Hey, there everyone it's great to be back for the November edition of "Not Just A Mom". Hosted by Adrienne, Dara, Jen, Joanne, Lauren and Sarah. Today, we're diving right into one of my all-time favourite subjects: FOOD! Not just any food, no sir, today it's all about cozy and nostalgic comfort food! It's the best kind, isn't it?
Comfort Food
Why I Love Comfort Food
First things first, why do I absolutely adore comfort food so much? Well for me it's all about the cozy buzz I get when I tuck into a plate of my favourite home-cooked carb-laden deliciousness. Comfort food also evokes nostalgia remembering all the wonderful times in my mum's kitchen (she was an amazing cook!) or eating at family gatherings. Comfort food is almost like culinary therapy because it can turn a mediocre or bad day into a great one. You don't need gourmet skills to create amazingly satisfying dishes because comfort food is all about keeping things simple. In a nutshell, comfort food is like eating a plate of happiness.
Here Is a List of My Favourite Comfort Food
Spaghetti Bolognese
This is my favourite food and it's number one on my list of favourite comfort foods. I love bolognese made from beef mince but lately, I have also been making it with turkey mince and it's a real winner!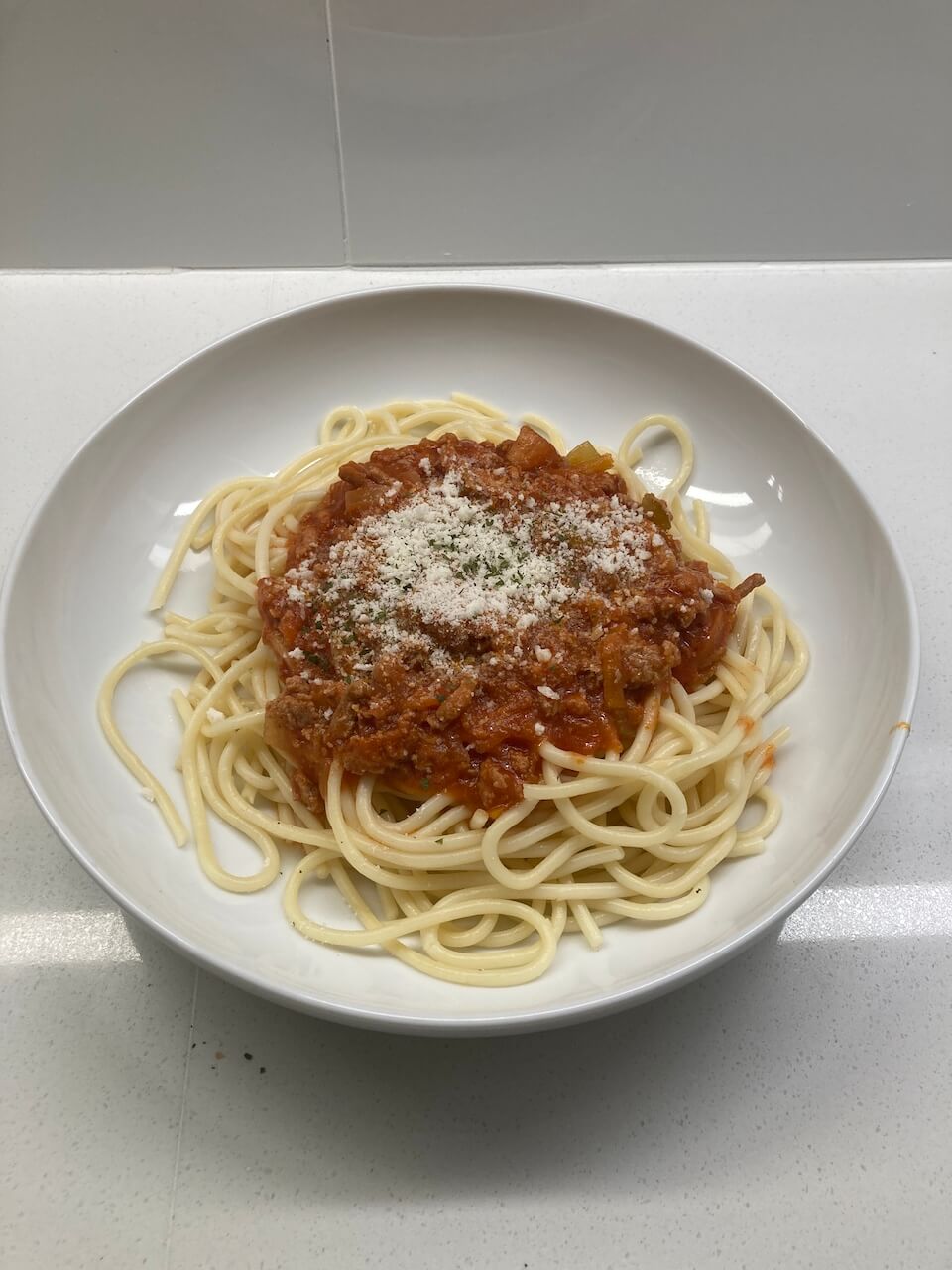 Pumpkin Soup
With its warm, velvety texture and the rich earthy flavour of pumpkin. A bowl of pumpkin soup topped with a rich dollop of sour cream is simply divine. It's perfect on a chilly day and it's the only soup that my family enjoy. They aren't big soup eaters at all. But there are no complaints when I serve them pumpkin soup, provided of course that there are other courses to follow. Soup is not a satisfying meal for these big guys I live with!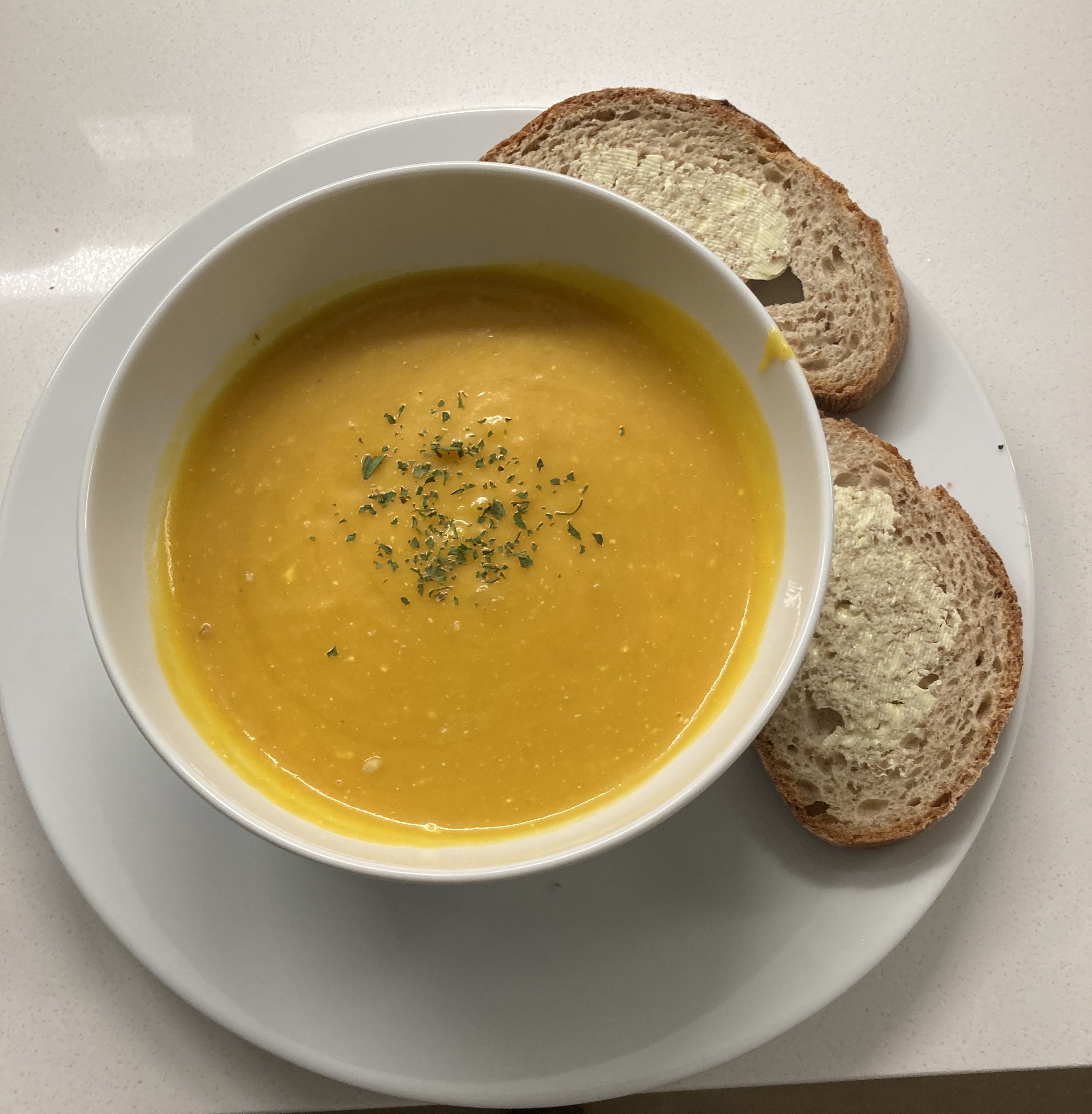 Quiche
Anything with pastry is considered comfort food in my book! The warm, creamy filling encased in a buttery crust is so satisfying. Quiche is so versatile and you can add various ingredients like vegetables, meat, herbs and of course the star ingredient – cheese!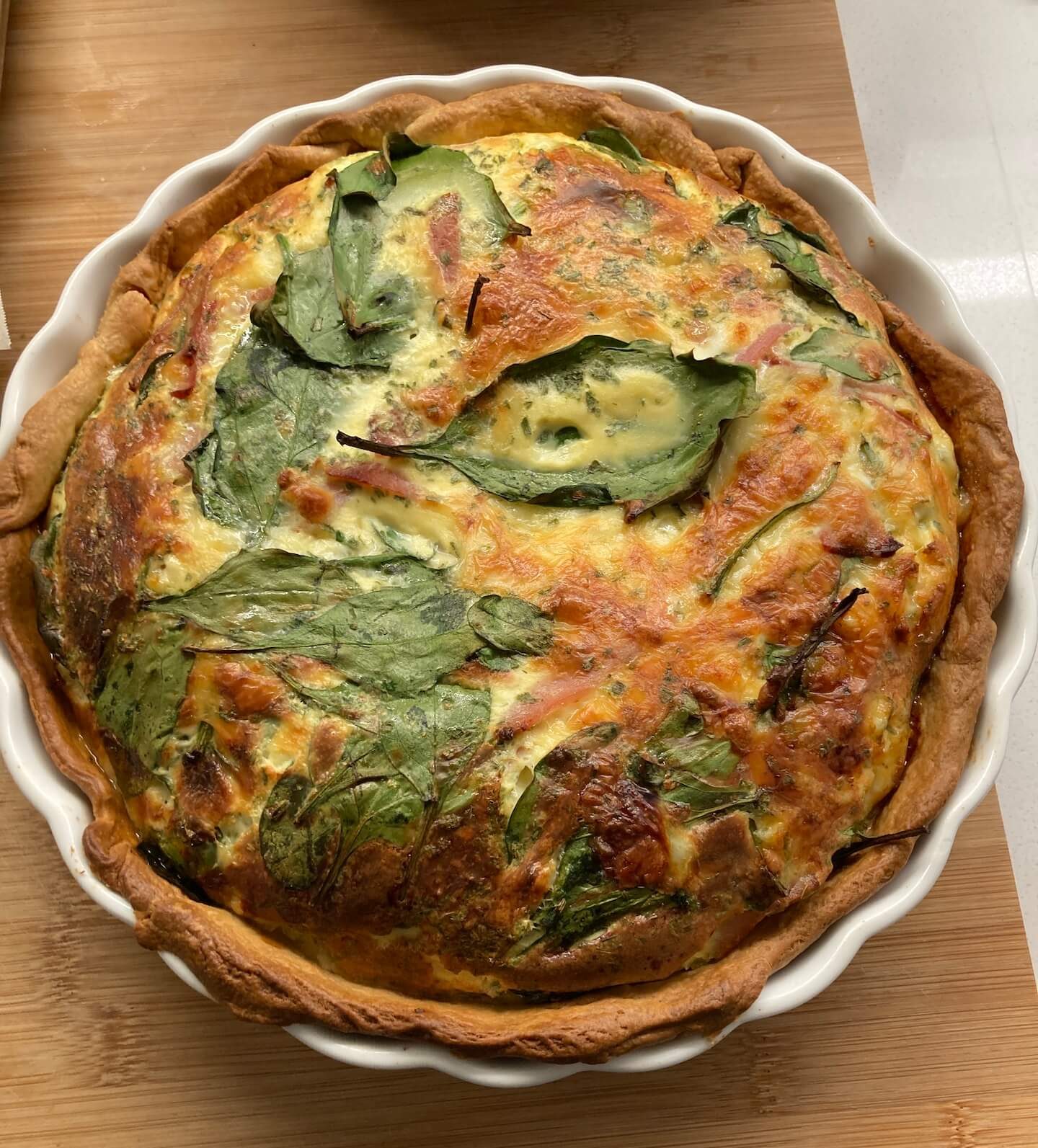 Stews
A hearty and simmering pot of stew is a classic example of comfort food. The slow cooking process makes everything taste amazing. There's nothing better than a pot bubbling away with tender meat, and vegetables, in a rich flavourful broth.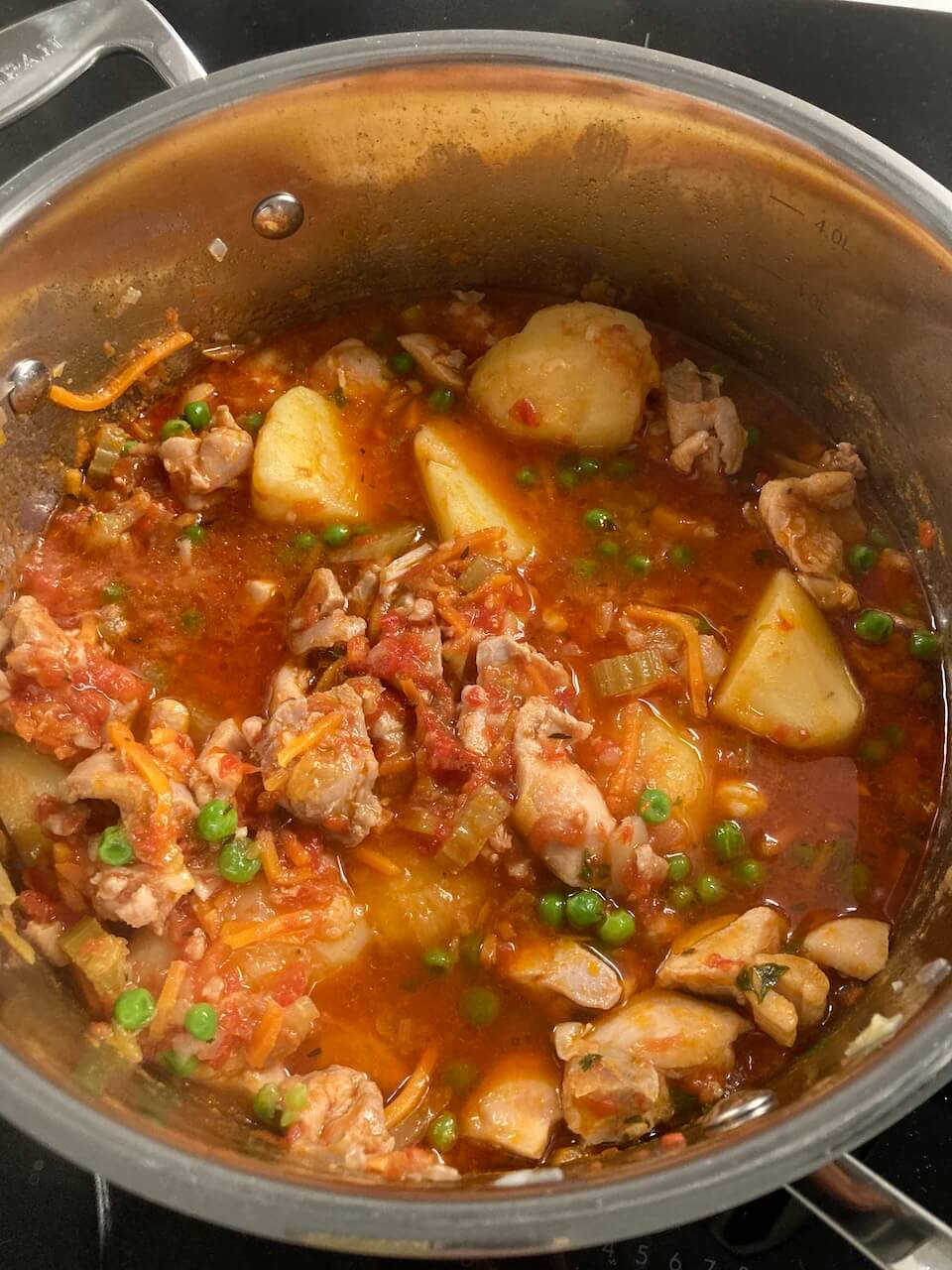 Chicken Pie
I love chicken and leek pies, chicken and mushroom pies or the divine combination of chicken, leek and mushroom pies! A golden crust filled with delicious thick creamy chicken pie filling is just the best!
Lasagna
With layers of pasta, rich meat sauce and gooey melted cheese. Lasagna is a total comfort food!
Fluffy Mashed Potatoes
My family are huge rice eaters but I prefer creamy, buttery clouds of mashed potato.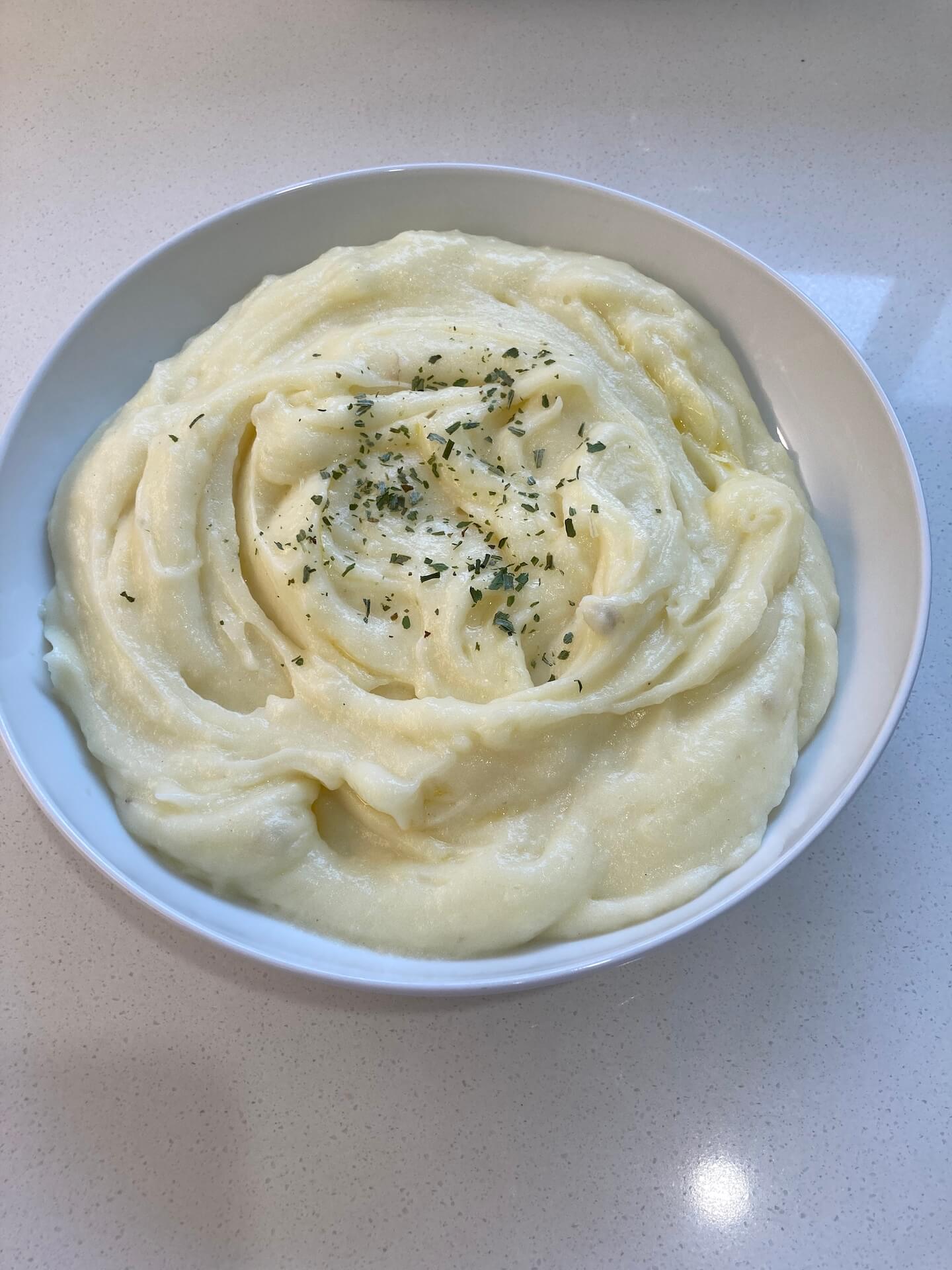 Lamb Shanks In Red Wine Sauce
I think that there is nothing better than lamb shanks in red wine sauce on a cold night. The slow-cooked lamb becomes super tender, soaking up all the goodness from the rich red wine sauce. It's delicious, hearty and makes you feel all good inside. Serve it with creamy mashed potatoes and you will be in comfort heaven!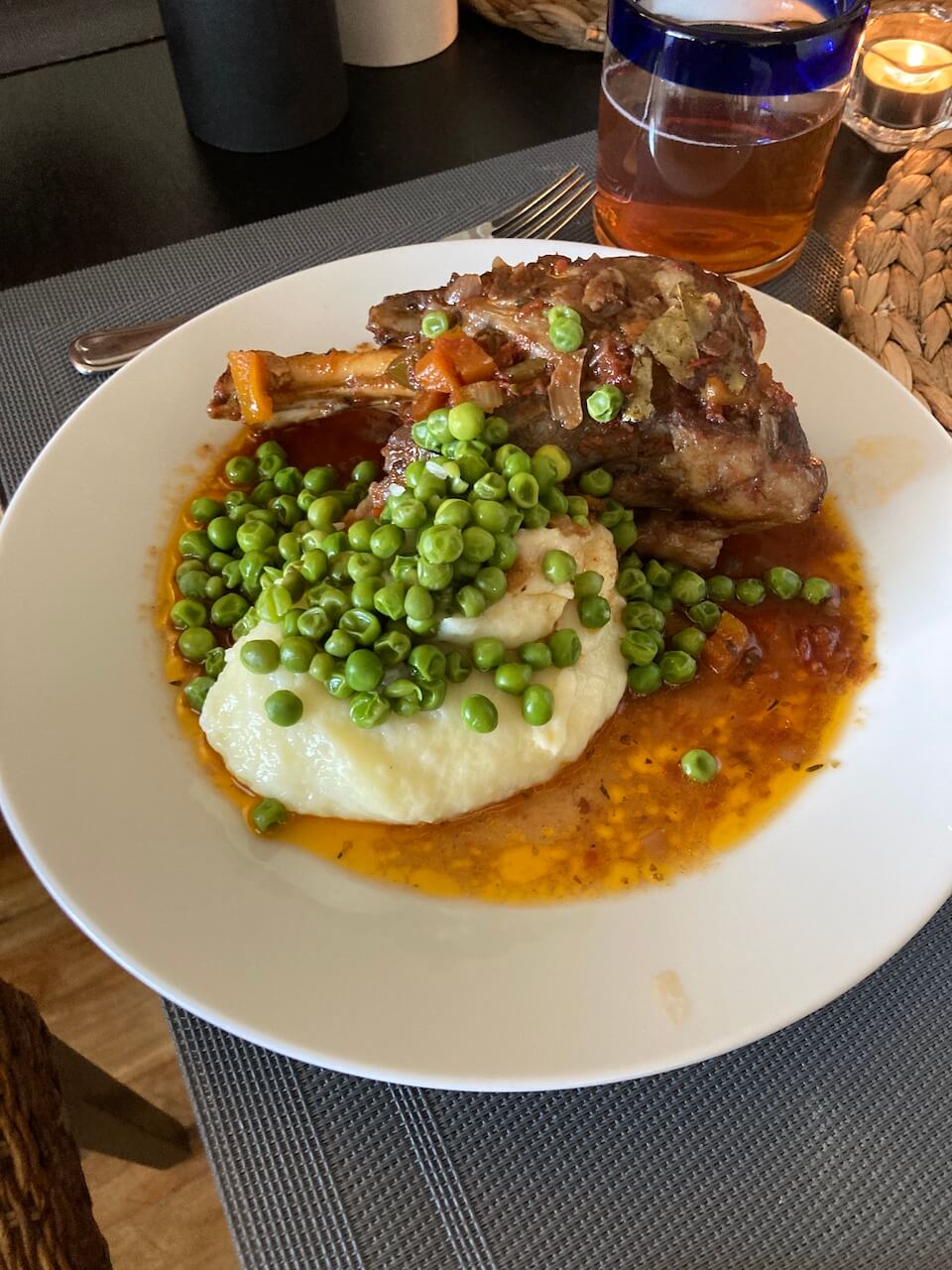 Risotto
Risotto with its rich, creamy texture is a soothing and satisfying and filling dish. The best part? You can make it in so many tasty ways! If you're into veggies, try mushroom or pumpkin risotto. If you fancy seafood or chicken, these are delicious options too!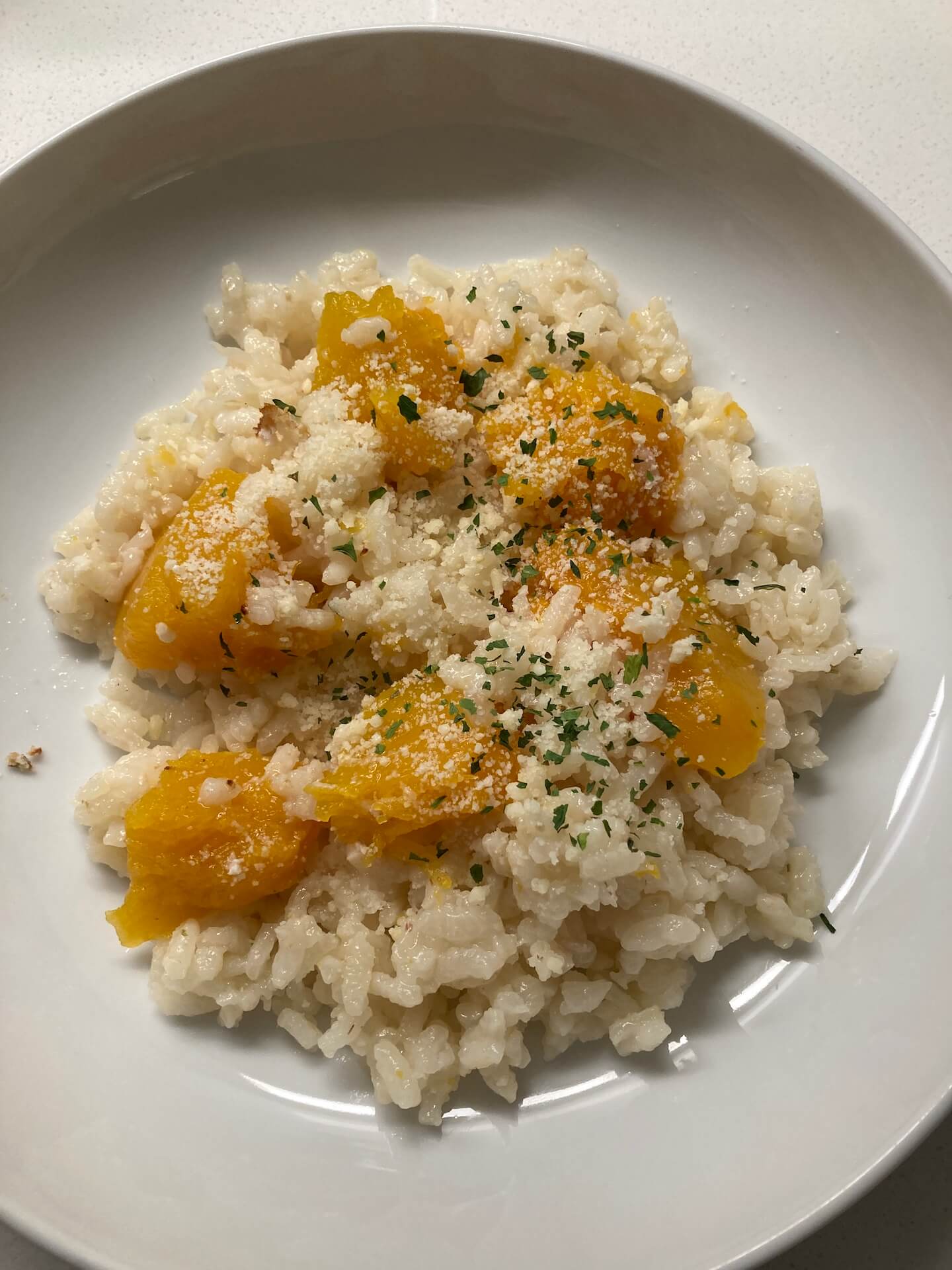 Italian Meatballs
Meatballs are total comfort food when made in a rich tomato-based sauce. They are savoury and hearty and you can enjoy them with spaghetti, mashed potato or rice. Meatballs in a bread roll with a good sprinkle of cheese is just perfection!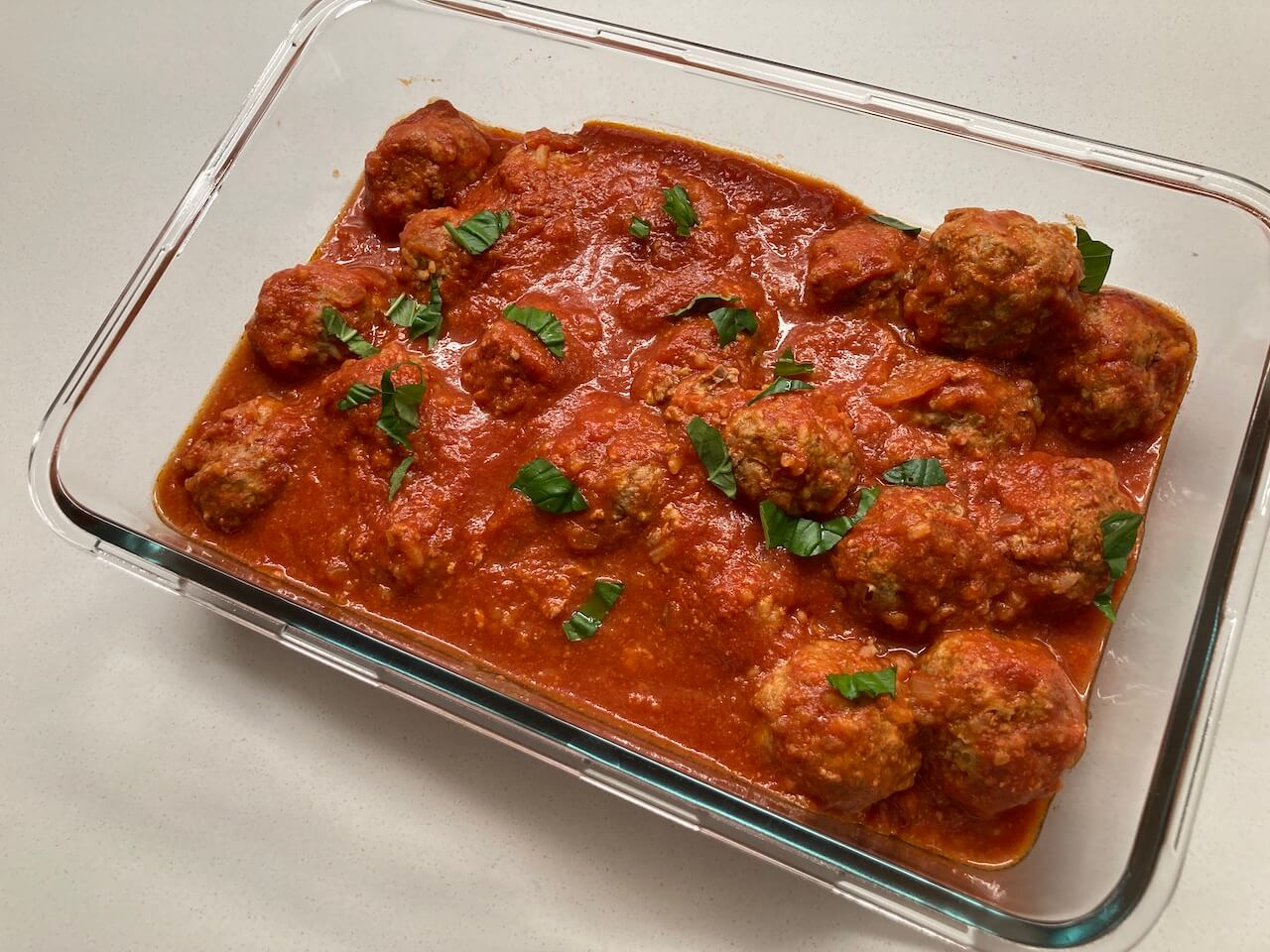 Pancakes
Warm fluffy pancakes are a classic and comforting breakfast or brunch option. Serve them with syrup, fruit, ice cream or whipped cream and you have nostalgia on a plate. Pancakes are simple to make and they have that special homey appeal. I can't help feeling like a kid when I have a stack of pancakes in front of me! Please pass the maple syrup!!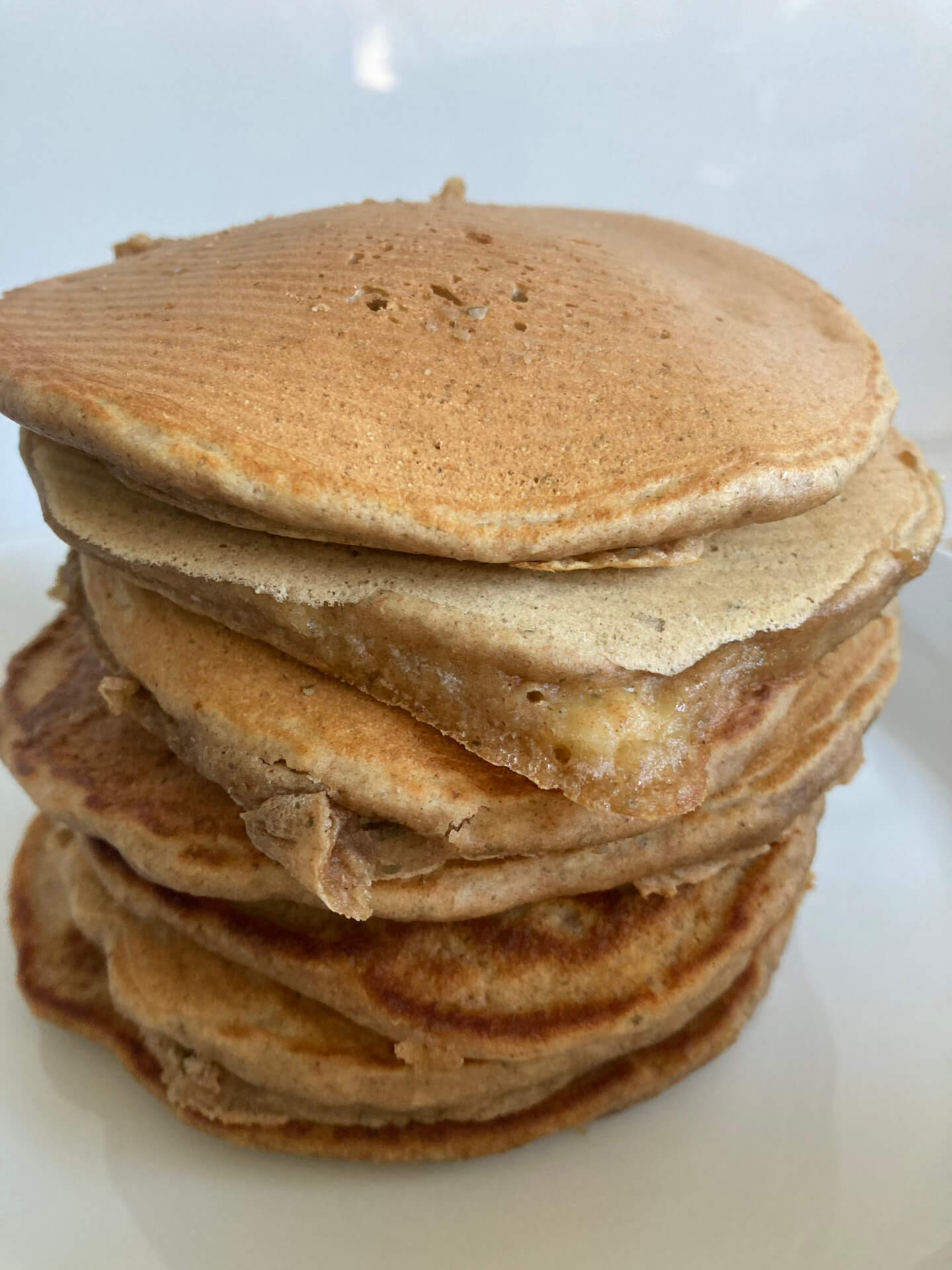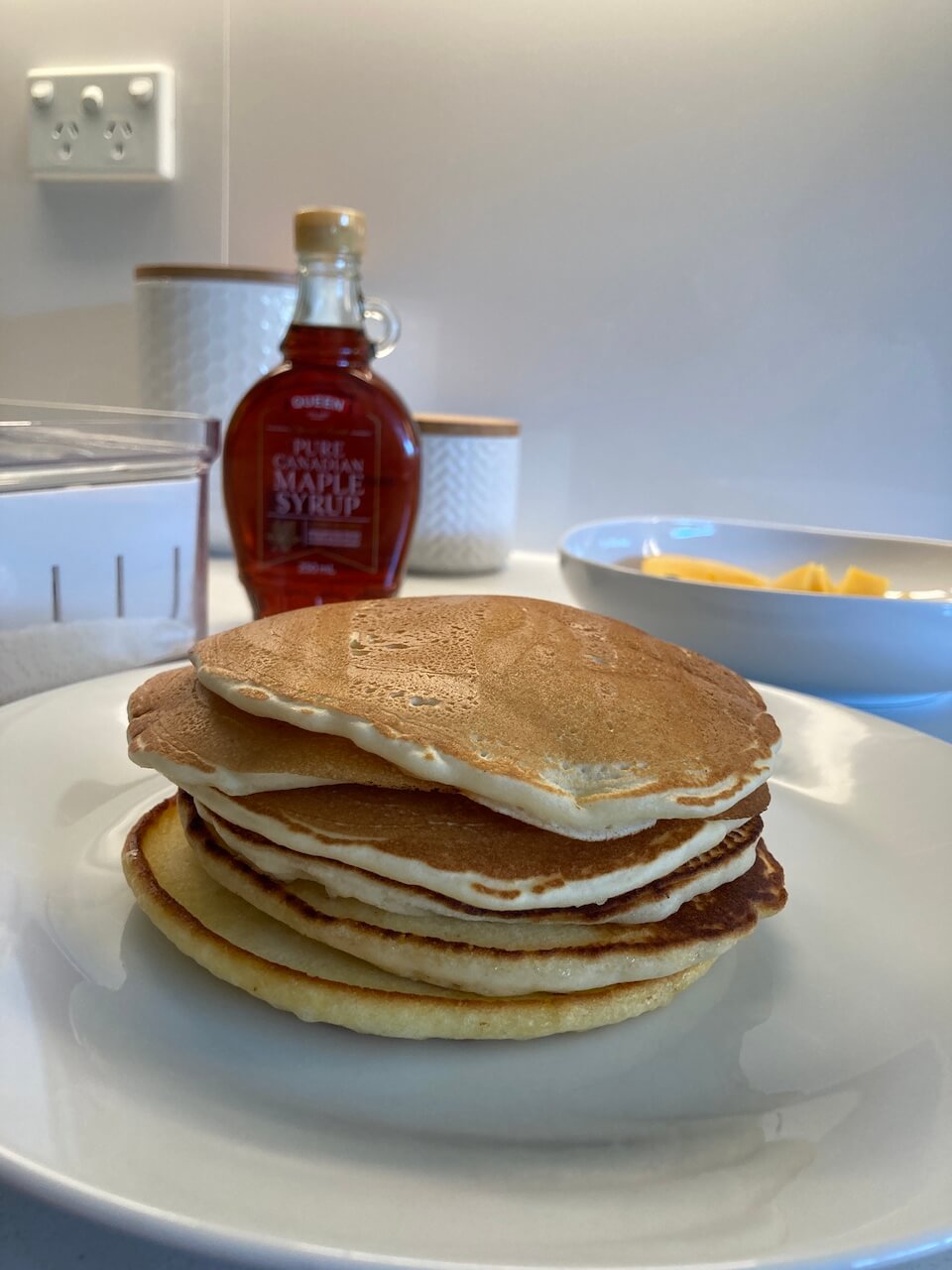 Cookies
Whether it's chocolate chip, peanut butter and M&M cookies, jam drops or buttery shortbread. Cookies are the classic treat that makes you feel good. Biting into a warm fresh out-of-the-oven cookie with a cup of tea, coffee or hot chocolate is the ultimate comfort.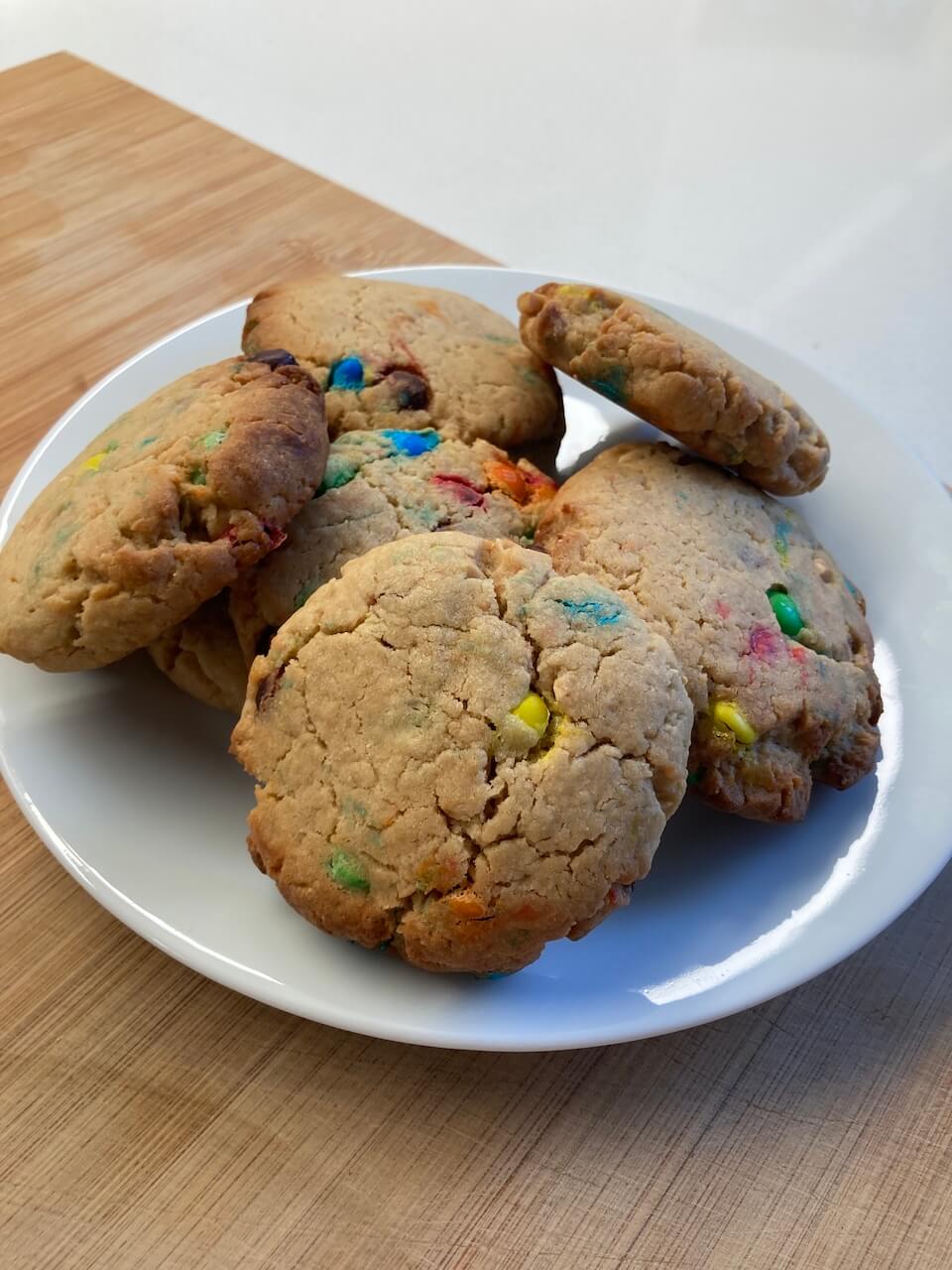 Cottage Pie
Cottage pie is made with mince and vegetables all tucked under a layer of fluffy creamy mashed potato with cheese sprinkled over the top. When I put it in the oven to bake my whole kitchen fills with an irresistable aroma promising a hearty and satisfying meal.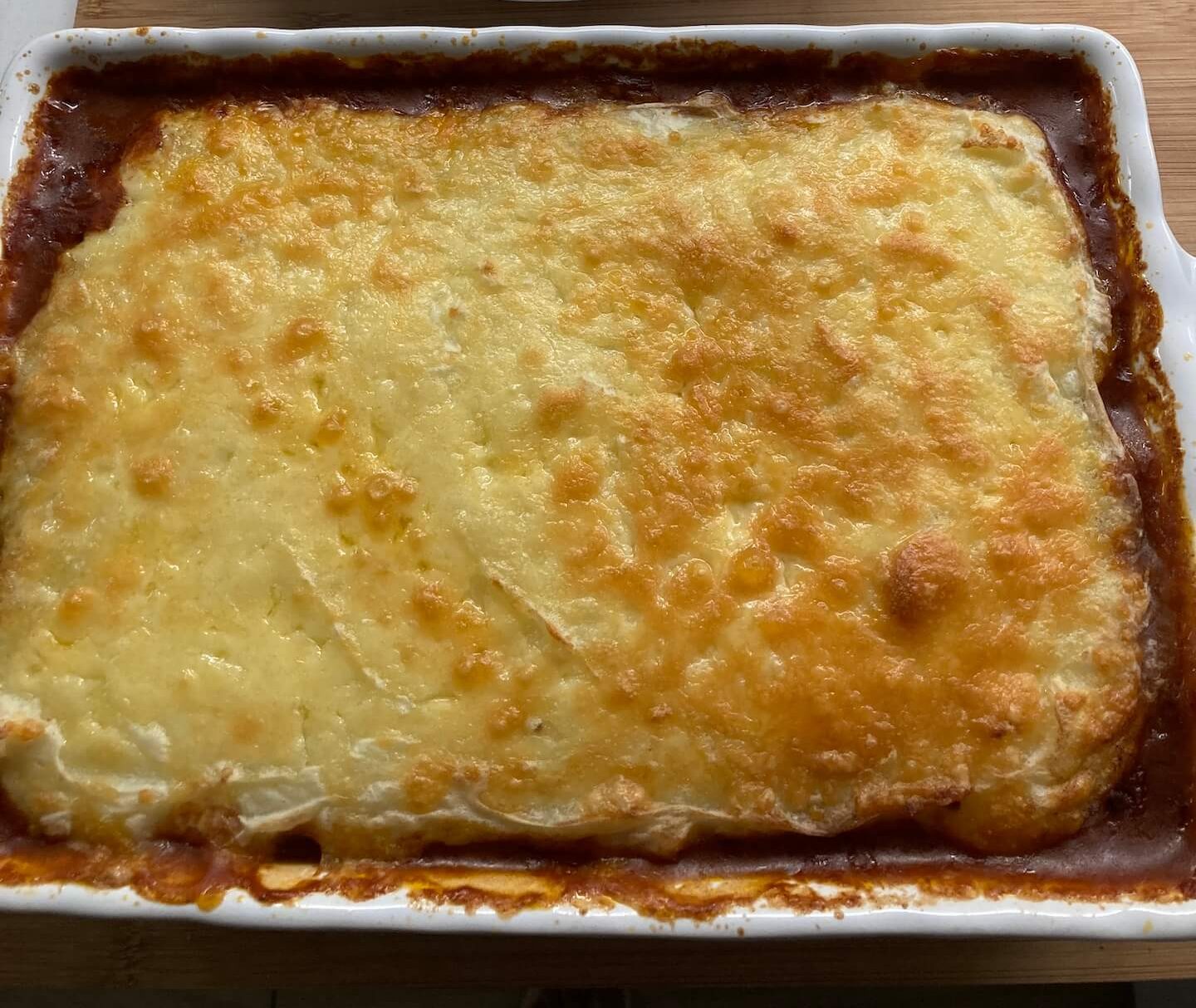 Pasta With Butter And Parmesan Cheese
Sometimes I crave this very simple dish of pasta, butter and parmesan cheese because it's so easy to make and very satisfying. It reminds me of when I was a kid because my mum would make it for me. No wonder I love it so much!
I know that comfort food is associated with cold weather but I can't resist it all year round! If you ever feel guilty about tucking into comfort food during the summertime. Then do what I do, throw in a side salad and you'll have guilt-free comfort!!