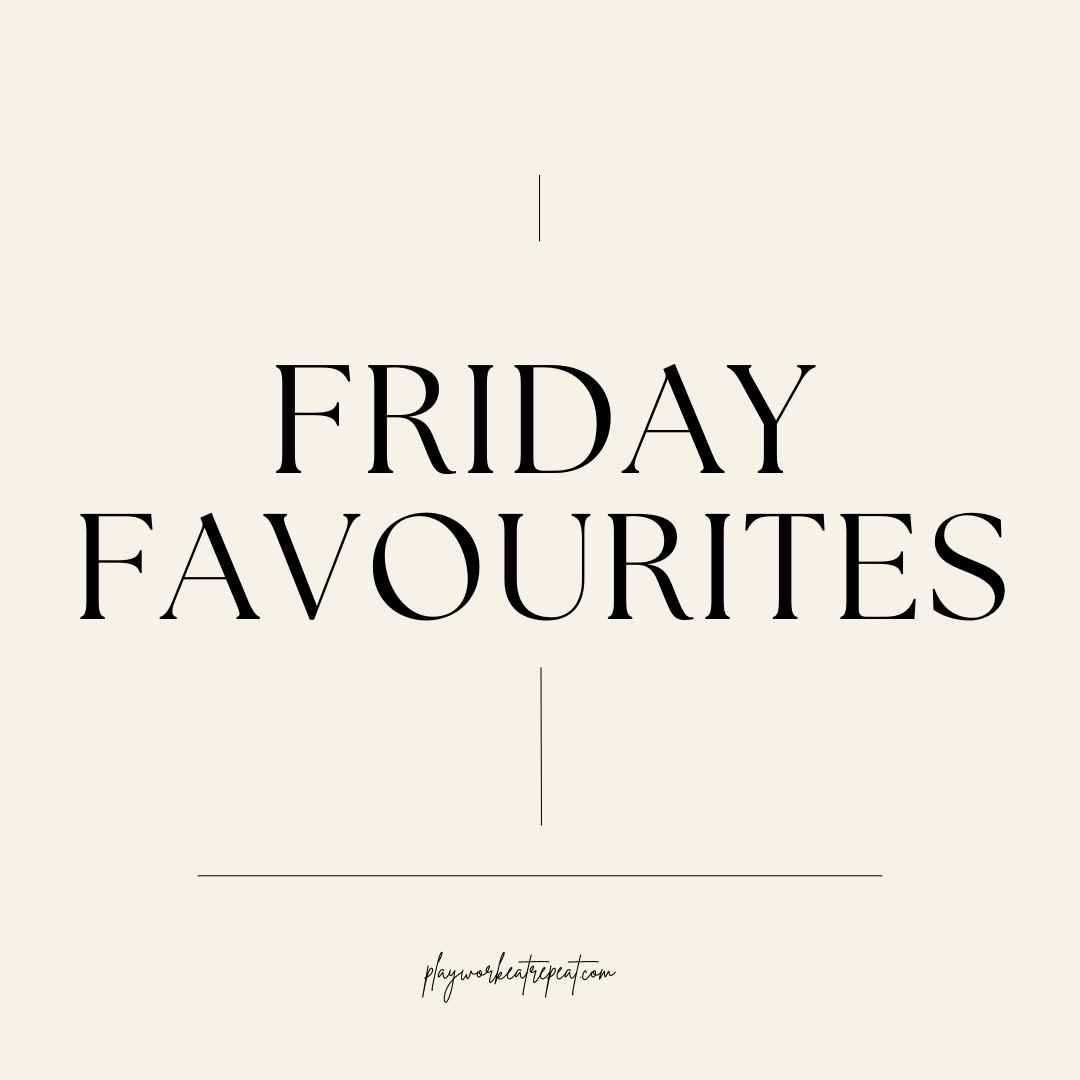 Hello friends and hello December! I think it might be time to hit the panic button because Christmas is only...
Read More
Hello! Welcome to the November edition of Monthly Musings with Holly and Patty. This month we are exploring How We...
Read More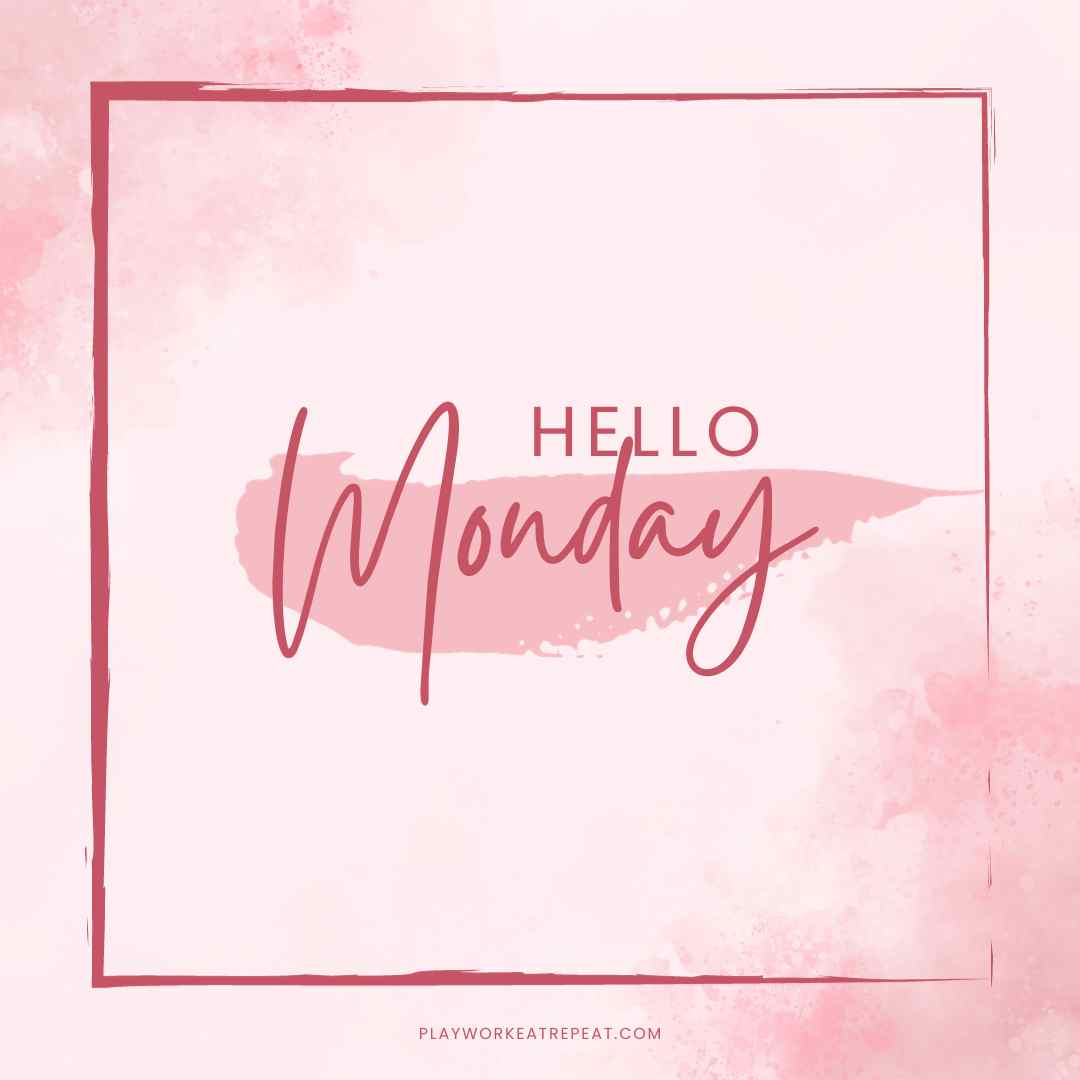 Hi there friends, welcome to this week's edition of Hello Monday! I can hardly believe we're already heading into December....
Read More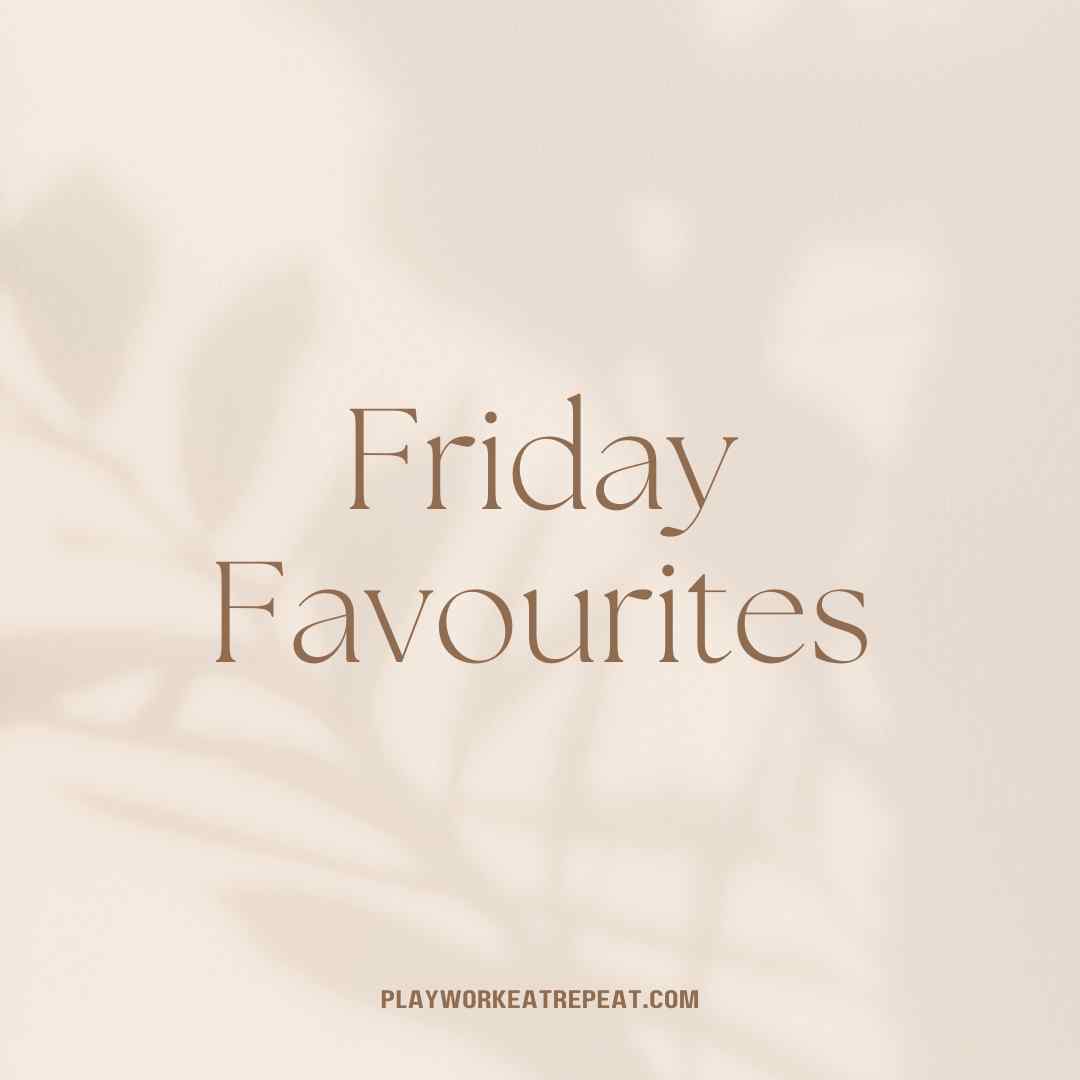 Hey there friends welcome to Friday Favourites and happy Thanksgiving to all my friends who celebrated yesterday. I hope you...
Read More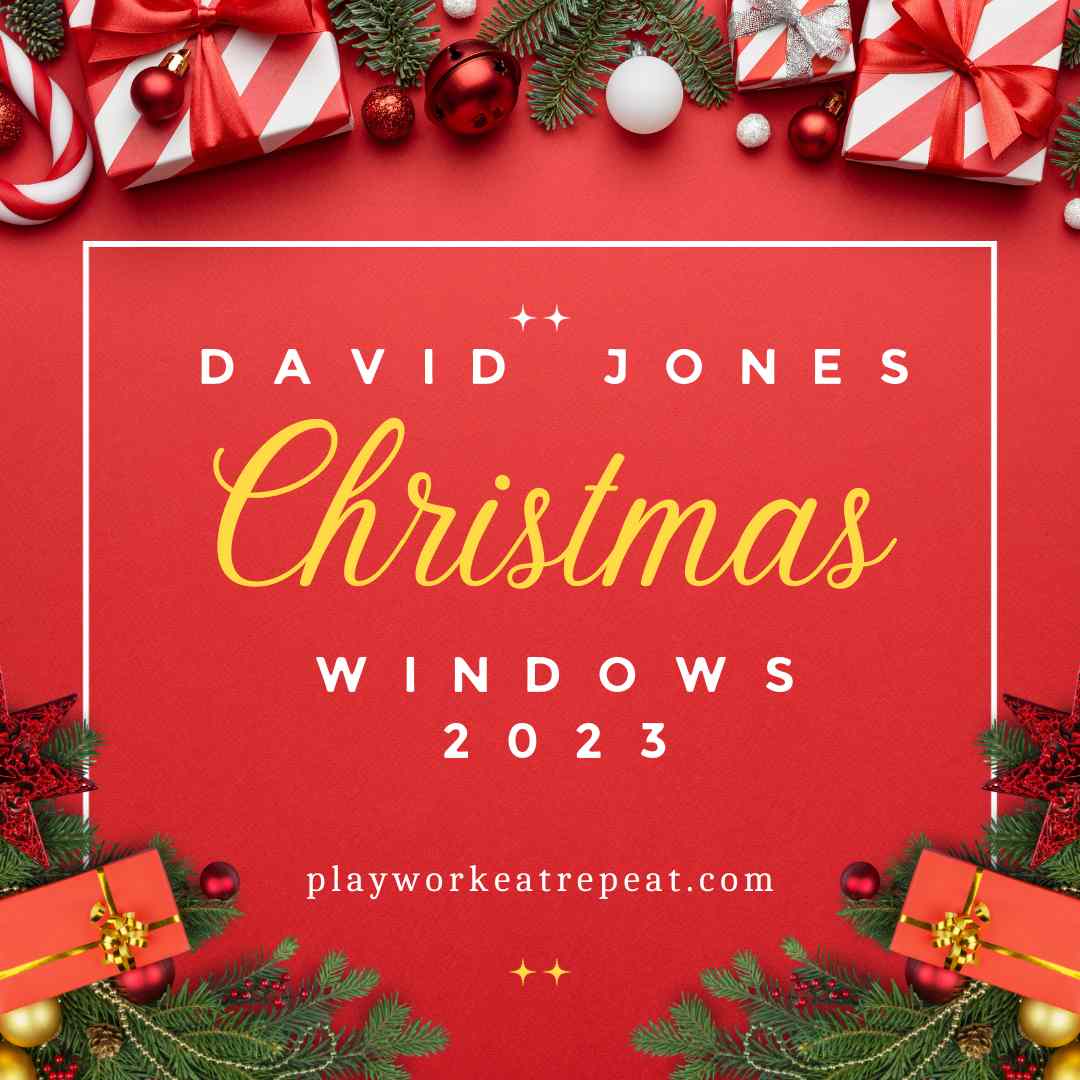 You know it's Christmas when David Jones decorates their windows with festive displays. David Jones is an Australian department store...
Read More
Hey everyone! Welcome to Hello Monday, I hope you all had an amazing weekend and are ready for a fresh...
Read More Hey there friends! Welcome to Friday favourites, it's time to share some highlights and best moments from the week. It's...
Read More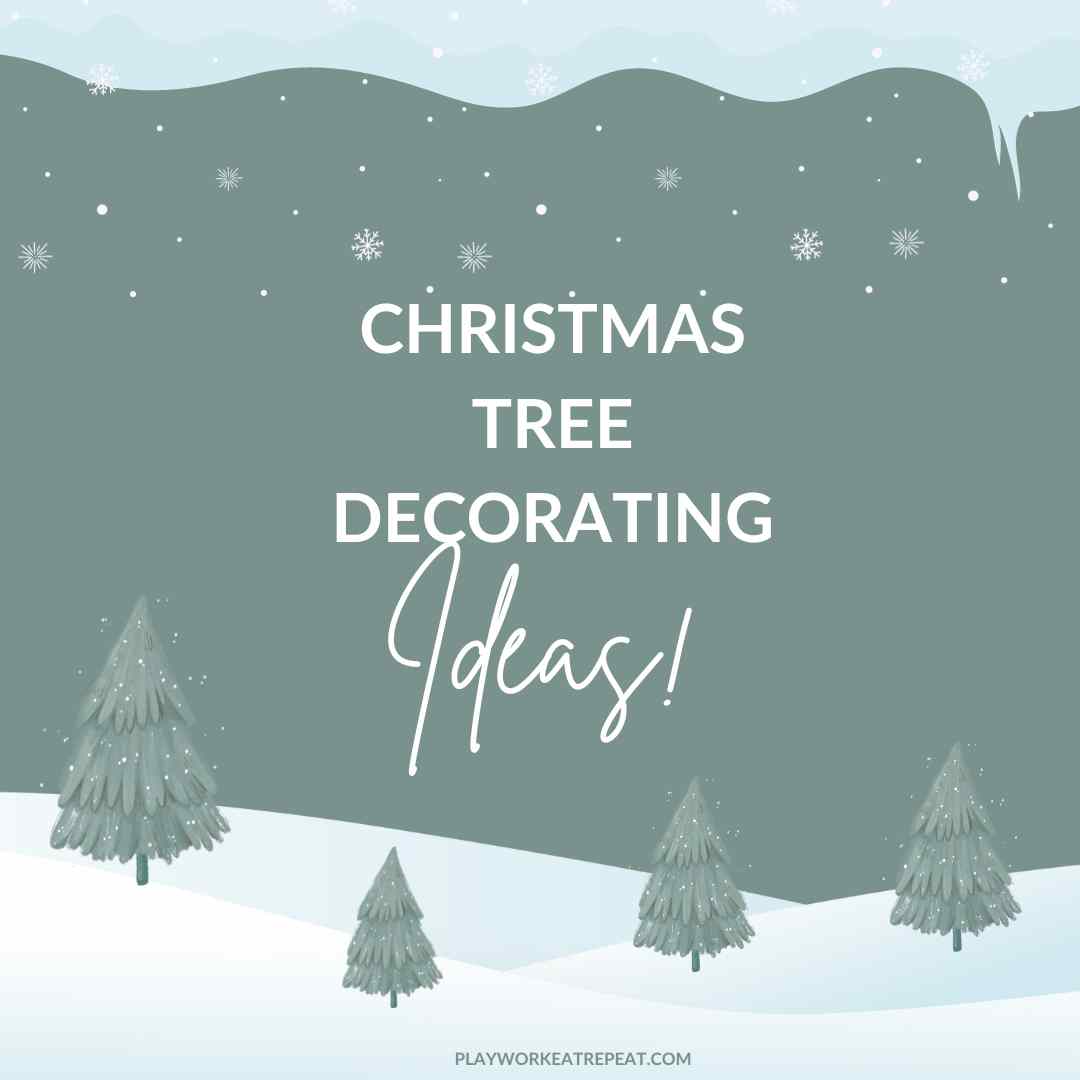 Hey there festive friends! It's the most wonderful time of the year again and Christmas is just around the corner!...
Read More
Hey, there everyone it's great to be back for the November edition of "Not Just A Mom". Hosted by Adrienne,...
Read More