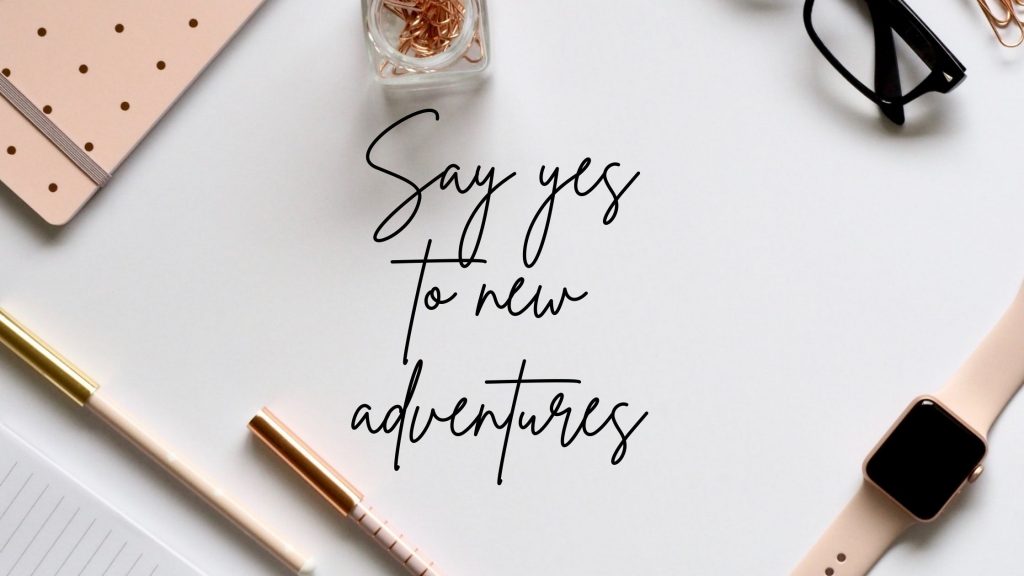 Hello,
I'm so excited you're here! I finally thought I'd give the Blogging world a try. I am in no way a risk taker AT ALL and I don't like drawing attention to myself so this is kind of huge for me.
I do love reading other blogs from ladies around the world who are juggling busy lives and trying their best to stay upbeat and motivated to create happy memories with their families and friends. And that's kind of what I'd like to be a part of.
In this blog I'll  be sharing a bit about my every day life with my family, a few recipes some fashion ideas and what its like working in Early Childhood Education. I guess you could say that this blog is about fun, food, family and work.
I would love for you to stay and join me. We should be friends.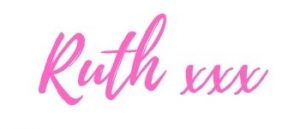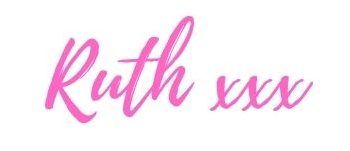 Hi friends, I hope you have all had a great week and are looking forward to the weekend. Here are...
Read More