Hey there festive friends! It's the most wonderful time of the year again and Christmas is just around the corner! So that means it's time to get decorating! Whether you are ahead of the game and already have your tree up or, like me, prefer to wait until the first week of December. It's finally time to sprinkle some Christmas cheer and bring those decorations out. Let's dive into the world of Christmas tree decorating, explore some amazing styles and find some inspiration to make our trees sparkle! Let's go!
Classic Elegance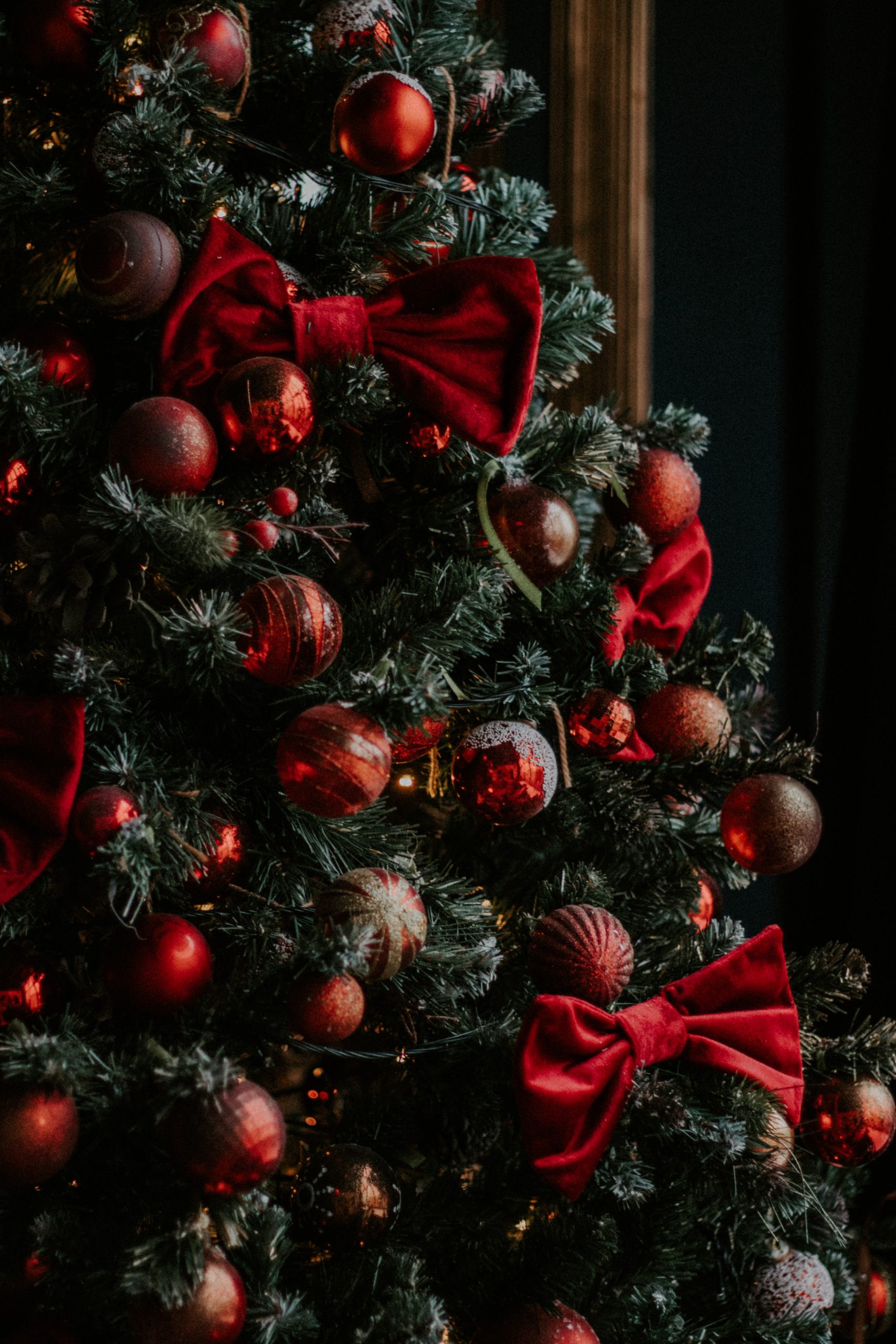 Timeless classic Christmas decor is all about rich reds and deep greens with shimmering gold or silver accents. Classic never goes out of style and is a perfect choice for a traditional holiday feel.
Winter Wonderland
If you want to turn your living space into a magical winter wonderland. Then go for a cool colour palette of whites, icy blues and silver. Decorate your Christmas tree with big white frosted ornaments and silver and blue ribbons.
Boho Bliss
Let your Christmas tree reflect your carefree spirit of boho chic and decorate your tree your way! Mix and match vibrant non-traditional colours and decorate with unique and quirky ornaments. This style of Christmas tree decorating allows you to express your personality big time!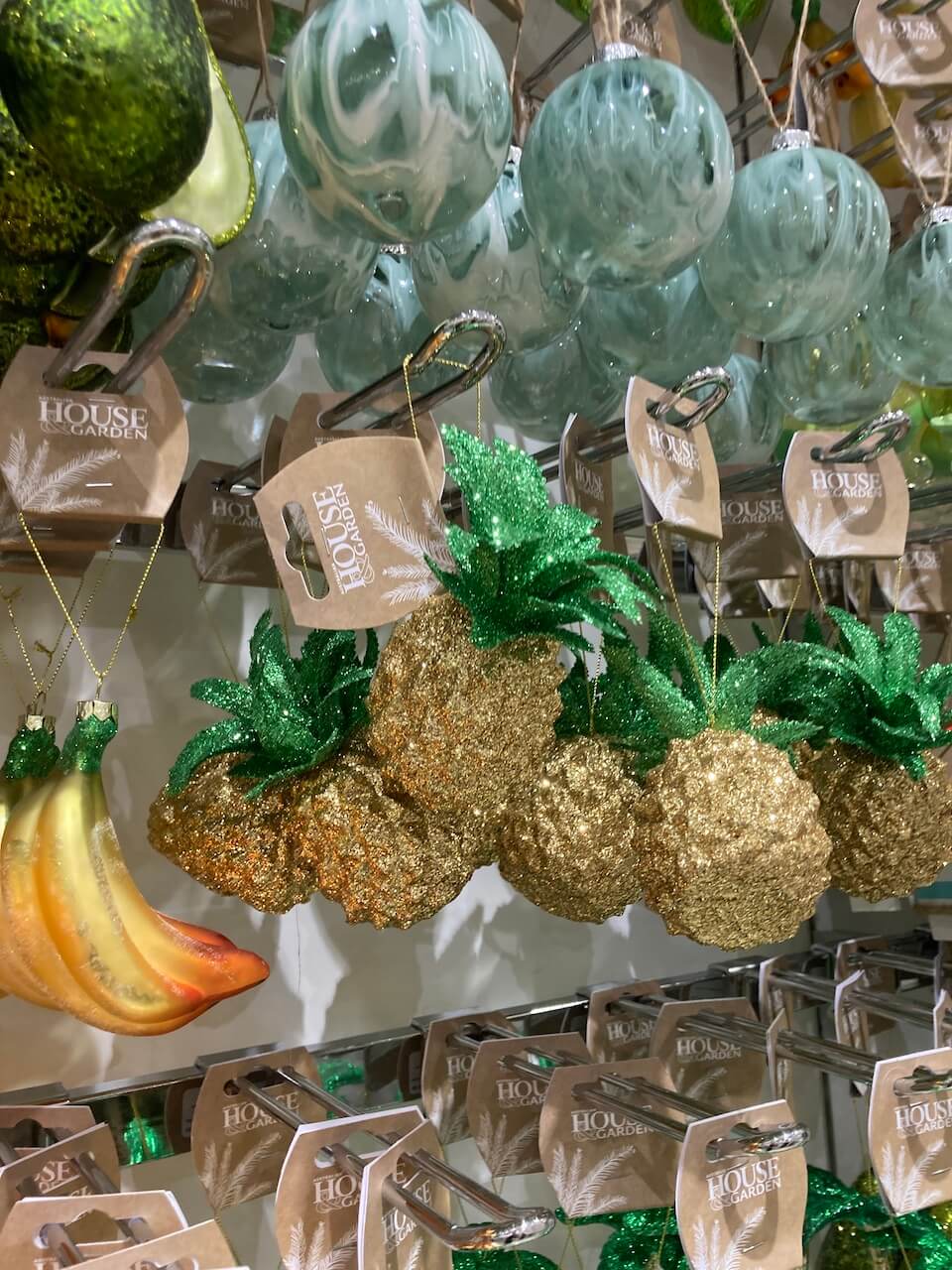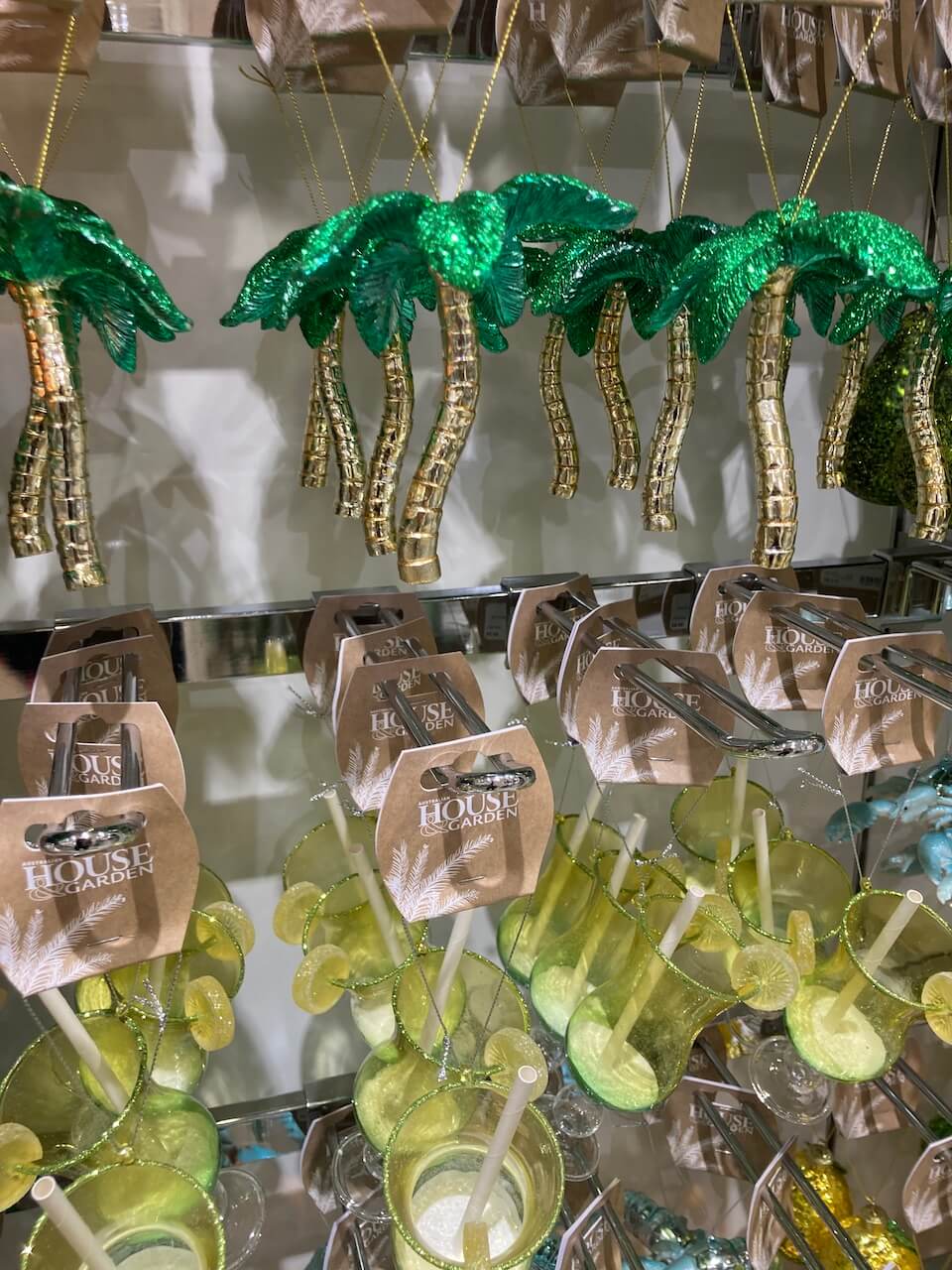 Minimalist Rustic Charm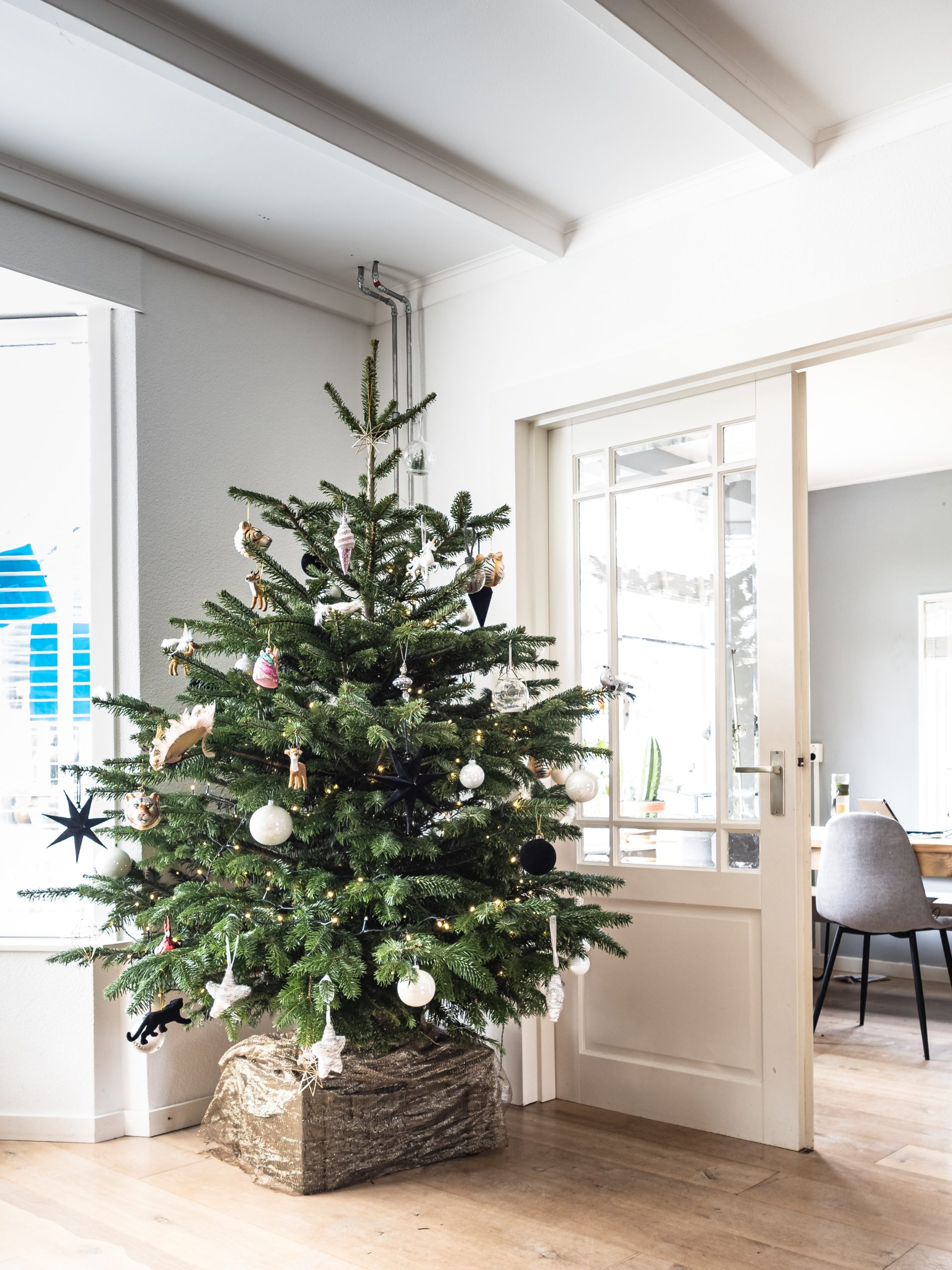 Create warmth and coziness using a minimalist rustic style. Use natural elements such as burlap, wood and pinecones. Earthy tones and soft lights bring a calm cabin feel. For a fun nostalgic touch, you can add some plaid ribbon. This is a simple, minimal, cozy and clutter-free Christmas tree look.
Candyland Delight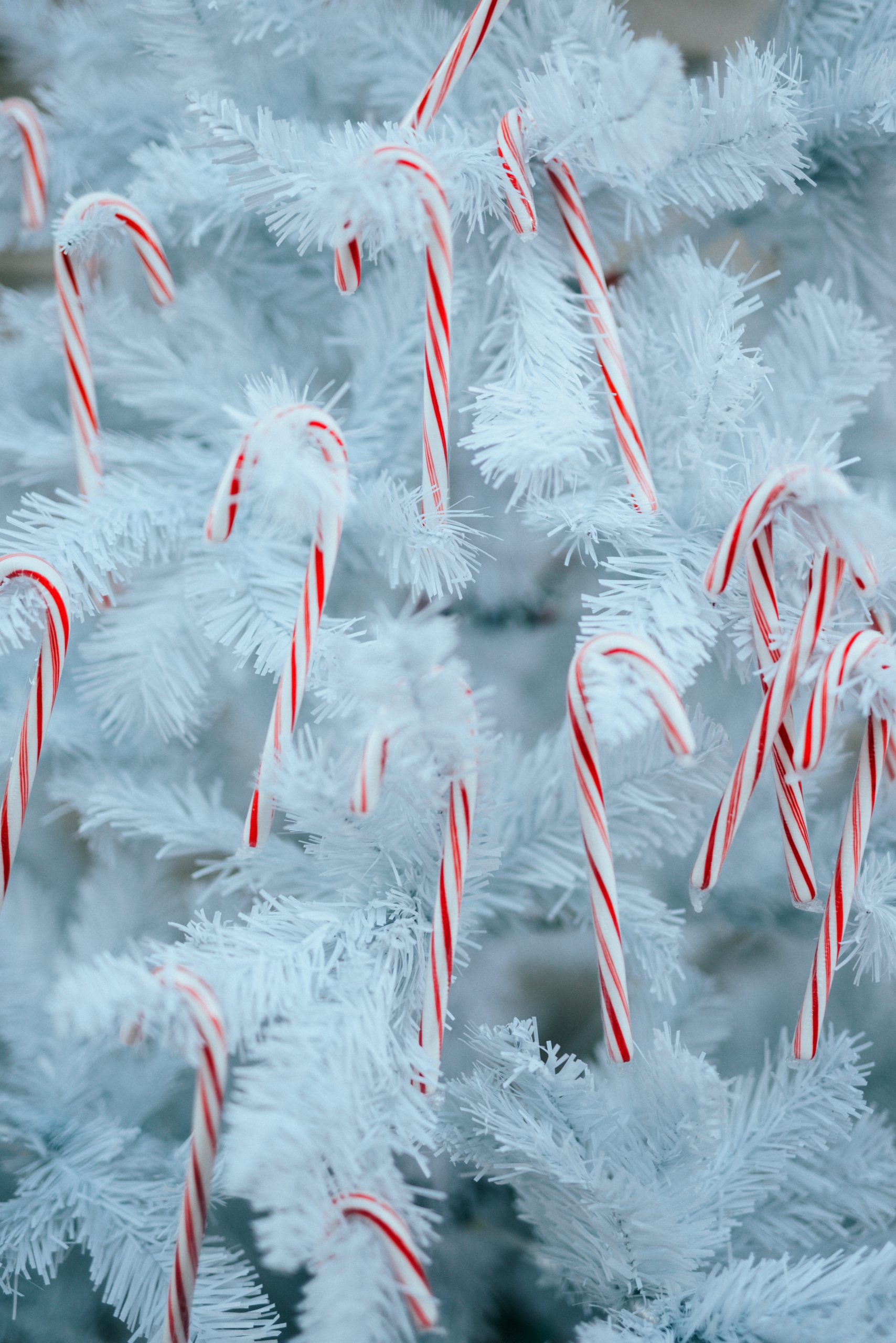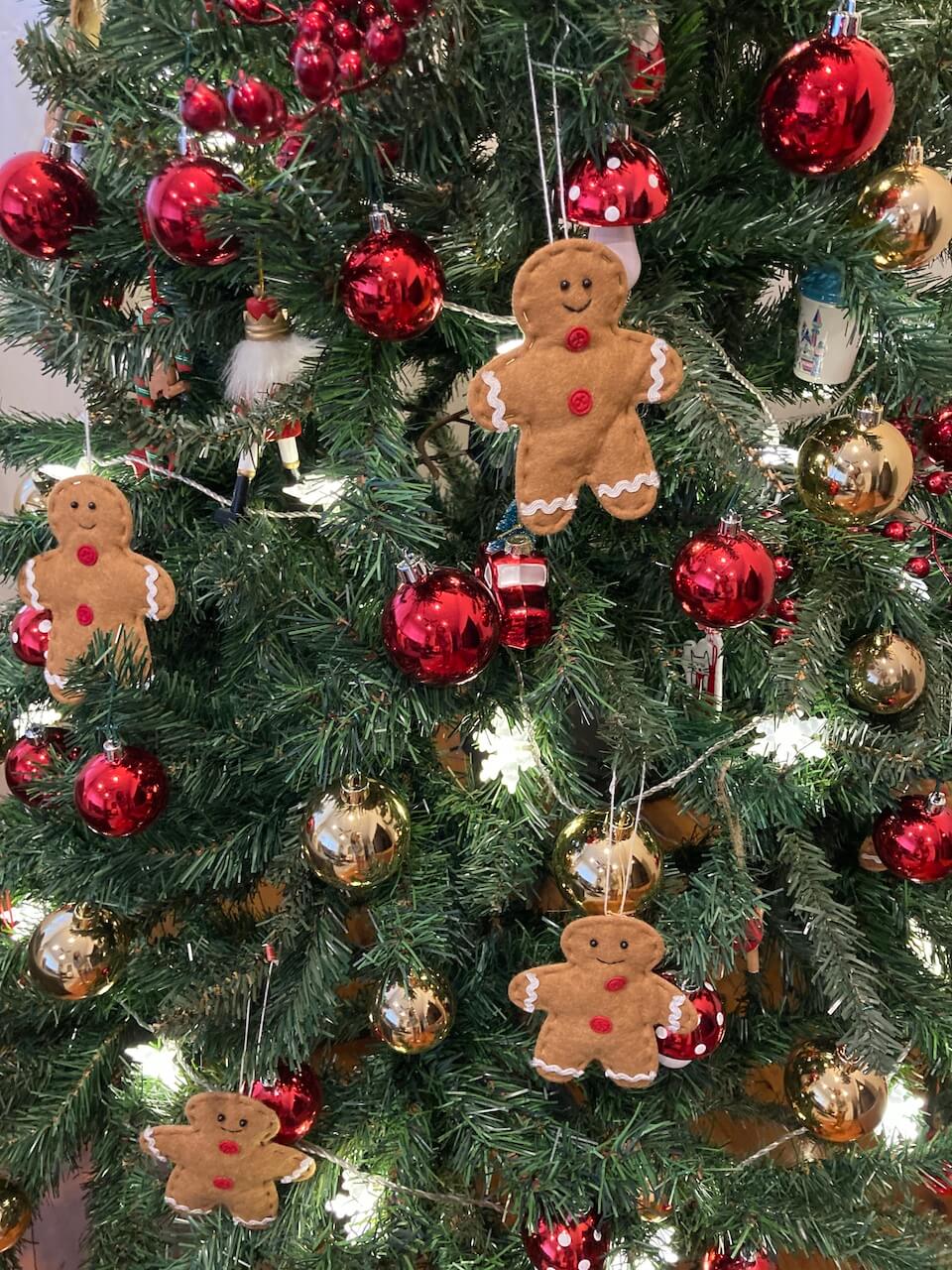 Christmas is all about enjoying sweet seasonal treats such as gingerbread and candy canes. The Candyland delight theme is a mix of classic elegance with sugary sweetness. To achieve this fun look for your Christmas tree, decorate with traditional reds, rich greens and gold. Then add some whimsical candies and playful decorations to turn your tree into a scrumptious feast for the eyes.
DIY Extravaganza
If you are a sentimental soul with a creative touch then now is your time to sparkle! Craft personalised ornaments, and string popcorn garlands. Add one-of-a-kind touches to your tree that reflect your personality and tell your story. Decorate with hand-painted ornaments, handmade beaded treasures, family photos in festive frames, and those adorable decorations your kids made in primary school. The DIY Christmas tree is a canvas for your precious memories.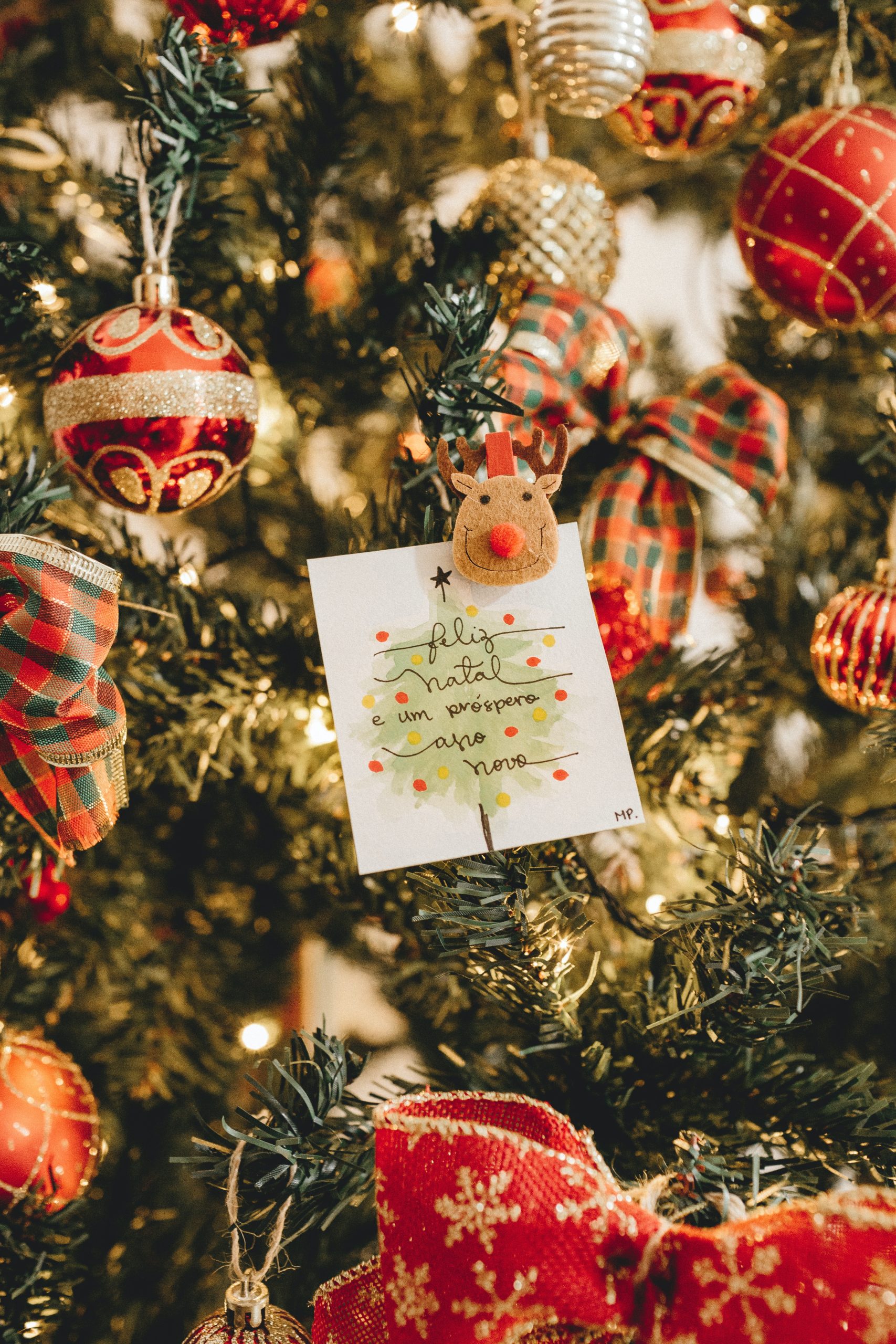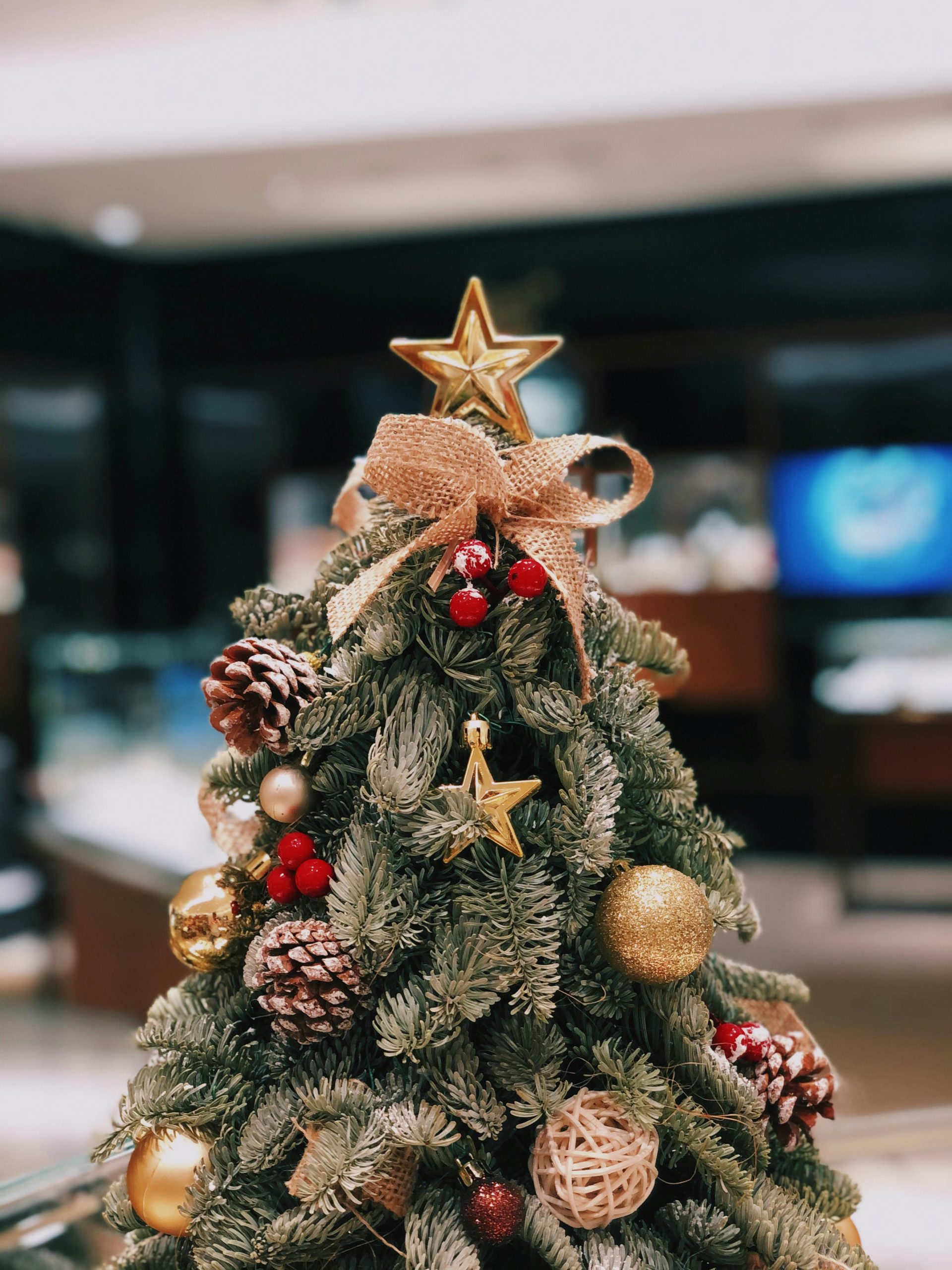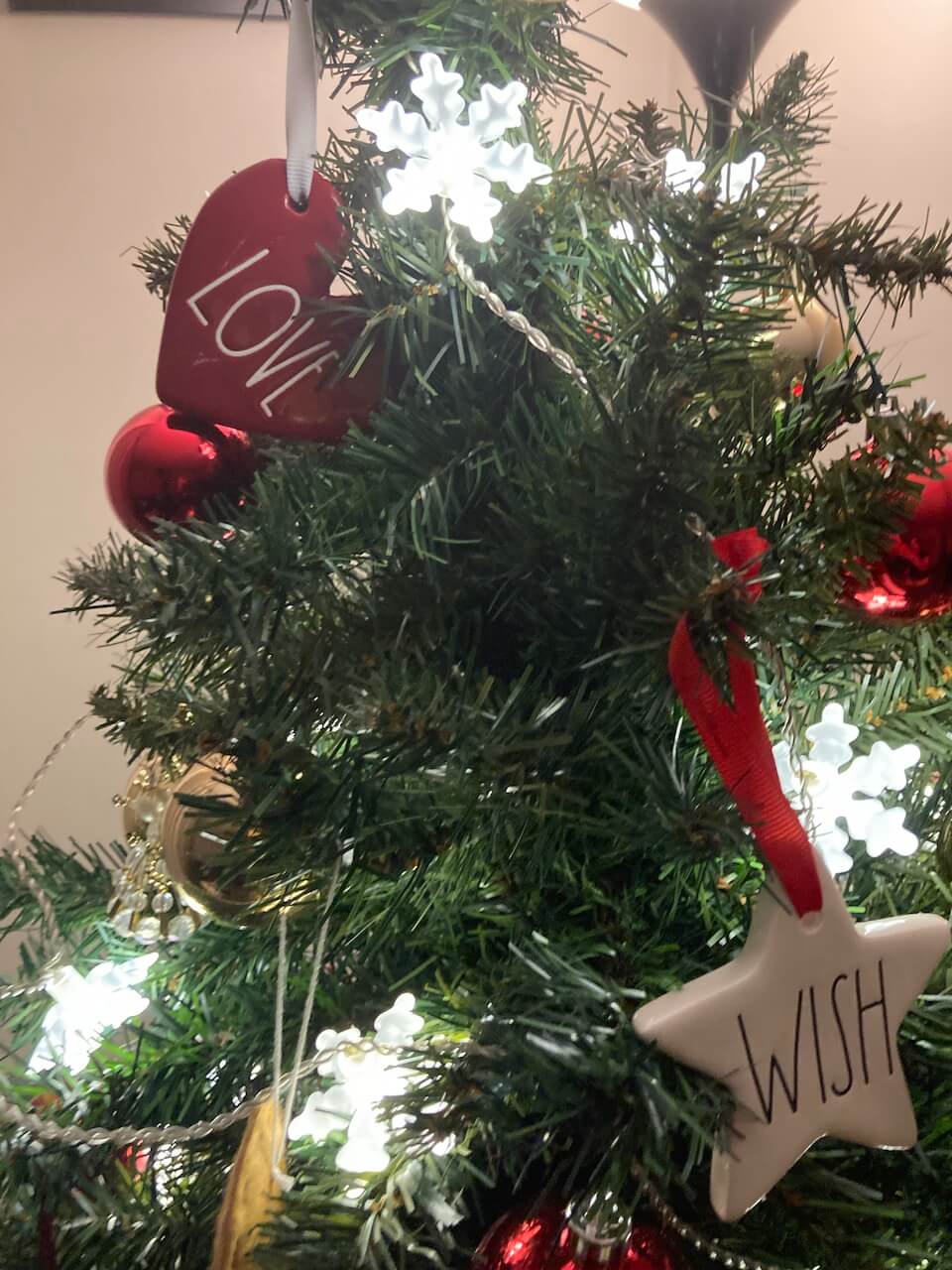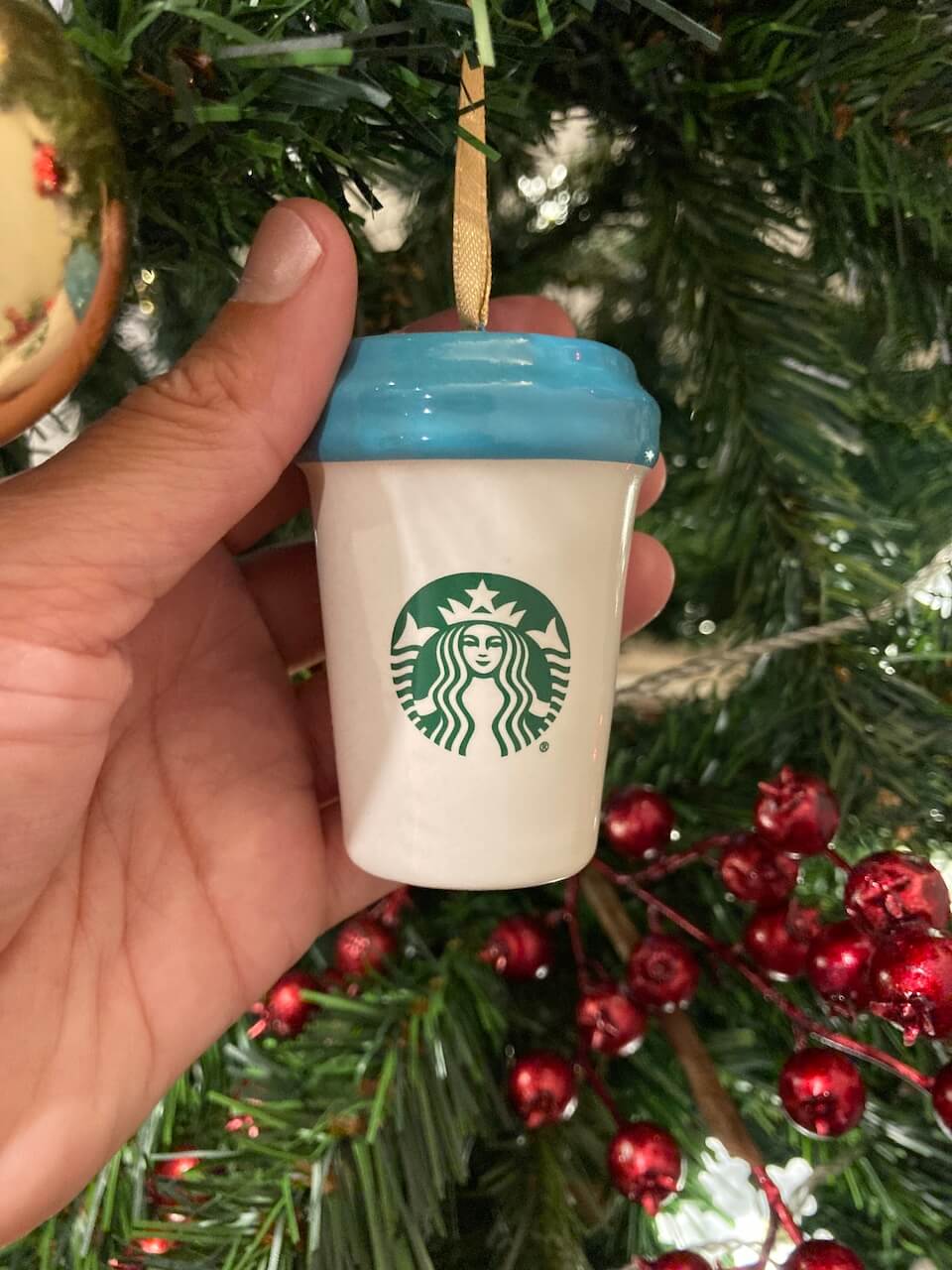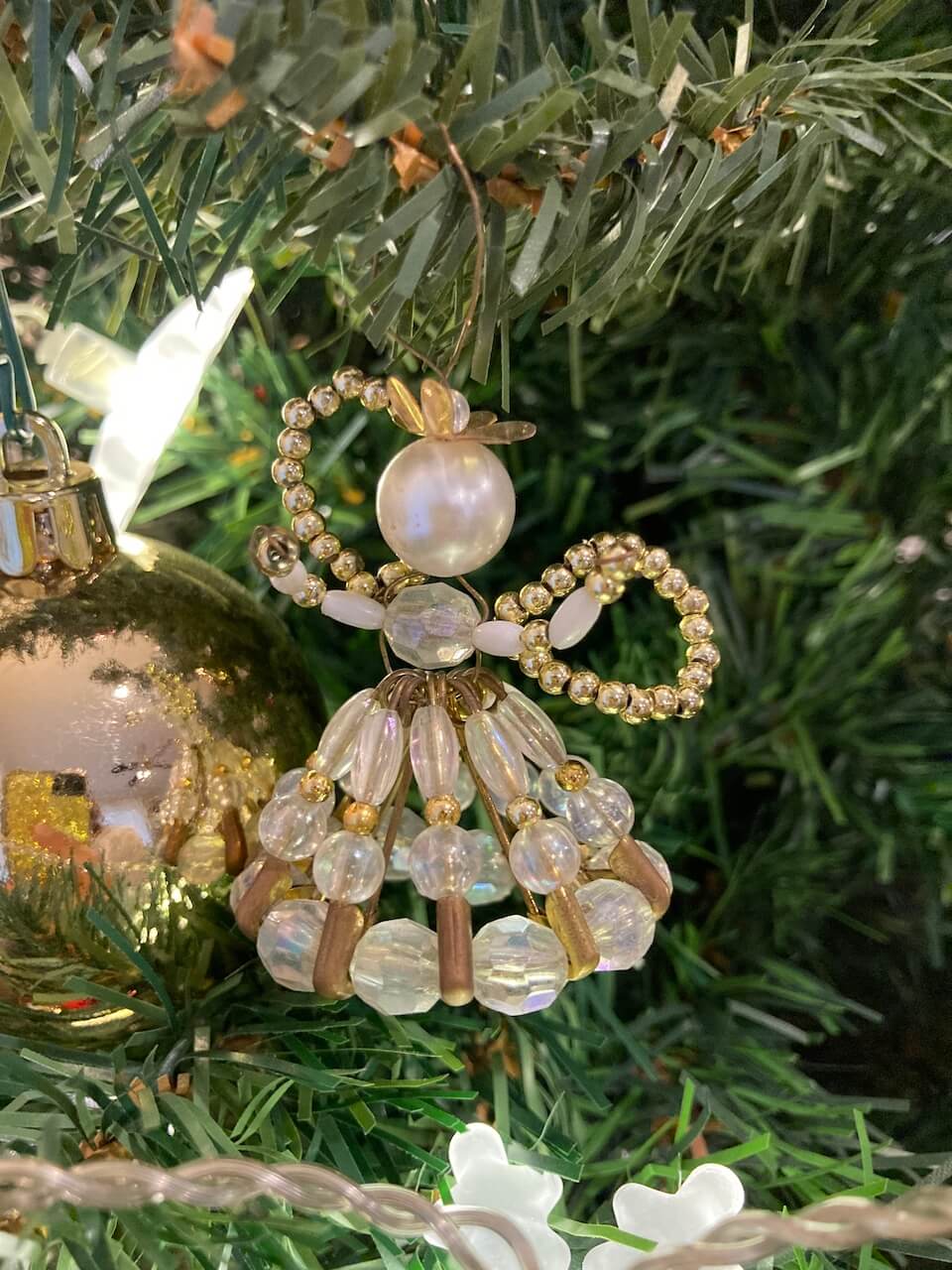 When it comes to Christmas tree decorating, there are no strict rules. Only endless possibilities waiting to be explored! Each style brings its own magic turning your tree into a fun holiday masterpiece.
Happy Christmas tree decorating!