This easy quiche recipe is ideal for those nights when you don't know what to make for dinner. It's also perfect as a breakfast dish too! There is no need to make a pastry base from scratch, all you need for this easy recipe is frozen shortcrust pastry. It's delicious and full of tasty ingredients like bacon, chives, cheese, and baby spinach. But you could just as easily add any other fillings you like. Whatever takes your fancy really.
Some Ideas For Quiche Fillings
Ham
Broccoli
Zucchini
Bacon and Leek
Mushrooms
Cherry tomatoes
Easy Quiche Recipe Can Be Made Ahead Of  Time
The great thing about this easy quiche recipe is that it can be cooked in advance and stored in the fridge for a later time. Just make sure that is fully cooled first before popping it in the fridge. Then warm it up in the oven at 175C, remember to cover it with foil so that the crust doesn't burn.
You can make this easy quiche the night before for breakfast the next day. Alternatively, it can be cooked in the morning and served later for lunch or dinner.
What To Serve With Quiche
A Leafy Green Salad
This side is just right for the warmer Spring or Summer months.
Slices Of Fruit
Another light warm-weather alternative is to serve quiche with slices of refreshing fruit. Apples and pears make an excellent choice.
Chips Or Wedges
For a more sustainable lunch or dinner add a side of hot chips or wedges. This is sure to feed a hungry family.
Roast Vegetables
Another healthy option is to serve quiche with a delicious tray of roast vegetables. Zucchini, eggplant, carrots, and sweet potatoes are excellent choices.
Jacket Potatoes
Hot and steamy jacket potatoes make an excellent side for cold winter nights. Add sour cream and chives for a complete taste sensation.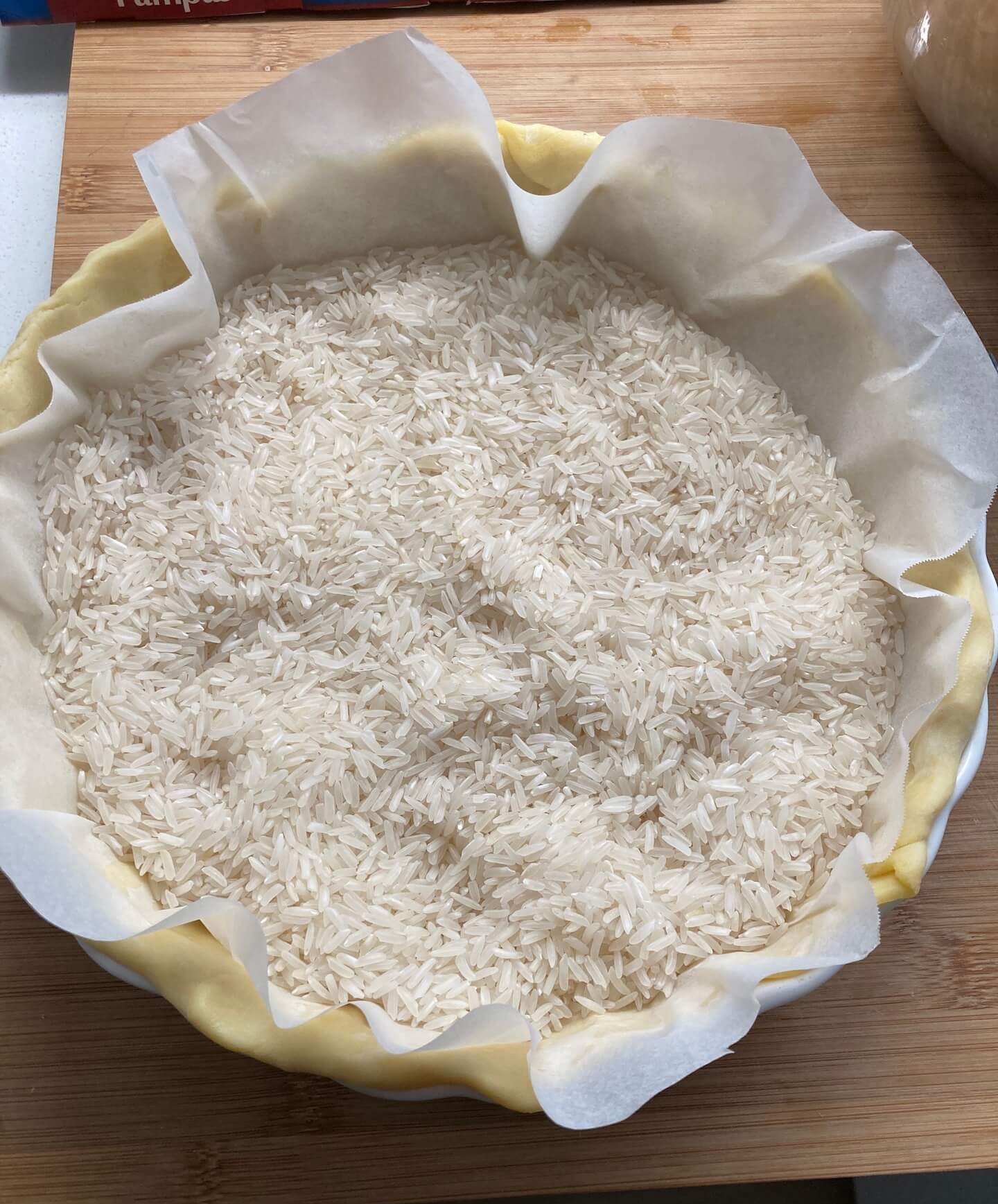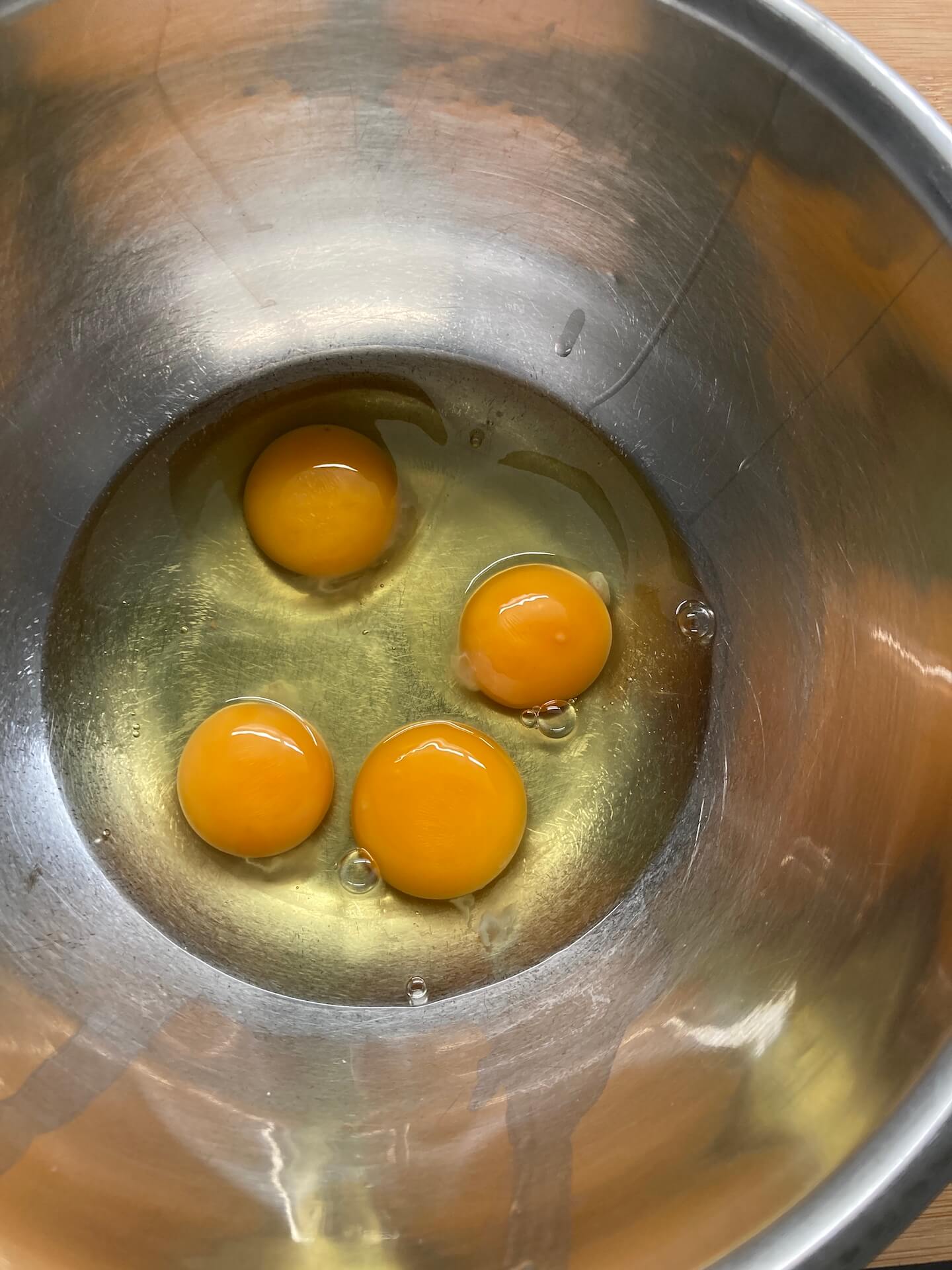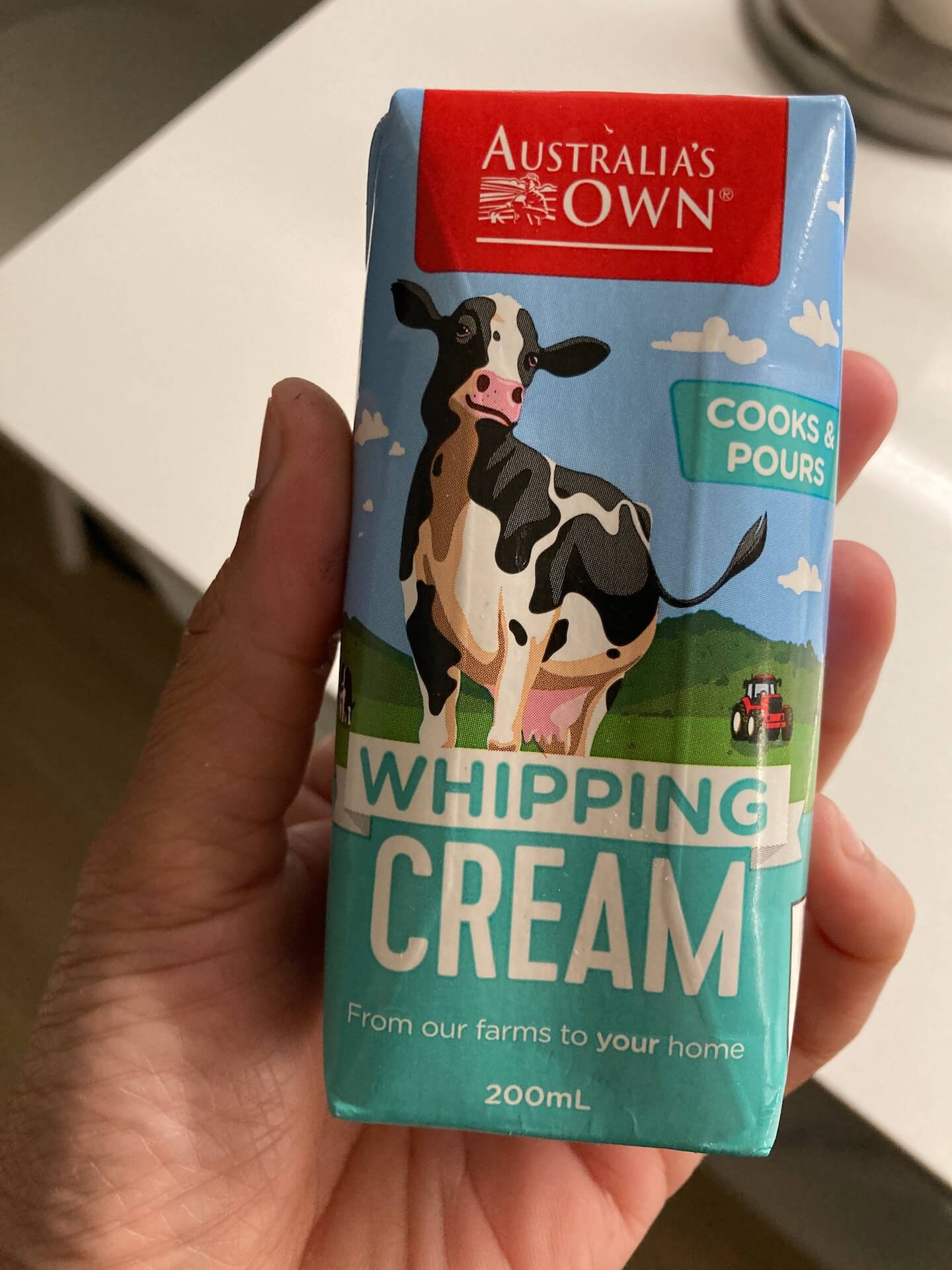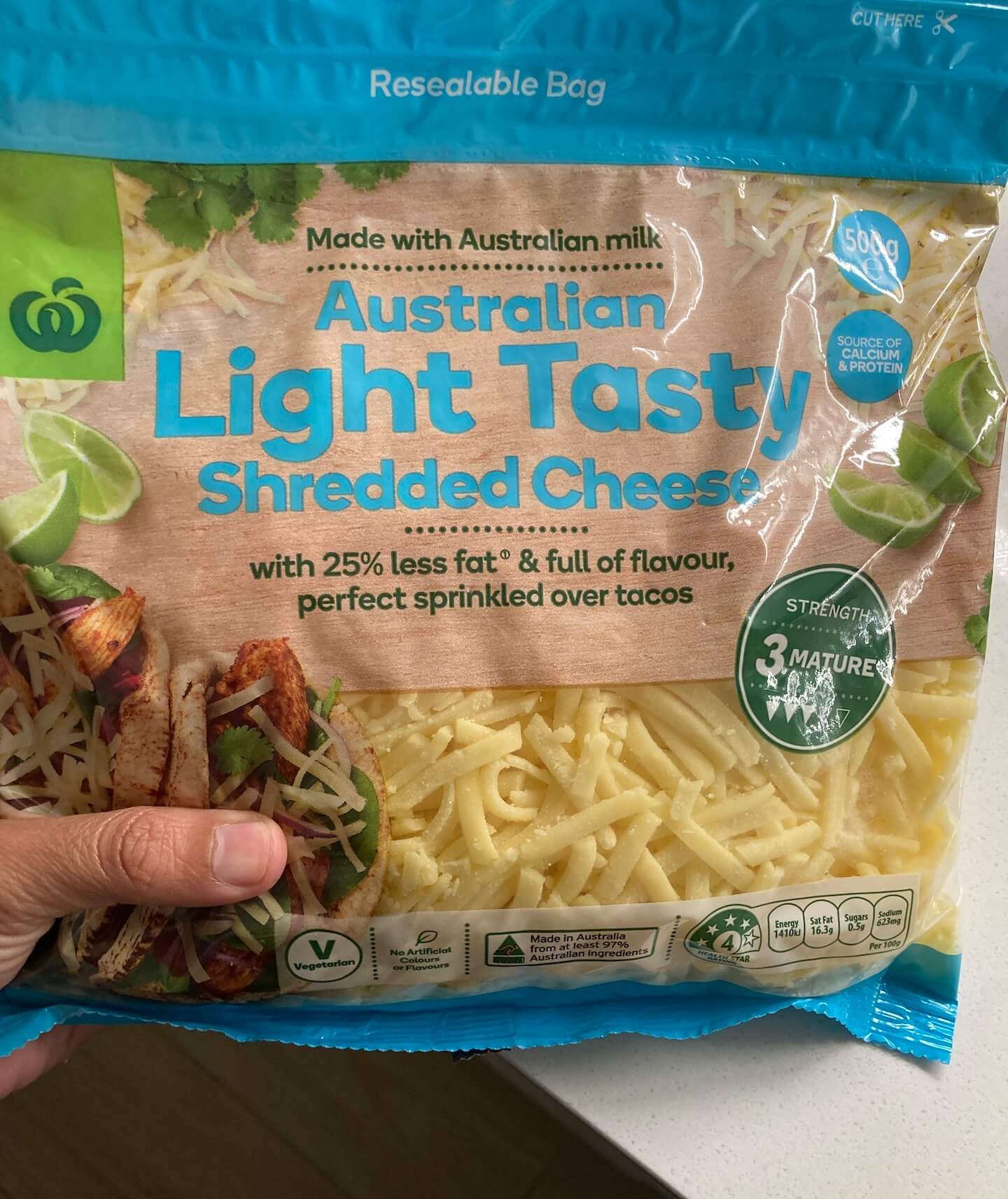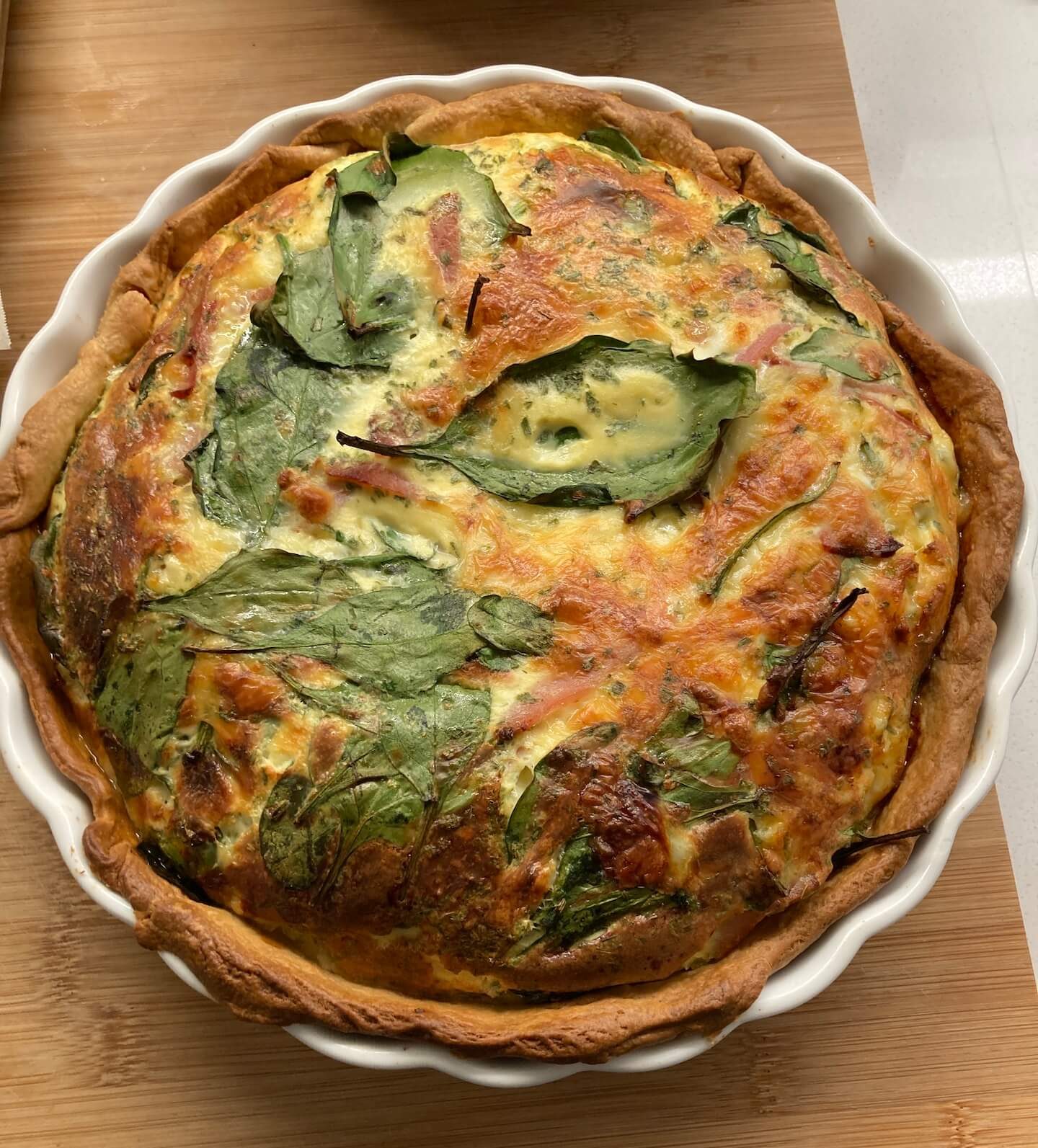 Easy Quiche Recipe
Frozen shortcrust pastry
4 large eggs
3/4 cup milk
1/4 cup cream
Cooked bacon diced or strips
1 1/2 cups shredded tasty cheese
1/2 to 3/4 cup of baby spinach
1 tablespoon chives
Salt and pepper
Instructions
Preheat oven to 175 C
Press defrosted shortcrust pastry into a 9-inch pie dish. Make sure to cover the sides of the dish with pastry right up to the rim. To do this you may need more than one sheet of defrosted shortcrust pastry
Pierce the pastry with a fork multiple times along the bottom, then place a sheet of baking paper over the pastry. Place uncooked rice or dried beans on top of baking paper and blind bake for approximately 10 minutes
Remove from oven and set aside
Whisk eggs together with milk and cream. Add salt, pepper, and chives
Carefully remove the uncooked rice or dried beans along with baking paper from the semi-cooked pastry. Then sprinkle cooked bacon, baby spinach, 1 cup of cheese into the pastry crust.
Gently pour the eggs, milk, and cream mixture over the top, and then sprinkle the remaining cheese.
Bake for 35-40 minutes
Quiche is cooked when the centre is set completely
allow to cool for approximately 10 minutes before slicing.
Enjoy!