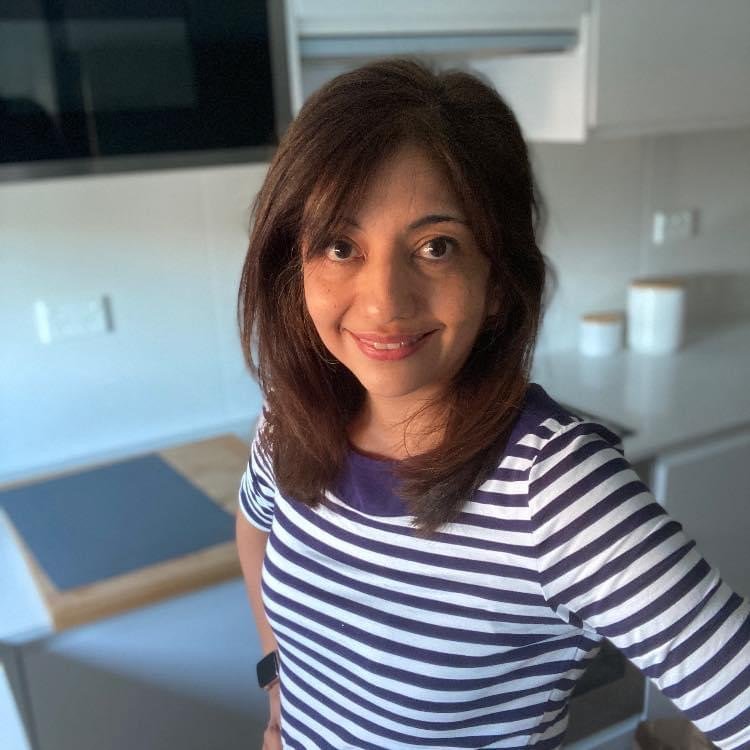 Hi I'm Ruth. Thanks for stopping by my blog! I live in Sydney, Australia and I am a mum and full time Early Childhood Educator. My husband and I have two boys Luke(27) and Sam(16) and a very cute little black cat.
I love a tidy and organised home and I try super hard to squeeze in all the household chores during the week so I can have the weekends chore free. I am yet to succeed.
I'm passionate about making healthy, yummy meals for my family. Eating is what we all enjoy together after a long day at work, school etc. I think there is nothing better than the small things in life that bring about the biggest joys. Things like sliding into crisp white clean sheets or that delicious steamy cup of tea on a cozy night.
I love summer, hanging out with friends and family and a good belly laugh as often as possible. Life is too short to be grumpy (even when you're hormonal). I'm so glad you're here and I'd love for you to stay a while. We should be friends.