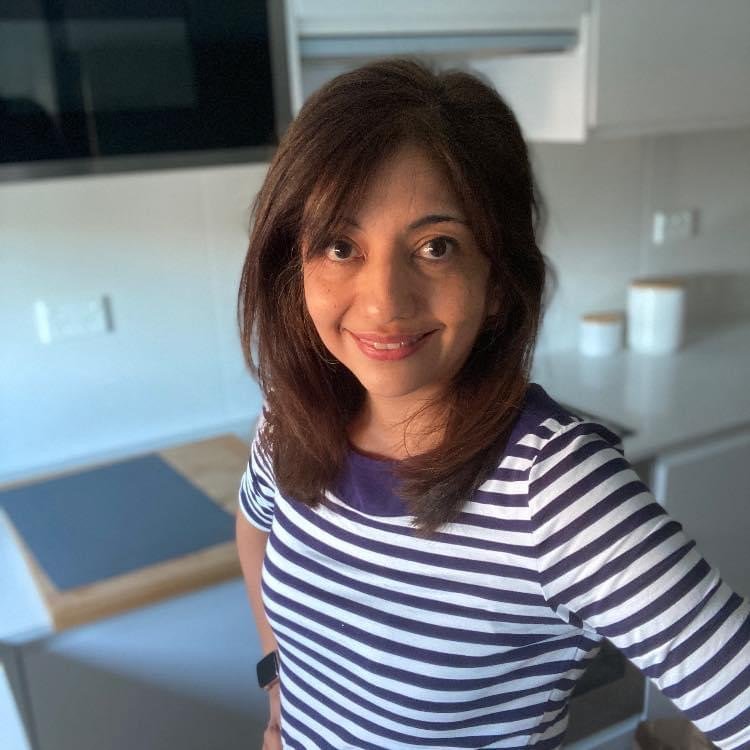 Hi I'm Ruth. Thanks for stopping by my blog! I live in Sydney, Australia and I am a mum to two wonderful grown up sons, one of whom still lives with my husband and me. I work in a preschool as a full time Early Childhood Educator. This means that I get to spend my days doing what I love most which is connecting with children, supporting their growth and having fun along the way!
I'm passionate about making the most of life's simple pleasures, and that includes a few of my favourite things-fashion, home organisation, cooking, and home decor. I love exploring new fashion trends, decluttering and organising my living spaces, cooking my family's favourite meals and creating beautiful and inviting spaces in my home.
I think that there is nothing better than the small things in life that bring about the biggest joys. Things like sliding into bed with crisp white sheets after a long day. Or a delicious steamy cup of tea on a cozy night. I love summer, hanging out with friends and family and a good belly laugh as often as possible. Life is too short to be grumpy (even when you're hormonal). I'm so glad you're here and I'd love for you to stay a while. We should be friends.