Jam Drops Recipe
I thought today I would share a Jam drop recipe with you.  They not only taste delicious they also look great with that spot of jam smack in the middle. I can't think of a better-looking biscuit, can you?
One of the reasons why I love this recipe so much is because it has wholemeal spelt flour instead of just white flour. Plus it also contains almond meal which I think gives it a really nice nutty flavour.
Additionally, Spelt flour is so much better for you than regular old flour. So it's a win/win. Health in a sweet biscuit (sort of).
If these Jam drops last long enough at my house, my son might be lucky enough to get them in his lunch box. Yes, he's a big boy but he loves a good Jam drop in his lunch box. As for me, I eat one (or three) with a cup of tea in the evening after dinner when all the chores are done. So it's like a reward after a long day!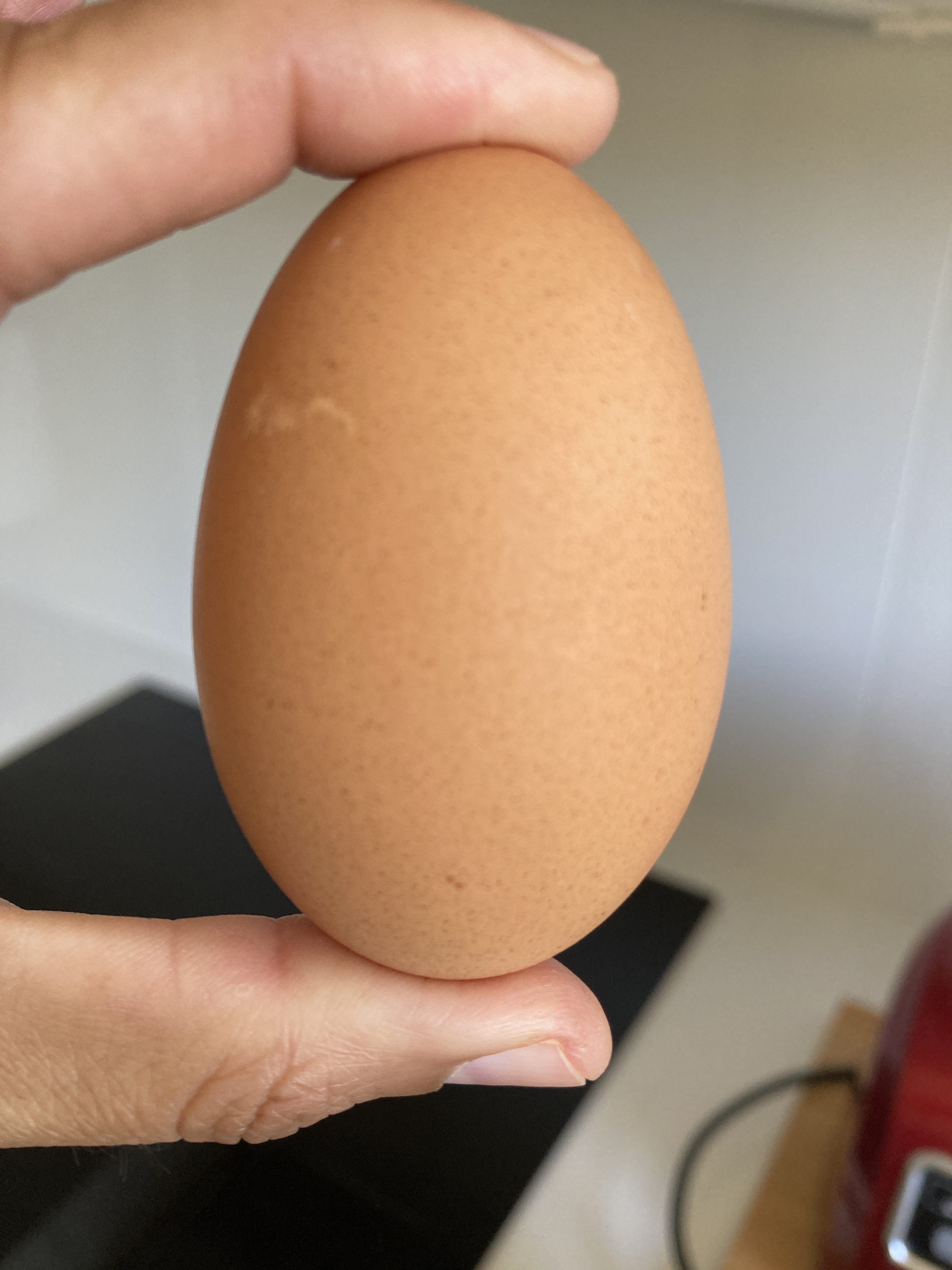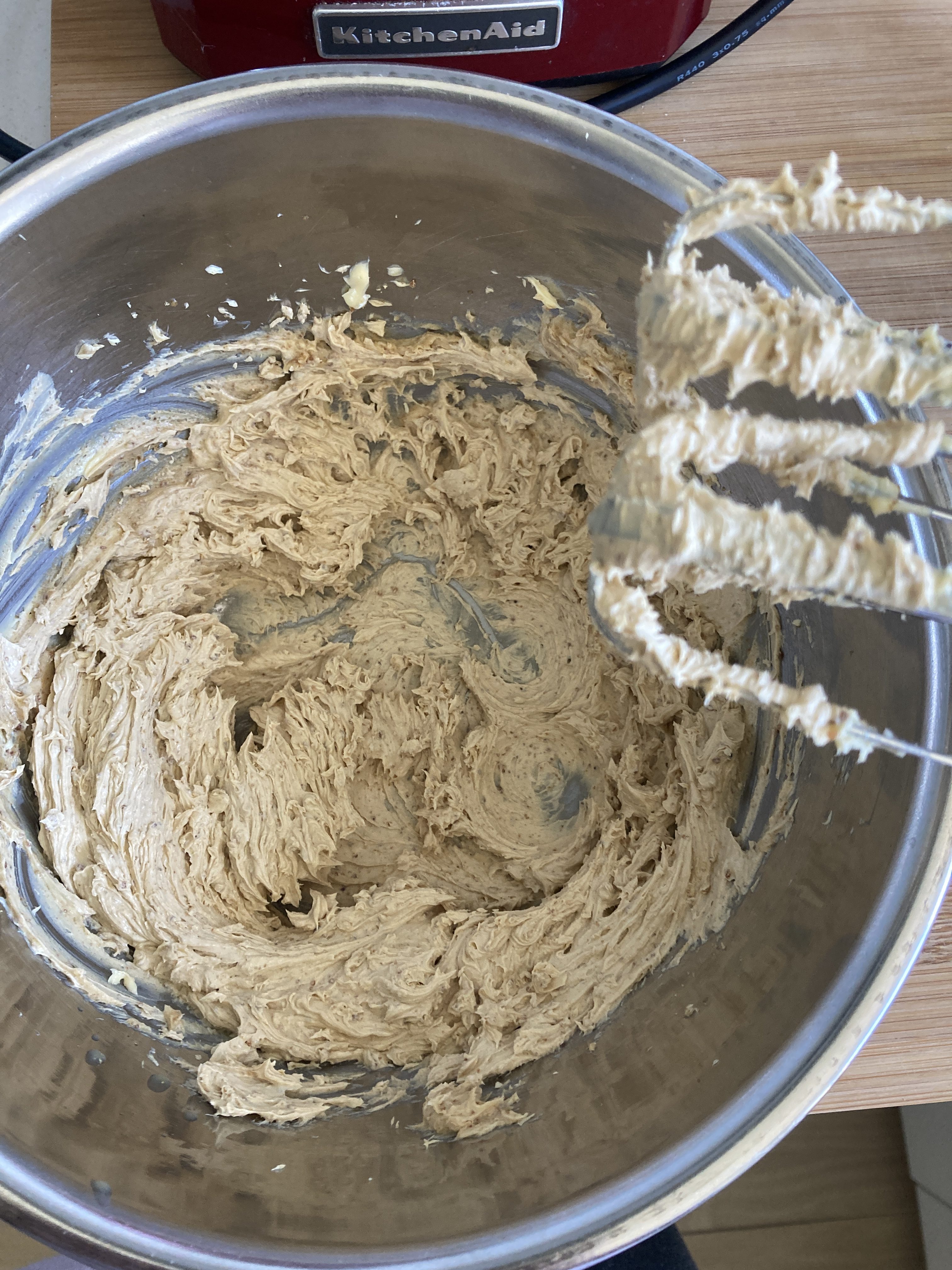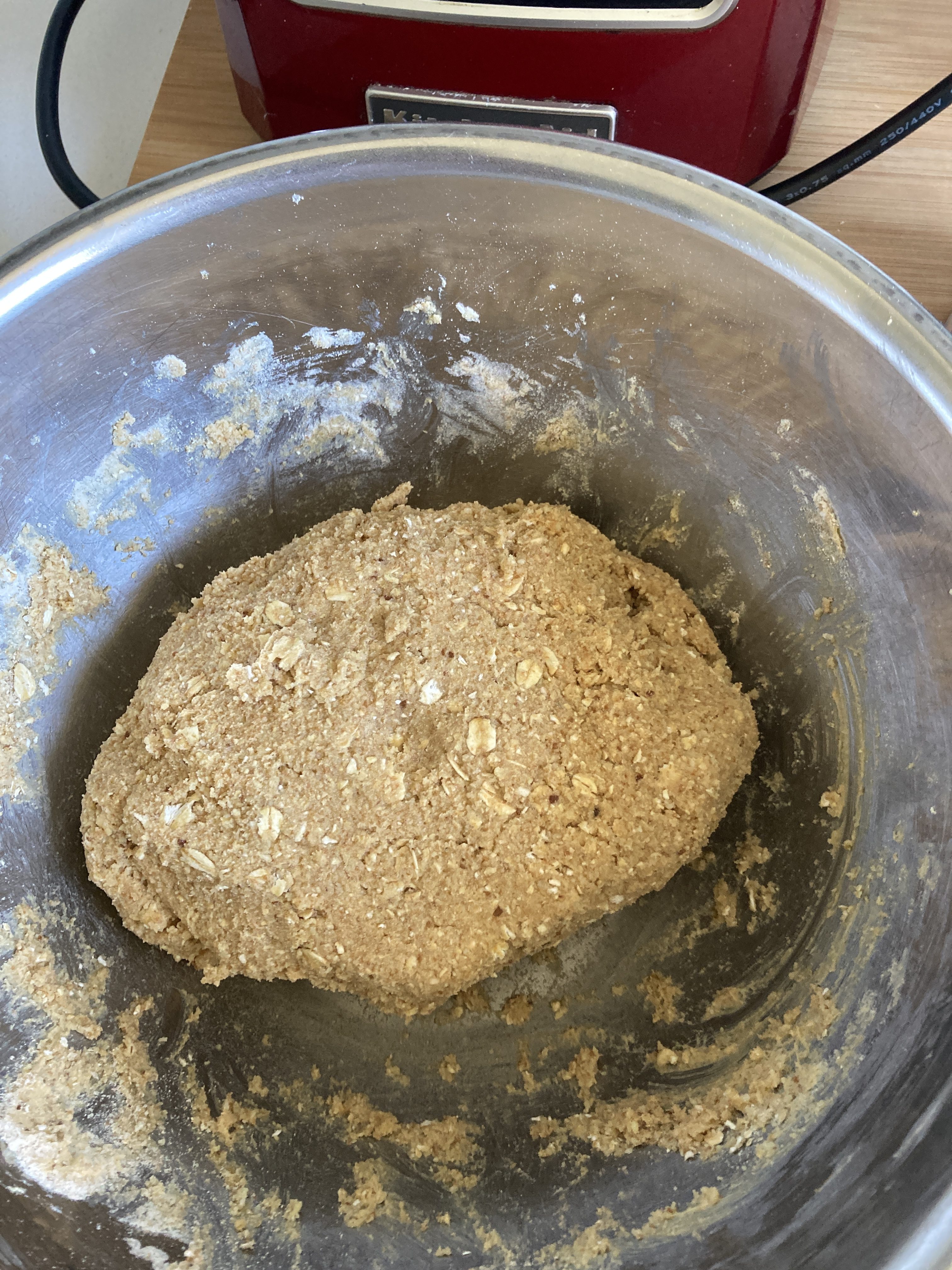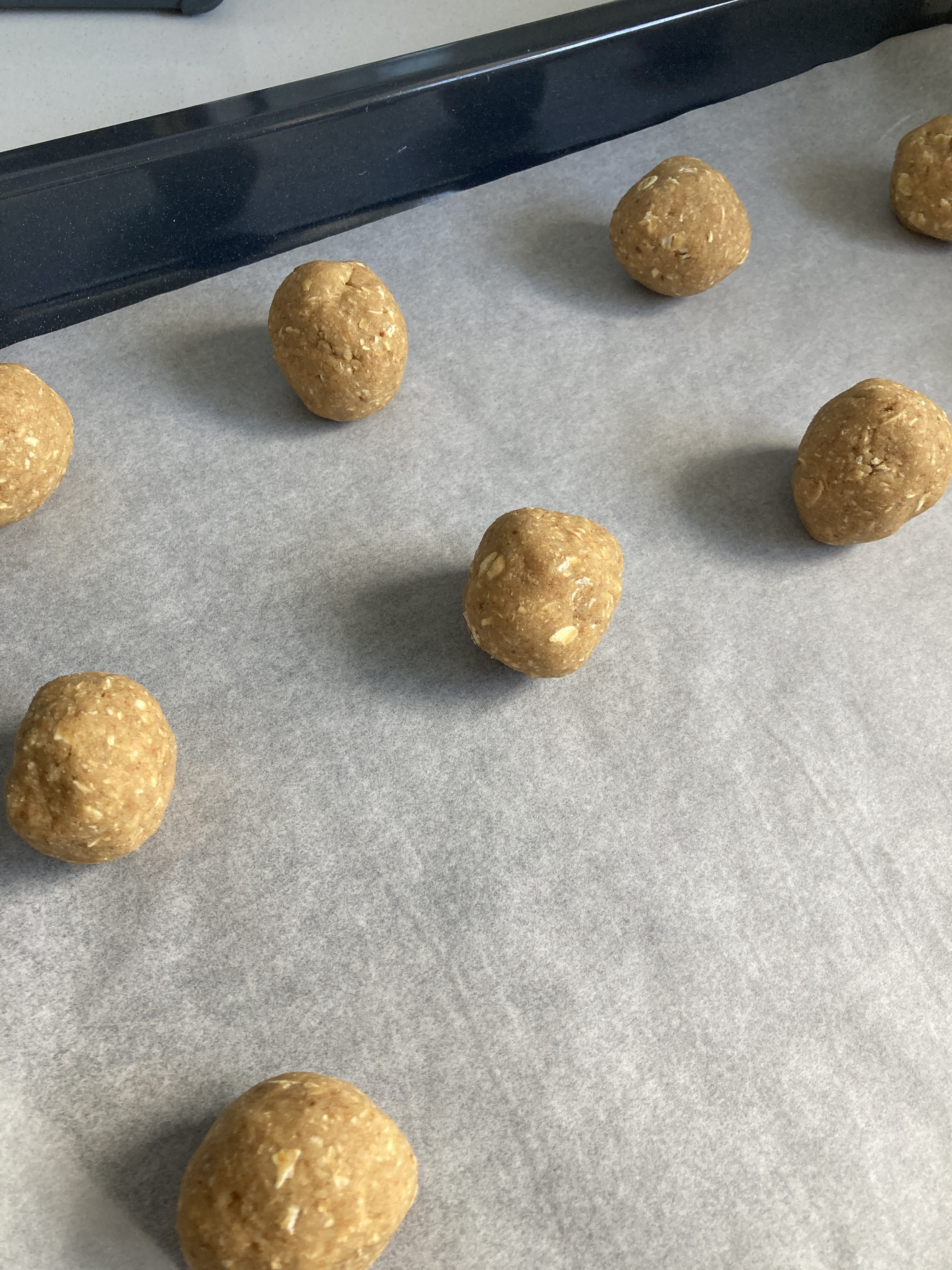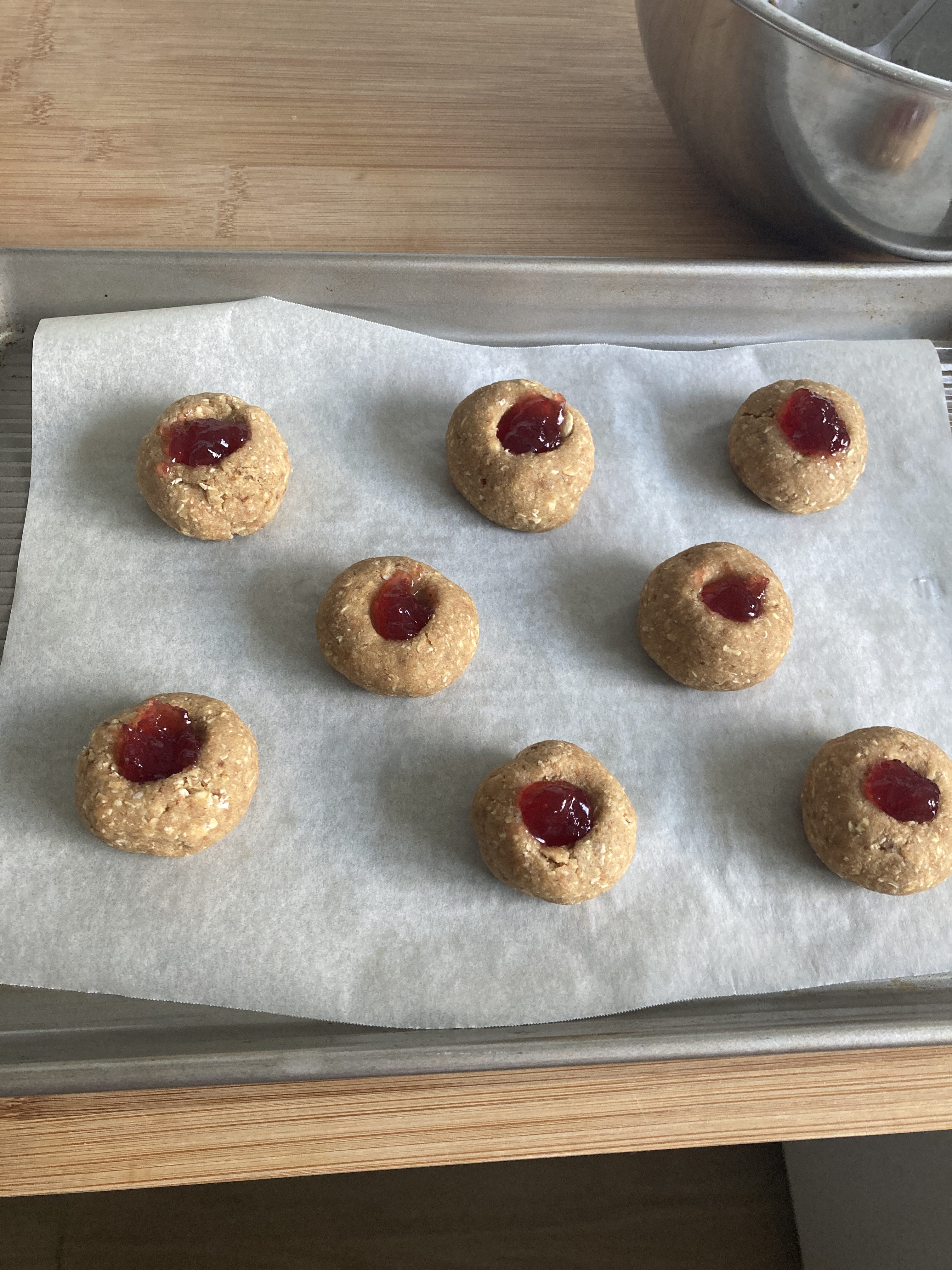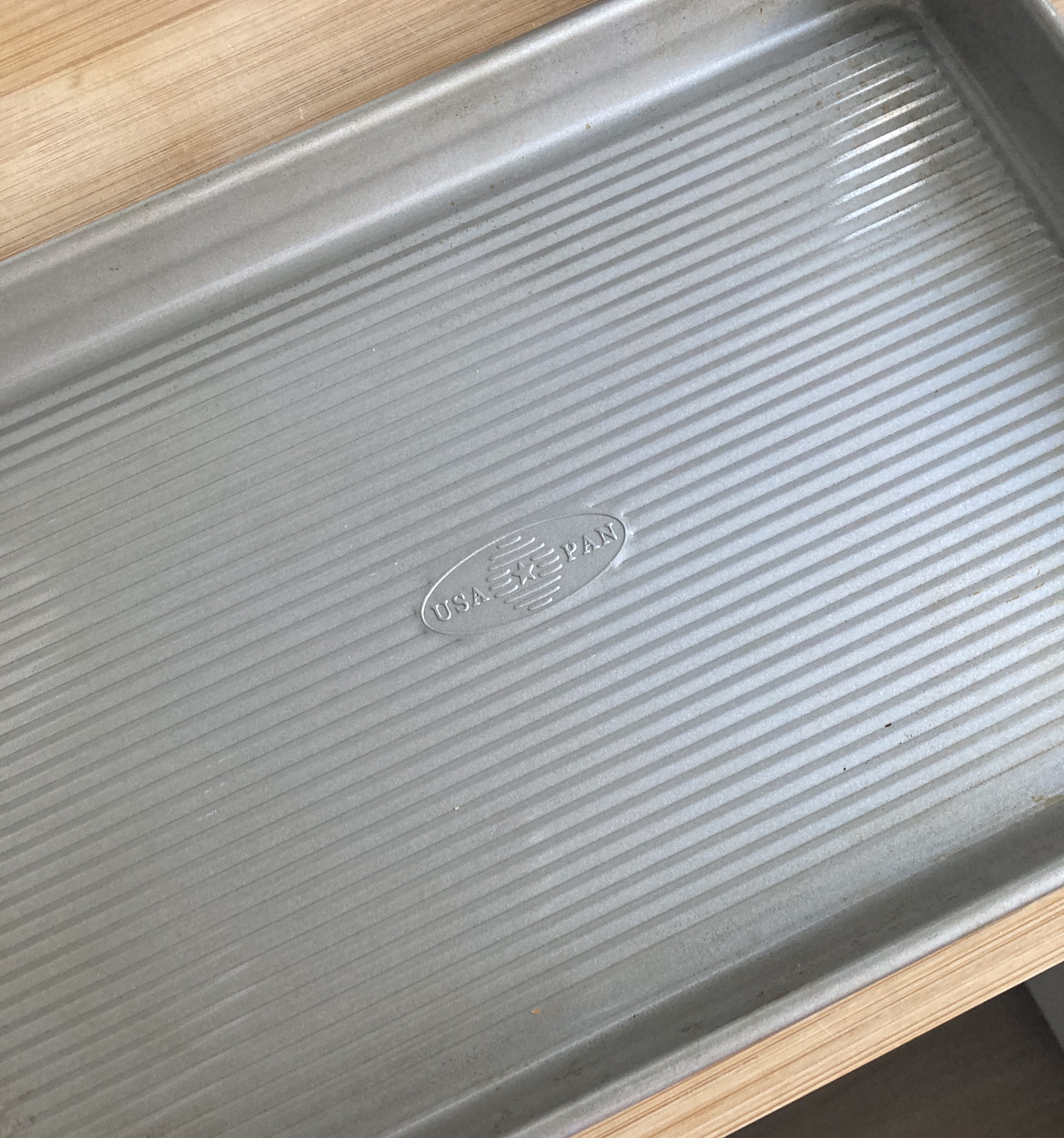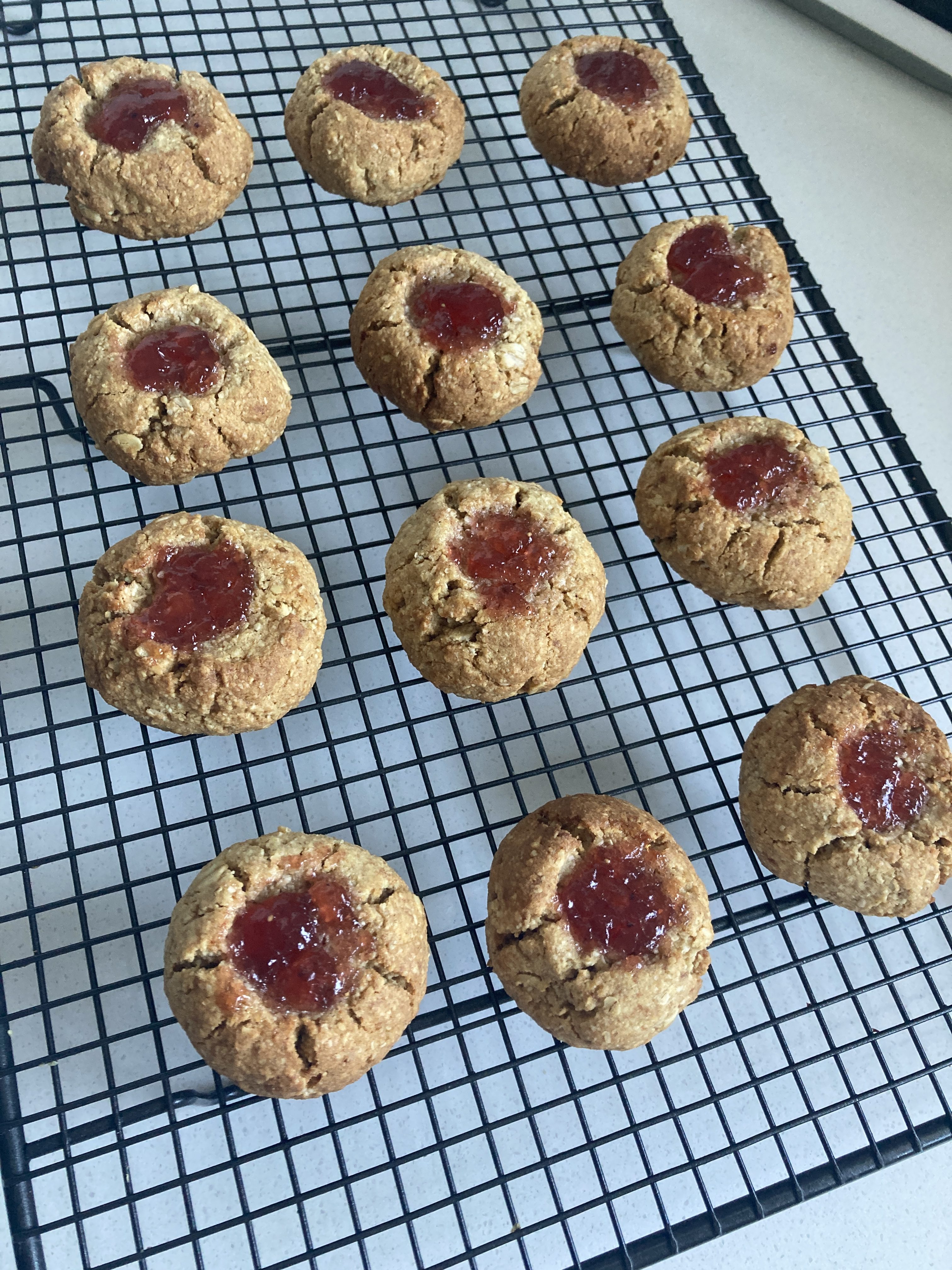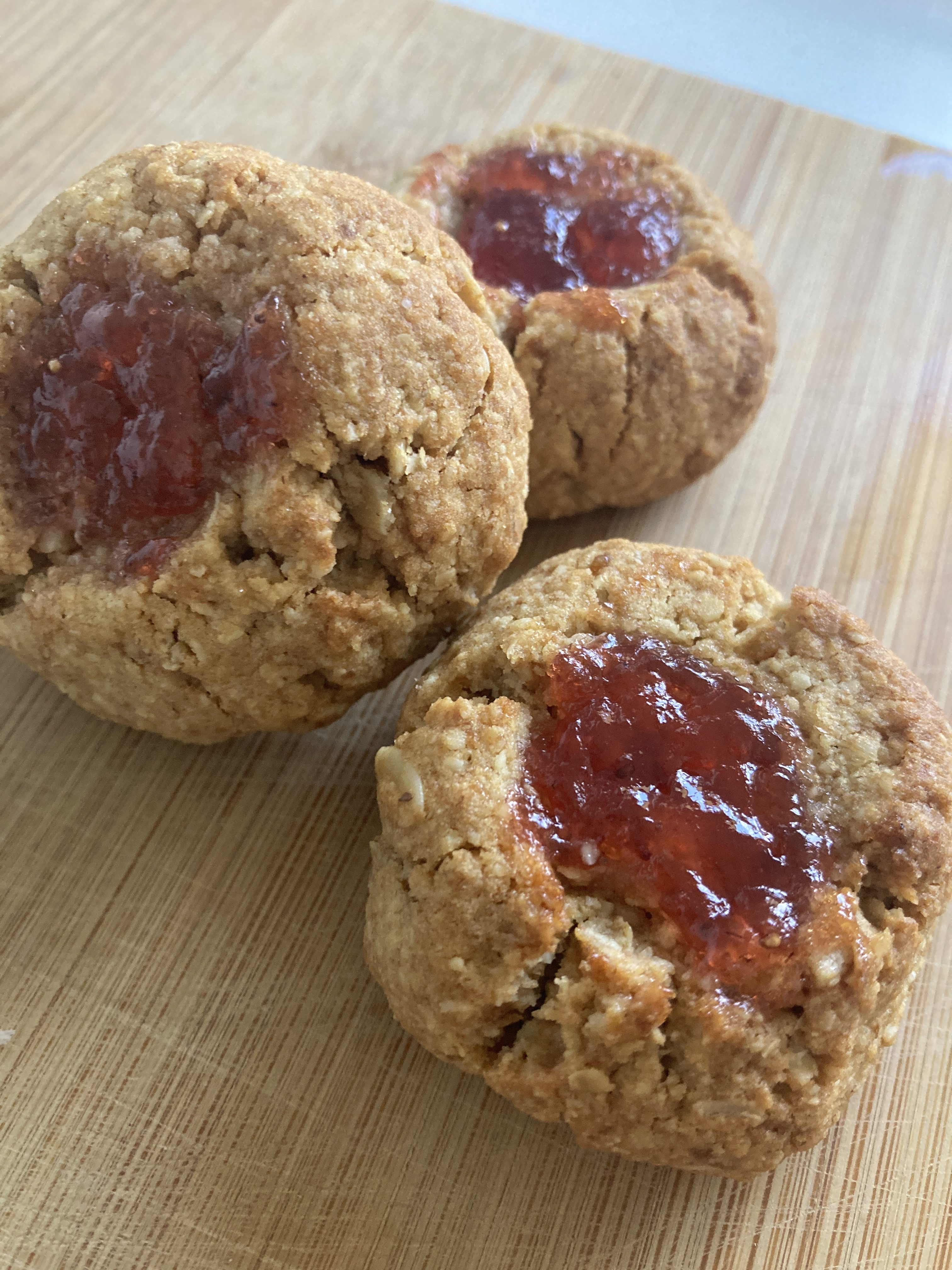 Jam Drop Recipe
INGREDIENTS
1 cup rolled oats
125 grams softened butter
1 Teaspoon Vanilla extract
1/2 cup brown sugar
1 egg
1 cup spelt wholemeal flour
1 cup almond meal
1 teaspoon baking powder
fruit jam
METHOD
Line a cookie sheet with baking paper.
Use a food processor to grind the oats into a fine flour
Cream butter, sugar and vanilla using an electric beater on high until it is fluffy and light
 Add egg and mix until just combined
Add oat flour, spelt flour,  almond meal, and baking powder. Stir until combined. Place in fridge for approximately 30 minutes.
Roll portions about the size of a walnut into balls and place them on the prepared tray. Make sure they are roughly 3 cm apart
Use your thumb to press the centre of the balls to make a well. Spoon about 1/4 teaspoon of jam into each hole.
Bake for 10-15 minutes at 175 degrees C
Allow them to cool on the tray and then transfer to a wire rack, where they should cool completely.
And that's it! delicious Jam drops. Oh yes, another thing I think they're called Thumbprint cookies in America.
Just in case you're interested in another recipe here's a link to my Best Granola Ever which is full of crunchy goodness!
Hope you all have a great rest of the week and thanks for stopping by today and having a look at my Jam drop recipe
Please feel free to leave me a comment. I always appreciate them!