These delicious and healthy pancakes are made with bananas, spelt flour, sunflower seeds and pepitas. Indeed they are not only great to eat for breakfast, but they also make a tasty snack too.
You can also add them to your kid's lunchboxes because they are a fantastic, tasty and nutritious treat. Your kids will thank you!!
The mashed banana gives the pancakes a yummy natural sweetness and the ground sunflower seeds and pepitas add extra protein. Therefore this will keep you fuller for longer and you won't be tempted to snack on empty calories throughout the day.
Wholemeal spelt flour contains important nutrients such as iron, magnesium and zinc. It also gives the pancakes a really nice nutty flavour. Another great thing about wholemeal spelt flour is that it is an excellent source of fibre.
I like to have the mixture all prepared the night before and stored in the fridge. So all I have to do is cook them in the morning and serve them all nice and hot.
You can serve these healthy pancakes with Berries, Greek yoghurt, or Ricotta and of course Natural Maple Syrup or Honey. But you don't have to add anything if you don't want to because they are delicious enough to eat on their own.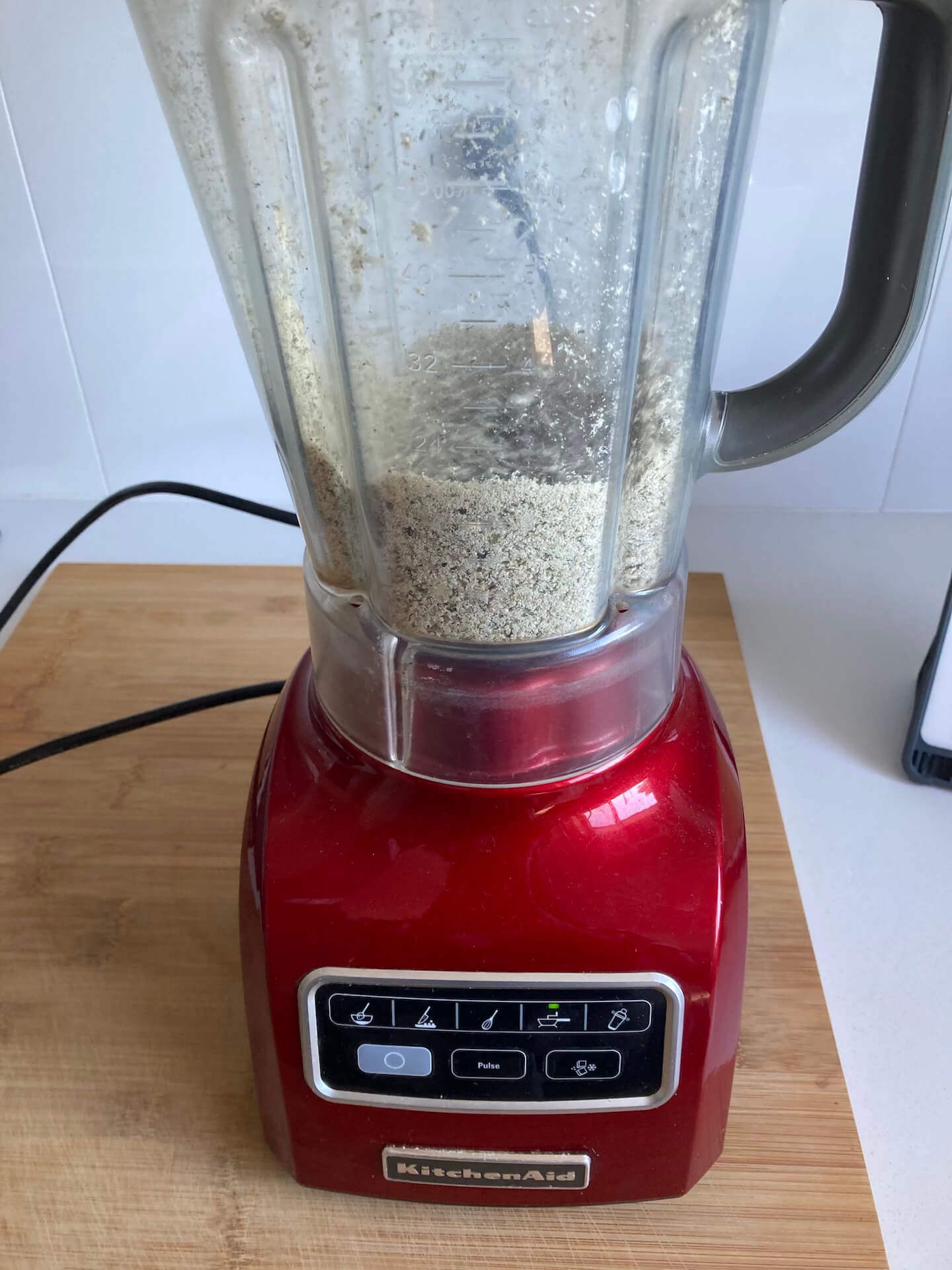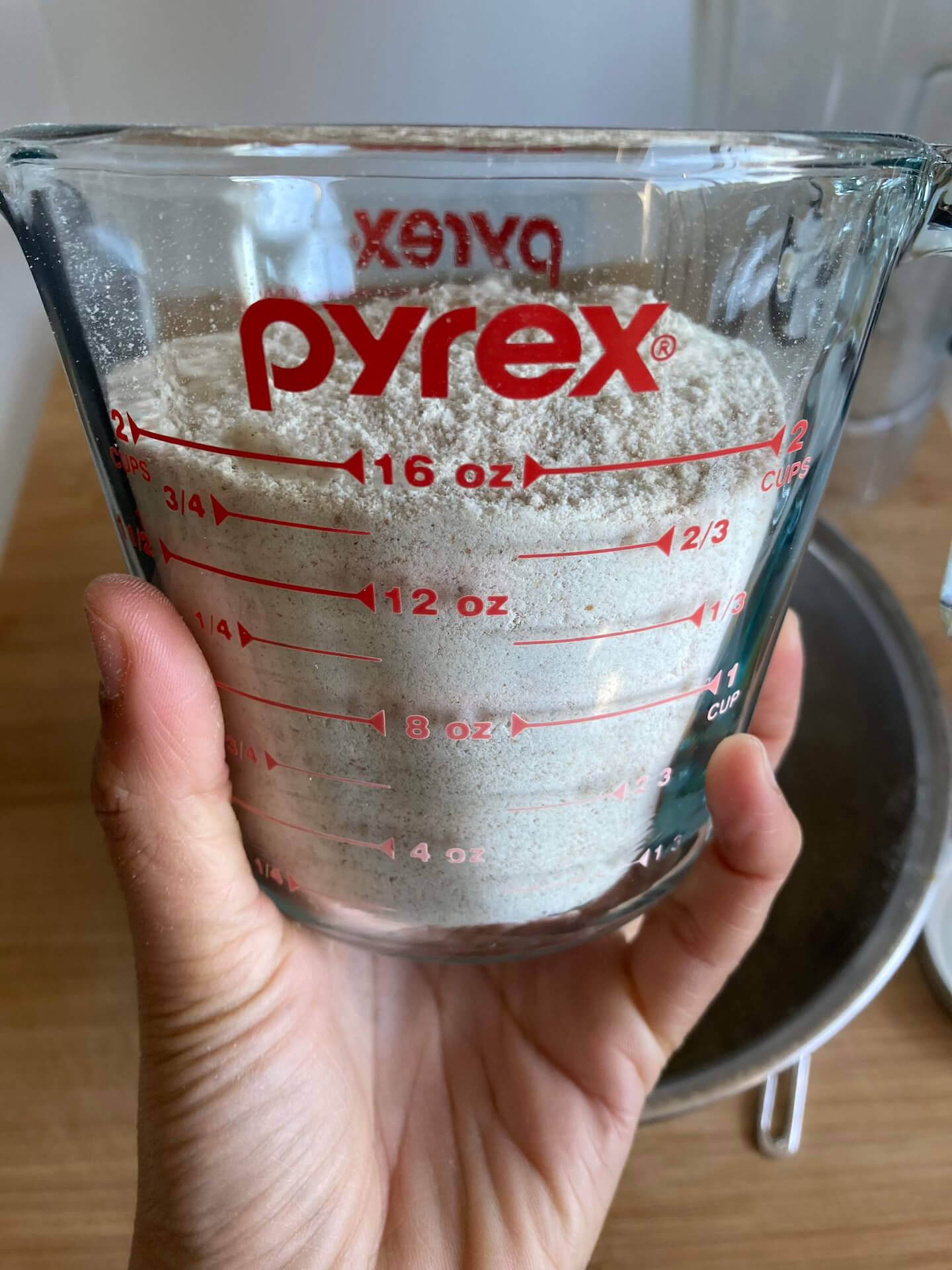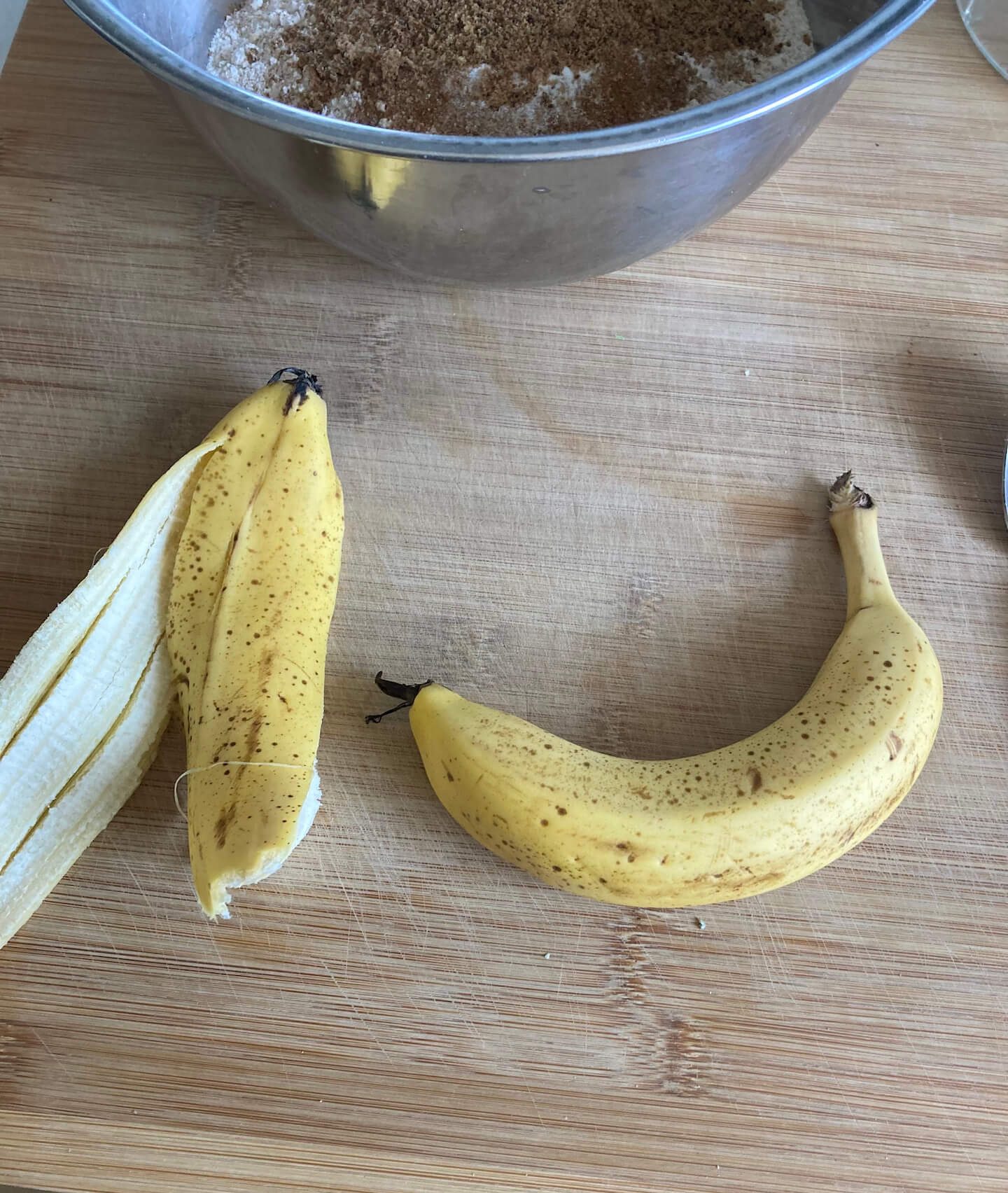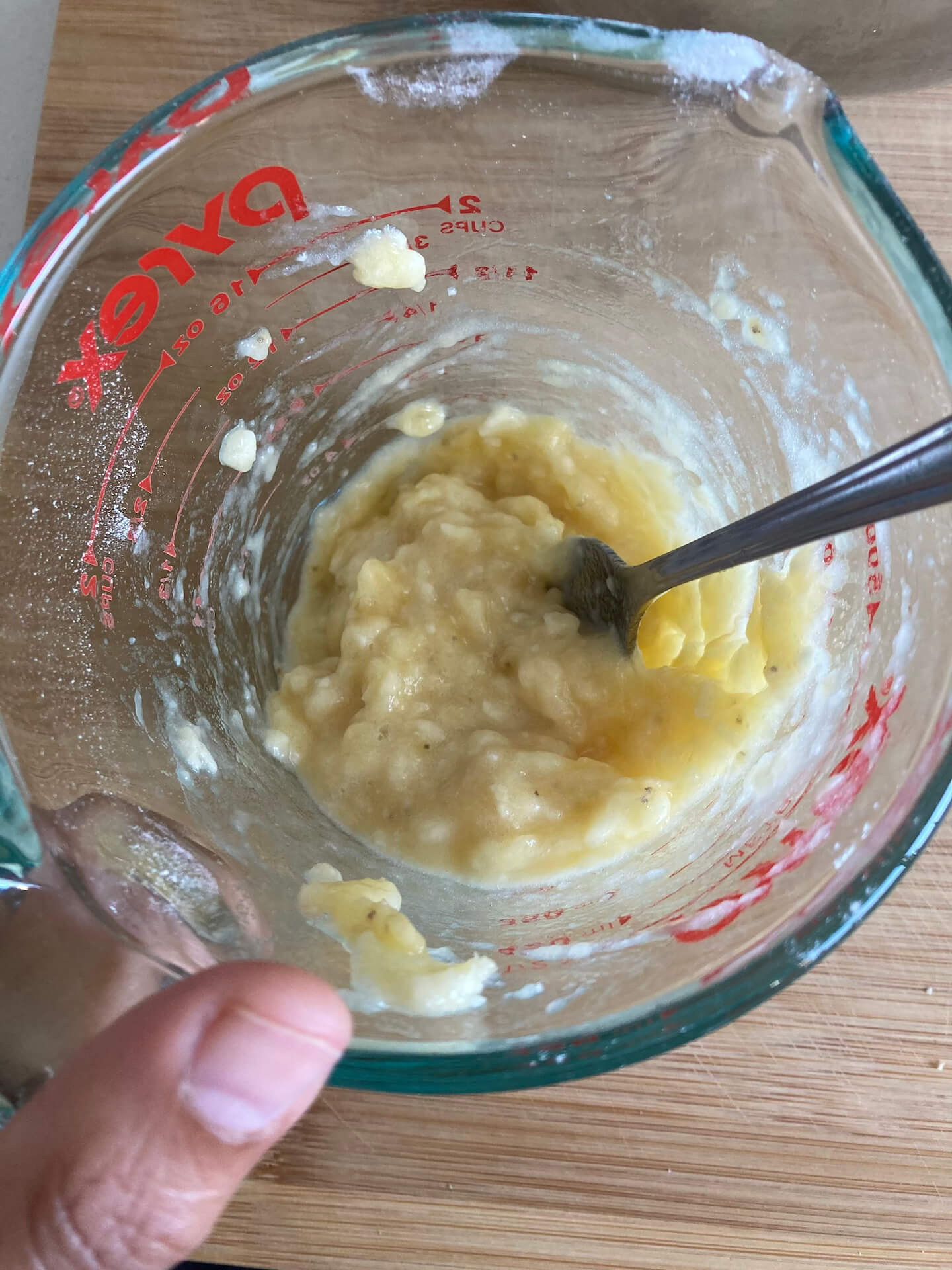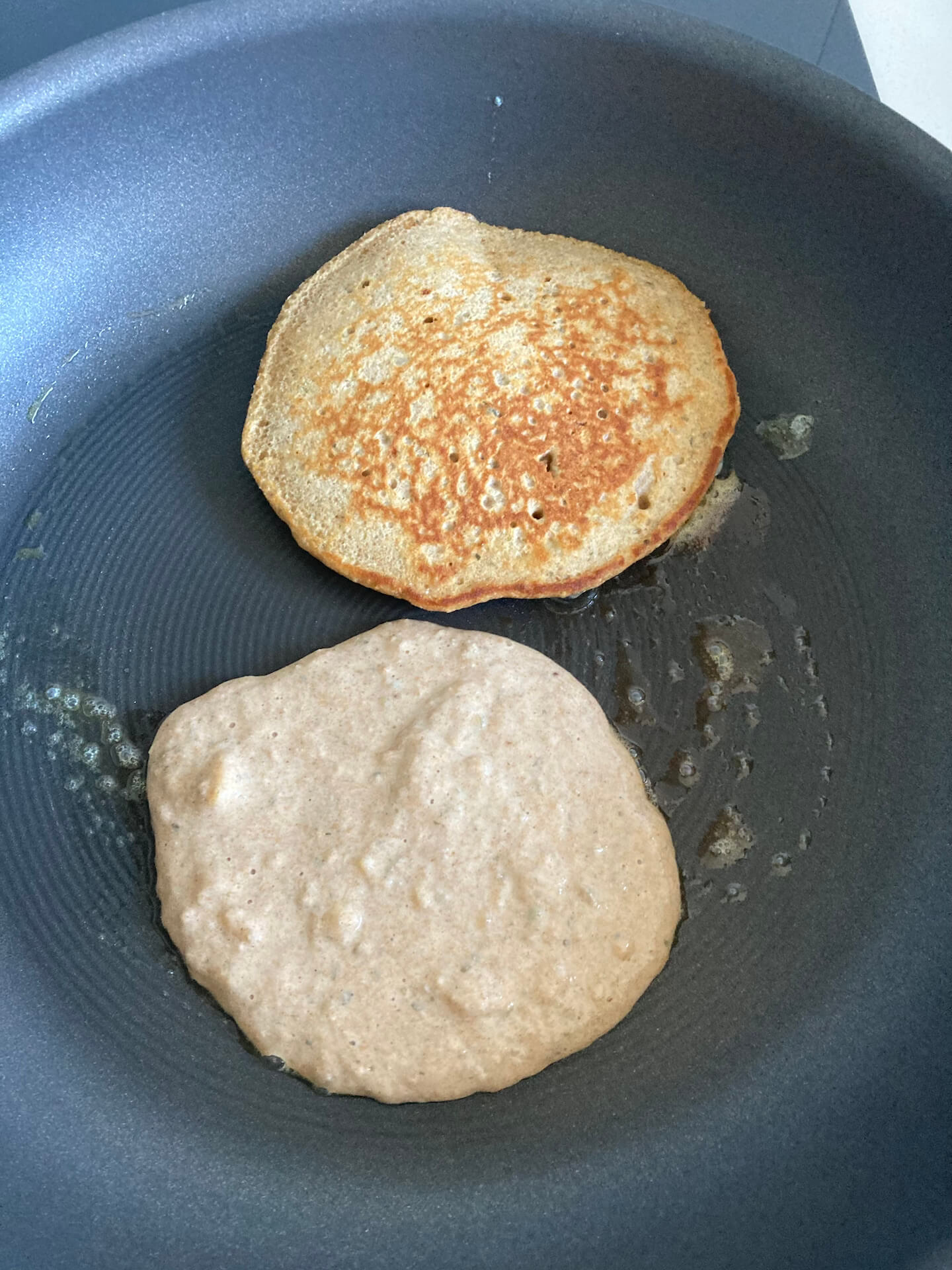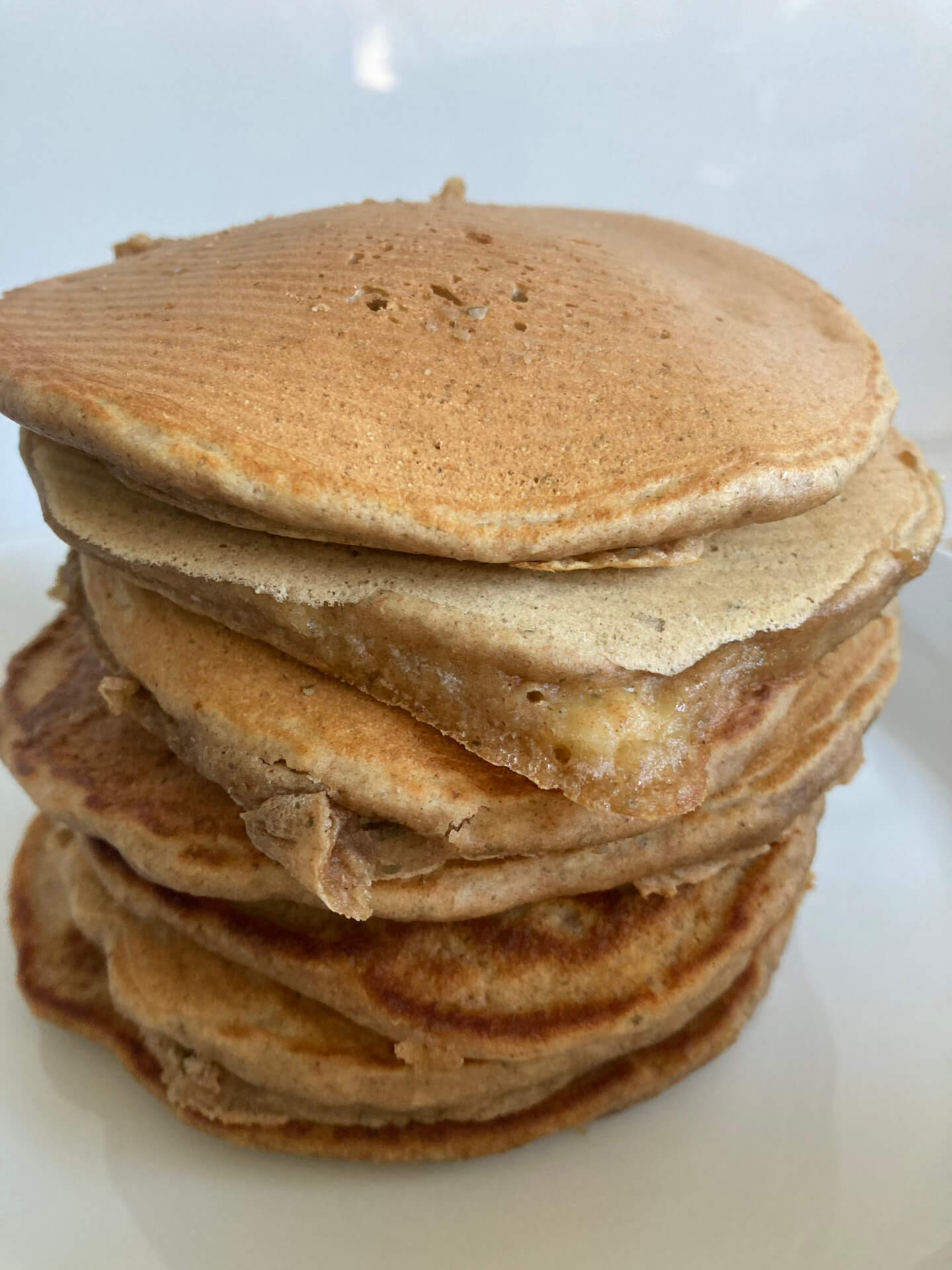 Healthy Pancakes
Ingredients
1/4 cup pepitas
1/4 cup sunflower seeds
2 cups wholemeal spelt flour
2 eggs beaten
2 teaspoons baking powder
1 teaspoon cinnamon
2 tablespoons pure maple syrup or honey
2 cups milk
2 ripe bananas
Method
Grind pepitas and sunflower seeds in a blender or food processor. Making sure they are finely ground.
In a bowl mash bananas and mix together with honey or maple syrup, milk and lightly beaten eggs. Then set aside
In another  bowl add the finely ground seeds, flour, baking powder and cinnamon
Add the wet ingredients to the dry ingredients and mix them together.
Heat a frypan over medium heat and melt butter
Pour pancake batter into frypan in round circles
Cook for 2-3 minutes on one side. Then turn over and cook for another 1-2 minutes;
Serve with your choice of toppings
Enjoy!
If you are looking for another healthy breakfast option. Try my delicious  Apple and Berry Gluten-Free Loaf