Hi everyone, I am super excited to link up with Shay and Erika for today's "Let's Look" Post where the topic for this month is My go-to Summer lunches. It's Winter here in Sydney at the moment but I still have a whole lot of yummy go-to Summer lunches that I really wanted to share with you even though I am freezing cold as I type this Brrrrr!!
Salads Of Course!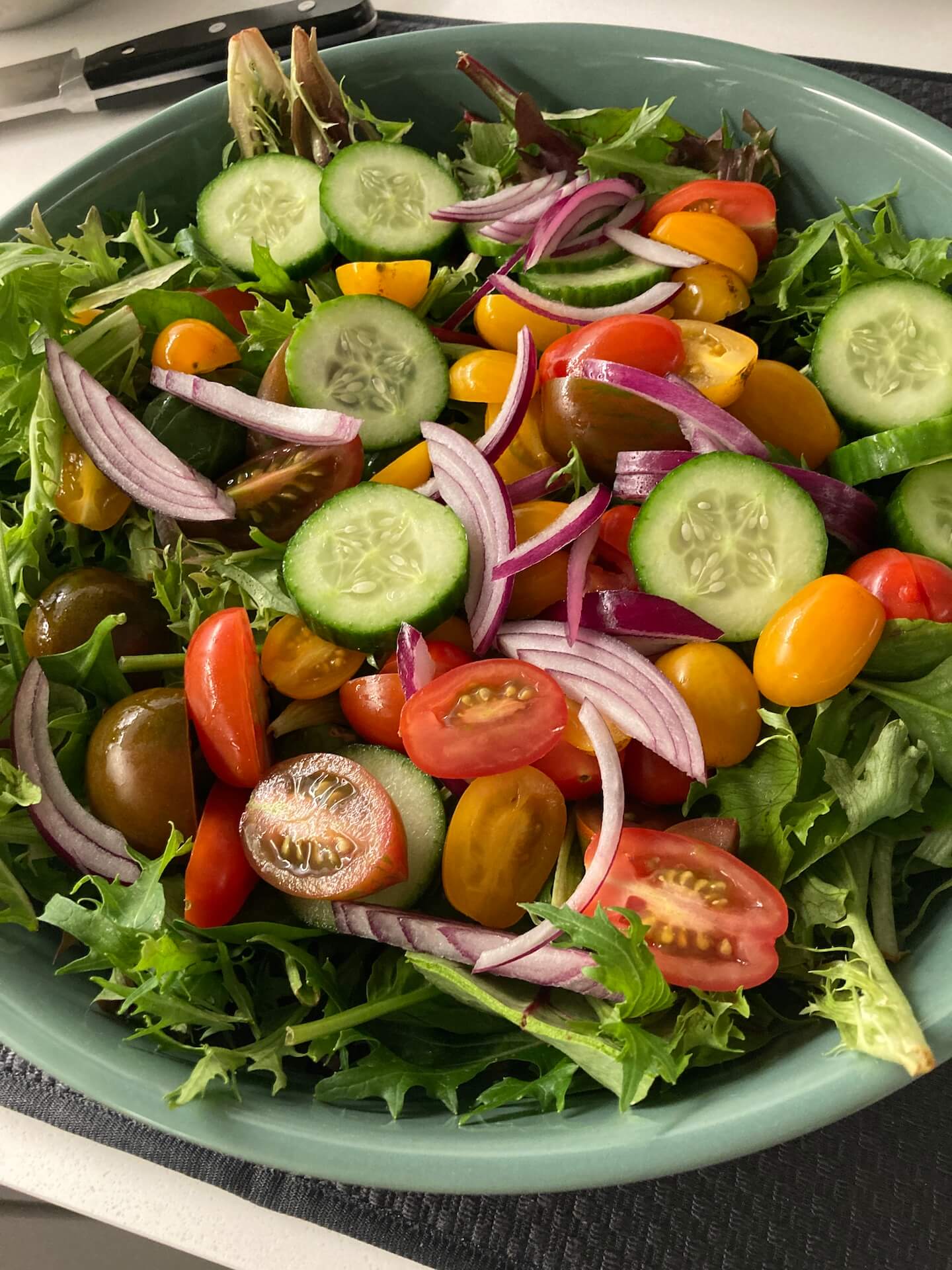 During the Summer months, whether I'm at work or at home I eat salad for lunch almost every day. Most of the time I jazz up my salads with a can of tuna, boiled egg, or chicken.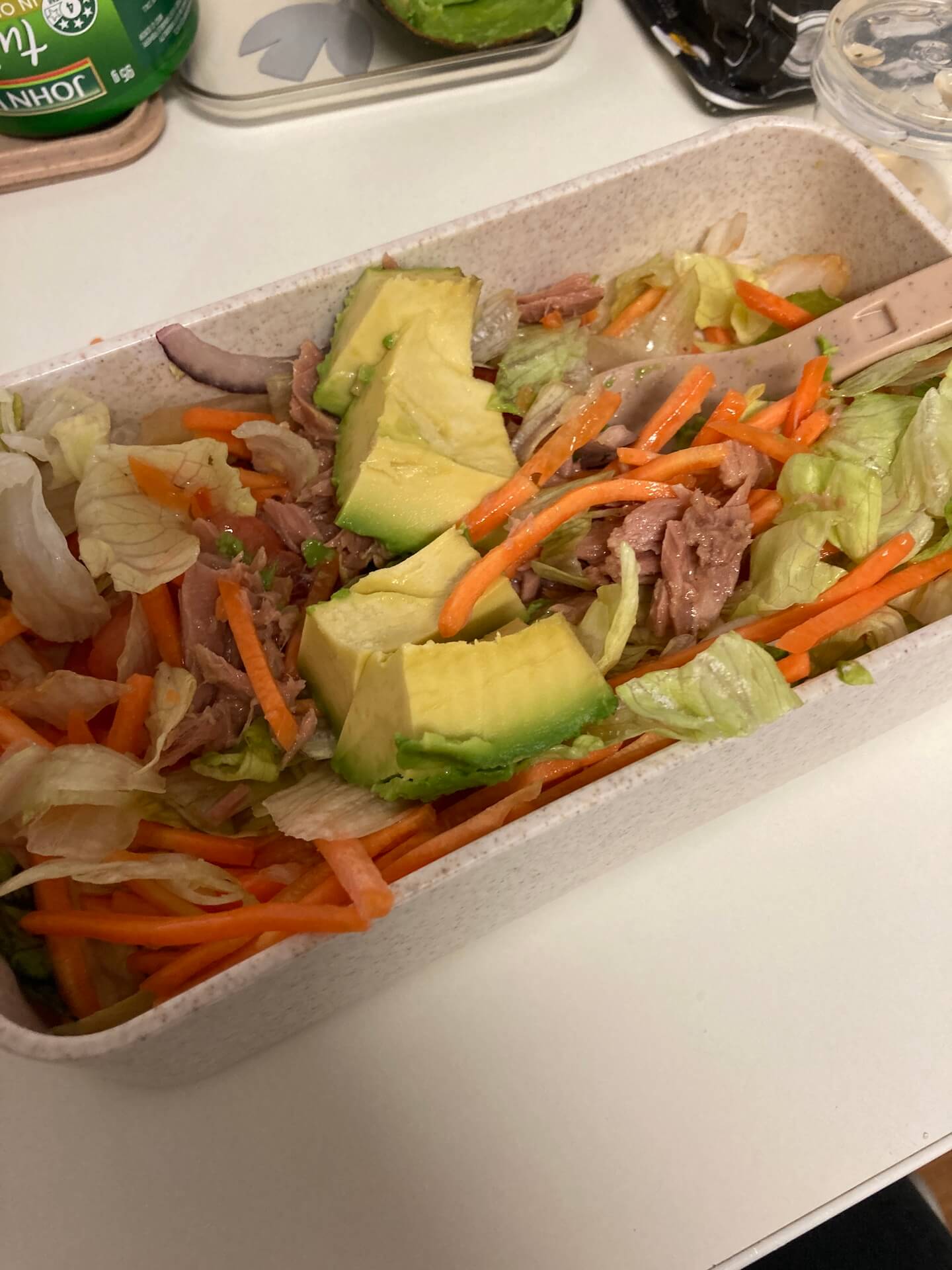 My favourite type of salad is a good old Greek salad full of crunchy cucumbers, lettuce, tomato, and generous handfuls of olives and feta cheese. Yum!! But of course, any salad with crunch makes me happy.
I have recently started buying shredded carrots and washed lettuce. So easy to throw together a quick salad with these.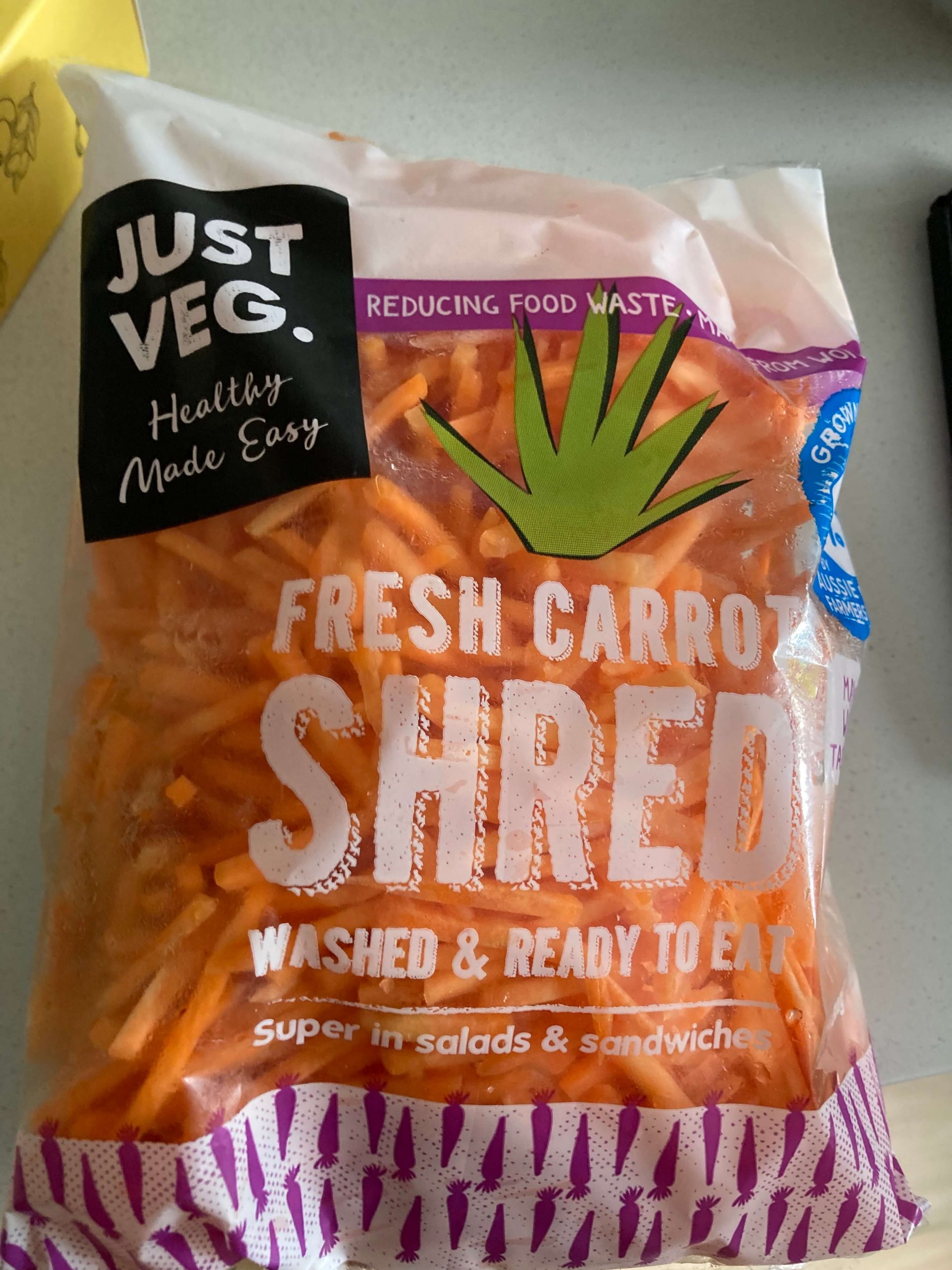 Quiche
During Summer I like to make an easy quiche that usually lasts a couple of days for lunches. I can take a slice to work and my son can take a nice big slice to school in his lunchbox. So easy, delicious and healthy!!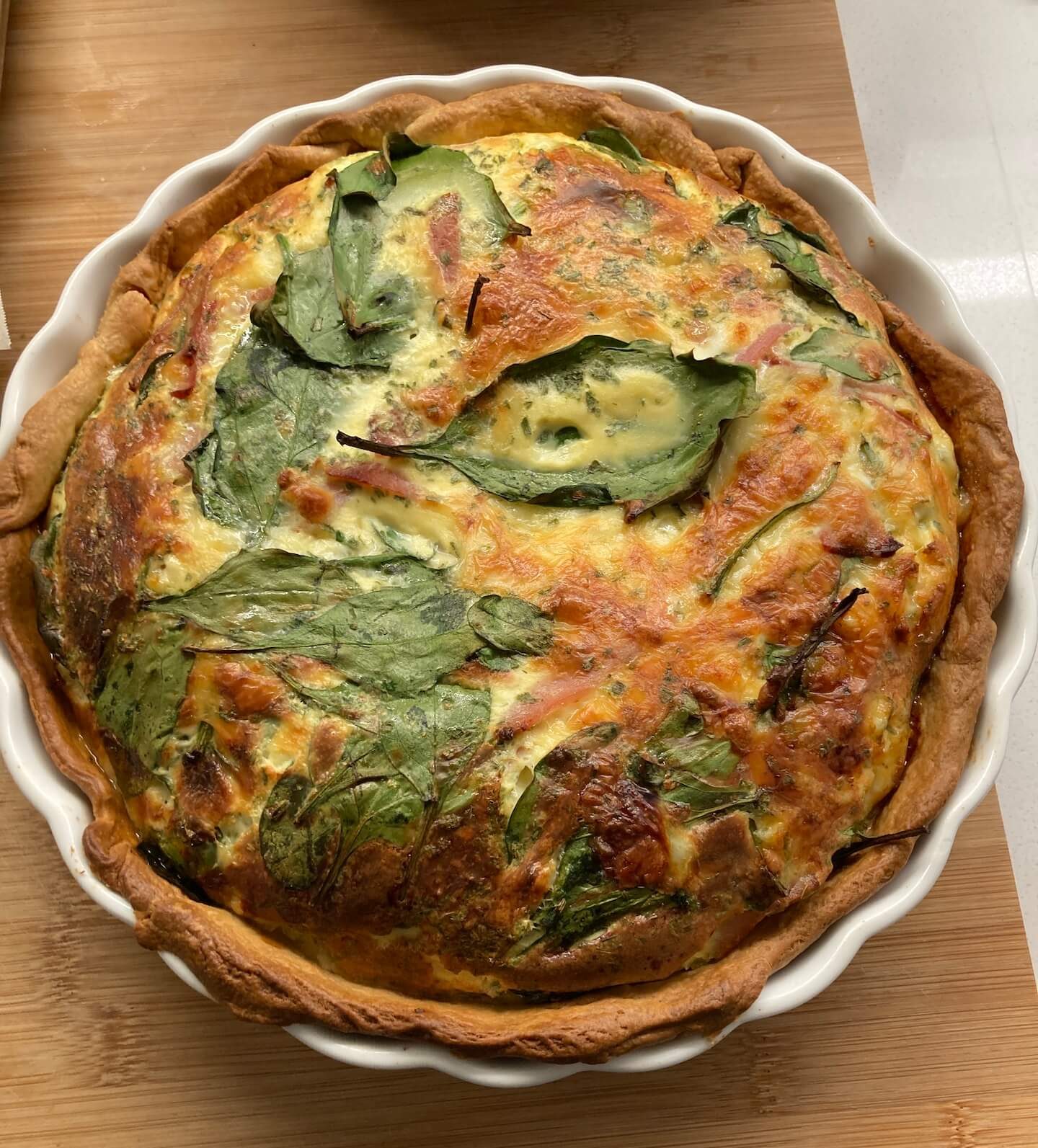 Spinach Pie
This spinach pie is just delicious and is always a favourite in my house. You can eat it hot or cold and it will still taste great either way. Spinach pie is great to pack for a fun Summer picnic or it makes a great lunch when you are spending a day by the pool. Everyone is always hungry after a big swim and this pie hits the spot!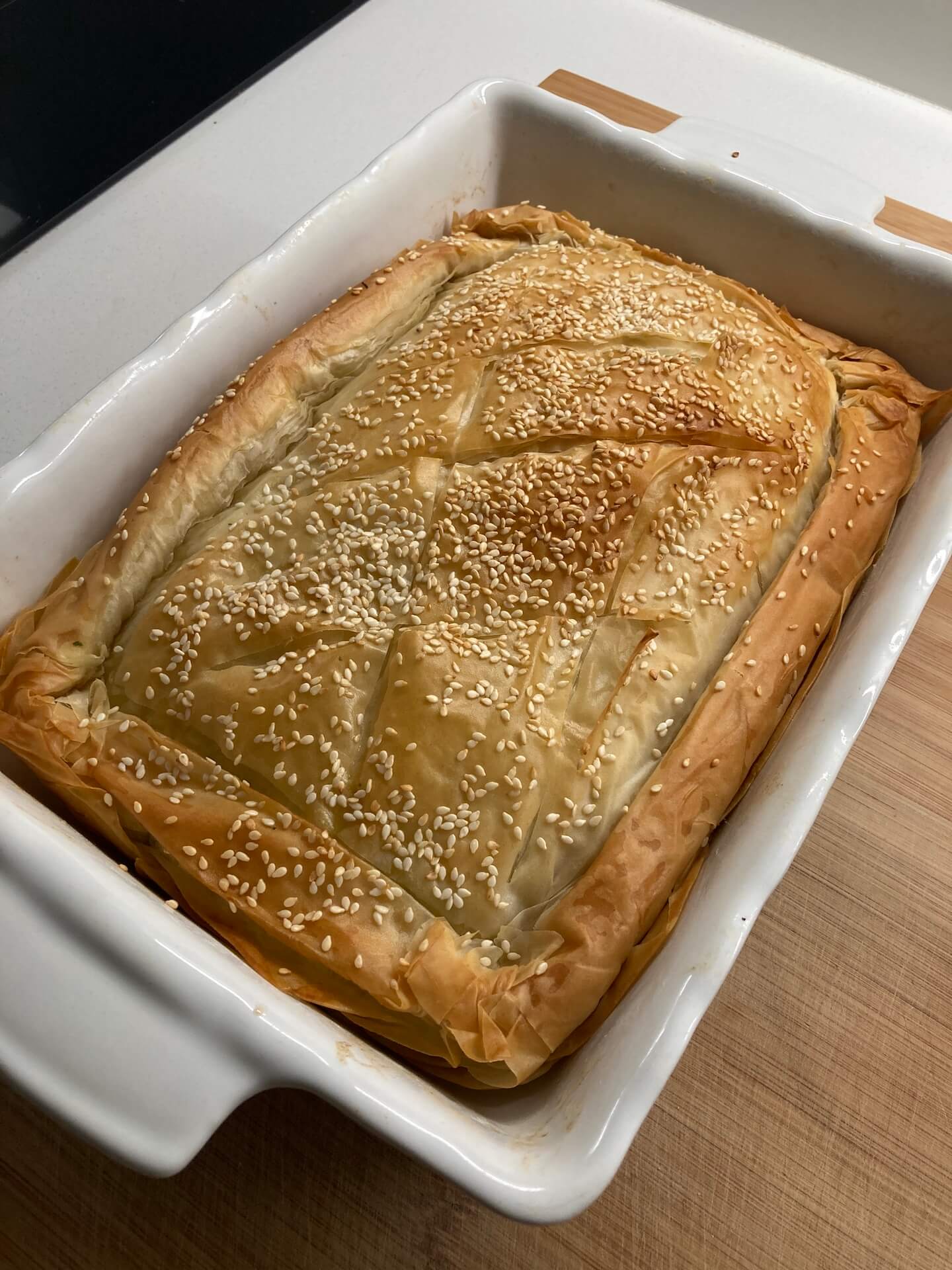 Turkey Burgers
My family prefers a turkey burger over a beef burger. If you use turkey mince instead of beef, your burgers are just so much juicer. I like to make a batch of turkey patties for burgers and they are definitely on the list of my go-to Summer lunches.
Tuna Patties
These tuna patties are perfect with any salad but my family especially likes to eat them with potato salad. They are neither too heavy nor too light. If you make a big batch they are just delicious for an easy summer lunch that you can eat over a couple of days or even freeze for another time.
We sometimes like to eat them in a sandwich as an alternative to other lunch meats. They are also a fantastic healthy snack as your kids can just grab them out of the fridge whenever they are hungry. These taste great warm or cold.
Hummus
If you're looking for a lighter Summer lunch option then I really recommend this delicious and easy hummus recipe. Long hot Summer days sometimes mean that you might not really feel like a heavy lunch.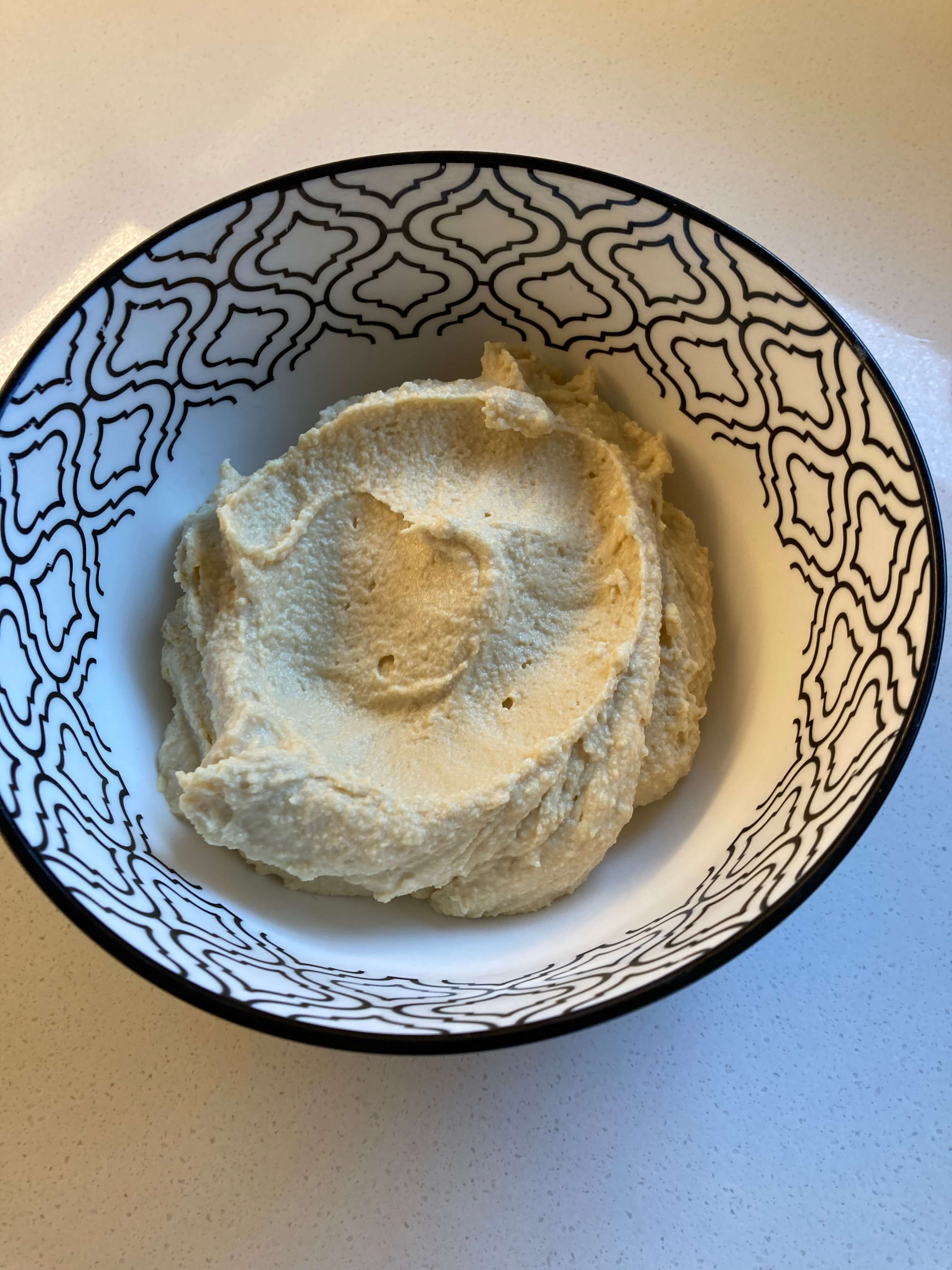 On days like this, I like to cut up some fresh crisp veggies like carrots, cucumber, and capsicum to dip into my hummus. So easy, and sometimes I will also add some multigrain rice crackers too.
Good Old Bread Rolls
We have a great bakery not too far from where we live and they sell amazing bread rolls. During the Summer holidays, I will sometimes go and grab a few for lunch. When I get home I will fill them with all sorts of different fillings. It will usually depend on what I have in the fridge.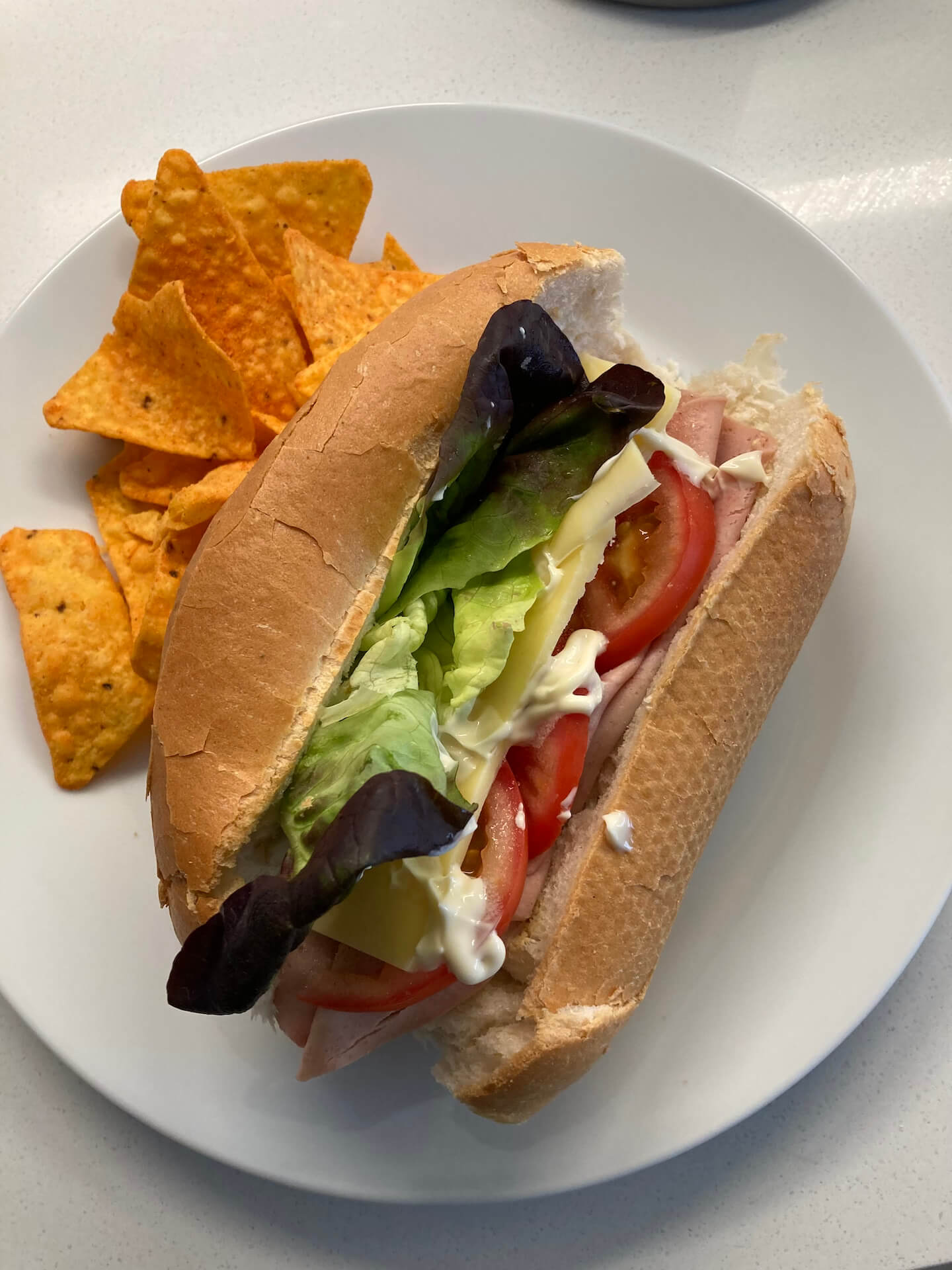 On most days I just fill these crispy bread rolls with ham, cheese, pickles,  salad, a nice dollop of mayonnaise, and serve it with a side of corn chips. Yum!
Keeping Things Simple
Summer days mean that the last thing that I want to do is spend a long time in the kitchen. So I will usually make something that will last for a couple of days. I have a teenage son who is always hungry so I like to make sure that there is something substantial available for lunch in the fridge. Things like spinach pie, tuna patties, and quiche are so easy and best of all they keep everyone fed and happy.
Happy Summer friends, all the way from wintry Sydney!