Hi friends, Thank you so much for stopping by. I just wanted to share with you this very delicious spinach pie recipe.
I cooked this delicious spinach pie the other day for my family, and let me tell you it did not last long. Everybody enjoyed it so much and my husband declared it the best one I've ever made!
I have previously made different versions of spinach pie but this one was hands down the best. I'll let you in on the secret. I had some garlic dip that needed to be used up so I added a couple of generous spoonfuls to the mix. Friends it took it to the next level of deliciousness. The spinach pie was creamier and much tastier than what I have ever made before.
If you don't have garlic dip, that's ok but if you do have some in your fridge then definitely add it and you will know what I mean with the first bite!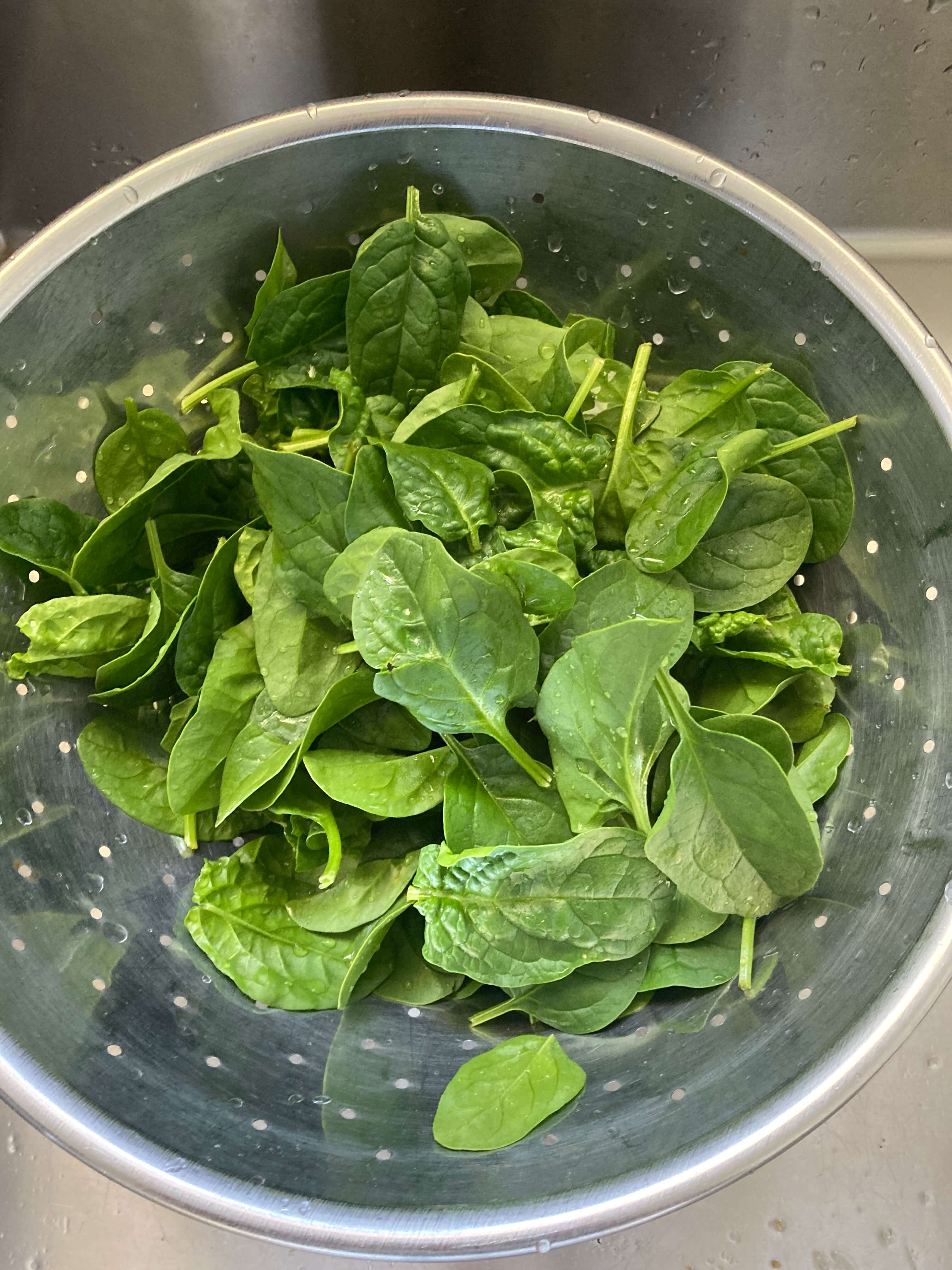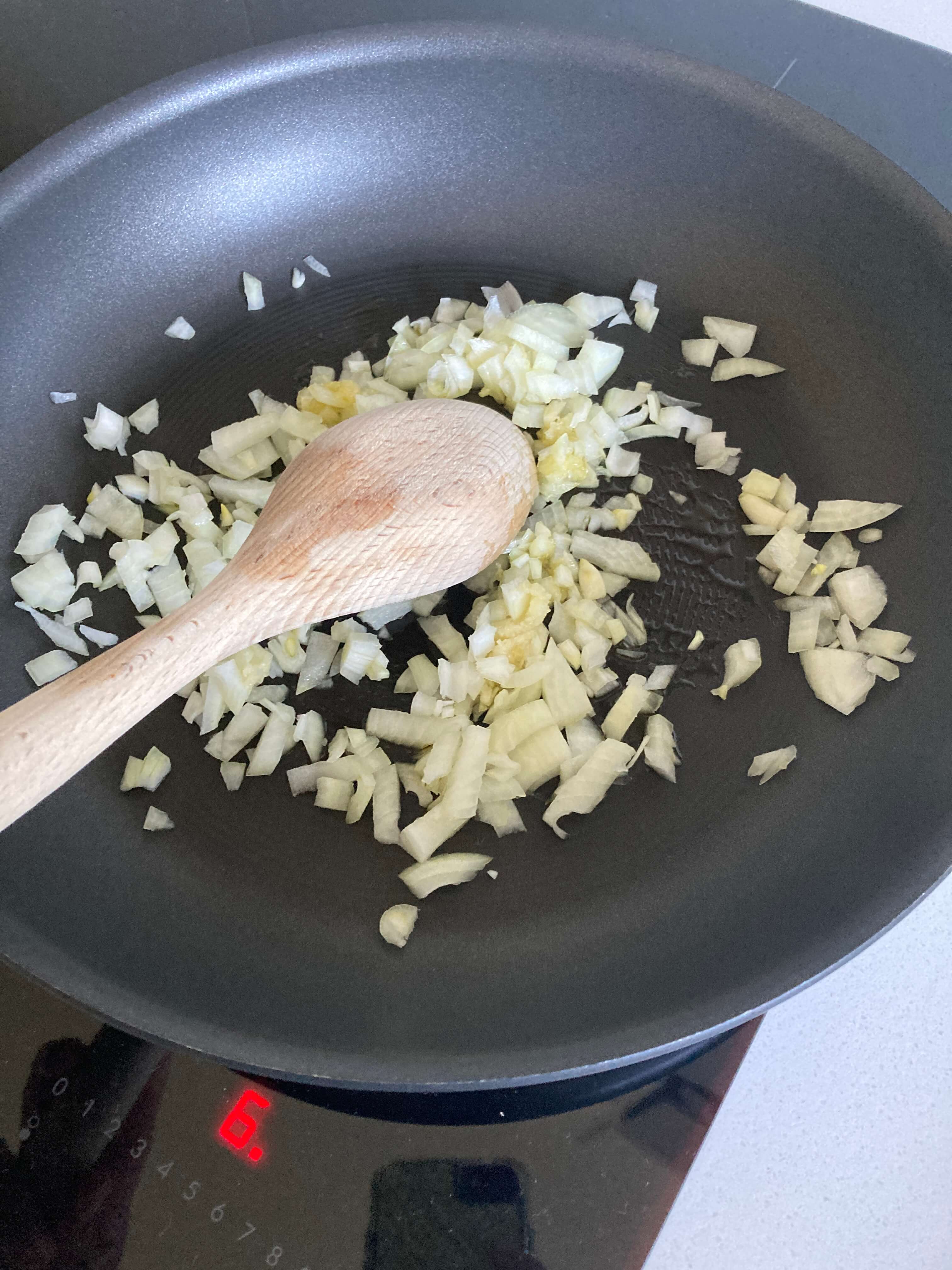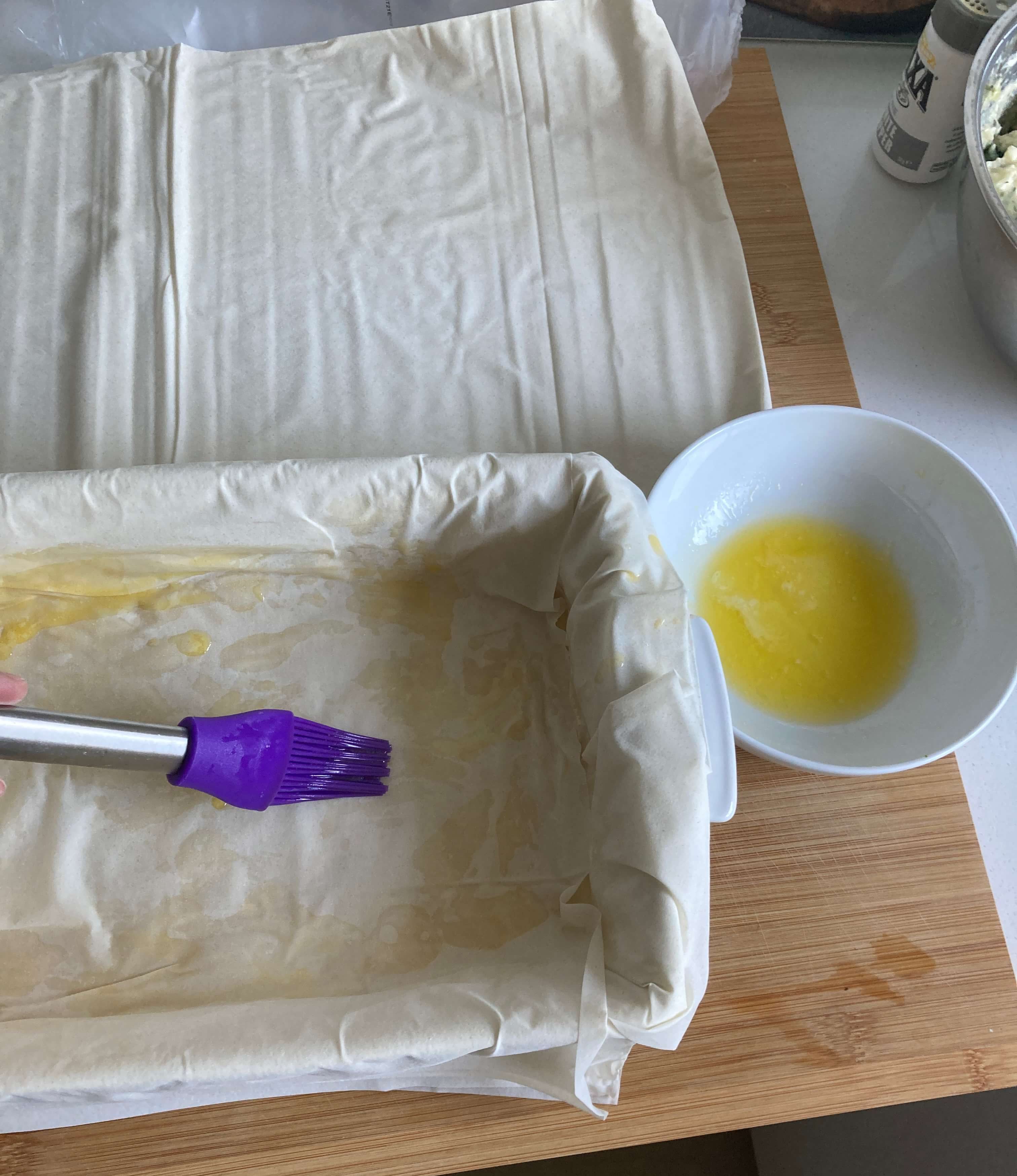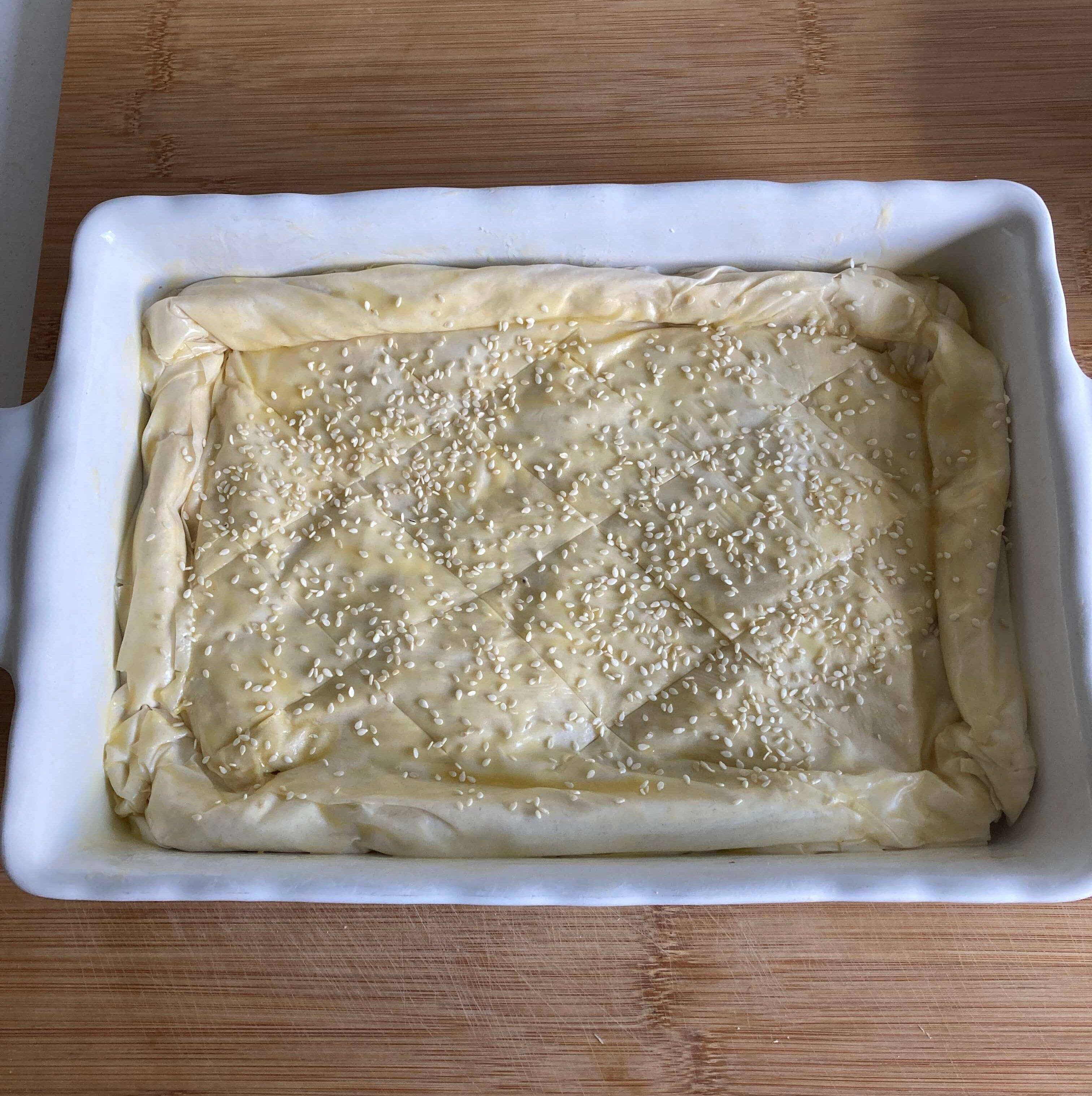 Ingredients
500 g Baby spinach

12 sheets filo pastry

1 onion finely chopped

2 cloves garlic crushed or grated

2 eggs beaten

3 tablespoons olive oil

1 cup feta cheese crumbled

1 1/2 cups ricotta

1/4 cup Parmesan Cheese

2 tablespoons garlic dip

1 teaspoon dill

salt and pepper

100 grams melted butter for filo pastry
Method
Preheat oven to 185 degrees celsius
Add 3 tablespoons olive oil to a pan and cook onions and garlic for approximately 5 minutes
Add baby spinach and cook until wilted set-aside
In a large bowl combine Fetta, Ricotta, Parmesan cheese, Garlic dip, Dill, Salt, Pepper, and beaten eggs
Add cooked onions, garlic, and spinach to mix set aside
Grease baking dish
Place one sheet of filo pastry on the bottom of the dish then brush with melted butter. Continue to add filo pastry with butter until you have done six layers of filo
Add the spinach mix and spread evenly
Add another six layers of filo pastry to cover the mix. Remember to brush each sheet with butter
Trim the filo and tuck in the remaining pastry around the edges
Score the filo pastry to form a diagonal pattern and sprinkle with sesame seeds
Bake for 35 to 40 minutes until golden brown
This Spinach Pie recipe is truly delicious. You can serve this spinach pie with a salad for lunch or dinner. It also makes a perfect addition to jazz up your children's lunch boxes!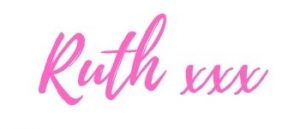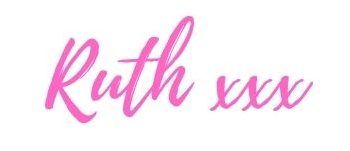 If you are looking for some more dinner/lunch inspiration. I have another delicious recipe for you here. It's my Goat Cheese, Potato, and Onion Tart. Another family favorite!!