Tuna patties are a simple and economical classic to make. They are perfect when you are running low on time yet still want to make something healthy to eat. The main ingredients you need for tuna patties are canned tuna, eggs, flour, and chives. They are so delicious that without a doubt, this very simple Tuna Patties recipe is sure to become a favourite with your family.
Tuna Patties Are Great For Children's School Lunchboxes
Tuna patties can be served cold and they will still taste great. So they will always make a really fantastic addition to any healthy school lunch box. You can easily include them as a snack or add them to your children's sandwiches with lettuce and mayonnaise. Certainly, tuna patties make a nice change from the usual cold meat fillings. Furthermore, they are a much healthier choice, because they don't contain any of the usual preservatives and salt content that you will find in sandwich meats such as ham and salami.
Perfect For Dinner
When I hit one of those days where I have no clue what to make for dinner, tuna patties are my go-to dish. The reason for this is because I usually have all the ingredients on hand and they take very little time to make.
Tuna Patties Are Healthy And Economical
All you need is one big 425g of tuna to make about 10-12 tuna patties. Undoubtedly, this makes it a very inexpensive choice of protein. In addition, tuna is also an excellent source of vitaminB12 and it contains omega-3 fatty acids which are very beneficial for the health of your heart.
Recipe For Tuna Patties
Ingredients
Large (425g) canned tuna. You can use tuna in springwater but tuna in olive oil tastes better
4 eggs separated
1 tablespoon chives
1-2 teaspoons salt
1 teaspoon white pepper
1/4 cup flour
Oil for frying. I prefer to use rice bran oil
Method
In a large bowl whip the egg whites until soft peaks form
Add the tuna, chives, yolks, salt, pepper, and flour and mix until combined
Heat the oil in a large frypan. With a large spoon scoop out patties into the frypan. cook for approximately 3 minutes until golden brown then turn. continue to cook for a further 2-3 minutes until the underside is brown.
Continue cooking the remaining batter
What To Serve With Tuna Patties
Garden salad
Rice
Potato salad
Sweet potato fries
Broccoli salad
Potato fries
Coleslaw
Quinoa and vegetables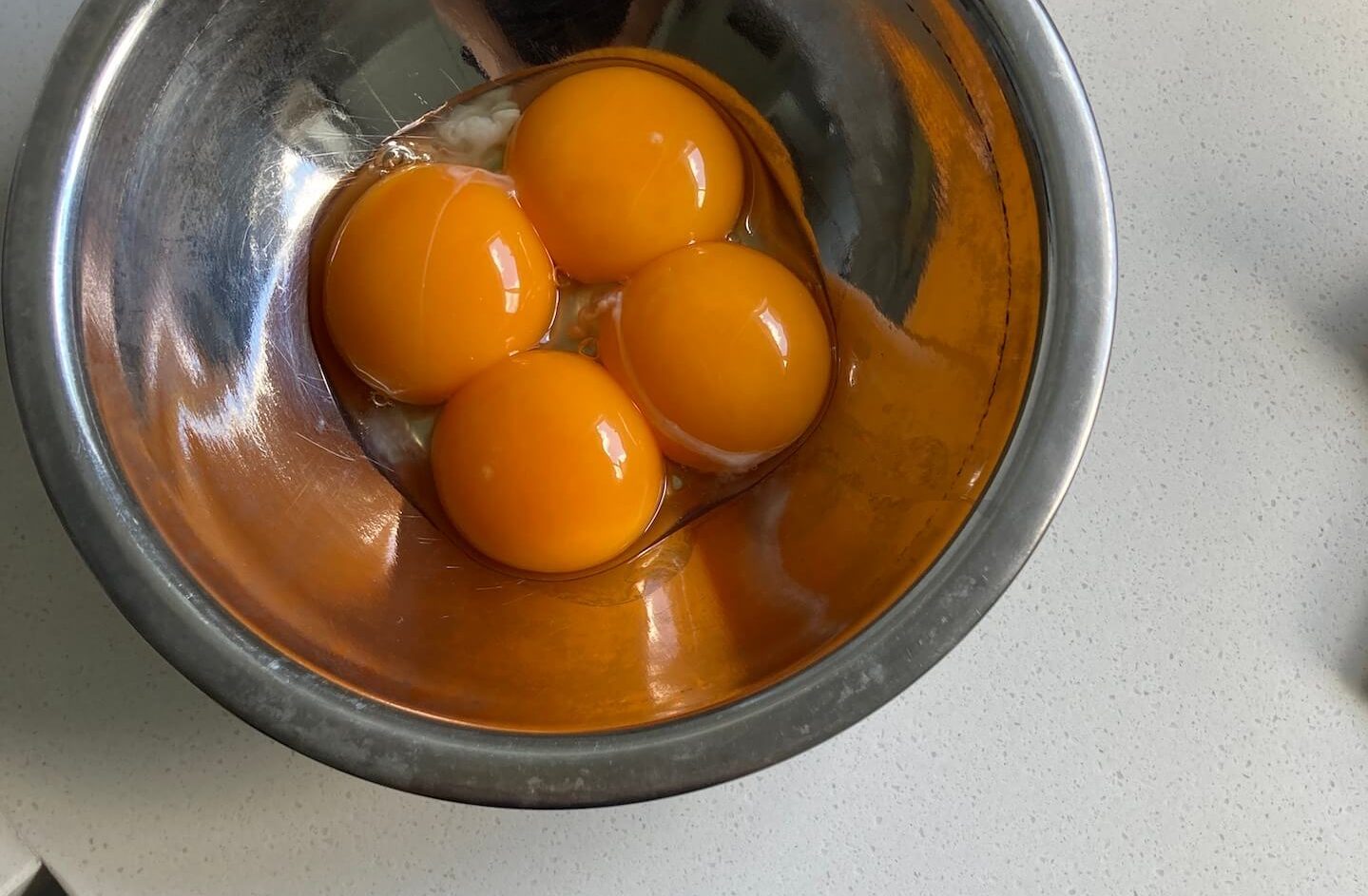 Separate eggs and beat egg whites until soft peaks form.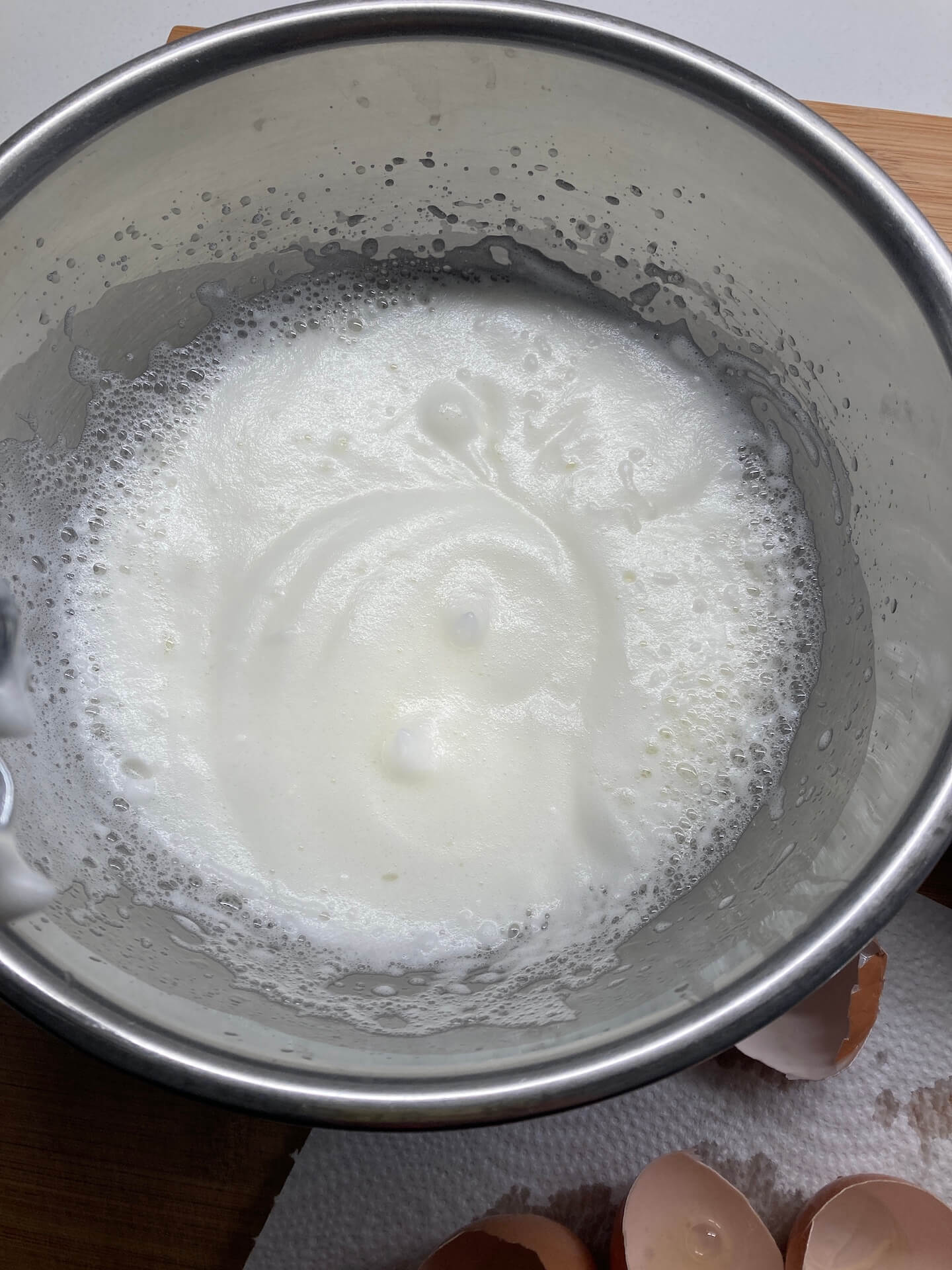 Mix tuna, flour, yolks, chives, salt, and pepper to the egg whites.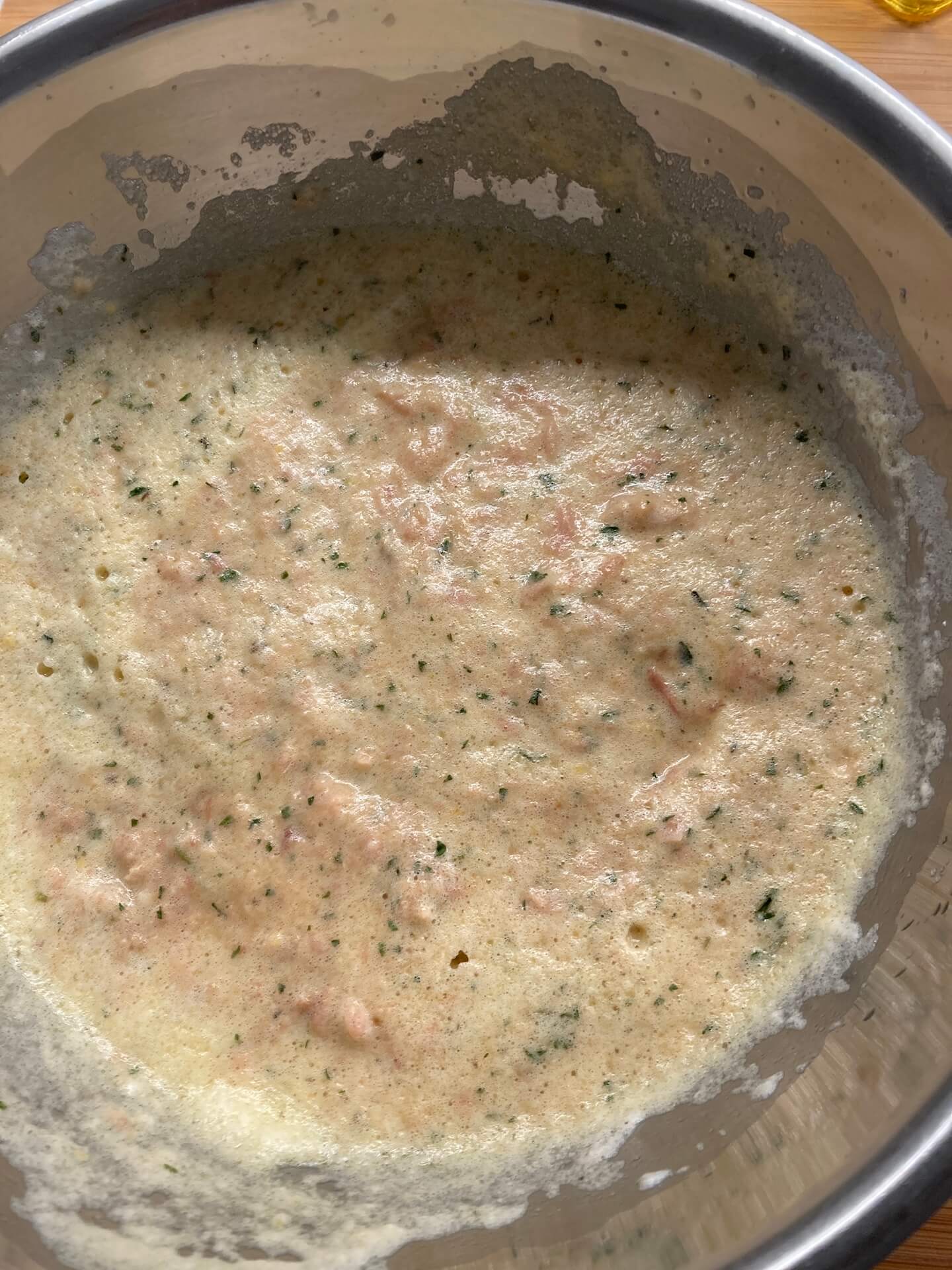 Fry tuna patties in batches and drain on a paper towel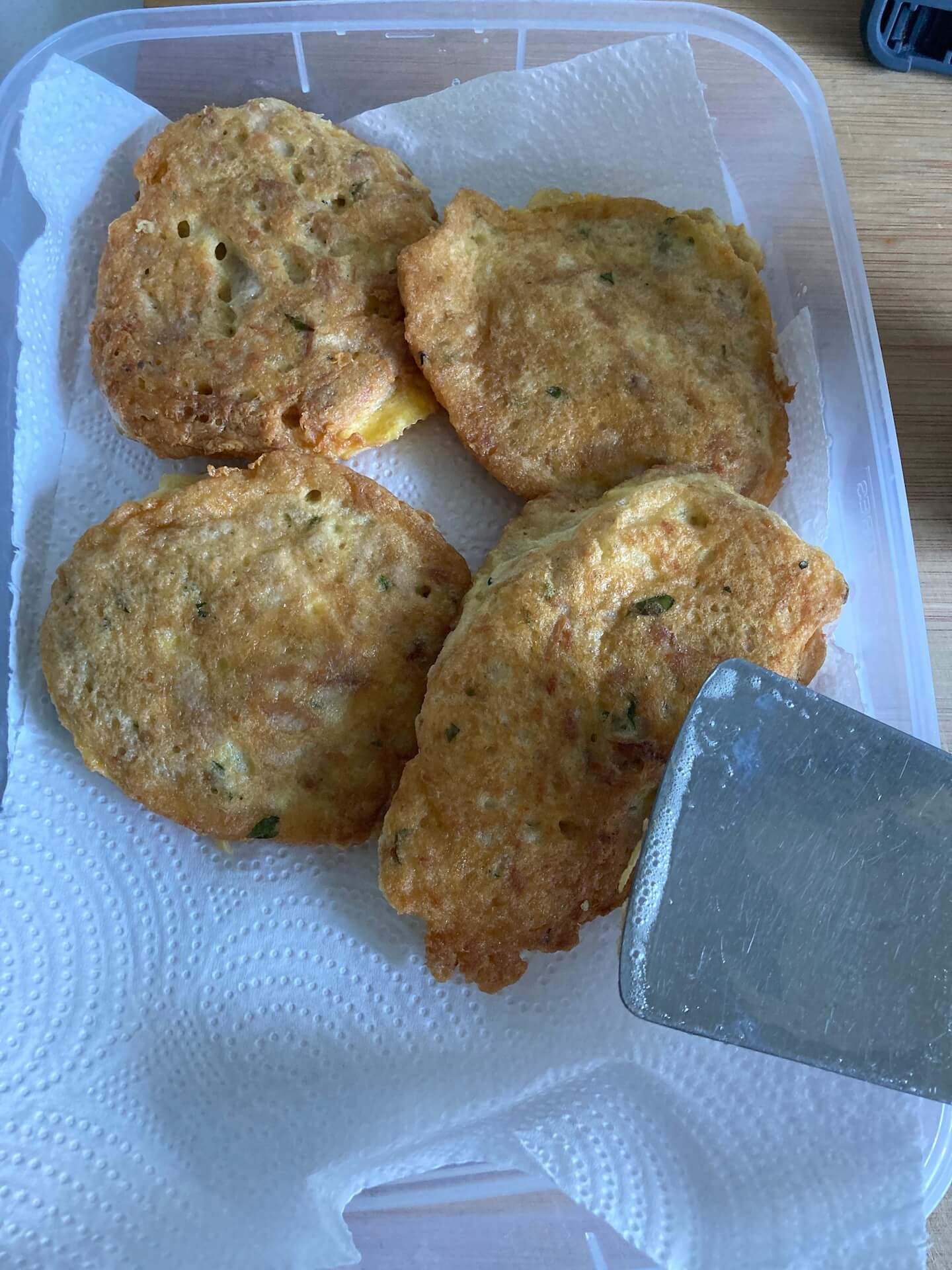 Enjoy!