Hi friends and welcome to the August edition of What's Up Wednesday! I am linking up with Shay and Sheaffer to recap a fun August and share a little of this and that.
WHAT WE'RE EATING THIS WEEK
Over the weekend I made a big batch of granola and it tastes so good. It's actually my favourite recipe because It has just the right amount of crunch, sweetness and slightly chewy pieces of dried fruit. I love to sprinkle some over natural yoghurt or just eat it on its own as a snack.
Steve and I went out for dinner on Sunday night but I made a quiche for Sam in case he was home for dinner. You just never know with teenagers because they are always out and about!
Monday – I cooked this delicious mango and sweet chilli chicken that I bought from Woolworths.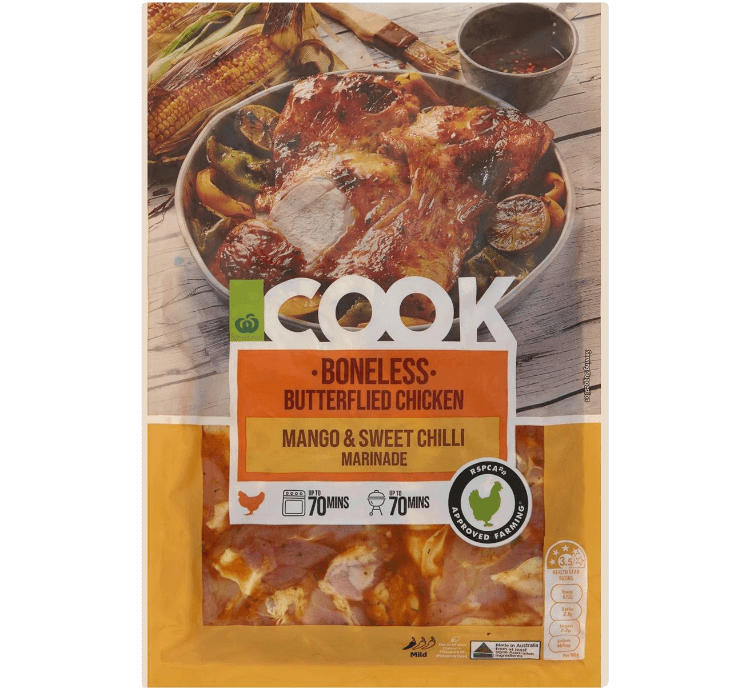 I also roasted some potatoes and pumpkin, made a salad and it was a super easy dinner to put together.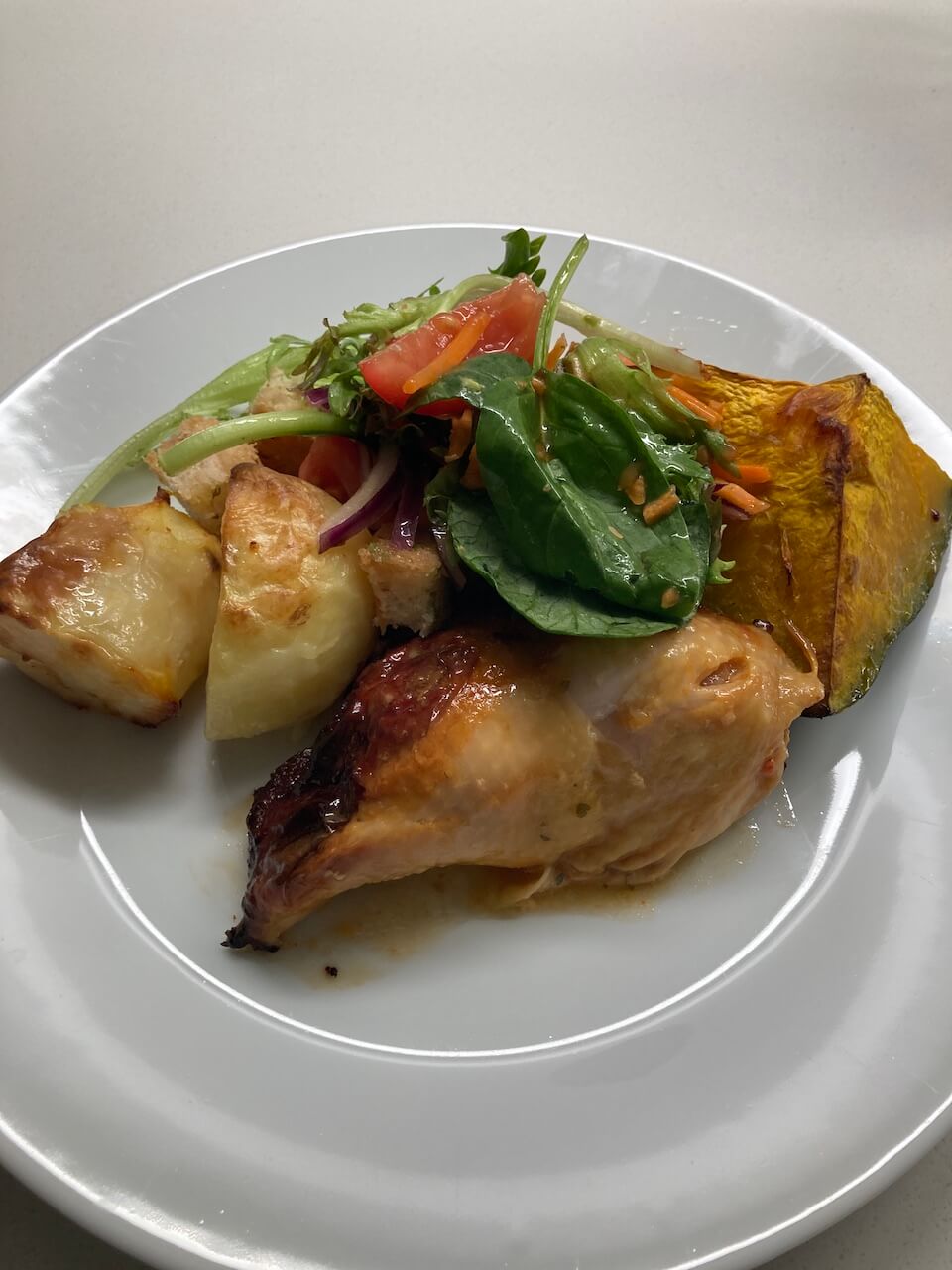 Tuesday -I made fall-apart roasted pork. But this time I made crackling and I felt like a hero because it worked! You guys, this is the first time that I have ever had any success with crackling. When I have made it in the past it's always turned out rubbery. Bleh!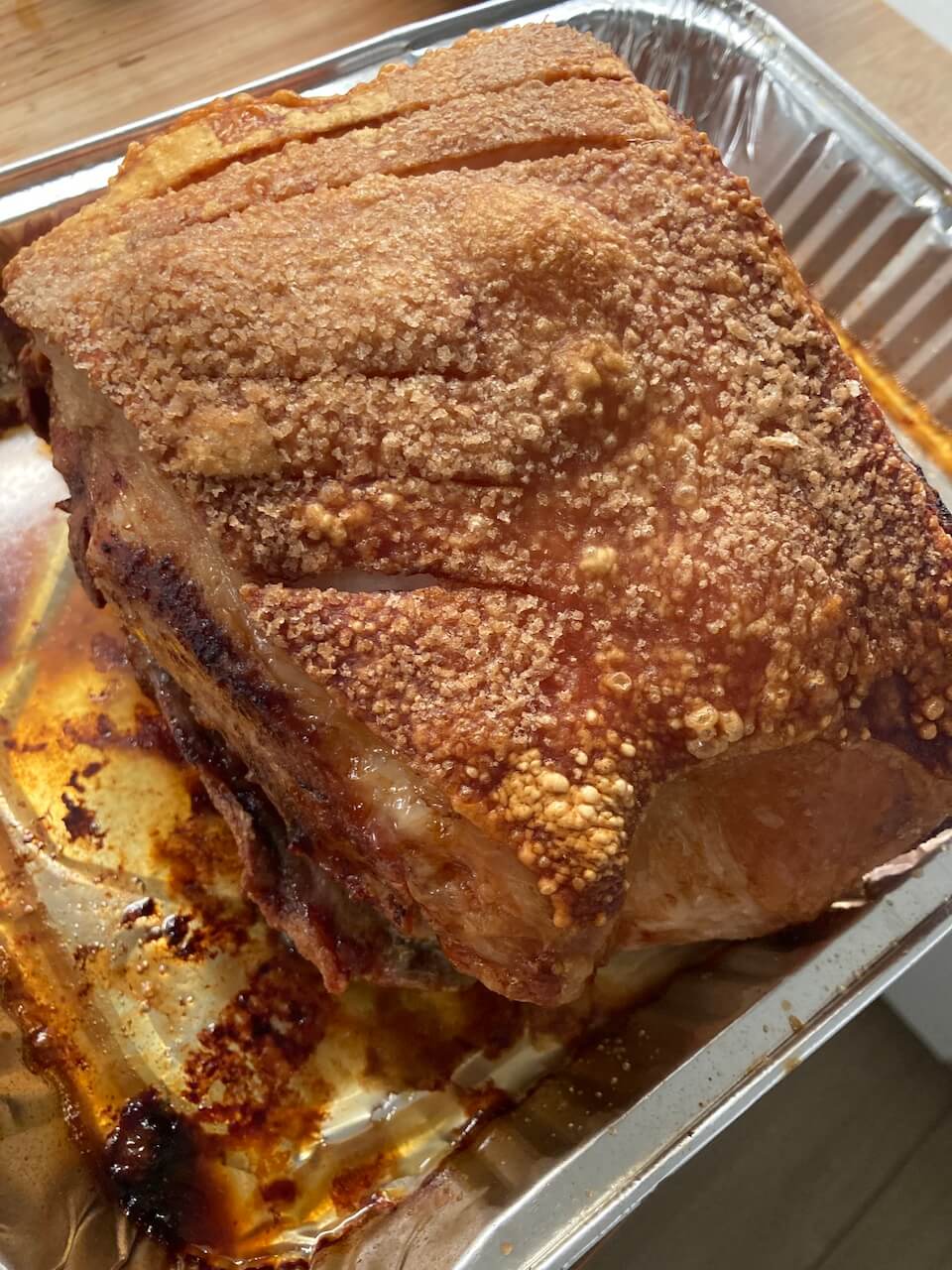 Wednesday -We will be having leftover pork with coleslaw on brioche buns. I actually ordered hamburger buns because I wanted to make turkey burgers. But when I received my delivery I found that they had substituted them for brioche buns instead. I prefer brioche buns with pulled pork so I'll probably make the turkey burgers on the weekend when I have a chance to go to the shops and buy ordinary burger buns.
Thursday – Teriyaki salmon, rice and snow peas are on the menu
Friday – Chicken schnitzel, roast veggies and lots of gravy.
Saturday- leftovers!
WHAT I'M REMINISCING ABOUT
To be honest I can't think of anything I am reminiscing about. Because I am very excited about the upcoming fun warm months ahead!
WHAT I'M LOVING
Airtasker! We are not handy people, well I am handier than my husband but he won't know I said that because he doesn't read my blog hehe! Anyway, we needed a plumber desperately a few weeks ago because the shower head was dripping.
At first, it was a slightly annoying slow drip and I knew we had to have it fixed eventually. Then when I came home after work one day it was leaking profusely. I was able to hire a plumber through Airtasker and he fixed the leaking shower head the next morning. So easy! We have a few odd jobs around the house that need doing so we will be hiring through Airtasker for sure!
WHAT WE'VE BEEN UP TO
August has been a really fun and busy month. We got together twice this month with all our cousins, once on the first weekend of August and then again last Sunday.

Australia went nuts over our Matildas doing so well in the Women's Soccer World Cup. It was fun joining in all the excitement when Steve and I went to a pub in Newtown to watch them play the semi-final game.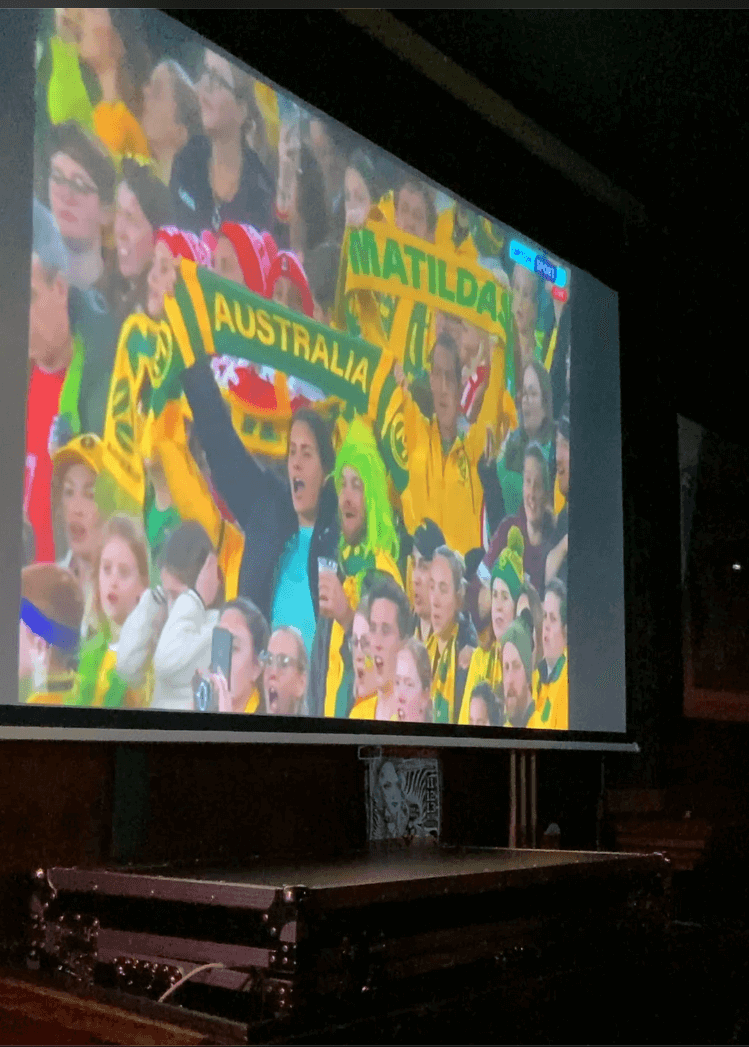 We enjoyed cozy date nights at home.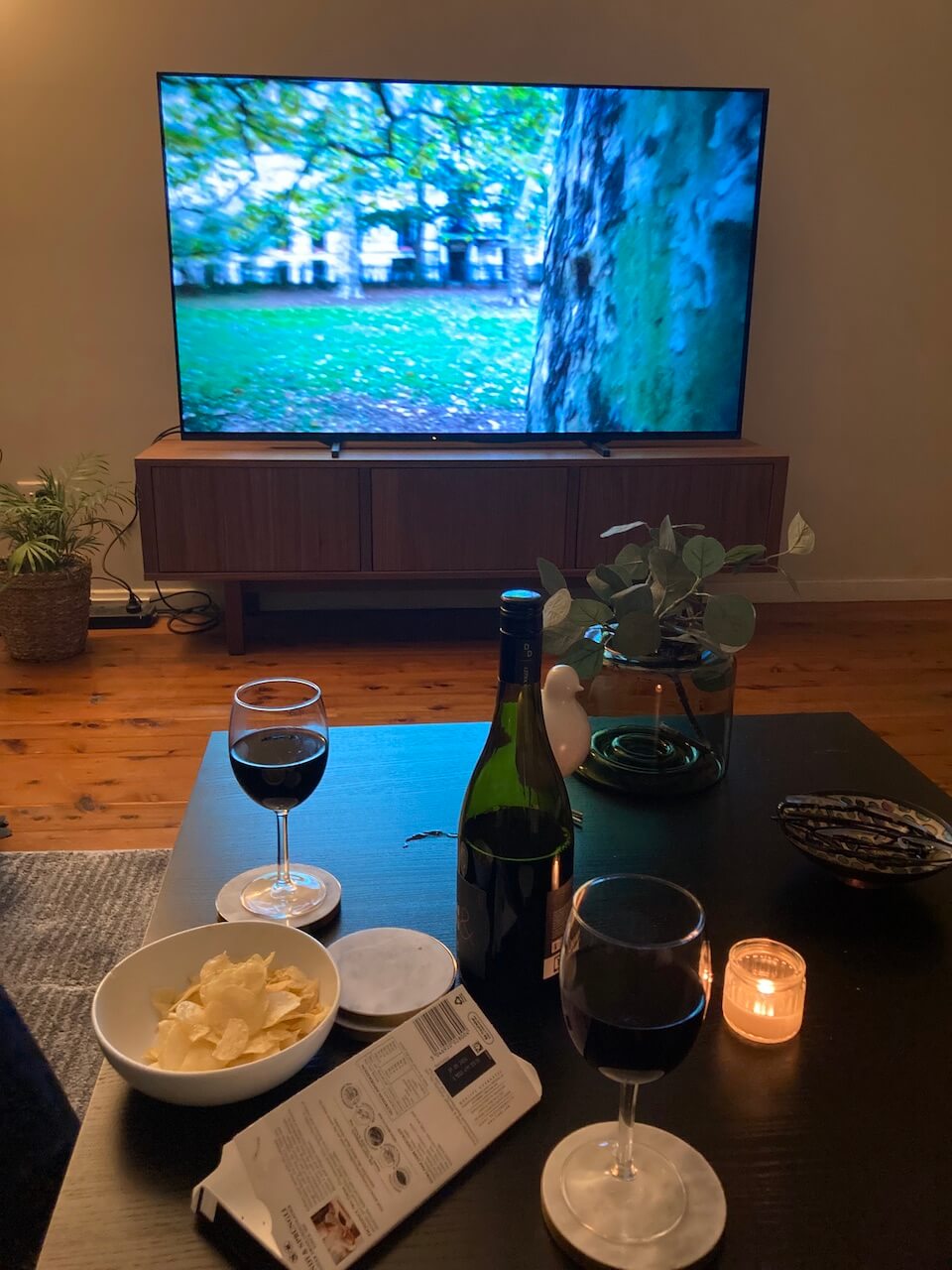 As well as some really delicious dinners out.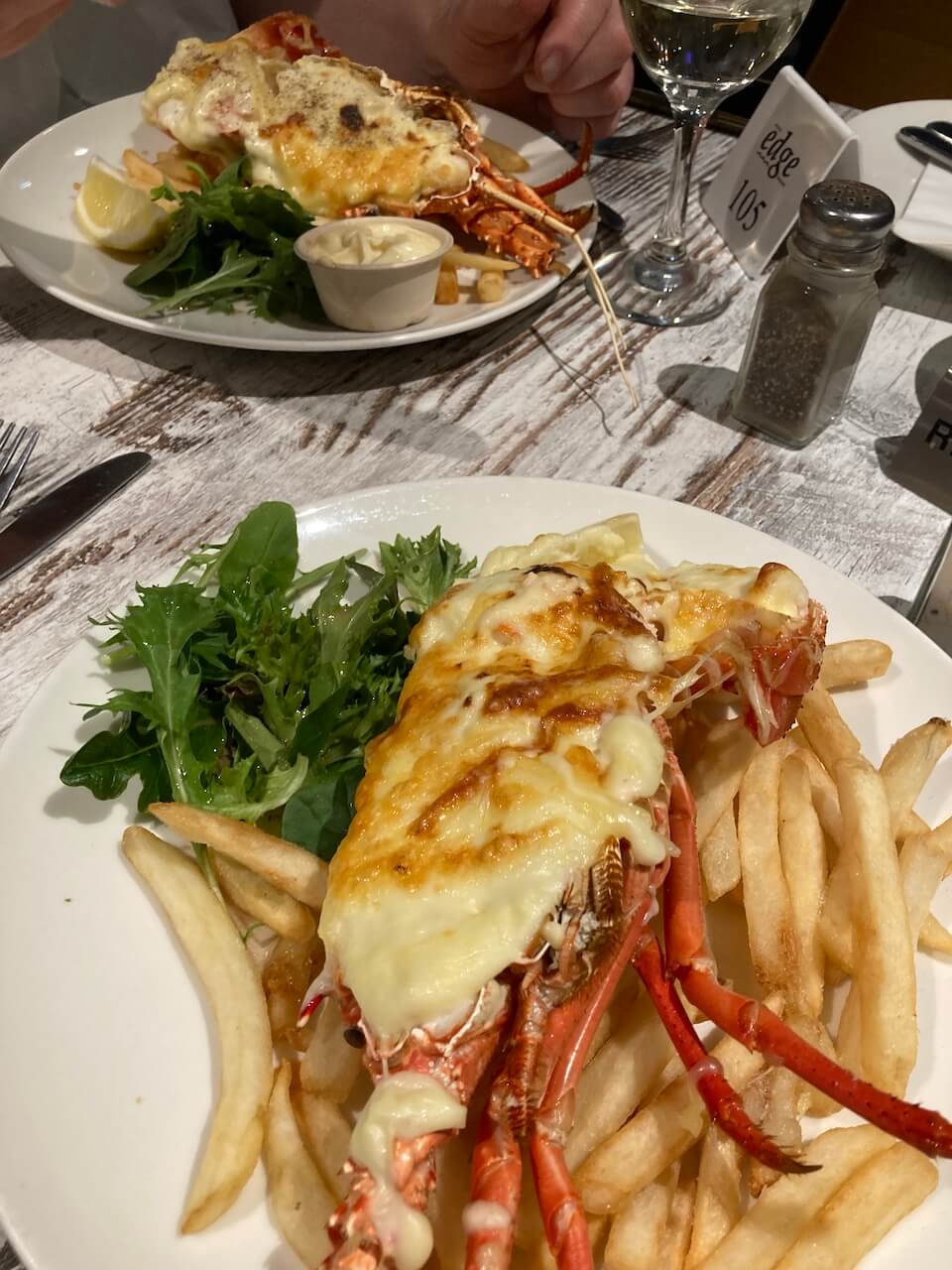 I had a fun shopping trip to Ikea with my lovely friend and was dazzled by all the colours that are trending at the moment.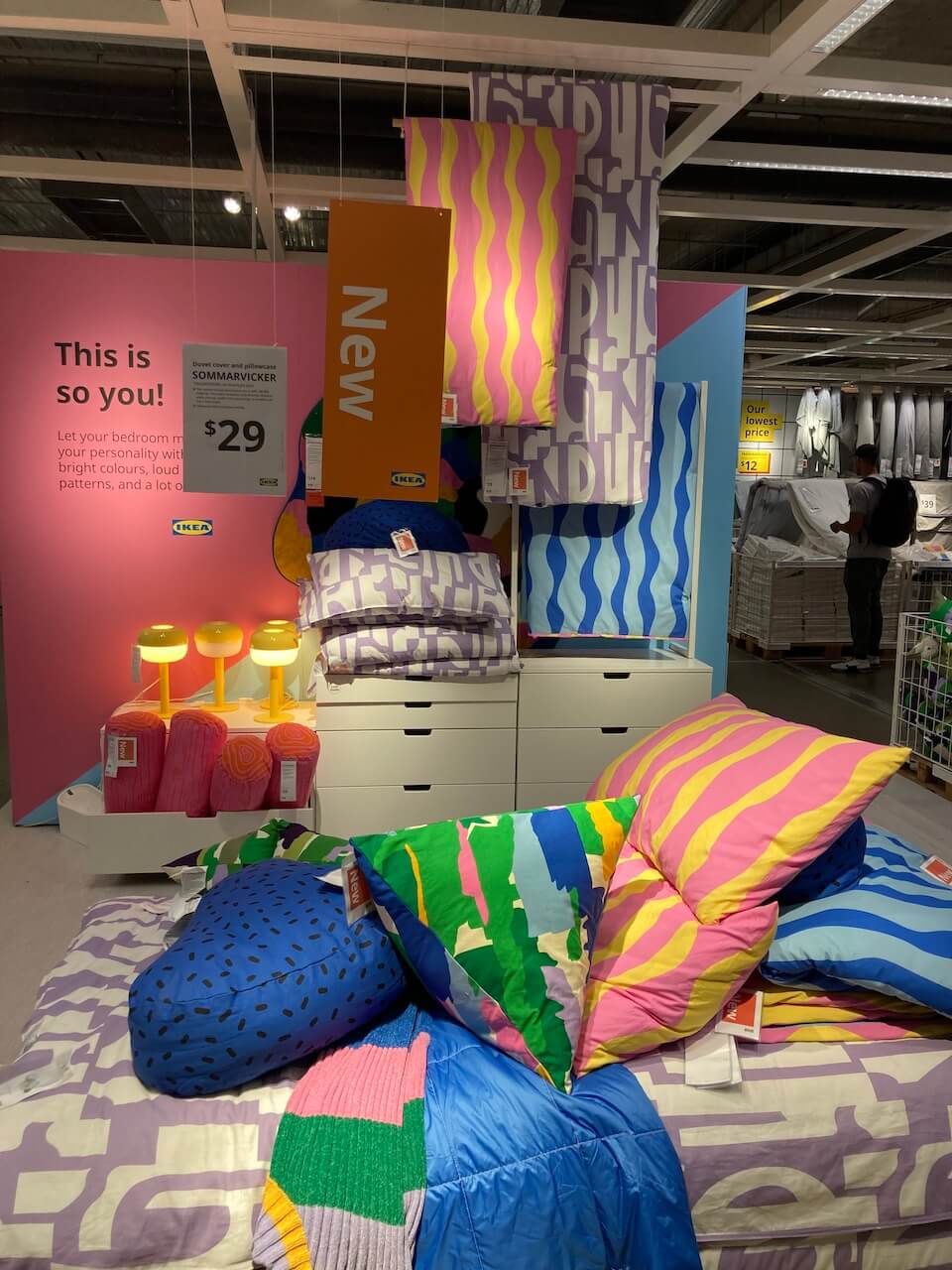 We caught up with friends and enjoyed nice meals together.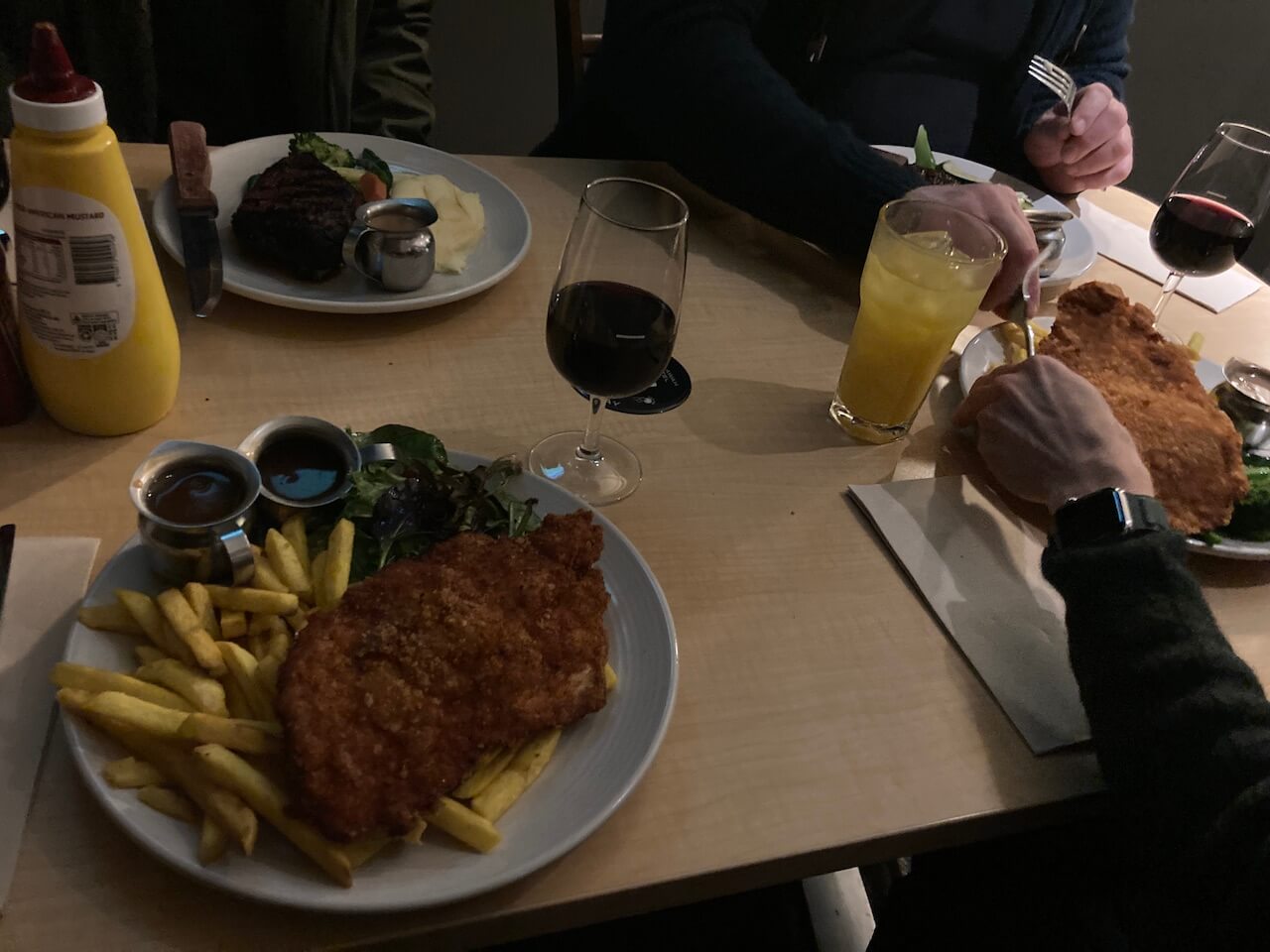 I went to the local Farmers market a few times and picked up some delicious fresh fruit and vegetables. Which then inspired me in the kitchen.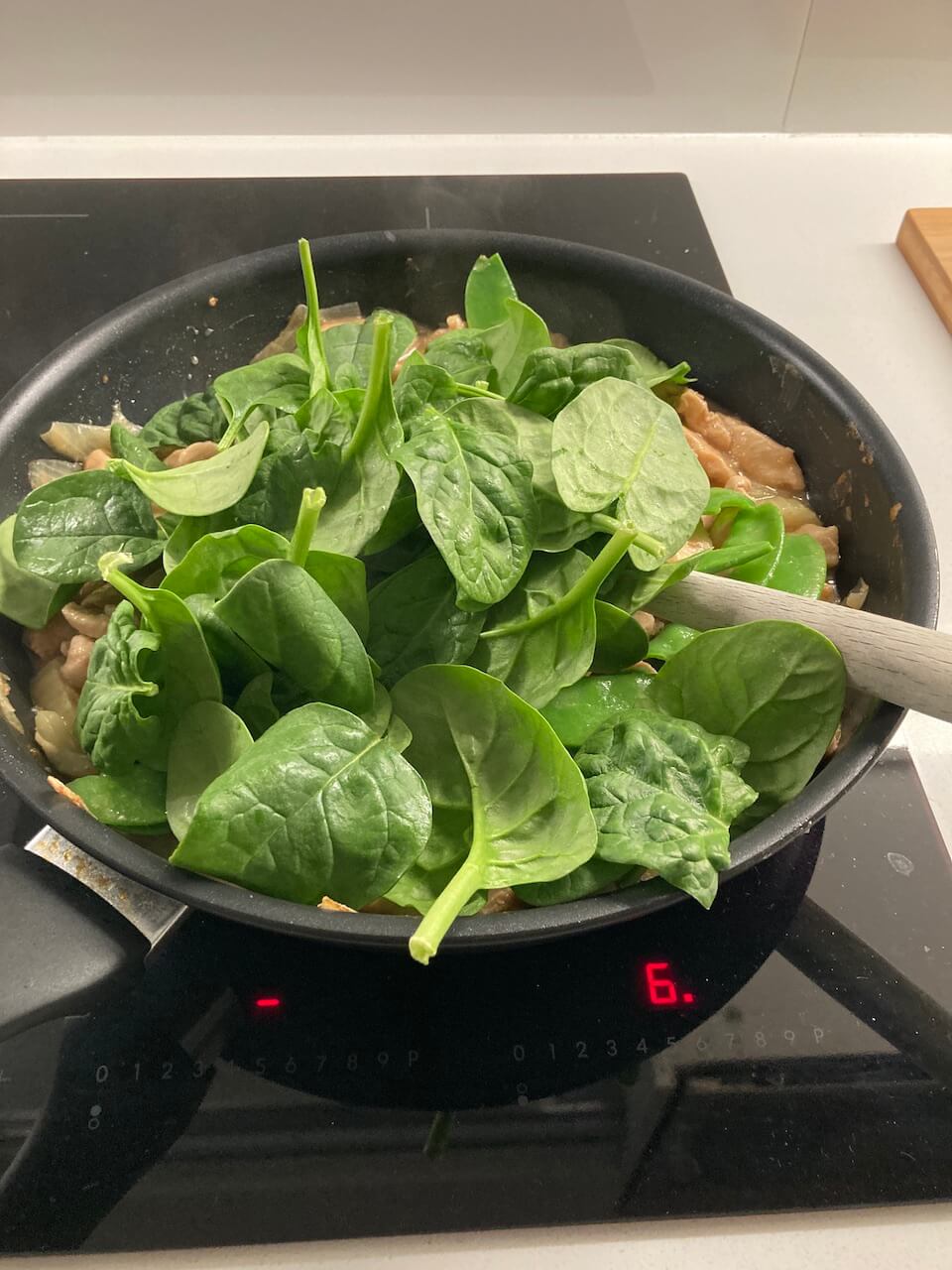 Our preschool got to go on a fun excursion to the local primary school. It was a fun day but it left us all totally exhausted!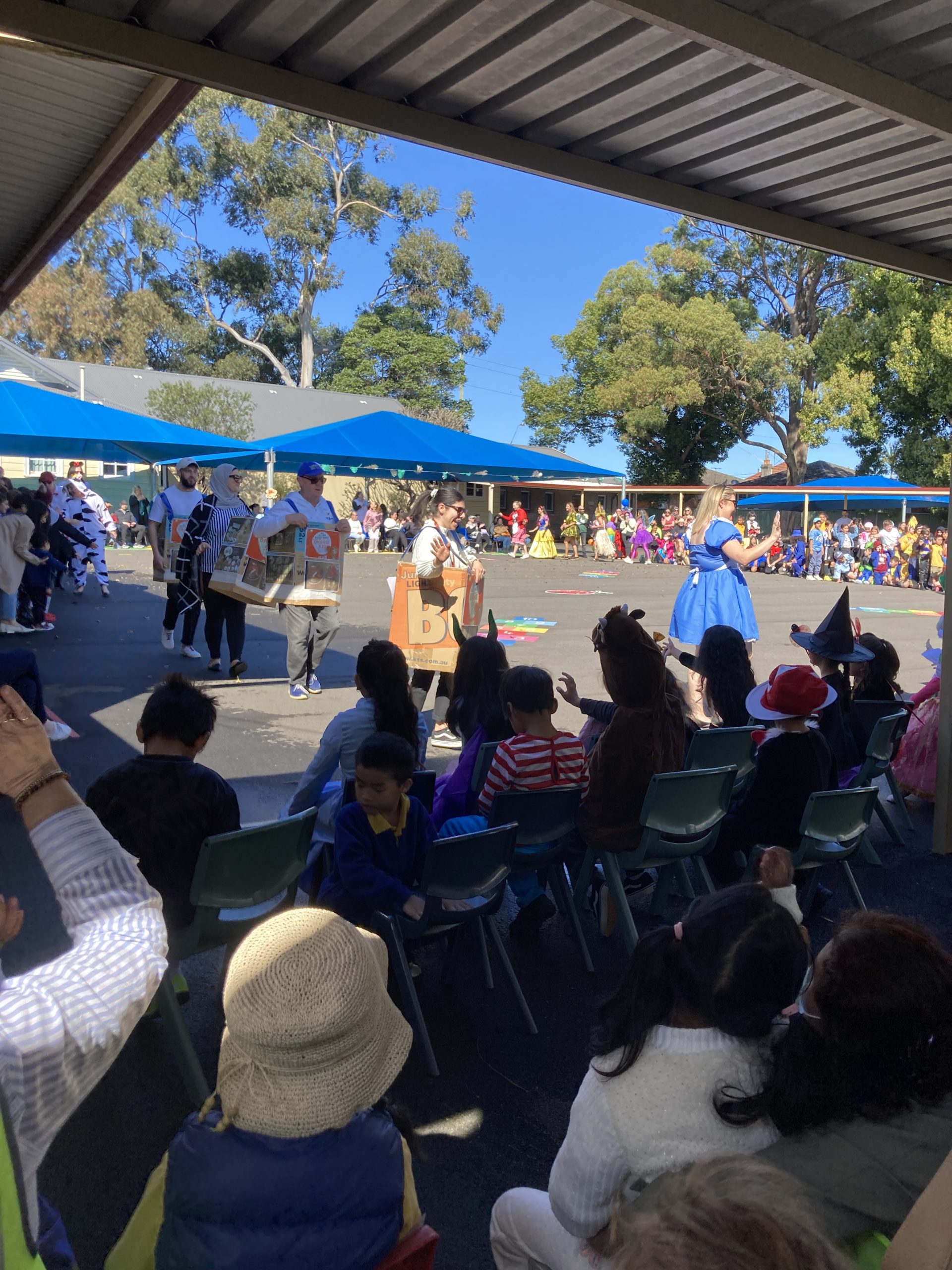 We had a couple of very low-key birthday celebrations. One for my husband and another for my two cousins who share the same birthday.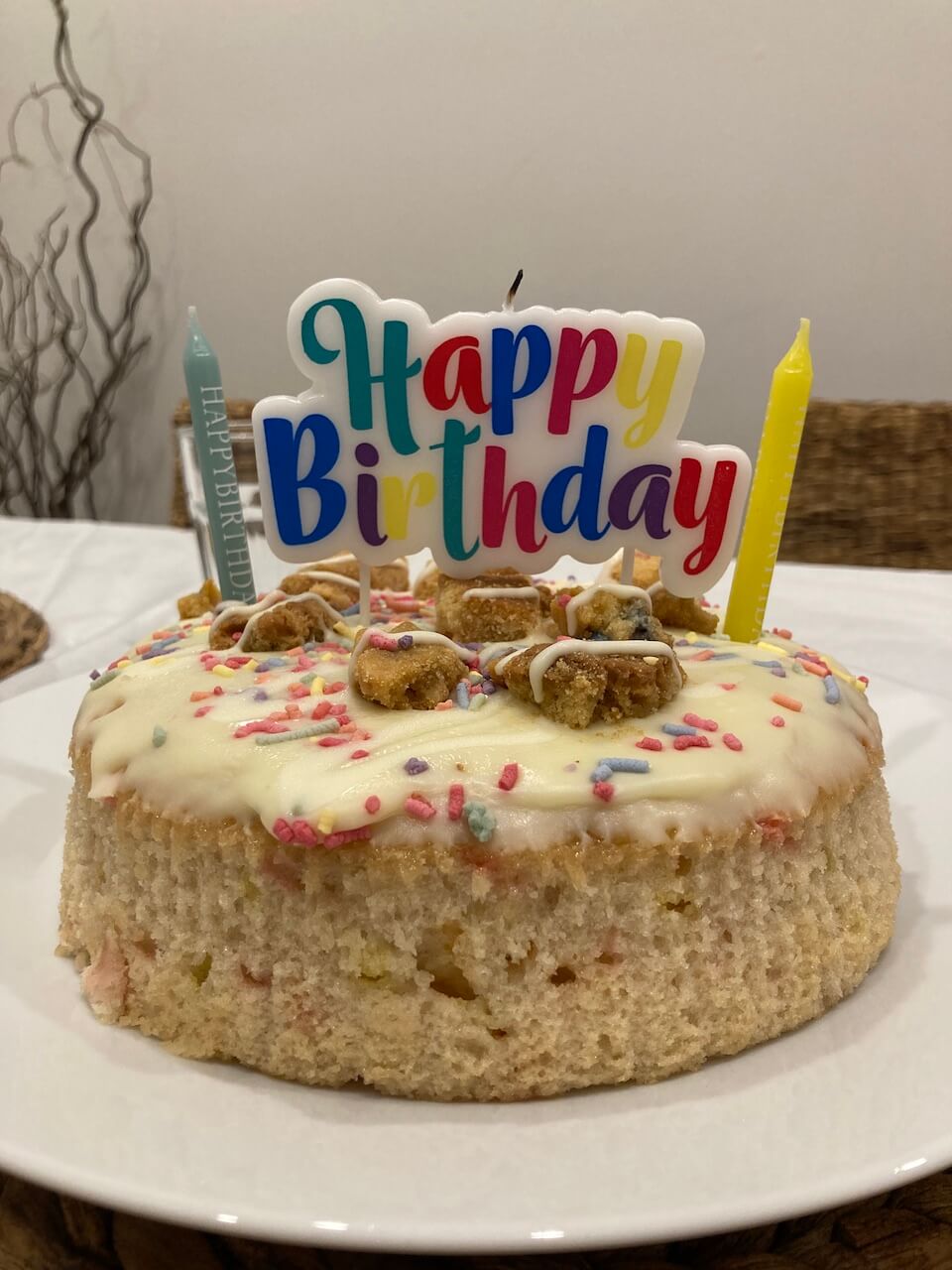 I went to see Elvis: A Musical Revolution at the State Theatre not once but twice. Haha, which I did enjoy even though I'm not even a big fan.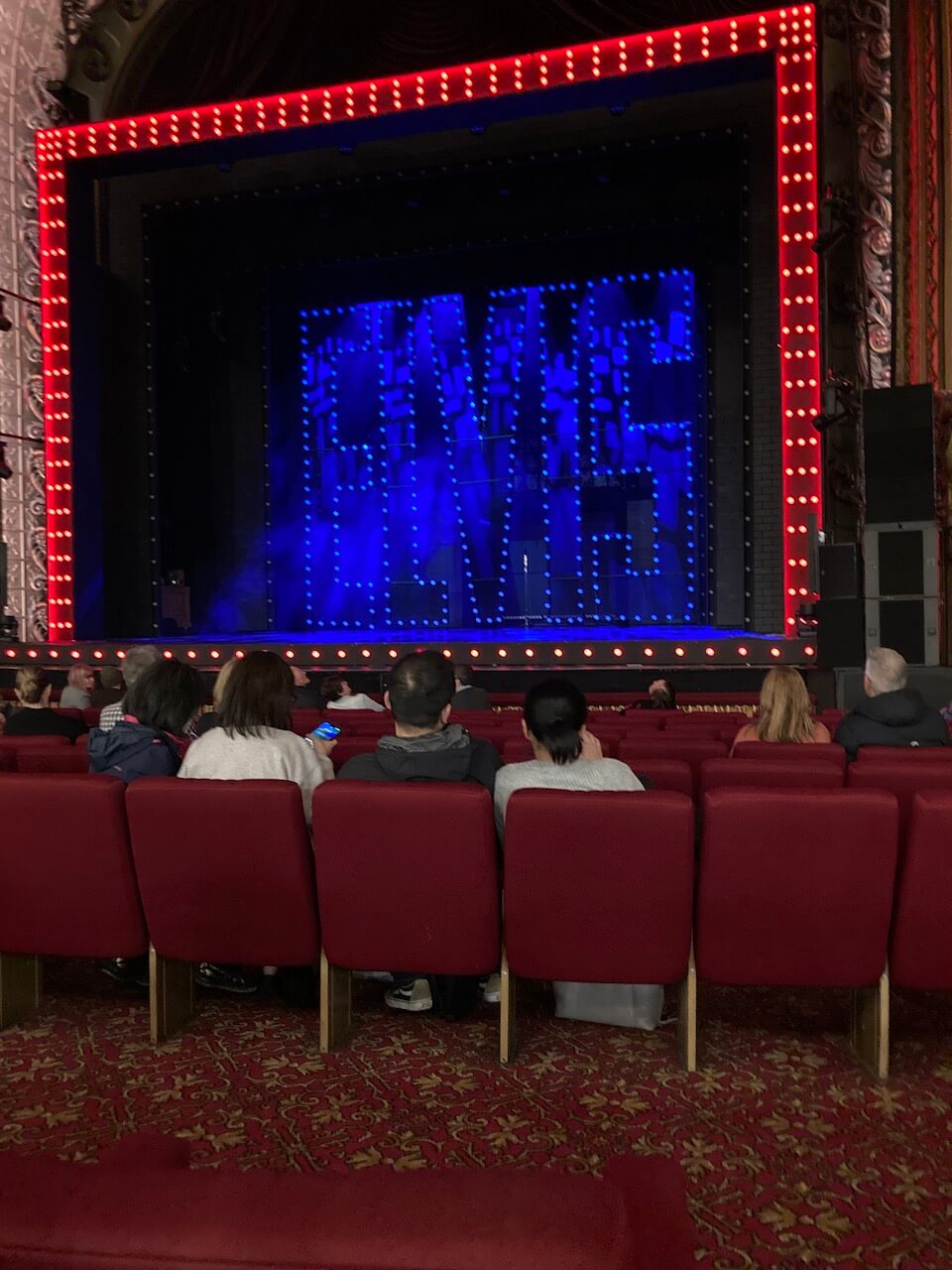 WHAT I'M DREADING
I'm not dreading anything and for that, I am truly thankful!
WHAT I'M WORKING ON
Catching up on all the things because term three has left me beat! This month, I've been feeling like I'm constantly playing catch up. My menu planning game? Not so great. The same goes for my blog planning and keeping up with my favourite blogs.
But you know what? The one thing that I am still winning at is staying on top of household chores and laundry. It's been a whirlwind of a month and I am really looking forward to the upcoming spring school holidays. So I guess I am just working on surviving the next few weeks!
WHAT I'M EXCITED ABOUT
Saying goodbye to winter and hello to Spring!! It's no secret that winter is my least favourite season. And I am just bursting with excitement that Friday is the 1st of September because September is my favourite month.
WHAT I'M WATCHING
I have gone back to watching Sweet Magnolias after stopping and starting a whole bunch of times. For some reason, I have been having commitment issues with TV shows lately. While I can't say that I totally love Sweet Magnolias. I am enjoying it enough to keep watching it on my iPad while I am doing chores around the house. Or on the Google Home hub when I'm cooking dinner. I am also glad that nothing terrible has happened to any of the characters on the show so far. Because I'm not in the mood for anything too dramatic at the moment. So it's kind of a relaxing show to 'watch' while I'm busy doing other things.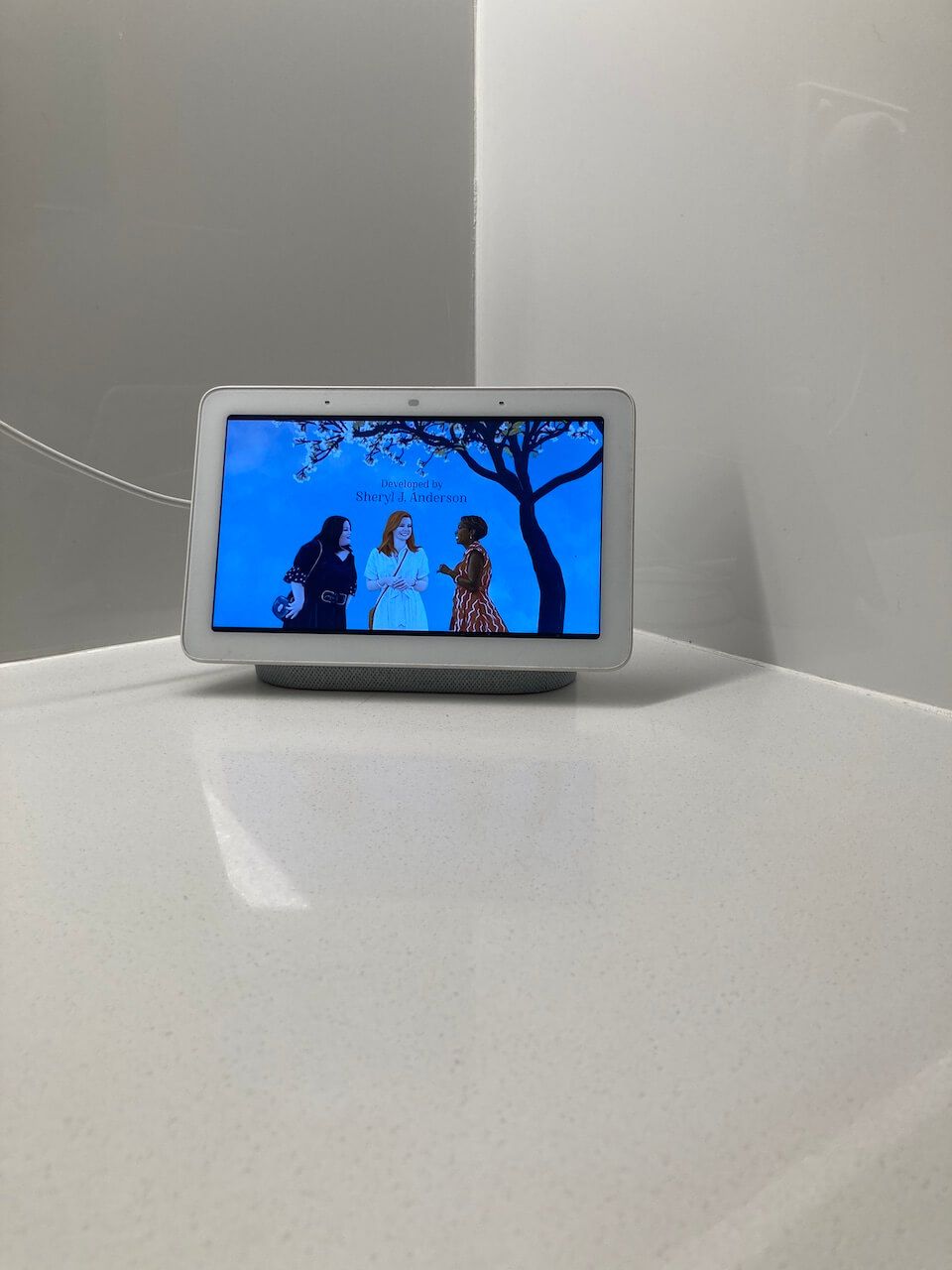 I also made a list of movies that I have never watched before and I am planning to watch them on Friday nights. I'm excited to work through my list and I have also added a few more based on some of your kind suggestions. Thank you!
WHAT I'M LISTENING TO
The Weeknd and Dua Lipa. Two of my favourites!
WHAT I'M WEARING
Dark winter colours! I know that I love dark and neutral colours. But I've reached that point where I am desperate to ditch the dark-coloured winter clothes and embrace the whites and pastels!
So here I am still wearing my warm long jacket, especially when I go out in the evening. It's freezing in the mornings and evenings but it's starting to get warm during the day. Hallelujah!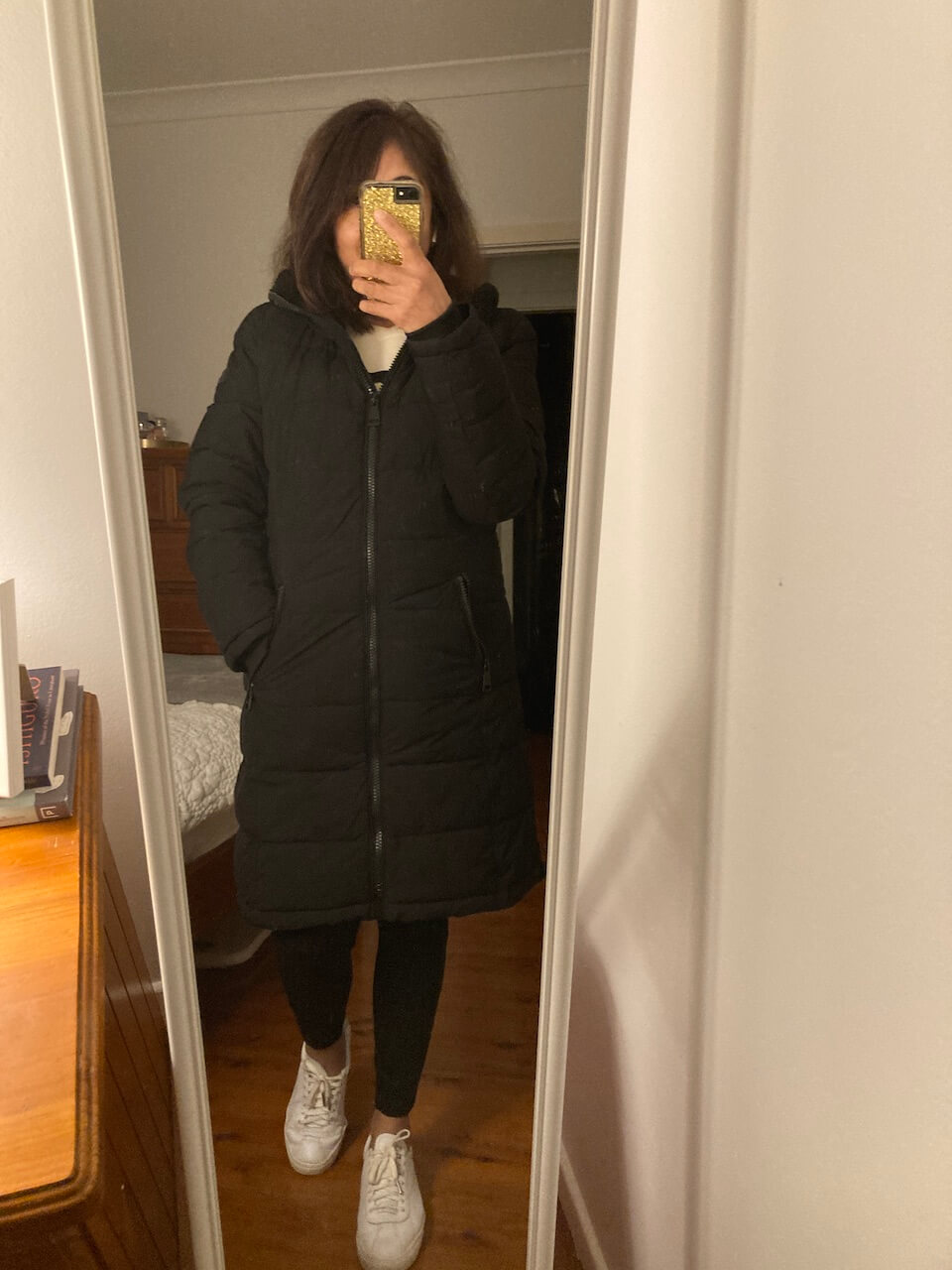 I wore my layered necklaces the other day to celebrate that my thyroid nodules are gone and my scar is healing so well.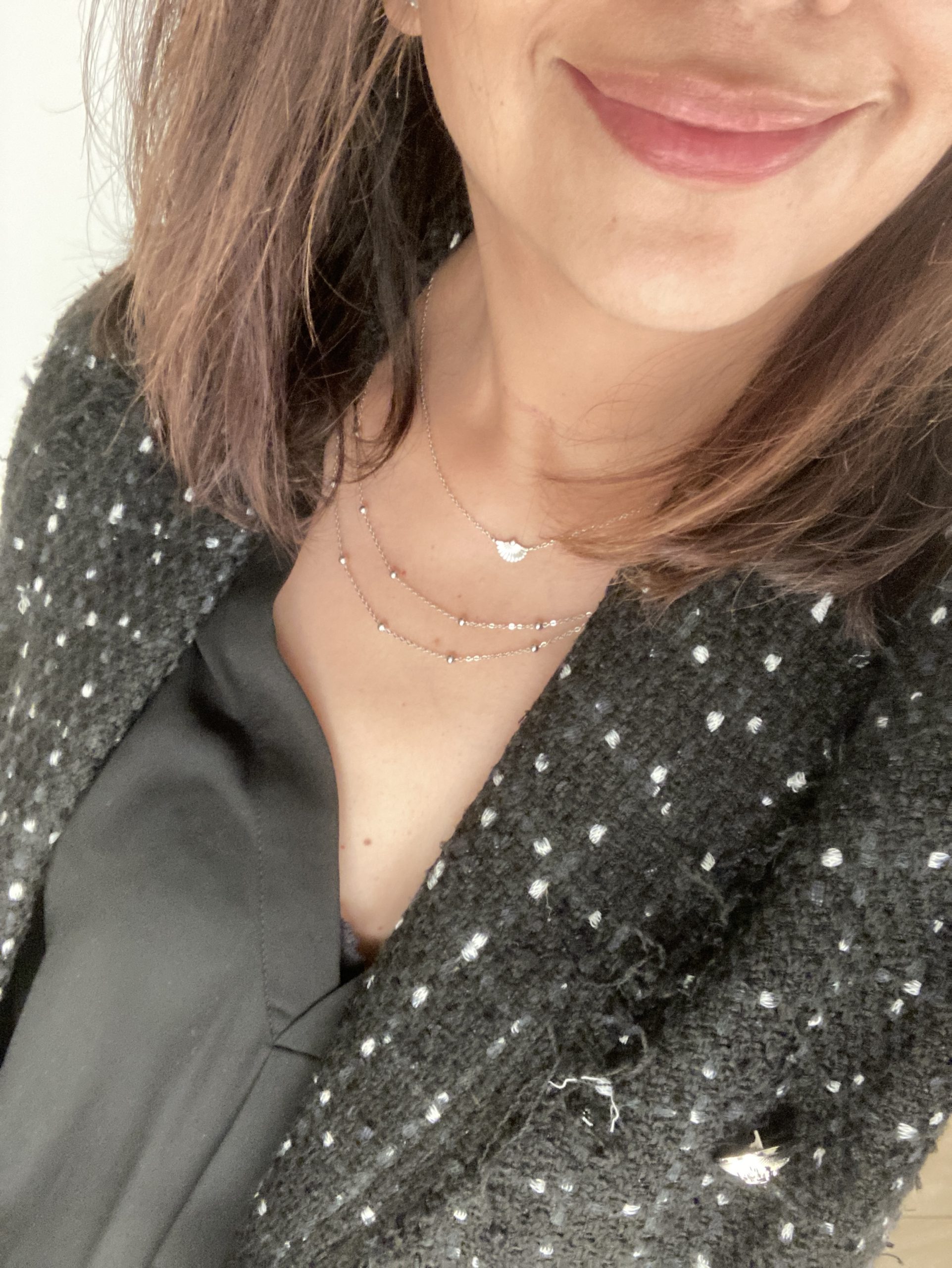 I also wore this top last week which I haven't worn in years! It's so old but in great condition. I think I bought it about 20 years ago and I used to wear it on repeat. I'm so glad that I kept it because I still love it even after all these years. It's stretchy and comfortable and I like the colour of the print on the front. Even though I have never had any idea what it is!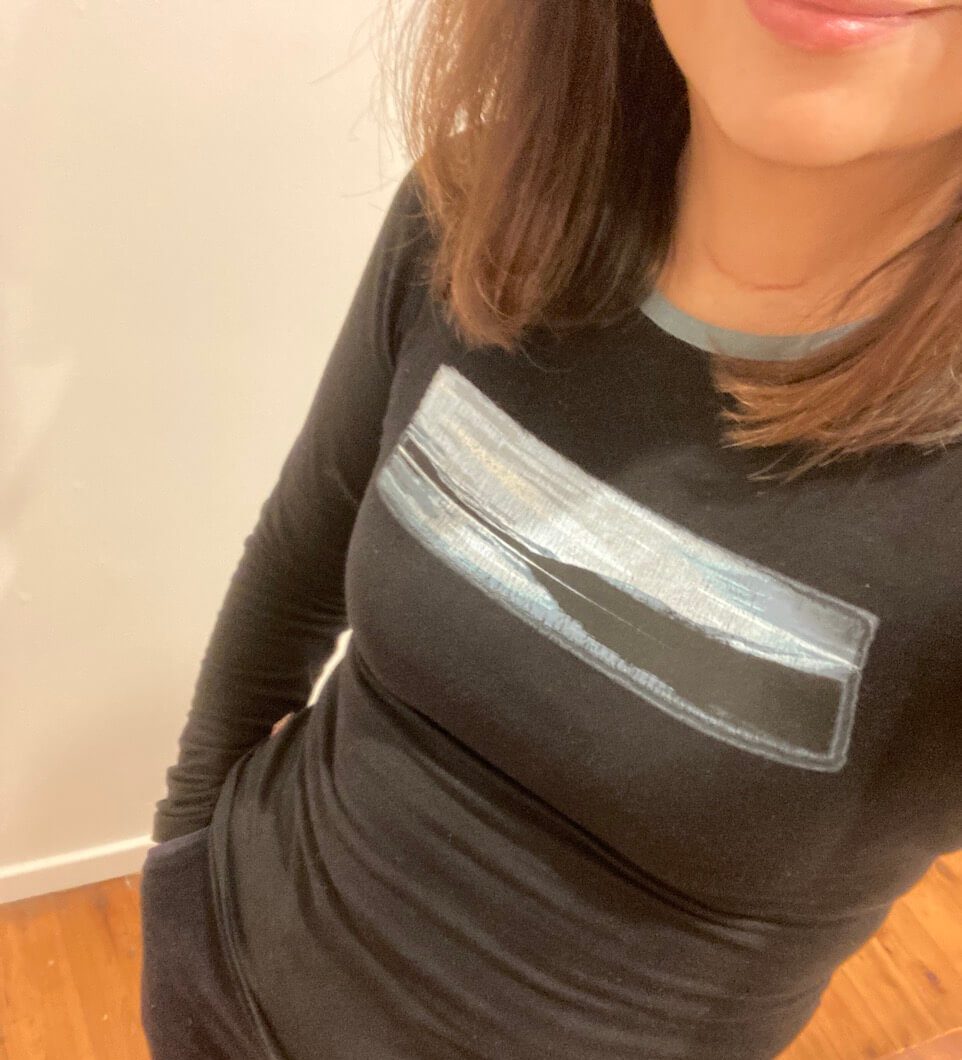 WHAT I'M DOING THIS WEEKEND
I have big plans to do nothing on Saturday and I'm really excited because I am craving a do-nothing day! Then on Sunday, it's Father's Day and we are going out to our favourite Italian restaurant for lunch so that will be fun!
WHAT I'M LOOKING FORWARD TO NEXT MONTH
The Spring school holidays!
And that's a wrap for August! Can you believe that it will be September on Friday? Time truly seems to be racing by, but hey, that just means that we are getting closer to the fun months ahead! I hope you have an amazing day. And thanks so much for stopping by today!
Happy Wednesday!