Happy Monday, friends! I hope you all had an amazing weekend. It's time to link up with Holly and Sarah to share a few things that I got up to over this fun and busy weekend.
A Fun Evening at The State Theatre
Friday after work I raced home to finish my Friday favourites post. Then it was a mad dash to get ready to go to the city to see Elvis: A Musical Revolution at The State Theatre with friends. I'm not a huge Elvis fan but when my friends invited me along. I was more than happy to do something fun on a Friday night. And I decided that my plans for a cozy solo movie night could wait until the following Friday.
I love the city any time of the day. But it's especially pretty when all the buildings are lit up at night.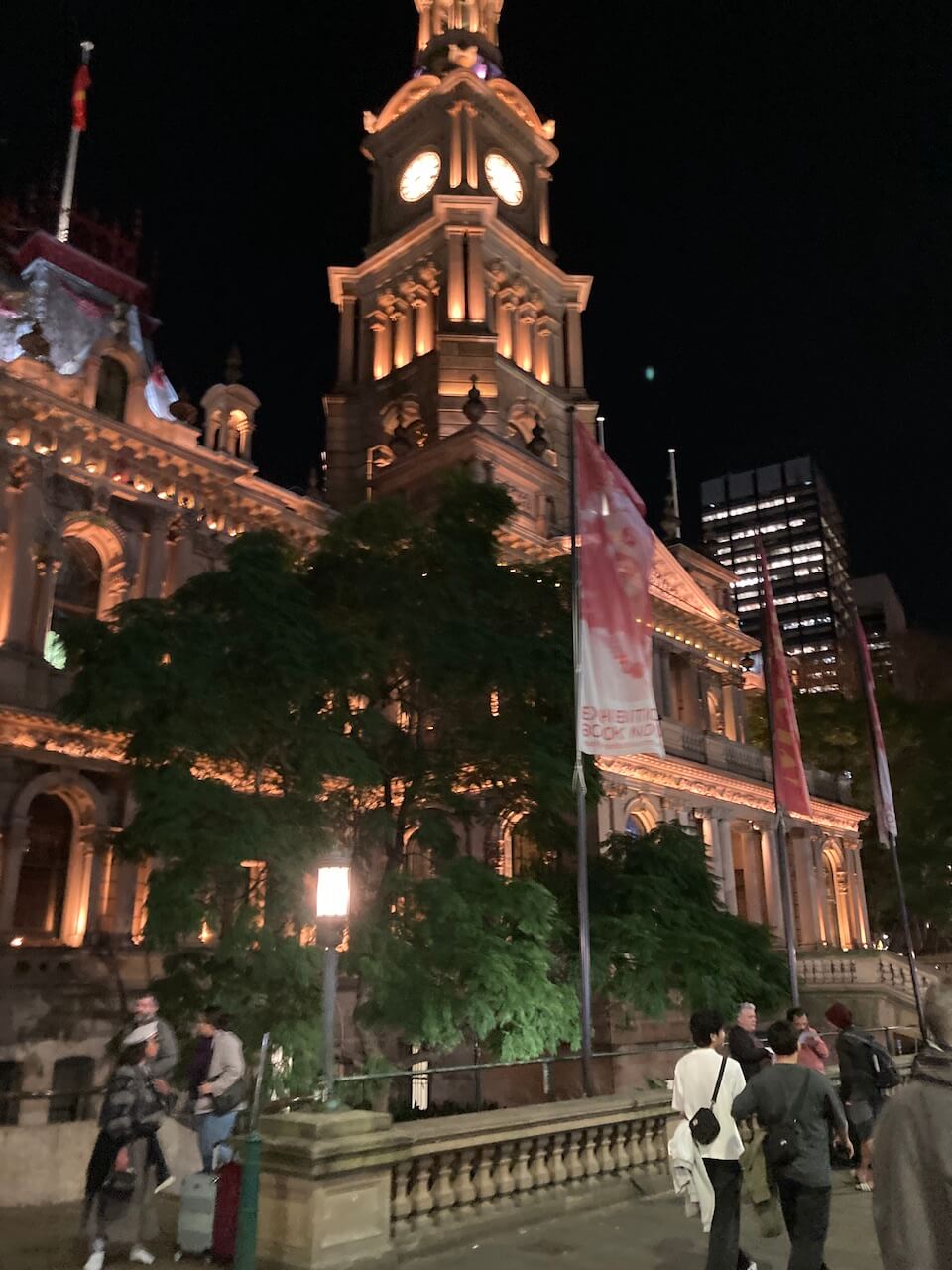 We had planned to eat dinner before the show but we were running out of time and didn't want to scoff our food down in a hurry. So we decided we would rather wait and eat a very late dinner after the show. We grabbed some light snacks to eat inside the theatre to keep those tummy growls at bay!
The State Theatre is heritage-listed in Sydney. And it is just so beautiful!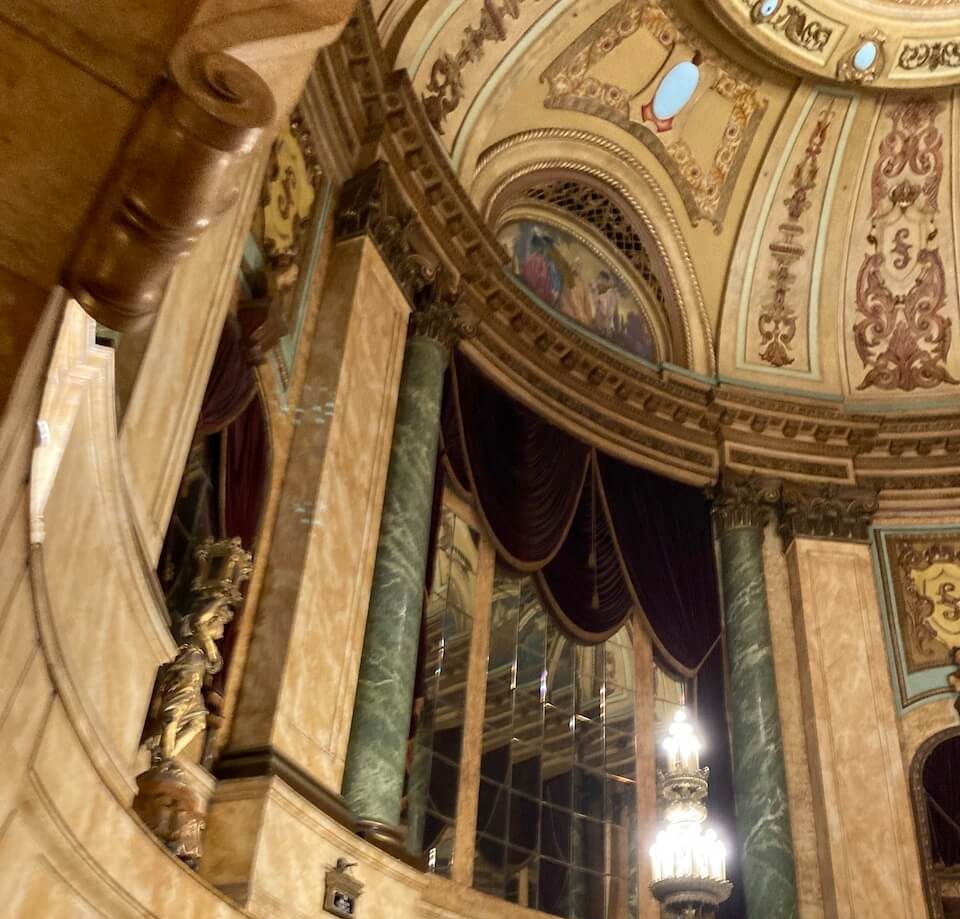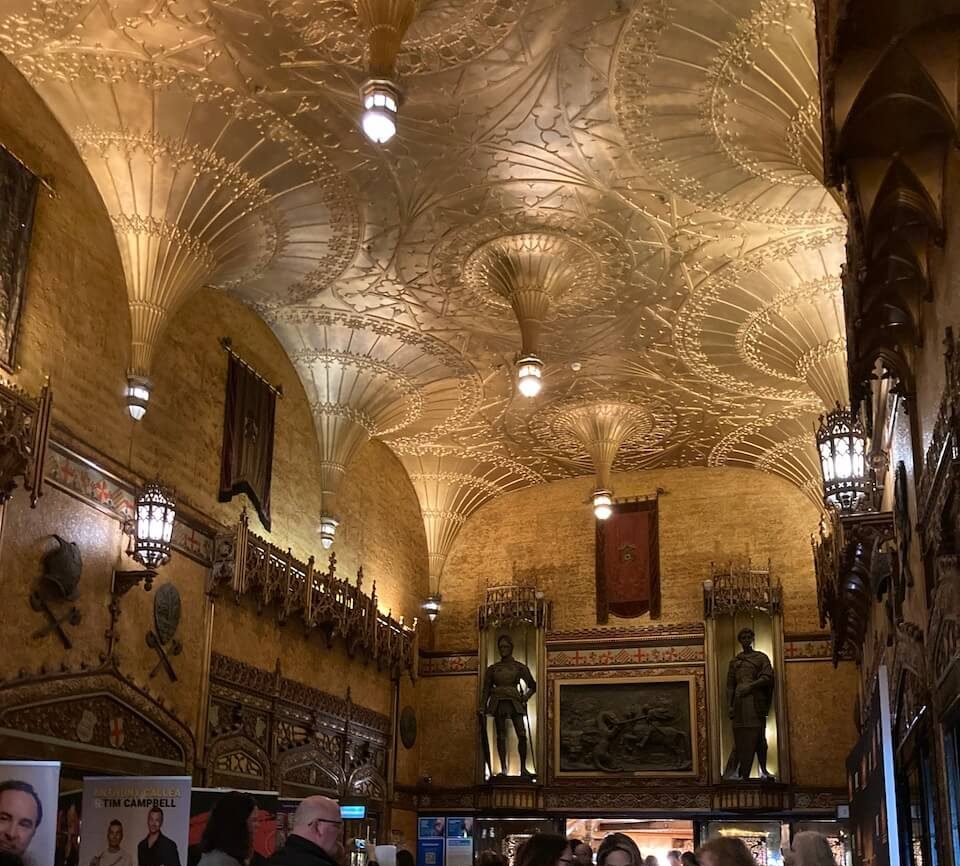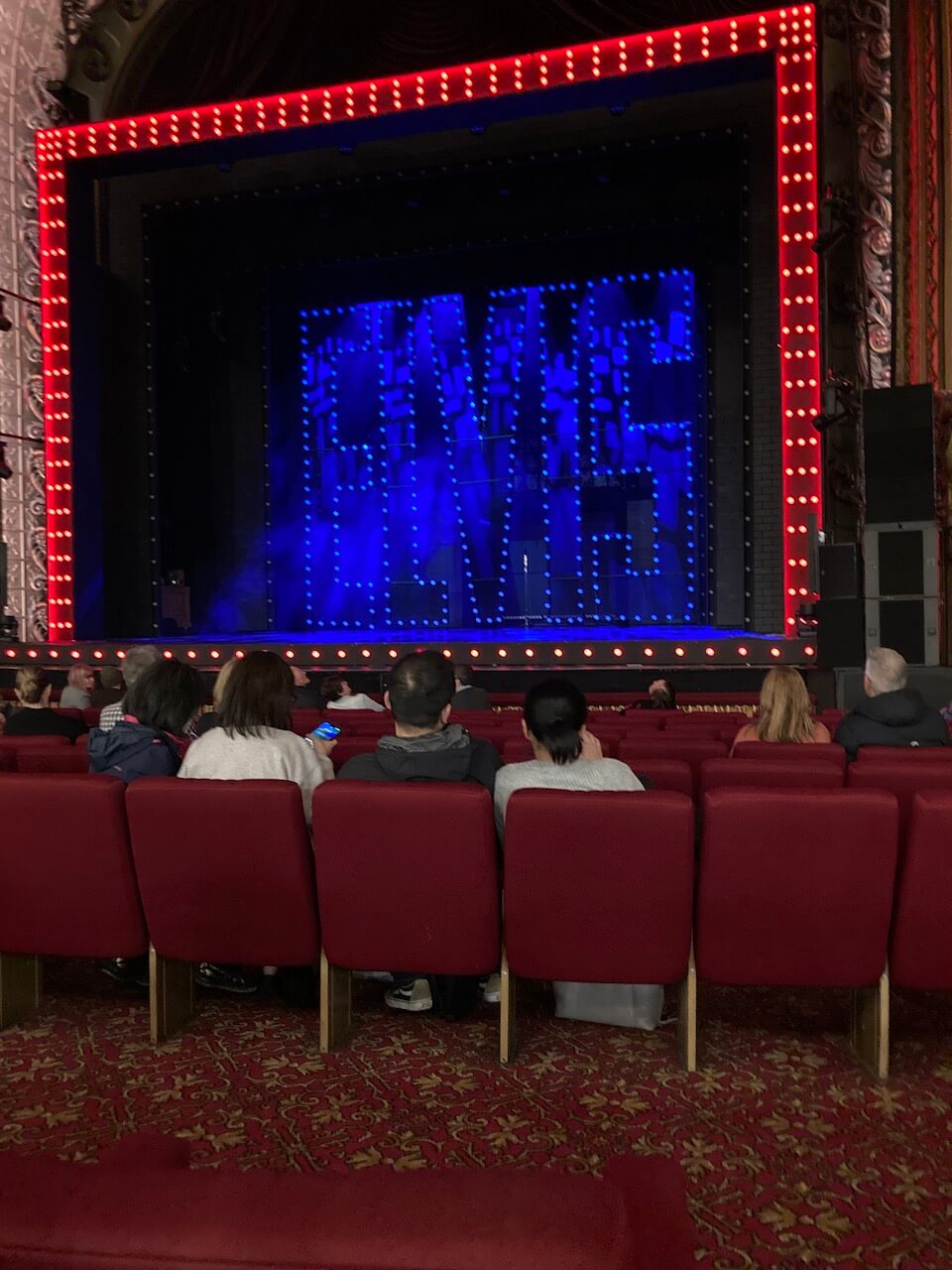 The show was great and I enjoyed it much more than I expected. It was lively and fun with a great cast of very talented dancers. The finale was spectacular, and the whole cast came out wearing gold sequined costumes. They did an amazing medley of Elvis's greatest hits and I decided then and there that I might be an Elvis fan after all!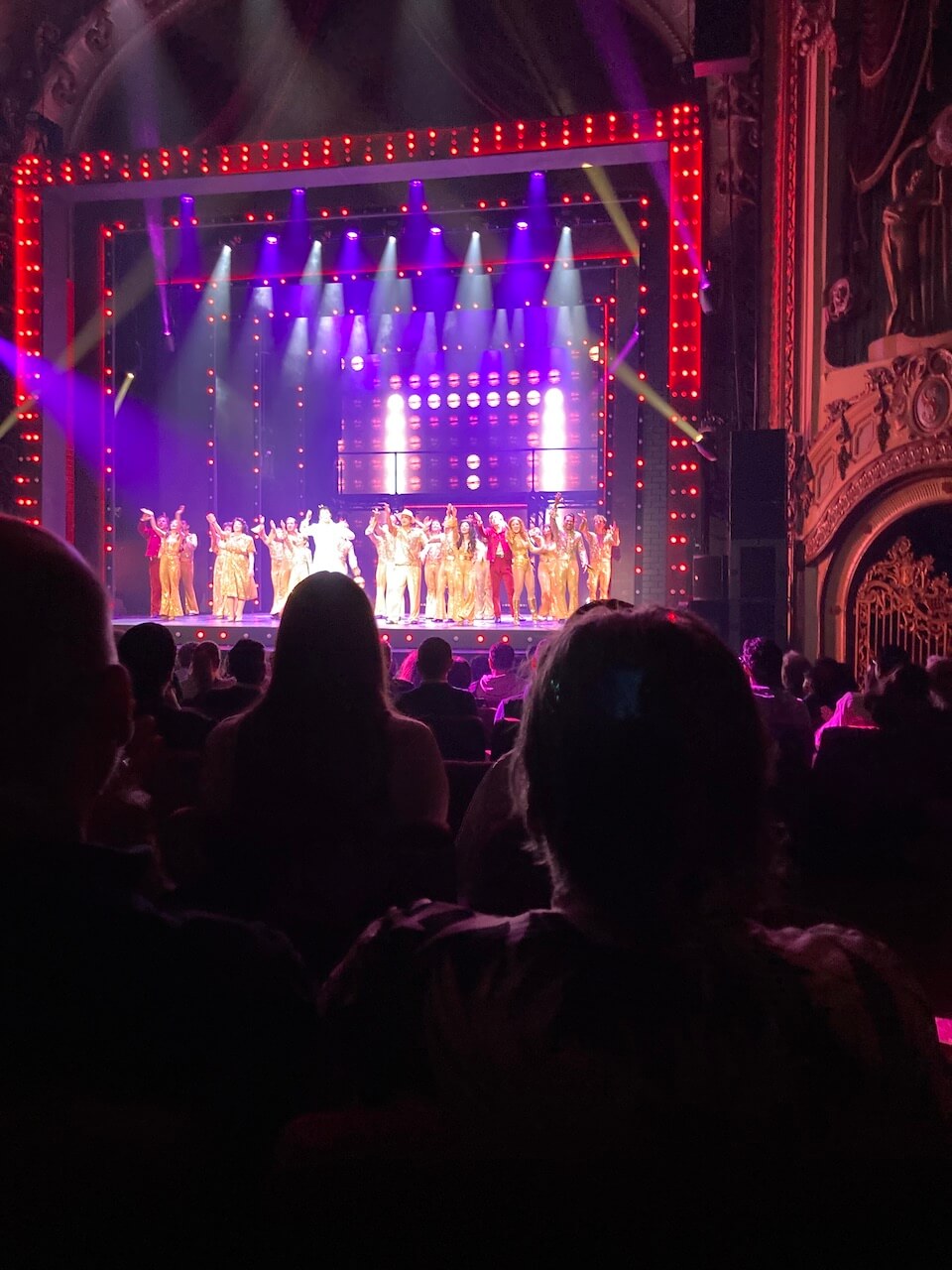 A Late Dinner
The show finished at 10.30 and by then we were all starving! We knew we didn't have many options as to where to eat. Because by then most places had stopped serving food. But I had a light bulb moment and remembered that there is a place called City Extra which is open 24/7. So we caught the light rail to Circular Quay and enjoyed a nice cozy dinner.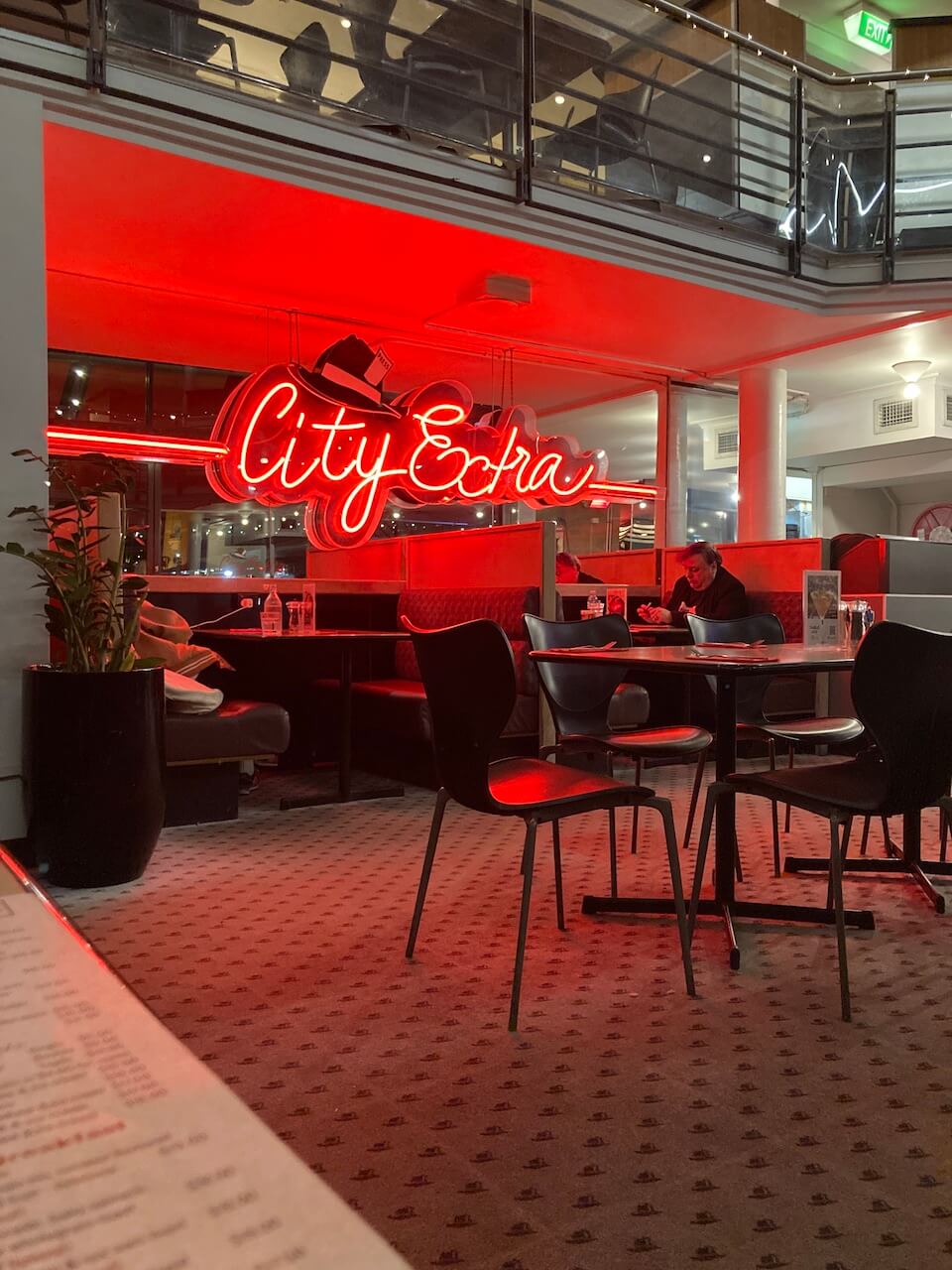 Saturday
Saturday morning I made another trip to the farmers market. The previous weekend I had bought some mandarins and they were so sweet and delicious. Even my husband who probably eats two pieces of fruit a year loved them. This time I bought a big bag because we can't stop eating them!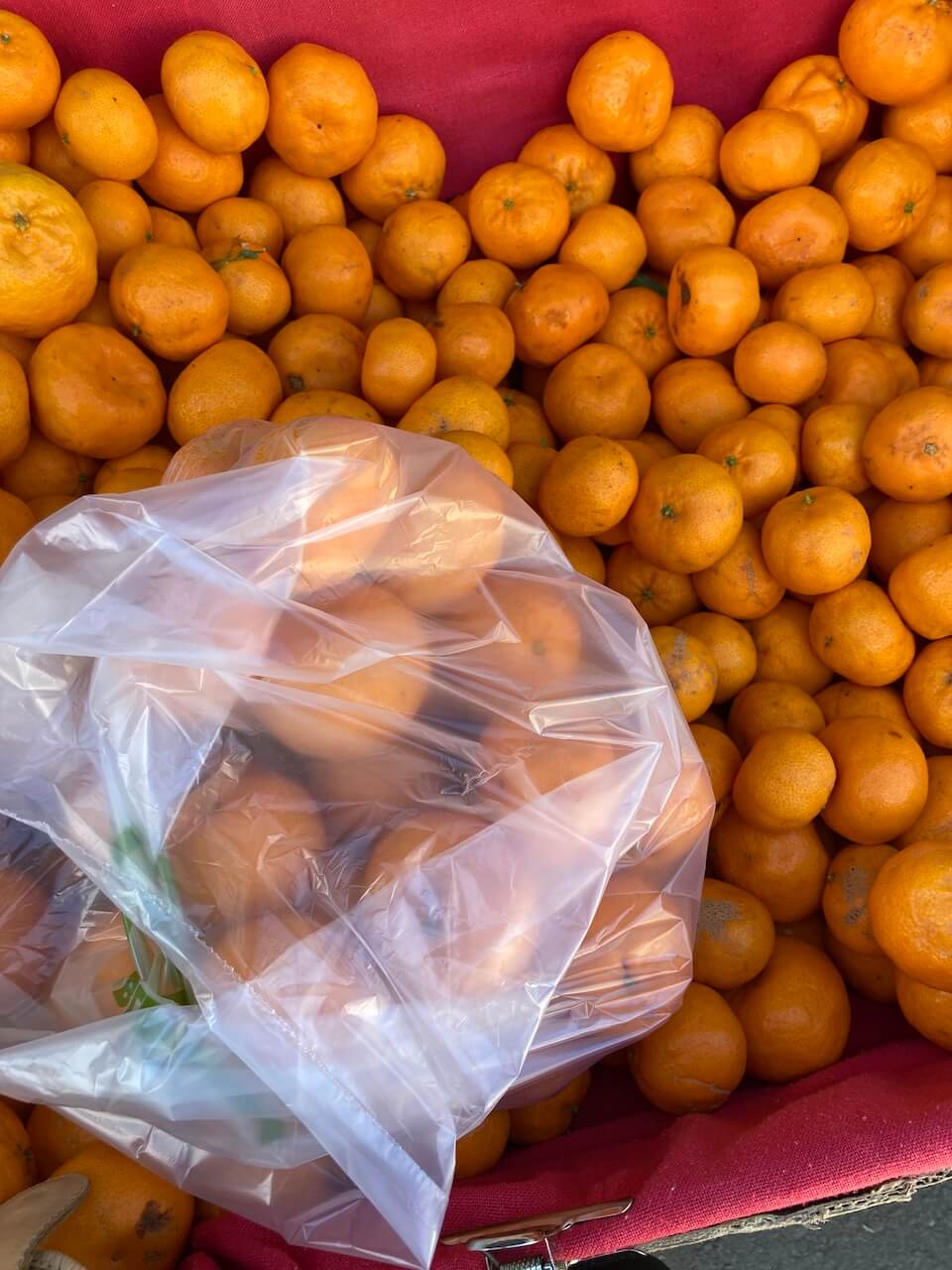 I also bought a few other leafy green vegetables.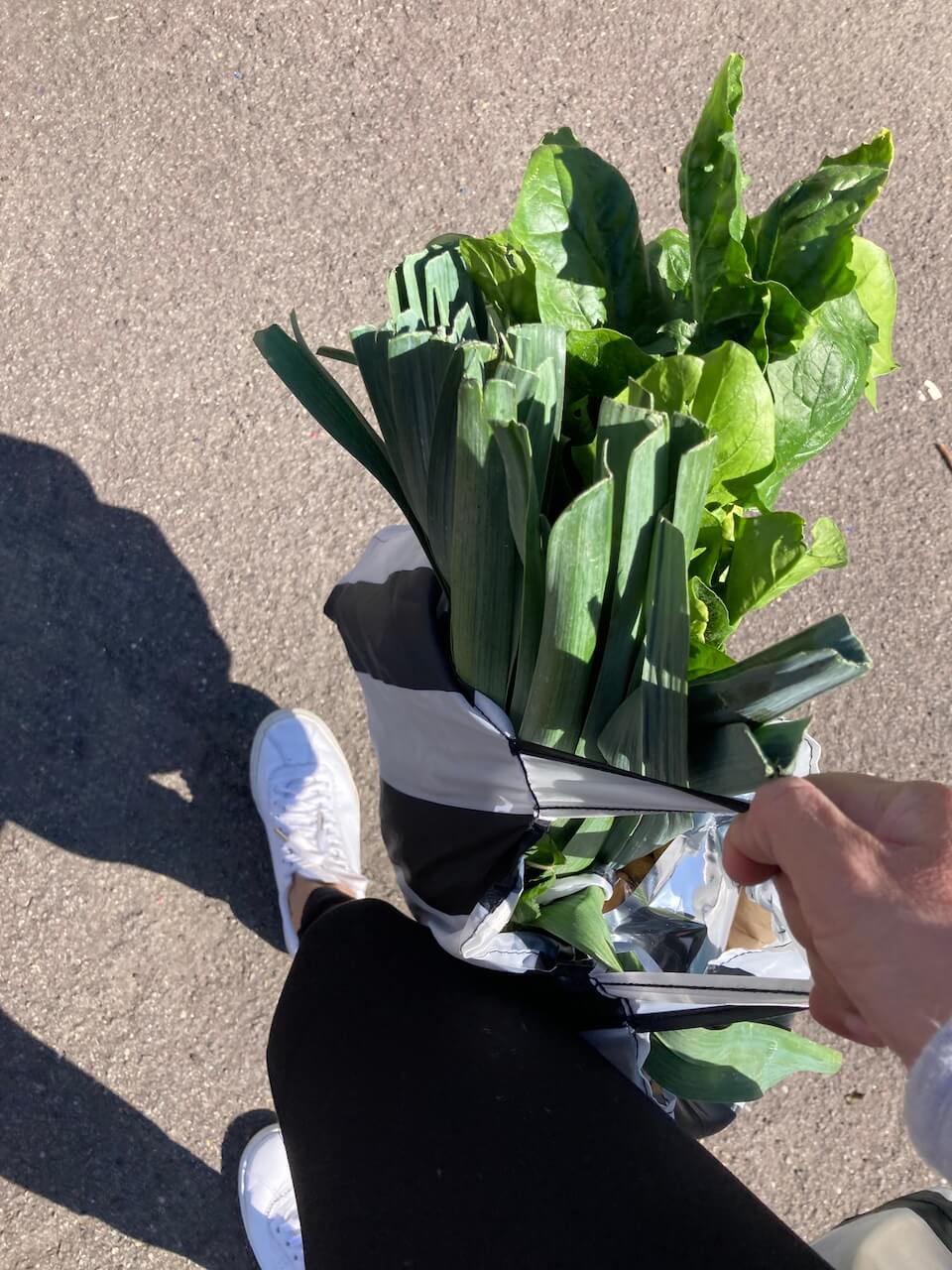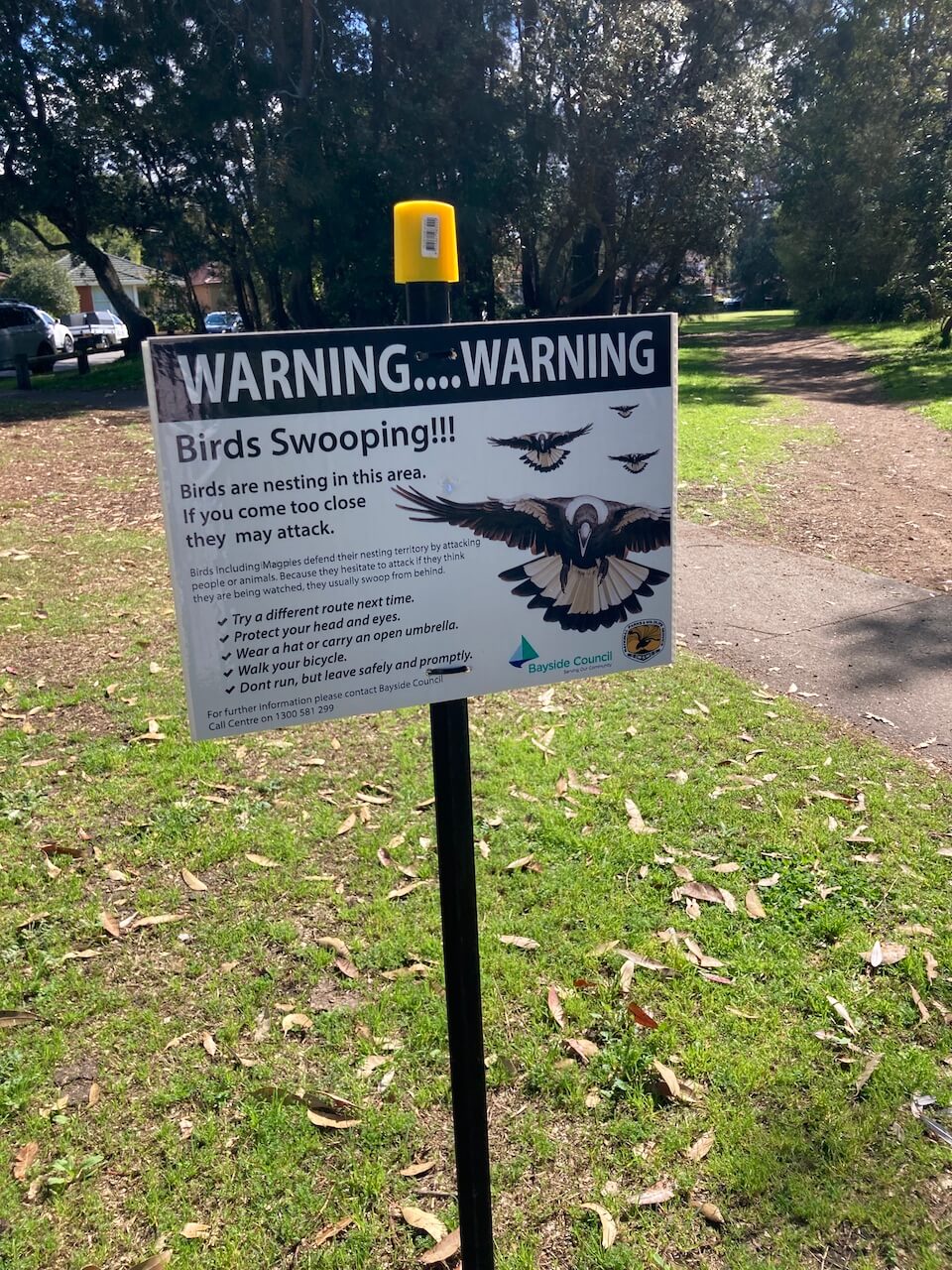 And as I was heading back to my car, I walked across the park just as I normally do. Then all of a sudden I felt a big noisy whoosh over my head! Then another whoosh. I put my shopping bag over my head because I realised that a magpie was attacking me! Luckily I had parked my car close by and I made it inside safely. Nesting magpies can be dangerous, a few years ago a friend of mine was knocked off his bike by a magpie and he hurt himself pretty badly!
Food Prep
I was feeling very motivated and energetic when I got home from the market. So I got busy making some granola. I always add dates and cranberries but this time I added dried mango I bought from the market as well as the usual dates. I love this granola recipe as it is easy, tasty and healthy. I'm sure you would love it too! You can find the recipe here.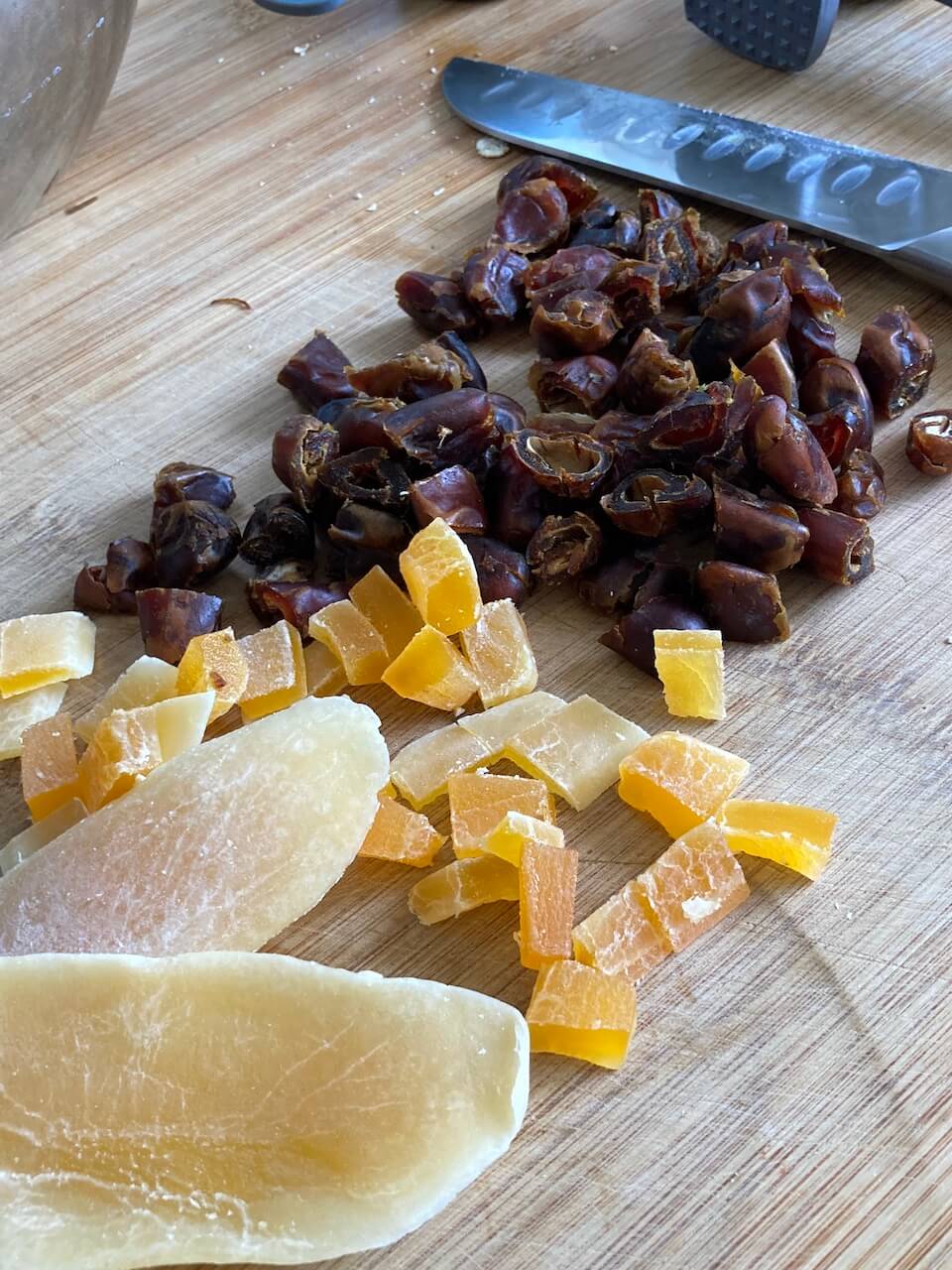 I also used the leeks that I had bought to make a chicken and leek pie filling. I froze the filling in a zip-lock bag to keep for a night when I need to put together a quick meal. Then all I have to do is throw the filling into some shortcrust pastry for a delicious chicken and leek pie.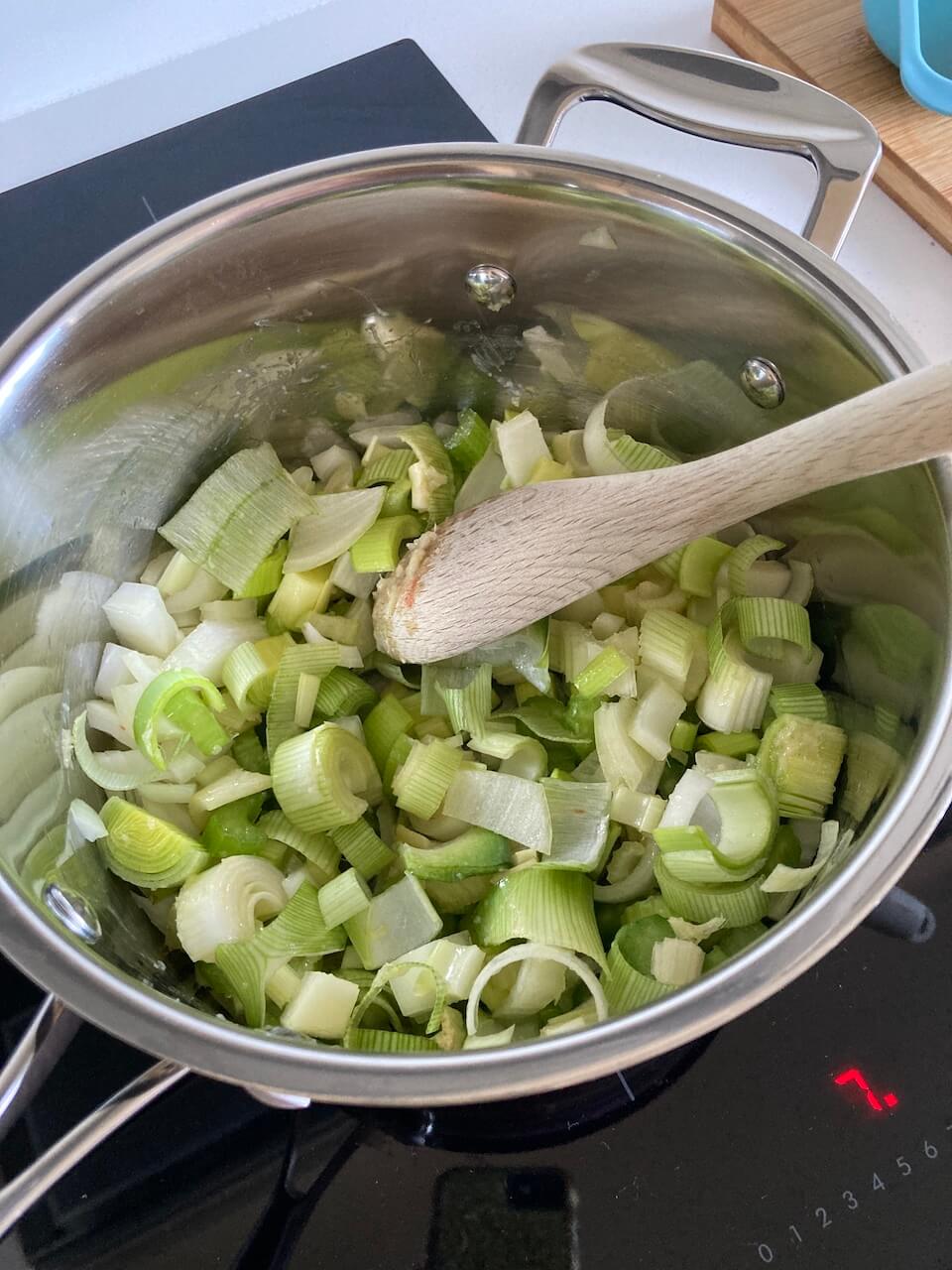 Bon Voyage Cousins!
Most of my cousins are heading off to Europe next week for a fun five-week holiday. So my aunt organised a farewell cousin connect dinner on Saturday night. I won't see them until October and that seems like such a long time away. I will miss them for sure! We decided that we might still have a small cousin event for the cousins who are not going on the trip. We are planning to maybe do something fun like laser tag.
For dinner, we had delicious pasta, garlic bread and salads!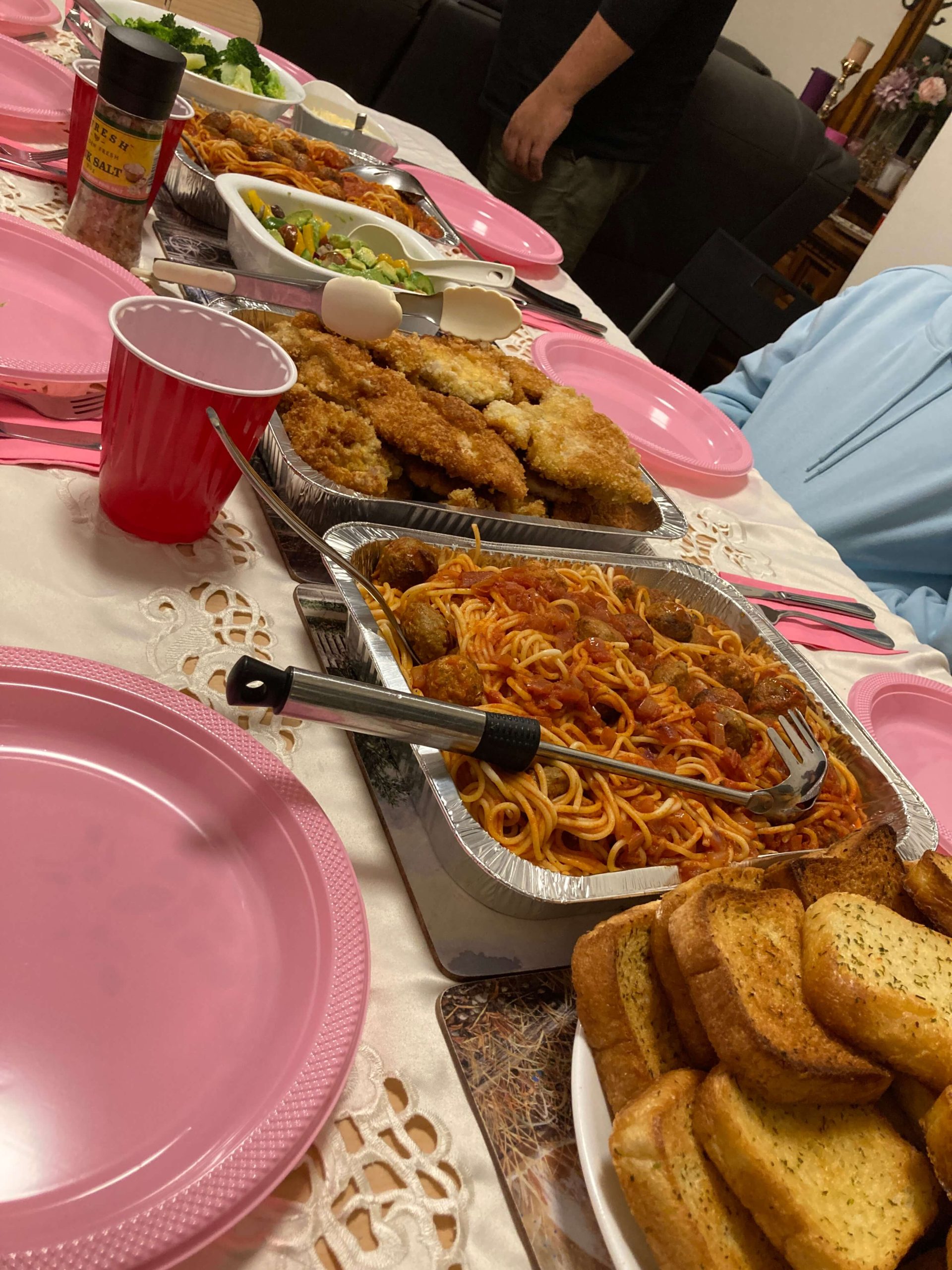 Then we gave our usual board game we like to play a rest and decided to play Jackbox TV instead. Oh my goodness it was so much fun and I laughed so hard my tummy was hurting!
Sunday
Would you believe that I went to see Elvis again on Sunday? You see my husband is a huge Elvis fan and I mean huge! I was sad that he missed such a spectacular show on Friday night because he was at work. So I was able to get some tickets for the matinee performance on Sunday. And he absolutely loved it! I have to say that I really thought Sunday's performance was even better than Friday night's because the audience was way more enthusiastic.
After the show, we went to a pub for dinner. We both had the chicken schnitzel with chips and salad. And two servings of gravy because you can never have enough gravy in my opinion! For dessert, we shared a berry crumble with ice cream. Yum!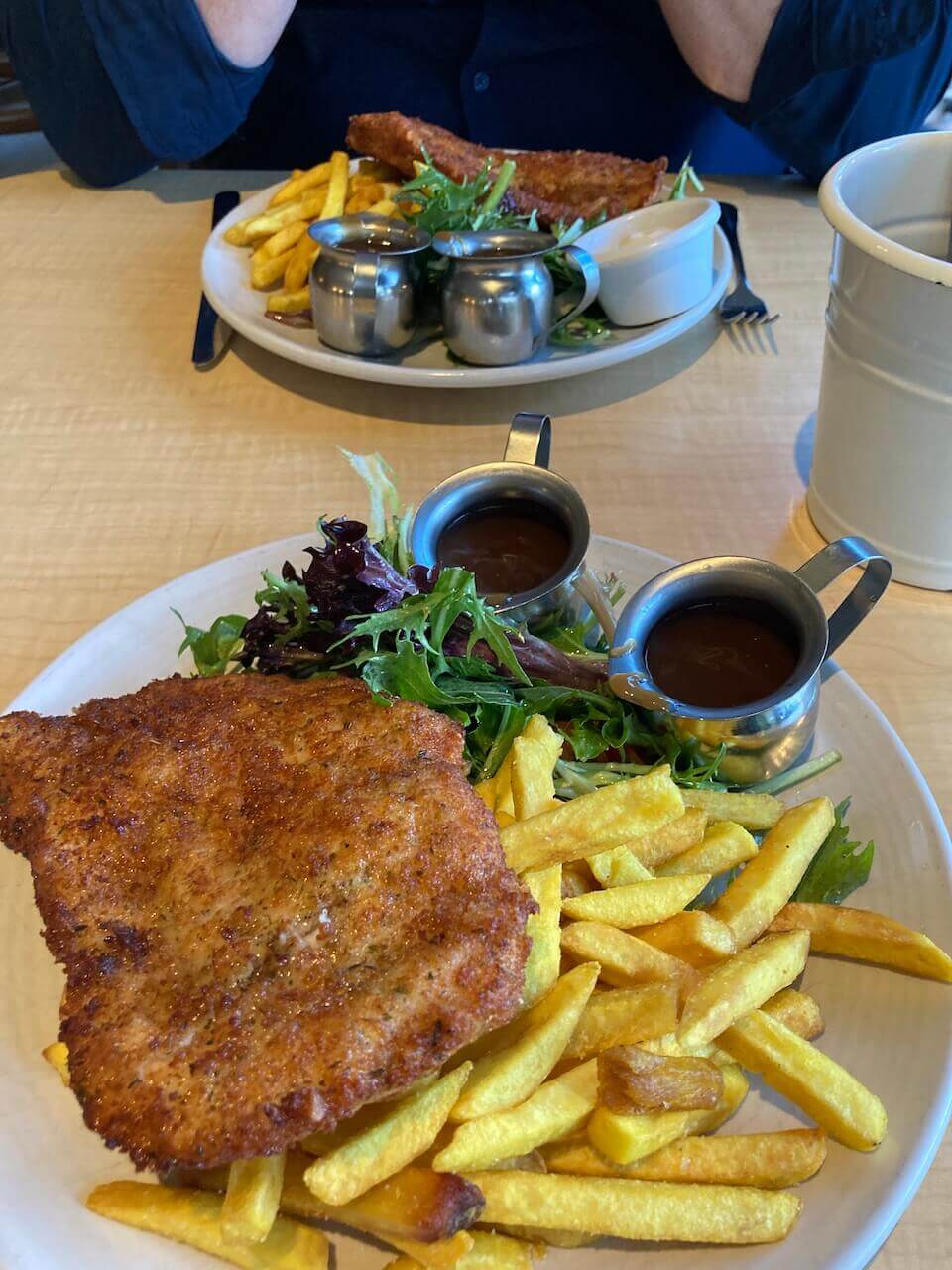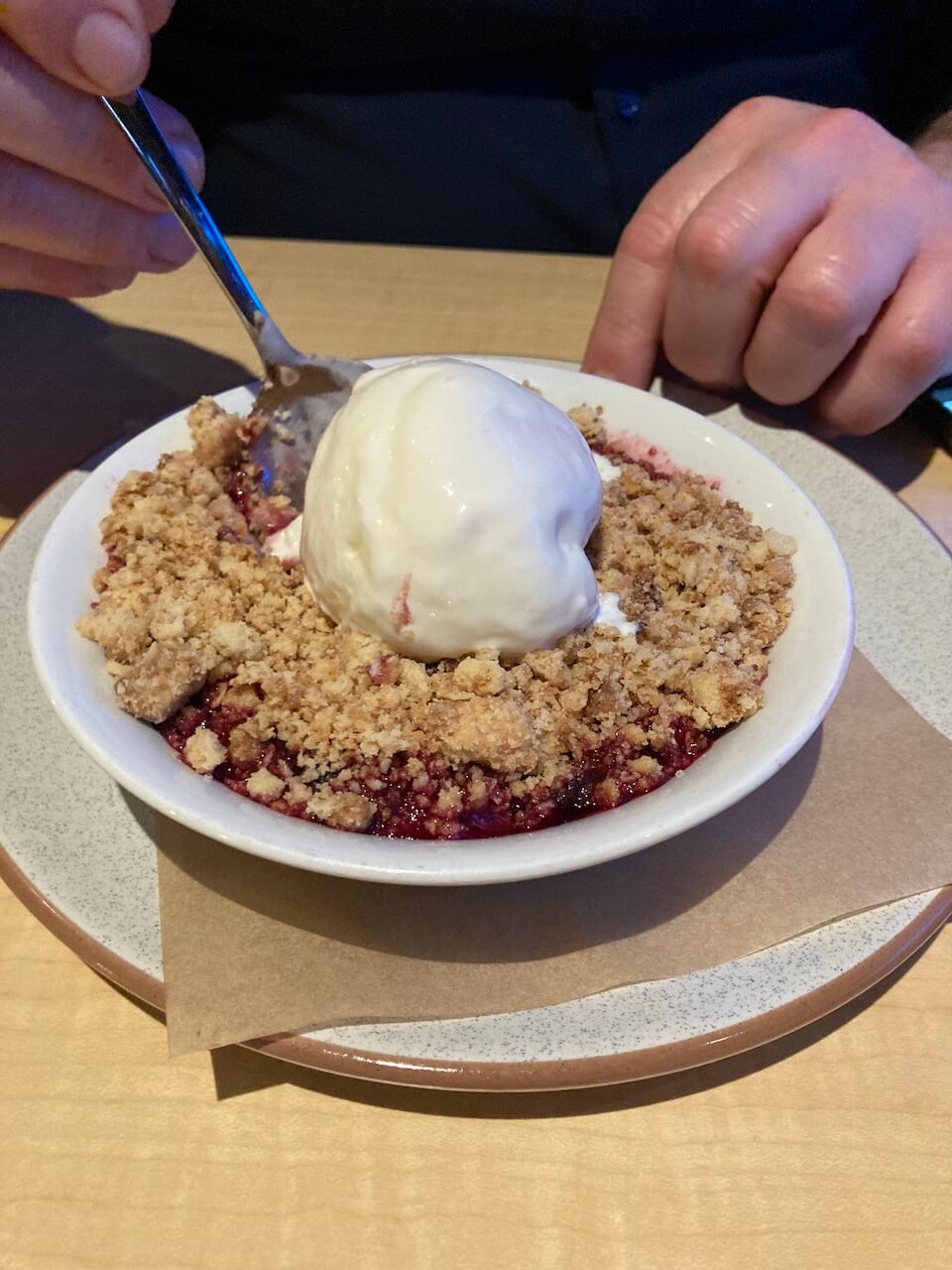 And that was my fun and busy weekend! I can now safely say that I'm all Elvised out!
Happy Monday friends and thanks so much for stopping by to read my blog!