Hey everyone it's so good to be back again for this month's fun Monthly Musings link-up with Holly and Patty. This month's topic is All About Spring. And even though spring is a few months away for us because it's Autumn over here in Australia. I'm excited to talk all about spring and everything that makes this season so delightful! In addition to the general excitement of the season. Today we are going to chat about favourite spring fashion pieces, delicious meals, spring traditions and a whole lot more. So let's dive right in!
All About Spring
Favourite Spring Fashion Pieces
I love wearing black and neutral colours. But once the weather warms up I find that I am just itching to wear something light and fresh. I don't really tend to go for floral patterns. And when it comes to favourite spring pieces I usually like to wear anything that is neutral-coloured and add a touch of soft pink or blush.
I also really love my light-coloured jeans. And after months of wearing dark denim and black pants. I am so ready to ditch these items. It's so refreshing to embrace the lighter and brighter side of fashion in spring.
Favourite Spring Scent
When it comes to favourite spring scents there is nothing quite like the fresh invigorating aromas that fill the air during this time of the year. Spring is all about the smell of blooming flowers, the scent of freshly cut grass and the zesty fragrance of citrus fruits. All of these scents just scream 'Spring is here!'
And when it comes to fragrances my favourite one for spring is Ô De Lancôme because it has a perfect blend of all the scents that make springtime so special.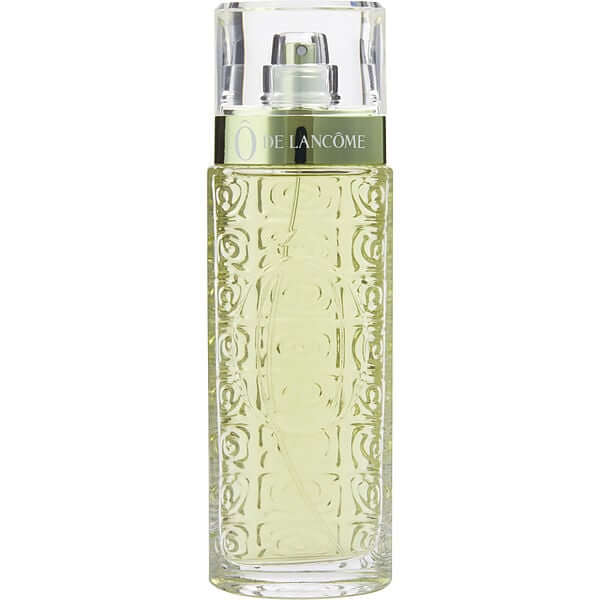 Go To Spring Meals
Once the weather starts to warm up I get excited to whip up some fresh, colourful salads.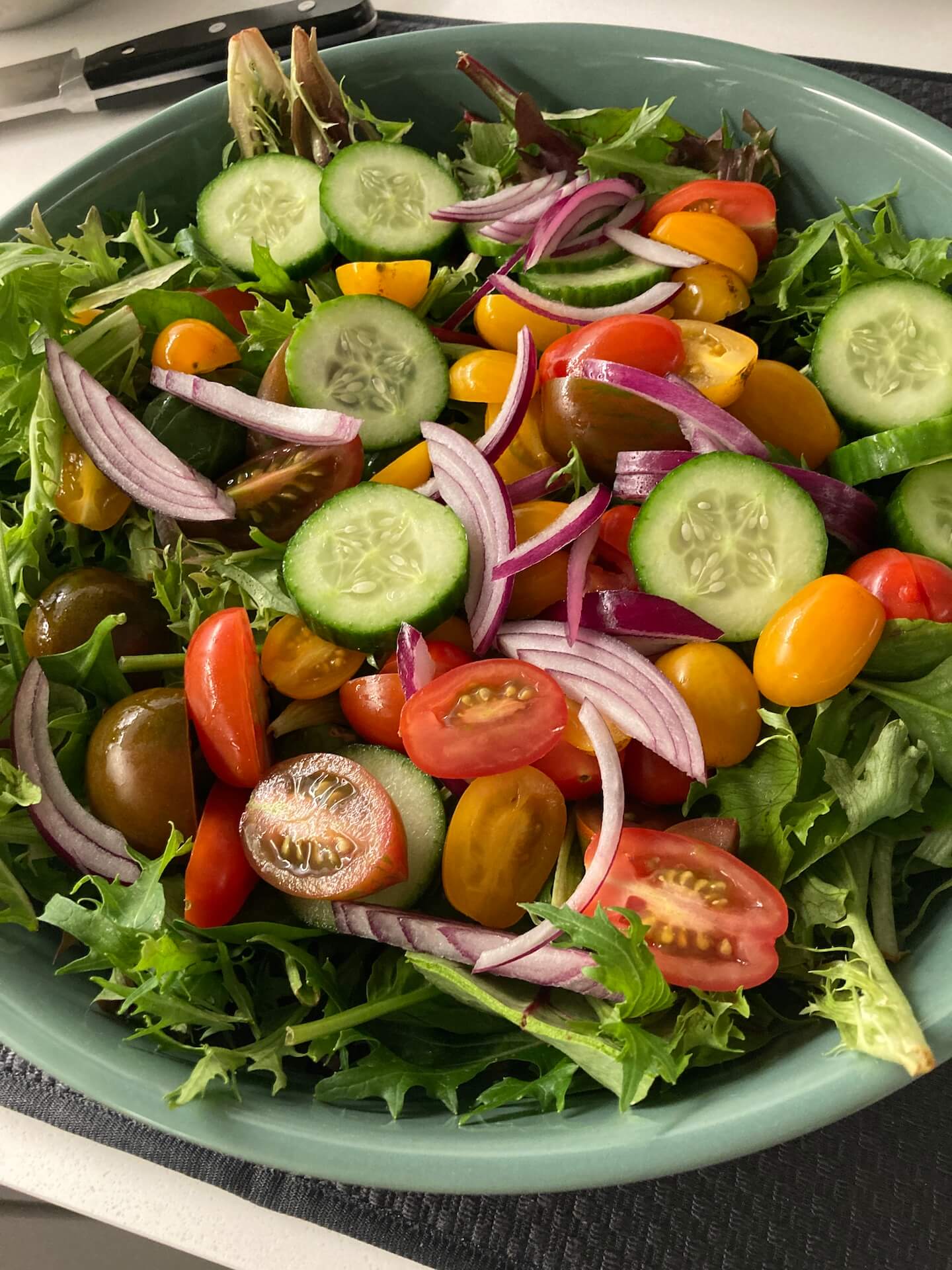 I also like to make this very easy quiche which you can enjoy both hot and cold.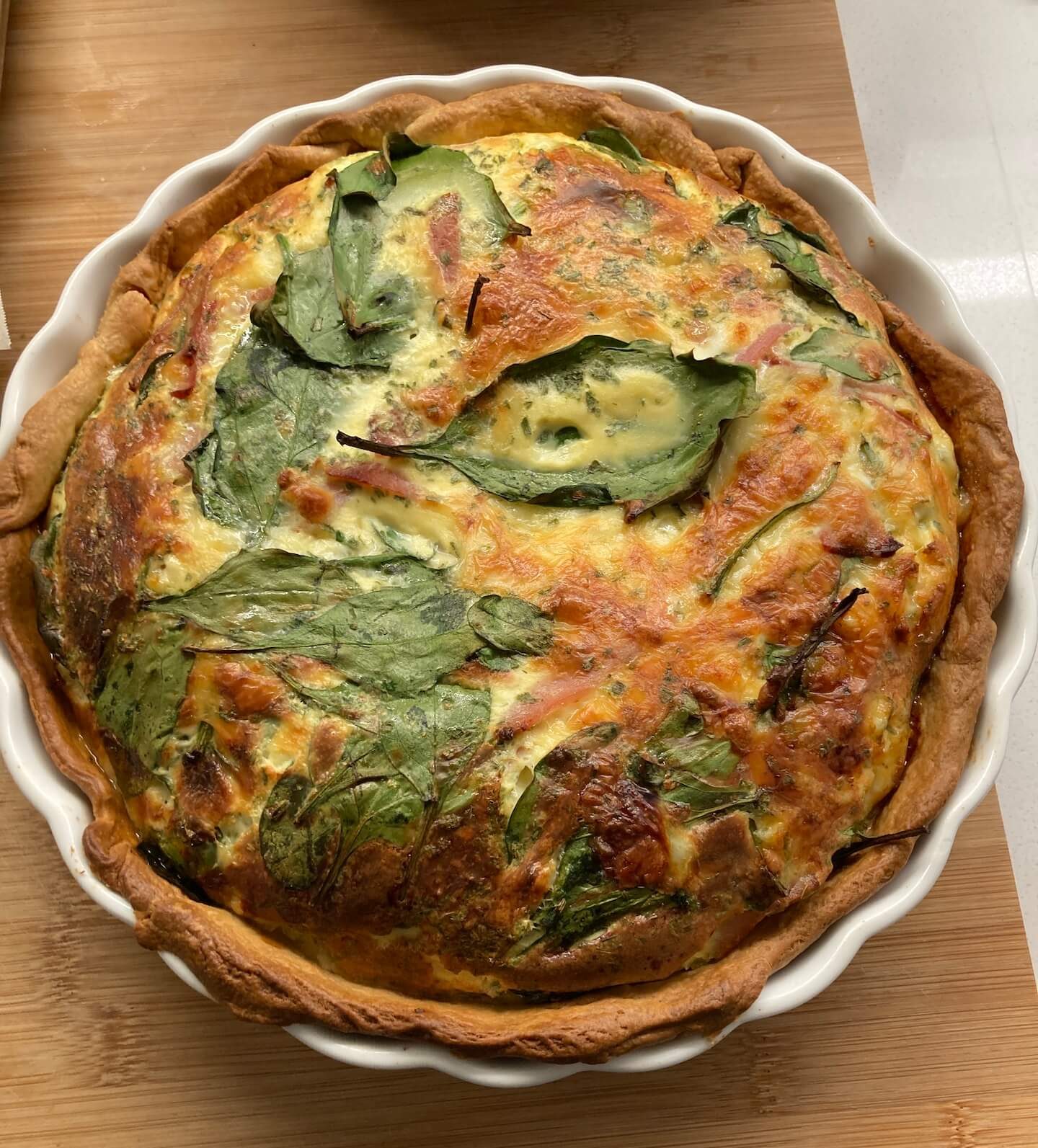 And this spinach pie is also a favourite because it goes so well with a crispy fresh garden salad.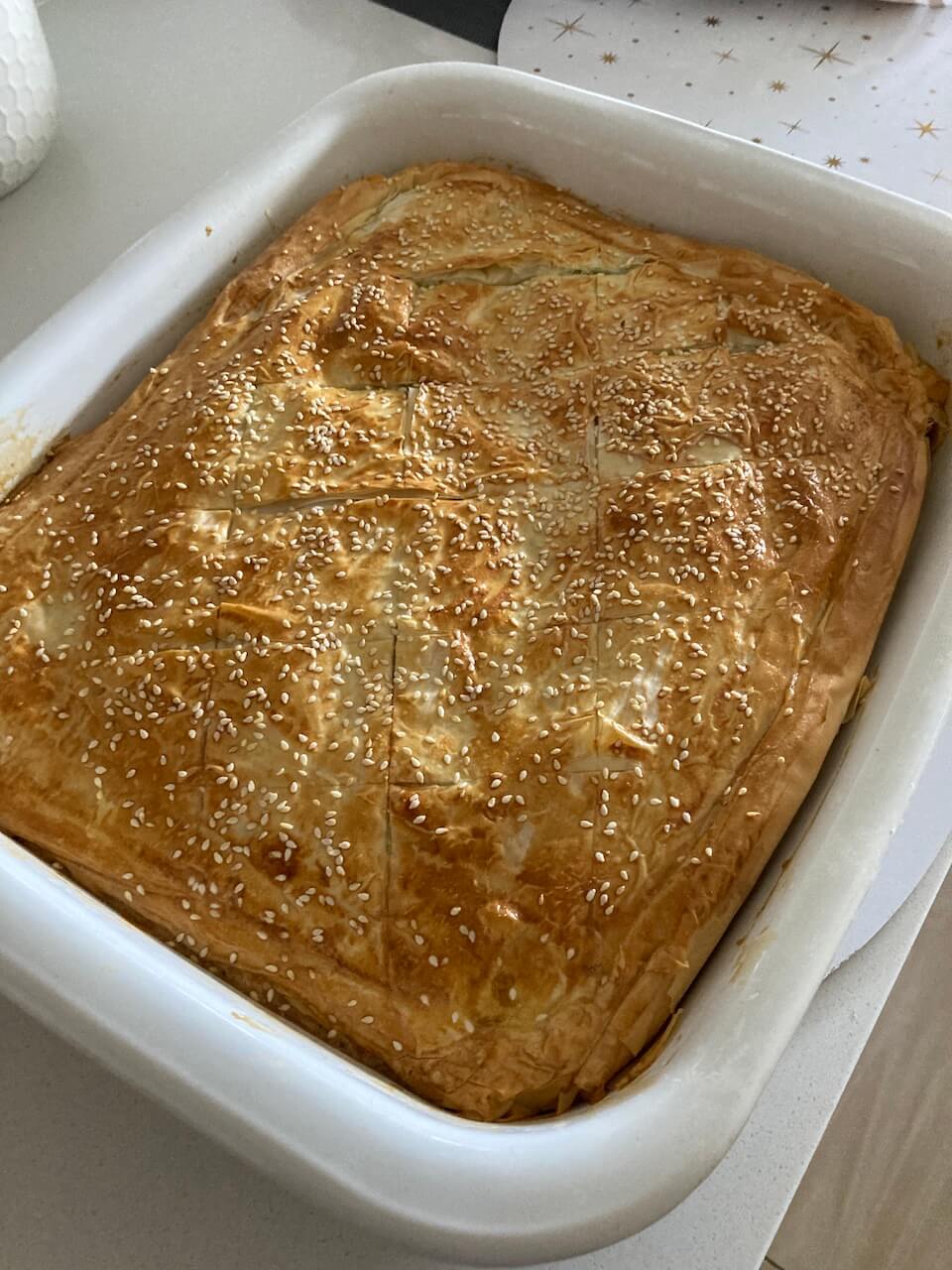 Share A Spring Dessert Recipe
I love these simple-to-make peanut butter M&M cookies because they are full of colourful M&Ms. And spring is all about colour! Plus these are great to take to picnics or any fun get-together!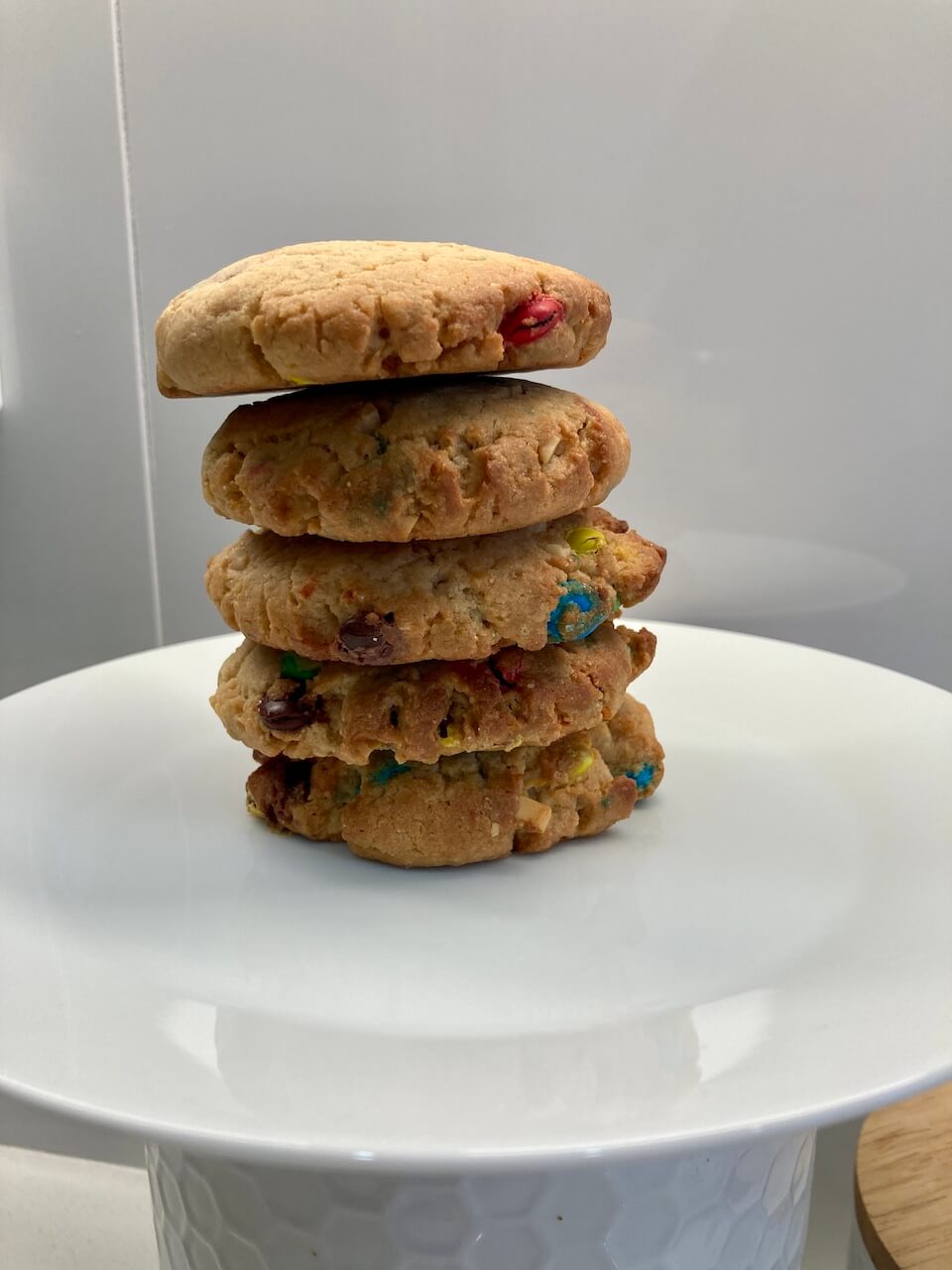 Share A Few Spring Traditions
I always go to Bunnings on the first weekend of September to buy some colourful flowering plants for our front garden. I don't have a green thumb at all but I'm getting better at looking after plants. Go me!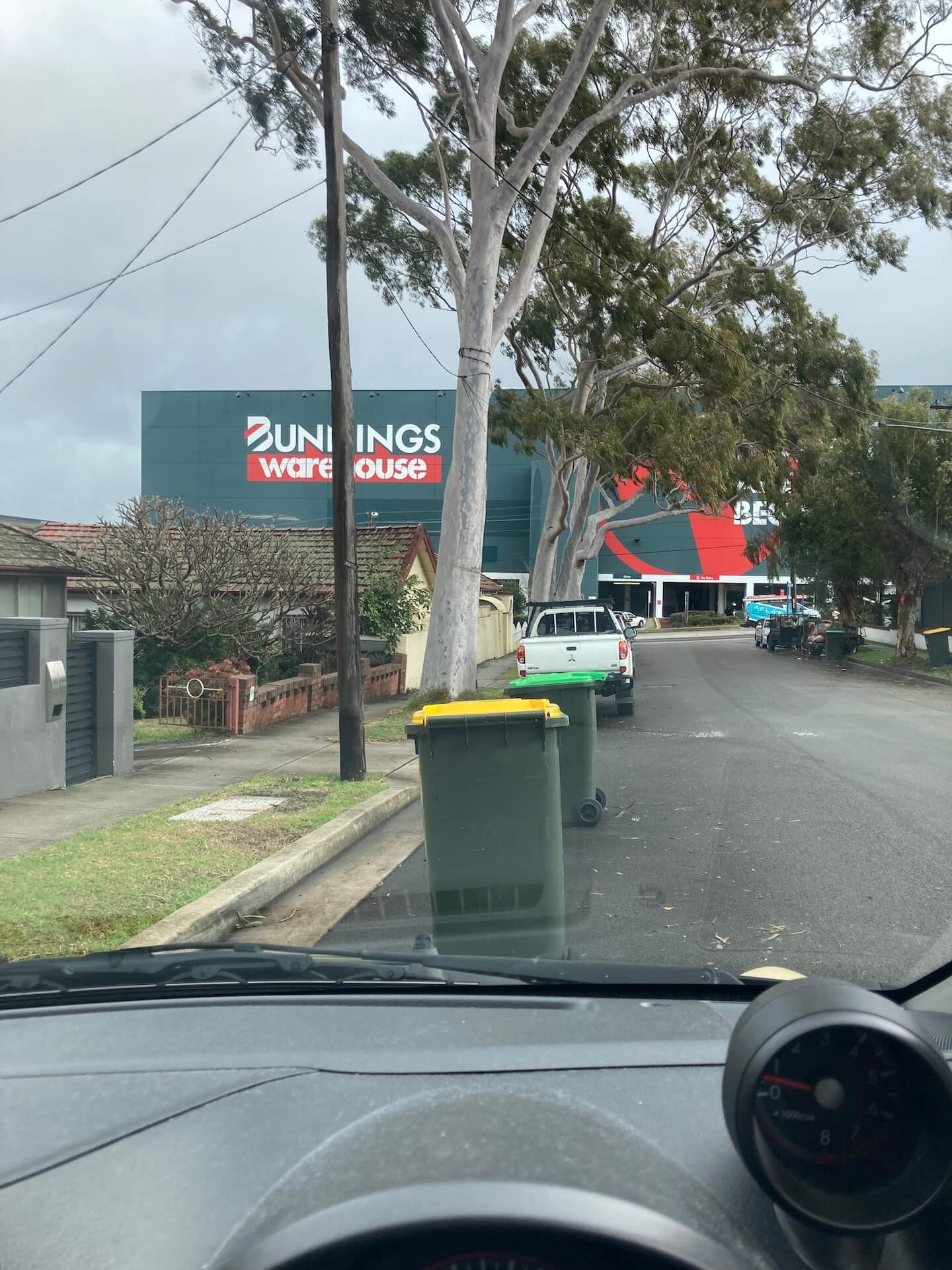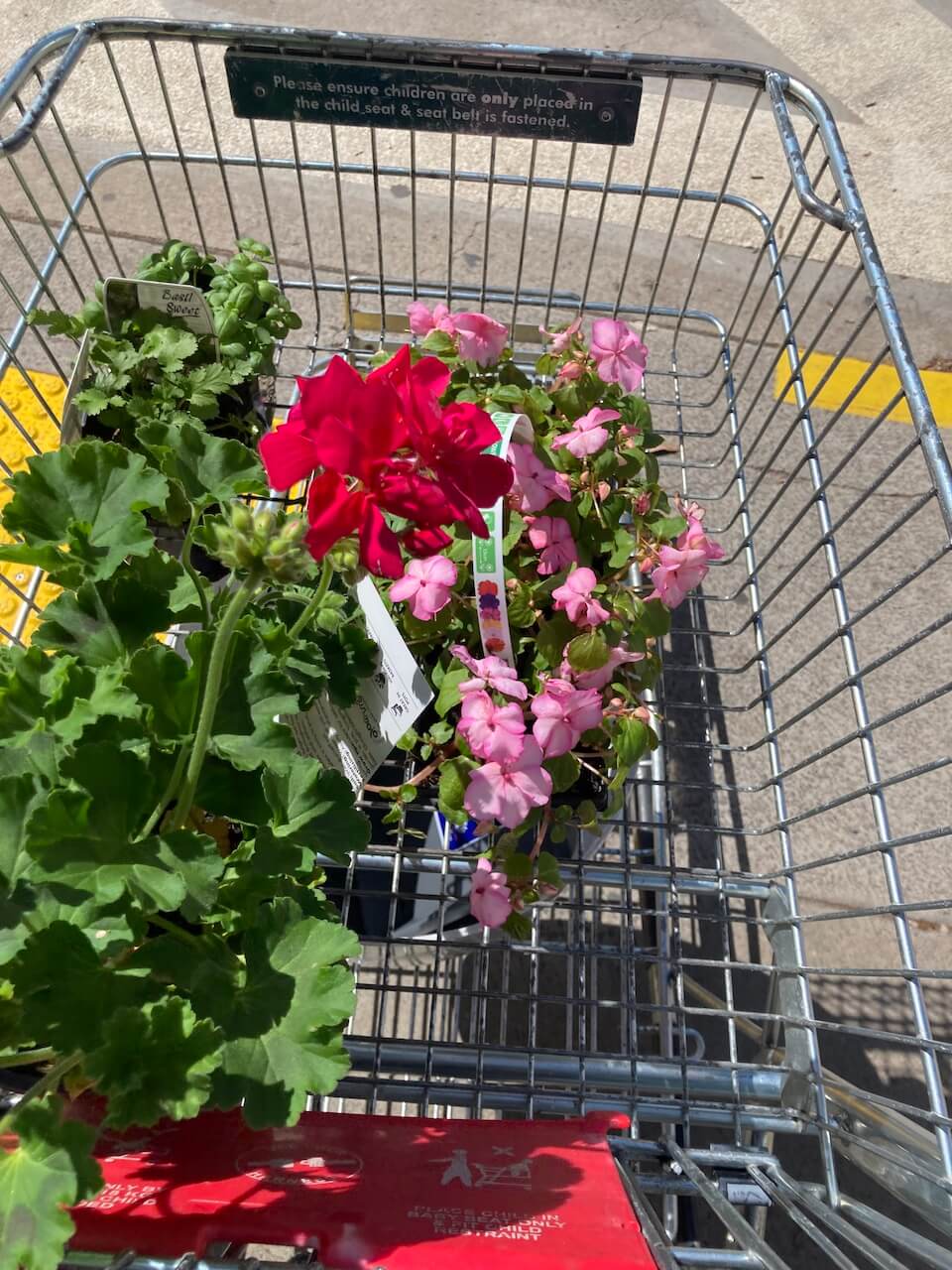 Best Spring Cleaning Hack
I think that my best spring cleaning hack is to declutter my wardrobe. It's the perfect time to get rid of winter clothes that have seen better days. Or donate the ones that I haven't worn at all during the colder months. It's fun and exciting to pack away all the heavy winter clothing and pull out a fresh spring wardrobe.
Will You Plant A Garden This Year?
I've given up trying to grow vegetables. I used to grow tomatoes, lettuce, cucumbers and zucchini when my kids were little. We had some success and enjoyed gardening together despite my limited gardening skills. Now I just plant flowering plants because they look pretty and don't need much looking after.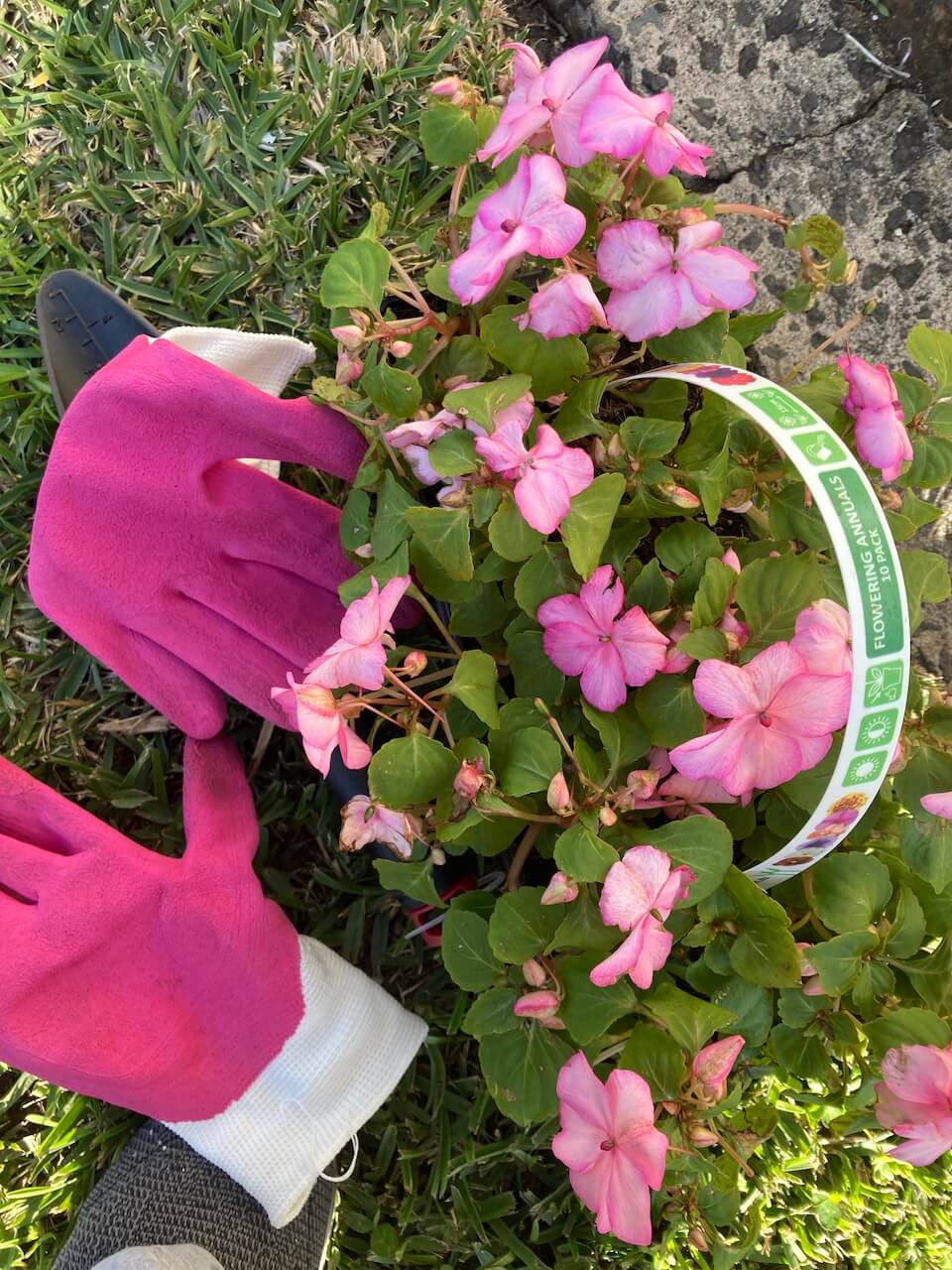 Spring Rain…Love Or Hate?
I'm not a fan of rain EVER unless I'm tucked into bed and night and I can hear it pouring down softly. Rain just makes my hair go frizzy!
Favourite Spring Flower
Jonquils because they have a lovely sweet fragrance.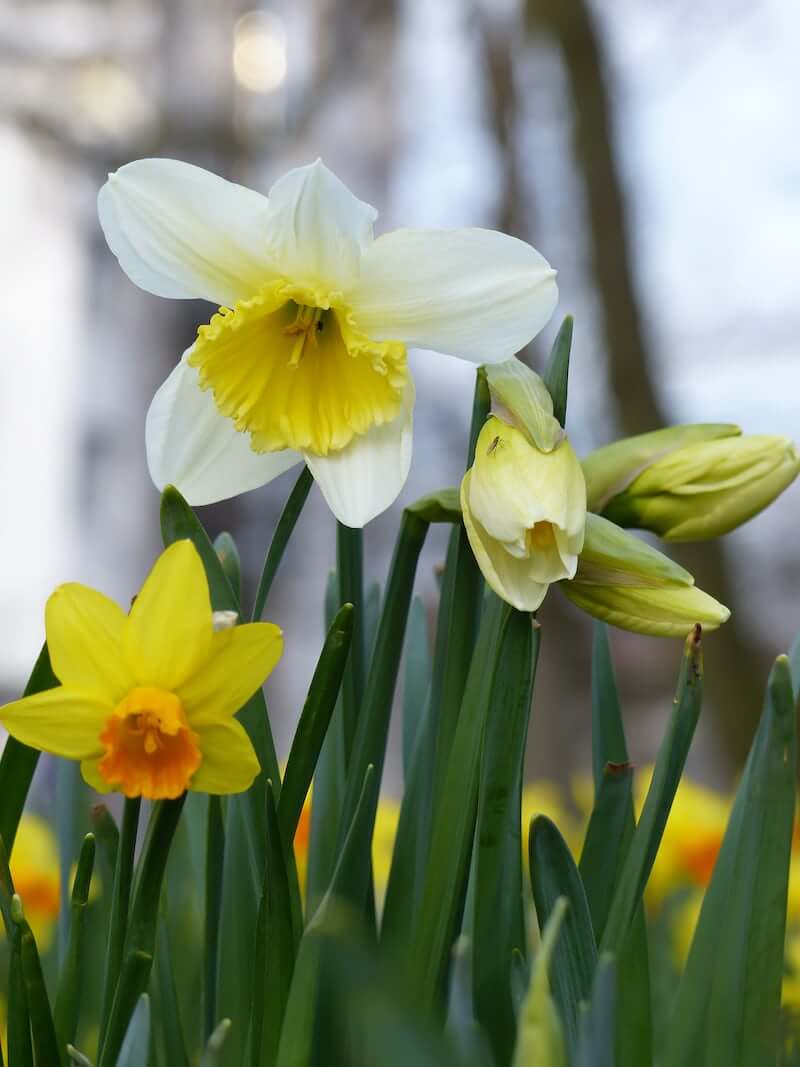 Any Spring Travel Plans This Year?
No, not really, we don't have any big travel plans but we do want to go on our staycation to Manly (a beachside suburb) that we missed out on last month. And it's not much fun going to the beach in autumn or winter so we have decided to postpone it until later in the year.
Even though autumn is in full swing for me right now. It's still always exciting to look forward to spring. So I'm going to try hard to embrace the autumn vibes while I keep dreaming of the warm, sunny days and bright colourful flowers that await us in the spring!