Hey, there friends! Can you believe another month has come and gone already? It feels like only yesterday we were gearing up for the start of the month, and yet here are, ready to dive right into this month's edition of What's Up Wednesday. I love joining in this fun monthly update with Shay and Sheaffer where we get to take a peek at what we are eating, loving, watching, wearing and a whole lot more. So let's get started.
What We're Eating This Week
Monday- Cottage pie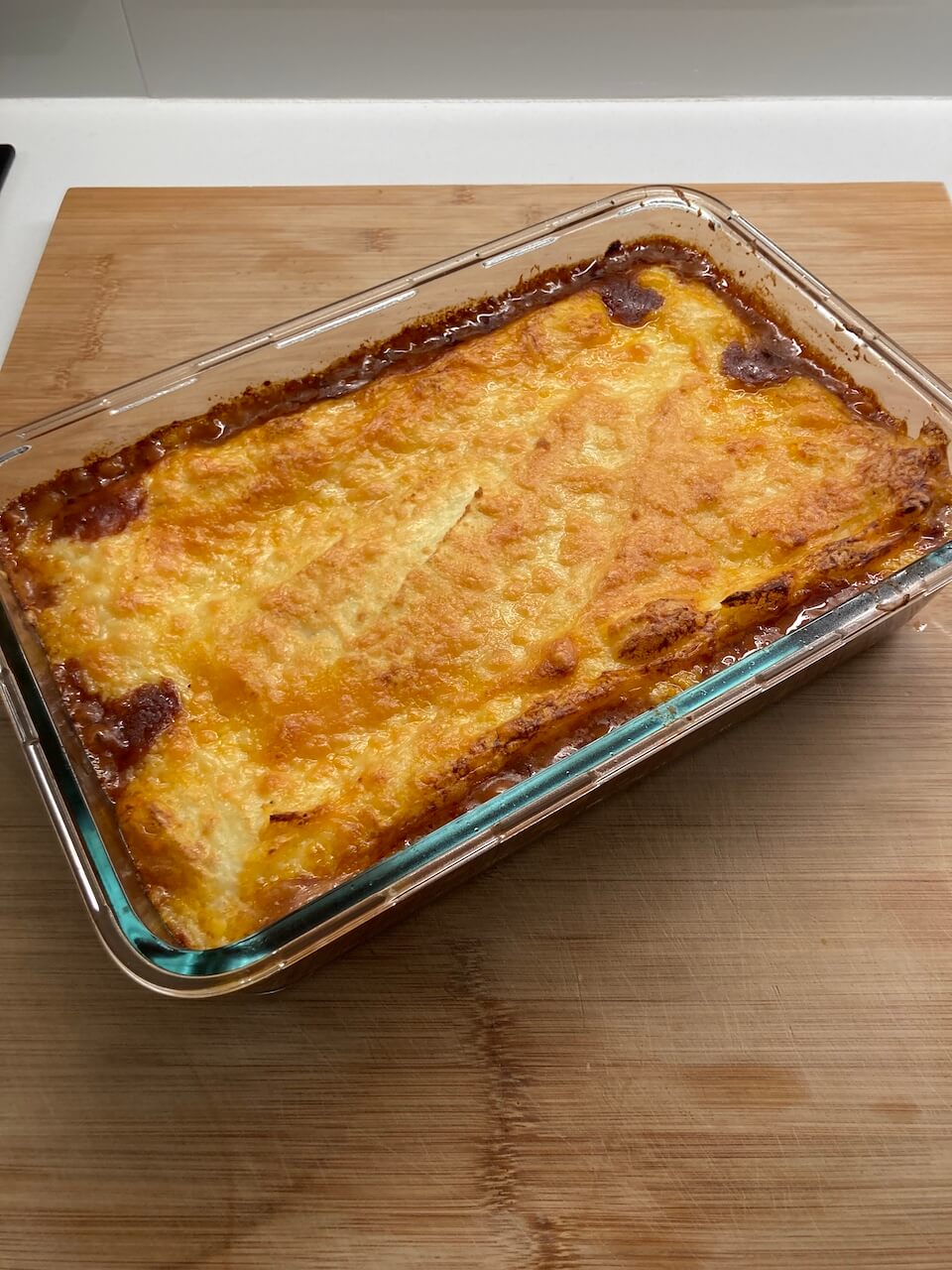 Tuesday- fish with lentils rice and salad.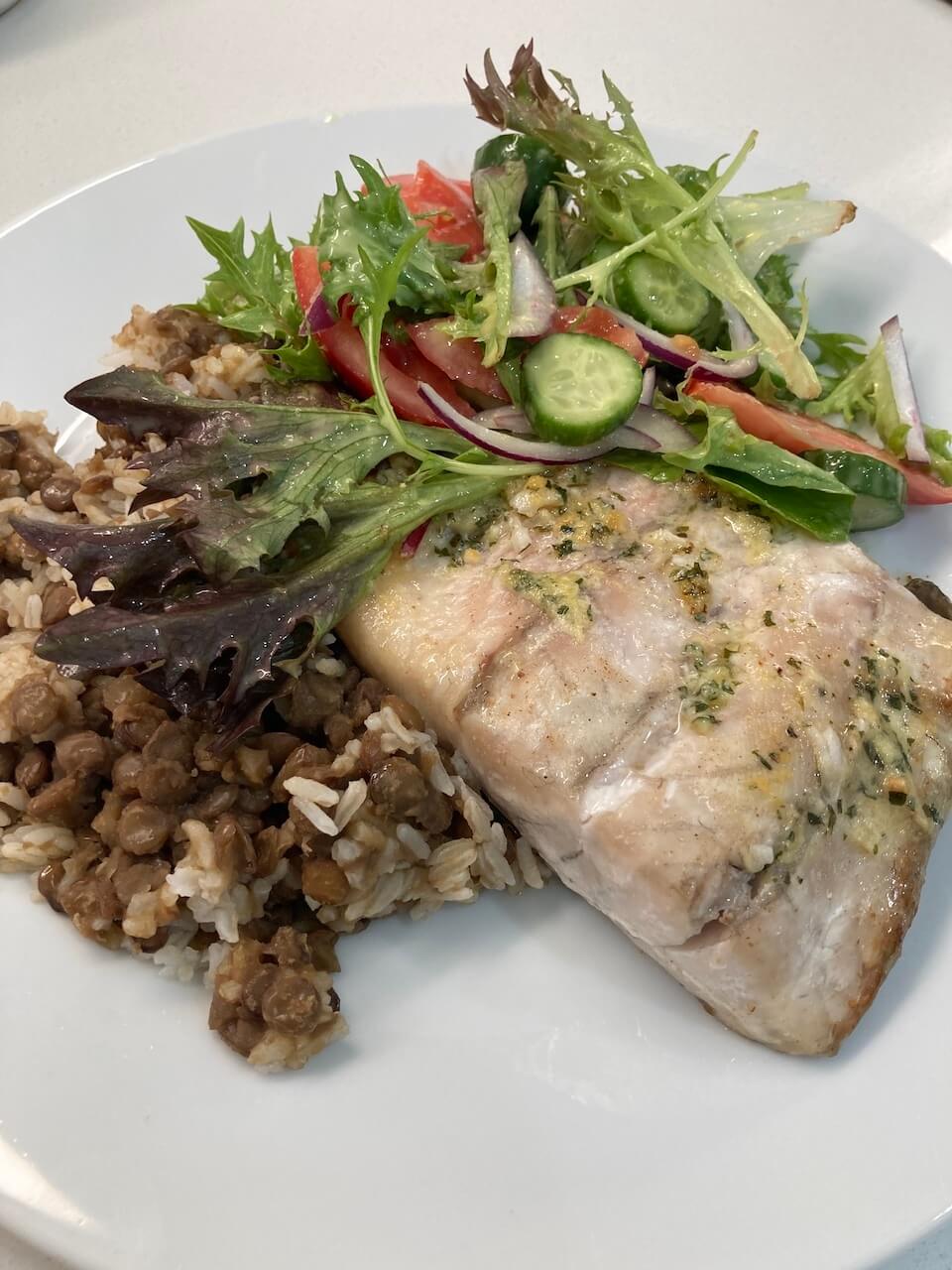 Wednesday- We're going out for dinner
Thursday-Meatballs
Friday- Chicken pie, mashed potatoes and peas
Saturday- Ravioli and garlic bread
What I'm Reminiscing About
I just had two weeks off from work and already it feels like a lifetime ago. So I guess I'm reminiscing about all the time that I got to hang out at home with my family (when they were home!). The fun times catching up with my friends and binge-watching TV shows till my eyes nearly went square. Apart from being sick the first week, it was still a fantastic break from the usual hustle and bustle of daily life.
What I'm Loving
This gorgeous candle!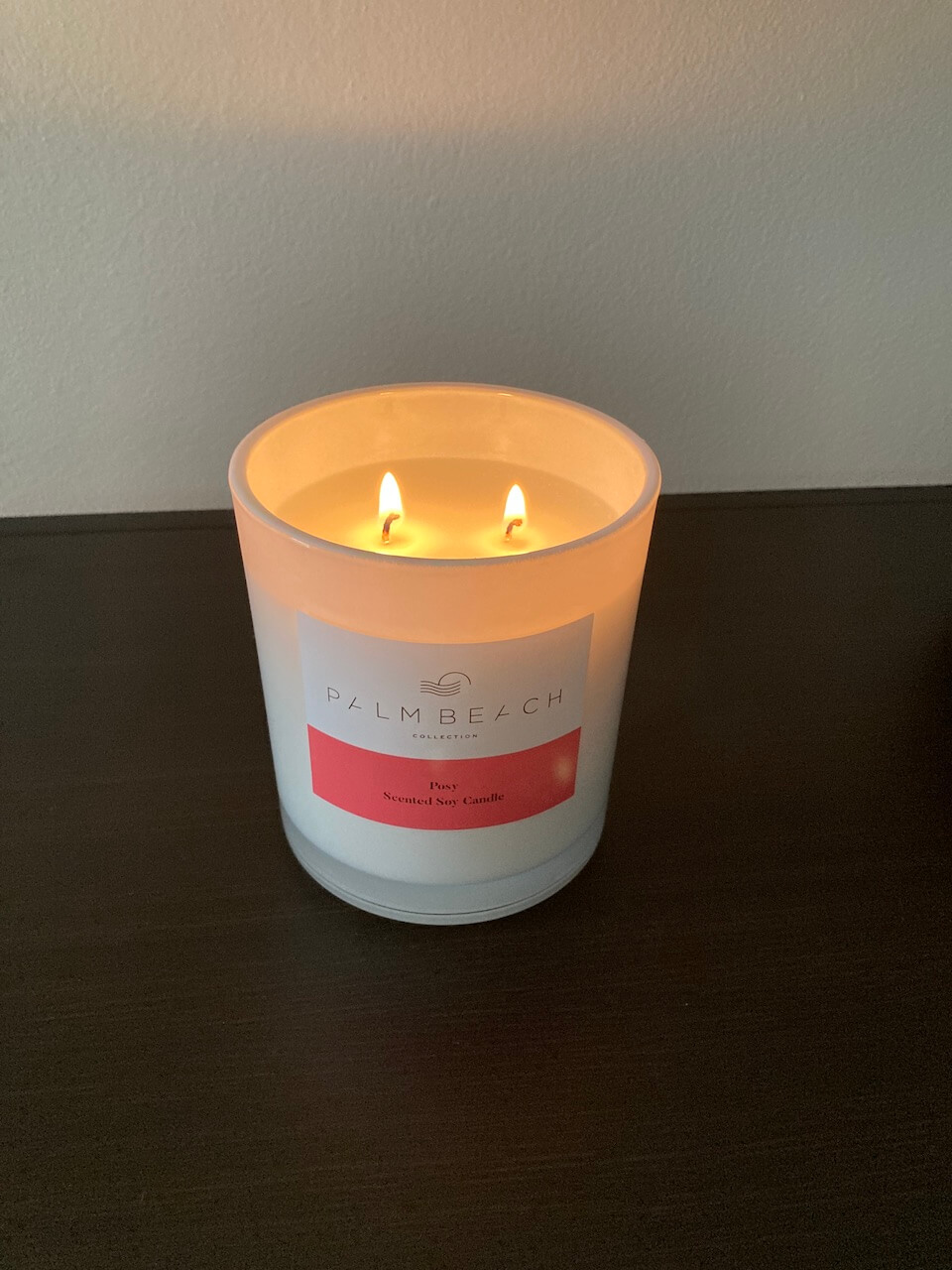 I got it for my birthday from Sam and I lit it for the first time this week. It's a beautiful floral scent and I love that it's soft and subtle. Some floral scents can be a bit too much for my nose but this candle is just a lovely perfect balance.
What We've Been Up To
Now that I'm back at work we are all into the usual routine of everyday life. Sam has exams for uni this week and he has been making sure that he knows all the steps involved in measuring blood pressure. The other day he was practising on me and looking for my pulse. I didn't know that I had a pulse in the middle of my arm. I'm learning new things too!
What I'm Dreading
Sigh! I have a couple of doctor's appointments this month and I'm already anxious. Ugh, I don't even want to talk about them! If there is one thing that sends my anxiety through the roof. It's medical stuff.
What I'm Excited About
We have our monthly family get-together on the 6th May and I always look forward to these. I thought that I was going to miss out on this month's dinner because I have tickets to go and see a band on the same night. But my sweet cousin changed it to lunch instead of dinner. So I can go to both yay!
Vivid Sydney is an annual light festival that runs from 26th May to 17th June. They have so many interesting lights displays all around the city of Sydney. And this year my fun friend got us some tickets to go and see the lights at the zoo. I'm really excited because I haven't been to the zoo in years and it sounds like it's going to be a very fun night.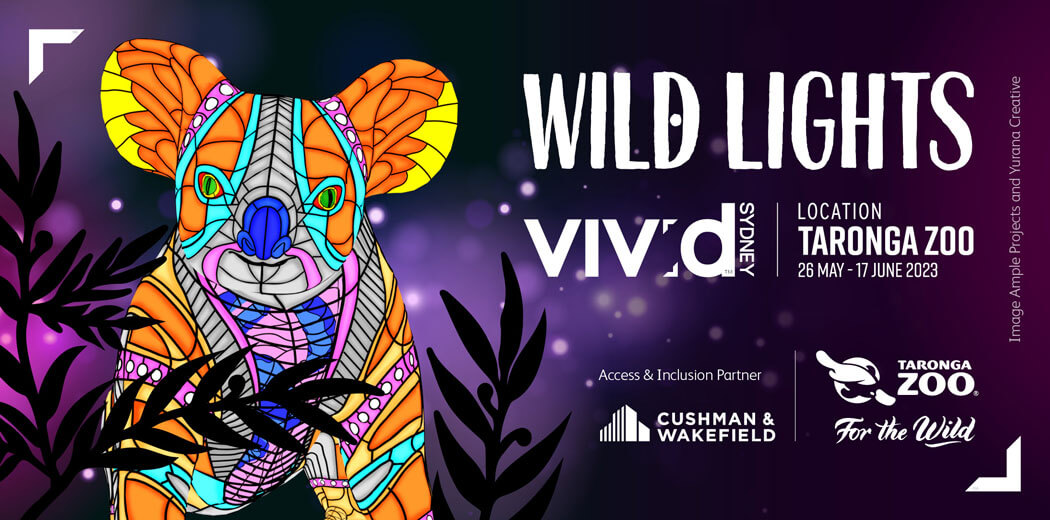 What I'm Watching
I can't stop watching 9-1-1 and I have also started watching 9-1-1 Lone Star. Oh my goodness, I am loving both. Rob Lowe was my teenage crush and now he is my middle-age crush.
What I'm Listening To
Chilled 80's on Spotify. It's no secret that I think 80's music is the best and this playlist is great when I want to have some soft music playing in the background.
If I play all the upbeat 80s favourites I find that I get distracted and just want to dance around the house. Which is great but not when I'm trying to concentrate on getting things done.
What I'm Wearing
I'm wearing my denim jacket on repeat. Because we are transitioning from Summer to Autumn it's hard to know what the weather will be like during the day. Sometimes it's cool in the morning and then it gets warmer during the day. This denim jacket is such a great transitional wardrobe item and perfect for this time of the year.
What Amazon Purchase Did I Love This Month
A new school term is a great reason to buy a new lunch bag for work. That and the fact that my previous plastic one broke.
 I love that this insulated lunch bag is not too big yet it's still spacious enough to fit everything that you need. It also comes with an adjustable strap and has a few pockets for things like your phone etc. There's a whole range of colours and patterns to suit any style and taste. I like this one with the cute white hearts and I also think that it would make a really great practical Mother's Day gift!
And that just about wraps up my monthly update for April! Thank you so much for being here today, I hope that you have a wonderful Wednesday and I hope to 'see' you back here tomorrow!