Hi All
I hope you are all having a great week so far. I'm super excited to be linking up with Sheaffer and Shay for this fun 'What's up Wednesday' post. So let's kick off!
What We're Eating~
Well, what can I say? Lockdown has us eating everything! My goal is to try super hard to not get stuck into too many treats this week. Is it me or is it an excuse? I just think Winter makes me hungrier!
I always try and make sure I eat lots of veggies and I serve them up with every meal for the whole family. My Simple Chicken and Vegetable Stir Fry is loaded full of delicious veggies. Certainly, a huge hit when I made it last week!!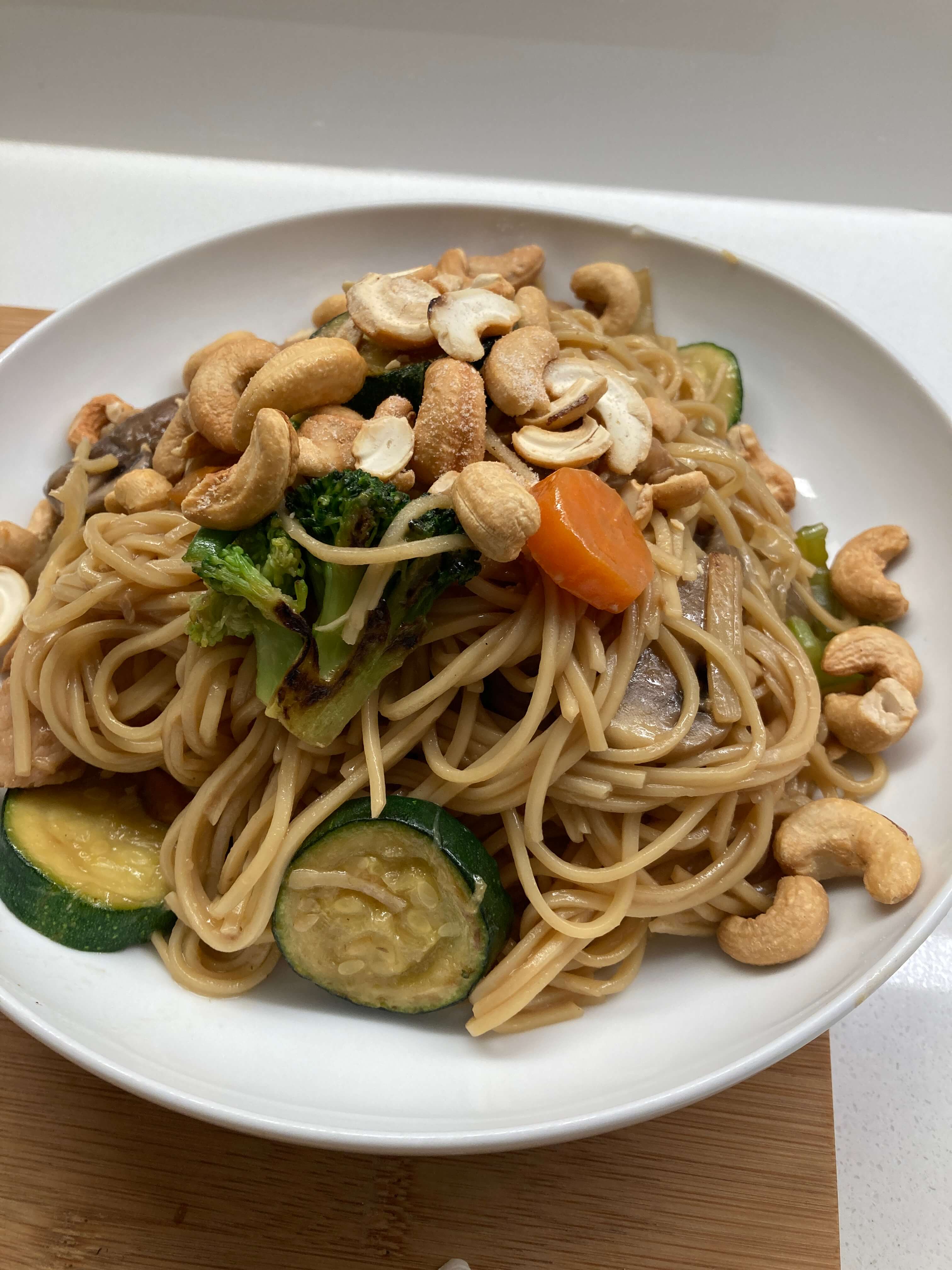 Delicious homemade Focaccia has also been on repeat around here and we are loving it!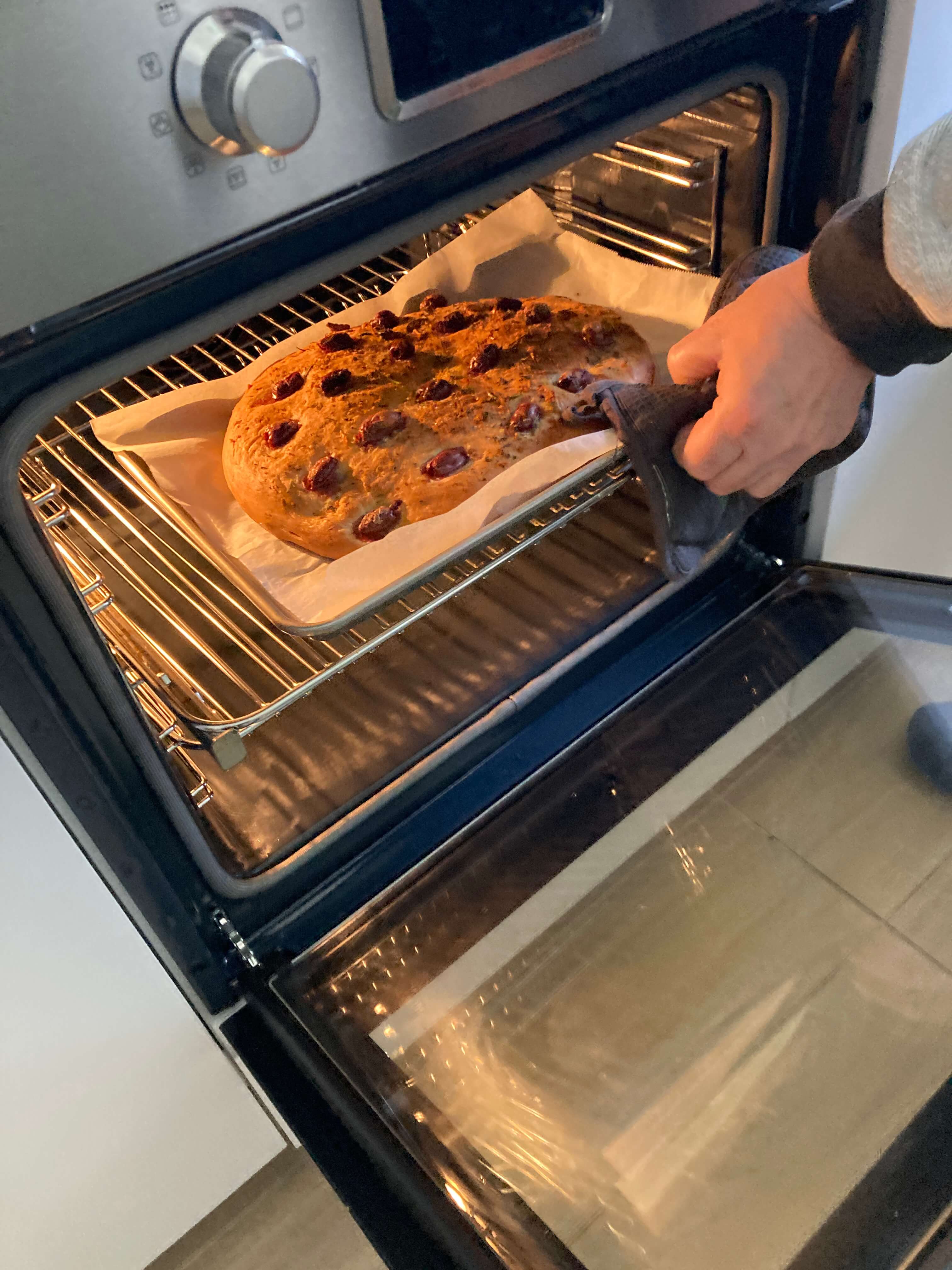 Recently, I discovered this! Slow-cooked pork shoulder with BBQ sauce. This was half price at Woolworths. So delicious and easy peasy. You just pop it in the oven for about 30 minutes to heat up and that's it! We've eaten it in wraps with coleslaw for lunch and for dinner we've had it served with baked potatoes or rice and of course, veggies. A nice easy lunch or dinner for sure.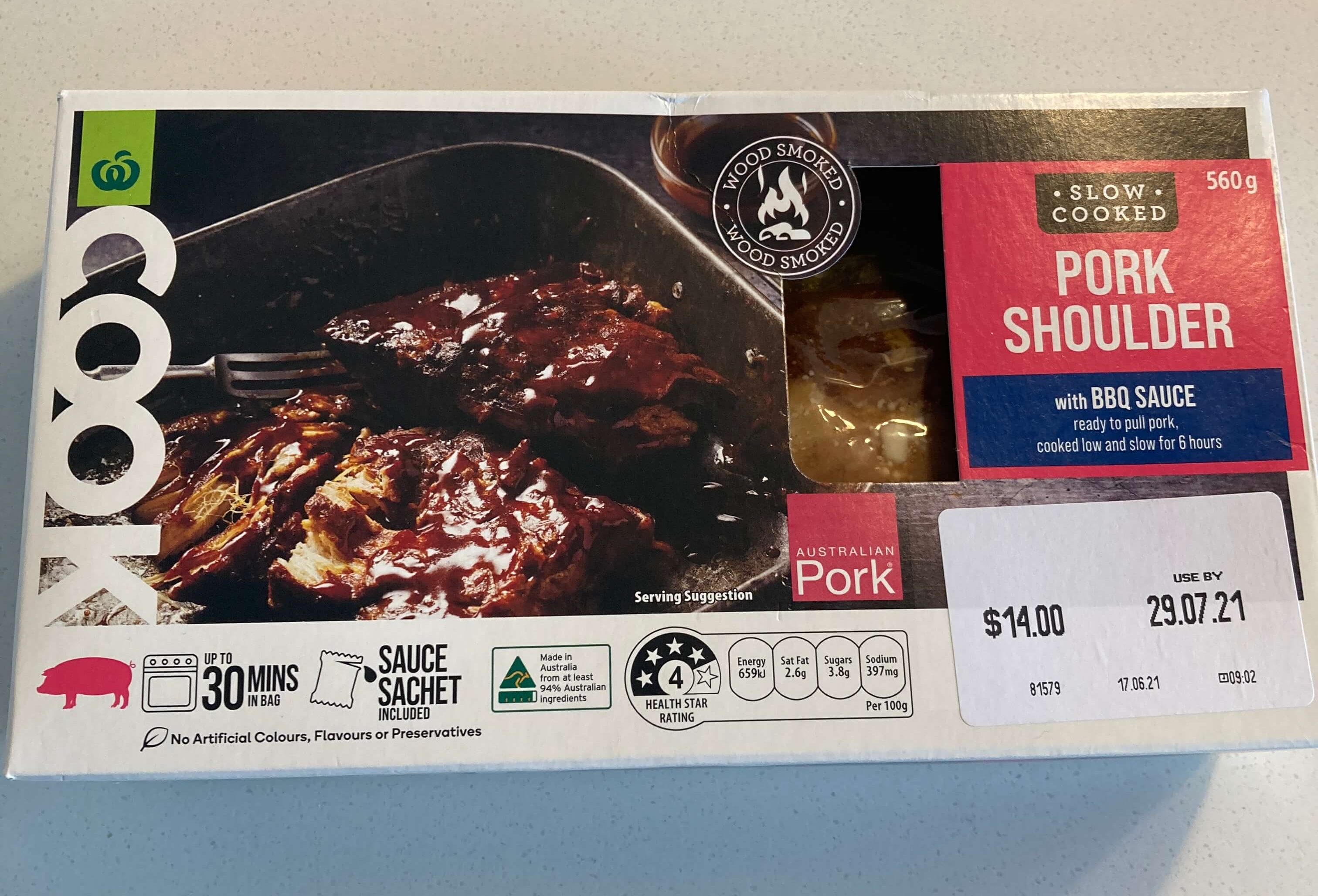 What I'm Reminiscing About~
I've been thinking about all the fun times before lockdown when we were able to catch up with friends for dinner! We used to get together about once a week at a friend's house and it was usually for 'Mexican Monday' or a 'Friday Feast'  She would cook up some very delicious food and it was just so good to be together. We had so many laughs on those nights. I'm really missing this.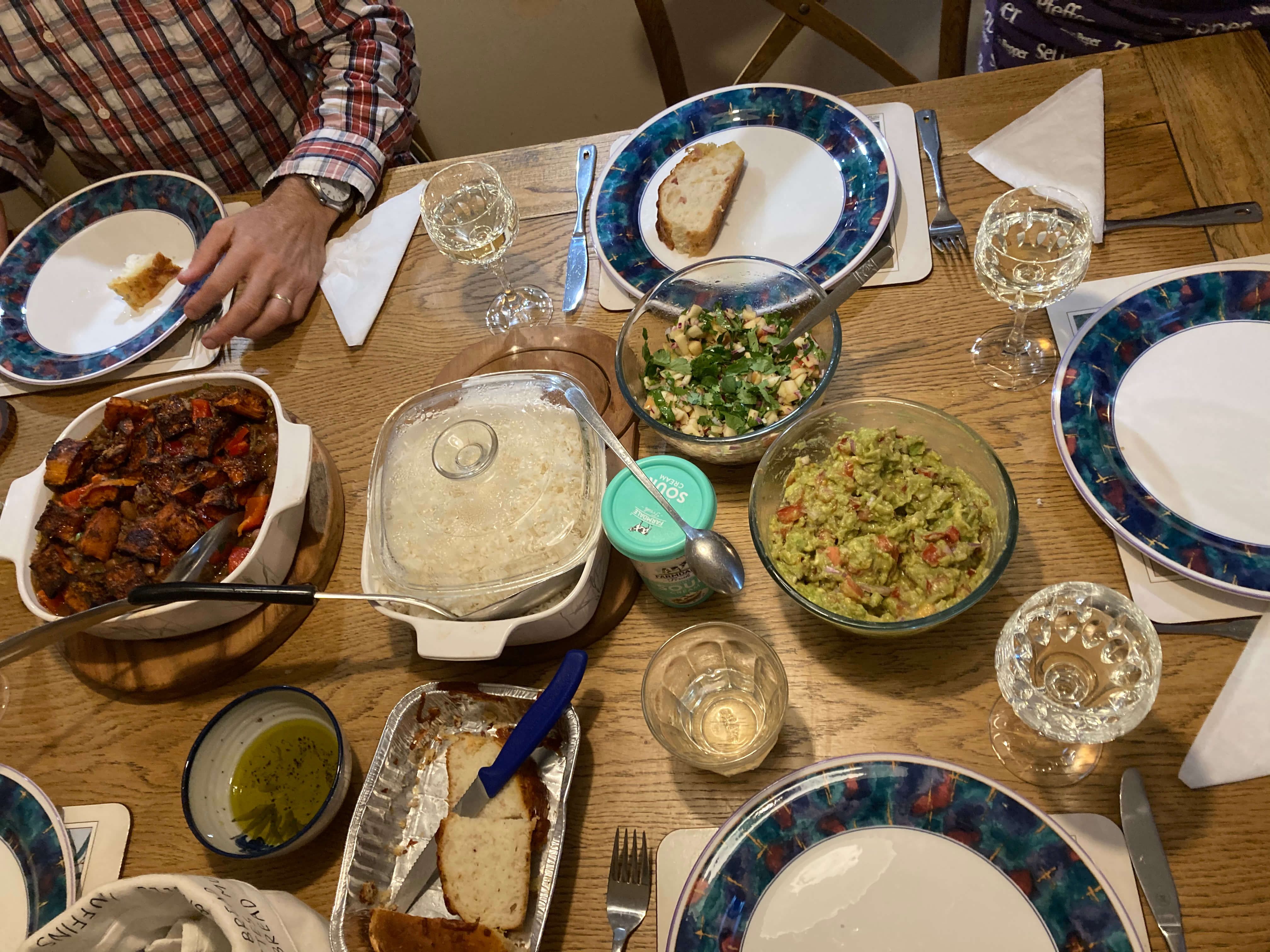 What I'm Loving~
The Tokyo 2020 Olympic Games!! Yes indeed! I just love the Olympic games, so many sports I would never normally watch. I have to confess that I'm not at all a sporty person, No Sir, I am not. But I do love watching The Olympics.
I've also been really loving this Bio-Oil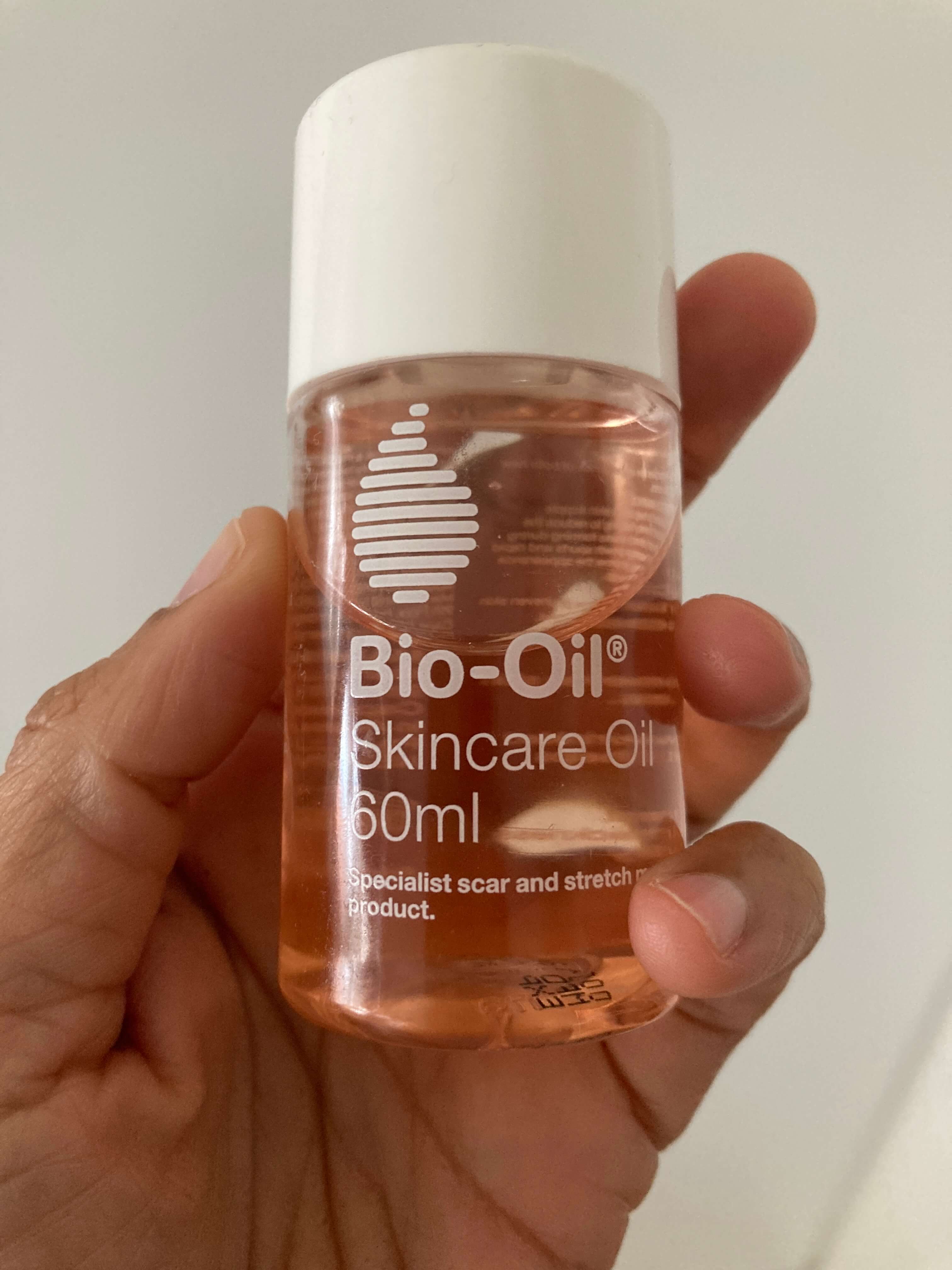 I bought it originally for my sixteen-year-old son. He fell off his scooter and scraped off a massive amount of the skin on his elbow (shudder). It is supposed to be really good for scars.
I started using it recently as my skin has been just so dry. Probably a combination of the cold weather and ageing (sigh) Anyway it's been really great. My skin feels much smoother and hydrated. Really recommend it. I don't receive an affiliate commission for this, just letting you know about a good skin product that I'm loving.
What We've Been Up to~
Not a whole lot really. You know, Lockdown. I guess I've just been enjoying staying home and keeping safe. We've been catching up on shows and eating. Yep, lots of eating!
What I'm Dreading~
Thankfully I'm not really dreading anything at the moment. Other than the State Ministers 11 am Covid updates every day. I dread hearing how bad COVID  is at the moment in Sydney. I'm still in disbelief as I never saw this coming. Don't think any of us did!
What I'm working on~
Still working on this Blog! I think I've been blogging for about six weeks and really enjoying the challenge. Not so much the technical side of things, but I think I've developed some new neural pathways as a result, so that's most definitely a bonus!
What I'm excited about~
Spring! I'm pumped for spring and I'll keep saying this until the end of Winter ha! I like this quote, I think it's quite true!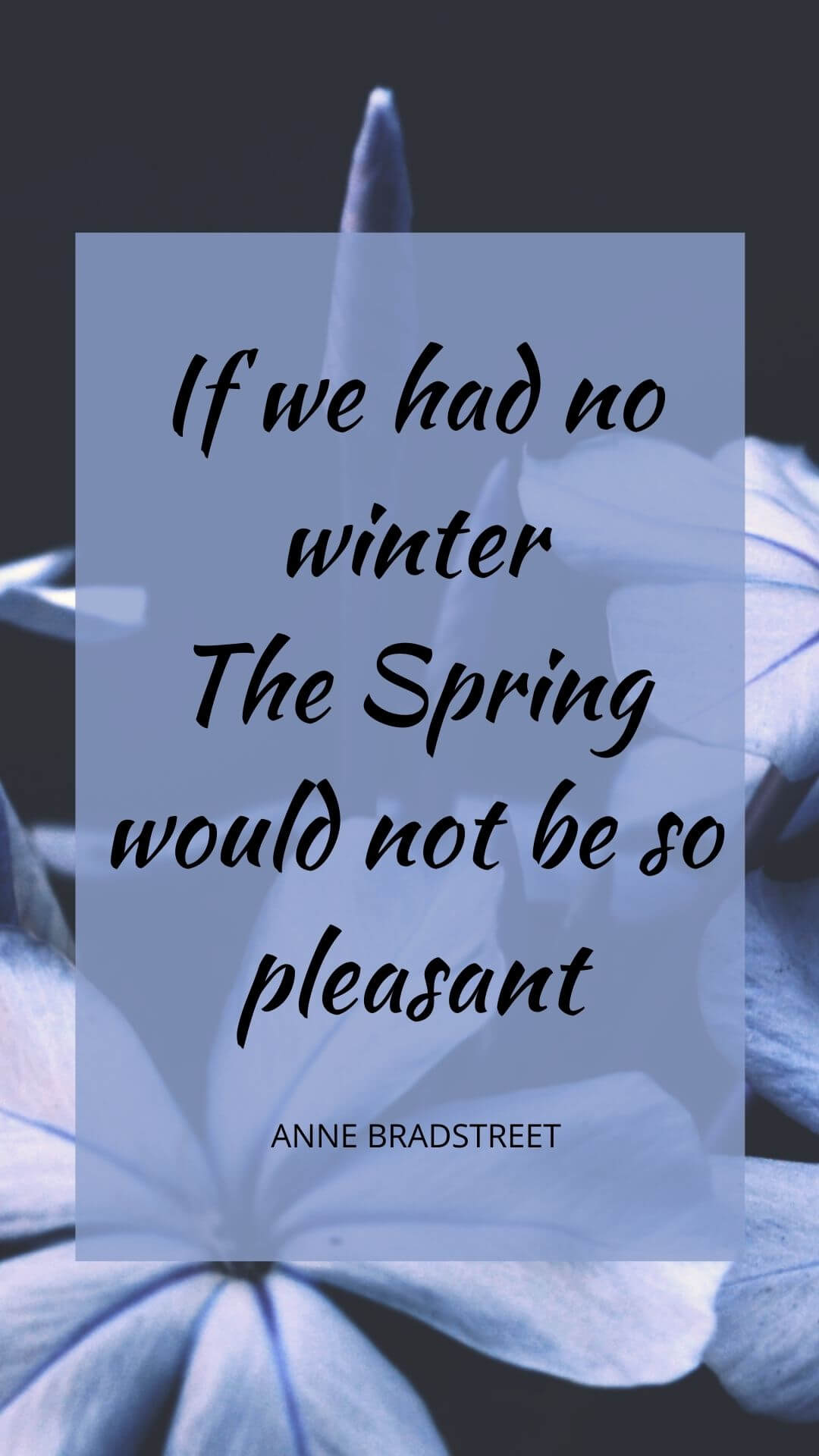 What I'm watching~

I've been going down memory lane and watching 'The Golden Girls" on Stan. I just love having something on as I'm folding laundry or cooking. This show is so funny and I just love all the characters, they are each funny in their own unique way.
This show holds a special place in my heart because I used to watch it as a kid. I  was about 13 when my mum and I visited my Uncle and Aunt who were living on Long Island NY at the time. Every night after dinner we would sit down with dessert and watch an episode. They were special times.
What I'm Wearing~
Other than pyjamas and work clothes on workdays, it's usually just Sloppy Joes and leggings, I think my American friends eat Sloppy Joes but in Australia we wear them. I'm referring to long-sleeved warm fleecy tops. like this one
What I'm Looking forward to next month~
To tell you the truth not a whole lot! I've got my first Pfizer jab scheduled for next Tuesday. And this morning, The Premier of NSW announced that we were going to be in lockdown for a further four weeks. Stephen and I will still be working as we are classed as 'Essential Workers'  and Sam will be doing school online.
If we weren't in lockdown I would have been looking forward to seeing 'Hamilton' at The Sydney Lyric Theatre. We had tickets I was given as a present for Mother's day. But sadly it got cancelled, never mind maybe we'll get to see it later this year or the next.
Well, that's about it for this month's What's up Wednesday. I really hope you have a fantastic rest of the week!!