Hi Friends!
I thought today I would share my Simple Chicken Stir Fry recipe with you. I just love eating this chicken stir fry as it is full of delicious vegetables! It's also a great way to use up vegetables that we have in our fridge that might otherwise go uneaten as they don't last as long as others. Hello, mushrooms!
Whenever I've run out of fresh vegetables, I have also used frozen vegetables. I like to keep a bag of mixed stir fry vegetables in the freezer just in case.
You could substitute the chicken with beef, pork, or tofu too. And of course, you could just have vegetables only. My family loves this dinner and it is constantly on repeat in our home.
A while ago, and I don't know where, I read that if you marinate your chicken breast in garlic, soy sauce, and cornflour. It will make the chicken nice and tender. So that is exactly what I do, and yes ma'am we get juicy tender chicken. Soooo good! Another benefit of using the cornflour is that it thickens the sauce up too. Win-win!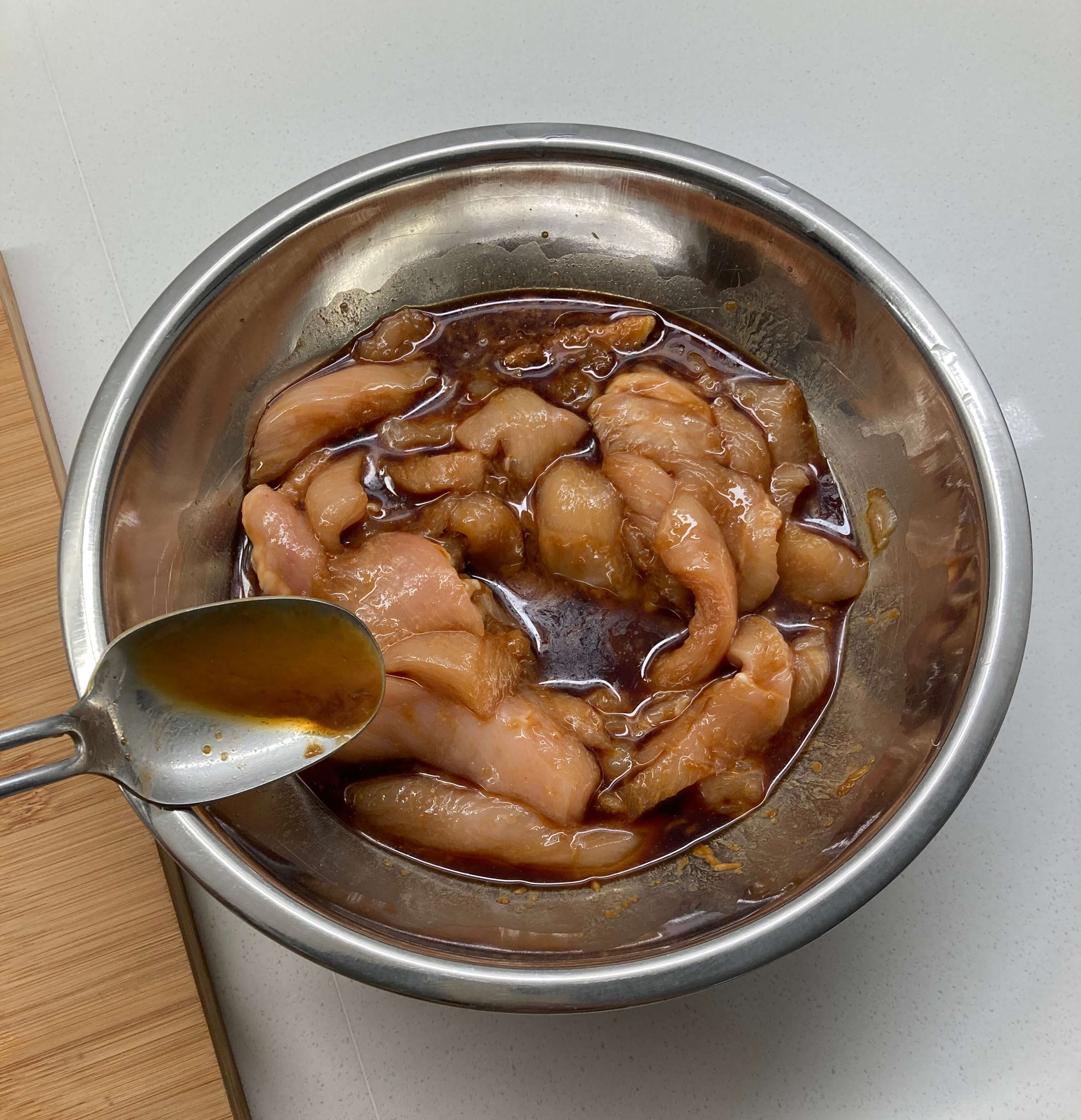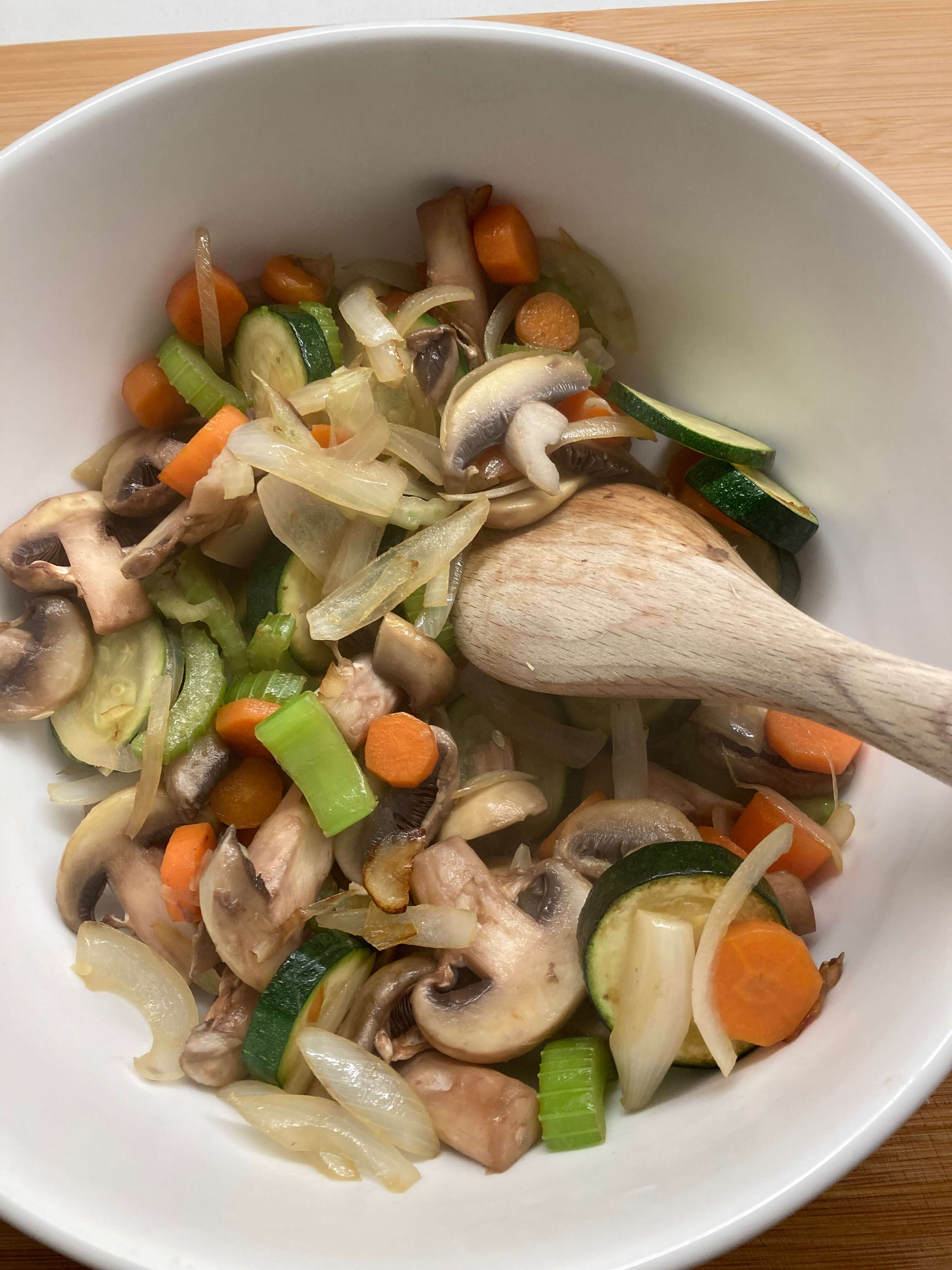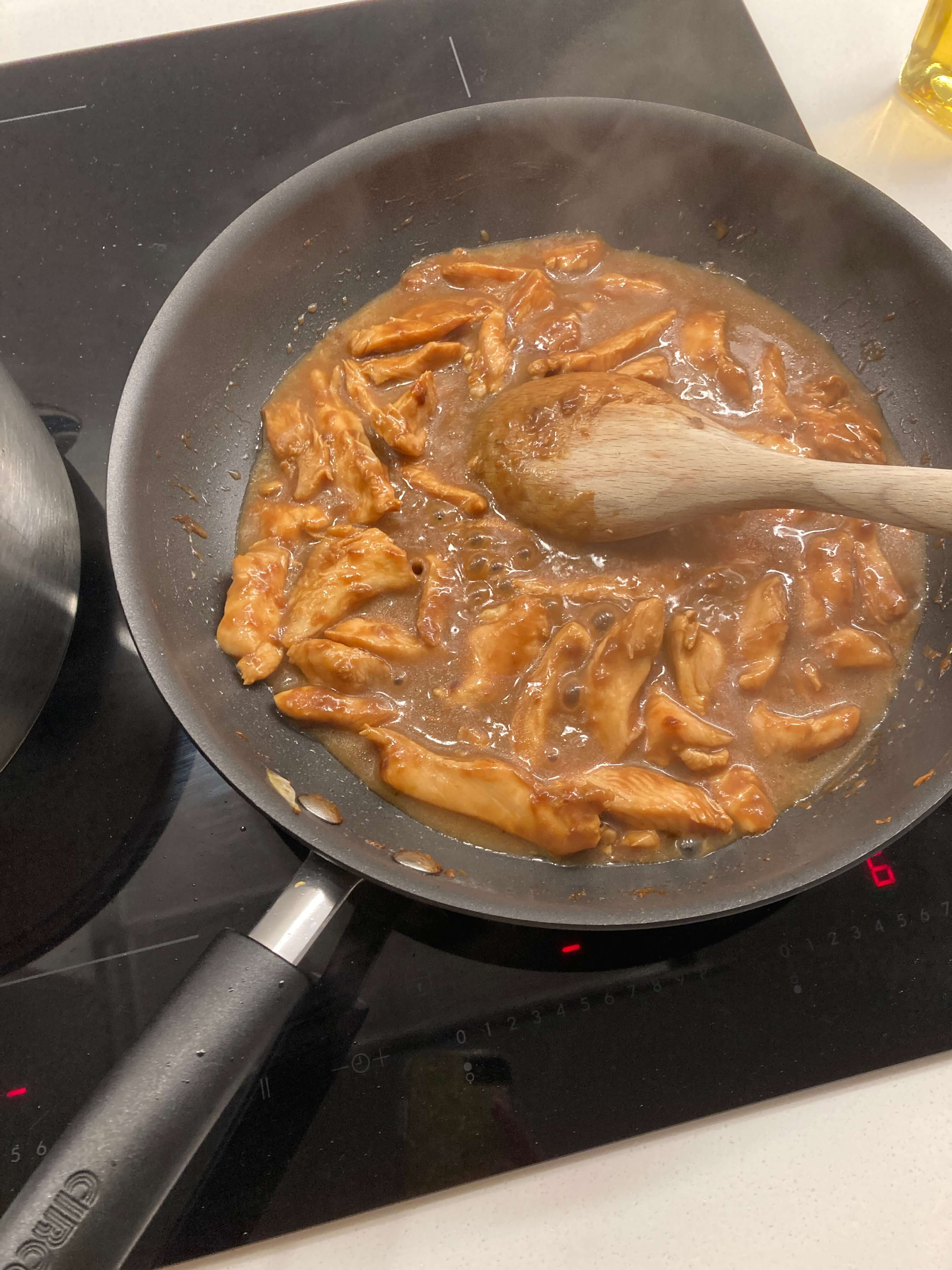 Ingredients
750 grams chicken breast
Rice Bran Oil or Olive Oil
1 or 2 cloves of garlic
2 stalks of celery sliced
1 medium onion sliced
3 cups of Fresh or Frozen vegetables (we like mushrooms, zucchini, capsicum, carrot, broccoli, beans)
1/2 teaspoon ginger powder
1/4 cup soy sauce
1 1/2 or 2 cups of chicken stock (we like a saucy stir fry so I use 2 cups)
2 tablespoons cornflour
Instructions
Slice chicken breast and marinate it in garlic, soy sauce, cornflour, and ginger for about 30 minutes.
Drizzle pan with oil and stir fry the onion and celery for about 1 minute then add the rest of your preferred vegetables. Saute for about 5 minutes until cooked but not overcooked. They're nicer with a bit of crunch. Set aside
Brown chicken then add the rest of the marinade and chicken stock. Bring to boil then turn down the heat and simmer for 5 minutes.
Combine the chicken with the vegetables and serve over rice or noodles.
We add cashew over the top of our stir fry. My family is obsessed with cashews. You could also garnish with lots of yummy chopped coriander. I didn't have any the day I made it, but if your family likes coriander like mine does then go ahead and add it. It gives it that extra zing.
Another thing I would like to say is that I will season as I go along and if I think it needs more soy sauce I'll add some more. Same with salt and pepper or any other seasoning. If I think it needs it, then in it goes.
I hope you try this recipe, it really is easy to make and full of delicious goodness!