I'm really excited to be linking up with Shay and Erika for this month's Let's Look. Today's topic is "What you eat in a week" How fun! I'm always down to talk about food! So let's jump right in and let me share with you what my week looks like when it comes to what I eat.
Breakfast
Ok, confession time. Monday to Friday I am not a breakfast eater at all. My husband and son do eat breakfast but not me. In fact, I feel sick even thinking about food early in the morning. This always stressed my mum when I was growing up and so she would make me smoothies just so that I wouldn't go to school on an empty stomach.
I remember gulping them down fast just to get them over and done with. They were really delicious too! Silly teenage me, how I wish for those years back. Anyway, not much has changed and I still don't like to eat anything in the morning before I go to work.
Instead, I have a coffee at around 9 and then eat a piece of fruit at around 10.30. This is the time when I sit down with the kids at preschool for our morning "Fruit Break".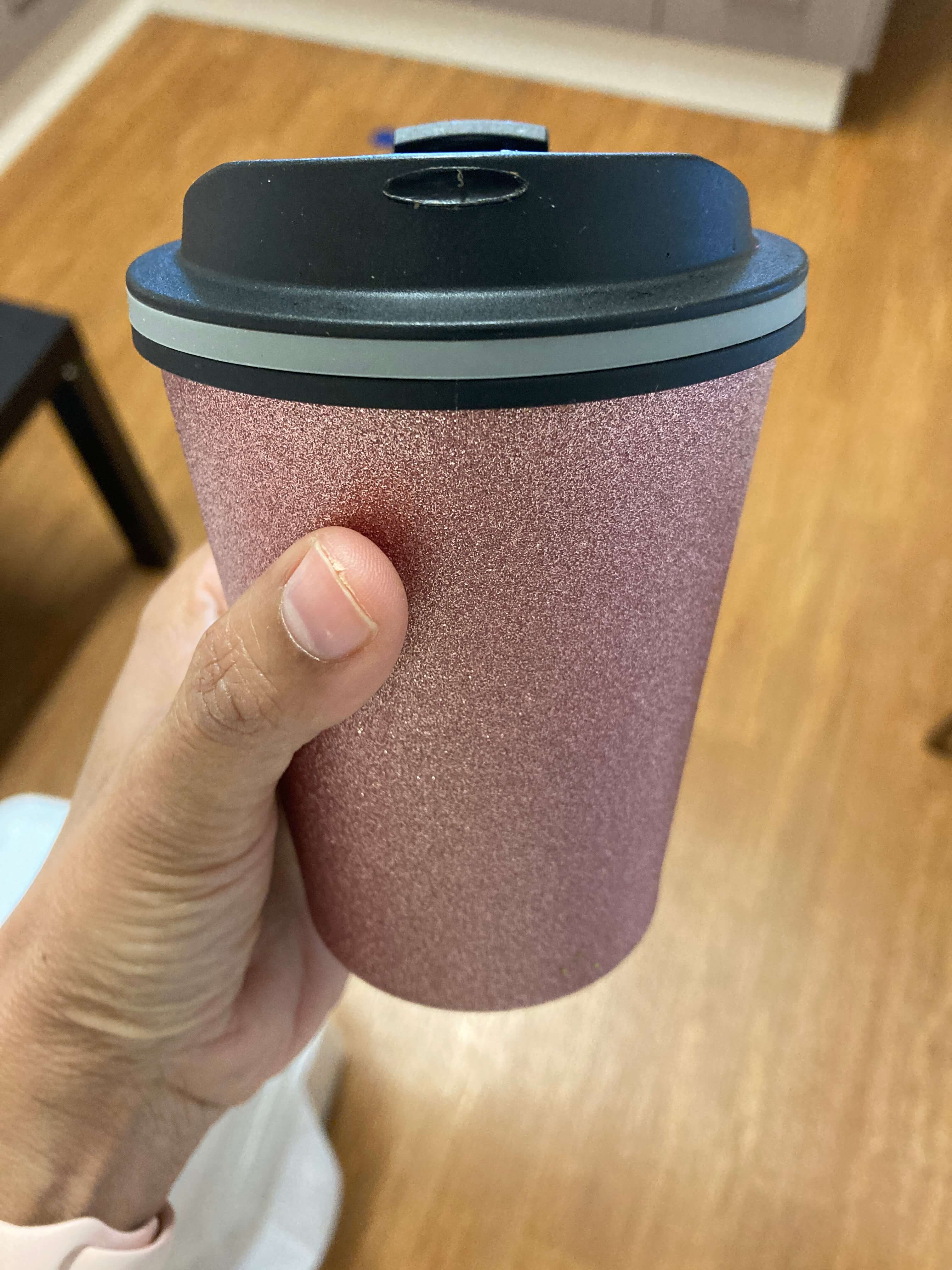 Morning coffee at preschool in a glittery pink cup
On The Weekends
Now when it comes to the weekends it is a completely different story. I am more than happy to eat a big breakfast at around 10 am which is usually the time when I start to feel hungry. We like to have what my son calls "A Full English Breakfast".
We have scrambled eggs, hash browns (not sure these are English), bacon, sausages, mushrooms, toast, and tomatoes. Now we don't have this every weekend but we do have it often. Ha, I remember telling my friend about my weekend breakfast and she started turning green just thinking about it. I guess it's not for everyone!
If we don't have a "Full English Breakfast" we sometimes have pancakes with fruit and maple syrup or my delicious apple and berry gluten-free loaf with more berries, or Greek yogurt and a nice drizzle of honey. So good!!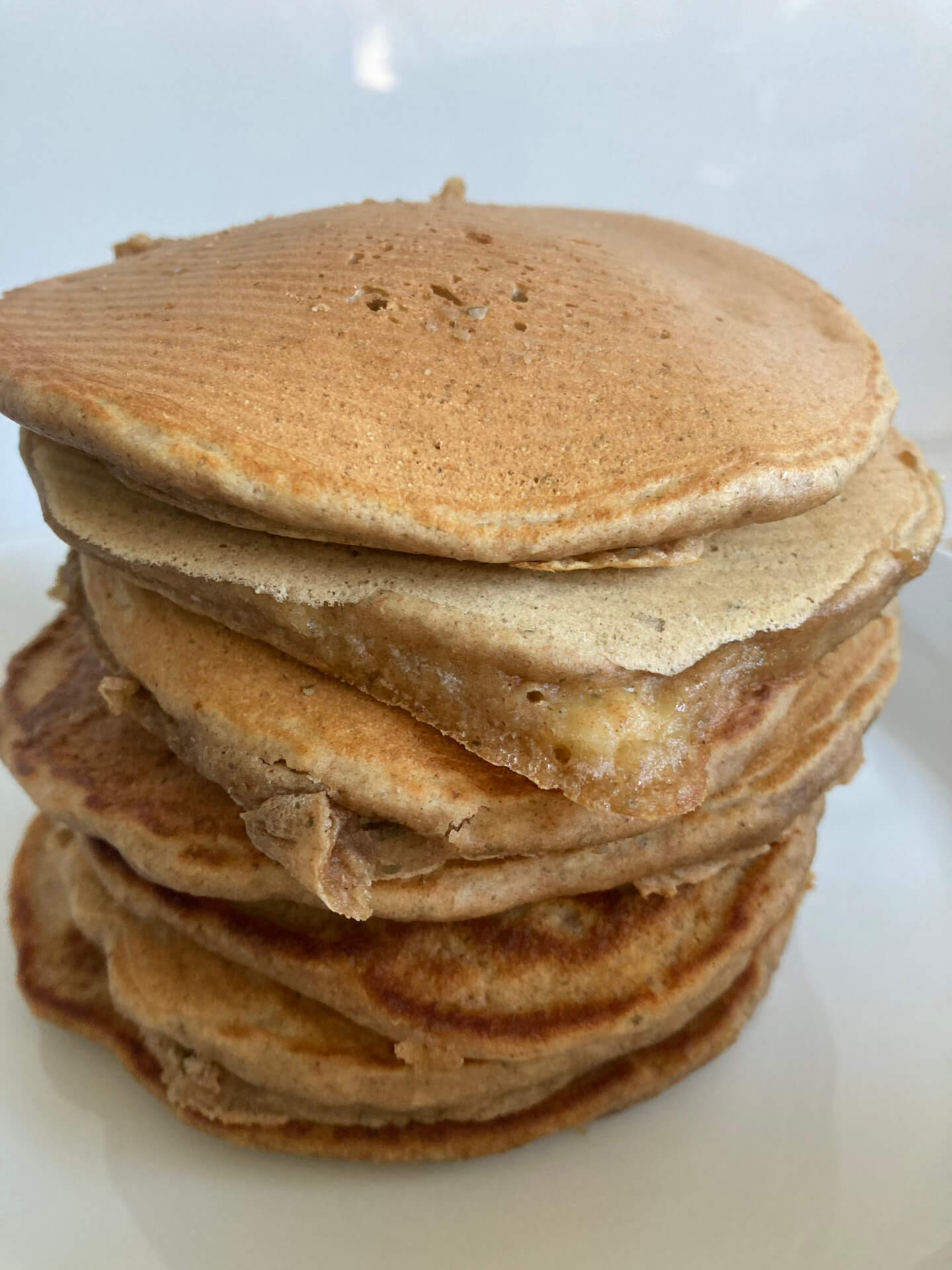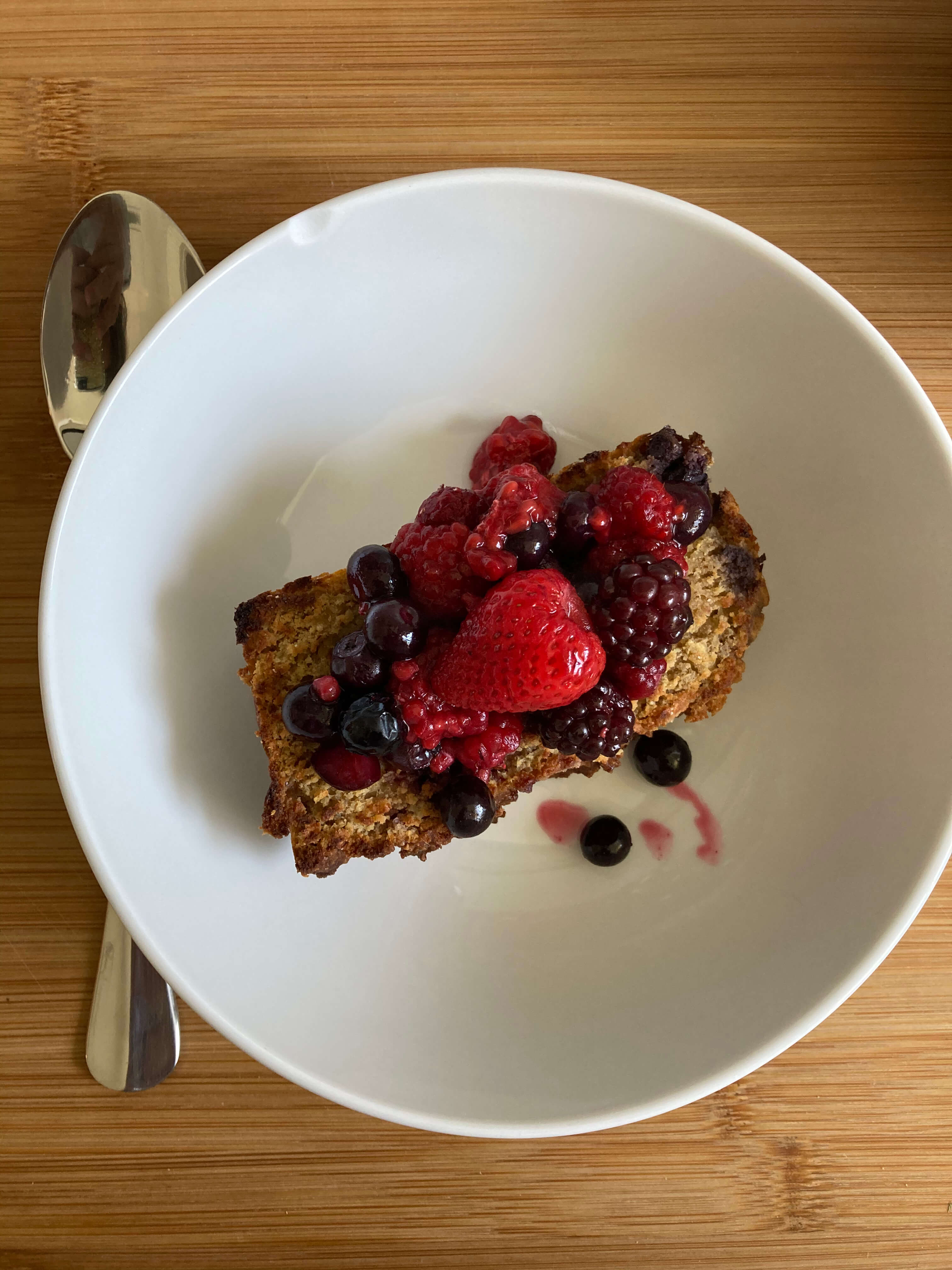 Lunches
I try to keep things pretty healthy during the week so all I will usually take to work is a salad and a small can of tuna. Sometimes if we have leftovers, then I will pack a small portion of whatever it is to go with my salad. Other times I will have toast with vegemite and avocado. Or just plain avocado on toast.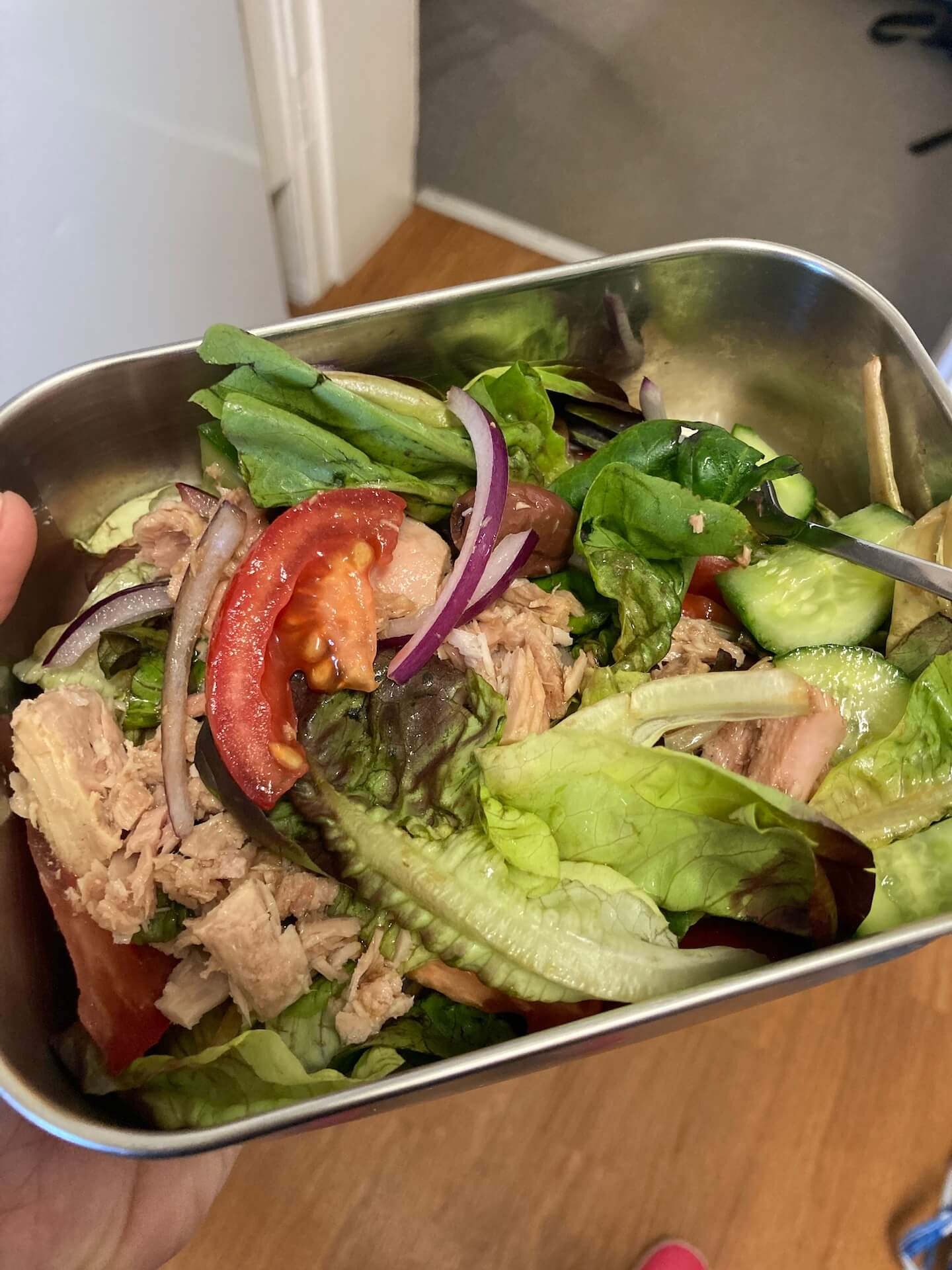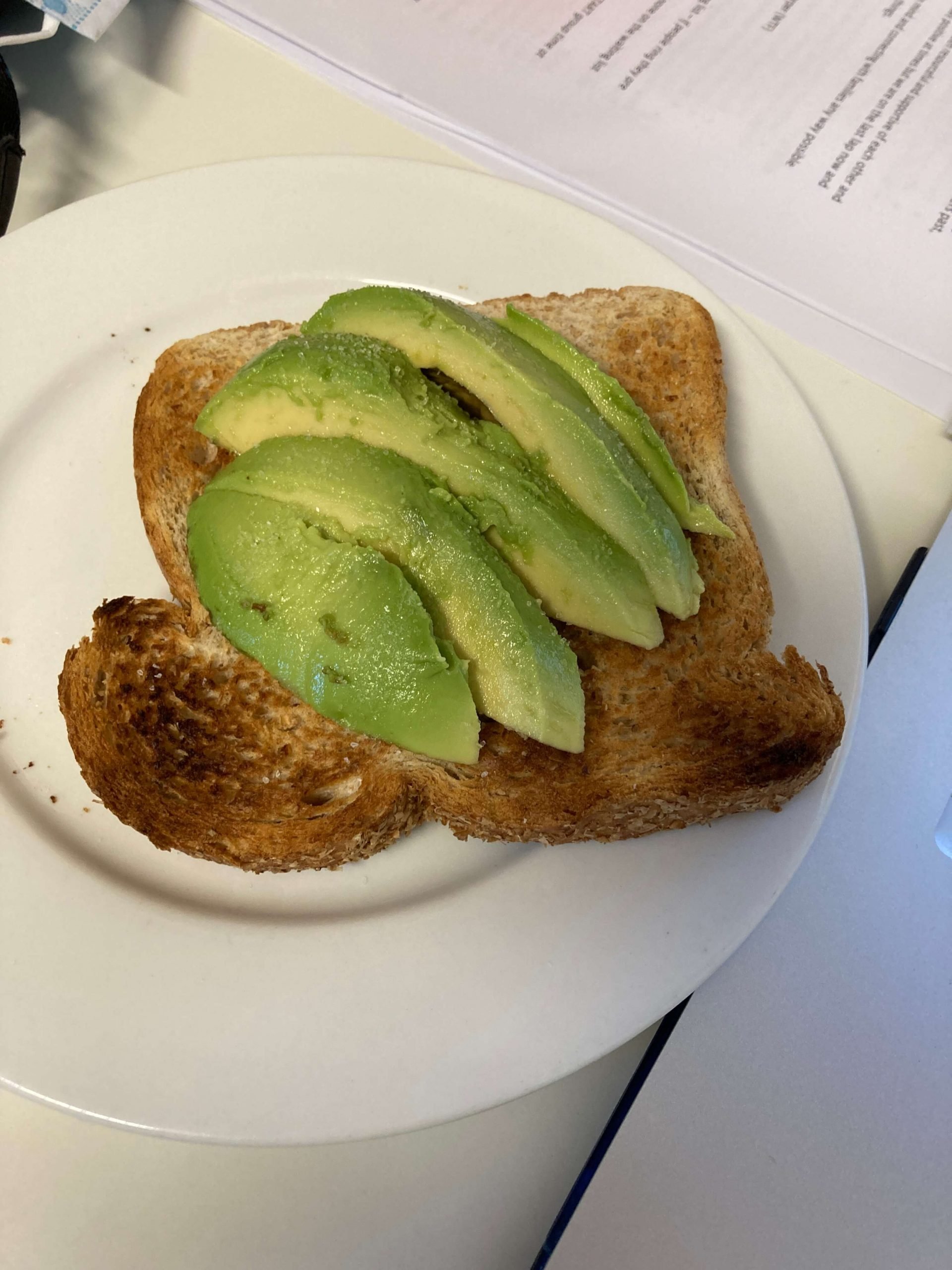 Dinner
I have started meal planning again this year and this is what I always do at the beginning of every year. However, I have been known to slacken off and then I find that I'm scrambling to think of what to cook for dinner.
Sometimes I even ask my little preschoolers what they think I should cook. I do it more as a joke because they think this is hilarious. Teachers don't cook dinner they say!! Usually, they will suggest chicken nuggets or pizza. Ha! not very healthy, but yummy though!!
So now that I am super determined to stick to my meal plan. Working out what to cook every night is so much easier and this is what we have eaten over the last few days
Teriyaki Salmon with rice and coleslaw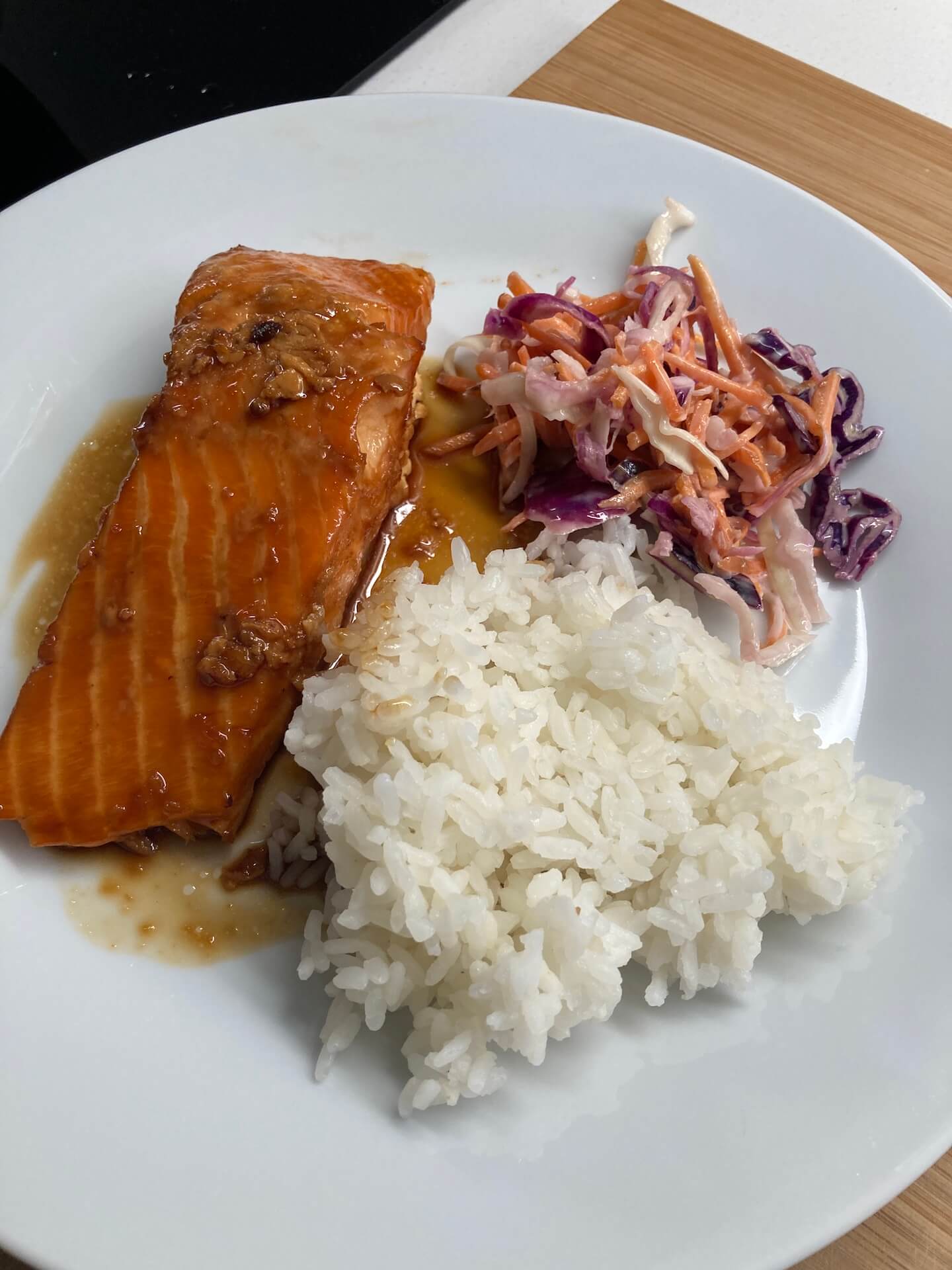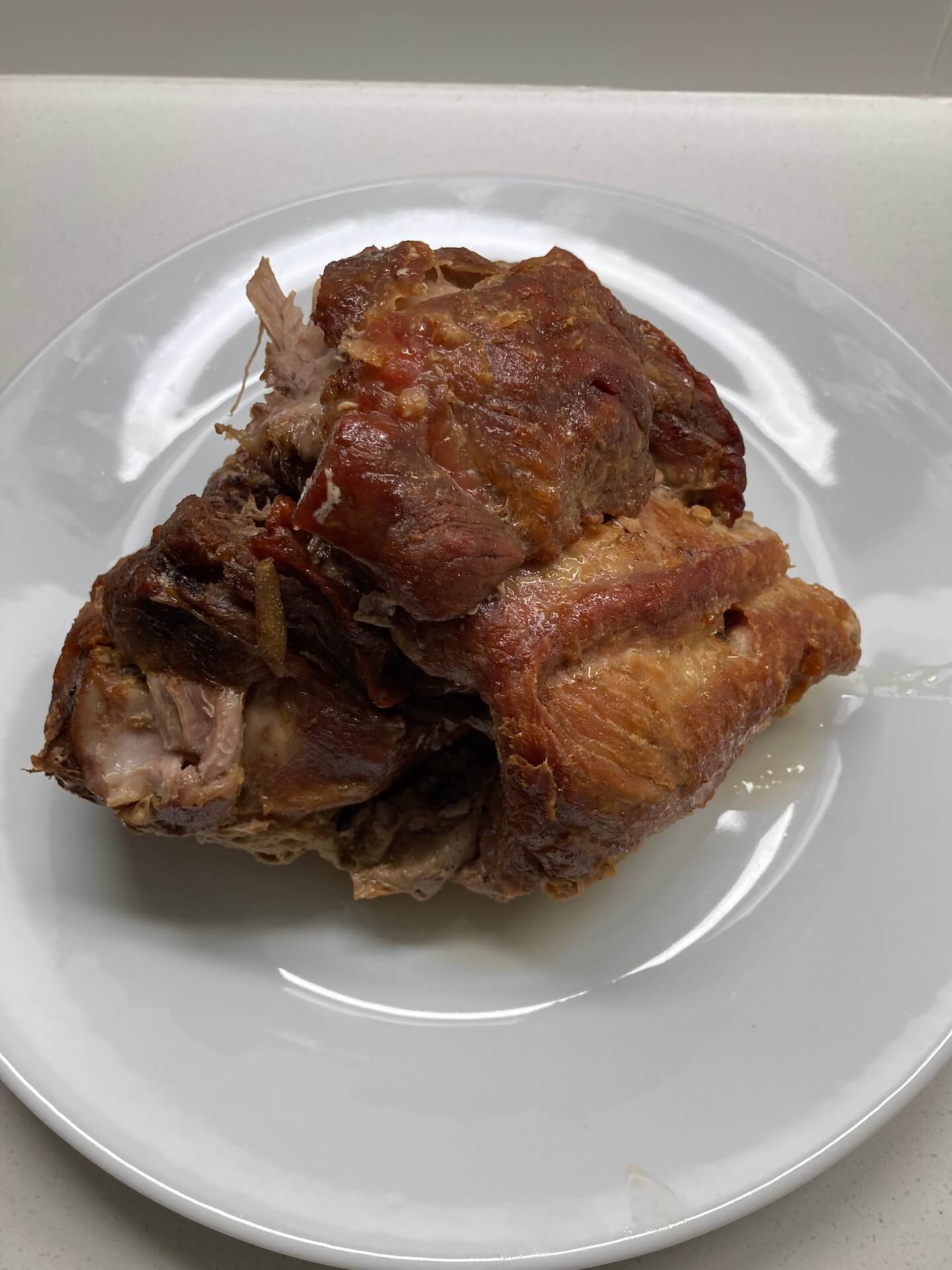 Pan-fried Barramundi, chips and salad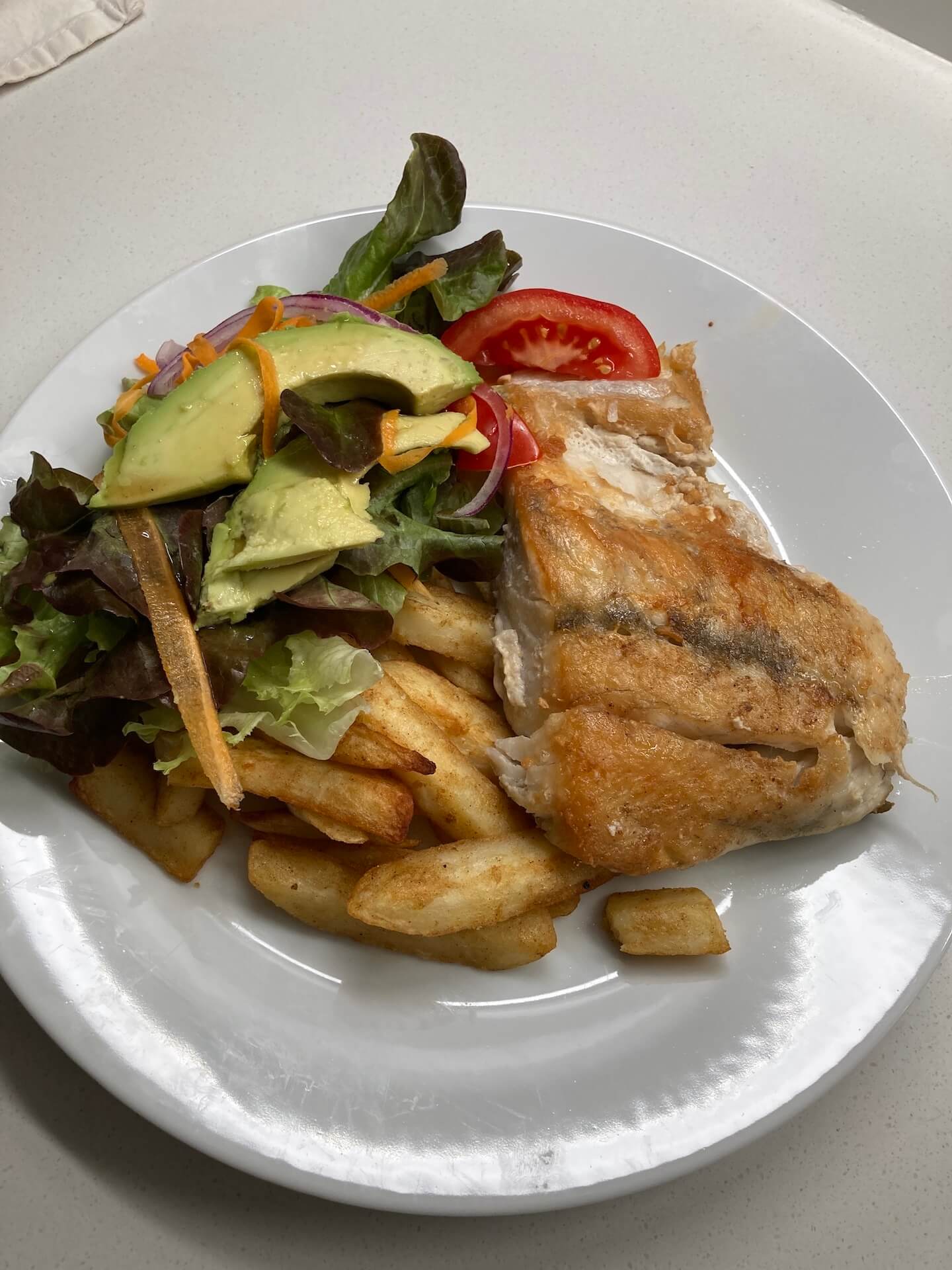 Chicken Schnitzel with vegetables and gravy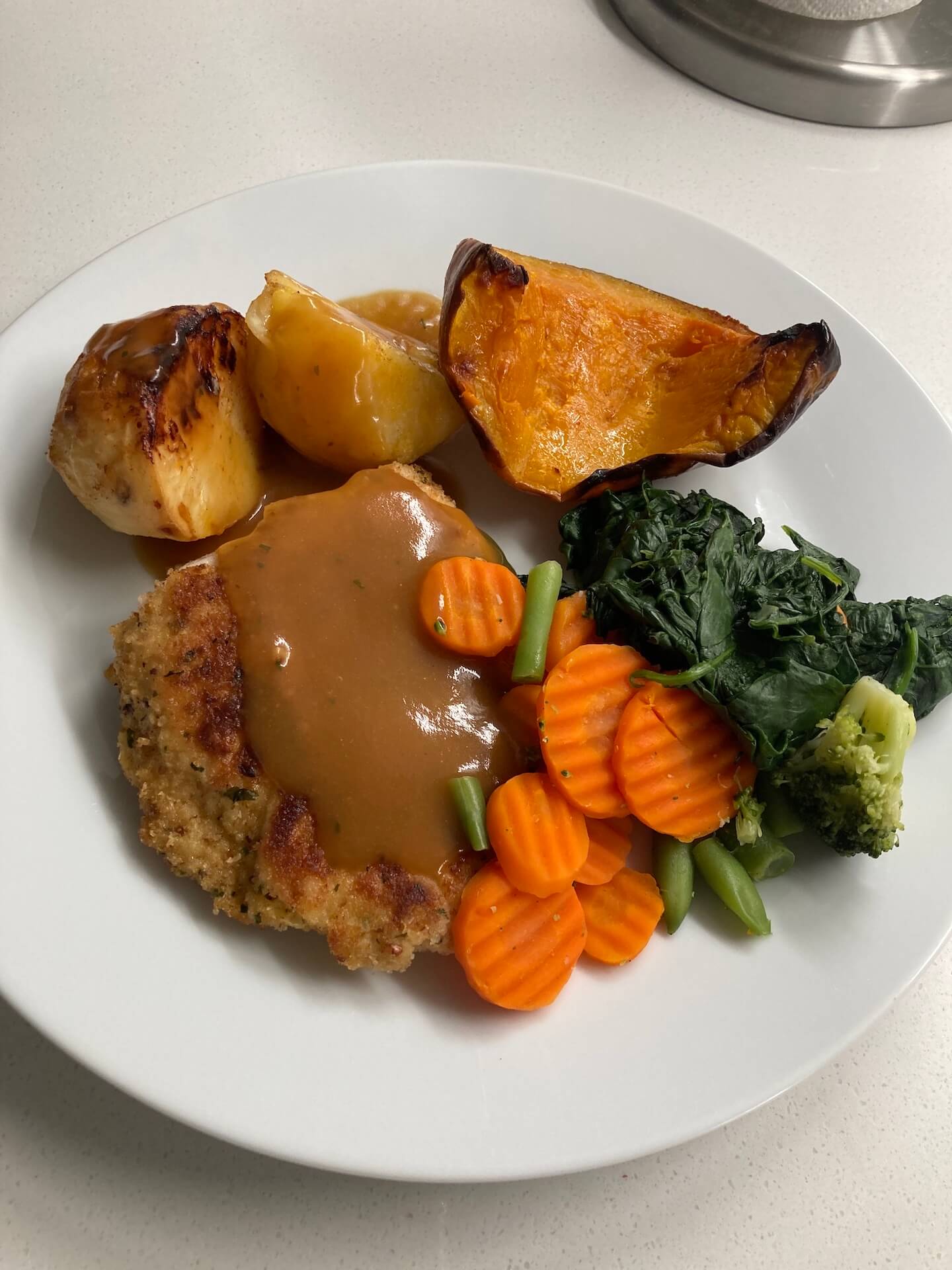 Lasagna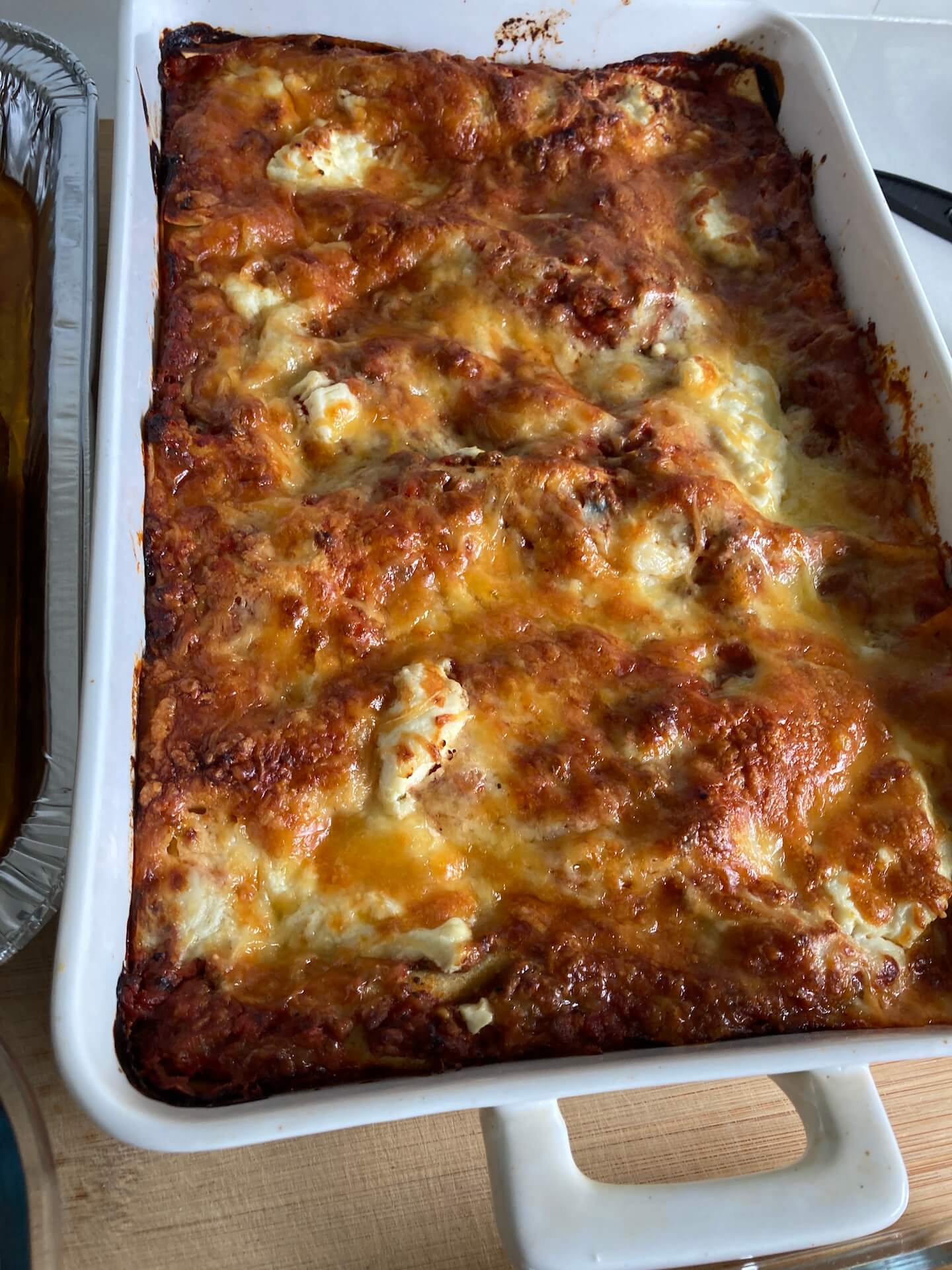 Eating Out
We don't eat out weekly but on the first Monday of every month, we get together with a group of friends and have dinner at our local RSL club. I love these nights, such a great way to start the working week. Mondays don't feel so bad when I know it's our monthly get-together. It just so happens that we had our Monday night dinner just two nights ago.
We usually eat out for special occasions like birthdays or date nights with my husband. My birthday is coming up soon and I've requested that we go out to my favourite Italian restaurant, Cappano Trattoria Bar and Grill. They have the most delicious fettucine marinara with lots of seafood. Huge tomahawk steaks are on the menu too! I'm really looking forward to this!!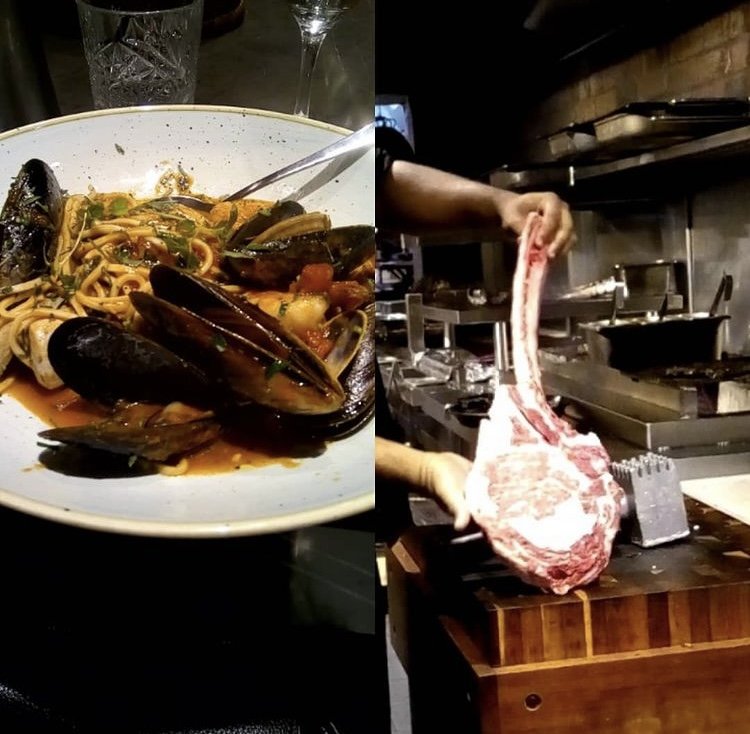 Snacks
I love chips!! but I leave these for the weekend. The same goes for chocolate, soft drinks, and donuts. I mean I don't eat all of this every weekend. But if I do eat snacks, it will usually be on the weekends. Friday after work I sometimes stop off at the shops to pick up a sweet treat for the family. It's just a nice way to end the working week and a fun Friday afternoon tradition.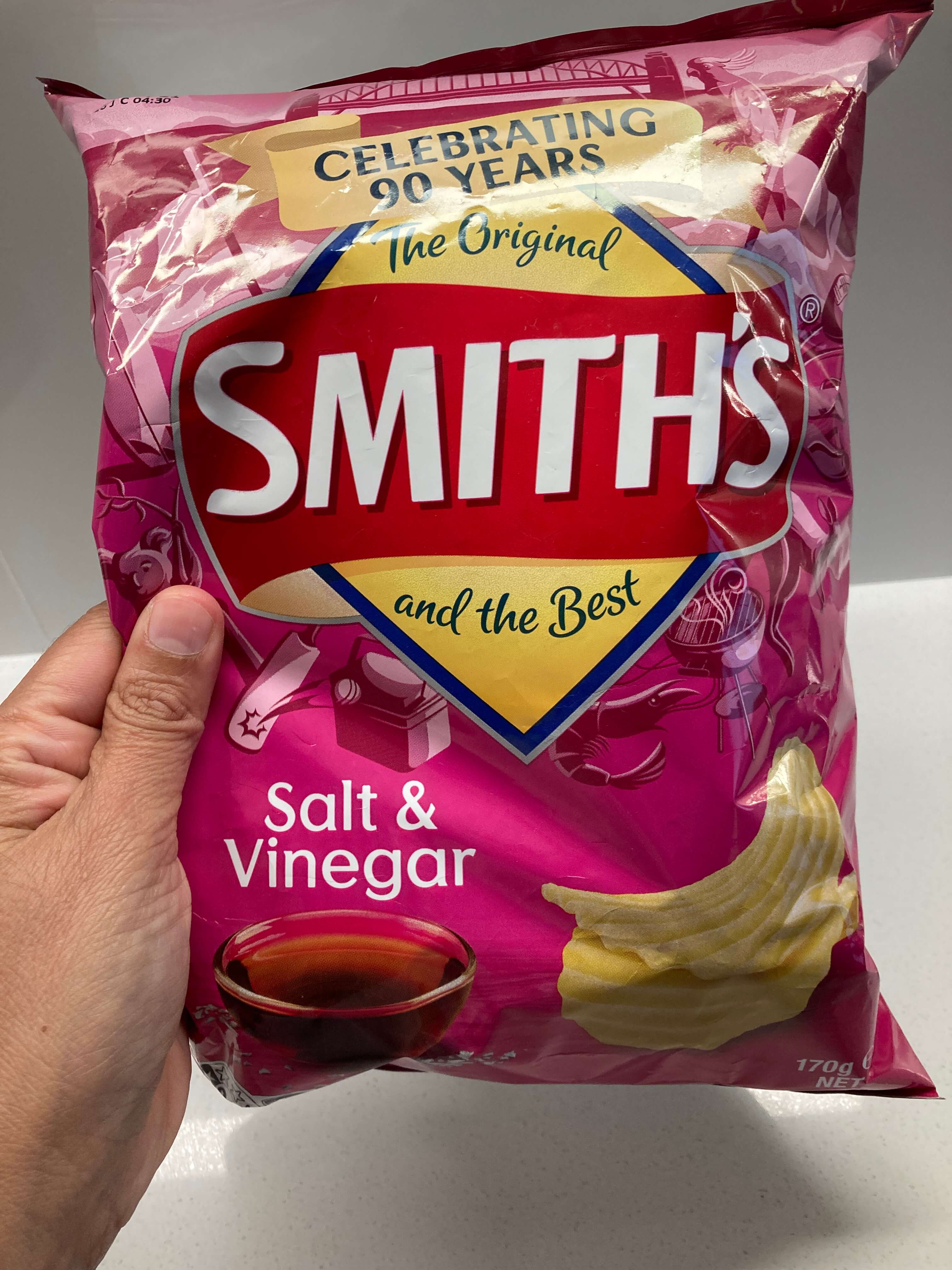 I Love salt and vinegar chips!!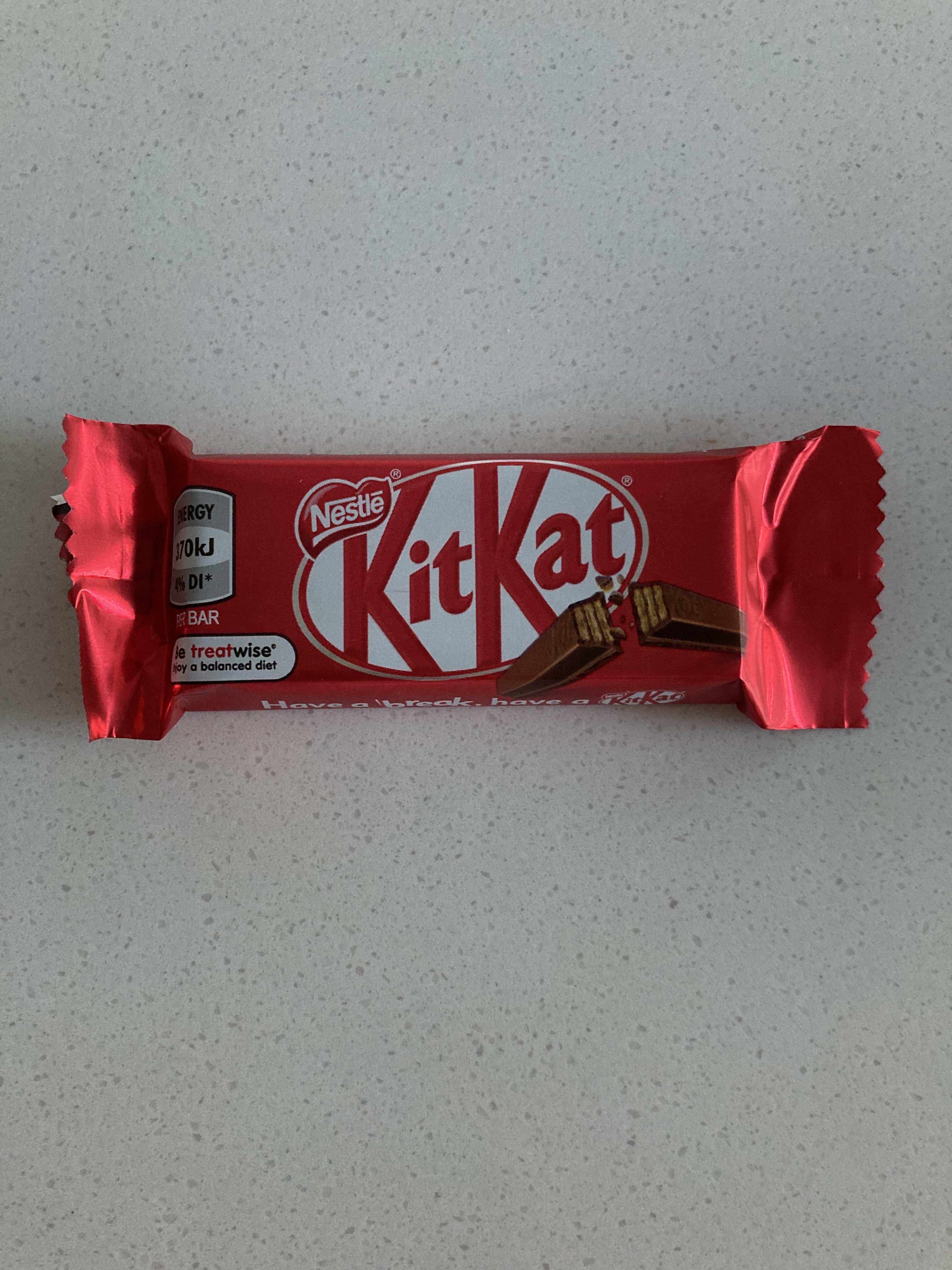 Snack-size Kit Kats are safer. Stops me from eating a whole block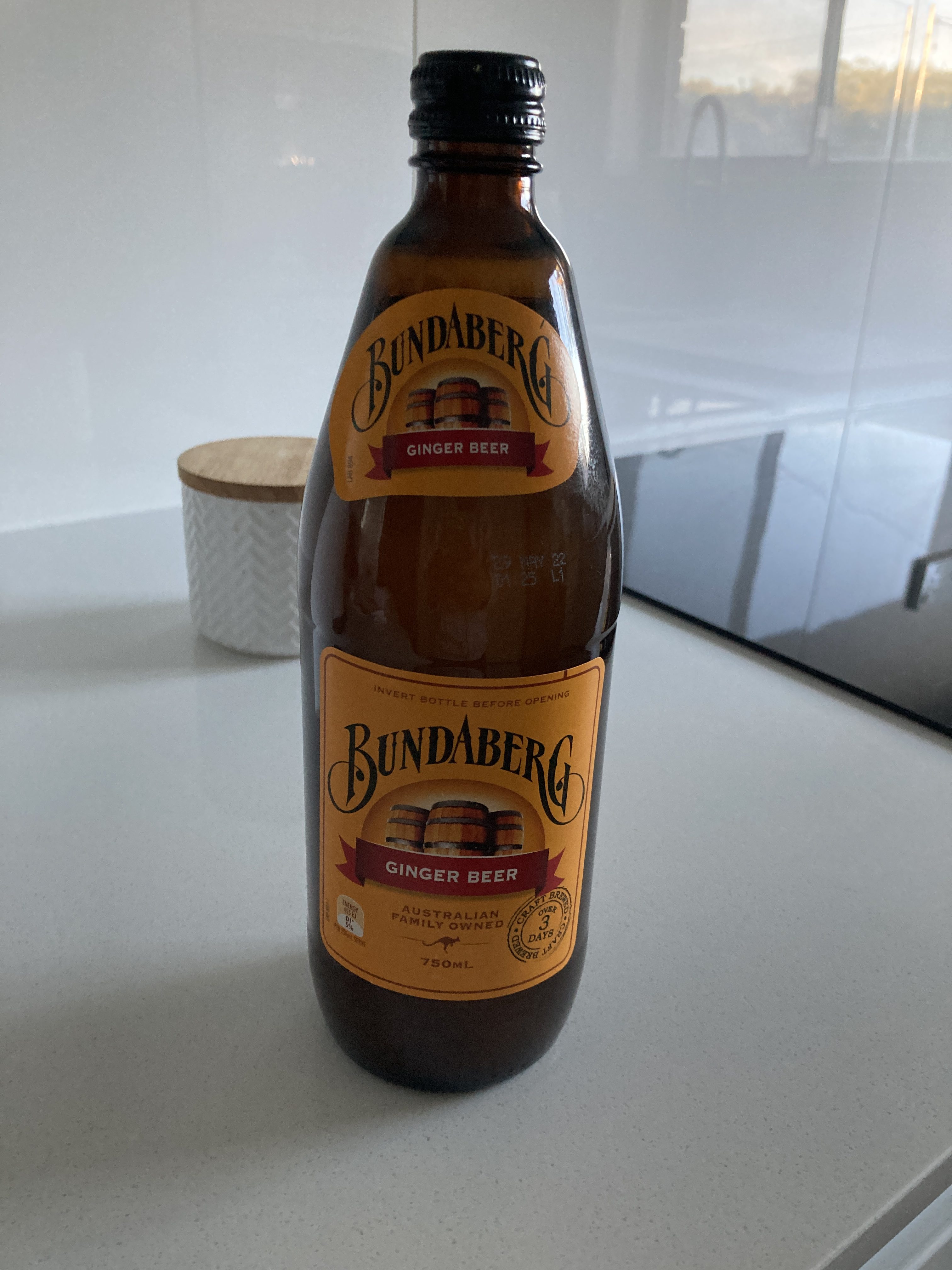 Bundaberg ginger beer is a Friday night must!!
Cheese!!!
Usually, every Tuesday night when my husband is off work, we will enjoy some cheese, crackers, and maybe dip with a glass of wine. I just love cheese and I could eat it all day long. I think Havarti and Brie are probably my favourites. The only cheese I can't do is blue cheese.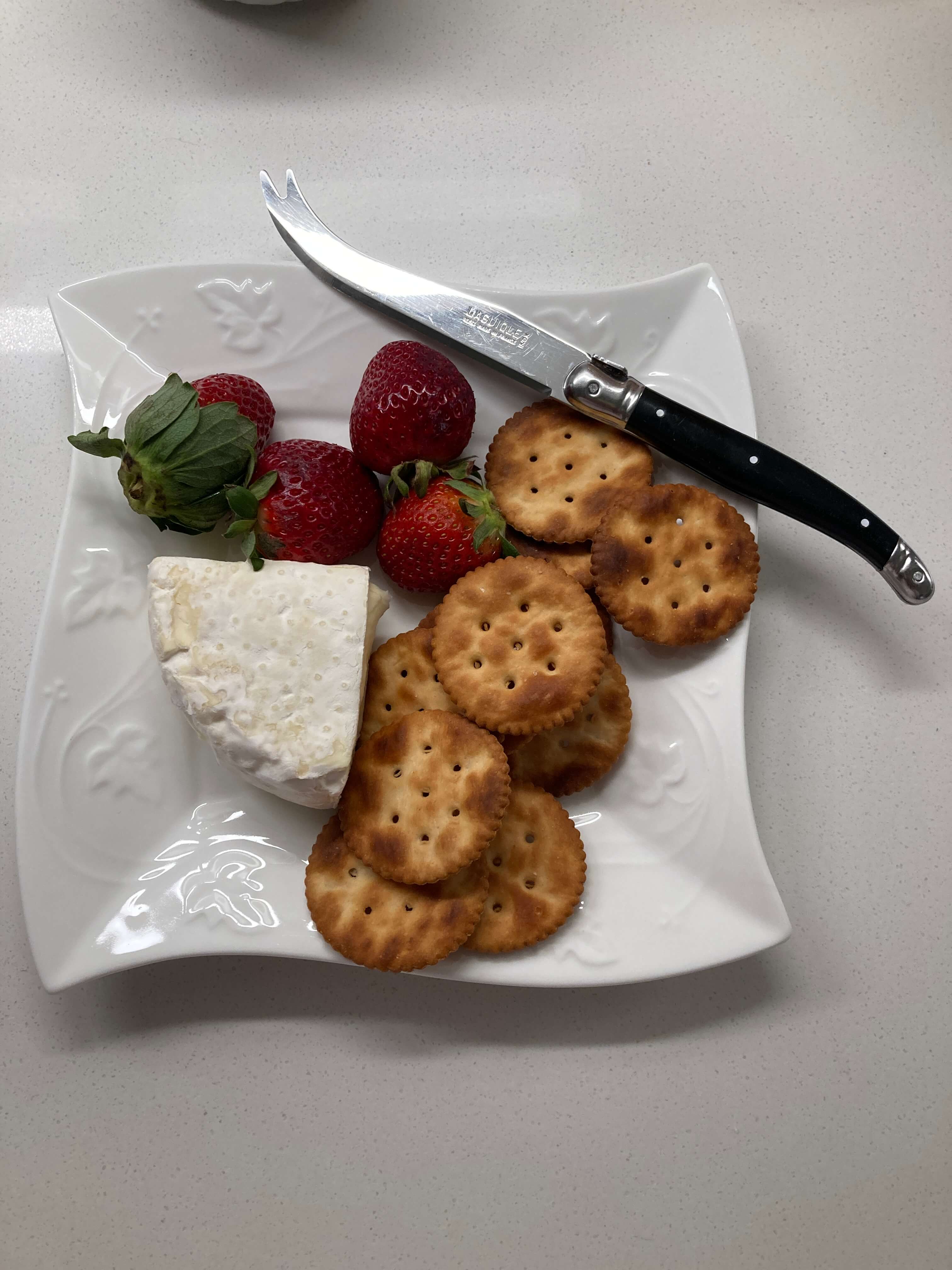 I guess that probably wraps up what I eat in a week and now my stomach is growling and I'm feeling hungry! Thanks so much for stopping by and I really do hope that you have the best Wednesday!