This delicious Apple and Berry Gluten-free loaf is incredibly moist. We love eating it for dessert served with cream or ice cream and we especially love eating it for Breakfast! That's right dessert for breakfast minus the guilt because it's actually full of healthy ingredients and it's not super sweet.
When we have it for breakfast we serve it up with a nice dollop of Greek yoghurt or creamy ricotta and berries. It is so delicious and it just looks so pretty with all the rich colours. The old saying "You eat with your eyes" comes to mind here and I think that this is certainly true. When a dish looks visually appealing it is even more appetizing.
A good thing to note is that because the loaf is so moist it is a good idea to pop a slice under the grill and toast it first. Then it comes out with the most divine crispy edges and adds to the overall flavour and texture.
Recipe for Apple and Berry Gluten-Free Loaf
Ingredients
3 medium apples grated
1/4 cup of softened butter
1/4 cup brown sugar
2 cups almond meal
3 large eggs
2 teaspoons baking powder
pinch of salt
1 teaspoon vanilla
1 teaspoon cinnamon
1 cup frozen mixed berries
Method
Preheat oven to 175 degrees Celsius or 350 degrees Fahrenheit
In a large mixing bowl add grated apple, lightly beaten eggs, salt, baking powder, softened butter, cinnamon, sugar, vanilla. Stir until well combined
Add almond meal and stir until combined, be careful not to over stir it.
Very gently stir the berries through the mixture. There is no need to defrost the berries beforehand and of course, you can use fresh berries too
Put the batter into a loaf tin lined with baking paper
Cook in the oven for 50 minutes
Let the loaf cool in the tin completely before serving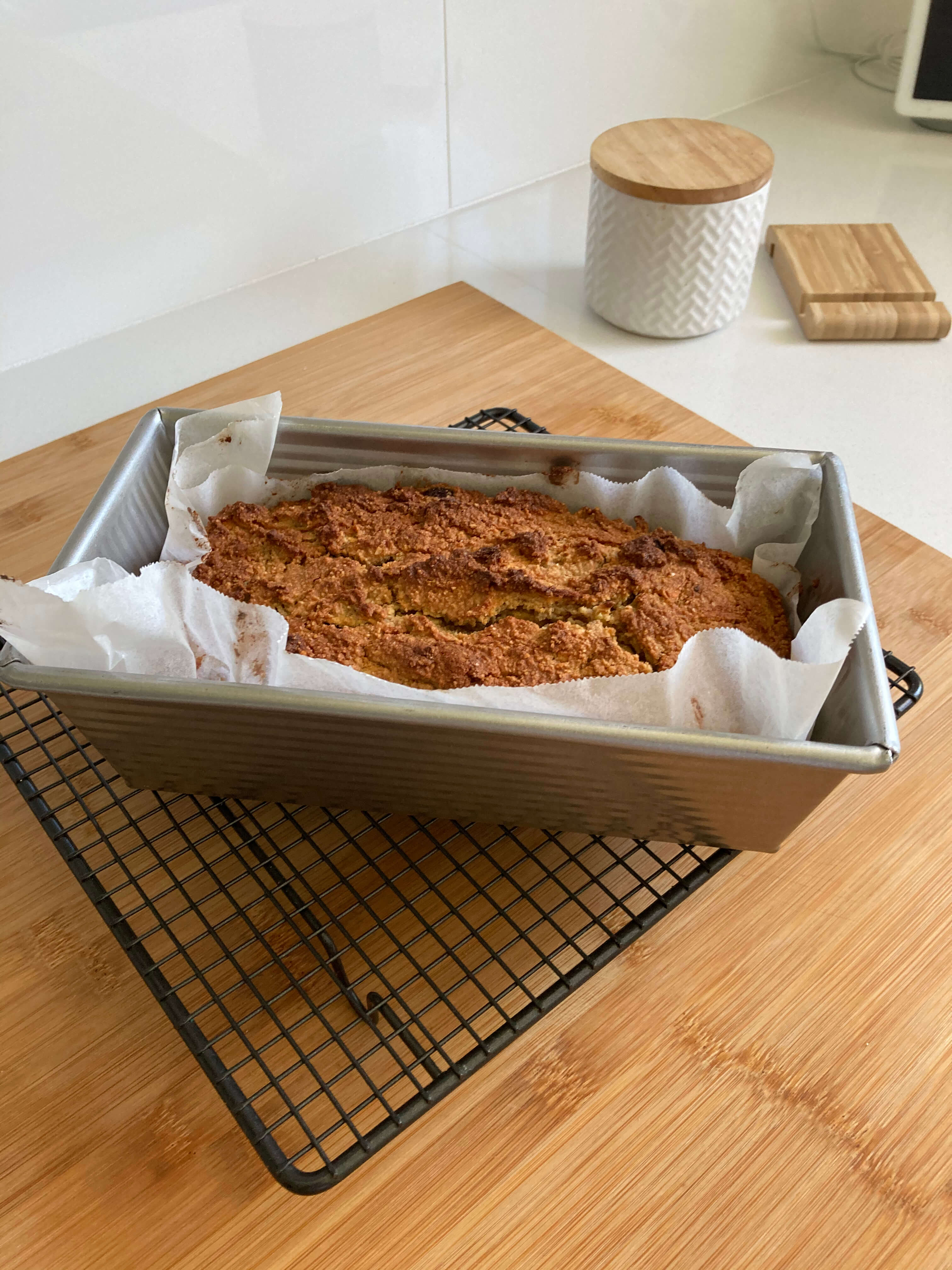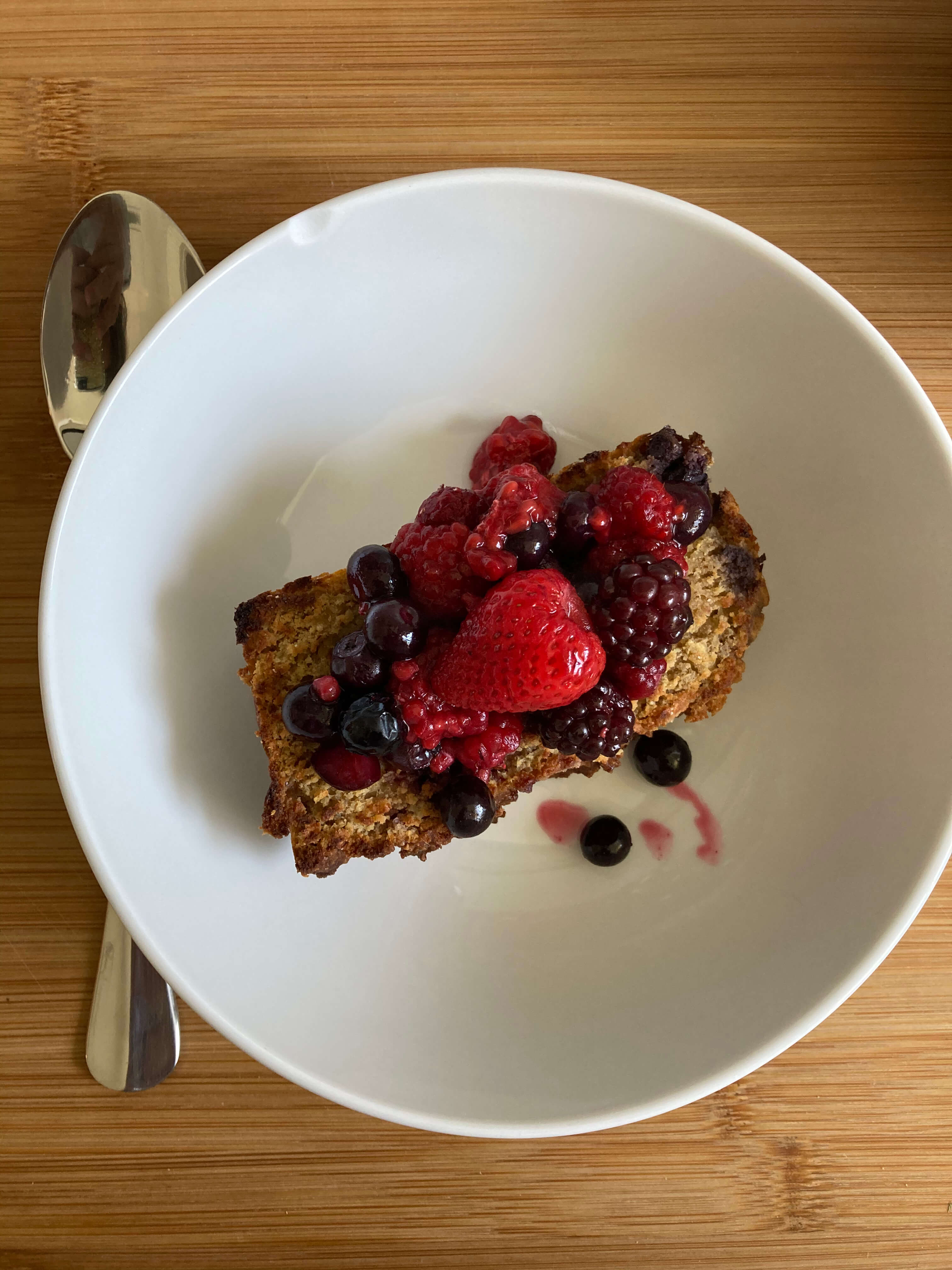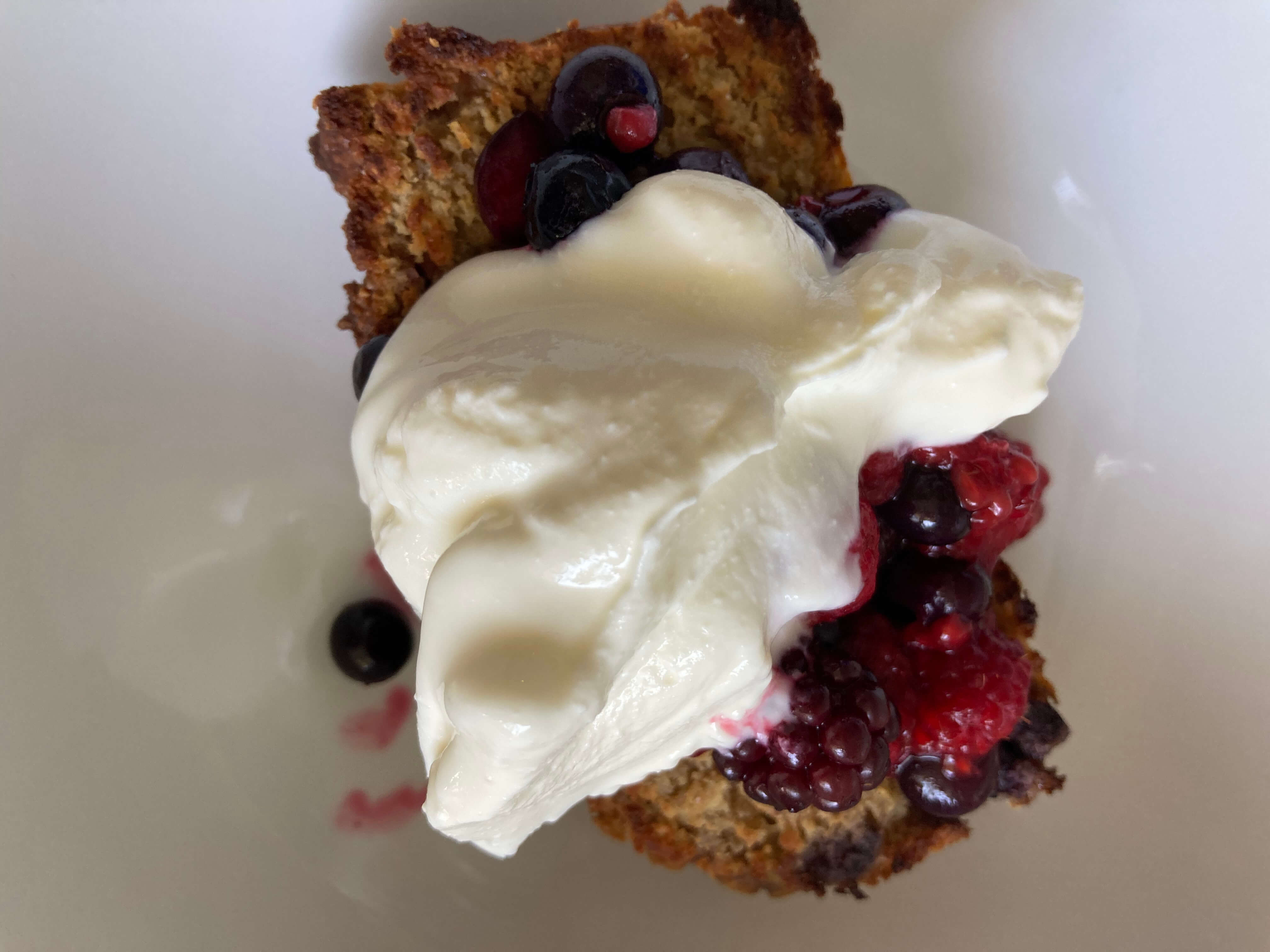 I hope you enjoy this loaf as much as we do. It's very simple to make and while it is cooking in the oven your whole house will smell SO good! Enjoy!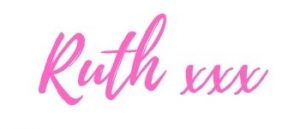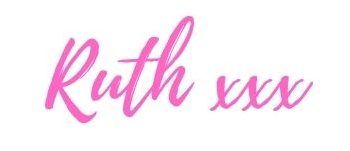 In case you are after another breakfast idea you can find a recipe for a delicious and healthy Granola here.