It was a gorgeous winter weekend in Sydney. The sun shone brightly and the skies were a crisp brilliant blue. It was not very cold either and we reached temps around 19-20C. I know that many people who live in much colder climates would consider these to be summer temps. But for us Sydneysiders, we still think it's cold so we wear our coats and winter jackets. Because the weather was just so beautiful I was keen to get out and about. So on Saturday my lovely sweet friend and I went to The Museum Of Sydney to see an exhibition called 'Walking Through A Songline'.
The Museum Of Sydney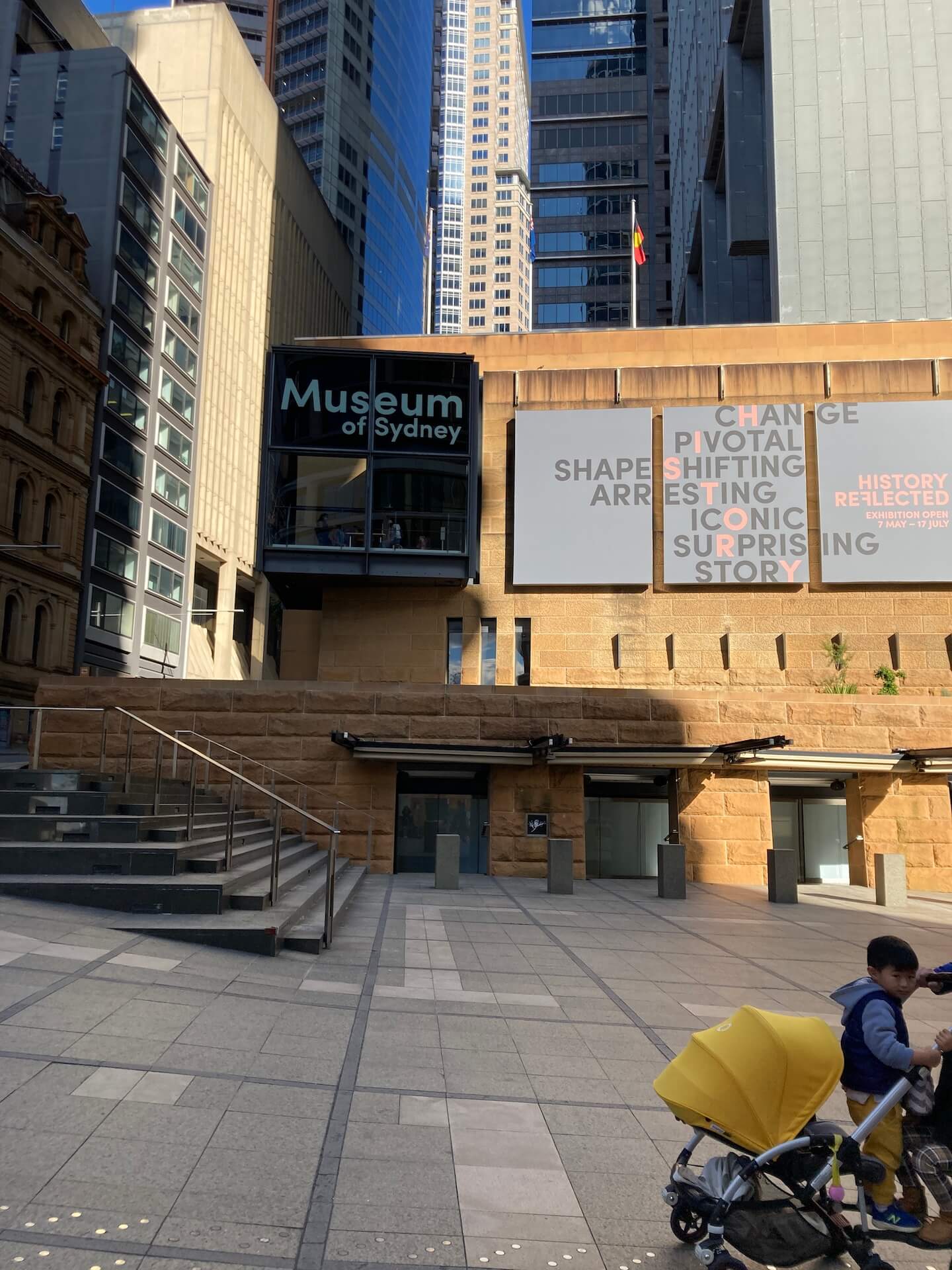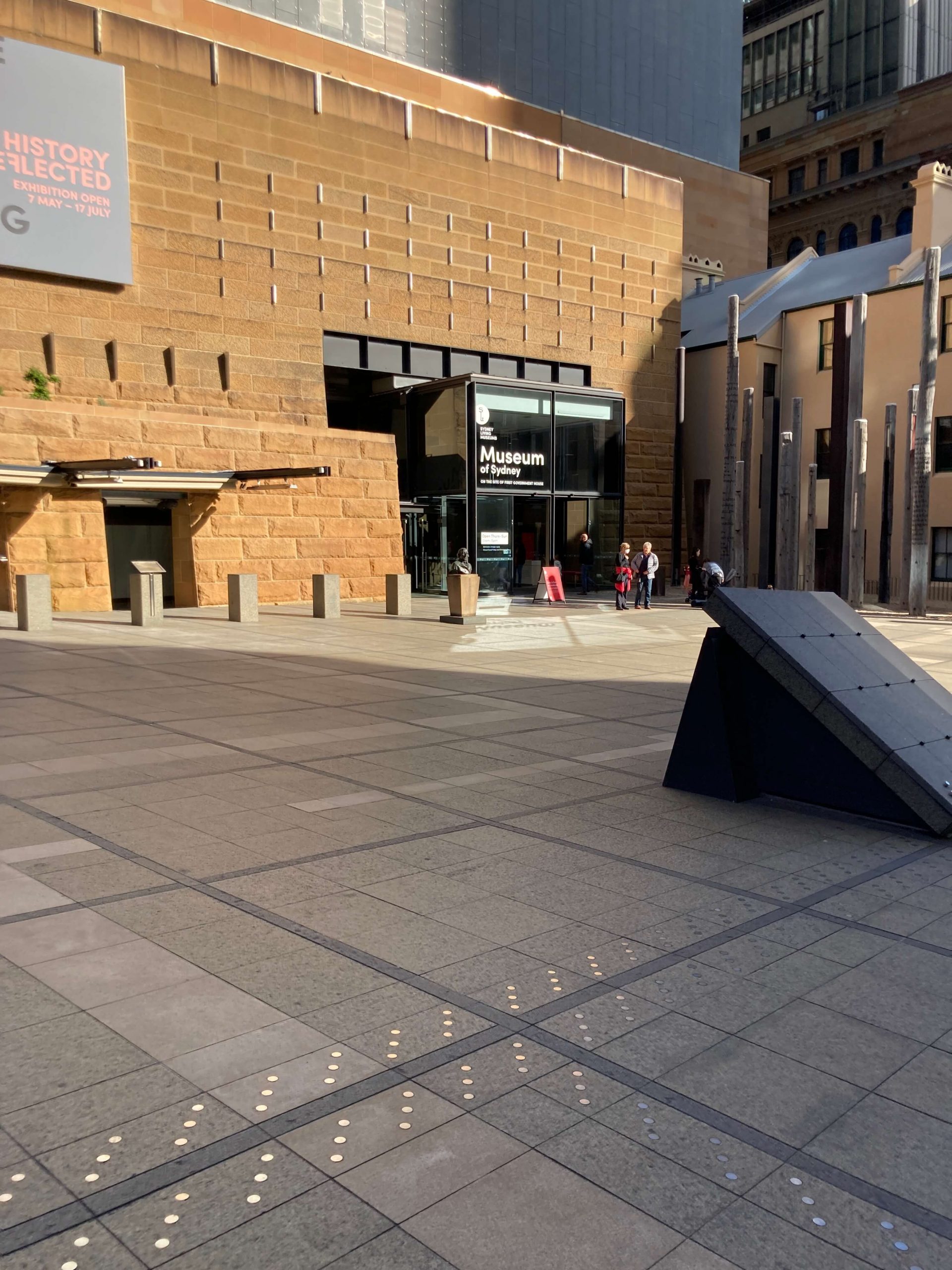 Up until Saturday, I had no clue that this museum even existed! I got it all confused with The Australian Museum which is also located in the city. Anyway, after some initial confusion mainly on my part, we found it thanks to my friend who is way better at navigating her way around the city than I am.
The Museum Of Sydney is really small. Here you will find only two floors of exhibits. But it is full of so much interesting history that I am quite happy to go back again another time. The small modern museum is built around the remains of the first government house in Australia. The exhibits are all about the origins of Sydney and extend right through to what's going on in Sydney today.
Walking Through A Songline
This exhibition was the main reason why we visited the Sydney Museum and I have to say that I really loved it. Walking Through A Songline is a multi-sensory digital installation held in a darkened round theatre where you can just stand, watch, and enjoy. There really wasn't much seating available other than a couple of long cushioned seats. But that was fine because the whole experience only went for about ten minutes so we watched it twice. Furthermore, because it runs on a loop, you could just walk in at any time.
Walking Through A Songline is an immersive light experience. Beautiful light projections recreate the experience of walking through a songline.
Songlines, Dreamtime, And The Seven Sisters
A songline is a navigational track that maps out the routes of ancestral spirits as they make their way across Australia and link significant sites and locations. Aboriginal Australians use songlines to explain their stories, values, knowledge, and laws.
A Dreamtime story is how Aboriginal Australians describe the creation of the universe and humans. Therefore Dreamtime is the basis of Aboriginal religion and culture.
The Seven Sisters refer to the ancestral beings who descended on the earth and were trailed by a group of men.
So 'Walking Through A Songline' is all about a Dreamtime story featuring the footsteps of the Seven sisters. How they navigated their way across Australia as they were being pursued by a group of men.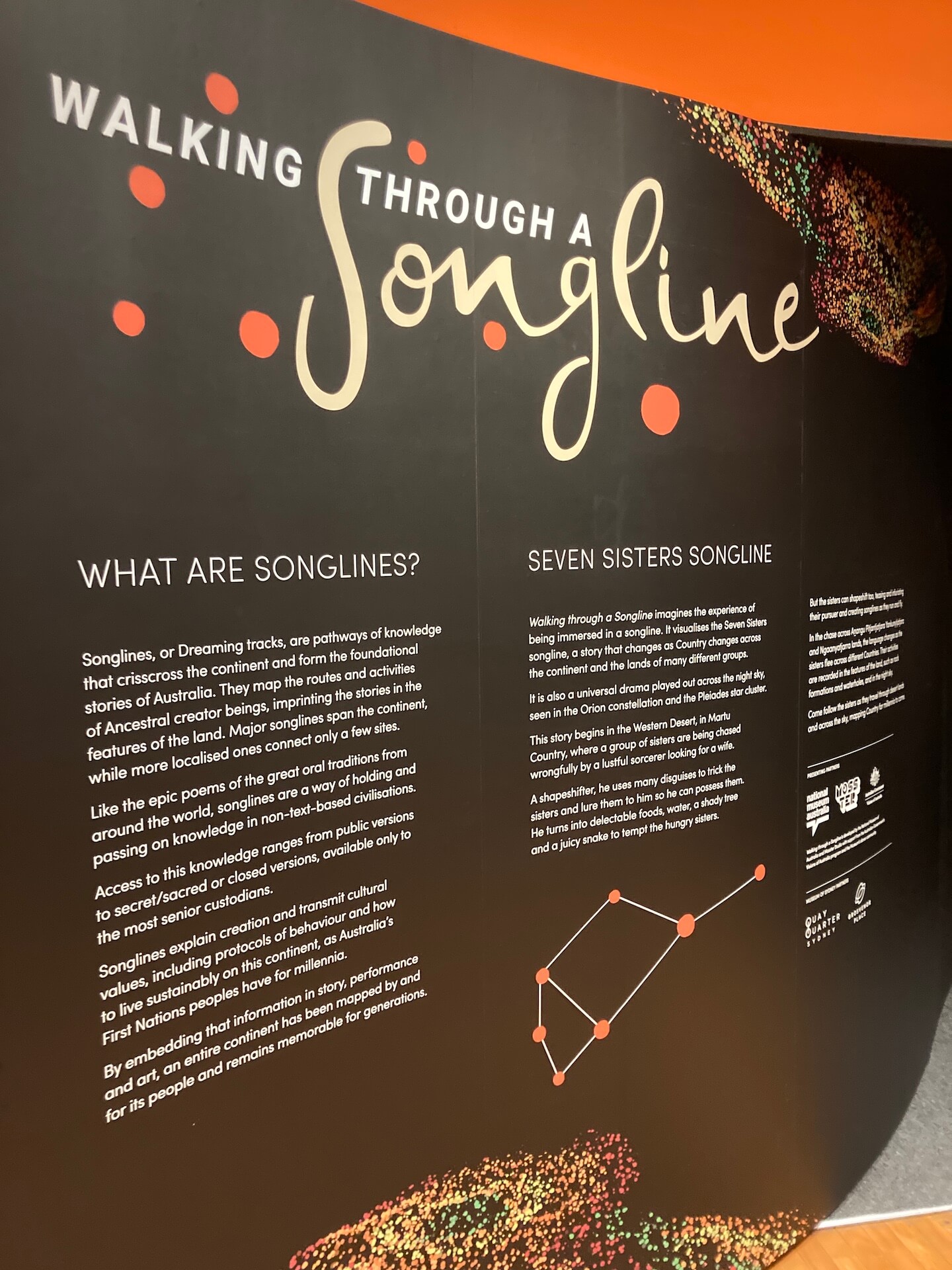 I put together this short video so you could see some of the beautiful images. The music on the video is not the original but there was a lot of background noise so I added this soundtrack to it. I hope you like it!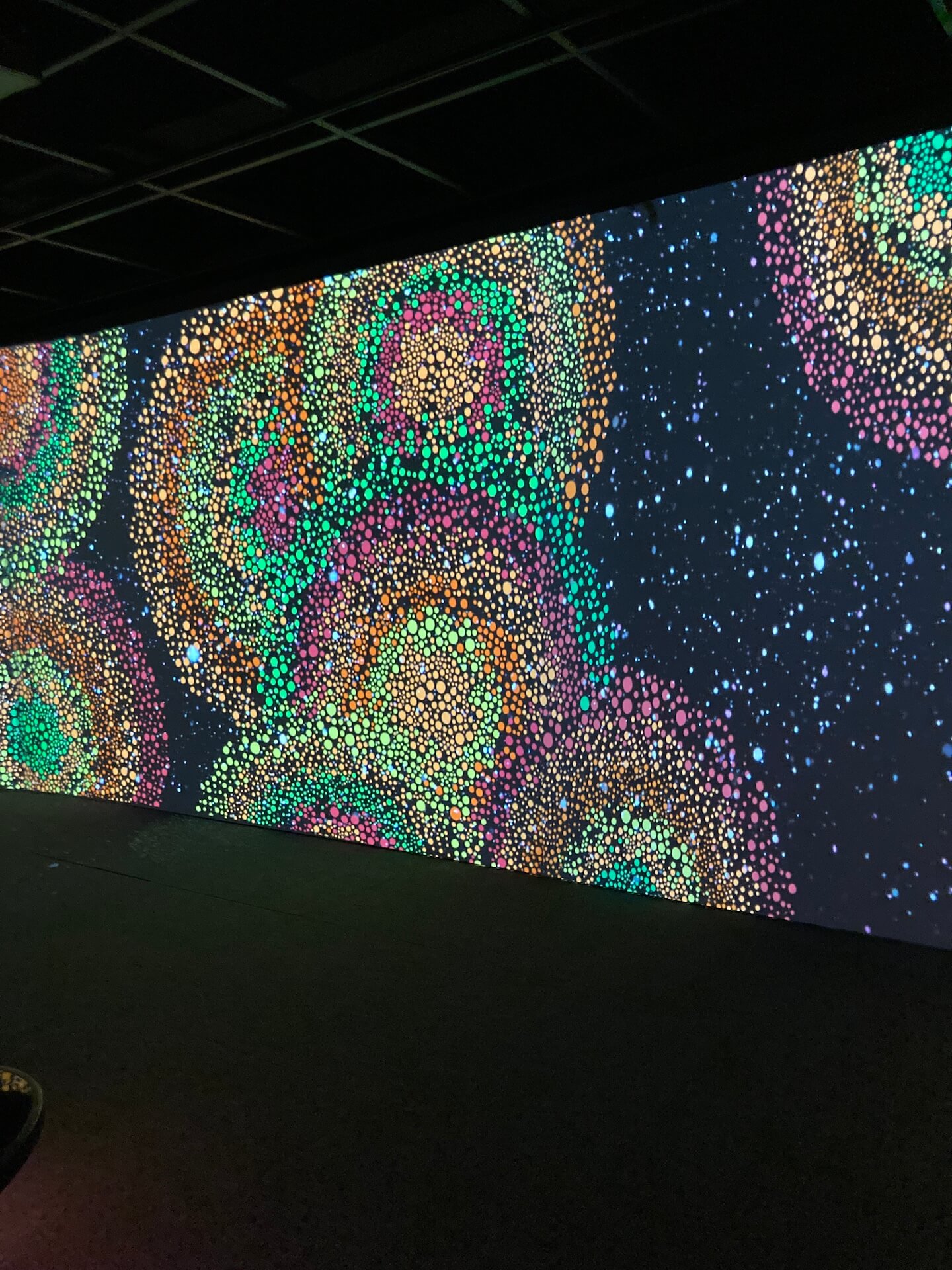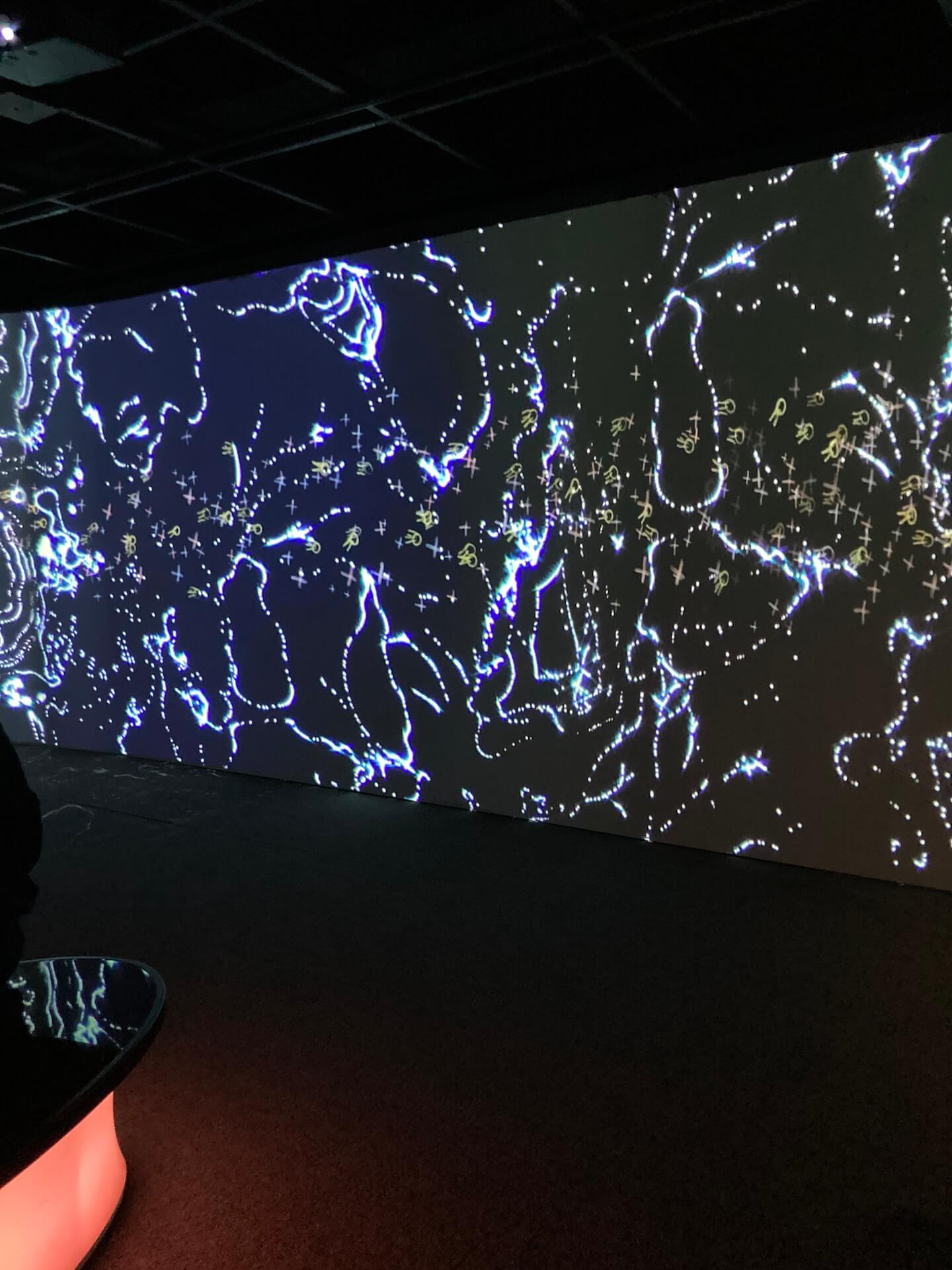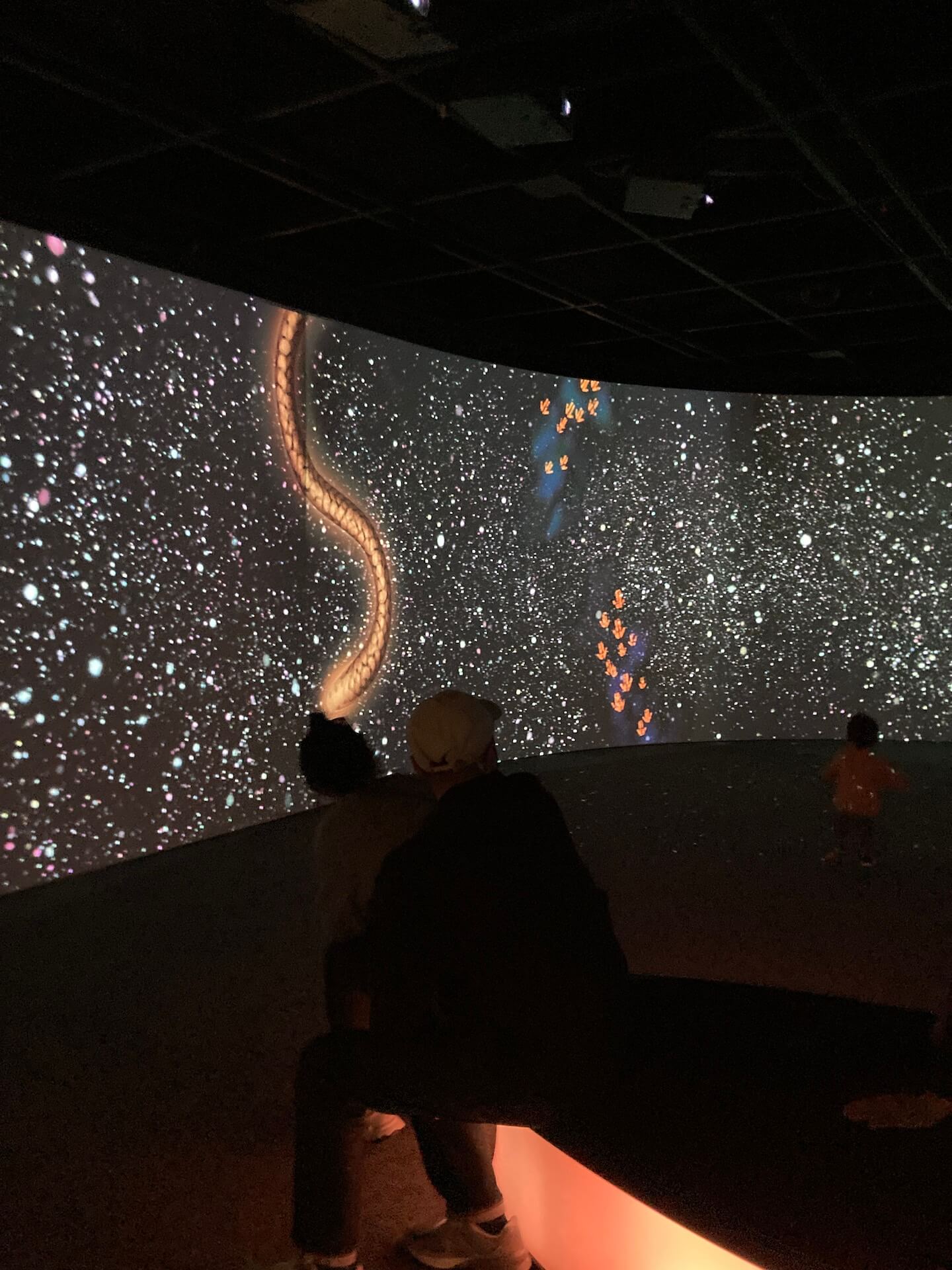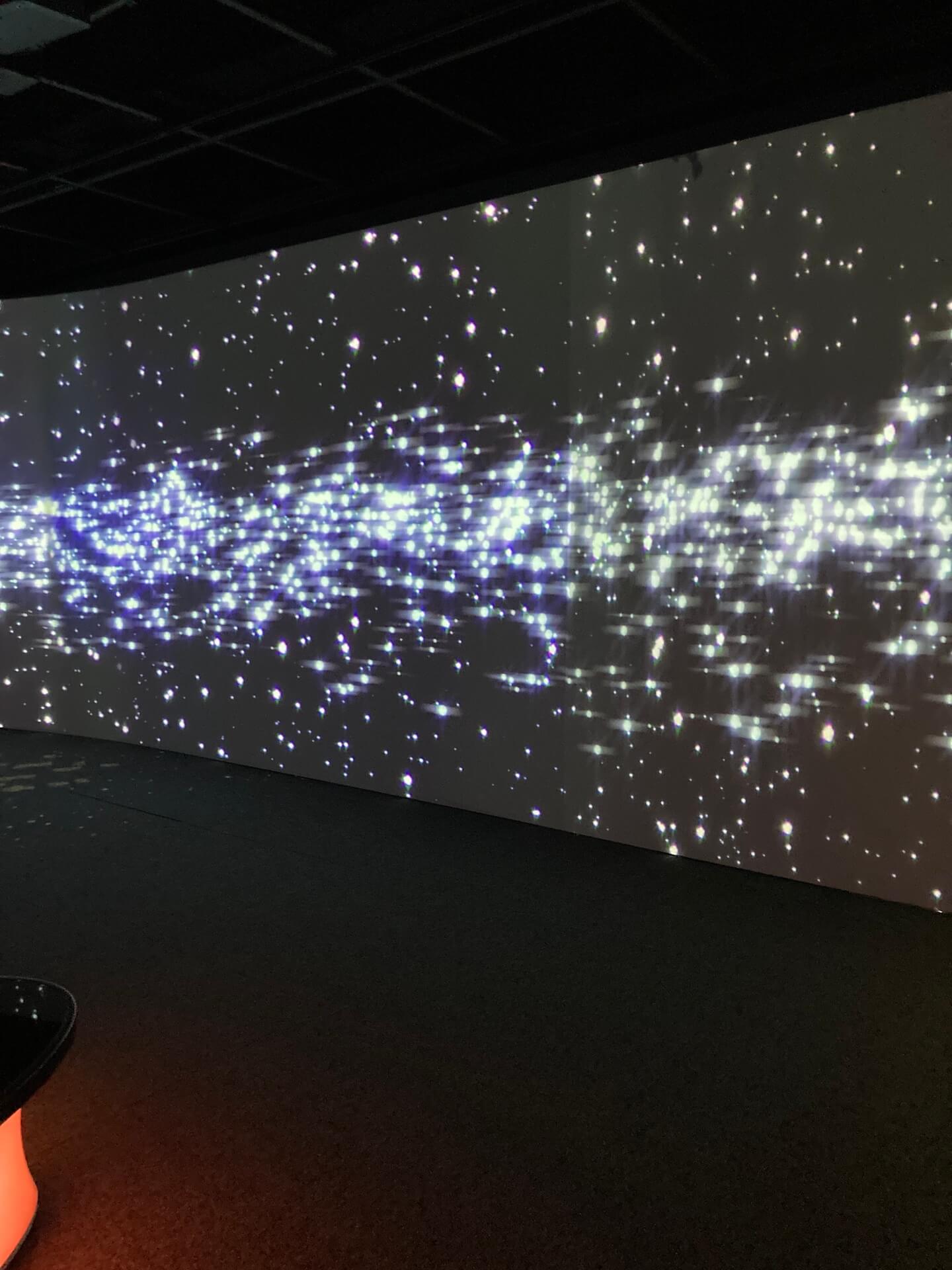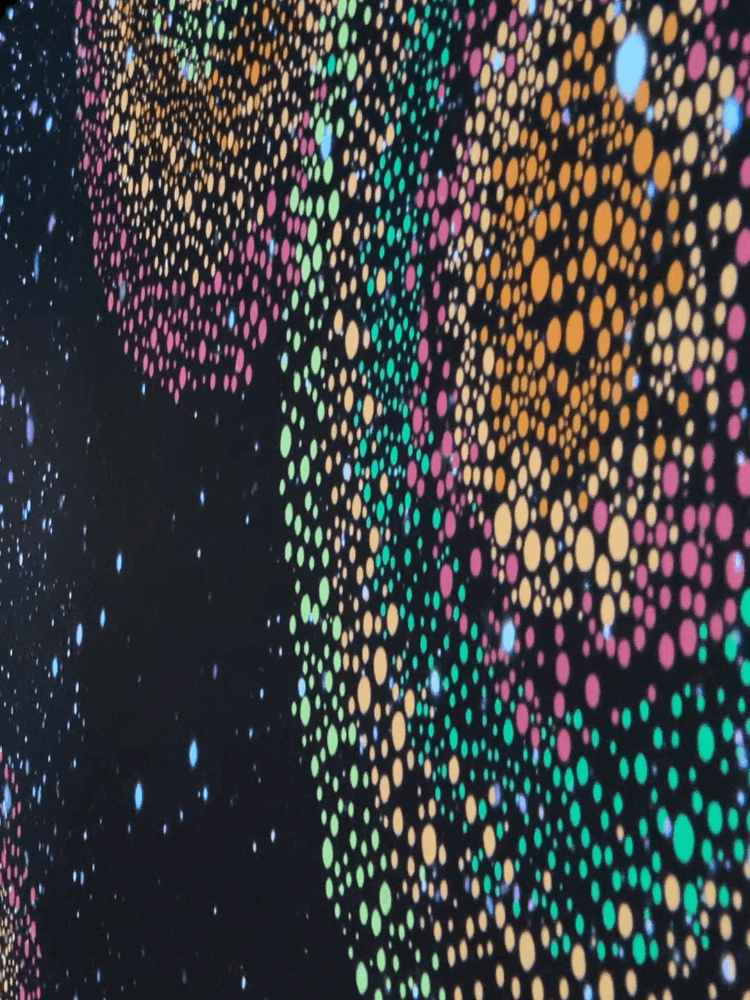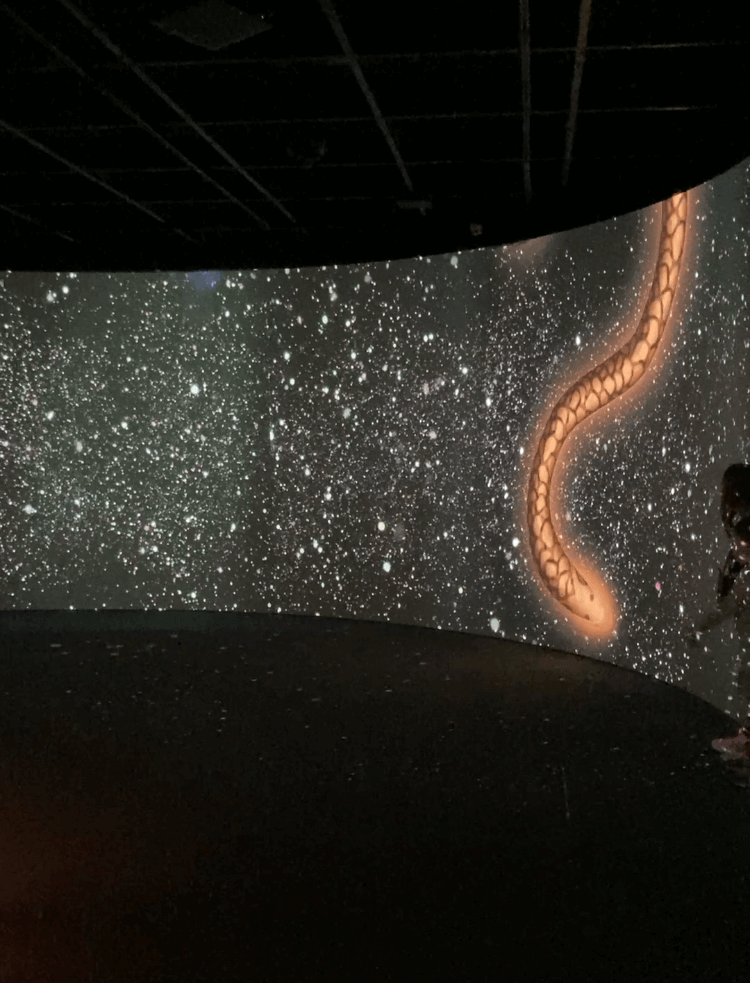 Walking Through A Songline was really a beautiful experience and I am so happy that I went. It was such a great way to get a small glimpse into Aboriginal culture and beliefs. There is so much to learn and so much that I don't know. I am so glad that I found this small but very important museum.
Some More Fun Things About Sydney
You can find some more articles about beautiful Sydney here and here.
**********
Linking up with Holly and Sarah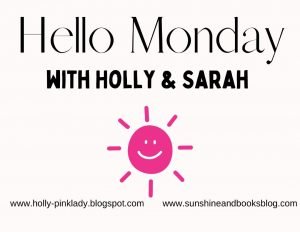 Sharing on