Hi!! It's so great to be back again linking up with Shay and Sheaffer for this month's What's Up Wednesday post. I hope that you all had a great June. My head is spinning with how fast the year is flying by. How can June be over already?? Before we know it we'll be putting up our Christmas trees again!! Well, maybe I'm exaggerating a bit but I really can't believe that we are halfway through the year! Anyway, I'm really happy that you have stopped by to have a read and let me share with you what's been going on for us this June.
1. What We're Eating This Week
Carbs, carbs, and more carbs!! I think the best thing about winter is the yummy comfort food. I'm always hungry and if I'm not eating I'm usually daydreaming about my next meal! So this week we have enjoyed some of my favourites like
Meatloaf, mashed potato, roast pumpkin, and steamed veggies. With lots of gravy of course!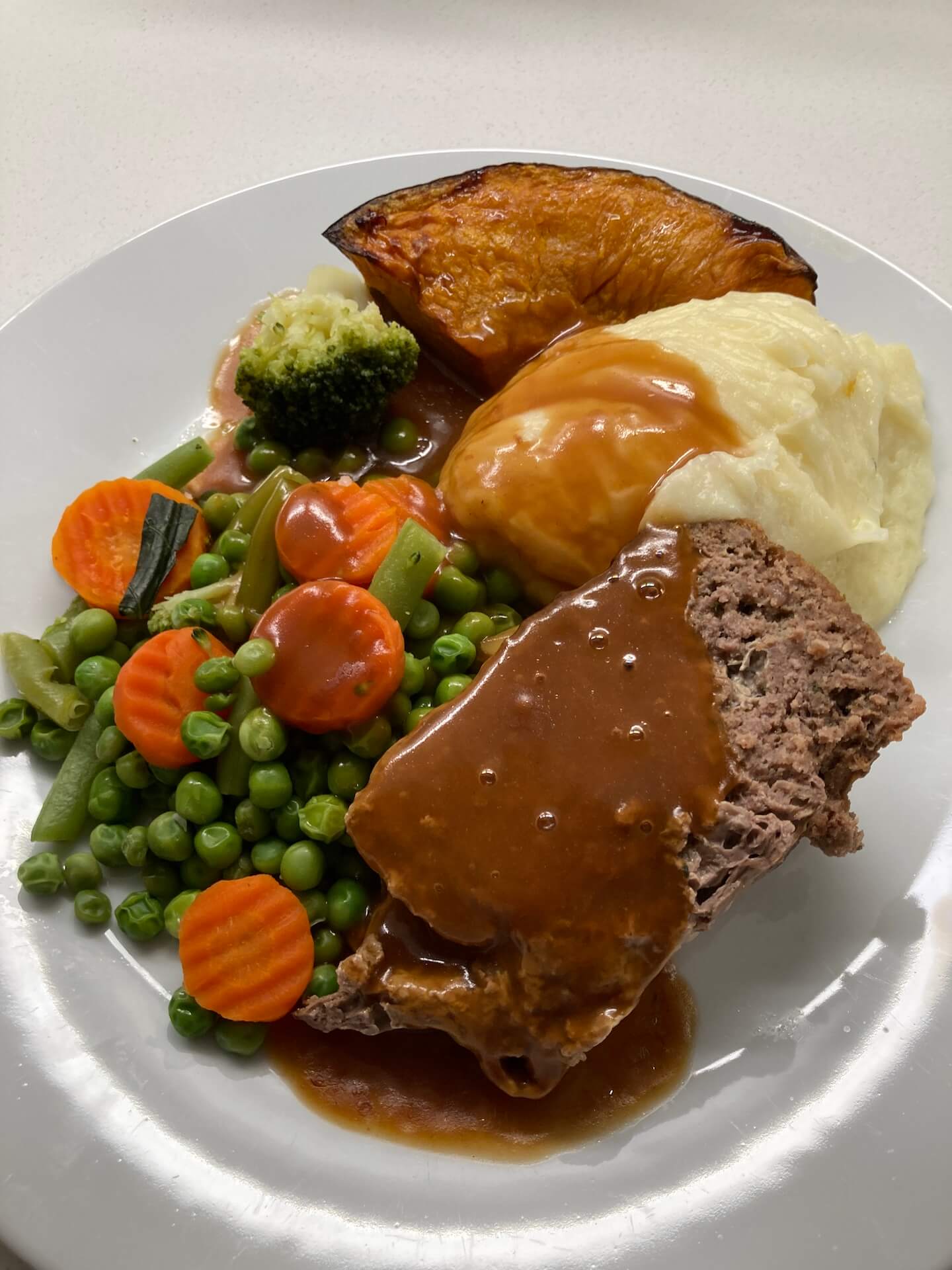 Monday night I made Jambalaya for the first time and everyone declared it a winner.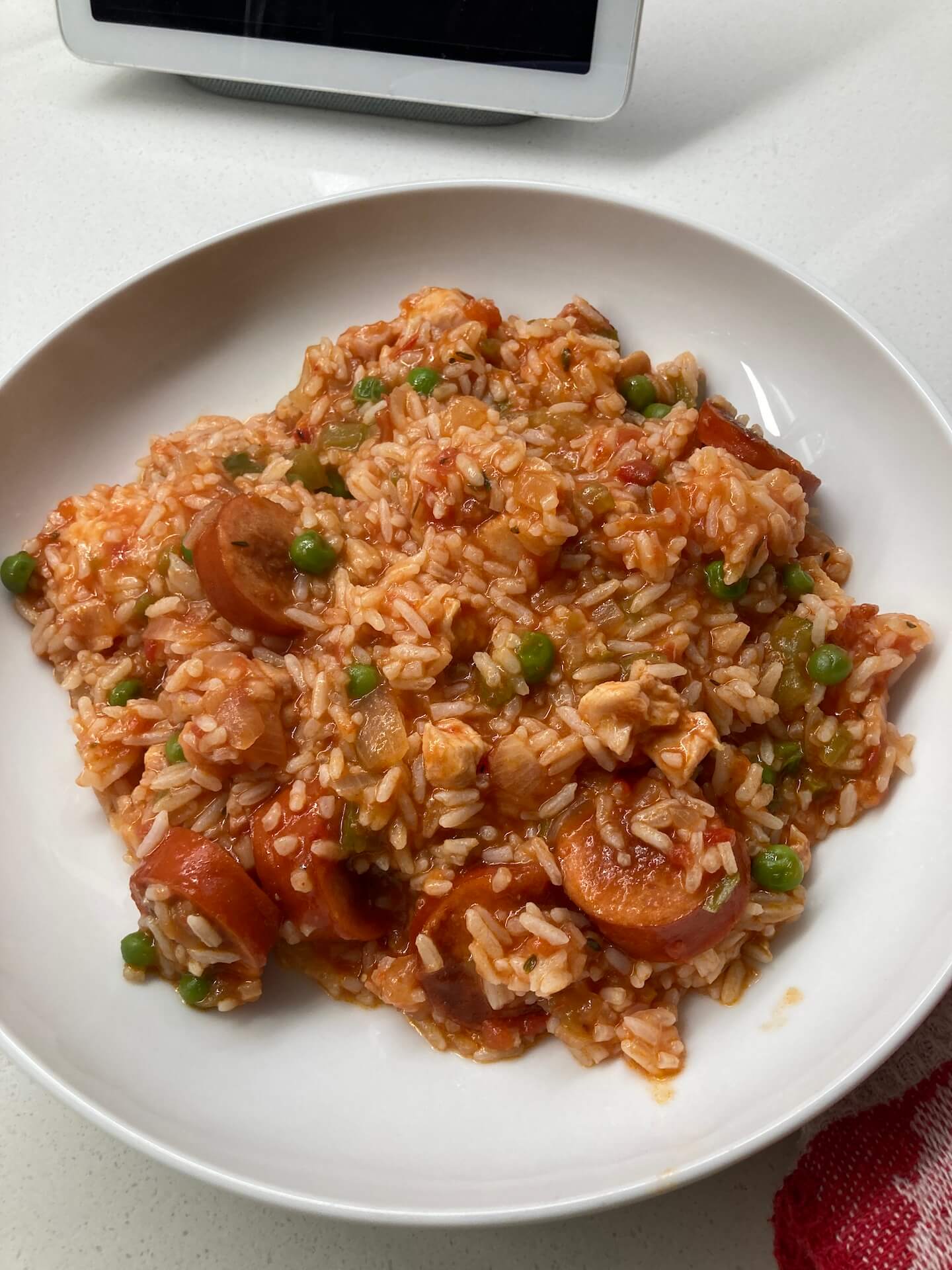 I also made a couple of spinach pastry rolls. I made up the same filling that I use when I make my spinach pie. Except that this time I didn't have any puff pastry, so I used shortcrust instead. It still tasted good but I think I prefer the puff pastry.
2. What I'm Reminiscing About
As this year is moving along at lightning speed I find myself thinking about how quickly my boys have grown up. My oldest son Luke has been living with his fiancee for about three years. Now my little Sam (as we affectionately call him even though he's 6 ft tall) is finishing school in a few months. HOW???
He's also trying to get his hours up with his driving. On Sunday he went to a safe drivers course which went for five hours. The great thing about this course is that it will give him an equivalent of twenty hours in his log book. Not sure how many more hours he needs to do before he can go for his driving test. That's his Dad's department because it's too much for my head to cope with. He's my baby!!!
It honestly feels like it was only last week that he was driving around in his pop-pop bike. That's what we used to call his little push-along bike with the plastic balls that would go pop pop pop as he drove around the house.  Those years just went by way too fast.
3. What I'm Loving
A short while ago I mentioned that a brand new Mecca store had opened up at our local Westfield and my head just about exploded with excitement. Well, I treated myself to a new moisturiser. Up until recently, I had been using the Sukin brand which was great. But I was coming to the end of the jar and I wanted to try a different brand.
So based on the advice of the nice consultant in the shop I went ahead and bought this Sunday Riley ICE ceramide moisturising cream. Now I have no clue what ceramides are but the bright dazzling lights in the Mecca store had me in a trance. Also, the box said plump-looking baby-soft skin, and so I was immediately sold.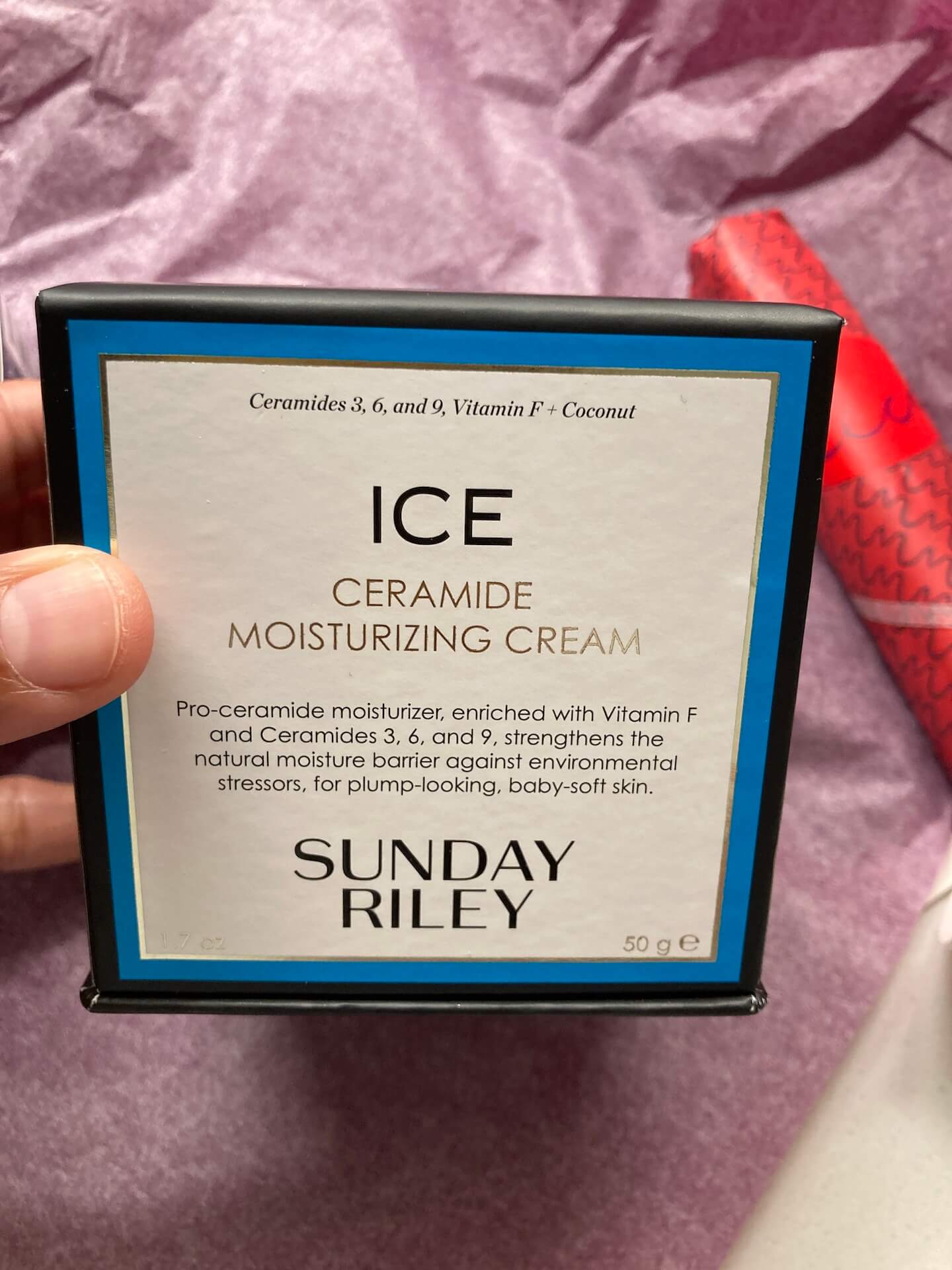 The cream comes with a fancy ceramic scoop thing which I really love. It just feels so luxurious when I apply it to my face! And the great thing is that my skin does feel soft. This girl isn't getting any younger and she needs all the help that box promises!!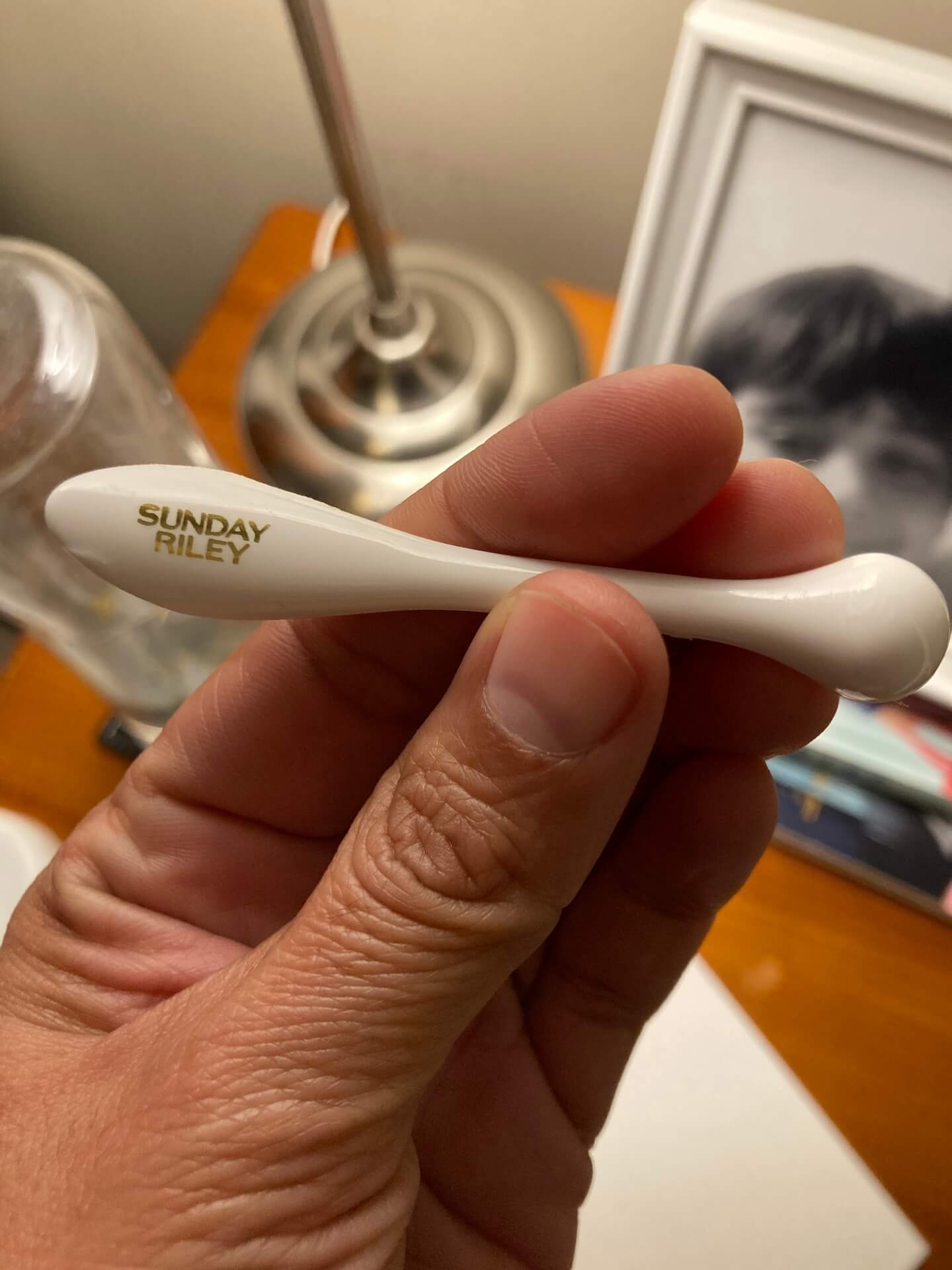 4. What We've Been Up To
The usual, juggling full-time work at preschool, blogging (not as often as I would like to. But slowly getting back into it). As a family we have also been doing our monthly dinners, we have our July one on Friday and I'm super excited about that.
Steve and I have also been trying to go out for breakfast more often. A couple of Saturdays ago we tried a new cafe that we both really enjoyed.
I had the shakshuka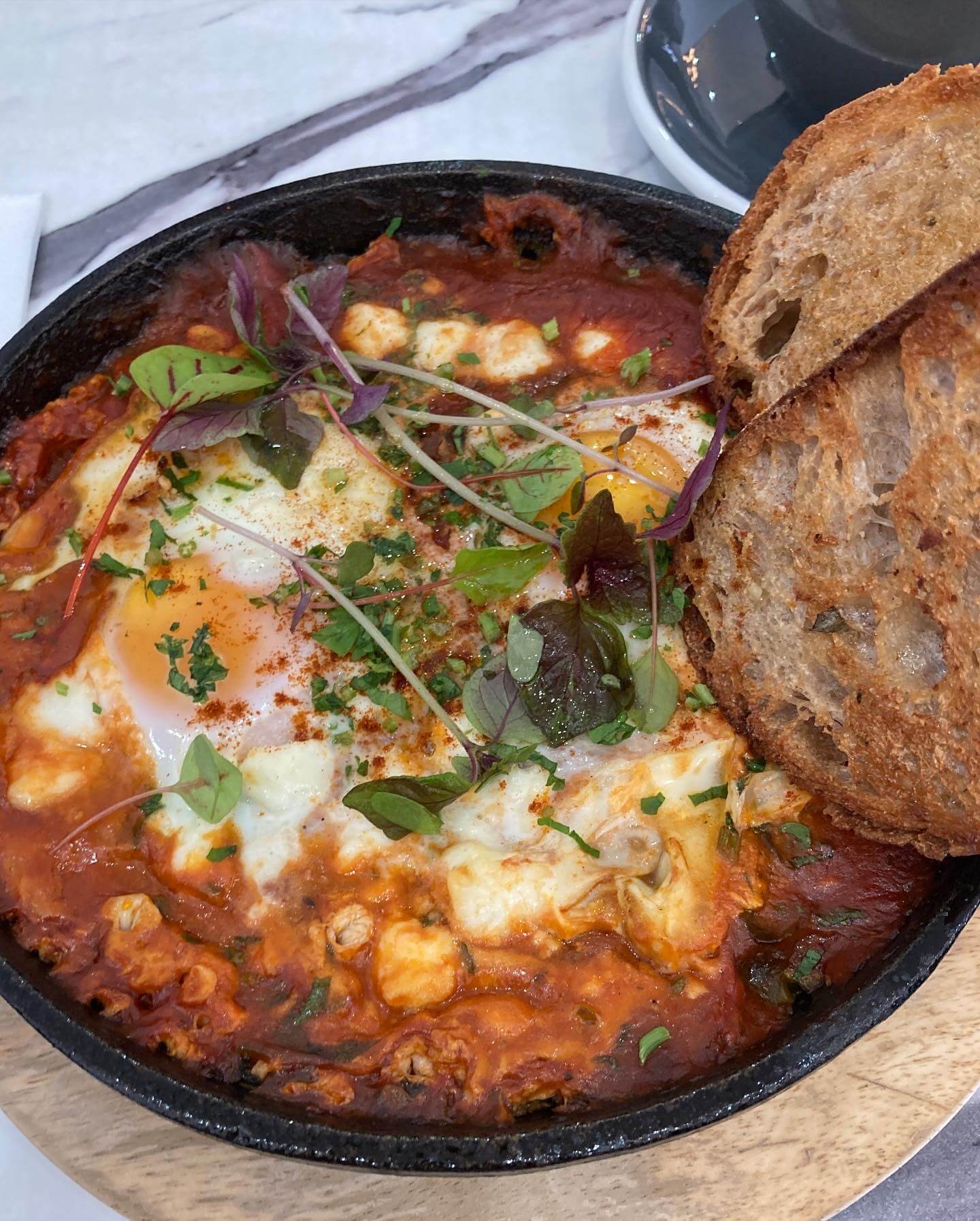 Steve had the poached eggs, halloumi and avocado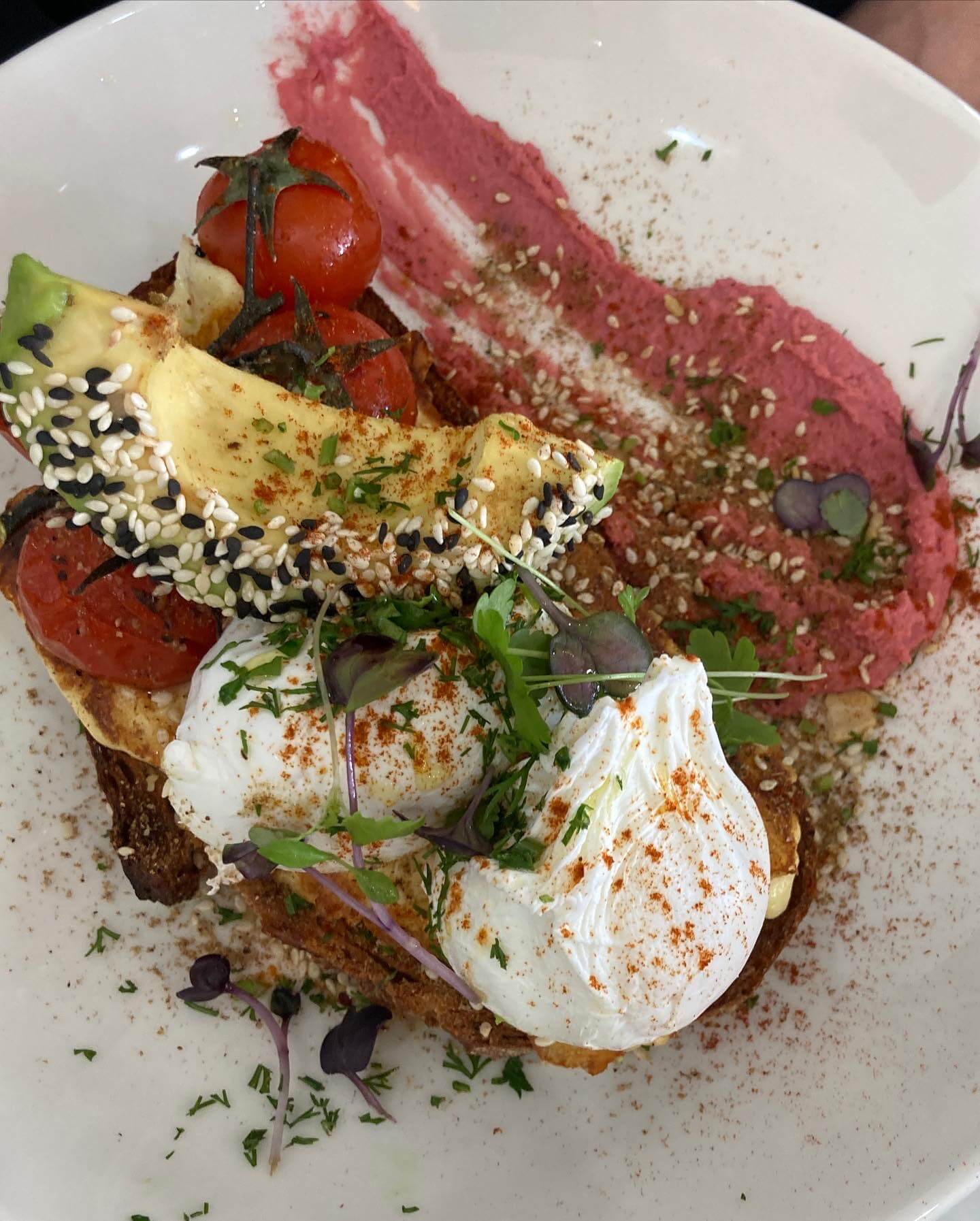 We're hoping to go back to the same cafe this Saturday because the last visit was so great. The staff were very friendly and the food was so good!
I've also had a couple of fun outings with my sweet friend. We went to Vivid Sydney and The Sydney Museum recently. I love to schedule some fun things to look forward to.
5. What I'm Dreading
Thankfully I'm not dreading anything at the moment. Phew!
6. What I'm Working On
I have really been working on being more in the moment and trying to relax. Before I go to sleep every night I like to listen to a soothing guided meditation. I am a terrible jaw clencher and shallow breather. Two big no-no's!! So this month has been more about self-care for me and I am feeling much better.
As part of self-care, I have been doing cosy things like
Lighting candles in the evening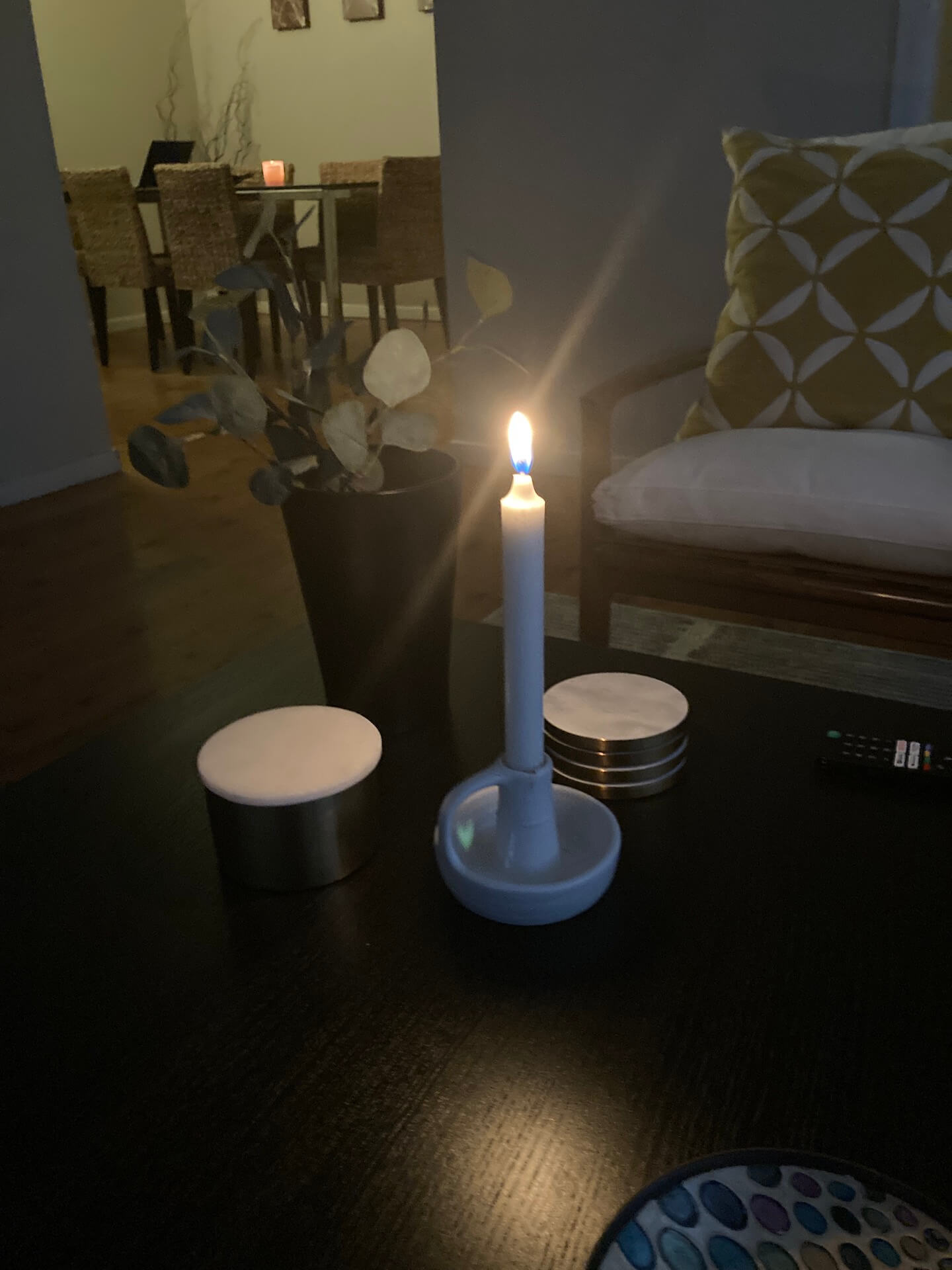 Using face masks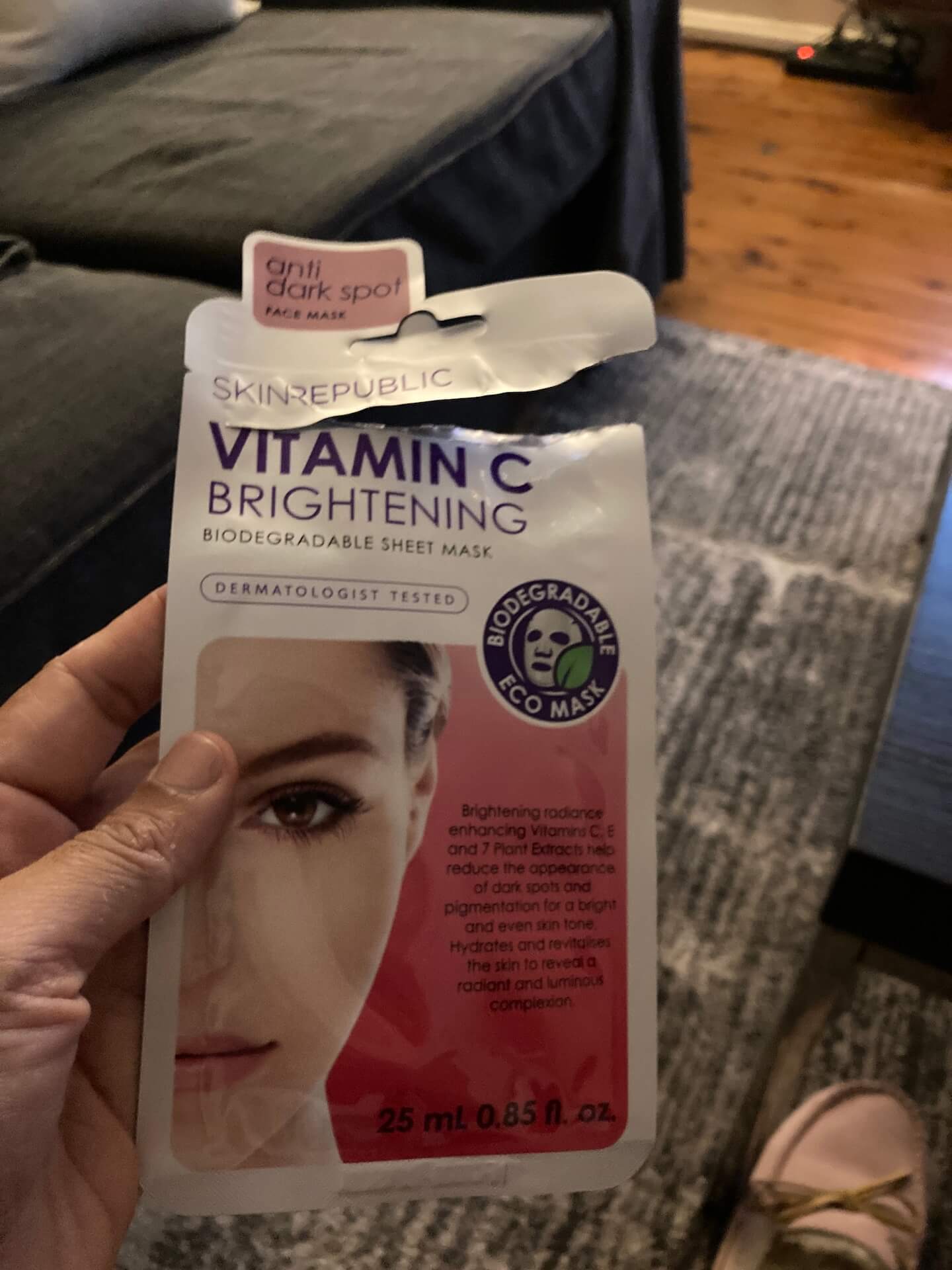 Drinking tea and hot chocolate in my favourite mug.
Watching favourite shows or reading on my comfy beanbag under a cosy blanket with my little cat Sushi keeping me warm.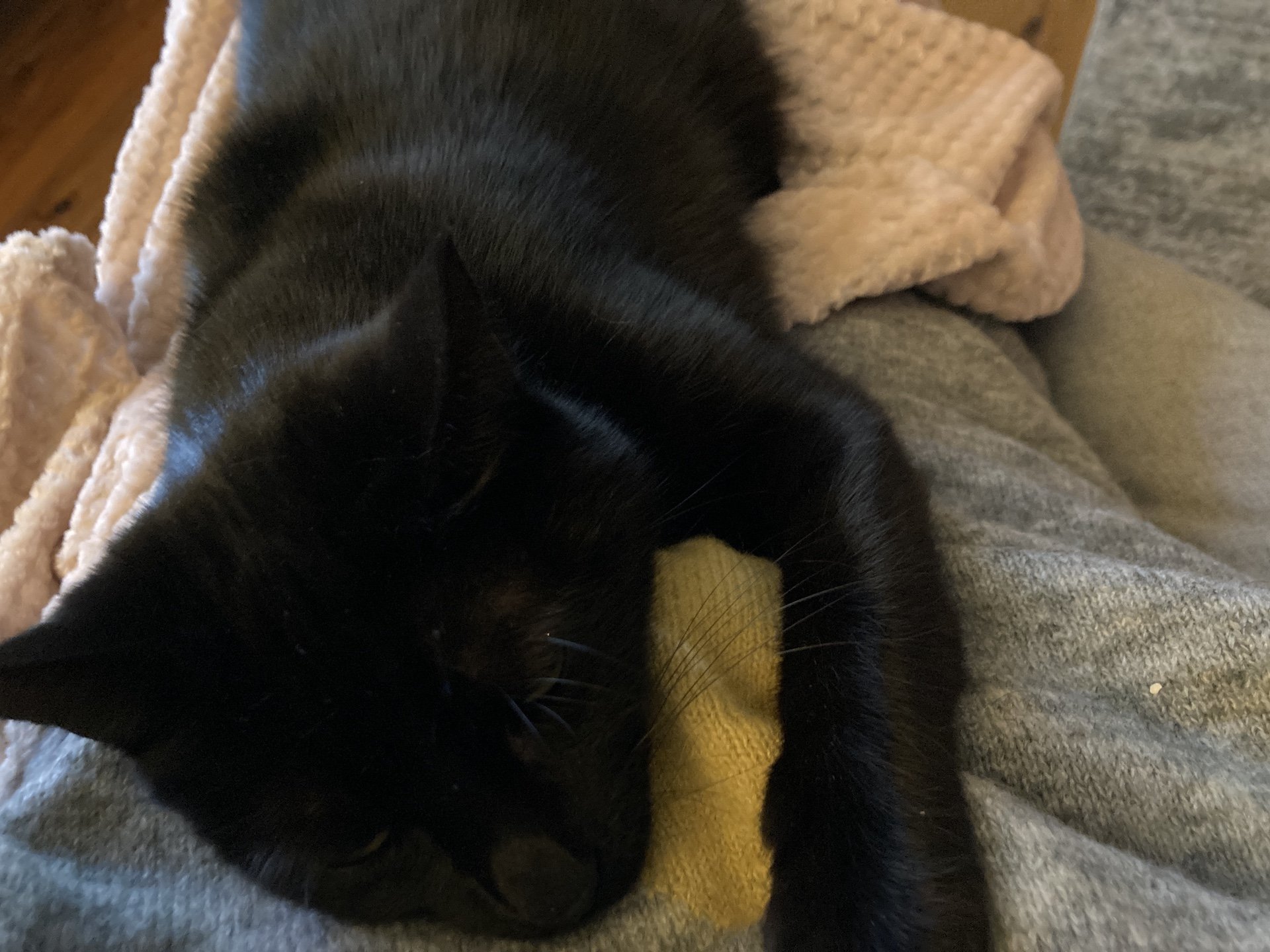 My apple watch is also really great for reminding me to breath and be mindful!
7. What I'm Excited About
Winter break!! This is the last week of preschool before we break up for two weeks and I am beyond excited!! We aren't going away anywhere but we have some fun things planned. I also want to paint my bedroom and the hallway.
I know that this might not sound too exciting but I am actually looking forward to doing some painting. Well, I guess I'm mainly looking forward to seeing how fresh these two spaces will look once it's done. I also don't mind painting. I usually listen to a podcast or have a favourite movie playing in the background that I have watched a thousand times. It's fun to paint and zone out.
8. What I'm Watching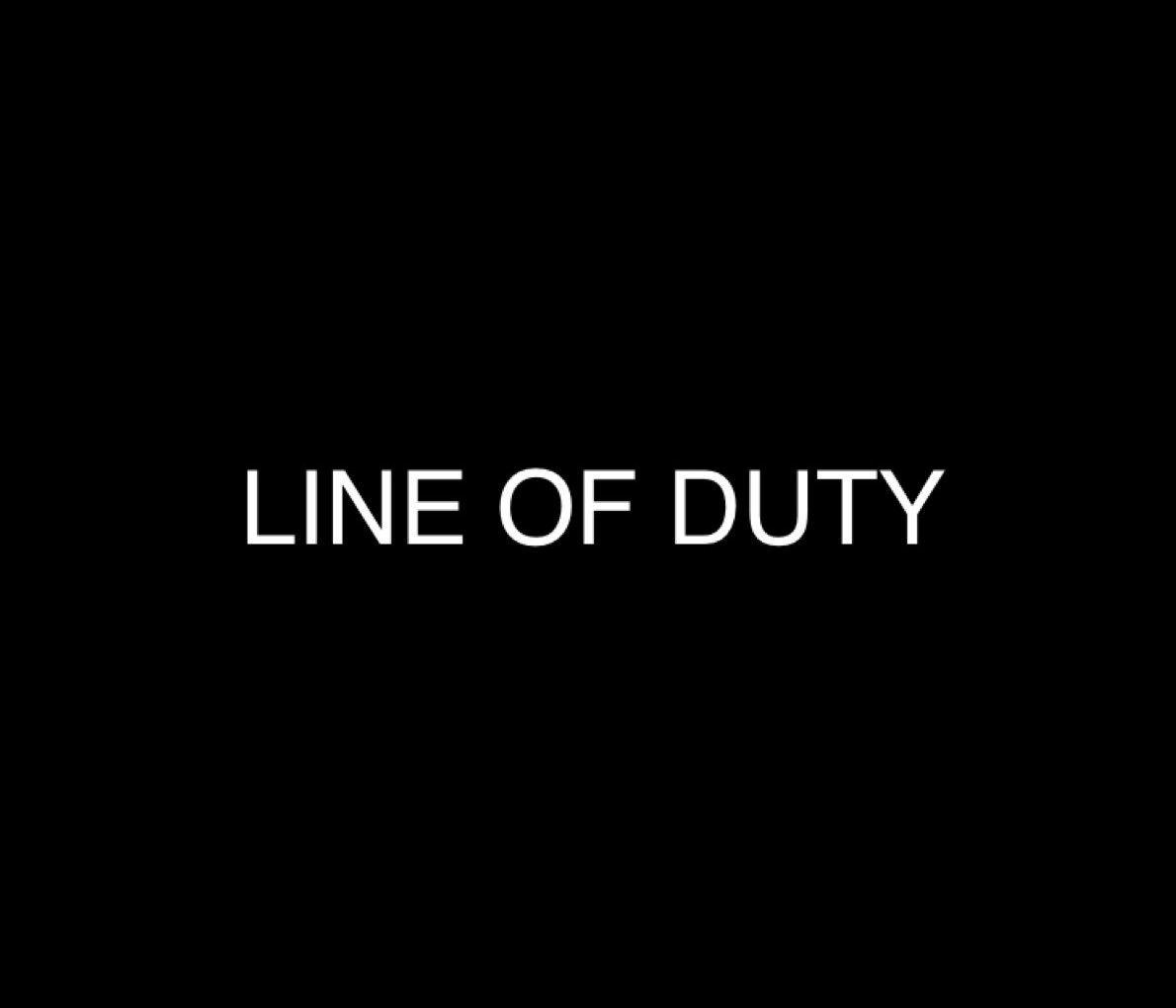 Steve and I have been watching 'Line Of Duty' and we are loving it!! I have my own shows that I watch but we also like to have a show that we watch together. My friend at work had recommended it to us ages ago. But for some reason, Steve wasn't too keen. So one night I went ahead and just started watching it on my own. When he came home from work, he joined me. And that was it he was hooked too!
'Line Of Duty' is a British series about a police officer who refuses to be involved in a police cover-up so he joins the anti-corruption team. It's really really good. Like edge of your seat good!
9. What I'm Wearing
Anything that will keep me warm!!!
10. What I'm Looking Forward To Next Month
Two weeks of school holidays, family get-togethers and a fun surprise that I'll share with you later. I guess that just about wraps up some of the things we got up to this June! Again thanks so much for reading along. Hope you have a great rest of the week!!