Hi everyone, hope you are all well and have enjoyed a great week. I think that I say this every week. But I really am always genuinely amazed at how fast the week goes by. I know that when I wake up on Monday mornings it doesn't feel like that at all. But sure enough, Friday rolls around pretty fast. Again, thanks so much for stopping by to have a read and letting me share with you eight favourites for this week.
1. A Muddy Front Garden
There was a broken water pipe in the front of my house. While this is definitely not on my list of favourites. I am relieved that the plumbers have now fixed it. The grass was so wet for weeks and we just thought that it was due to all the rain we had been having…….ummm no! When we started to see a puddle forming on top of the grass and there had been no rain for quite a while we soon realised that it must be a broken water pipe.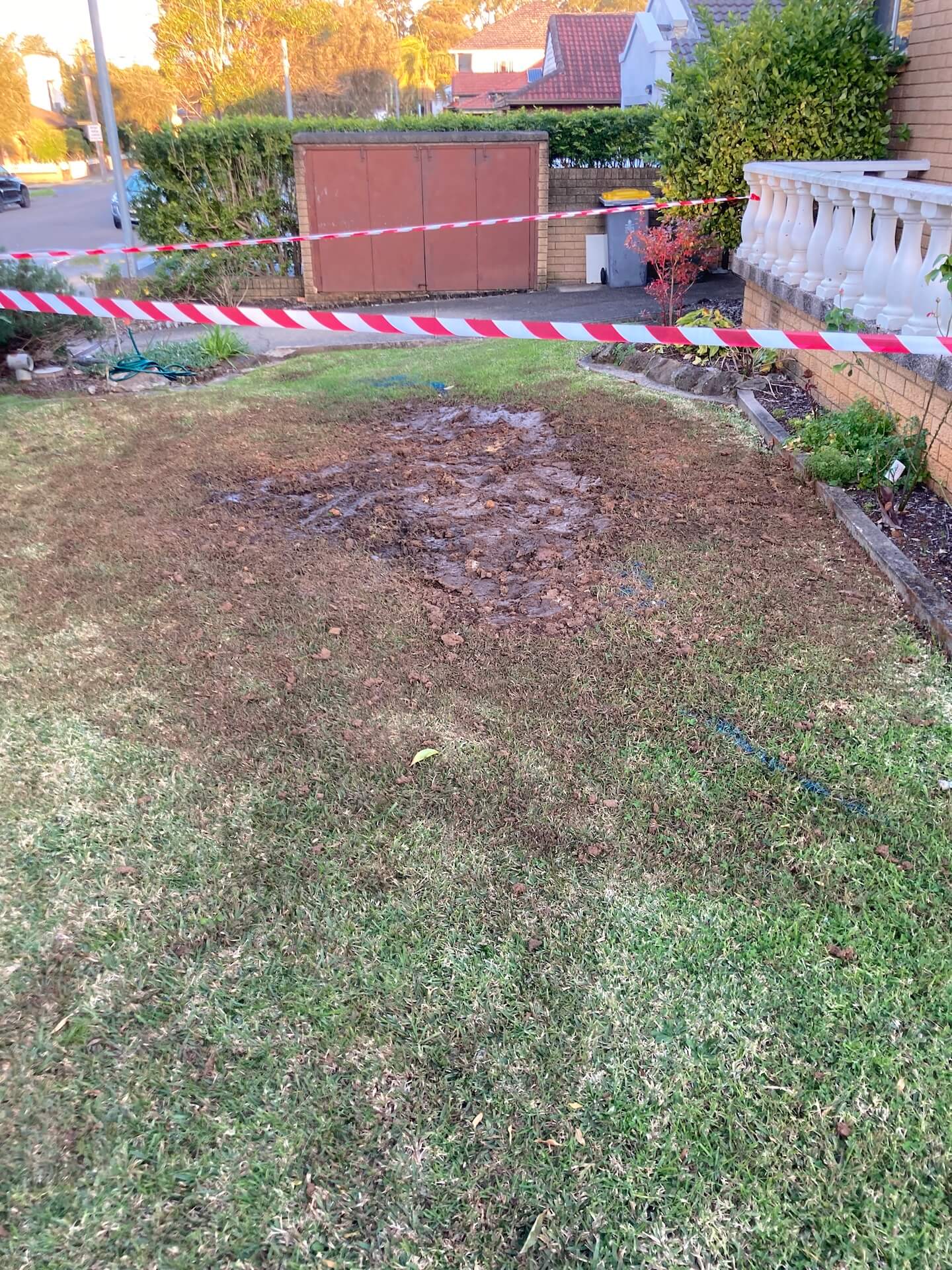 The plumbers had to dig down really deep to fix it and they did try to save the grass but because it was so wet and muddy. It just wasn't possible, so now we are looking into getting the lawn back to the way it was before. Oh well, at least the pipe is all fixed now.
2. Top Gun Maverick
Tuesday night we finally went to see Top Gun Maverick and friends you were right it did not disappoint! If you haven't gone to see it you totally have to. It was fantastic and I loved it way better than the first one.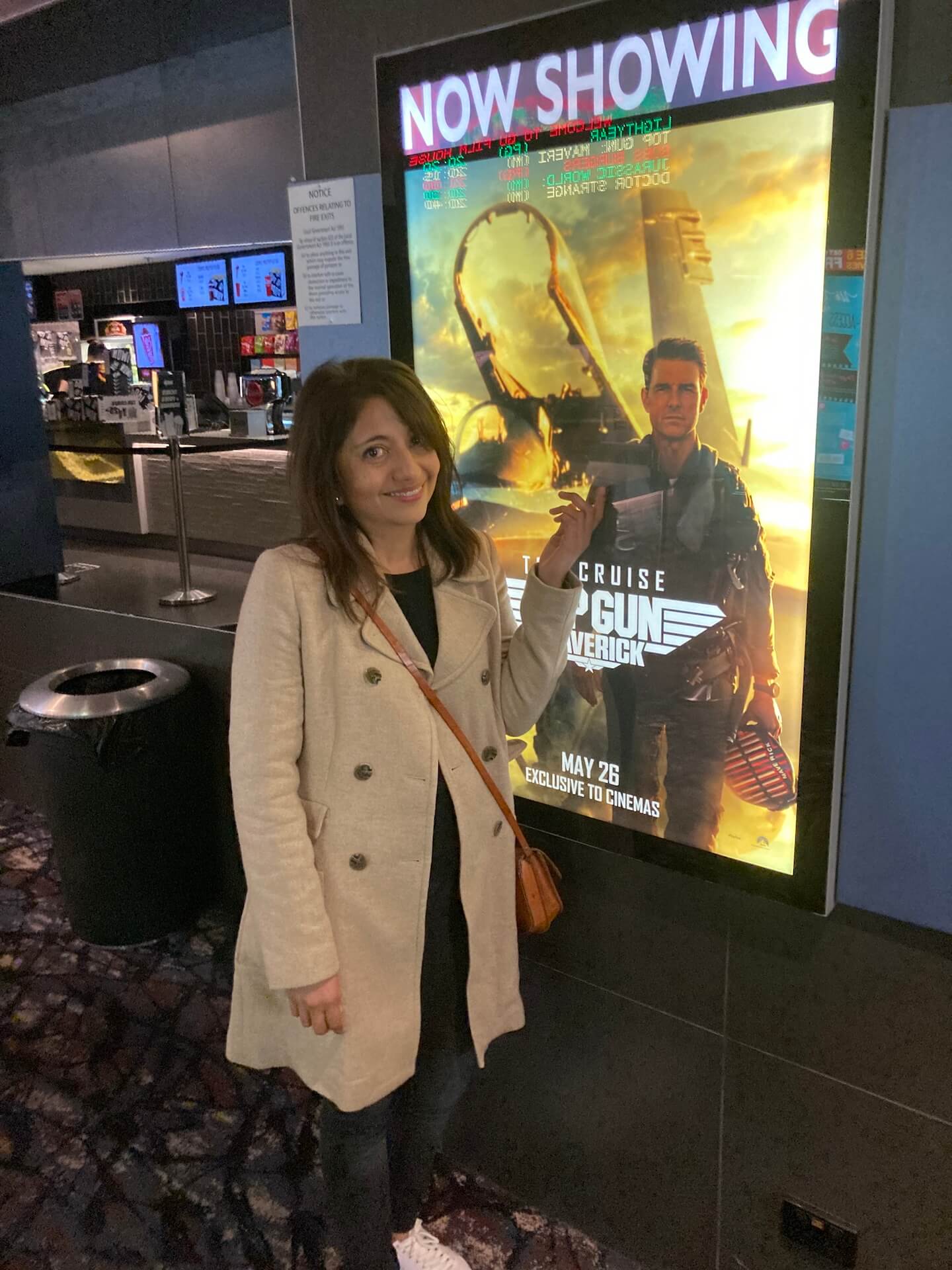 Steve and I went to see the movie with another couple of friends. After the movie, we went to the local pub for dinner where the food was meh…. but the wine was great! We had such a fun night with some really proper belly laughs. I have not laughed so hard in ages and it felt so good!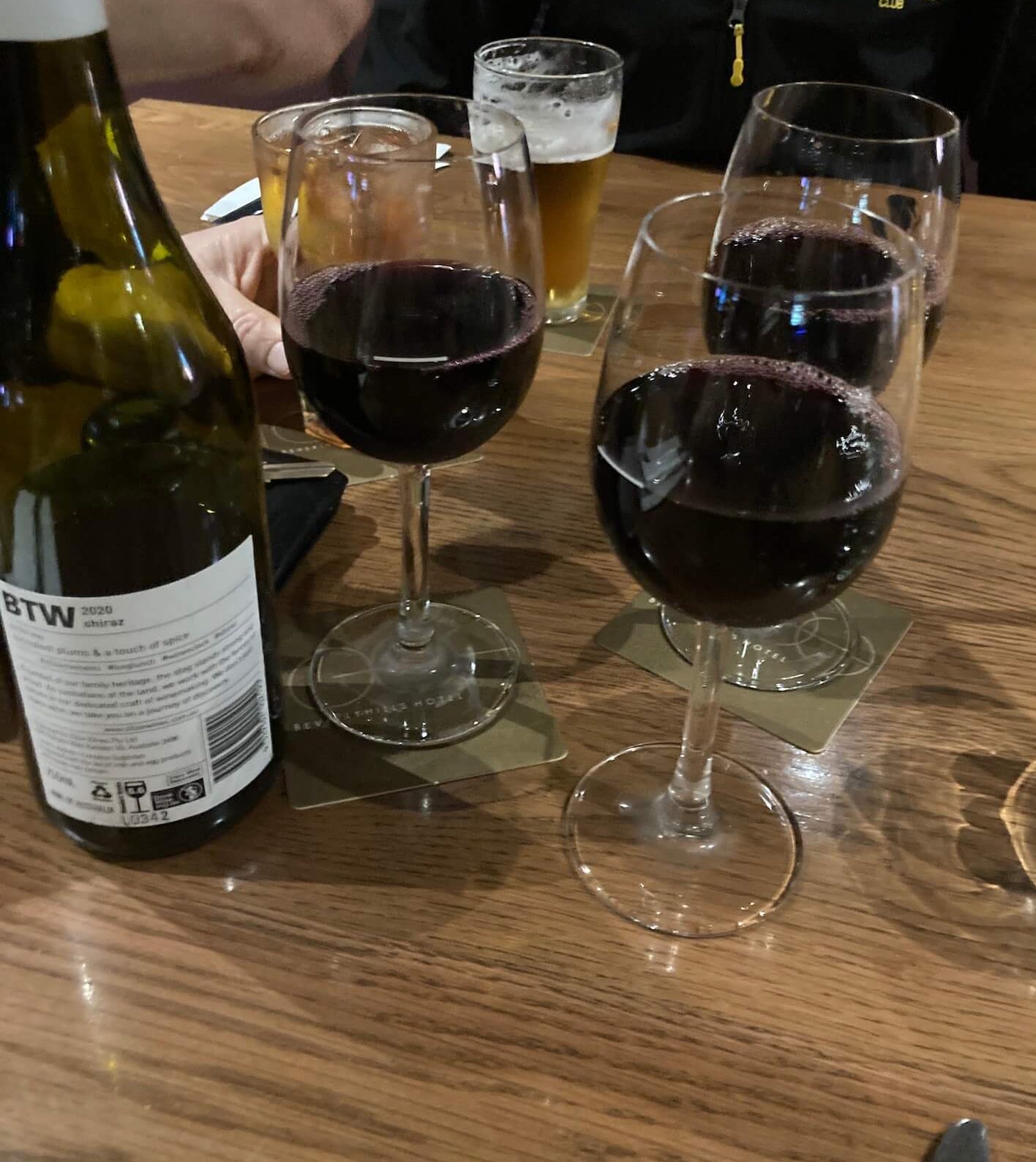 3. New Shoes
I ordered some very practical and comfortable (but not very good-looking) shoes for work and they arrived earlier this week. My kitty was so happy with the box!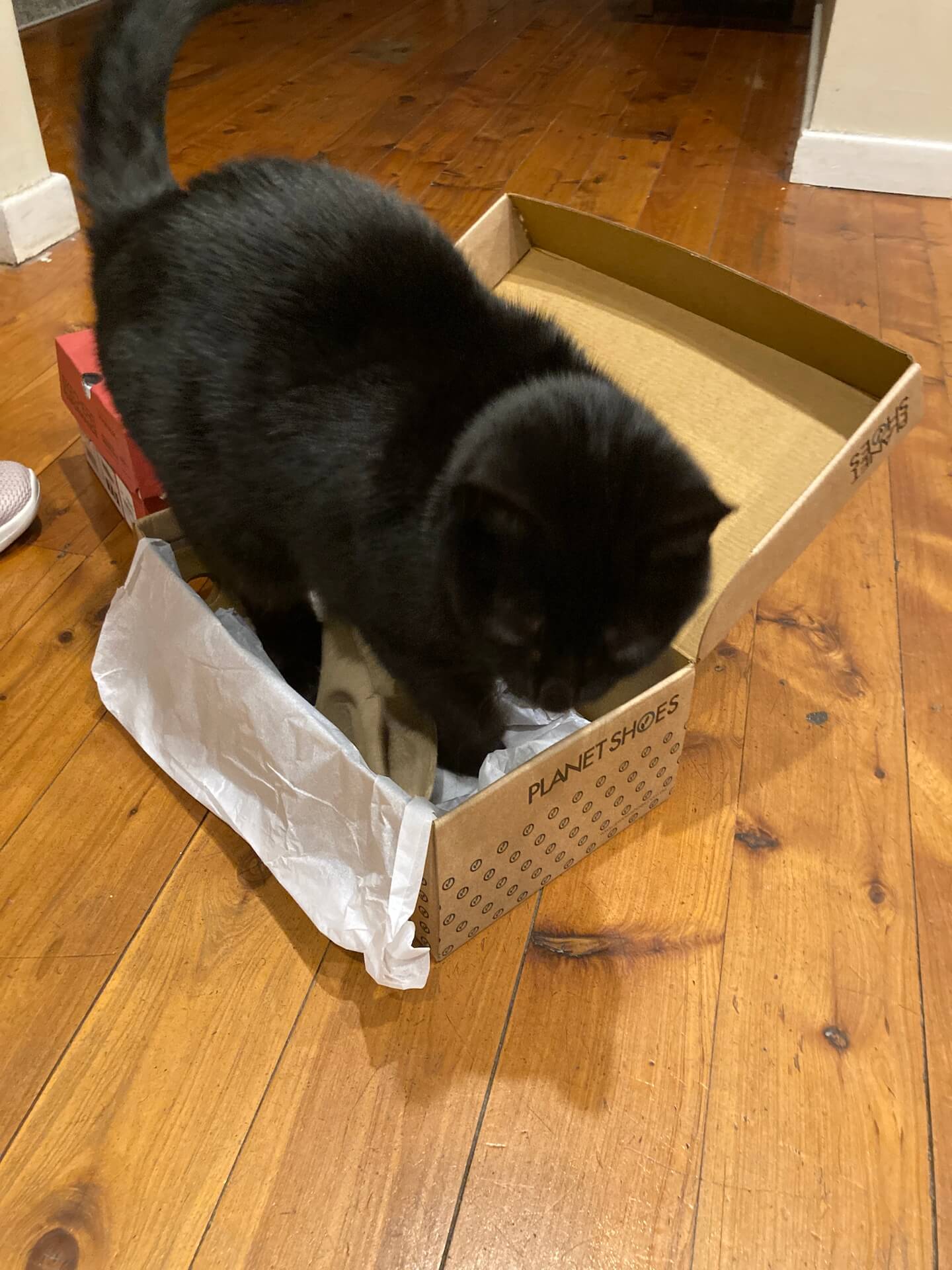 4. Work Lunches
It's nearly the end of term and I am just so over packing work lunches. So this week it's really mainly been toast with vegemite and avocado. Good thing that the avocado and vegemite combo is a big favourite for me!
5. No Covid
After the super fun 80th birthday lunch for my dear uncle last weekend. My cousin rang to say that a couple of people from the party had tested positive. I was chatting and hugged one of these lovely relatives but so far I have no symptoms. Fingers crossed!!!!
6. The Amazing Race
I know that I am super late to the party but I am currently watching the latest season of The Amazing Race. Somehow I have managed to not find out who wins so that's great! I am really enjoying it. The Amazing Race is one of my favourite shows.
7. Chicken Bolognese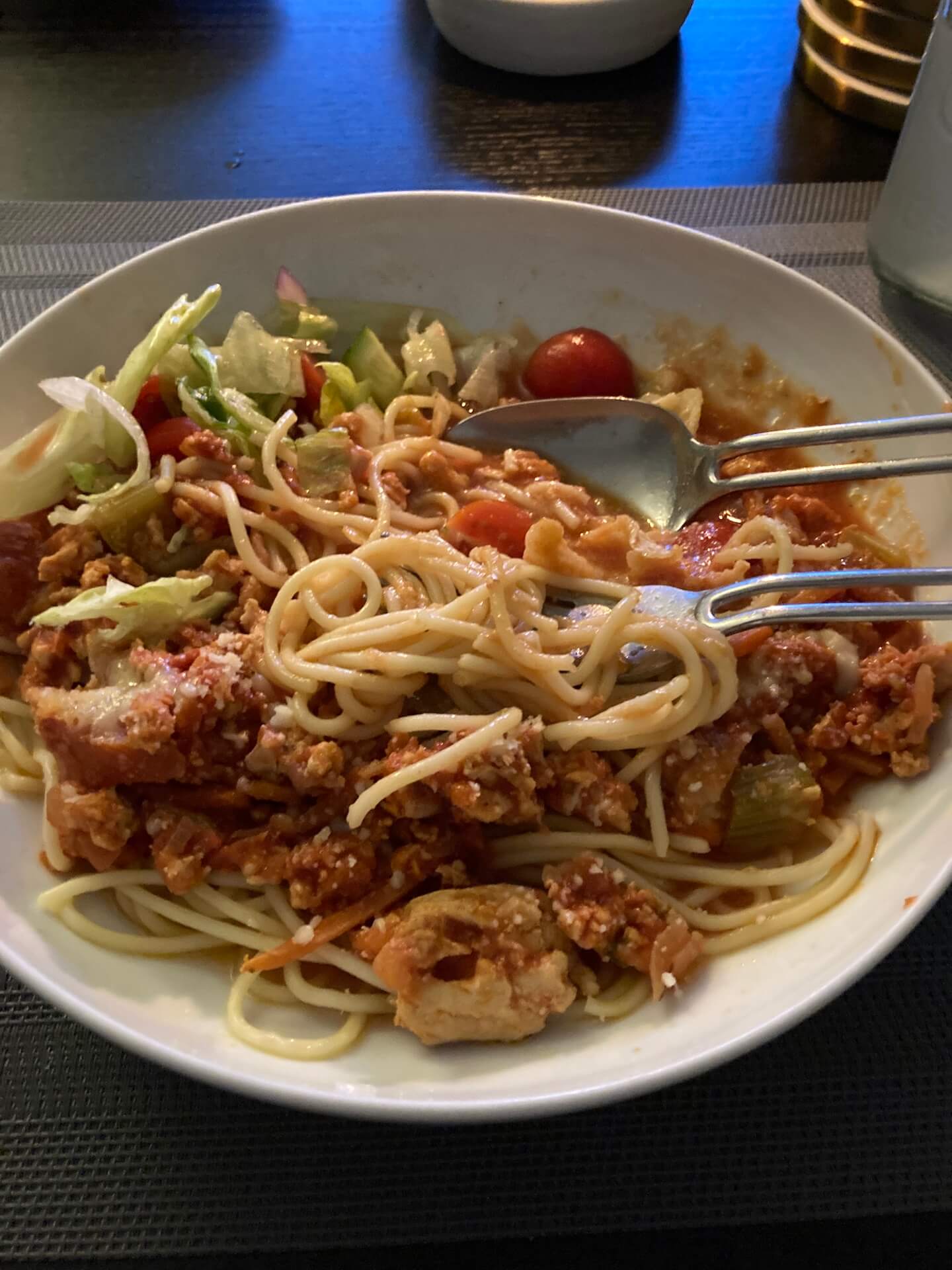 I made chicken bolognese instead of the usual beef bolognese and it was delicious! My son's lovely girlfriend doesn't eat red meat. So lately I have been using chicken instead of meat when I know that she is staying for dinner.
8. New Coffee Cups
At preschool, we drink out of super-safe cups that will not spill. The cups that we were using were gradually starting to fall apart. So one of our lovely colleagues ordered some new ones and they arrived today. They are very different to the old ones we had and I like these ones much better!
We even picked the colours we wanted. We ordered them from the Frank Green website which allowed us to choose the colour of the lid, base and even the colour of the top button. I went with pink, pink and hot pink.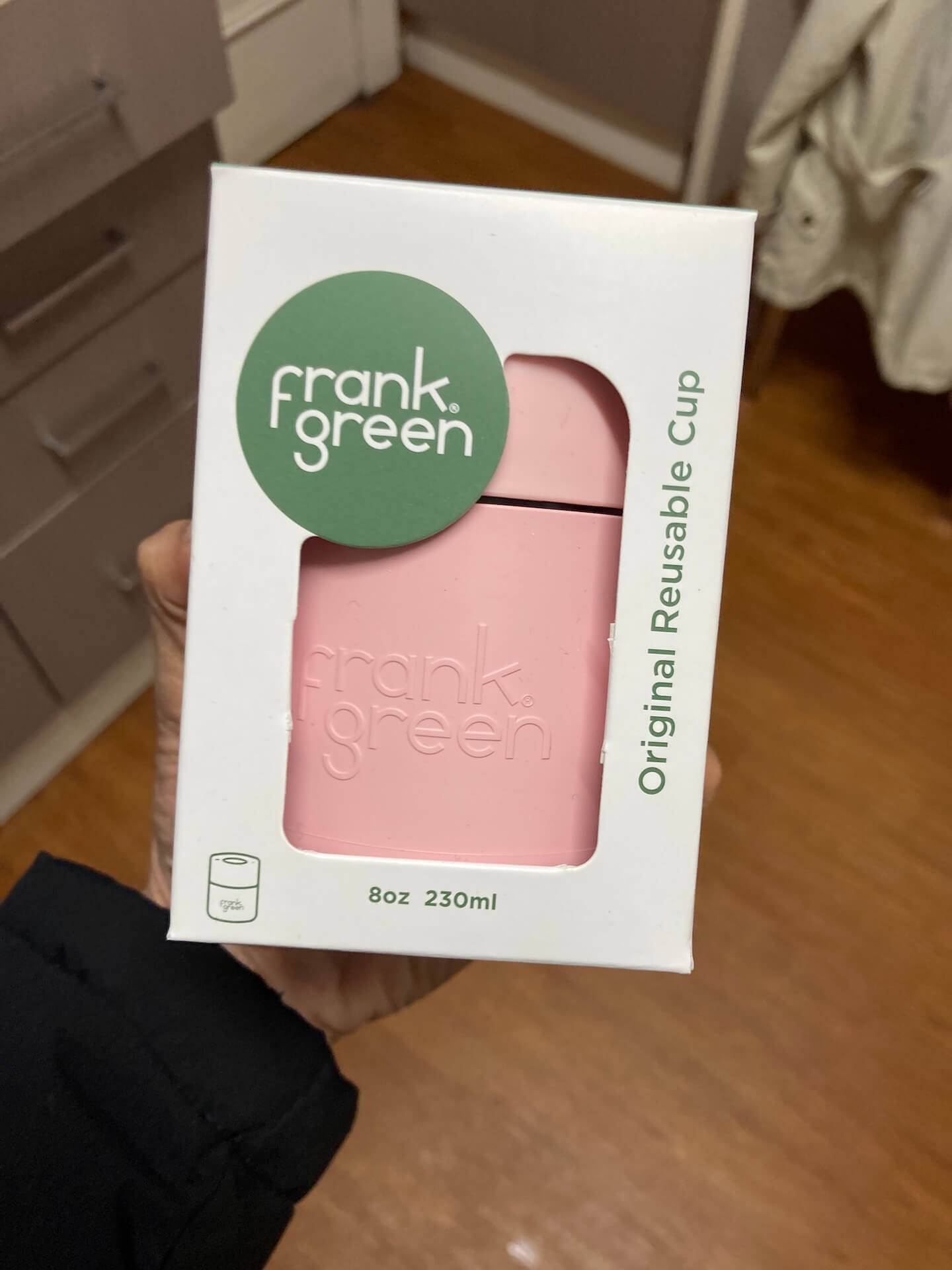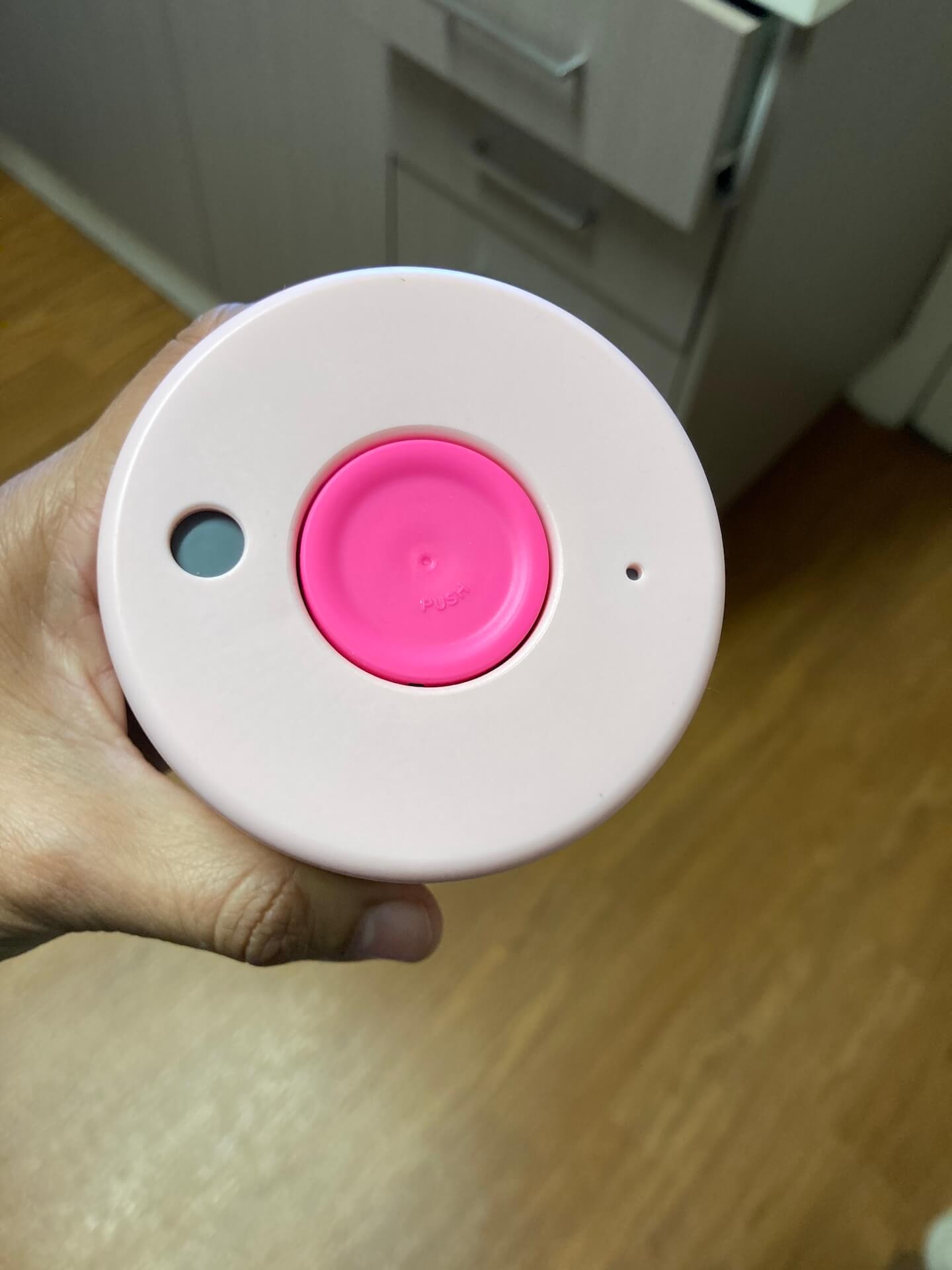 ***********
That's it for now, eight favourites for this week. I look forward to seeing you back here on Monday and I really hope that you have an amazing weekend!
Happy Friday!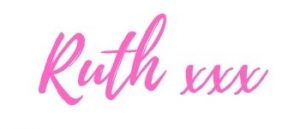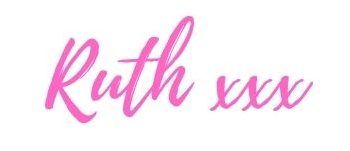 Linking up with Andrea and Erika