I have decided to put together a spring bucket list because I am just so excited that it is finally spring!! I am so overjoyed that I can hardly contain my excitement. It is so lovely to feel the weather just starting to feel warmer. Of course, because it's early days and we are only just coming out of winter. There have been some days when the temperature has really plummeted. And it has thrown us back into those cold wintry days. But here in Australia it is officially Spring from the 1st of September to the 30th of November. This just makes me super happy!
What I Love About Spring
Well, I guess the first thing I love about spring is that it means it's not winter anymore. I did try extra hard to embrace winter this year. And I even put together a list of winter essentials. Because after all there are some really nice things about winter that I do enjoy. Things like being all wrapped up in a nice cozy blanket, drinking delicious hot drinks like chai tea or hot chocolate, and of course eating all that delicious comfort food.
But I'm one of those people who feel the cold very easily. A friend of mine sent me this funny meme one day and it sums me up perfectly!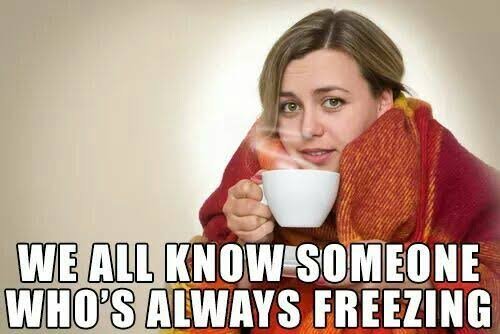 Another thing that I love so much about spring is that the flowers start to bloom everywhere. It's like they have been waiting for that burst of warmth too so that they can come out and show off their gorgeous colours. Even the birds are chirpier in the mornings. And the days slowly start to feel longer because the sun starts to set later in the evening. Yes, there is just so much to love about spring.
It is also such a great feeling to put away all the chunky clothing and come out of winter hideaways. Spring inspires me and so that's why I have put together this spring bucket list. Here are some fun ideas and suggestions that you might like to try when you hit spring.
1. Enjoy A fun Picnic
There is nothing more invigorating than feeling the sun on your face! So why not go ahead and find a sunny picnic spot and put together a delicious picnic basket to enjoy with some friends or family? You can go to a local park or make a day of it and go for a drive to discover a new place that would be perfect for a picnic. It is just the best feeling to see the lovely flowers blooming, feel the warm sun, and enjoy the fresh air.
2. Find A Local Spring Fair
As soon as spring arrives you will easily find a variety of fairs in your local area. I visited a local spring fair last weekend and I had such a fun time exploring the different variety of stalls. As well as sampling some of the food that they had on offer. It's great to get out and enjoy the fun atmosphere that you find at a spring fair.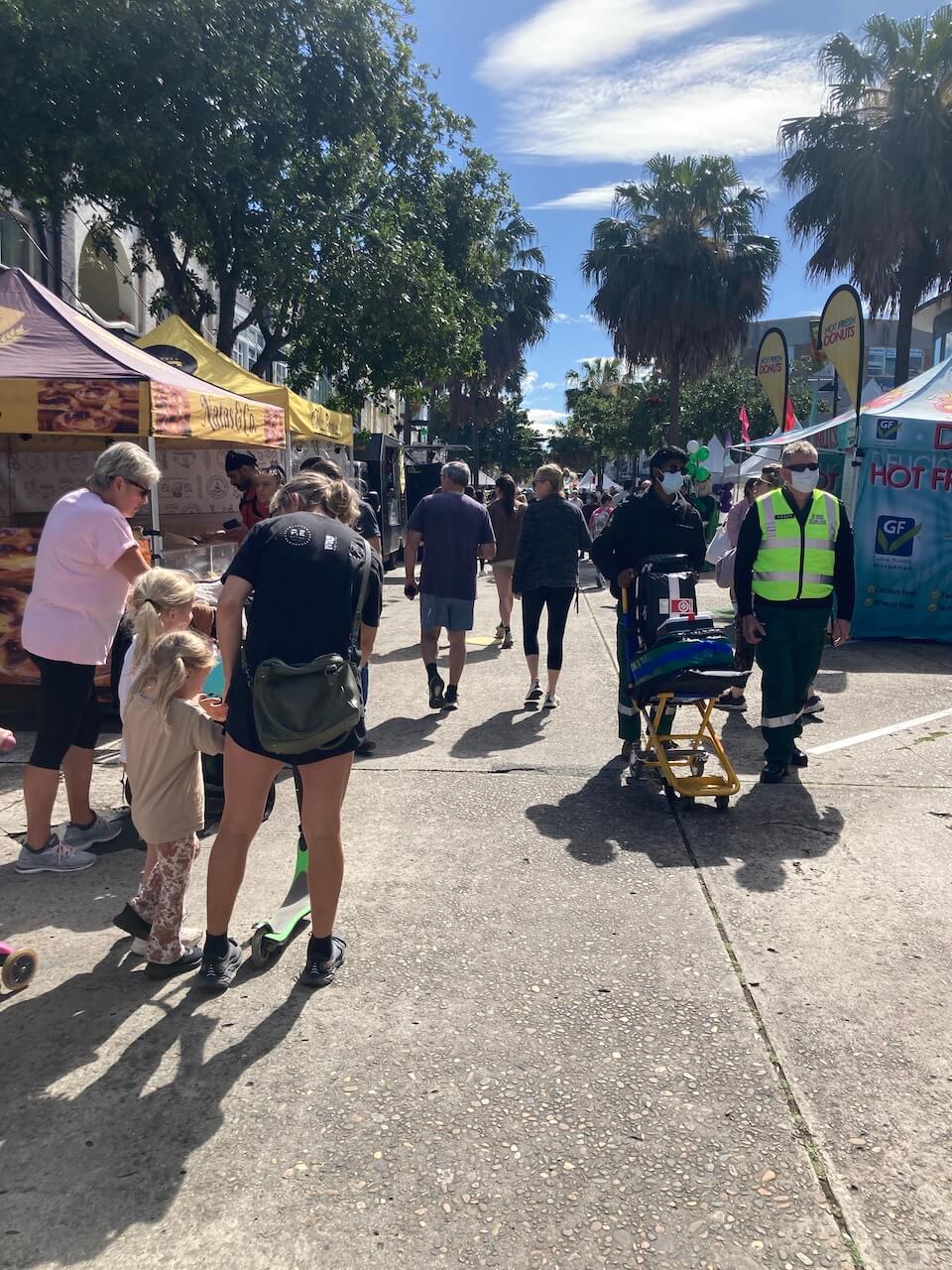 3. Spring Clean Your Home
With the excitement and buzz, that spring brings to your mood. Why not go ahead and take this perfect opportunity when you are feeling motivated to get stuck into some spring cleaning? I like to declutter regularly but I have to admit that I feel much more inspired to do this in the spring.
4. Visit A Farmers Market
Warmer weather means a bigger variety of fresh produce. So it's a great time to visit a local farmer's market and stock up on some delicious fruit, and vegetables as well as farm-fresh dairy and eggs.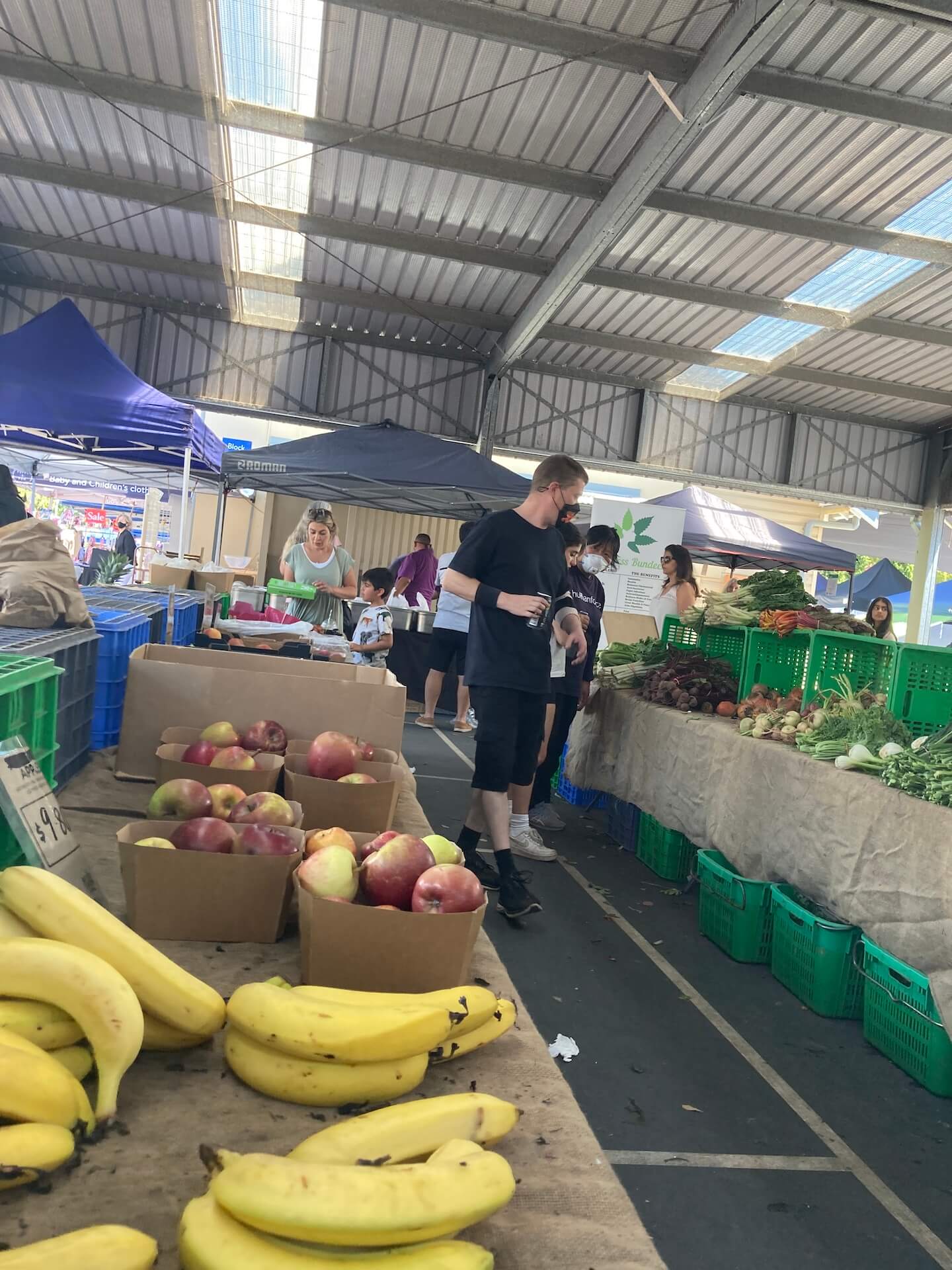 5. Go For A Walk Along The Beach
As I have mentioned before I am not much of a beach person. But I have added a walk along the beach to my spring bucket list. I find that I really do enjoy the scenery and the sound of the waves as well as the fresh air.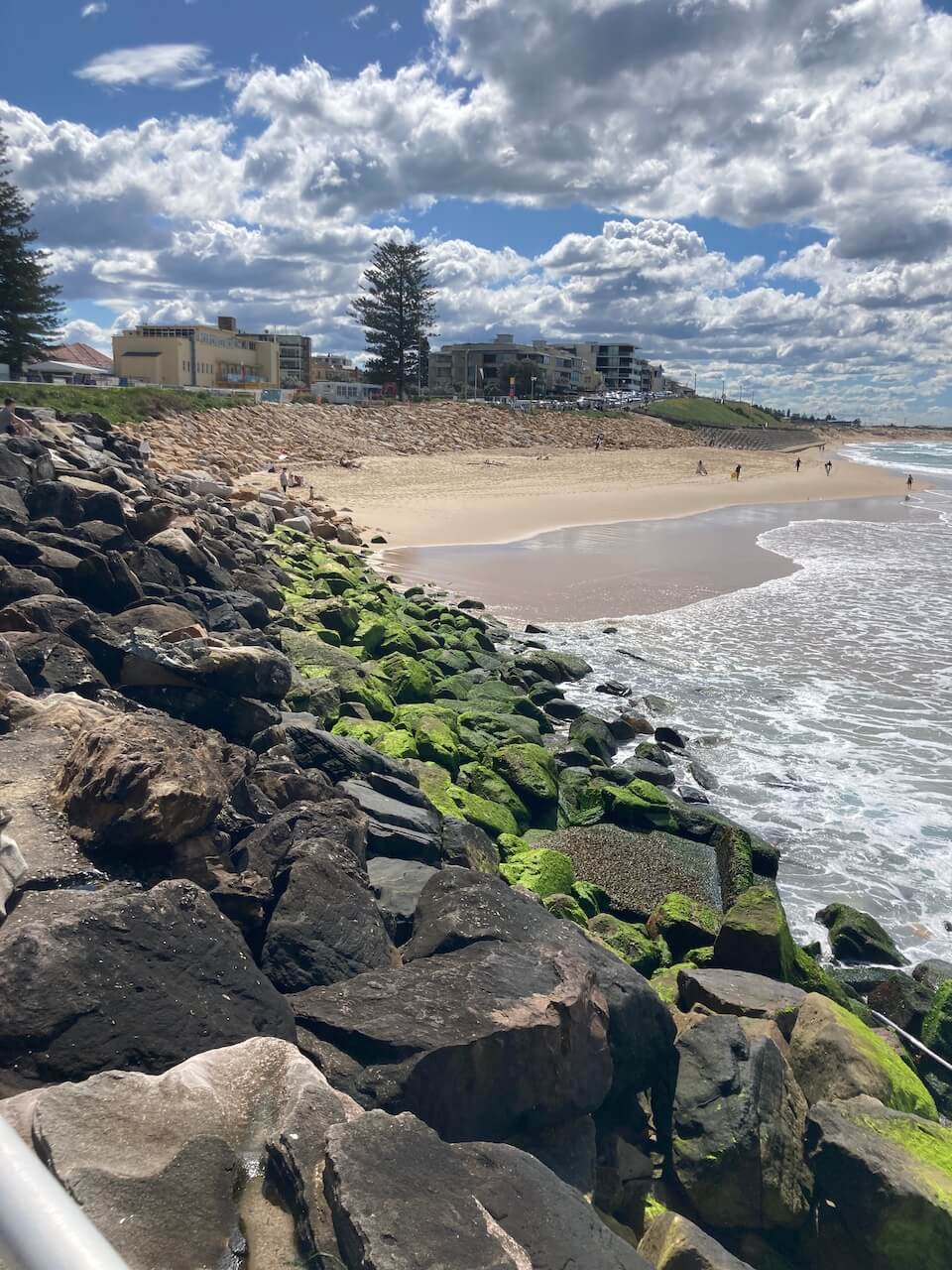 6. Visit The Zoo
Spring is probably the best time to visit the zoo because of the weather. It's warm but not too hot like it is in the summer months. So you won't feel all hot and sweaty after a big walk around the zoo.
7. Plant Some Flowers Or Herbs
I have to admit that I am not really much of a gardener. But every year I do like to take a trip to Bunnings and buy some flowers to plant in my courtyard or front garden. I also seem to have more success with herbs than I do with vegetables. So planting flowers and herbs is definitely on my spring bucket list.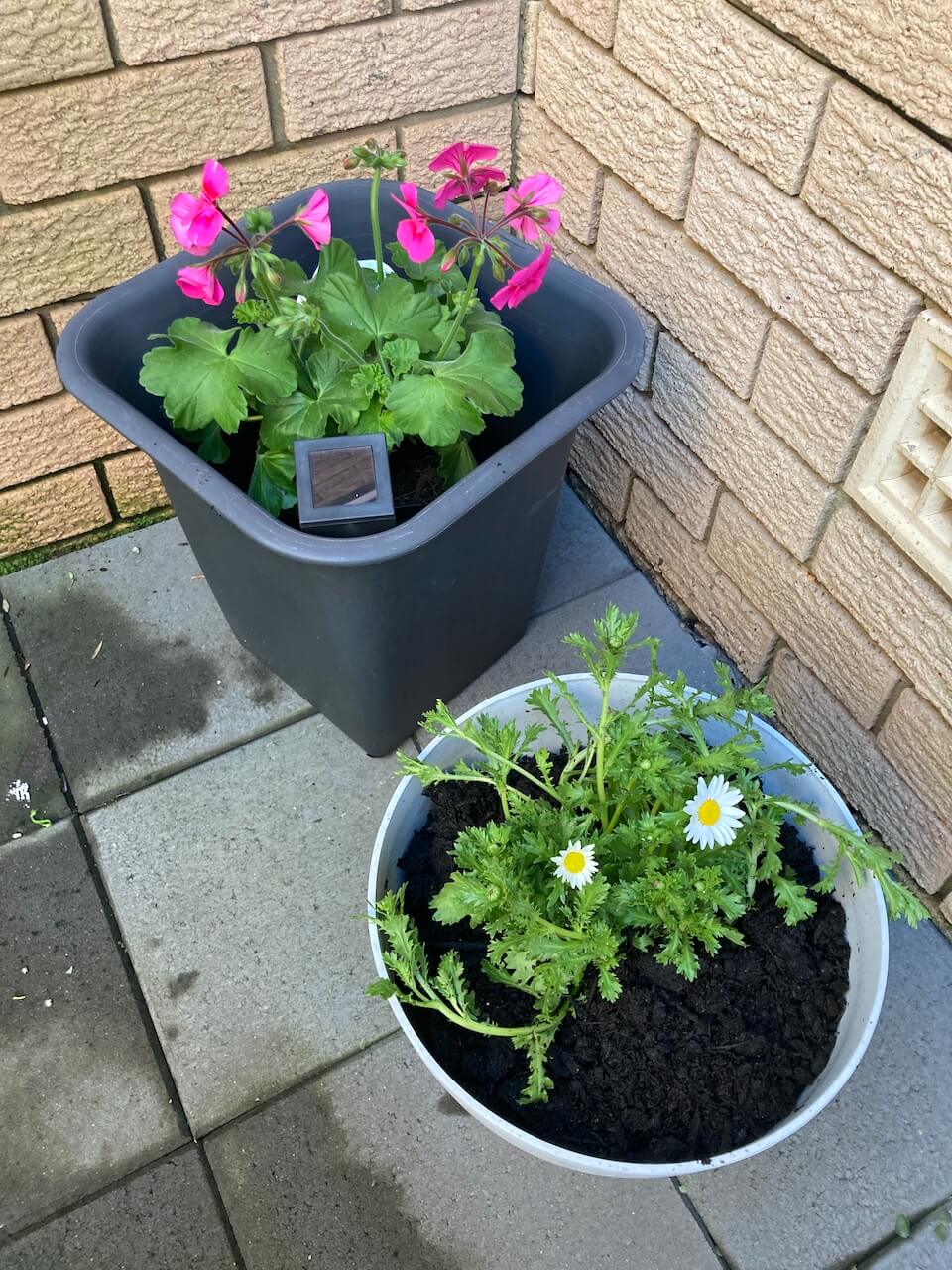 8. Put Away Your Winter Clothes
Spring means that it's time to put away those heavy coats and thick jumpers. Do a wardrobe changeover and take out the lighter clothes that you haven't seen in months! I still like to make sure I keep a jacket handy for those cooler spring days and nights.
9. Decorate Your Home With Flowers
Welcome spring inside your home with some lovely colourful fresh flowers. You can cut some from your own garden or buy some from a supermarket or florist. Spread them around your home in a variety of fun vases or jars.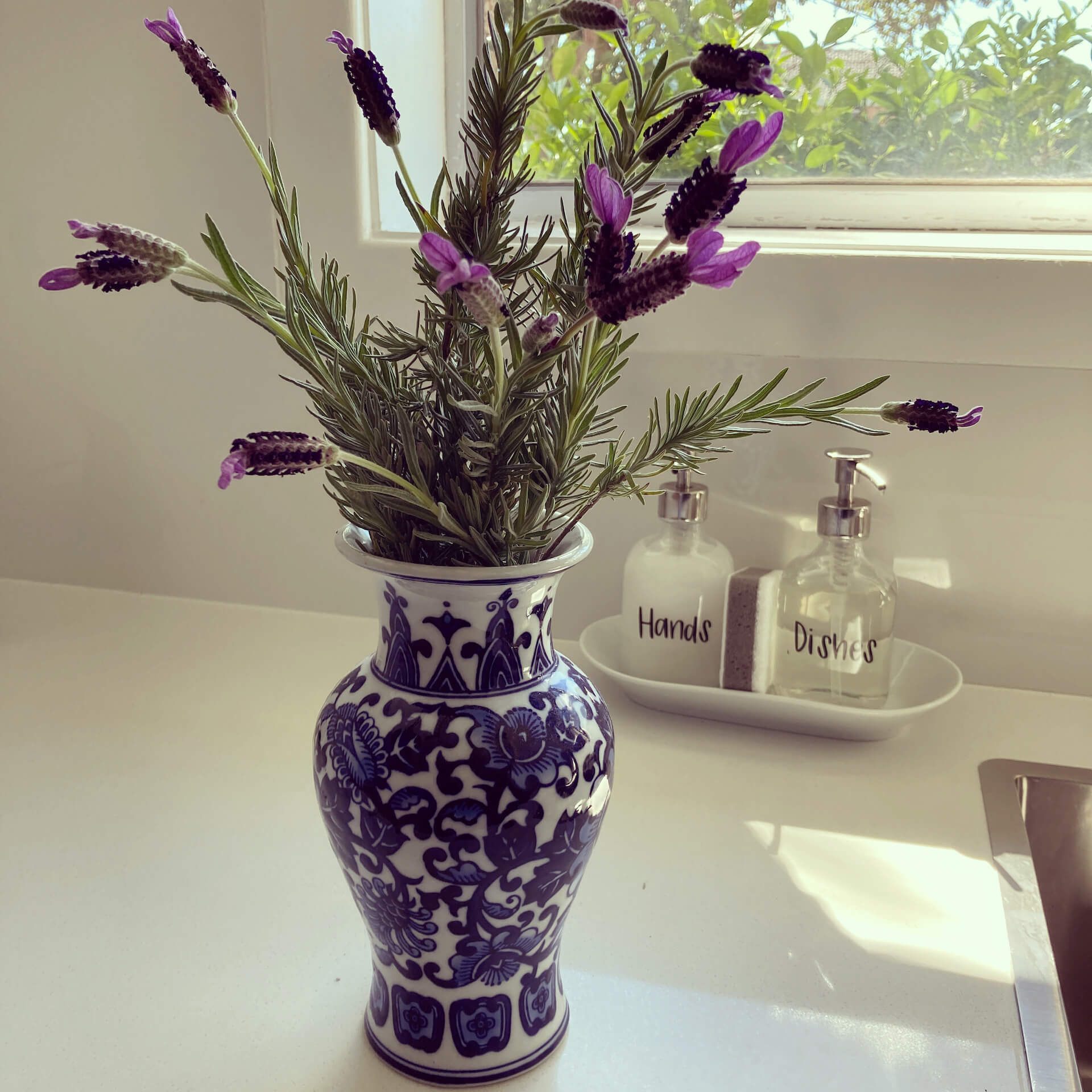 10. Enjoy A Pedicure
Now that it's spring you will probably be reaching for those cute sandals. Make sure your feet are ready and treat yourself to a relaxing pedicure. I think that soft pastel colours just scream spring. So I'm pretty sure that I will be choosing a pastel pink when I go for my next pedicure.
11. Go Shopping For Spring Clothes
Spring is also a fantastic time to go through your wardrobe and donate anything that is still in good condition. Then you can enjoy a fun day shopping for some new spring clothes as a reward. This might just be one of my favourite things on my spring bucket list!
12. Visit A Botanical Garden
With the flowers blooming it is a perfect time to visit your local botanical garden. I'm excited to go to The Royal Botanic Garden soon. It has a spectacular collection of plants as well as gorgeous views of Sydney. Best of all it's free!
Enjoy Your Spring!
There are so many fun things to do in spring and the warm weather is just so inviting. I really hope that you find this spring bucket list inspiring. I know that I am excited to check off each activity as I go!