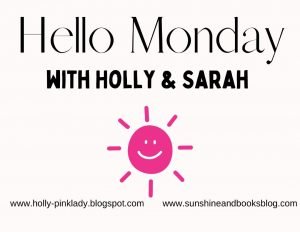 Hi friends it's good to be back for today's Hello Monday link-up with Holly and Sarah. We have two more weeks and then it's Spring break. Yay!! I'm so happy to report that we enjoyed a very sunny weekend and I am looking forward to many more.
A Fun Spring Fair On A Sunny Weekend
I had a great Saturday with my lovely fun bestie. We went to the Spring Fair at Cronulla which is now called Cronullafest. Cronulla is a suburb in Sydney which has many surf beaches and enclosed pools. And it is only about 25 minutes by car or 50 minutes by train from my house. I rarely go to Cronulla as I am not a beach person. But it is a lovely suburb and popular not only with Sydneysiders but with tourists as well.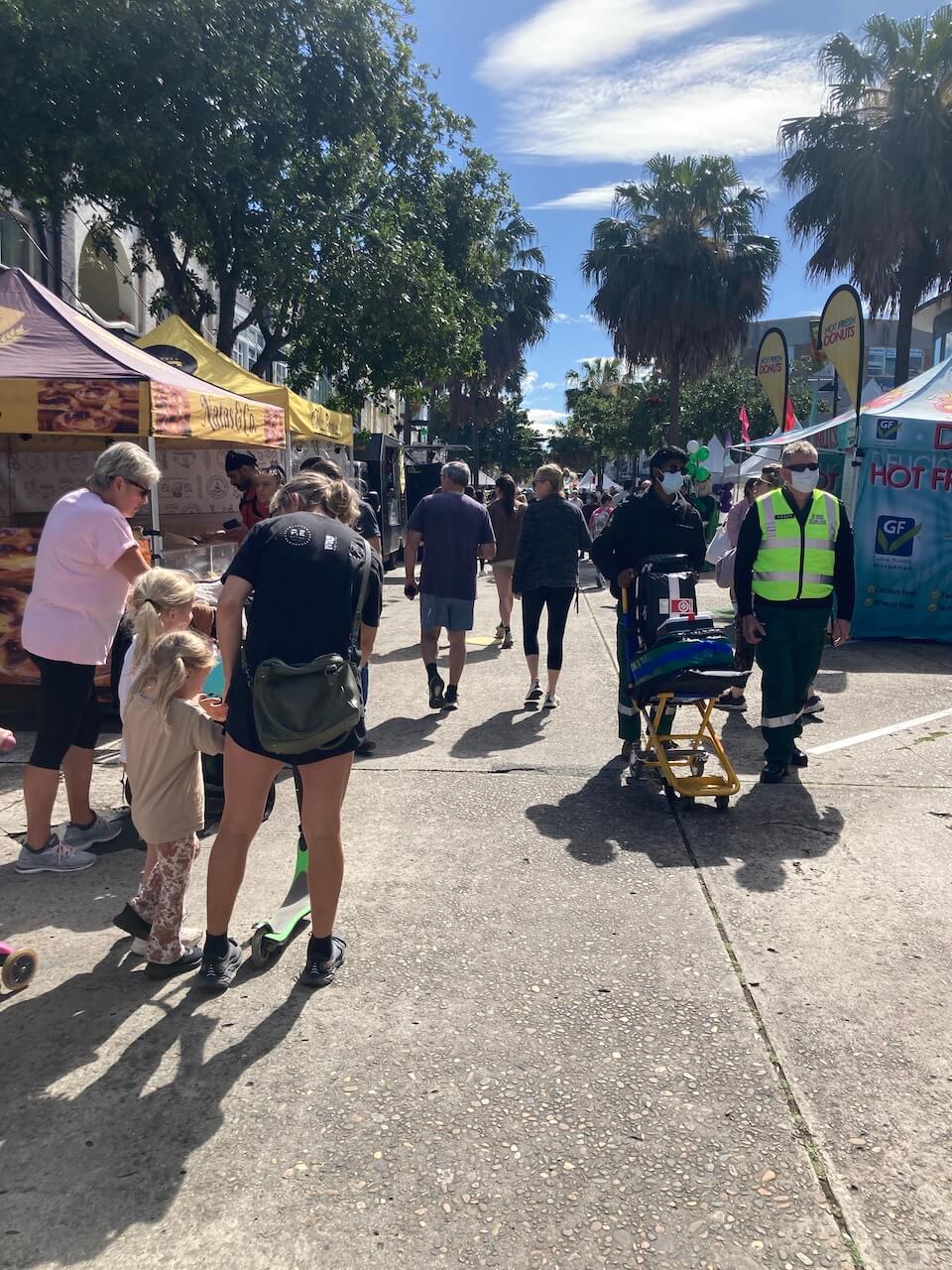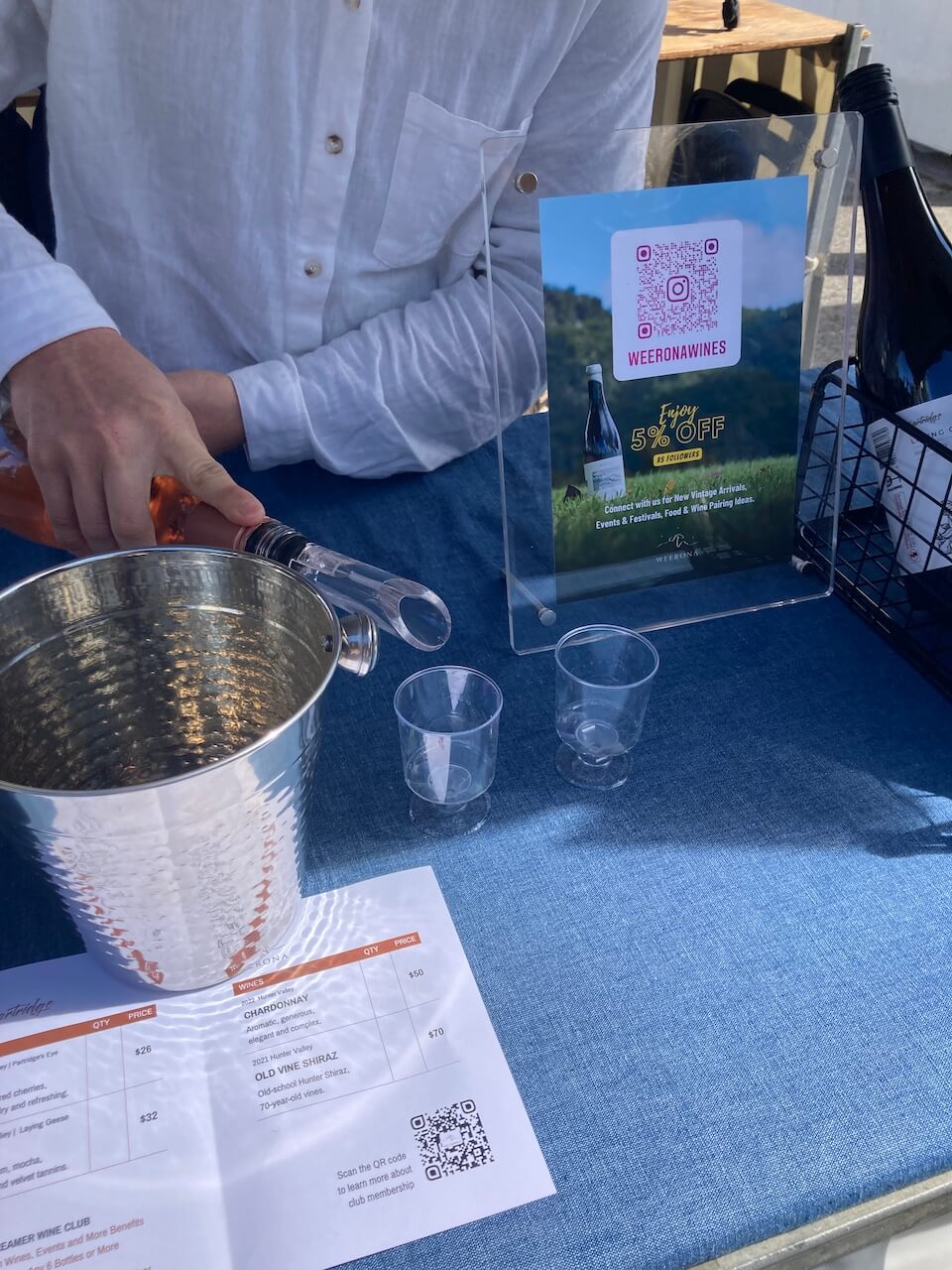 We enjoyed looking at all the stalls at the fair and even though it was early we tried a tiny bit of Rosé. Then we walked further along until we got to the beach. It was such a gorgeous sunny day. After Saturday's visit, I am actually looking forward to going back and walking on the beach. I may even take my shoes off and go in the water. (But only up to my ankles hehe).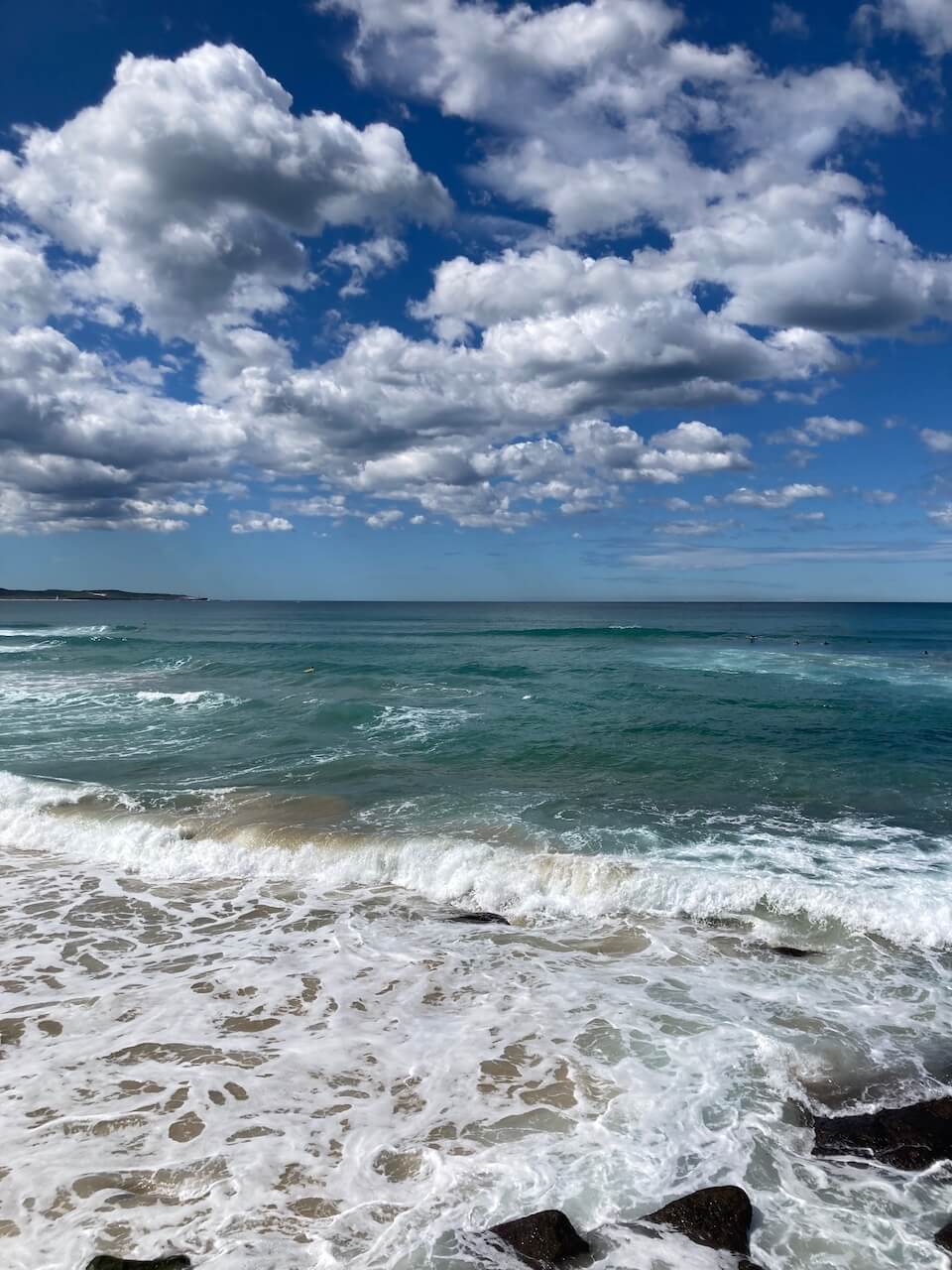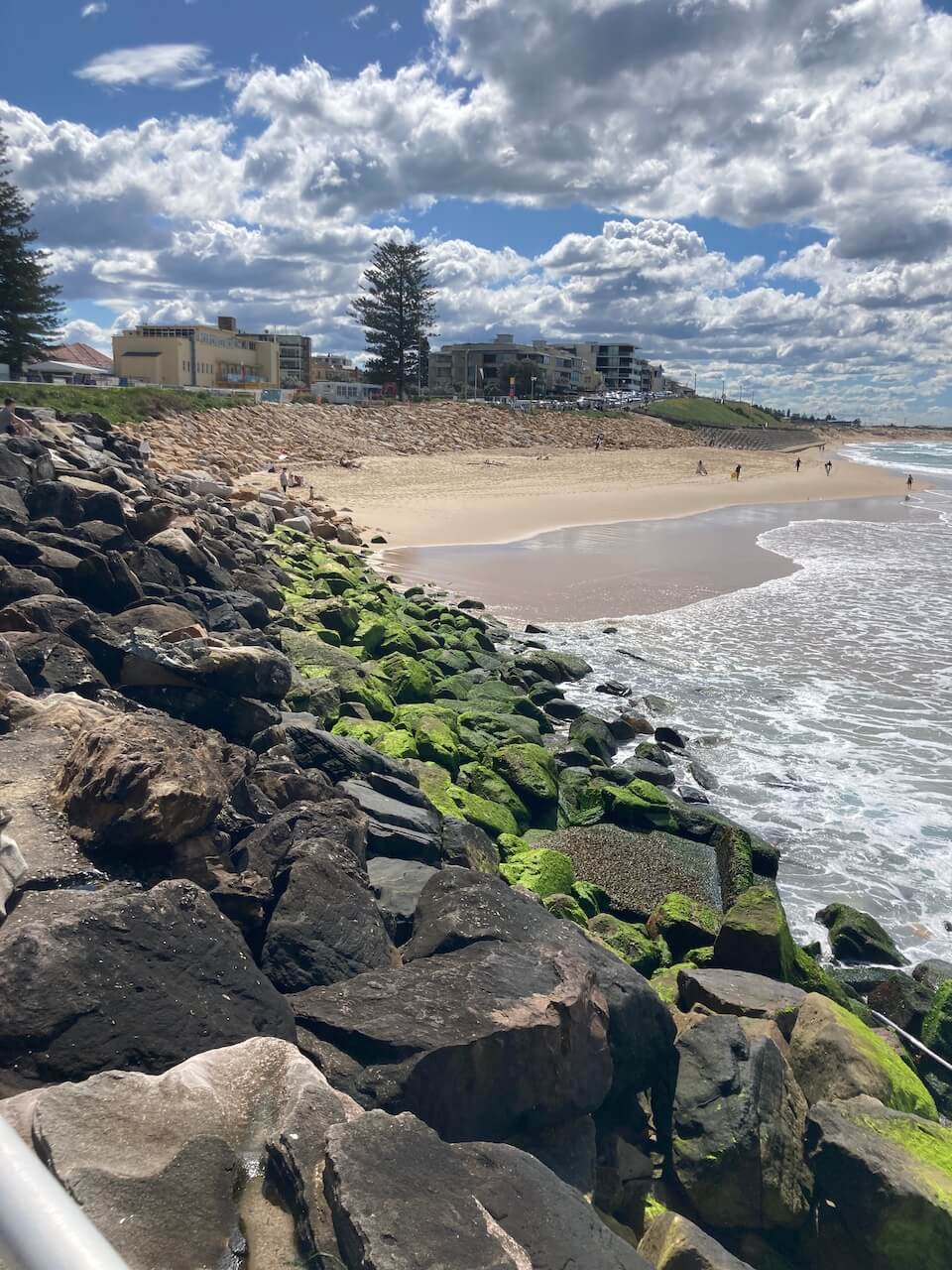 After our walk, we went to a place called 'Emu's Burger Joint' for lunch. Yes, they do have emu on the menu! But I just ordered the beef brisket burger which was really delicious and a nice change from the usual beef patties.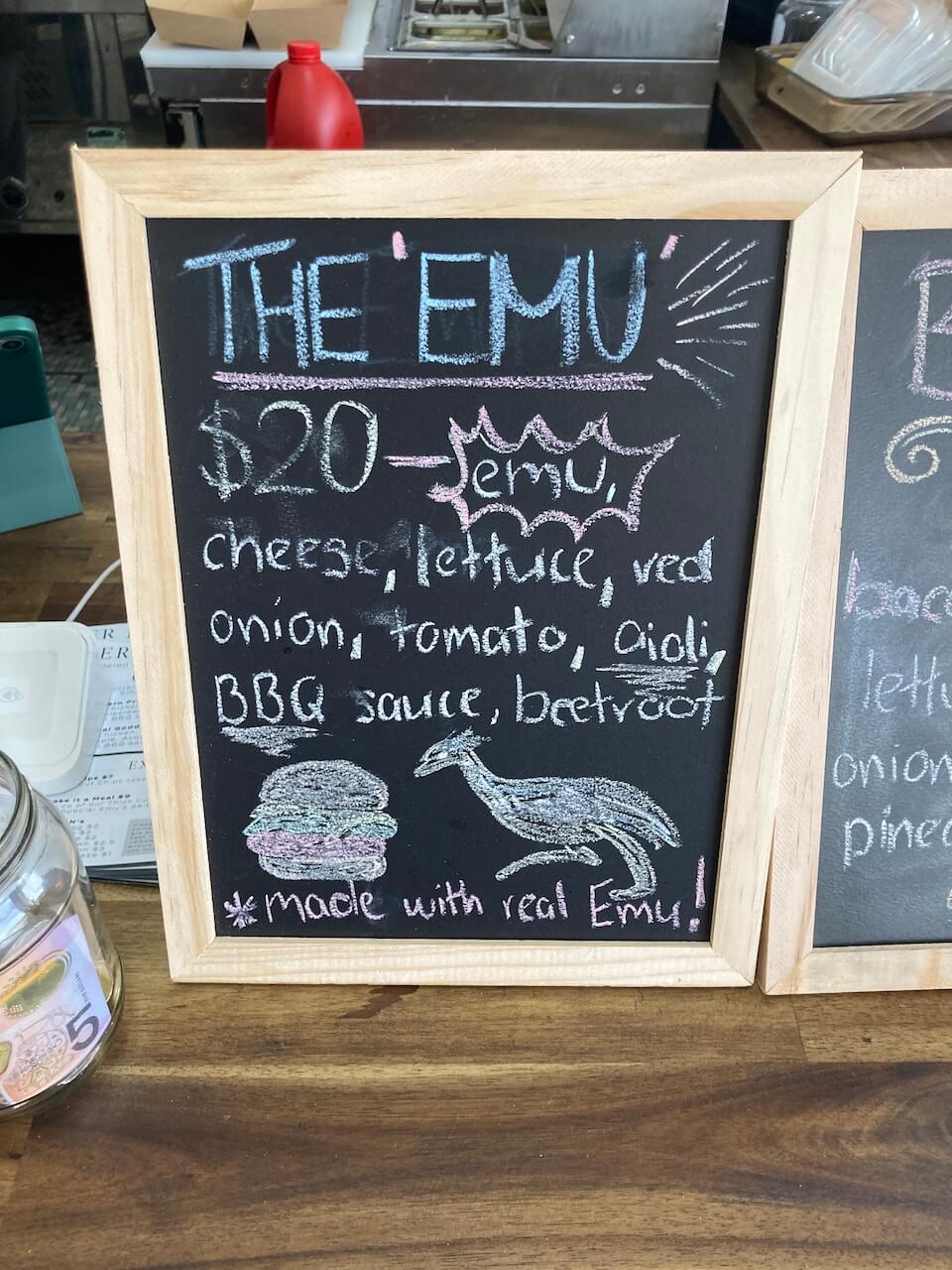 After lunch, we made our way back to Cronulla station but stopped at a few shops along the way. There were lots of books and clothes shops. But I like the homeware and fine food shops the best.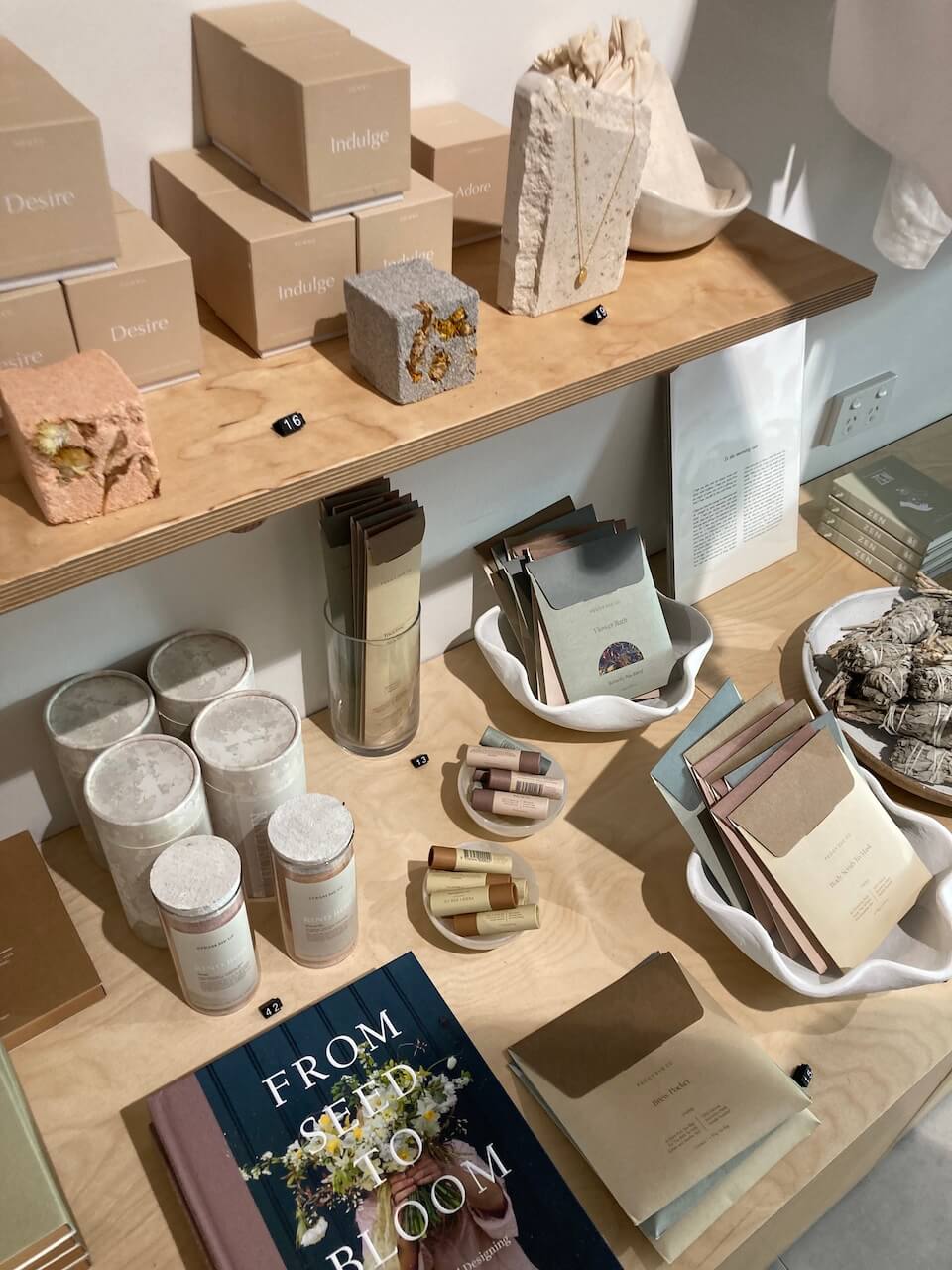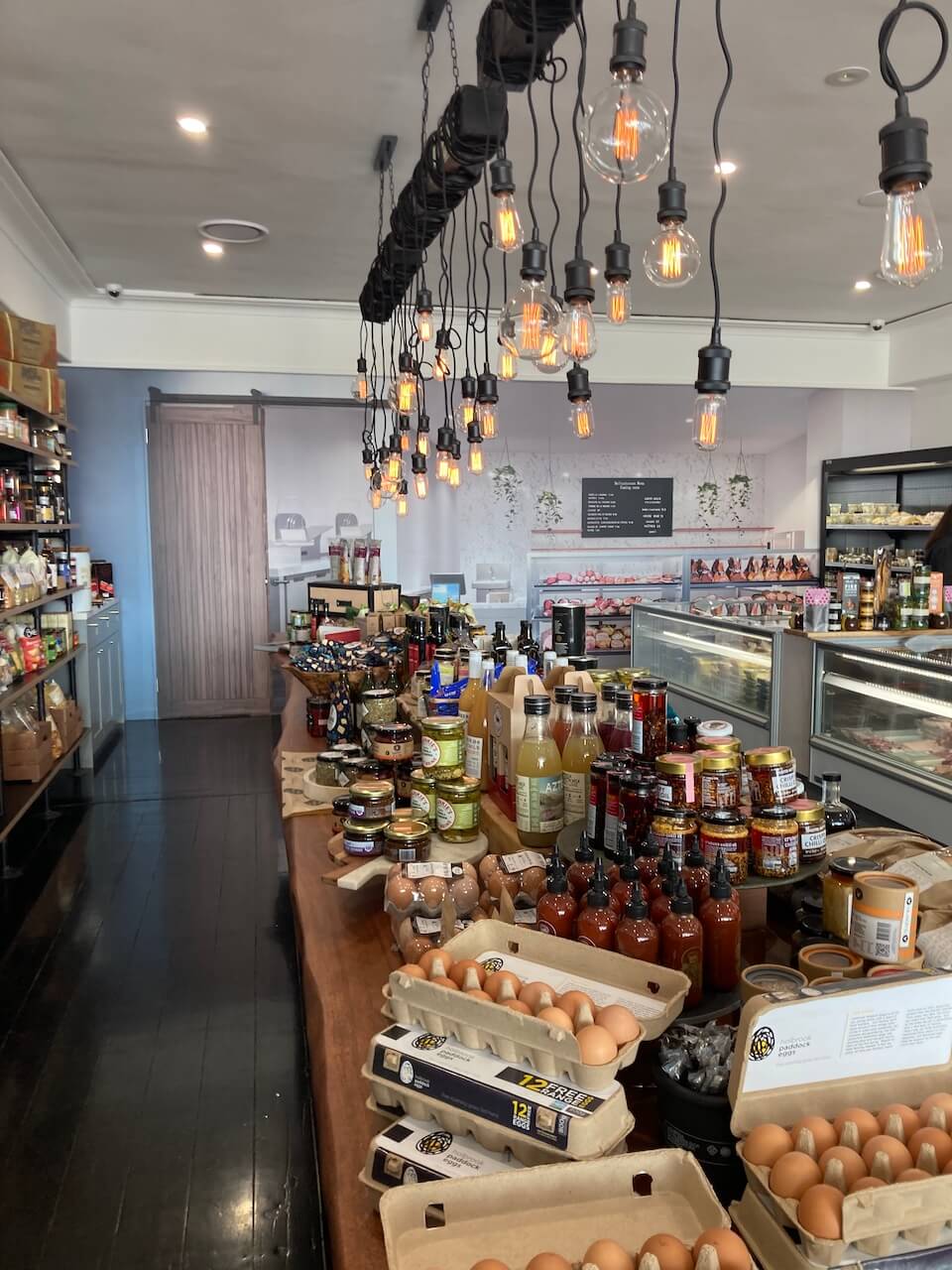 In the evening I watched the proclamation of King Charles III. It seemed so surreal to be watching such a significant moment in history.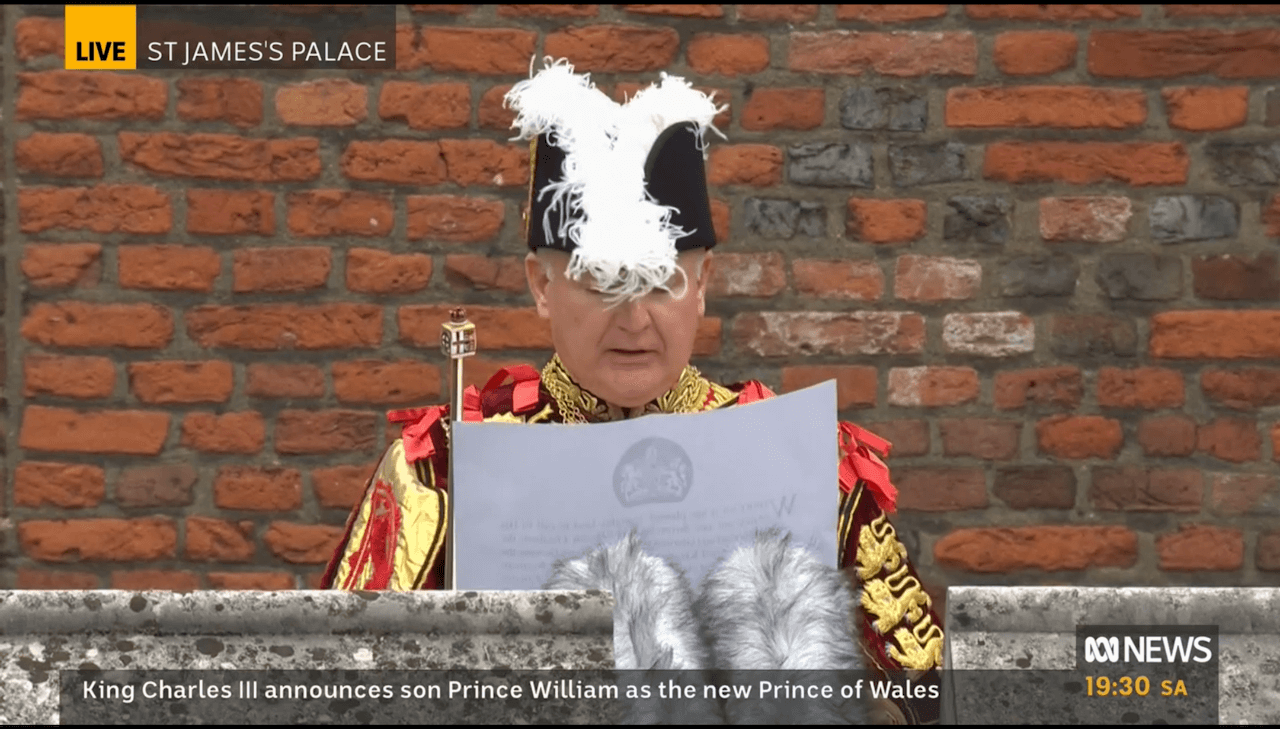 For Saturday night dinner we had enough leftover spinach pie I had made on Friday night but I had a real craving for two-minute noodles. I know that they are not the healthiest option but hey it was the weekend! I threw an egg in it and it was so yummy.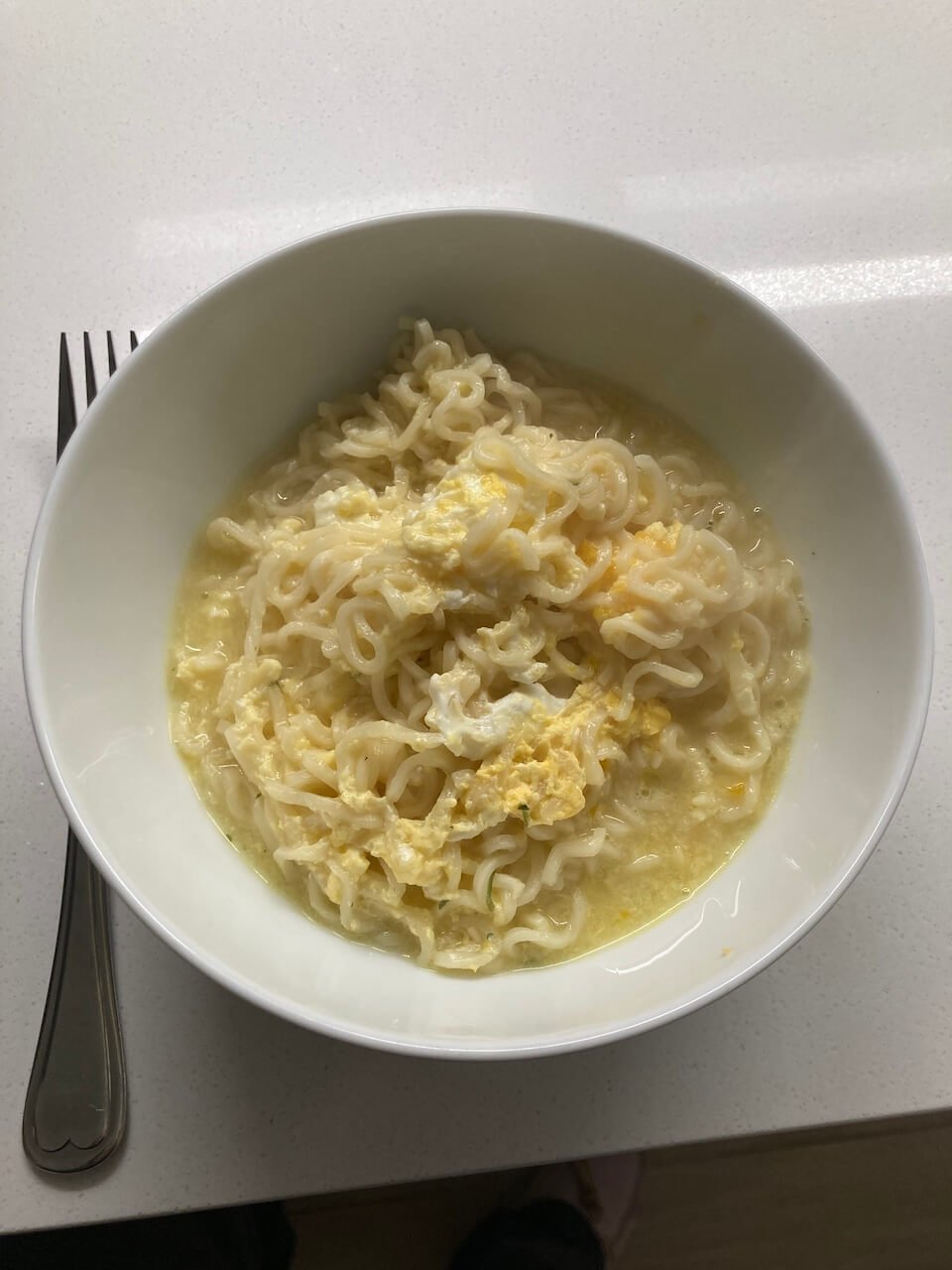 Stranger Things Season 3
My cousin Ben has been encouraging me to watch Stranger Things. He is around the same age as my oldest son and every time I see him he asks me" Have you watched Stranger Things yet Ruthie" (My family and many of my friends call me Ruthie).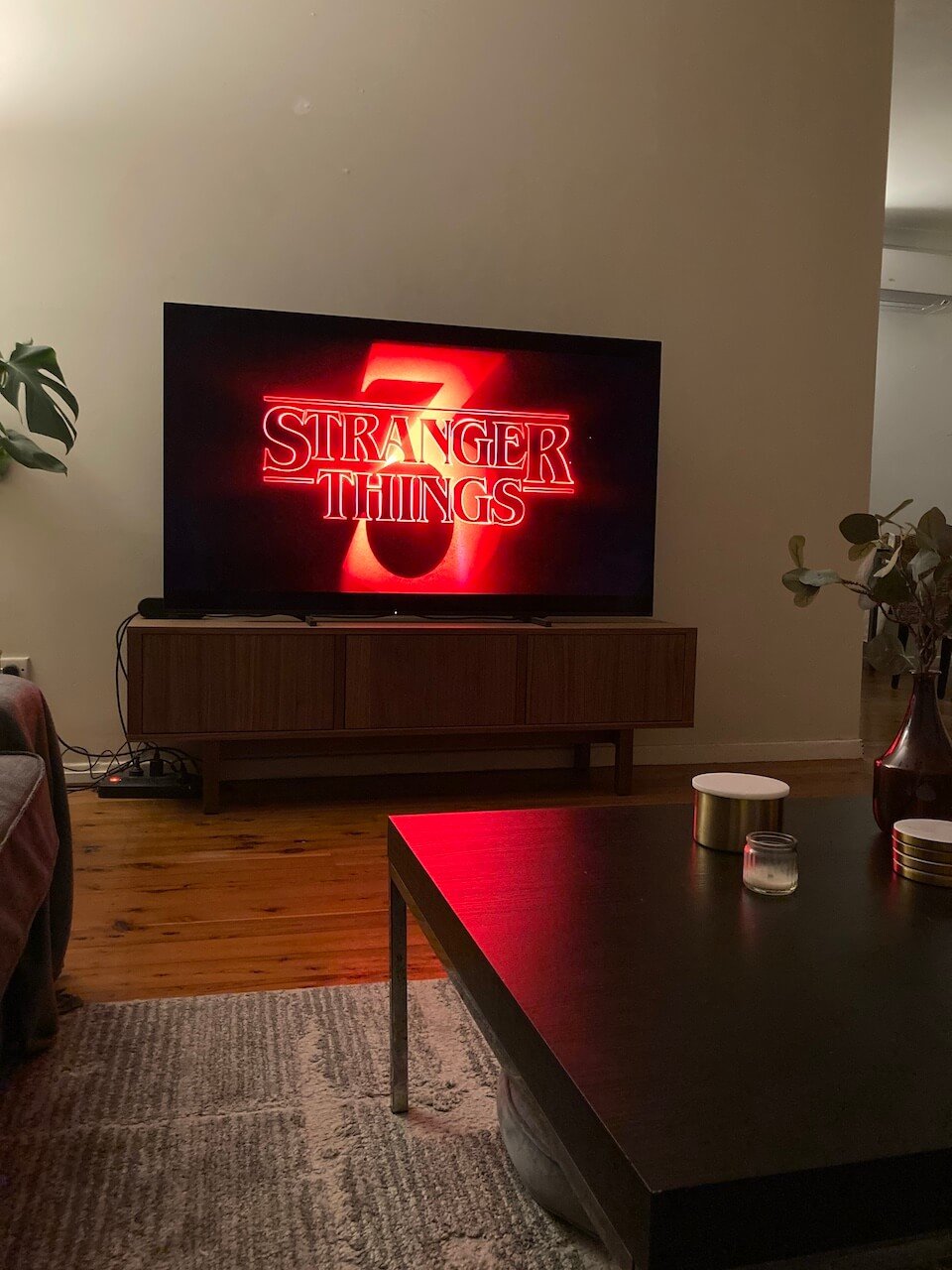 Sam and I had watched seasons 1 and 2 but only a couple of episodes of season 3. Then he got busy with school etc and we stopped watching. I picked it up again on Saturday night. Oh my goodness I can see why Ben had wanted me to get back into it. It is so good and now I'm binge-watching it! I was gasping and making noises and covering my face at the scary exciting bits. Sam came out of his room where he was studying and laughed. Now he's keen to watch it after he finishes his exams.
Sunday
I went to church in the morning while Steve slept as he got home in the early hours of the morning after a very long shift. Sam has started going to the evening service which I am very happy about. Covid messed up our church-going routine. Anyway, the evening service is mainly for the youth and I hope he gets back into the habit of going along. He did say it was good and that he enjoyed it.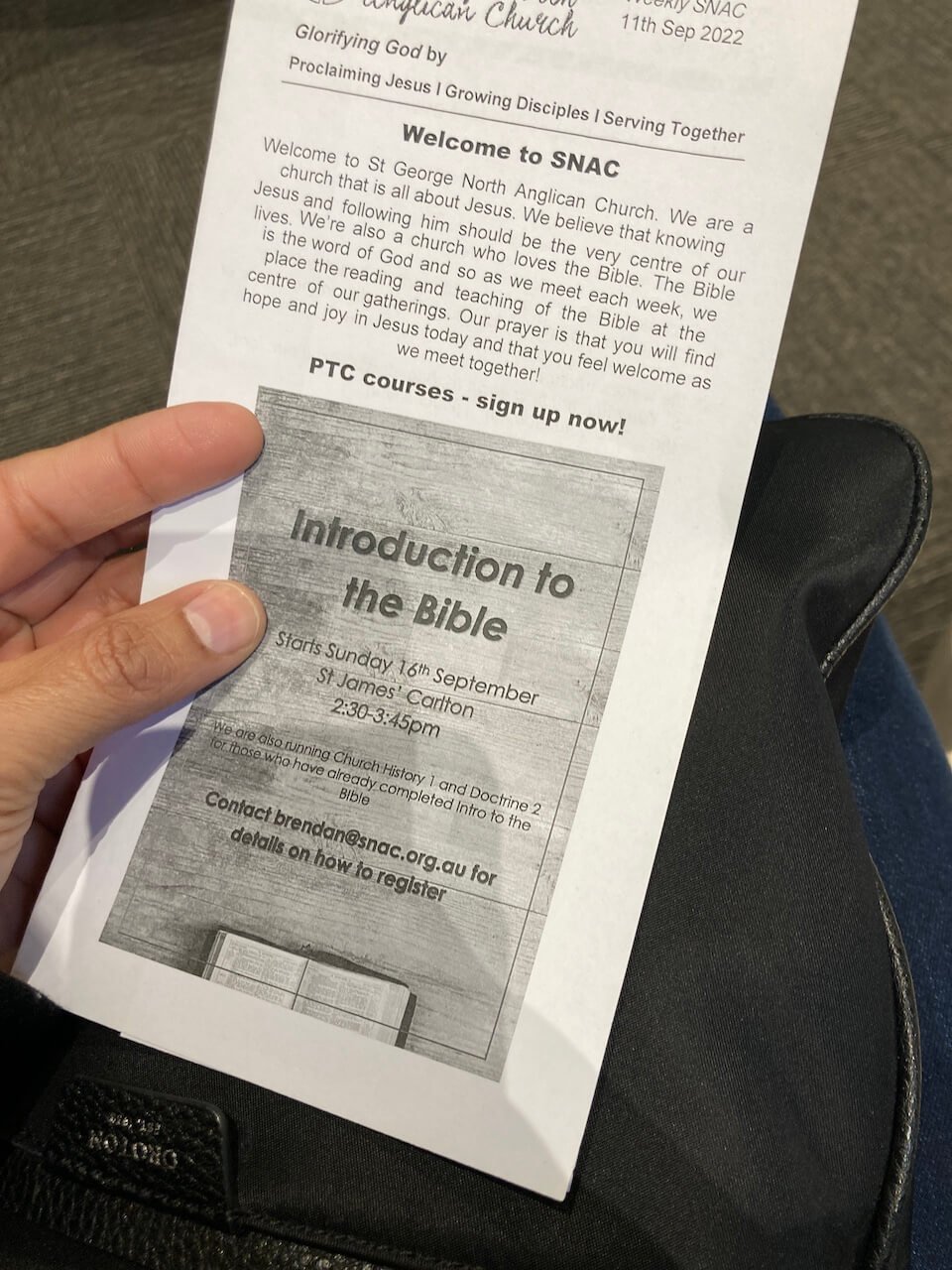 I got home from church around midday and Steve's best friend Scott (who is more like a brother to him) came over for lunch. My lovely cousin came over too and so did Sam's girlfriend. I threw together a simple lunch and we had a really nice time. Poor Steve misses out on a lot of family dinners and get-togethers because of work. That's the real downside of working in hospitality.
In the afternoon I hit the shops for a little while with my cousin. She needed a couple of things for her new place so we went to TK Maxx, Big W, and K-mart.
I picked up some keratin deep conditioner, I'm still using my egg remedy conditioner. But I thought that I would give this a try too.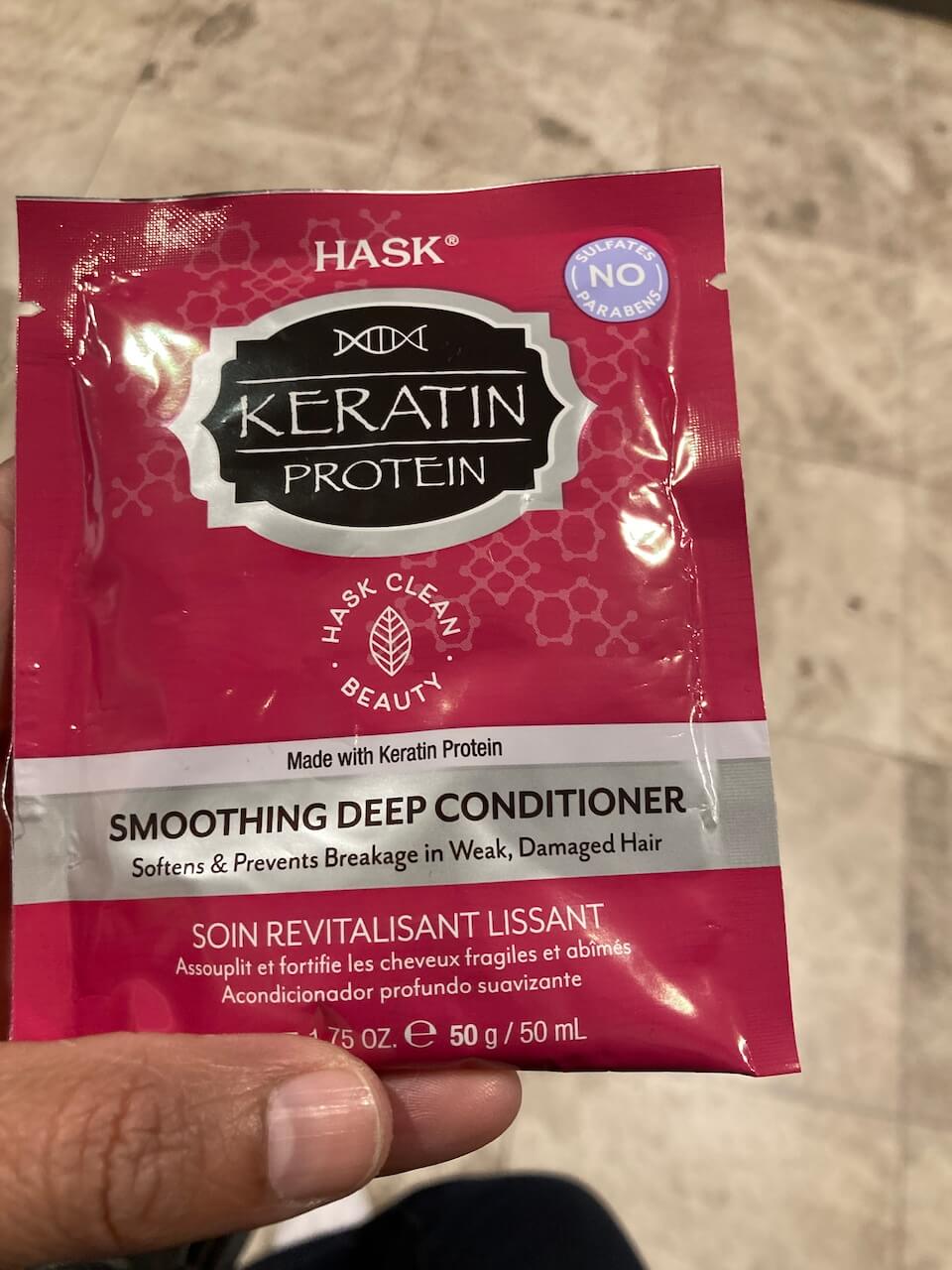 I have been changing my wire hangers and using these flocked hangers instead. They are much kinder on my clothes.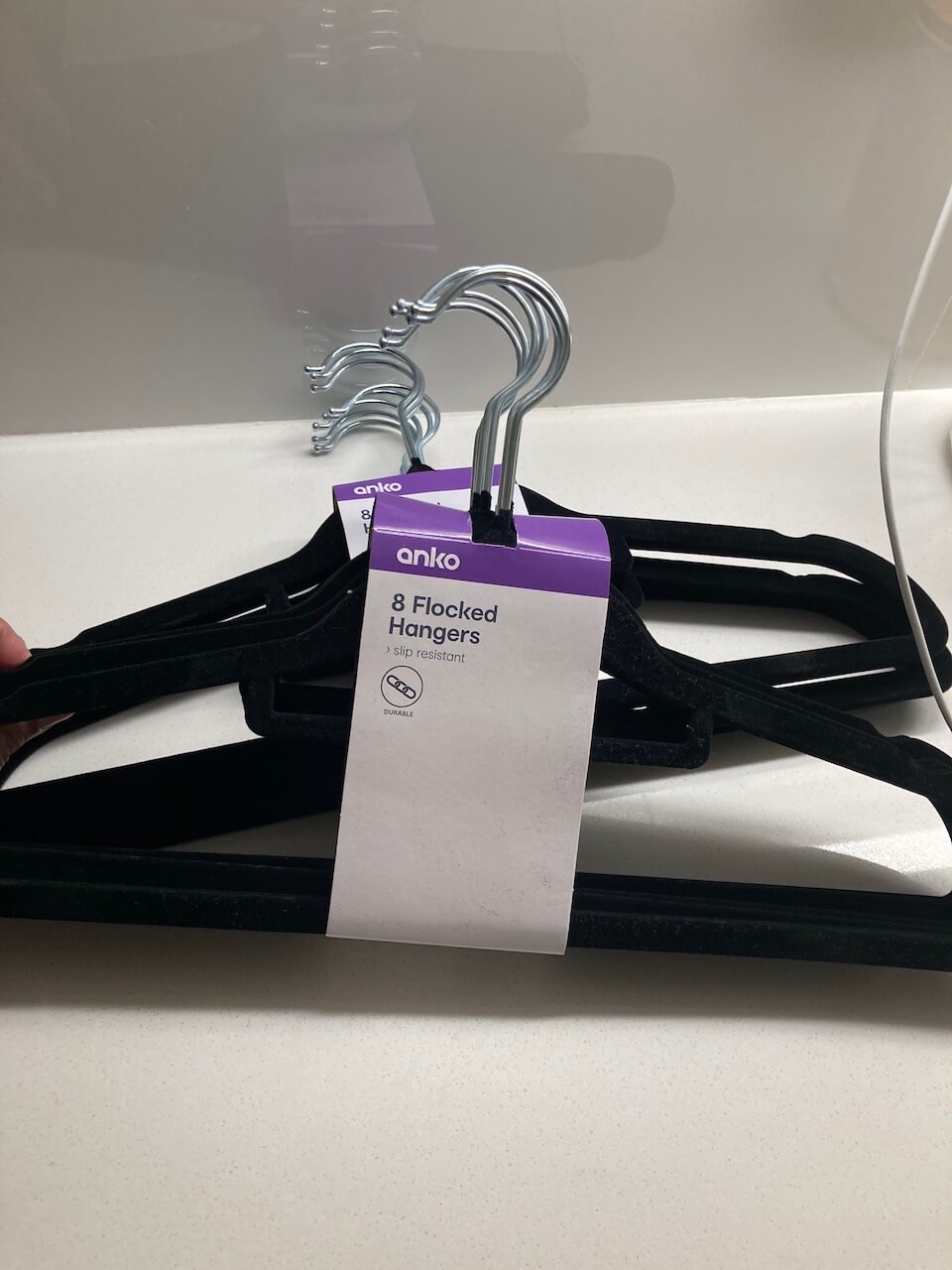 Then in the evening, Steve surprised me by coming home early from work. We have started watching 'All Creatures Great And Small'. It's a really sweet show set in the late 1930s about a Yorkshire vet. We watched one episode and then called it a night.
It really was a very nice sunny weekend that went by way too fast. What did you guys get up to? I hope it was a good weekend for you all.
Happy Monday!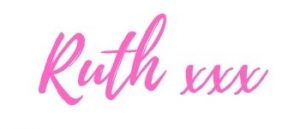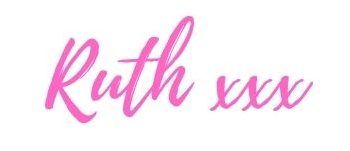 Sharing on