My Ten Winter Essentials!
This week has been so cold, rainy, and windy! It was raining so hard the other day when I got home, I had to put up my big umbrella just to get out of the car and go inside the house. I was trying to save my hair from getting wet and frizzy because you know…….#priorities.
Well, I kid you not when I say that I nearly got blown away!! It was actually funny and I couldn't stop laughing, I was holding on for dear life, getting blown here there, and everywhere. I must have looked like a nut!!
Aussie Winters
I know that compared to many other countries. Australian winters are actually quite mild. Recently I saw a news article about a TickToker who thought it was hilarious seeing Aussies wearing The North Face jackets and woolen coats when it was 16C and sunny. Well, I was one of those ones wearing a wooly coat and gloves! I wasn't laughing, I was freezing!!
The thing about Australian winters is that it's just three long months of being cold and this year very wet, thanks to La Niña. We also don't have a fun festive season to look forward to either like they do in the Northern Hemisphere.
I mean we sometimes celebrate Christmas in July but it's just not the same. So I'm not a big fan of winter and I much prefer summer. I also haven't yet found my love for "all things fall" or Autumn as we call it. Give me warm spring or even better, hot summer temperatures all year long! My husband thinks I'm crazy, he can't stand the heat.
Winter Essentials To Beat The Cold
This year I am working on being more positive about winter even though this past week has been extra challenging because the weather is just so miserable. Plus, according to the bureau of meteorology, we have ten more days of solid rain coming up. Sigh! Anyway, enough whinging! I am trying really hard to focus on the nice things about winter because there are many. This year I am determined that winter is going to be all about being cozy and not just about being cold!!
So I have put together a list of my ten winter essentials. These ten winter essentials are actually helping me to enjoy the winter months this year. And I thought that if you are anything like me and struggle with the cold weather. Then you might hopefully find this list helpful.
1. Nice Steamy Hot Drinks
Find a mug you love. This year I am using a cute pink mug that my cousin gave me and it makes me so happy. I love the size, the chunkiness of it, and how I can wrap my hands around it to warm them up when I am drinking something hot. Yes, I really am having a love affair with my special mug this winter.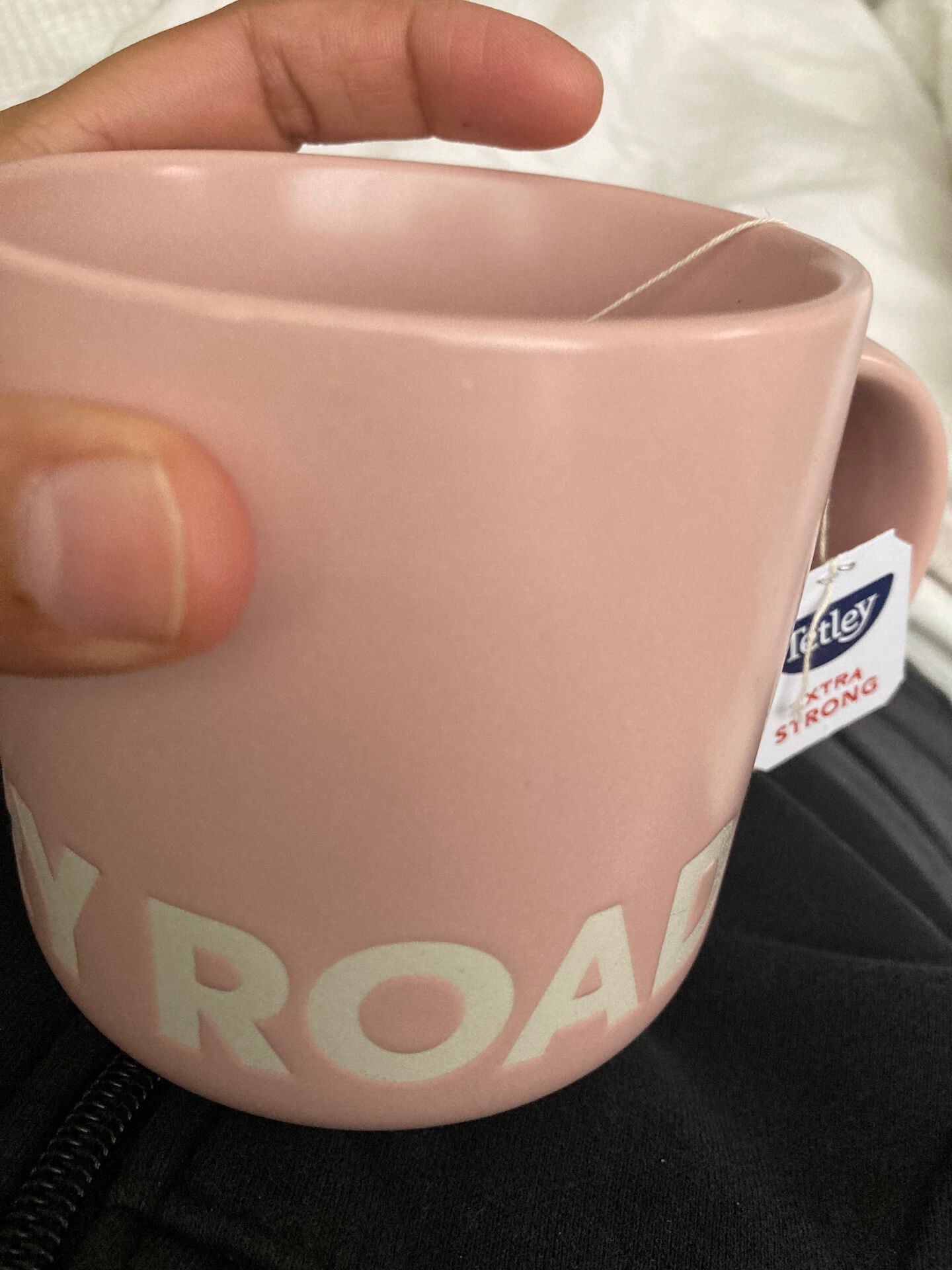 Once you have found a mug that you really love then all your winter drinks will taste so much more satisfying. Trust me!
Another thing that I have been doing is enjoying some of my favourite go-to hot drinks like
Herbal Teas
Camomile- for calmness and relaxation
Ginger and Tumeric- The ginger adds an element of spice and mild heat. While the lemon tea is full of delicious citrus zing. Recently I was fighting off a cold and these teas were so soothing.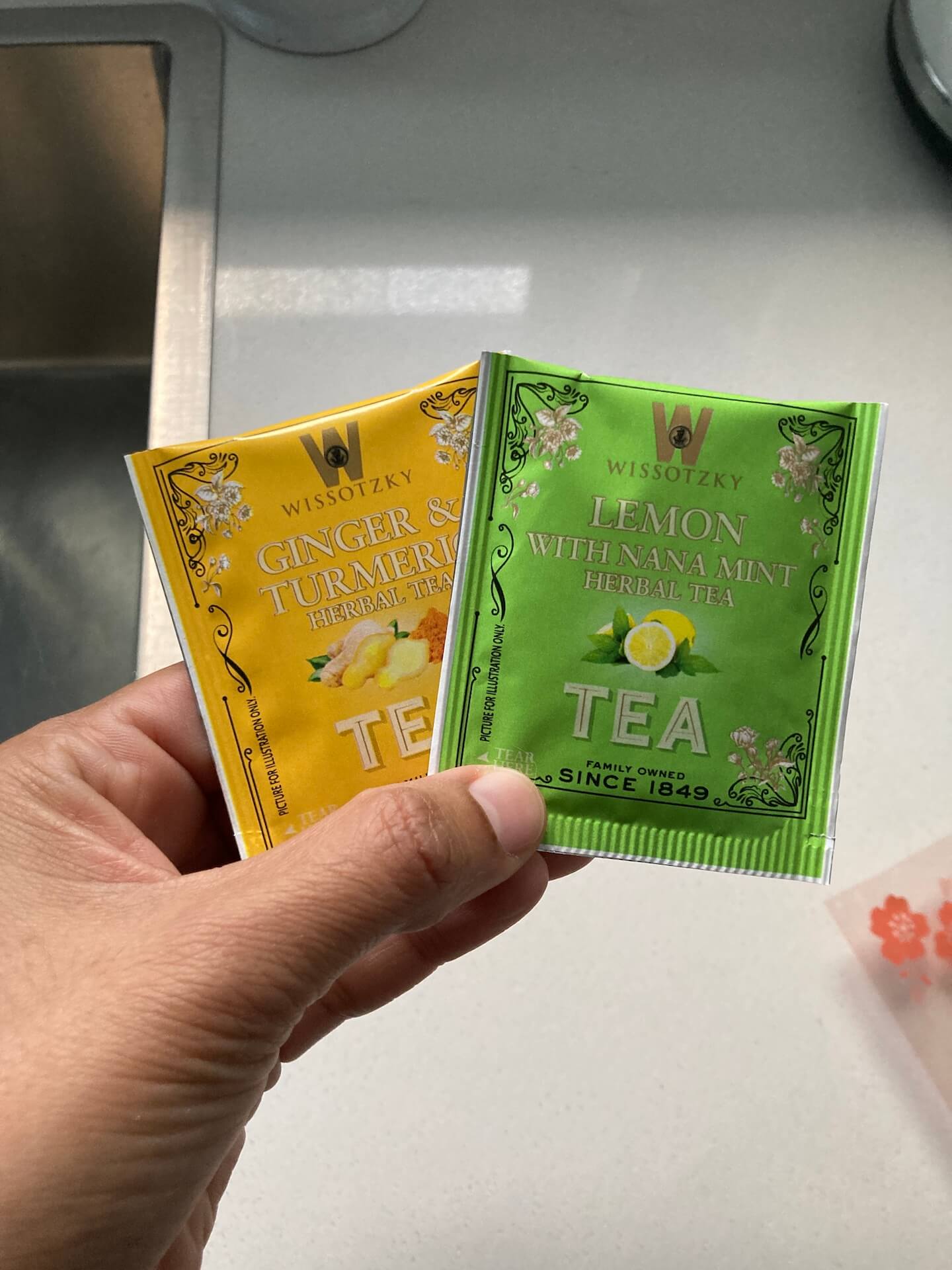 Chai- Chai tea is my favourite winter tea. It's so comforting to drink a delicious steamy cup of chai tea on a cold day. I really love the gorgeous aroma of cinnamon, nutmeg, cloves, and cardamon. Mmmmmm!!!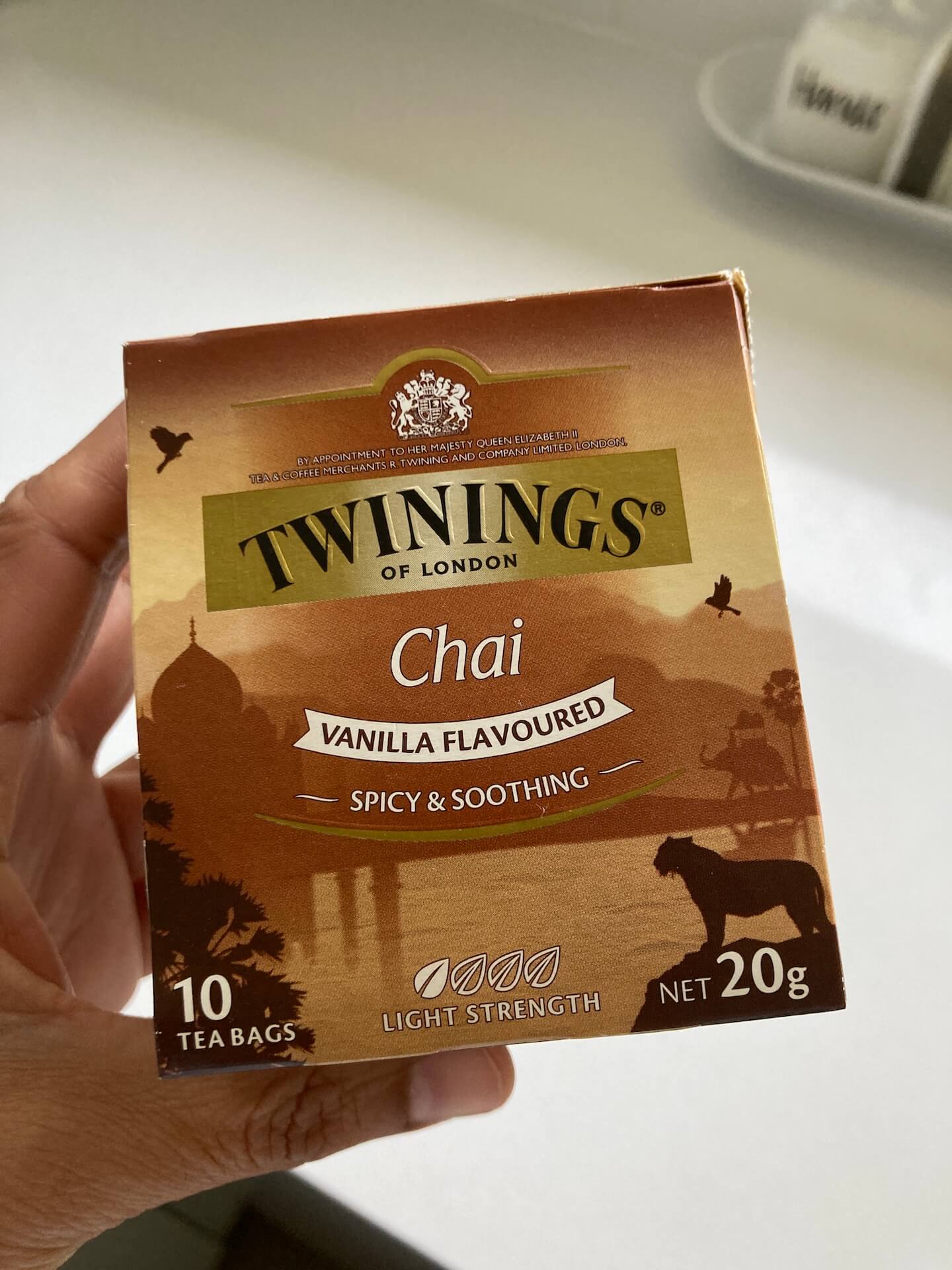 Hot Chocolate
Winter is a perfect time to enjoy hot chocolate! I usually just use the Jarrah sachets but I recently discovered Swiss Miss Hot Chocolate sachets and oh my word. They are just divine!!
Coffee
I prefer tea but some mornings I like a cup of Moconna coffee with a splash of milk. If I feel like adding some sweetener to my coffee then I will add a dash of hazelnut syrup.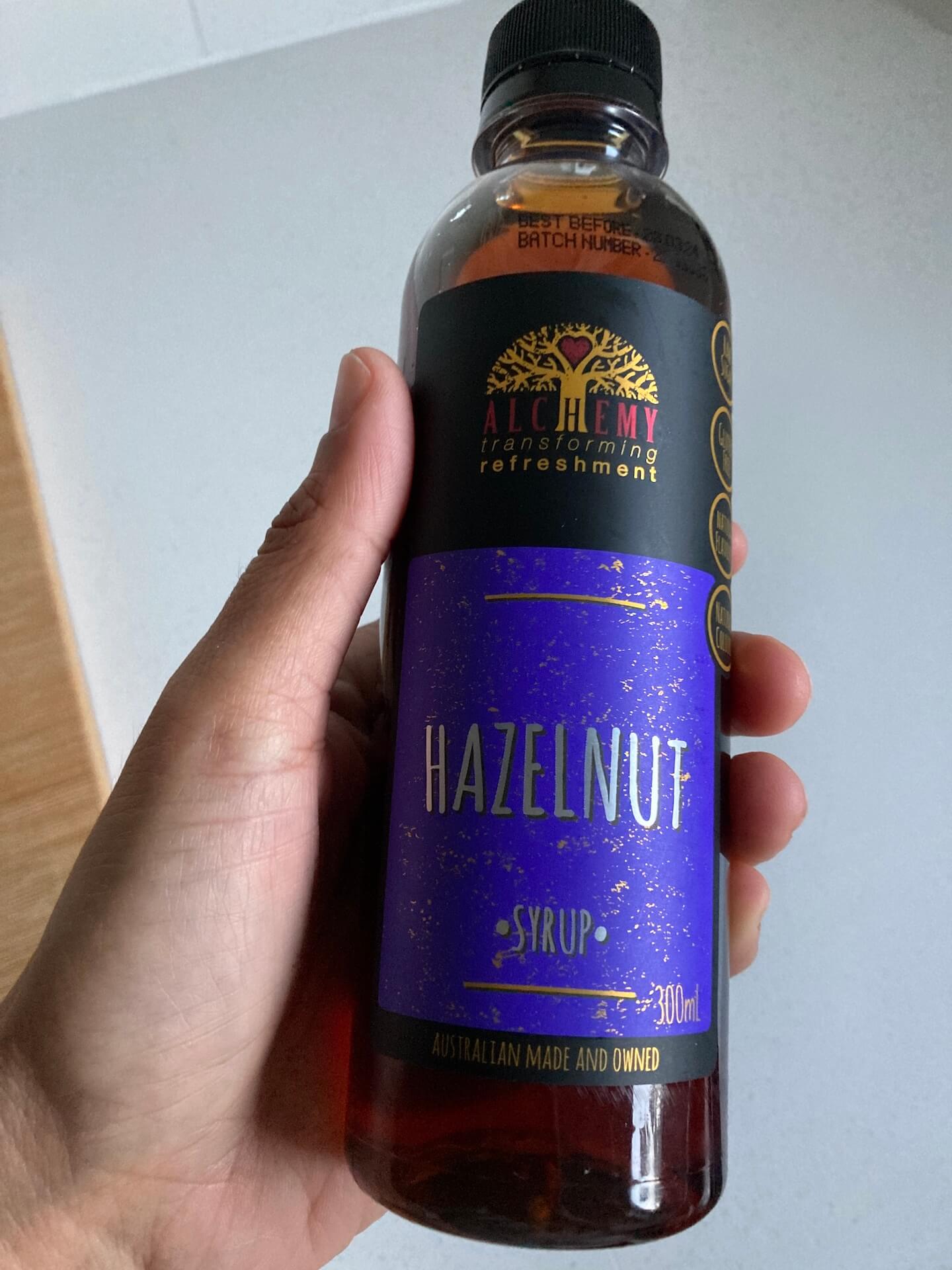 I also really like these Moconna cappuccino sachets. They are creamy and velvety with just the right amount of froth.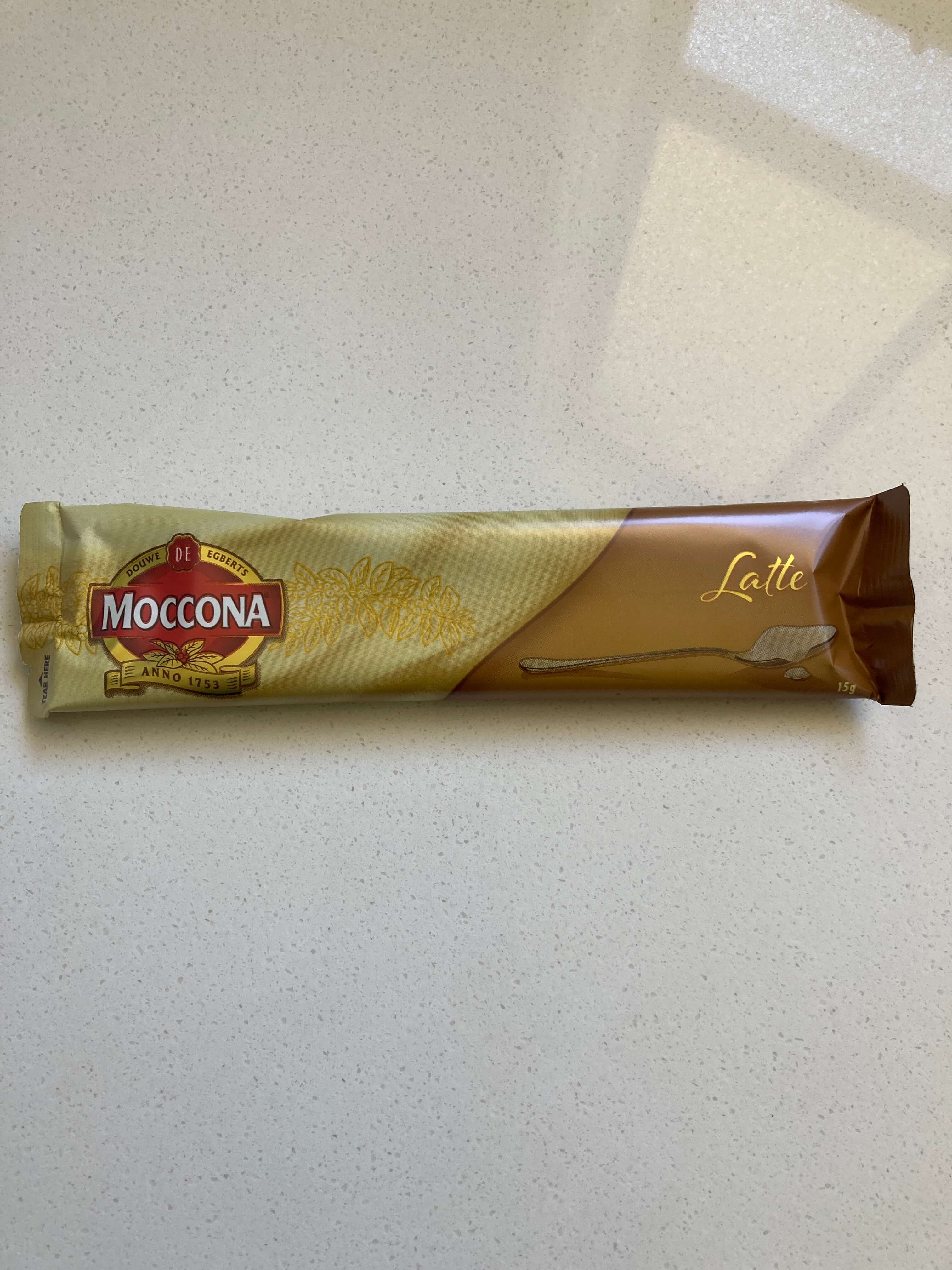 2. Invest In Warm Clothes
For years I shivered through playground duty in the coldest playground ever! I layered up but only ever wore a short thin hooded jacket over the top. And it just wasn't enough. This year I was determined to find a more appropriate jacket.
I thought about buying a down jacket from Uniqlo but I wasn't too keen on the style or the price. Luckily I managed to find a really nice long Calvin Klein jacket this year. It has a nice shape as it inches slightly at the waist. But aside from how cute I think it looks, this jacket has quite literally changed my life. It is just so warm!!! Playground duty doesn't make me want to cry this year. Because when I wear my jacket I feel like I'm wearing a quilt!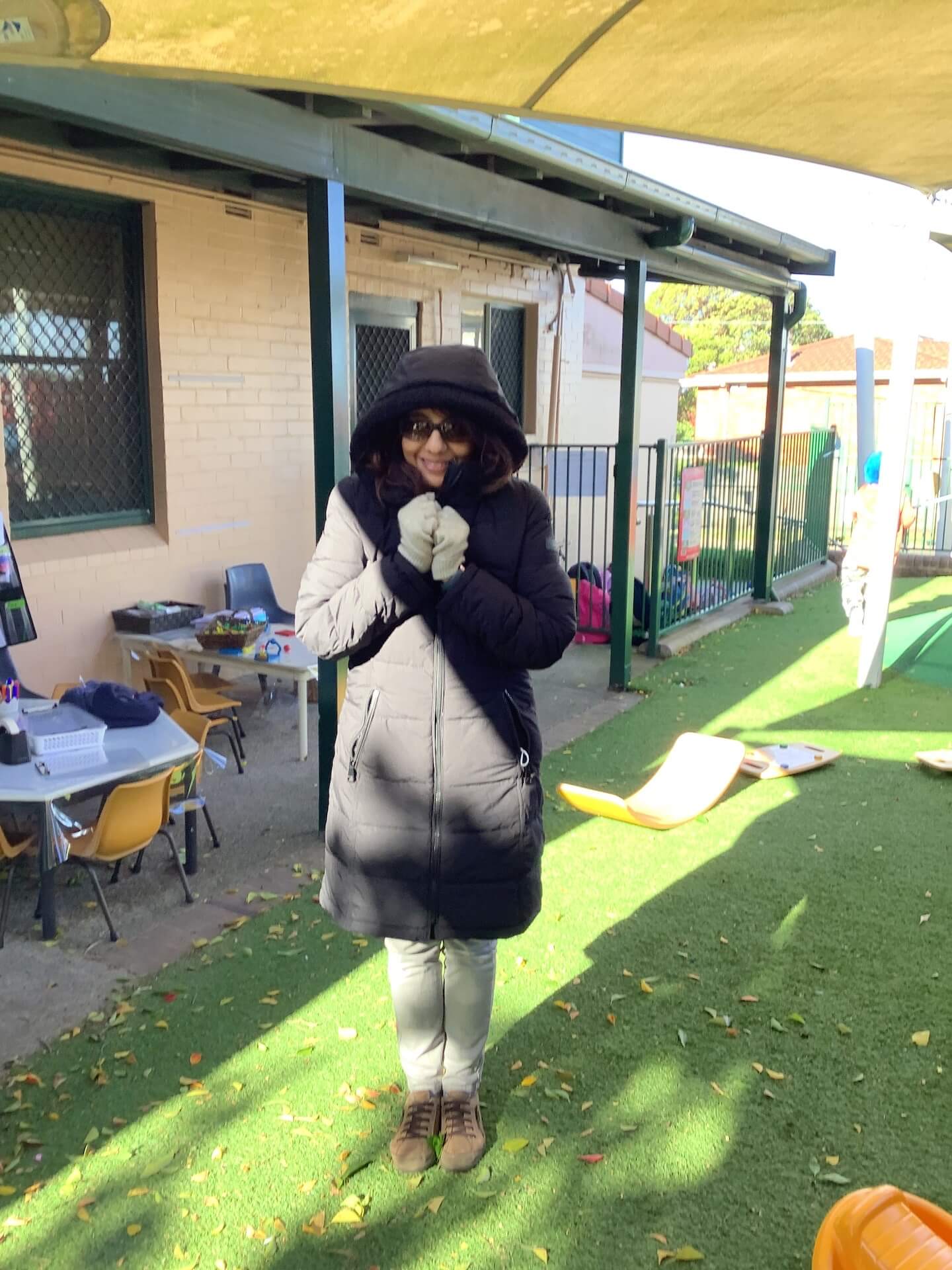 3. Enjoy Comfort Food
I love cooking up delicious comfort food like beef stews, chicken casseroles, cottage pies, roasts with creamy mashed potatoes, veggies, and lots of gravy. Soups are also great for lunch or dinner, especially pumpkin soup! I truly think that probably the best thing about winter is all the delicious comfort food you can cook up and enjoy!!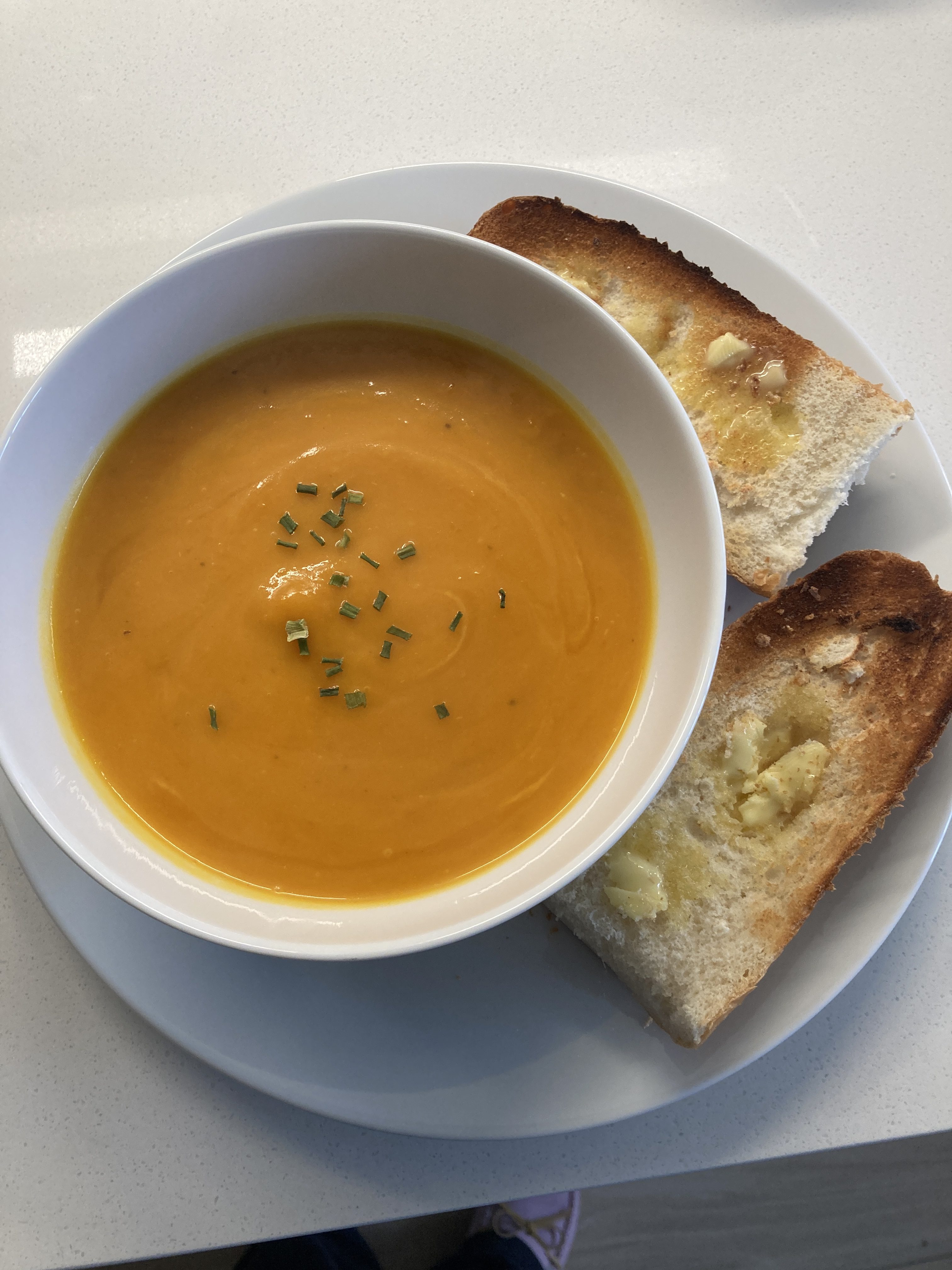 4. Light Candles
Lighting candles just cheers me up! So candles are one of the most important winter essentials for me. I love a scented candle, tea lights, or even just a plain old white candle. It starts to get dark outside at around 5 pm so that's usually the time when I start lighting some candles.
A couple of years ago I bought some candles from Pottery Barn and these clever battery-operated candles have a timer. I have set them so they automatically turn on every afternoon at 4.30 pm.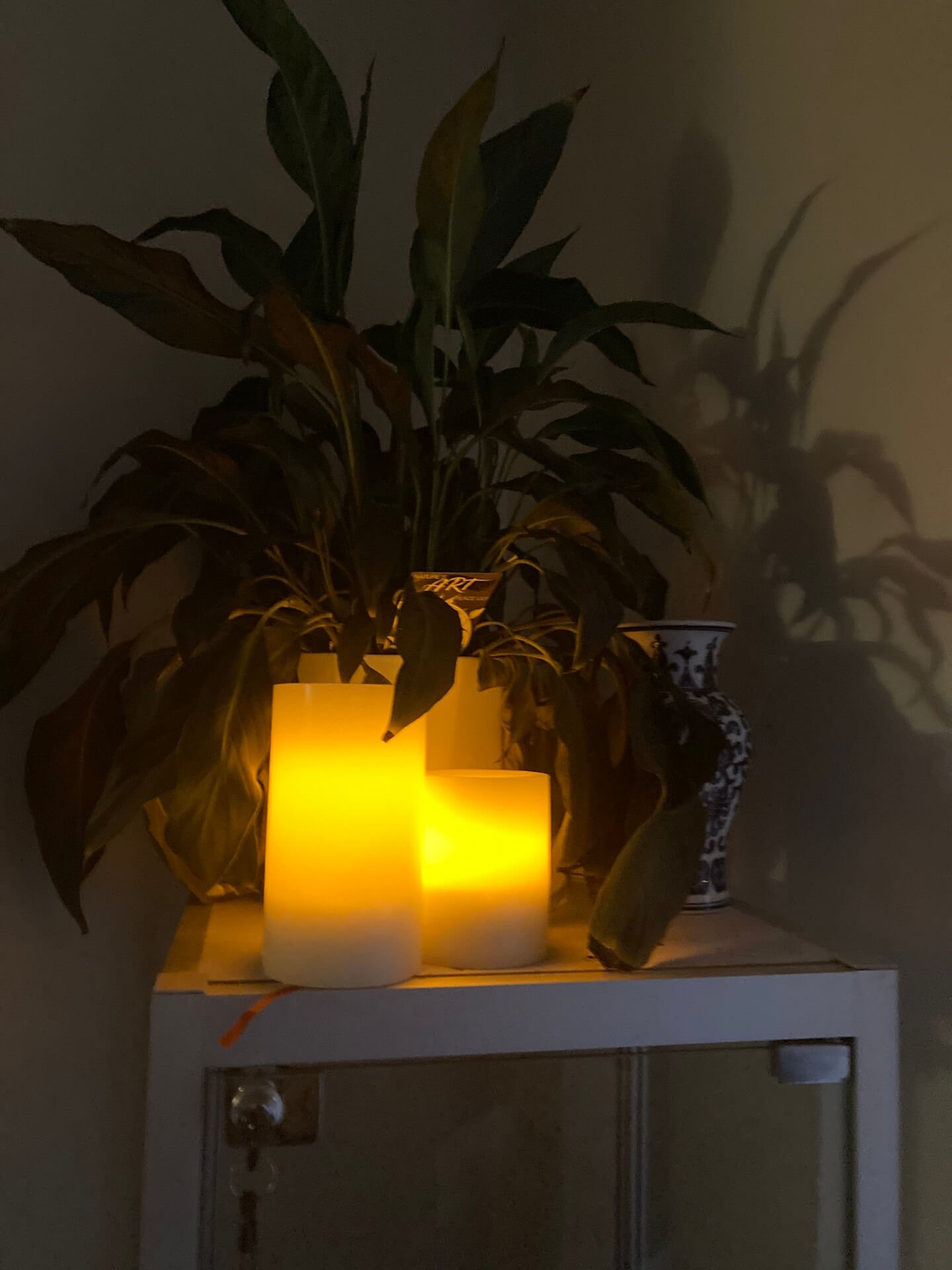 5. Read More
Winter is a perfect time to get stuck into reading more good books. Some nights I like to layer up with some warm blankets and relax on the couch with a good book on my kindle. I think that I probably read more books during the cold winter months than I do during Summer.
6. Plan Fun Activities
Even on freezing cold days I still like to plan fun outings to look forward to. I think that winter is a perfect time to visit places like Museums or Art Galleries. I know I'll be warm and dry inside an Art Gallery or Museum. Not only can you catch a great exhibit but these places usually have some really nice cafes and restaurants too.
7. Make Your Home Cozy
Along with lighting candles, I also like to use lamps as light sources instead of turning on the ceiling lights. Lamps give out such a warm subtle glow and it makes my winter nights at home feel so cozy.
I also make sure that during winter I have soft throw blankets in the lounge room. Then I can easily grab them when I am curled up on the lounge watching my favourite shows or reading.
8. Adjust Your Skincare
The cold winter months just messes with my skin. The skin on my face can feel really dry so I have to make sure to use moisturiser. If my skin is feeling drier than normal then I also like to use some Bio-Oil as well.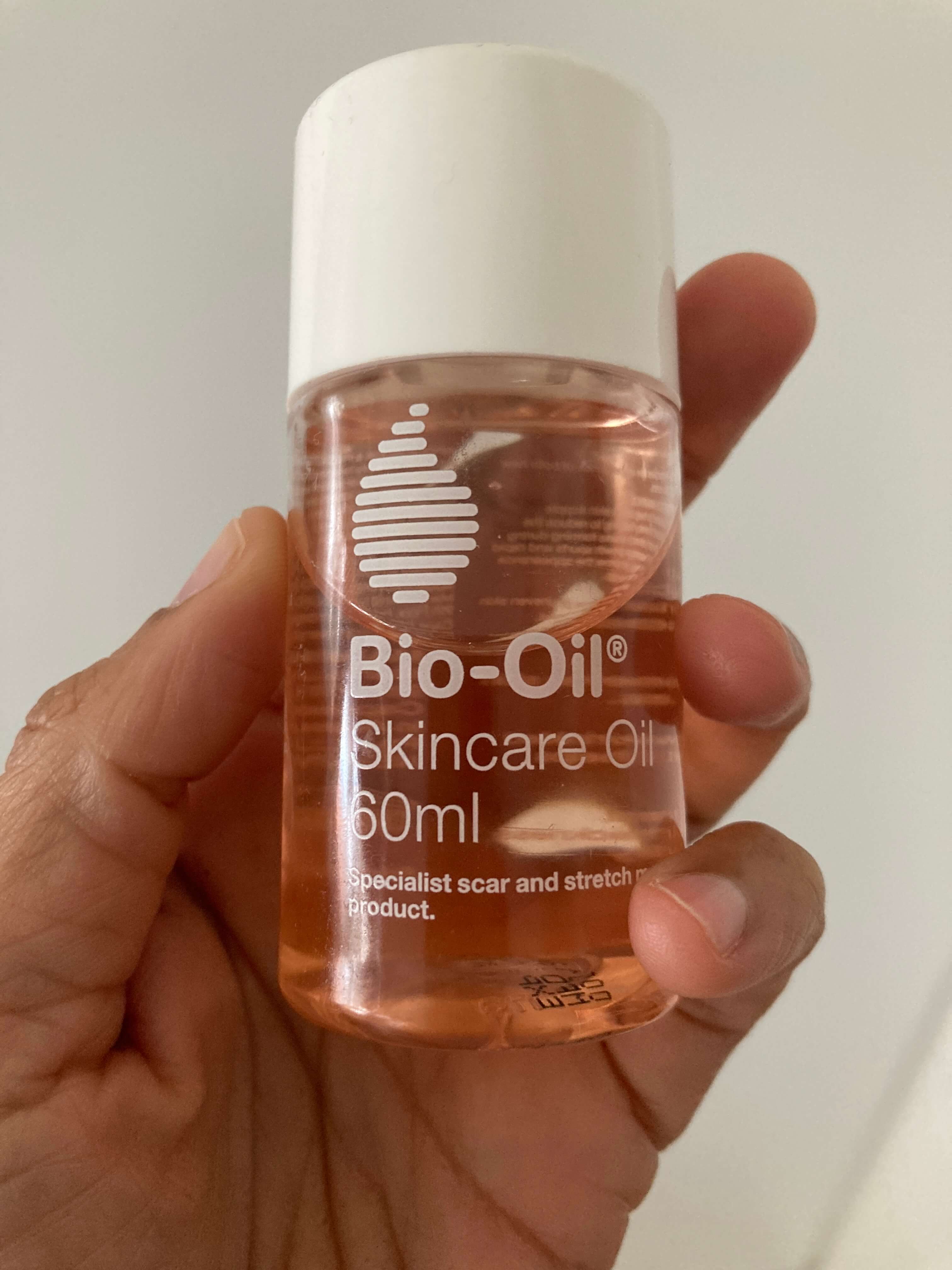 Another thing that I need to remember is to stay hydrated. It's so easy to forget to drink water during winter.
It's not only the skin on my face that gets dry. My hands and lips do too so I always make sure to have a tube of hand cream in my bag. Even though I wear lipstick every day, I sometimes also need some chapstick too especially on those dry windy days.
9. Stay Connected With Friends And Family
When it's cold I just love being at home. Actually, I just love being at home all year whatever the season! Even though I am more of an introvert I still like to stay connected with my friends and family. So I make sure to accept invitations to catch up with friends even if it's just for a quick coffee.
I'm also working on being more proactive at organising catch-ups too. Because I don't really enjoy winter it's easy for me to hibernate. So prioritising family dinners and get-togethers with friends during the cold months is really important!
10. Warm Slippers
I just love coming home after work, having a shower, and putting on my favourite slippers. These Ugg sheepskin slippers are the absolute best and they just keep my feet all warm. I find that if my feet are cold then the rest of me just can't seem to warm up. I am so glad that I invested in some nice warm slippers for winter!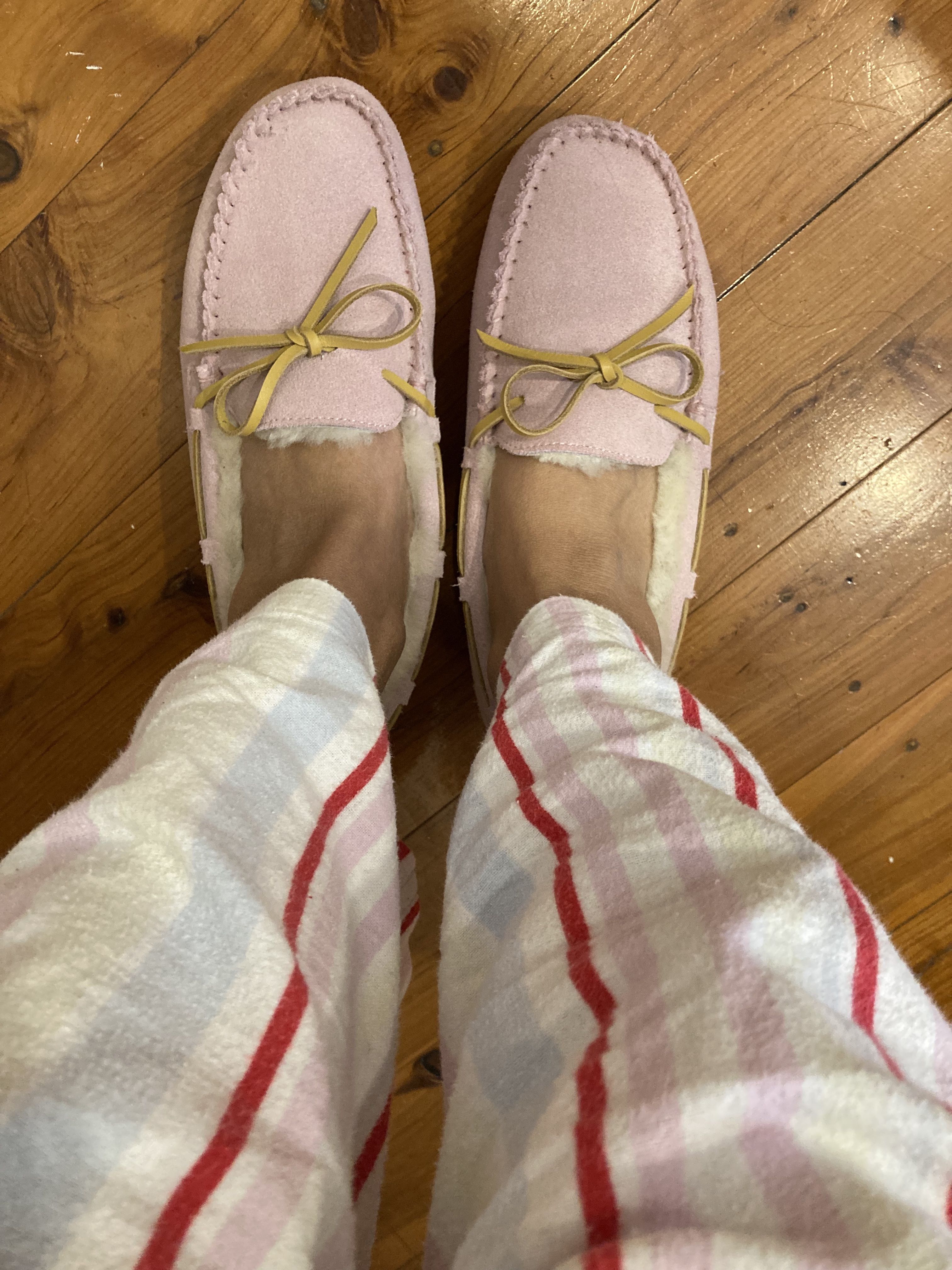 **********
So there we have it! These are ten winter essentials helping me find some joy during the cold winter months while I desperately wait for summer!!