Nine Favourites for this week- Hi friends, I am so happy to welcome Friday again. This week I have felt like I have just been playing catch up! It's been busy at work and at home. We have one more week left before the spring school holiday break. Which is a good thing because I feel like I really need to press the reset button.
My meal planning has gone out the window and I am starting to feel inundated with 'all the things.' I think that it's probably because I am running out of steam. Which is what usually happens toward the end of the school term. But it's ok only one week to go and then it's the holidays. Amen!!
Anyway, enough moaning and groaning, thanks so much for being here today and letting me share with you a few of my favourites for this week.
Number One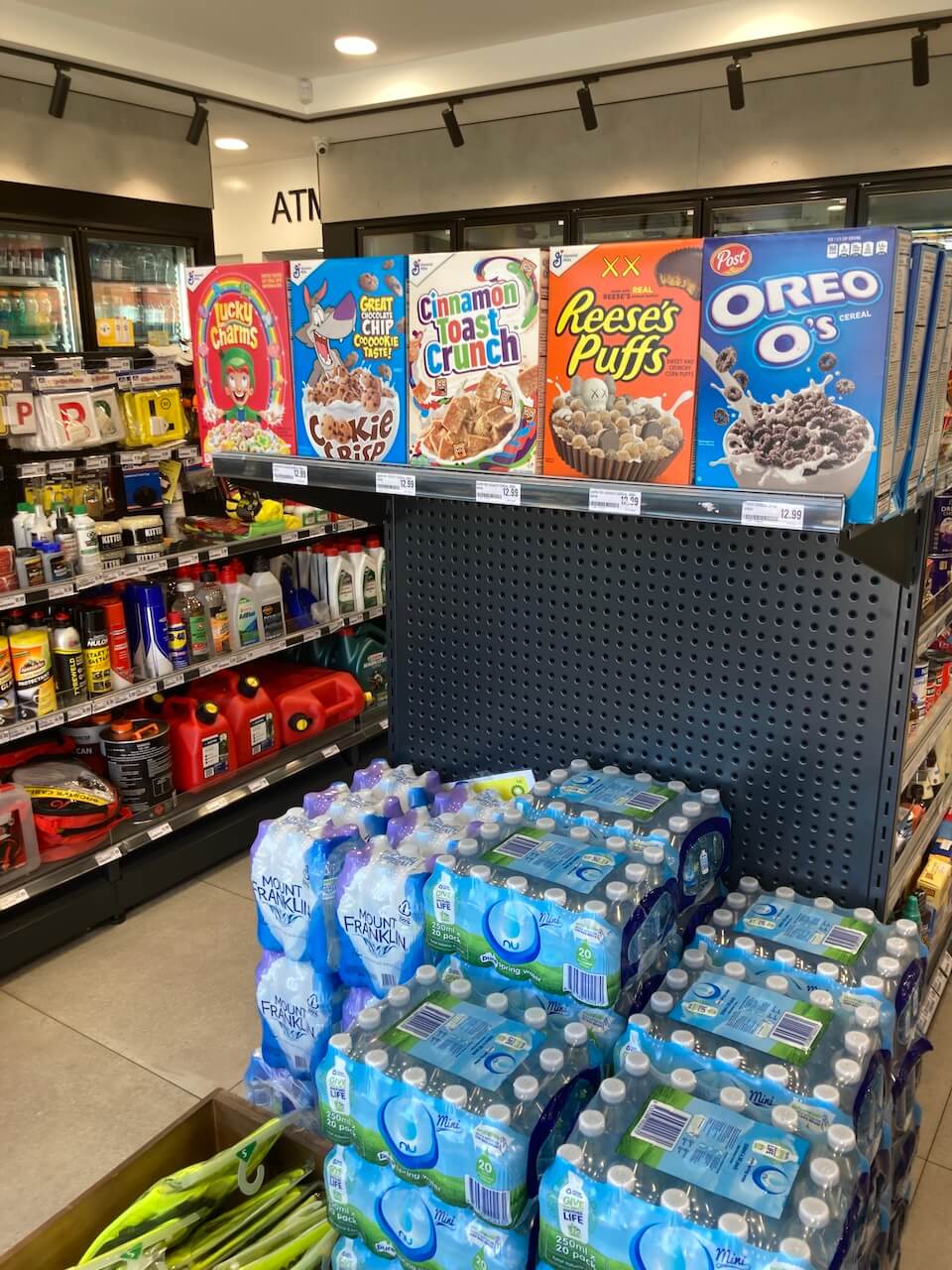 I found some American cereal at our local petrol station just in time for the school holidays. I like keeping our tradition of choosing a sugary cereal for the holidays. My boys used to pick which one they wanted when they were younger. But I think that it's my turn now haha!
Number Two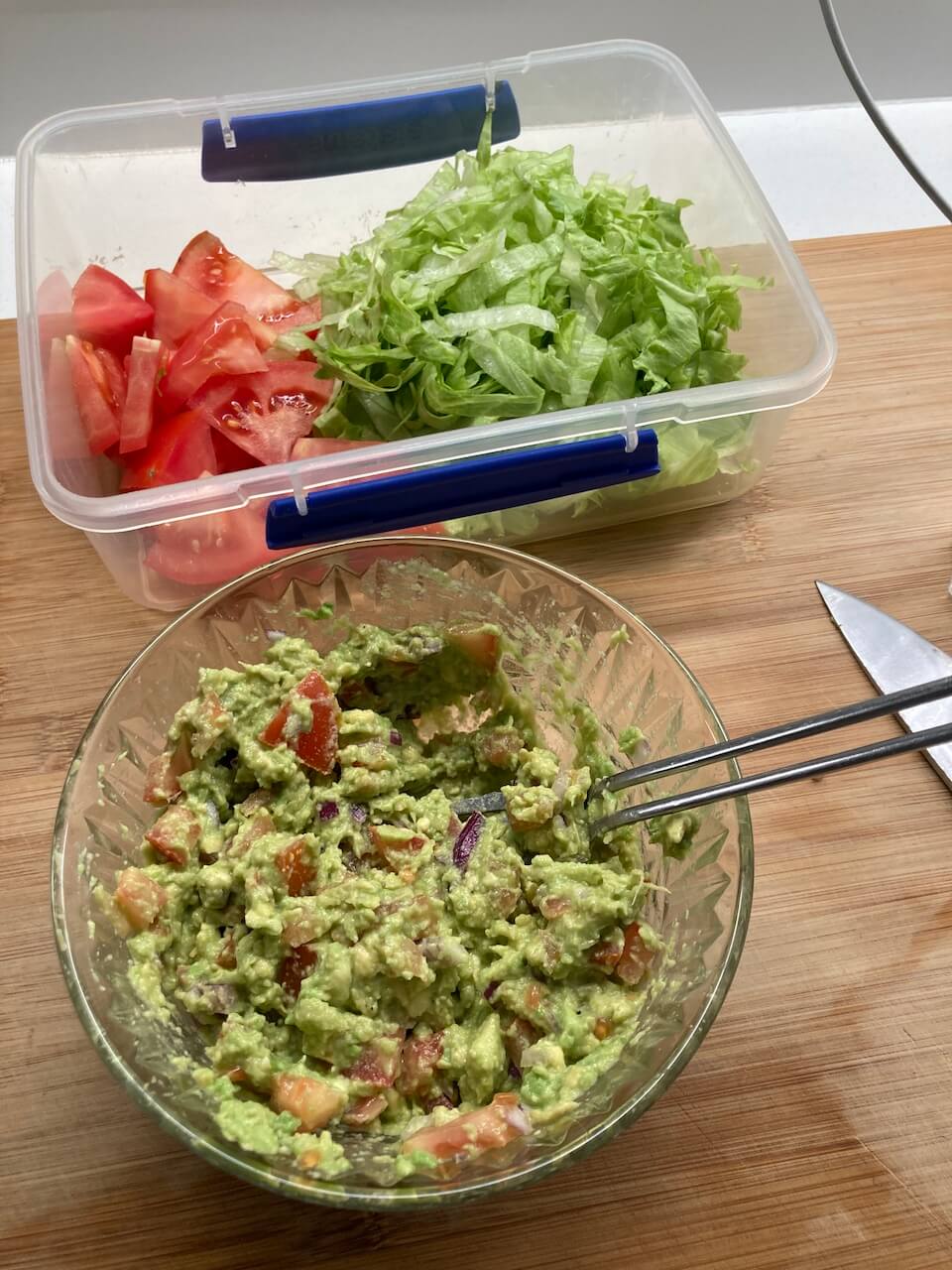 I made a super easy guacamole the other day to go with our nachos. So delicious, tangy, and healthy. Yum!
Number Four
Last week's seafood dinner at our local motor boat club was so good that we went back for more this Wednesday. This time we were treated to a beautiful sunset just as we were arriving.
We managed to get a table by the window. So we enjoyed the view as we sipped our bubbly wine and had dinner.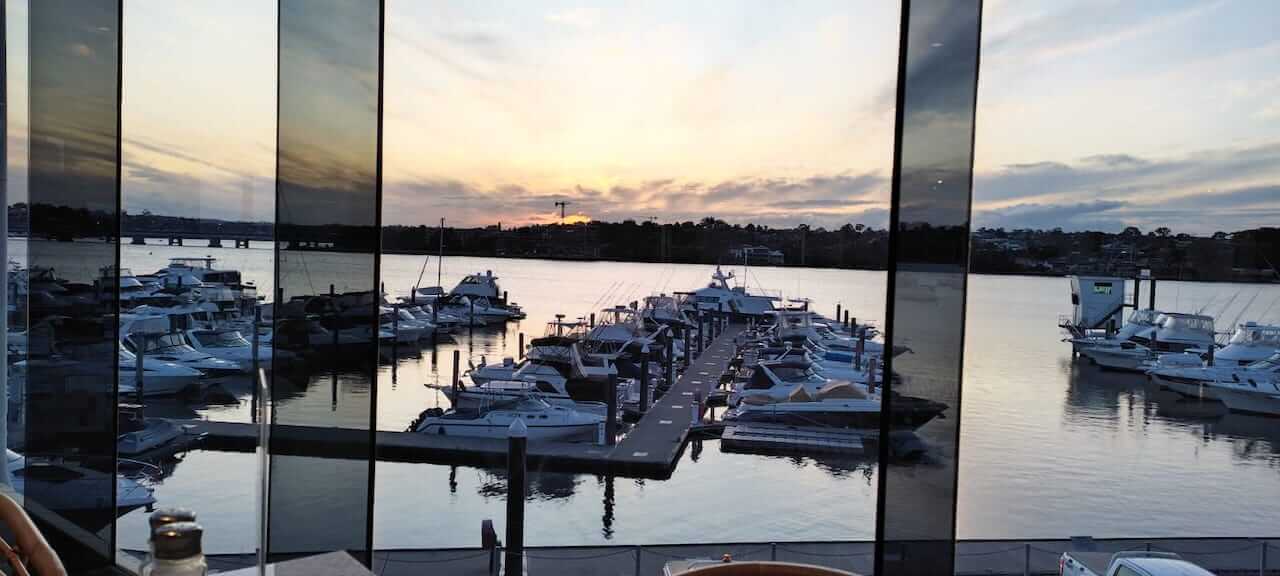 Number Five
I've got a few preschool favourites too this week. On Wednesday we had a visit from the toy truck. We haven't seen the toy truck in years because of covid. So we were all extra excited because who doesn't love a truck full of fun toys?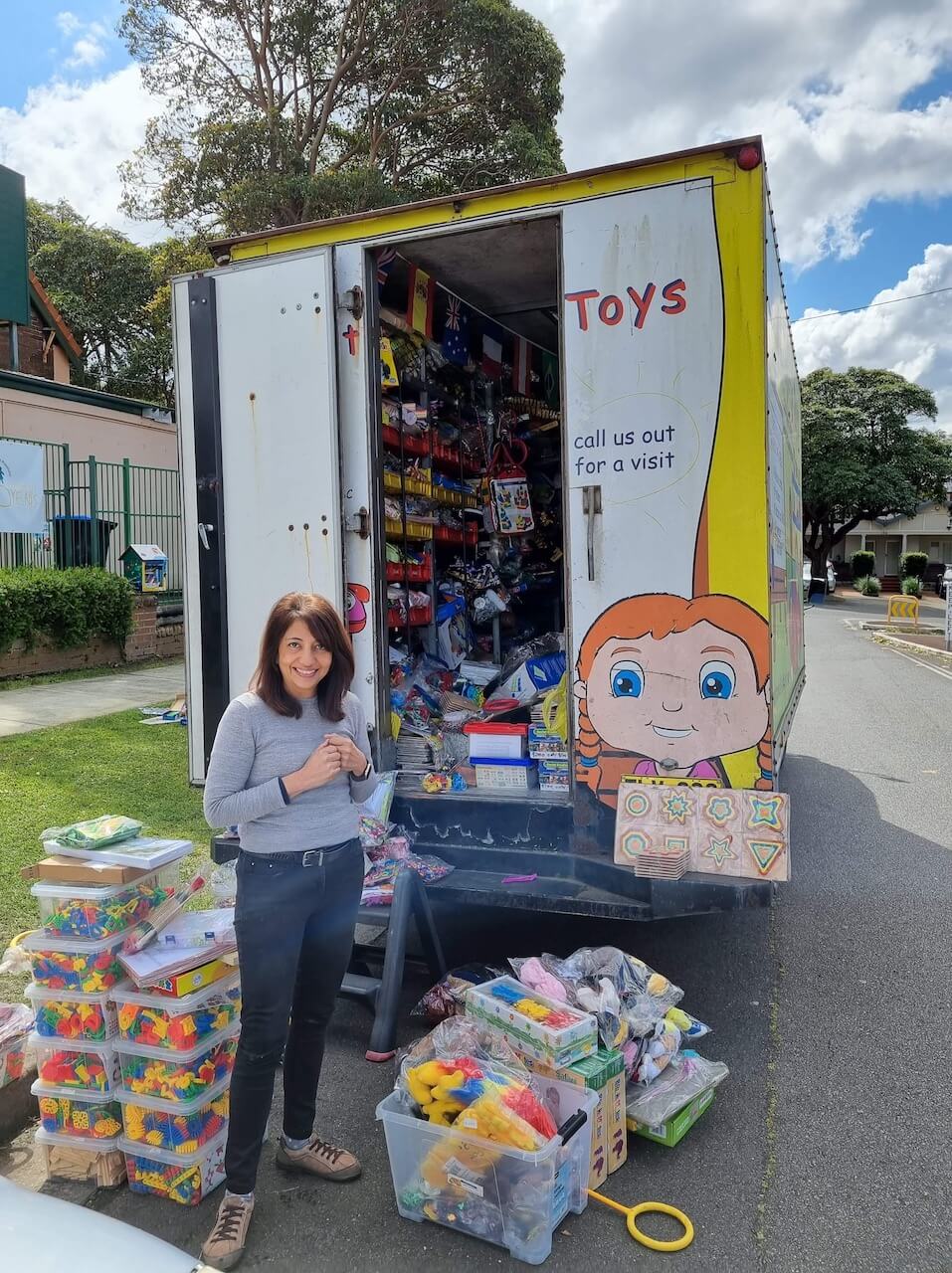 All the staff took turns coming out to the truck to have a look and pick out a few things.
Number Six
We bought a new set of furniture for the doll's house from the toy truck. So the kids had fun unwrapping the boxes and setting up the house with some nice new furniture.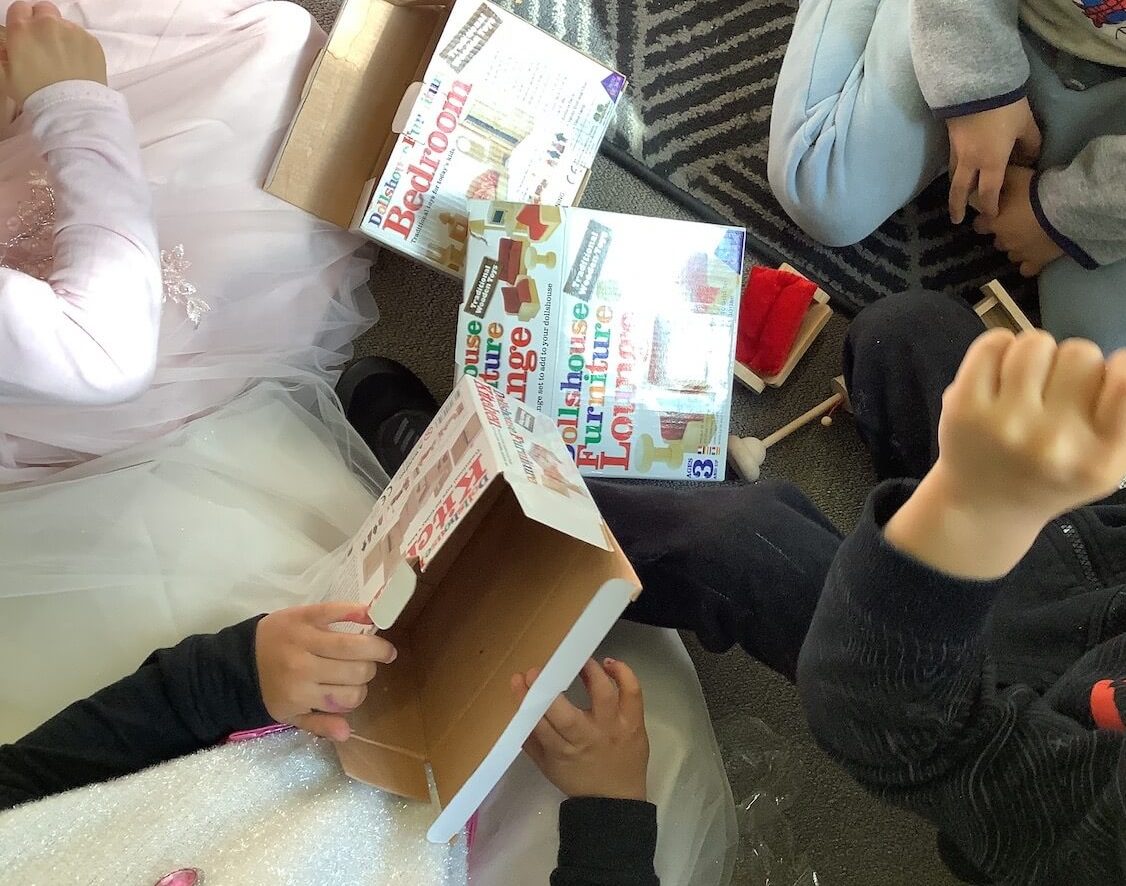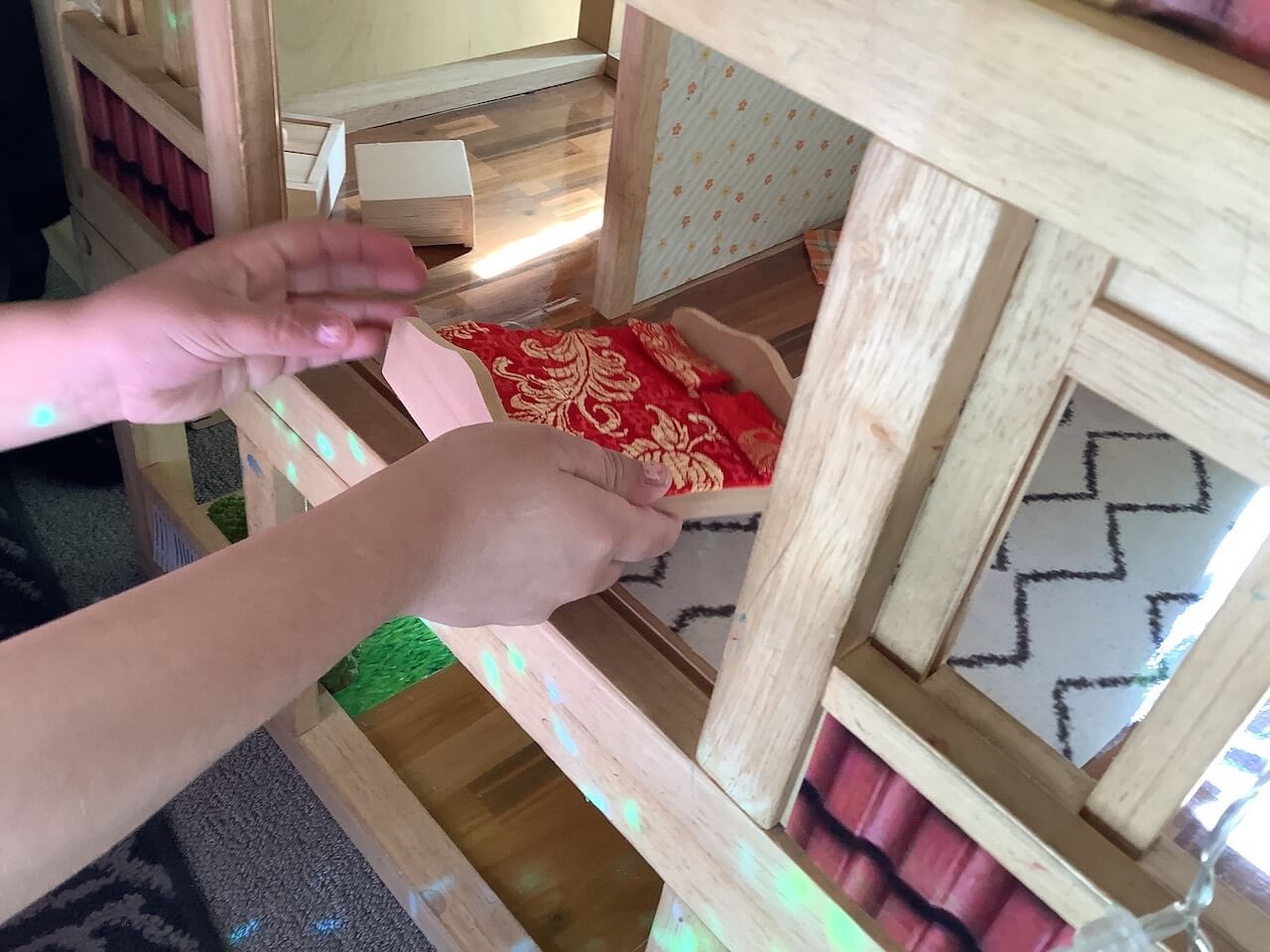 Number Seven
We had some new dress-up costumes for the kids in the home corner this week. One of the little preschoolers was having the best time wearing a wizard costume and granting wishes. When he came over to grant me a wish, I jokingly wished for a million dollars. About fifteen minutes later he came back and surprised me with all this 'money'. Haha!! How cute!!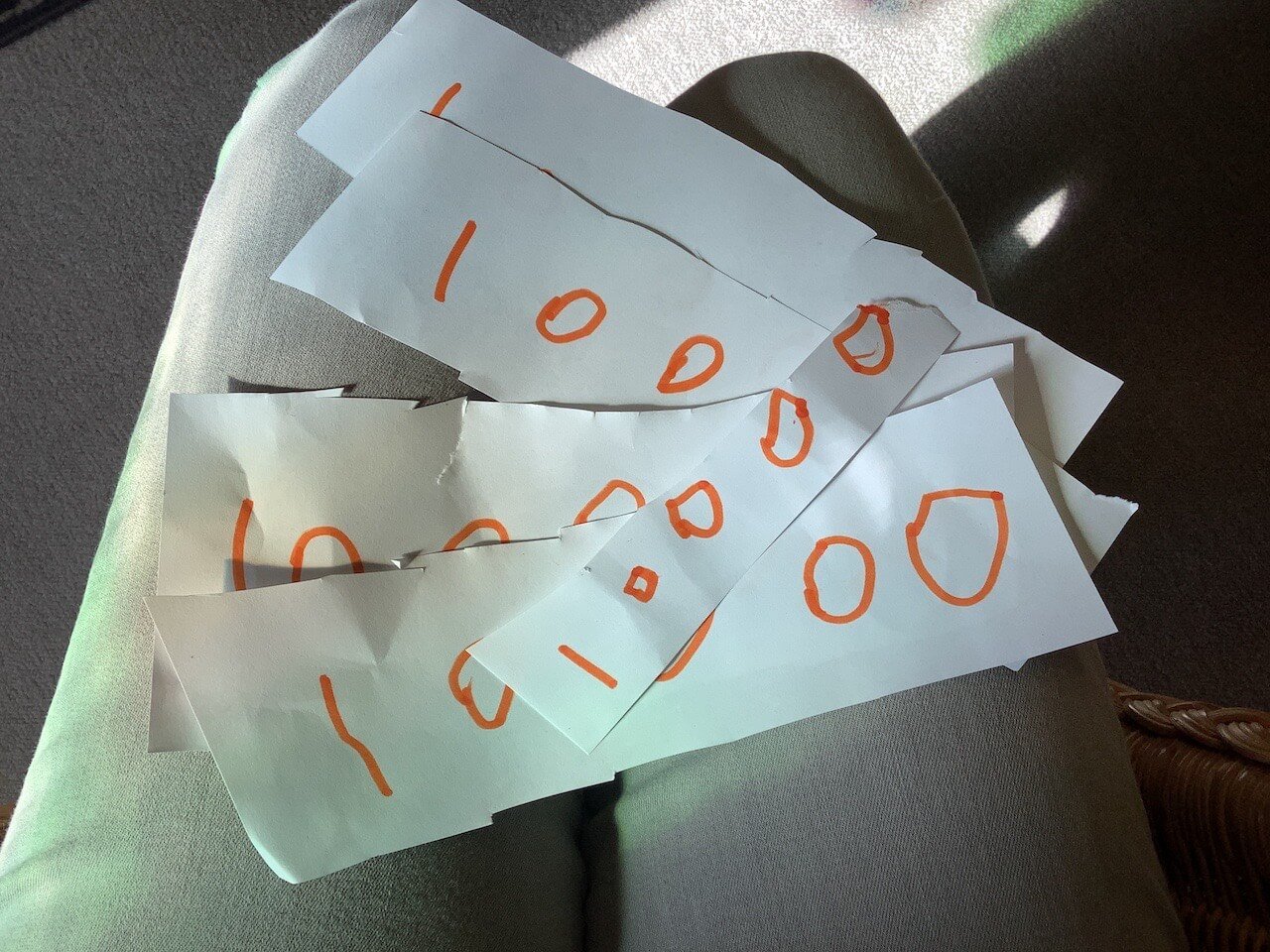 Number Eight
We've been trying hard to set up a fairy garden for the kids to play with. We are gradually adding bits and pieces to make it look fun and inviting. I think it looks lovely and if I was little I would really love to play with all the tiny things.
We have to remind the children to keep all the fairies and props in the garden. Instead, of wandering around the preschool playground with them. Where they can easily get lost or buried in the sandpit. Another thing that we are constantly trying to do is to remind the children to be careful and gentle with the fairies and small pieces.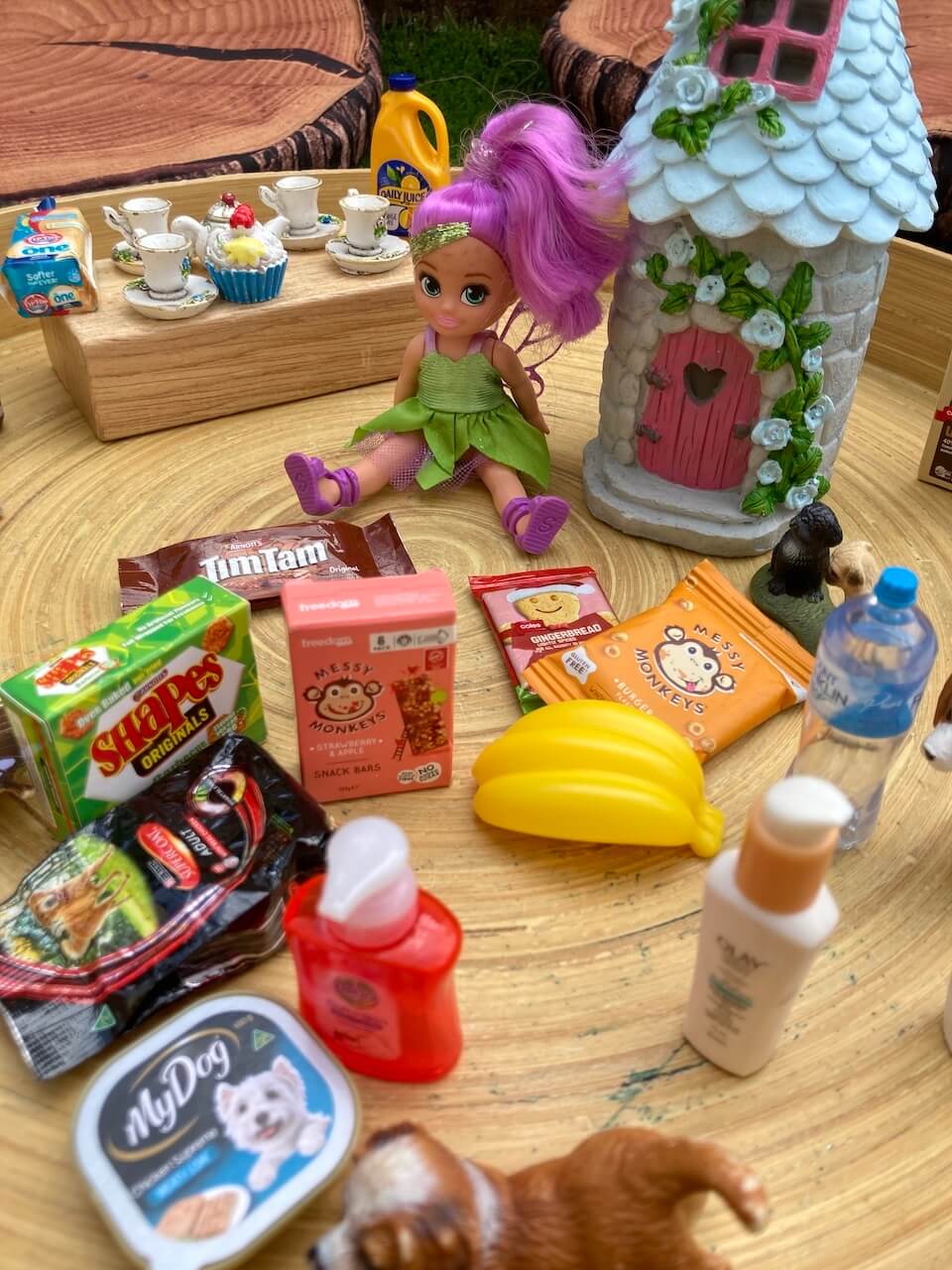 These two fairies look like they had a rough day!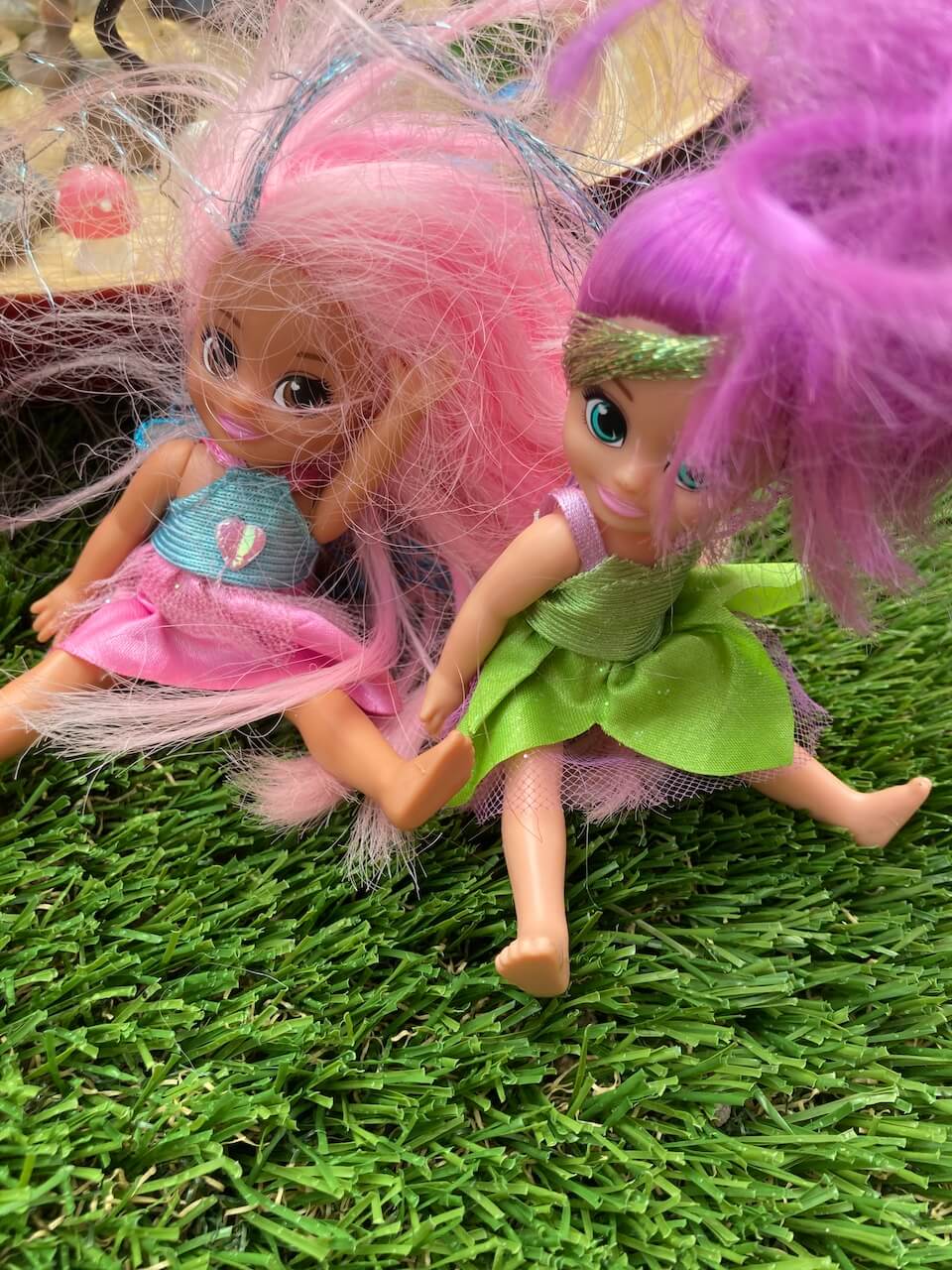 And this one just didn't make it.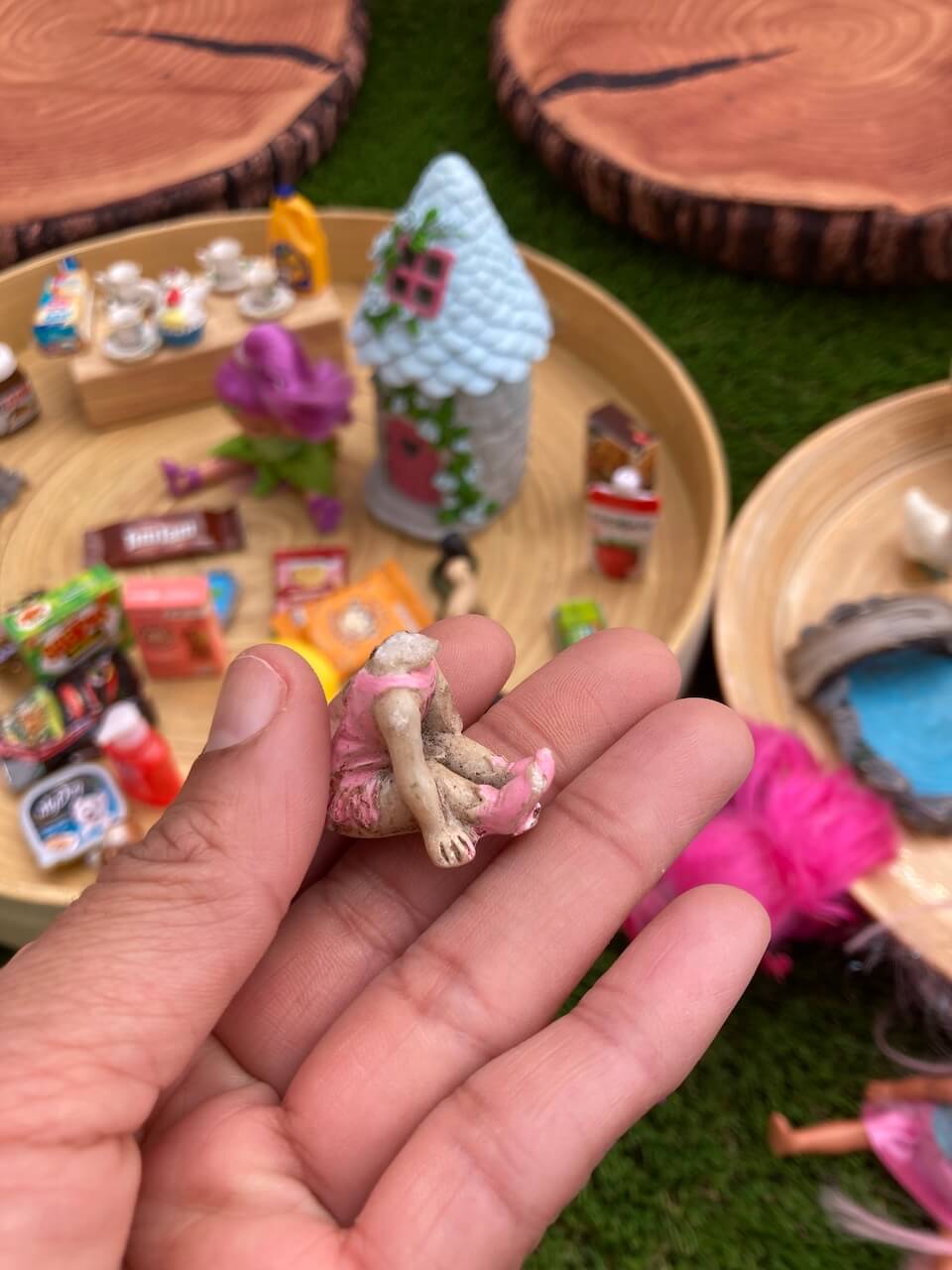 Number Nine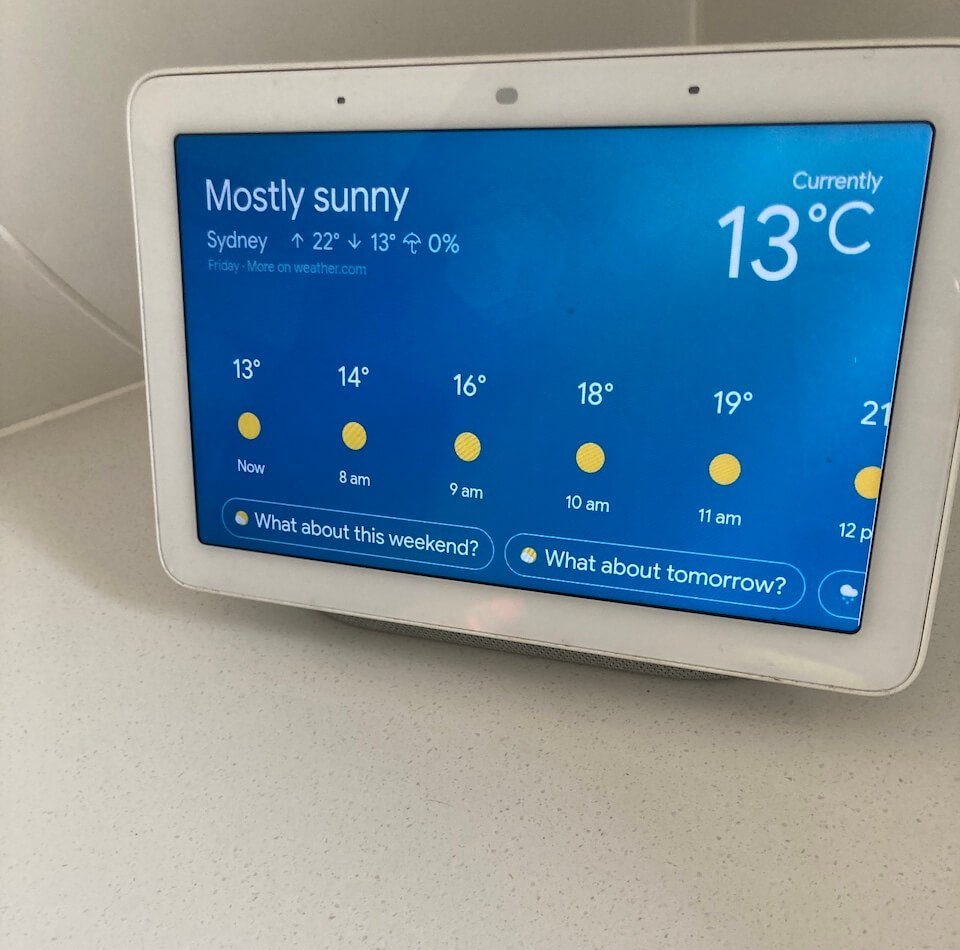 I was really excited when my google home hub gave me this weather forecast on Friday morning. It was fantastic to finish off the working week with a gloriously warm day. I am so excited to get started on my spring bucket list during the school holidays.
That's A Wrap
That's it – nine favourites for this week. I am only working three days next week, Monday to Wednesday. The Government announced that next Thursday will be a one-off public holiday to mourn the death of our lovely Queen Elizabeth II.  And I had already planned to take next Friday off from work because it's Sam's graduation….gulp!
Yes, my Sam is nearly 18 and he finishes high school next Friday. HOW??? I know we all say that time goes by so quickly. But I'm saying it again……TIME GOES BY SO QUICKLY!!!! I think that I am in denial that he is just all grown up and I'm happy and sad all at the same time. I feel excited for him but nervous too. My mama heart is just all over the place at the moment. So I'll be sure to take an extra packet of tissues to the graduation ceremony.
Anyway, I'll let you know how it all goes next week. I really hope that you have a most wonderful weekend!
Happy Friday!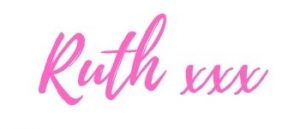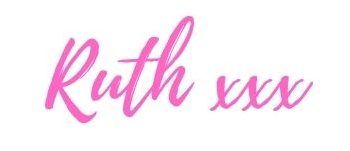 Linking up with Andrea and Erika for today's post.