Hi friends welcome to the May edition of Let's Look. This is a fun link-up with Erika and Shay where we get to explore some fun topics, exchange ideas and take a peek into how we do life. Today's topic is 'Our Morning Routine'.
I really and truly wish that I was a rise-and-shine kind of person. But sadly I'm not, instead, I'm more of a struggle and whine kind of person. Mornings are just not my thing at all. So I have discovered a few tricks to make my mornings a little less painful.
My Morning Routine
6 AM Wake Up
First thing, I set my alarm 30 minutes earlier than I actually need to wake up. This gives me some extra time to hit the snooze button and ease into the day. Those 30 minutes are so precious! And now that the mornings are so chilly. I just love enjoying the coziness of my quilt and soft pillows.
I use these 30 minutes to do my quiet time using the Bible app on my phone. Then I stretch and prepare myself mentally for the day ahead. A few years ago I would lie in bed and feel anxious about almost everything. But now I make a conscious effort to use this time much more productively.
Thankfully by giving myself 30 minutes extra time in bed. By the time my actual wake-up time arrives, I feel much more centred and ready to get out of bed.  Of course, the struggle to get out of bed is still very real!!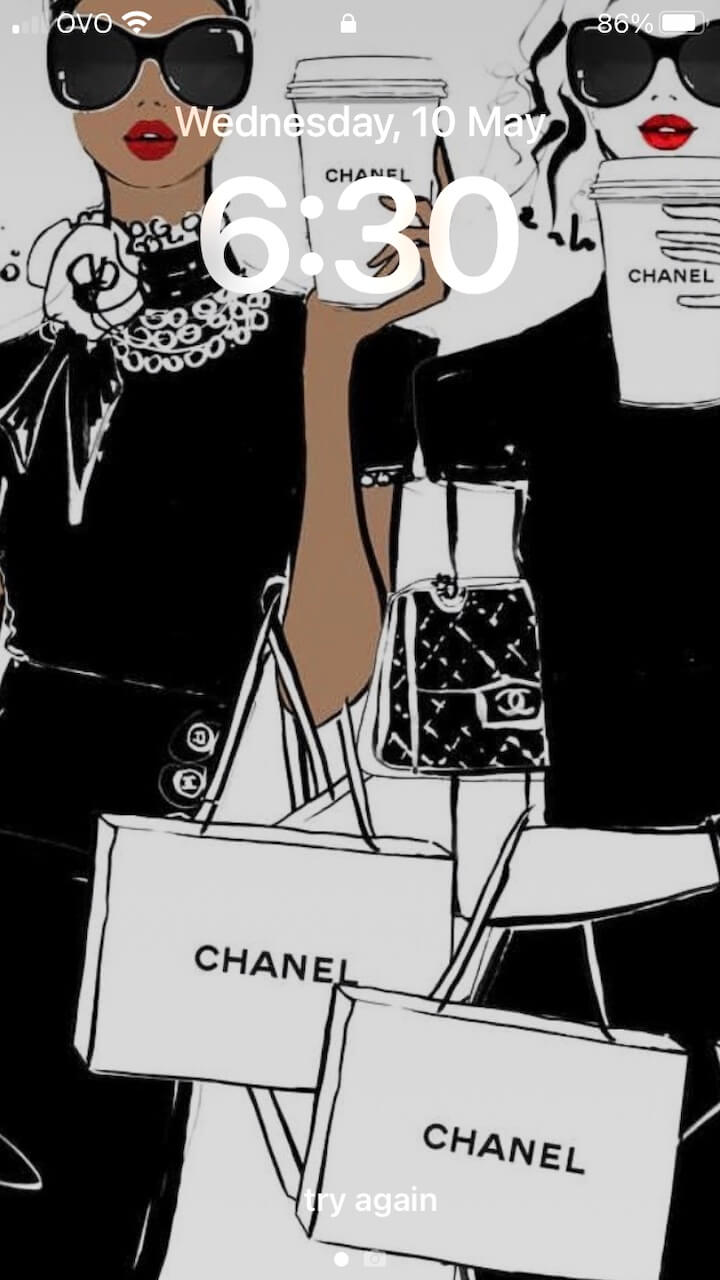 But First Water
As soon as my little cat Sushi hears me get up she is out of Sam's room like a shot and ready for her breakfast. So I feed her and then come up to the kitchen and have a glass of water.
I've read that drinking water first thing in the morning boosts your metabolism and it's great for digestion and brain function. It's a small habit in my morning routine with big benefits, sounds great to me!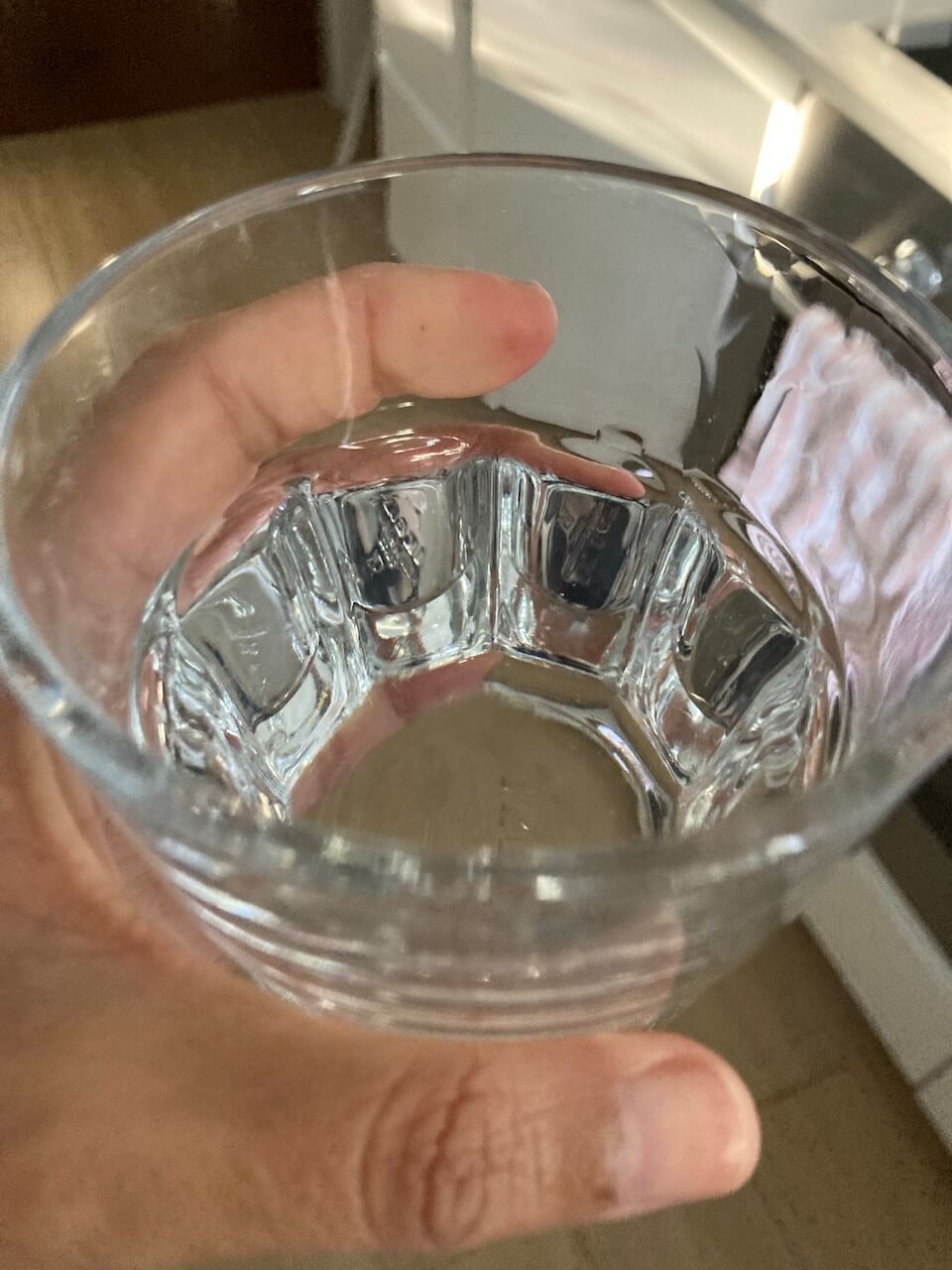 Then I go and get changed into my clothes for work, and put on some light make-up. Just some sunscreen, tinted moisturiser, concealer, blush and lipstick. Once this is done I'll get onto some chores.
Chores!
Neverending chores aaargh! But I like to spread them out over the working week so that I don't have a mountain of things to do on the weekend. I start by giving the main bathroom and ensuite a quick clean. I also wash a load of laundry and hang it out to dry every morning.
Then my reward for all this effort is a nice cup of coffee before I dash out the door. I skip breakfast because I am never hungry before 10 am. The thought of food before this time makes me feel a bit sick. I wonder if anybody else feels like this.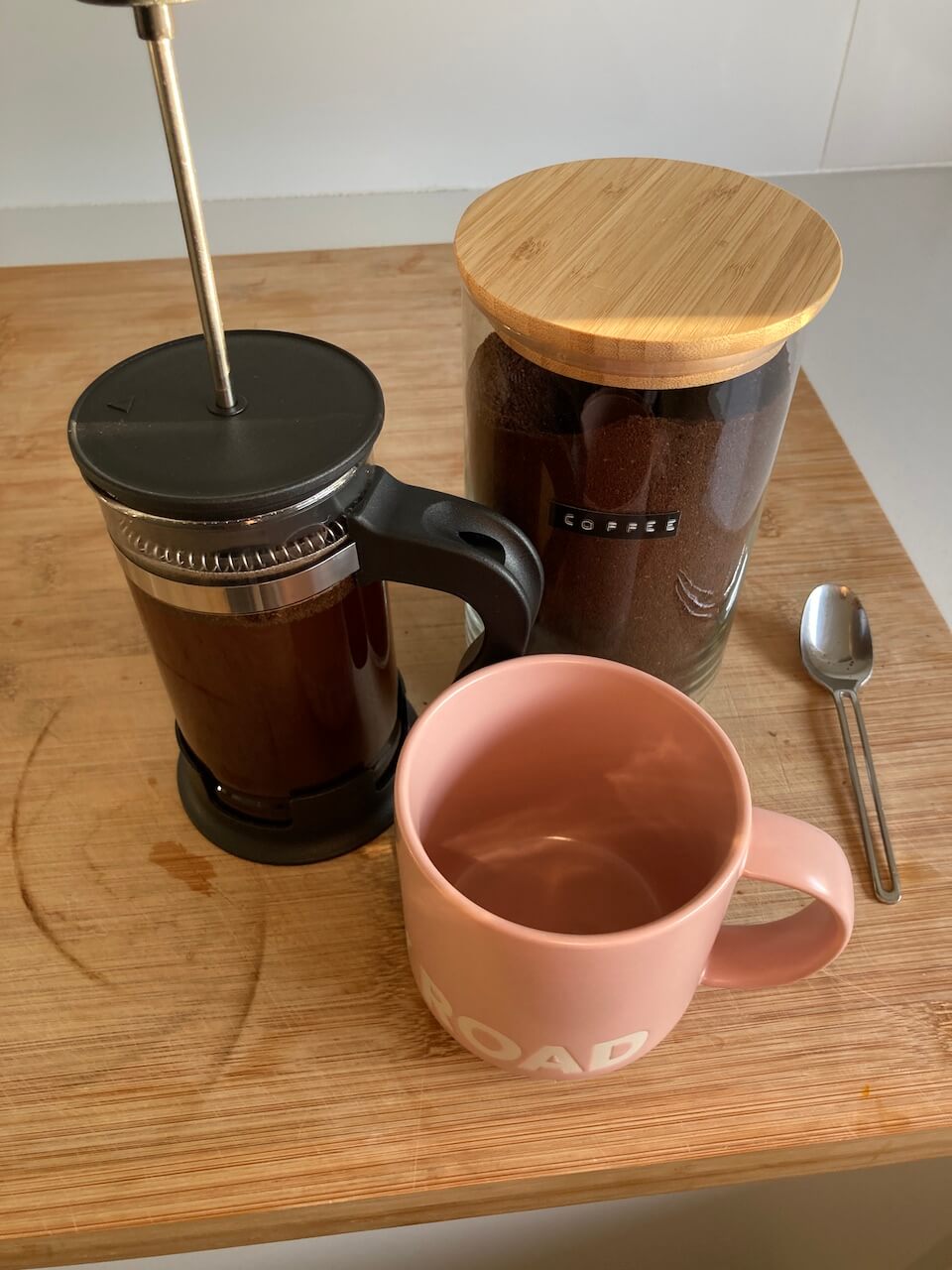 My morning routine isn't very exciting! I don't work out or go to the gym. But I do walk 20 minutes to work and 20 minutes home. So that counts as exercise, right? I'd love to get some blogging done in the mornings too but this never happens. My mornings are mainly all about focusing on getting ready for the day ahead and making sure that my home is clean and organised.
Gone are the days when my morning routine revolved around getting the kids fed, dressed and out the door ready for school! I didn't mess around with housework in the mornings back then. I was just living in survival mode! But now that my boys are all grown up and one has flown the nest. I have more time in the mornings to keep on top of household tasks.
Here is a very simple breakdown of what my morning routine looks like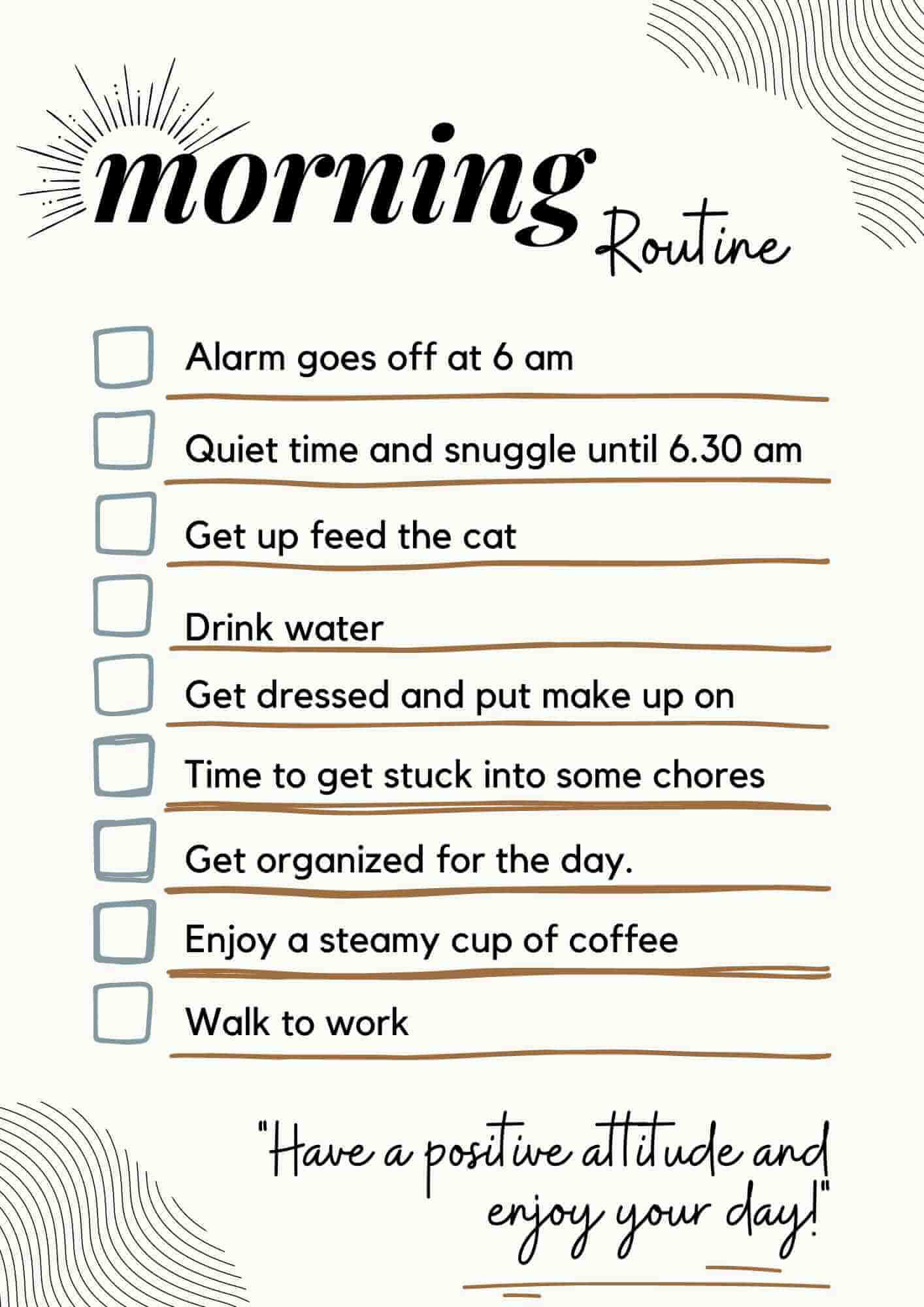 Thank you so much for reading about my morning routine, even though I'm not exactly what you would call a morning person! I'd love to hear about your morning routine. Are you a morning person or a night owl like me?
Hope you have a happy day!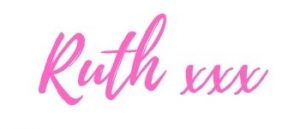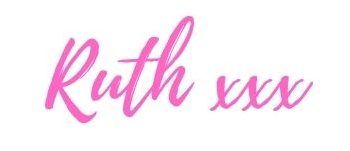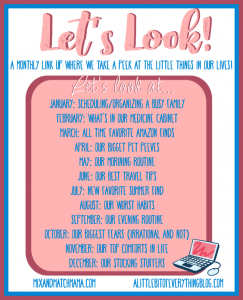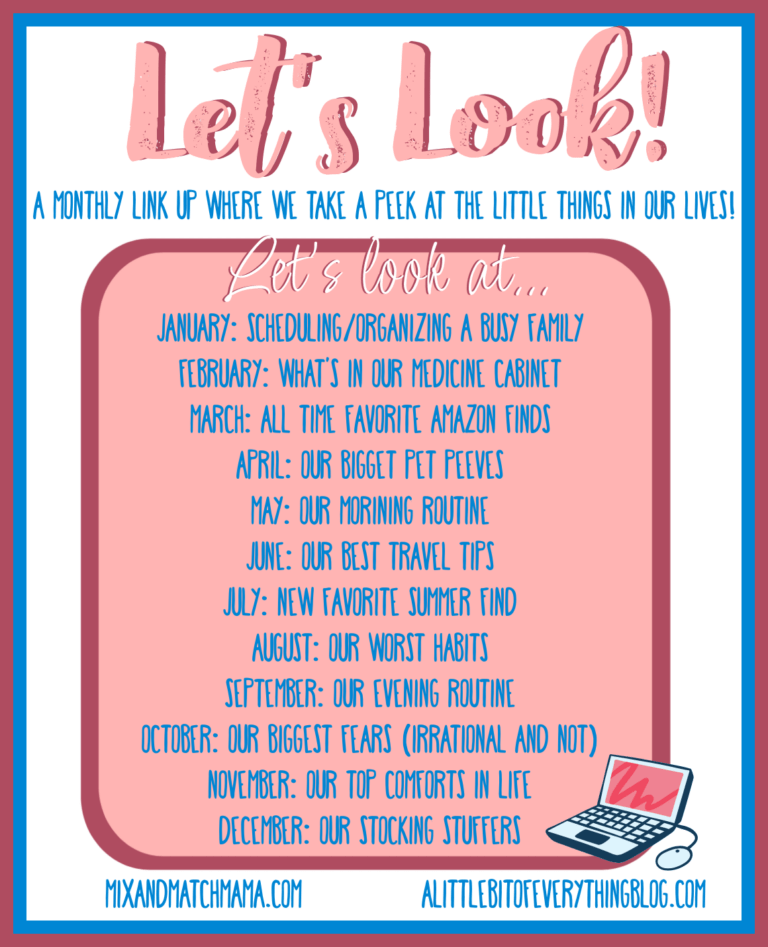 Here Are Some Previous 'Let's Look' Posts
In January we looked at Scheduling/Organising A Busy Family.
In February we snuck a peek to see What's Inside Our Medicine Cabinets.
March was all about Our Favourite Amazon Finds
And in April we shared our Pet Peeves, and this was such a fun topic!