Hi everyone I can hardly believe that it's already the February edition of 'Let's Look'. Today I'm linking up with Shay from 'Mix and Match Mama' and Erika from ' A Little Bit Of Everything'. And we are going to chat about 'What's In Our Medicine Cabinet". I like joining in and looking at these topics because they are a great way to exchange ideas and grab some tips. And the nosey part of me also likes to peek inside people's cabinets too. Hehe!
What's Inside My Medicine Cabinet
So welcome to my medicine cabinet the home of my happy and healthy essentials. From first aid must-haves to self-care staples. This medicine cabinet holds all the tools that I need to keep me feeling my best.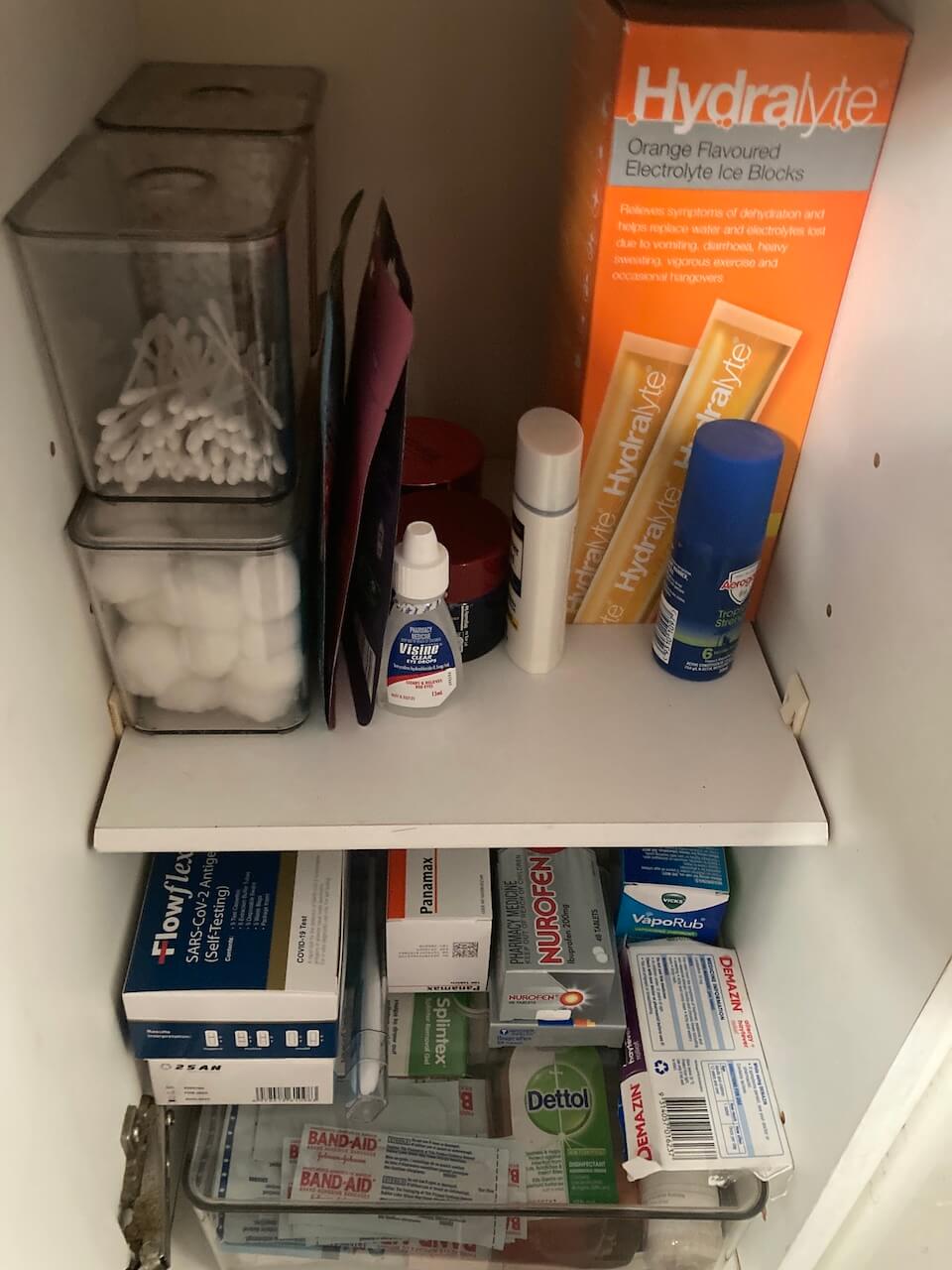 A First Aid Box
I like to keep all my first aid essentials in a box that I picked up from Ikea. I love this big box which is part of a set that has containers of different sizes. They are fantastic for keeping my bits and pieces neatly stored inside my cabinets.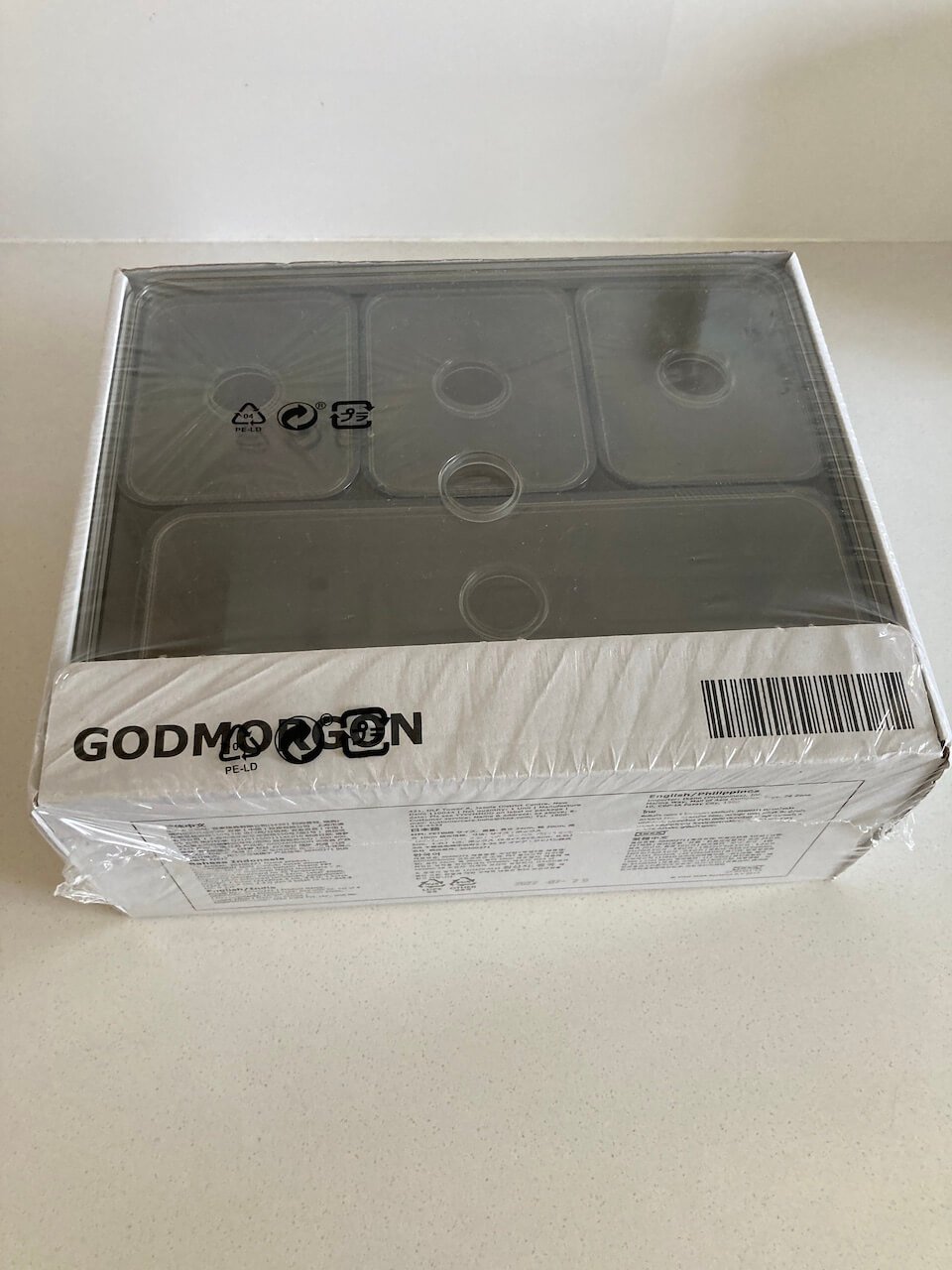 Inside this box, I keep my first aid things like band-aids and antiseptic for cuts and scrapes. As well as bandages, splinter cream, burn-aid (which is absolutely amazing for small burns. It stops the stinging in a flash) and an asthma puffer. I don't have asthma but after I get a cold and cough. I find that my airway is very sensitive so the puffer helps with that.
Pain relievers
I have some Paracetamol and Ibuprofen in the medicine cabinet. When headaches strike I try and deal with them first of all by drinking water (sometimes I'm not great at remembering until I have a headache). But then of course, if that doesn't work then I reach for the paracetamol. And the ibuprofen is mainly for my husband who gets knee pain from being on his feet for so many hours at work.
Allergy relief
My allergies are nowhere near as bad as they used to be. But sometimes they flare up and my nose is so annoyingly itchy that I want to scratch it off. So I like to keep some antihistamines to help during the allergy season.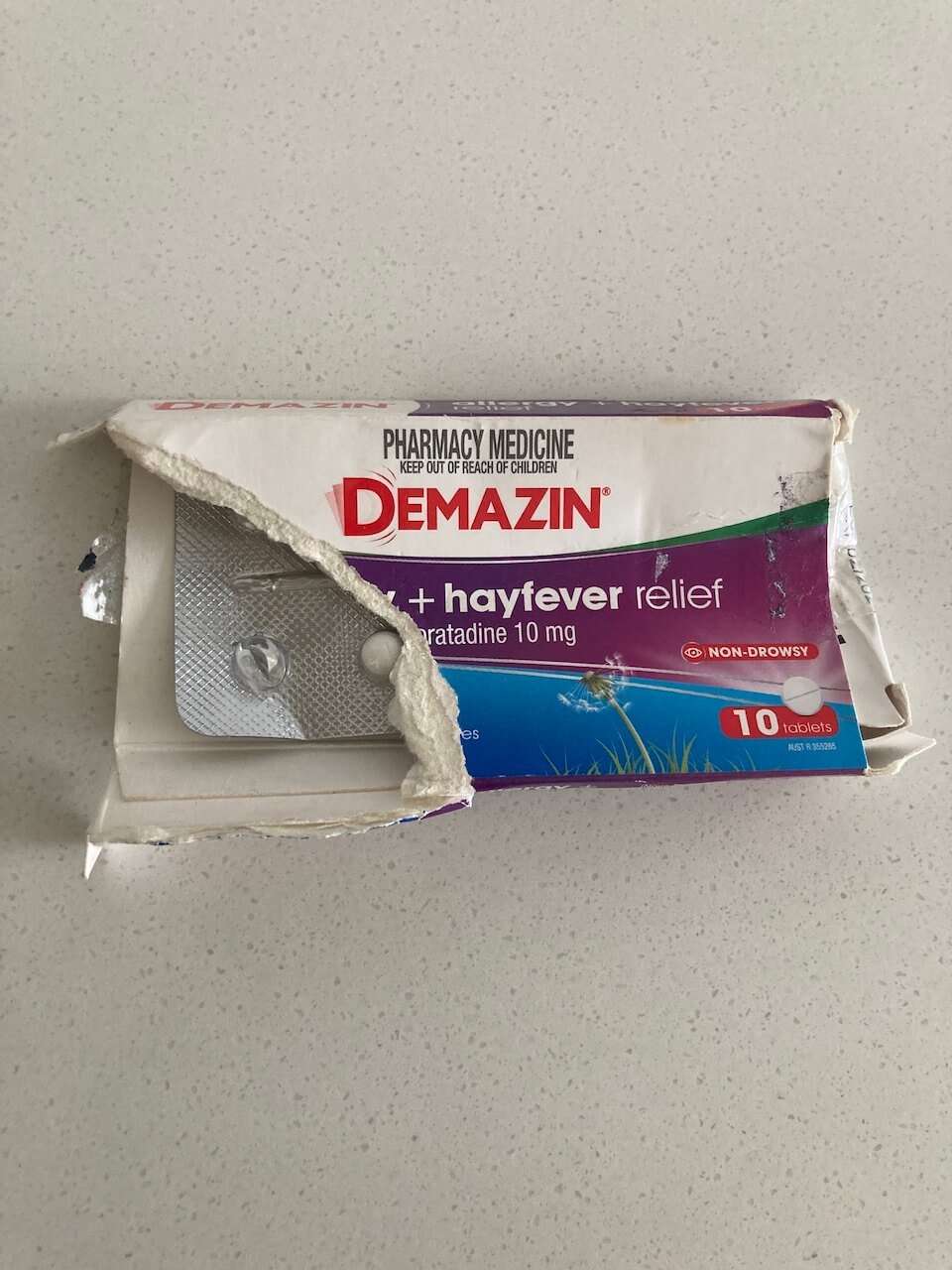 You can see by the way I've ripped open the box that my nose must have been making me crazy. I couldn't wait to get into the antihistamine to make it stop!
Skincare
I keep some essential skincare products in my medicine cabinet. Like sunscreen, moisturiser and night cream. As well as some face masks to pamper my skin and give it the nourishment it needs.
Visine Eye Drops
My eyes go bright red almost every time I wash my hair. It doesn't matter what brand of shampoo I use whether it's organic, salon or supermarket shampoo. For some reason, any shampoo irritates my eyes and makes me look like I have been crying. So after I wash my hair I squirt some Visine eye drops in my eyes and then I'm all good to go.
Thermometer
I make sure to keep a thermometer in the medicine cabinet for easy access. It sure came in handy when we had covid!
Electrolyte Solution For Dehydration
We had the worst bout of gastro late last year. So I had to order some Hydrolyte ice blocks online to help us all get through it. None of us could even leave the house to go and buy it at the chemist. We don't often get gastro but now we are prepared.
Cotton Buds And Cotton Balls
There's also a small stash of cotton buds and cotton balls stored away in the Ikea containers that I mentioned earlier.
RAT Tests
I keep a couple of boxes of rapid antigen tests. But we got given so many from Sam's school and my preschool that we also have a few boxes stored under the main bathroom sink.
Aeroguard
The mozzies are just relentless, especially in this humid weather. So roll-on Aeroguard insect repellent is an absolute must in the medicine cabinet!
And that's about all of the essentials that I keep in my main medicine cabinet. I also have a cupboard under the sink in the ensuite where I keep other things like hair products and make-up etc.
Thanks so much for stopping by today and letting me give you a little tour of what's inside my medicine cabinet. What's inside yours, I'd really love to know 😊.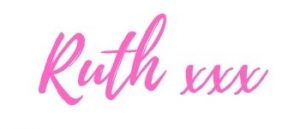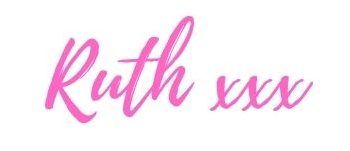 In case you missed it. Here's what we looked at in January.
Organisation Tips For A Busy Family