Hi all! I am really excited to link up with Holly and Sarah for today's hello Monday post. I'm doing a quick recap of my super low-key weekend and I'm really glad you have stopped by to join me. Isn't it funny how in December you hardly get a chance to stop and breathe as it's so busy? Then when January hits everything kind of just stops! But I am really grateful for weekends like this one where I was just able to enjoy hanging out at home and really appreciate the luxury of spare time. I'll be back at work in a couple of weeks and I know my weekends won't be quite the same.
Friday night
It's been super hot and steamy so I was really happy to sit in the dark, have the air conditioning on, and watch 'Kingsman: The Secret Service". I felt so comfortable and relaxed that I nearly dozed off a couple of times. Lucky the movie had lots of cool action scenes so they kept me awake.
Saturday
Saturday morning I got up and I must have slept well because I had lots of energy. I felt really motivated to spend time in the kitchen doing some cooking. We had finished our favourite granola and I hadn't made it in a while, so I went ahead and made a batch. As well as the granola, I made my apple and berry gluten-free loaf.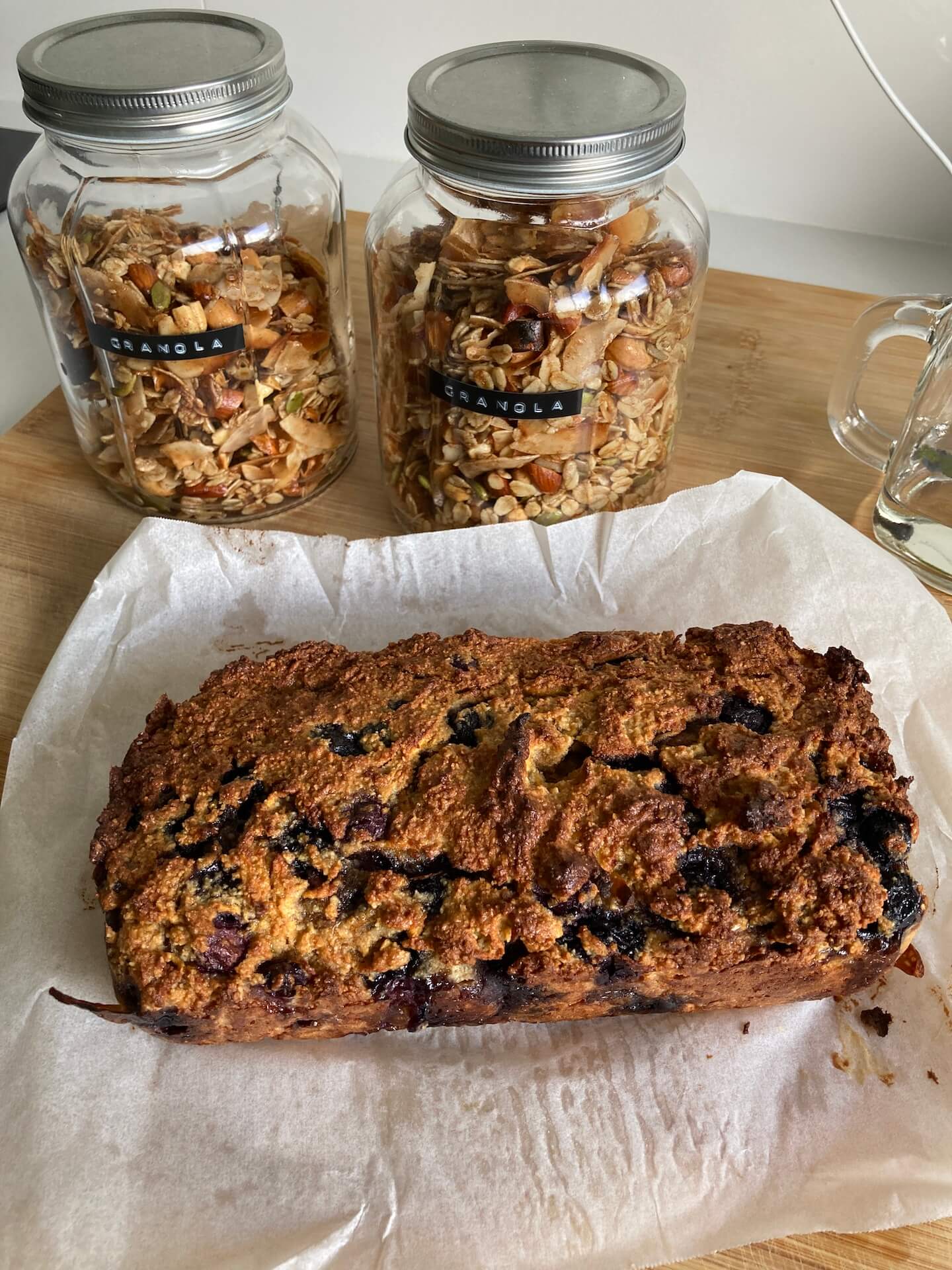 The granola is full of crunchy goodness and we like to have it for breakfast, sprinkle it on yogurt, or just munch on it as a snack. Another big favourite is the gluten-free apple and berry loaf which is made with almond meal. It's really moist, delicious, and super filling. It's also great for breakfast and even dessert. It tastes even better if you serve it toasted and you can add things like Greek yoghurt, more berries, sliced banana, or anything you like. So good!!
I also made some turkey patties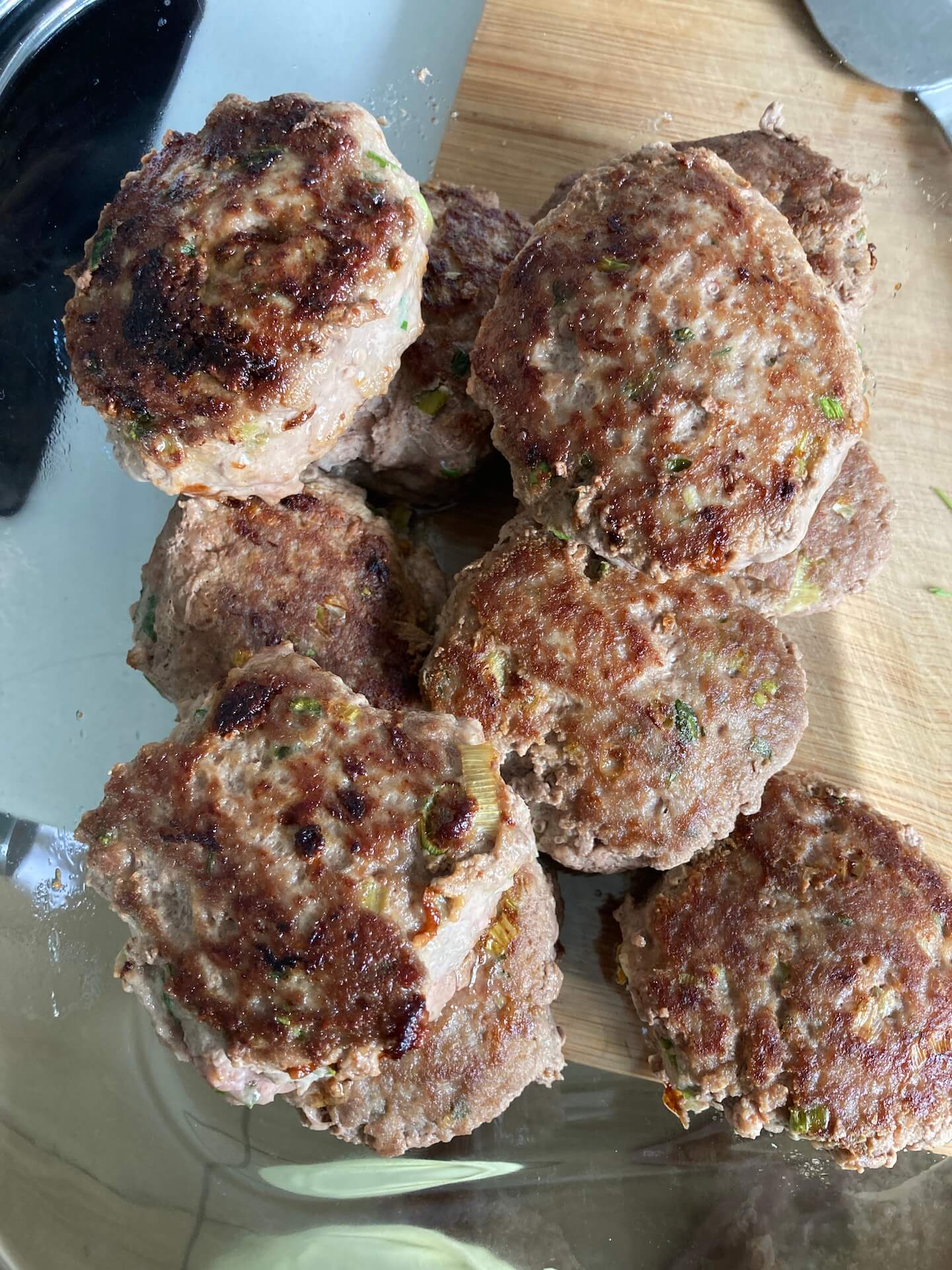 Roasted off some pumpkin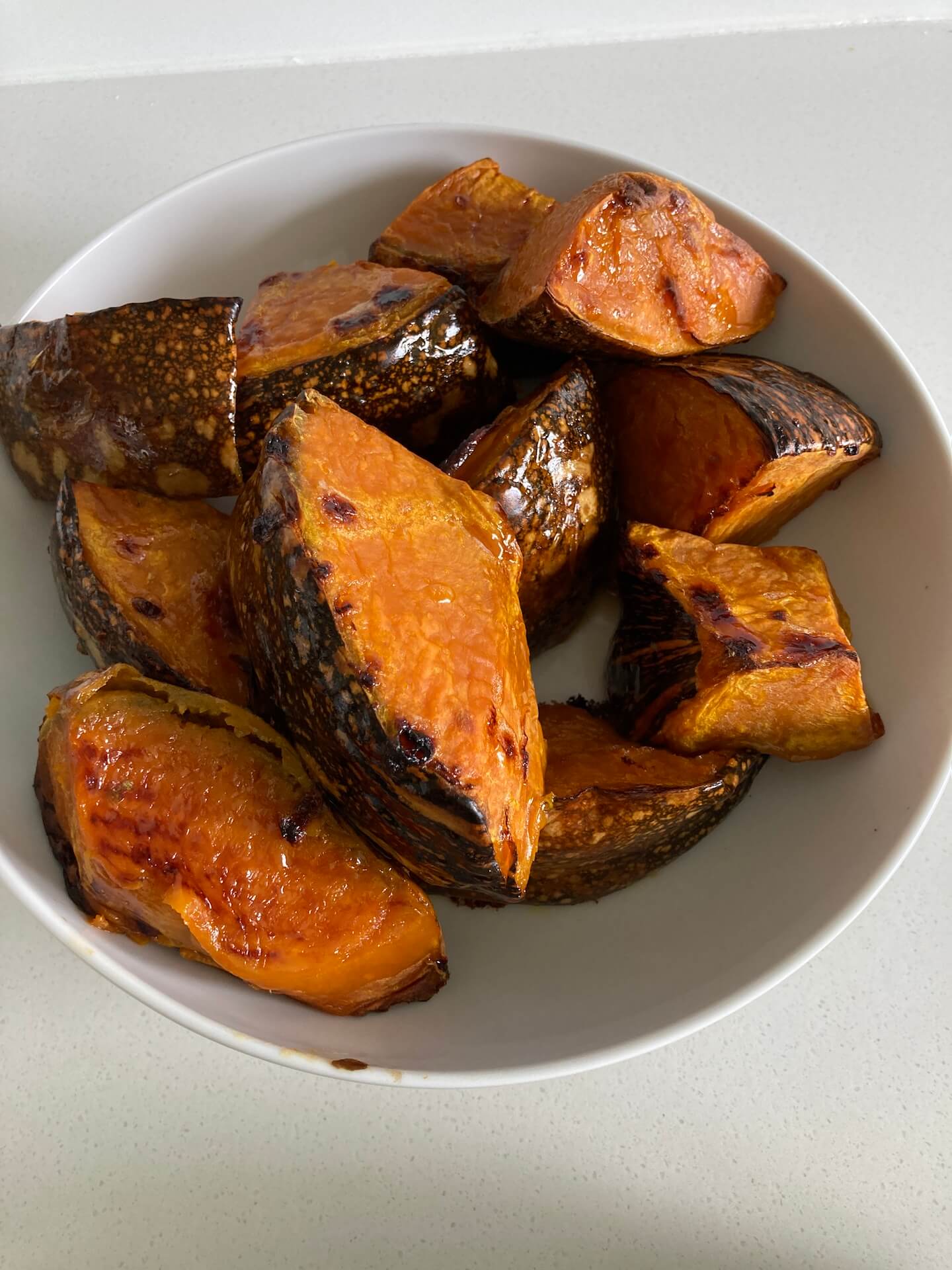 Made some couscous with olives, Spanish onion, and semi-dried tomatoes.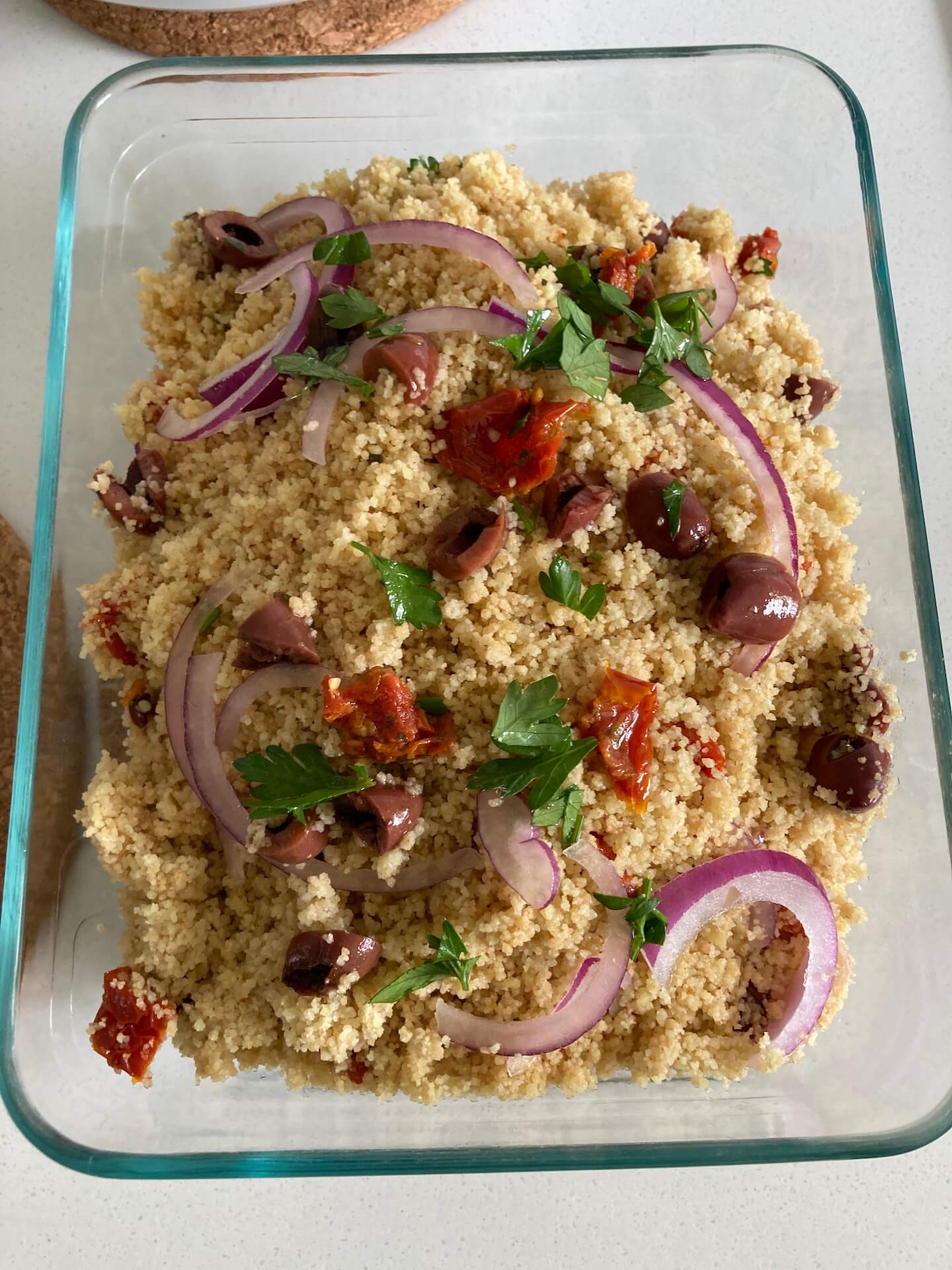 Lastly, I cooked off some mushrooms that needed to be used up and added chopped parsley.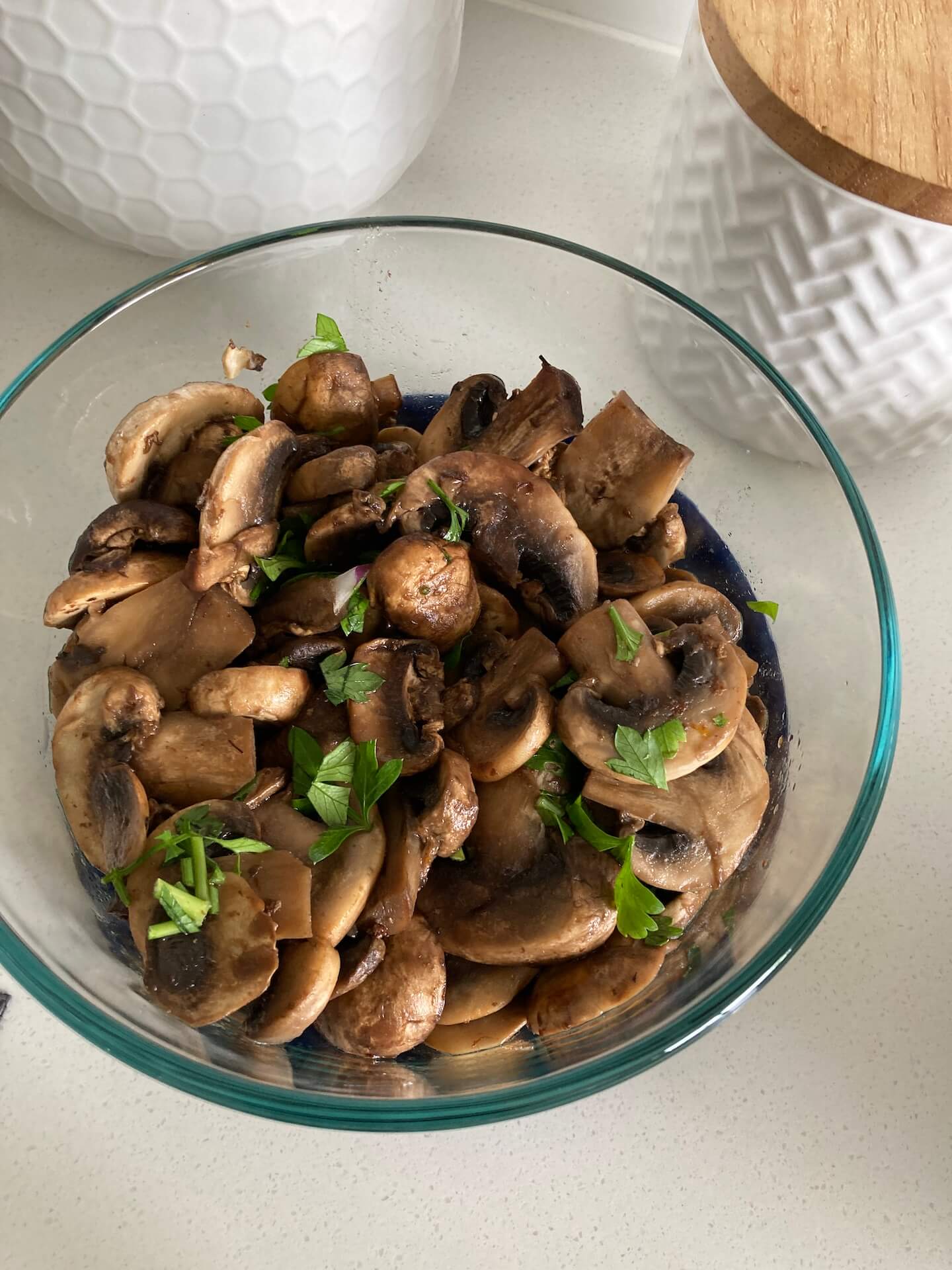 The great thing about doing a whole lot of cooking all in one hit was that I didn't have to worry about lunches or dinners either Saturday or Sunday. The turkey patties were so good and they turned out really moist and super delicious. We had them with buns and made them into burgers for lunch. Then for dinner, we ate them with couscous, mushrooms and roast pumpkin. Easy peasy!!
More Water!!!!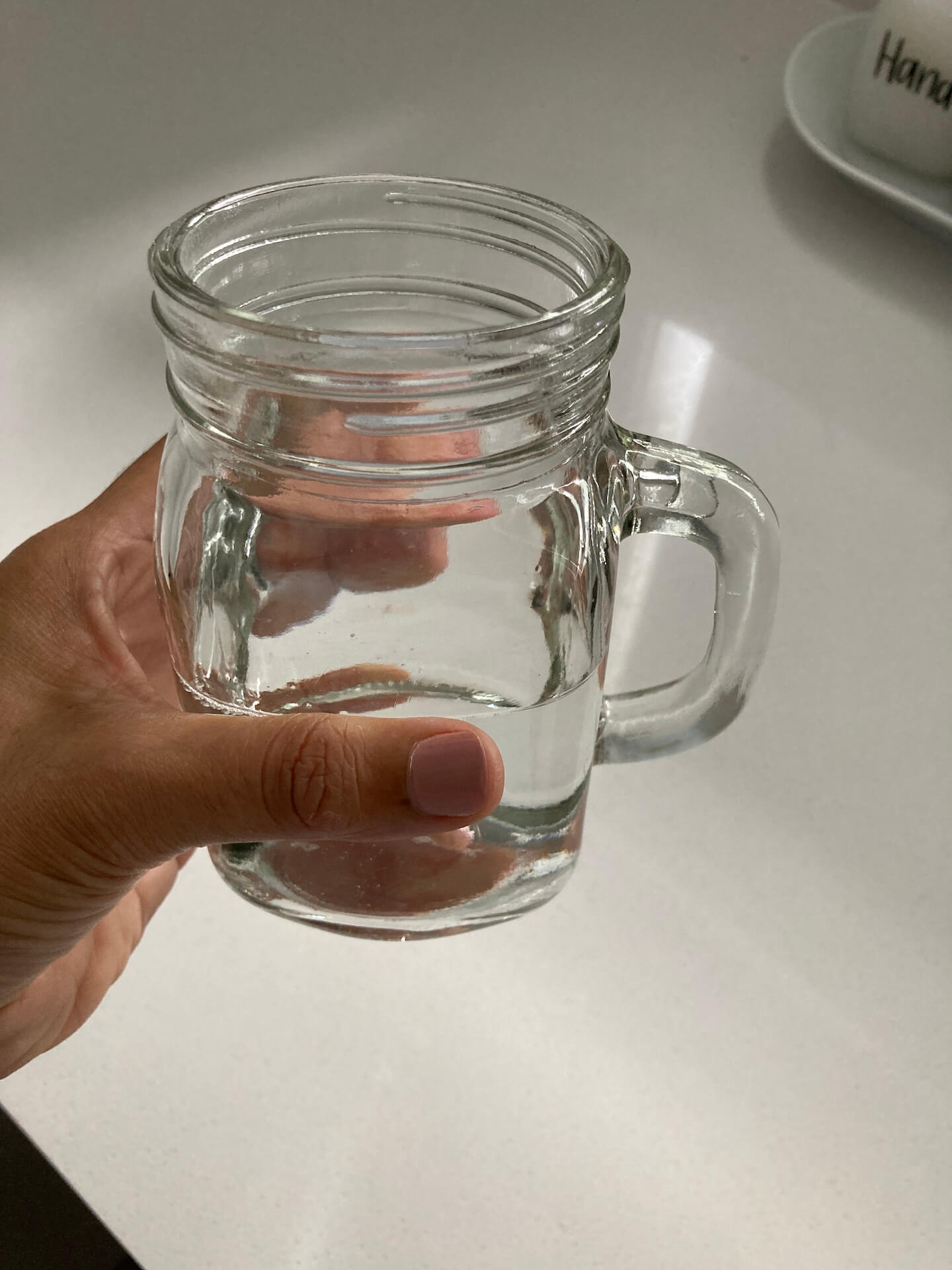 Before I started all my cooking I made sure to have a glass of water. I am so inconsistent with my water intake but I am determined to improve. So I left this glass out near the sink and made a real effort to drink throughout the day. I did the same thing on Sunday, here's hoping I can keep this up for the next three hundred and something days.
Cable Concealer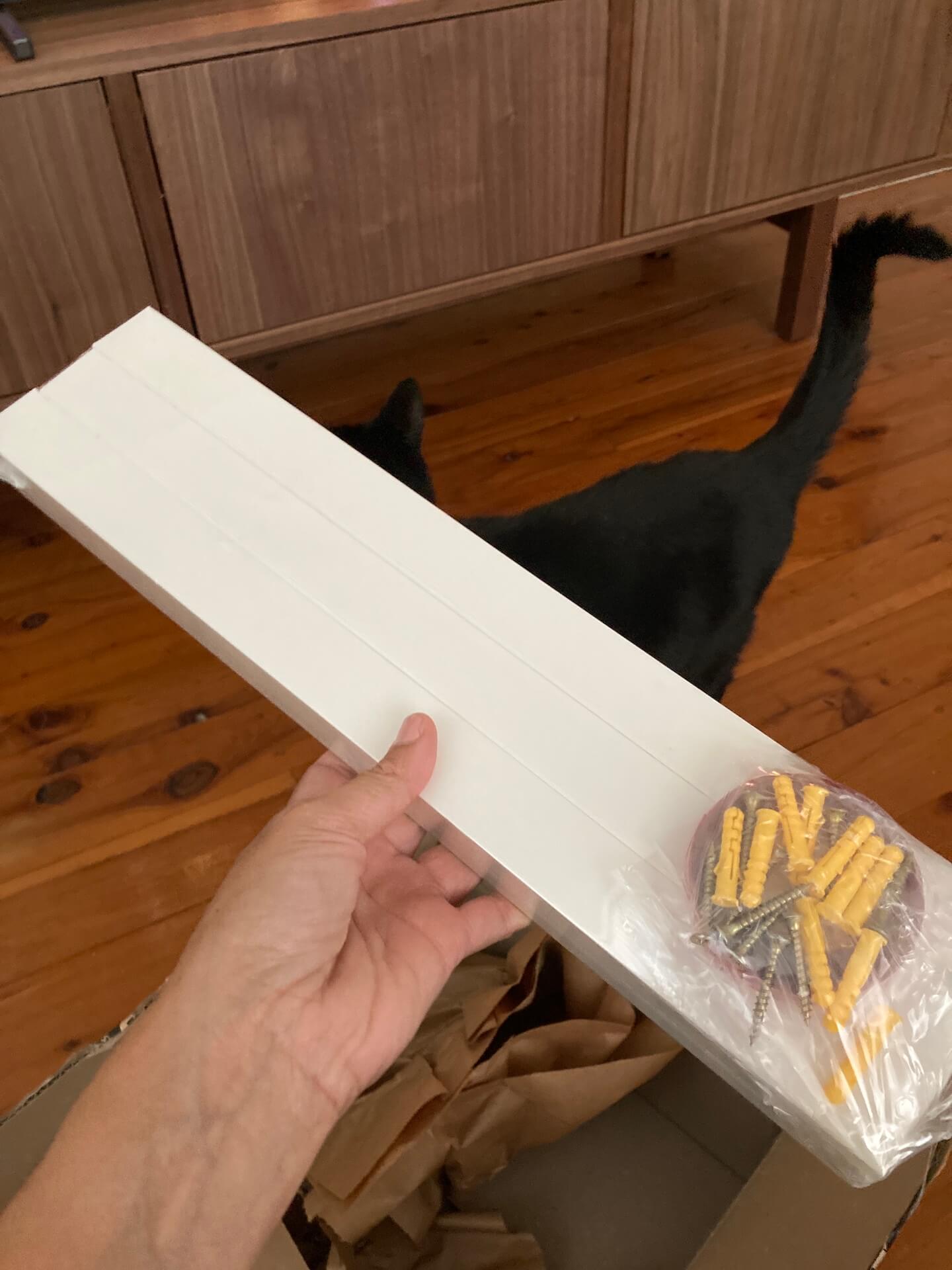 I found this cable concealer on Amazon and as you may have heard, I am fast becoming a real fan of Amazon Prime. I know I am late to the party compared to a lot of you. But in Australia Amazon Prime was only launched in 2018 and I joined late last year.
The cables from the TV to the power point were so obvious and looked really bad. The way everything was arranged in the living room before meant that you couldn't see the cables. They were all hiding behind furniture and curtains. But since I moved everything, the cables were just there looking really obvious.
This cable concealer was really easy to attach to the skirting board. I used the double-sided tape that came in the packet with the cable concealer, I didn't bother with the complicated-looking screws. Now it looks so much better because you can't see the cables anymore.
The only thing I had trouble working out was the super sticky double-sided tape. I couldn't for the life of me figure out how to unstick it. In the end, I watched a very helpful YouTube video. Seriously YouTube must have almost an answer for anything and everything!!
A Relaxing Face Mask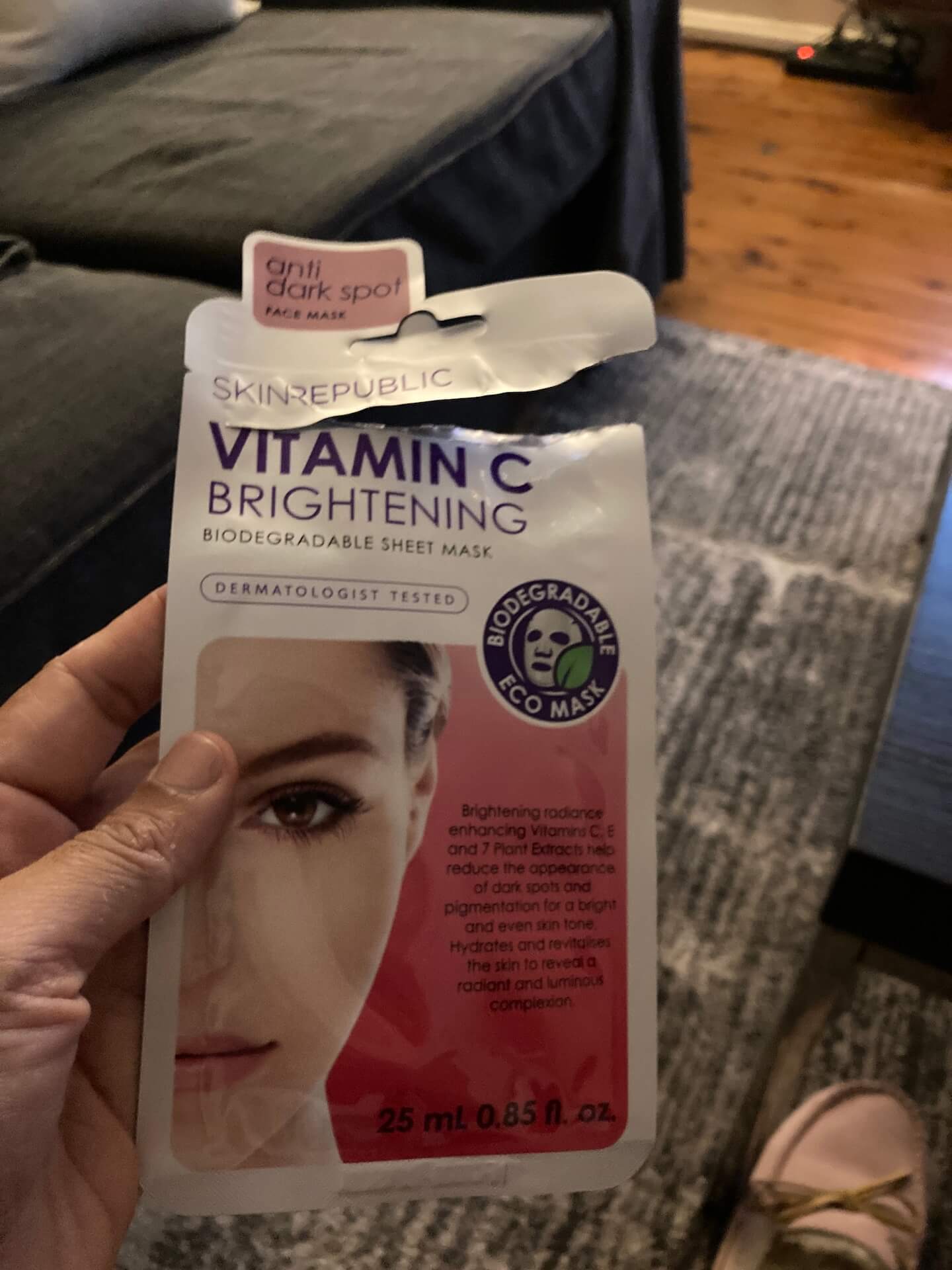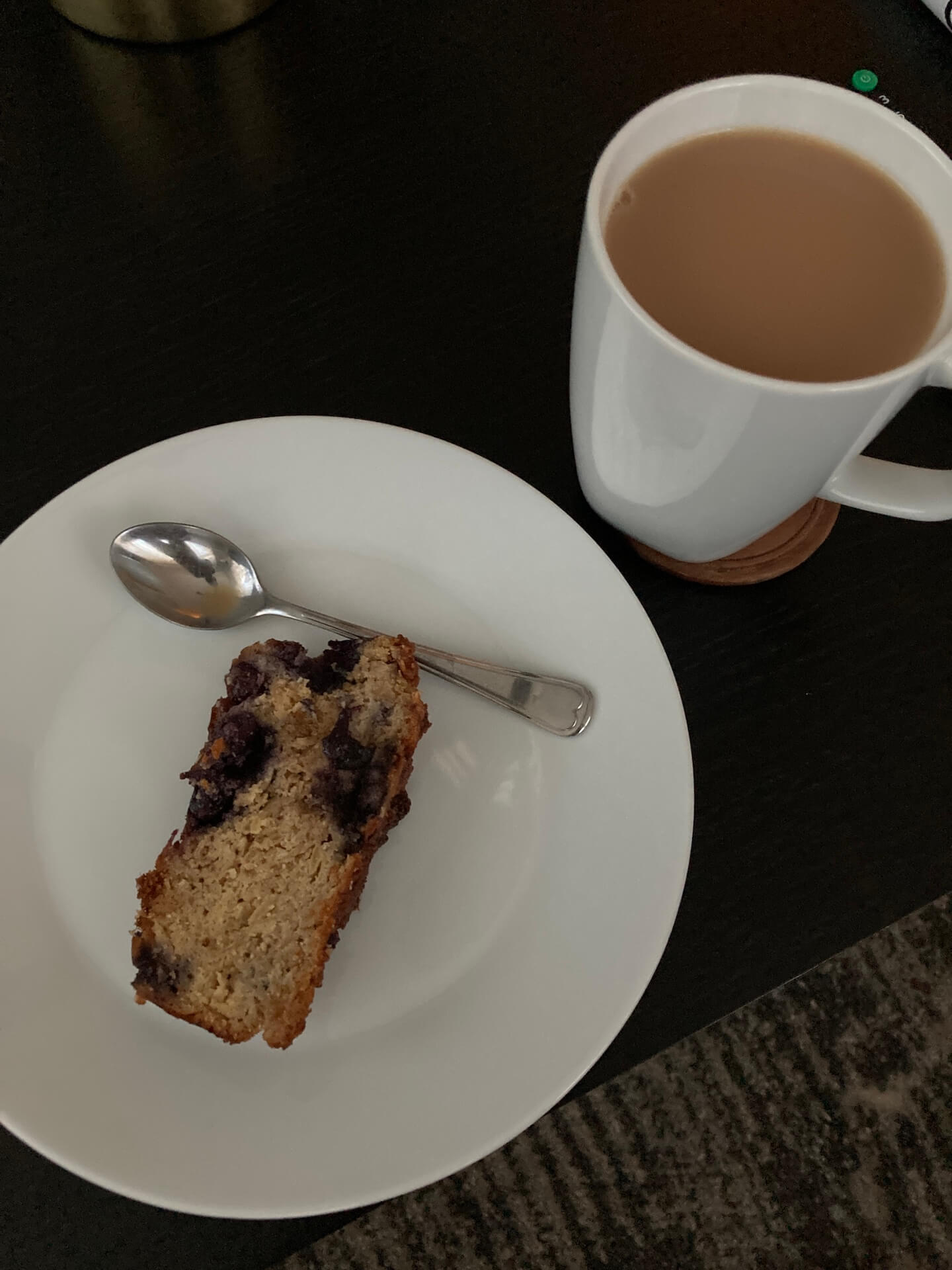 After dinner, I enjoyed a cup of tea with a slice of apple and berry loaf. Then I treated myself to a face mask. One of my preschool children gave me a little pamper pack as a Christmas present last year. This Vitamin C mask was in it and it was so refreshing. Every time I put on one of these sheet masks I think I look like the guy from the movie 'Halloween' Ha!
Sunday
Is anybody else watching 'Money Heist'? Such a great show!!! We watched one episode Sunday afternoon and we only have three episodes to go before the big finale. Steve and I have really loved this intense and very clever series and we are sad that it is almost finished.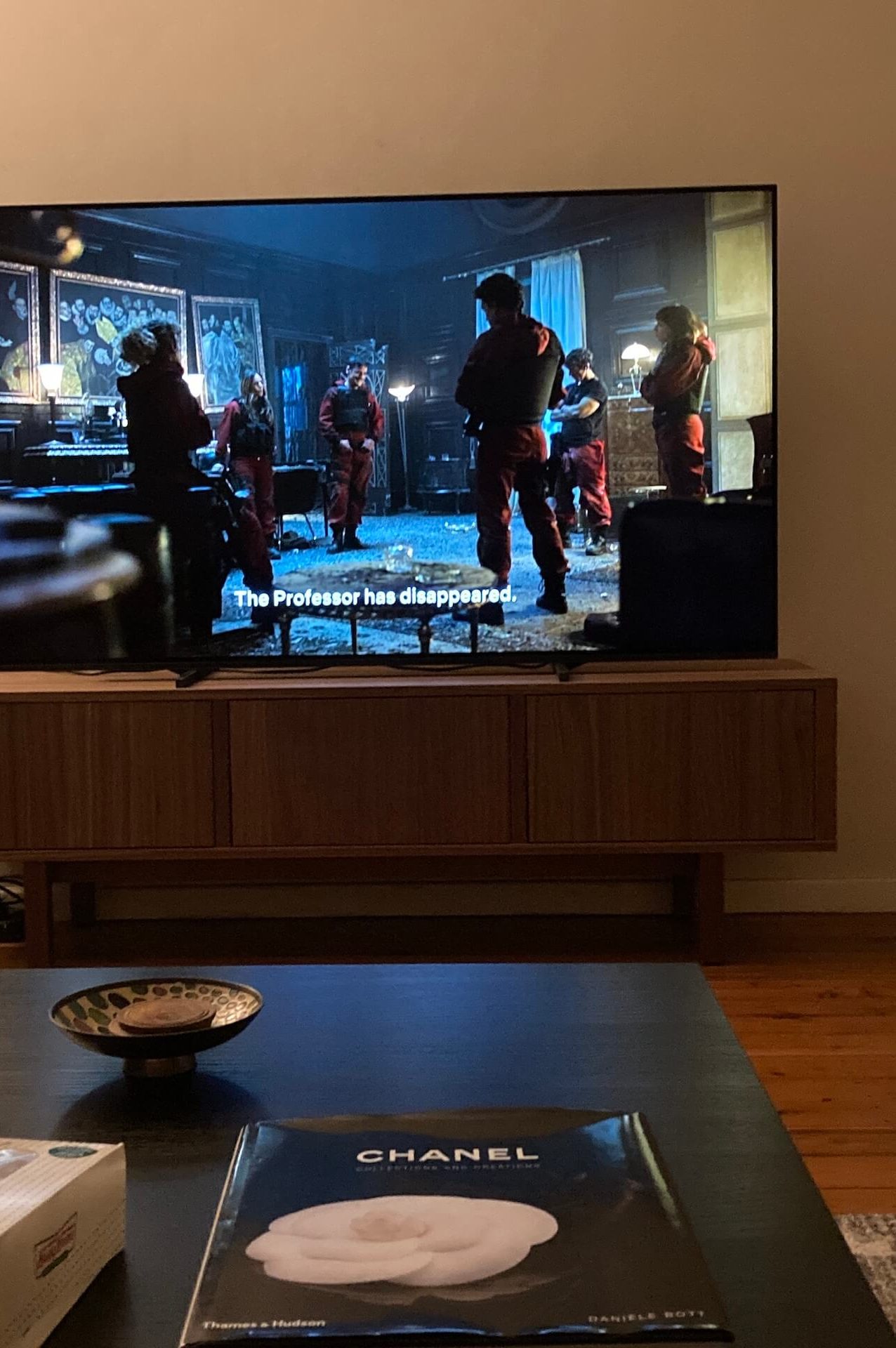 'Money Heist' is in Spanish so Steve has to read the subtitles. I can understand almost all of it but the actors talk incredibly fast. Sometimes I find that I need to read the subtitles too. There's a lot of swearing in the show and the translation sometimes makes me laugh. It's not always spot on!
Crispy Kremes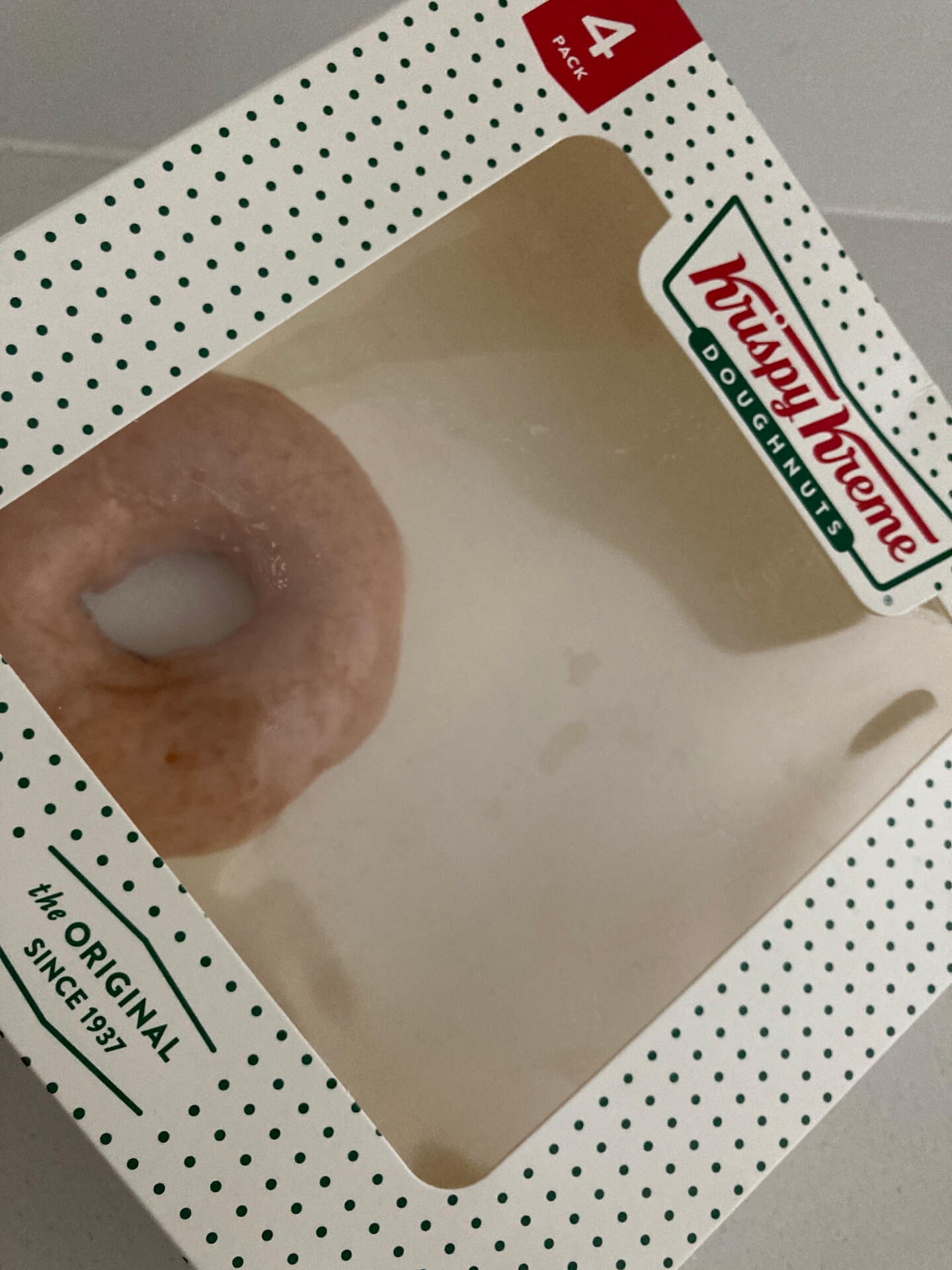 We very rarely have Krispy Kremes even though I could probably quite easily have them every week. They are loaded with sugar and goodness knows what. But they are so delicious and were such a nice Sunday treat.
Three down, one left. Wonder who will get the last one. Maybe we should cut it up into thirds and share!
A Yummy Milkshake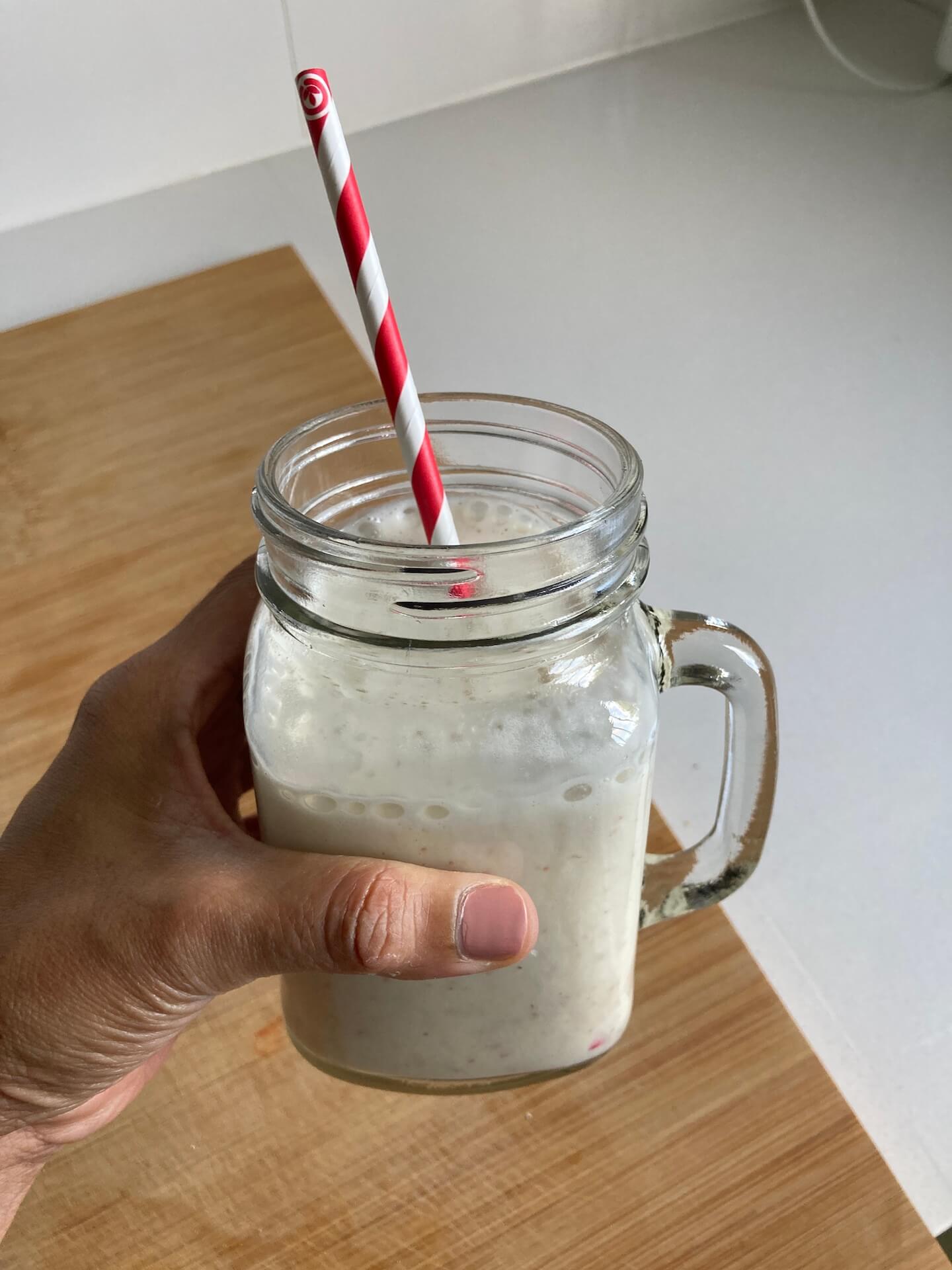 Sunday, after lunch, I made myself a banana milkshake. In this heat, the bananas were looking a bit sad and I needed to use them up before they went completely mushy. I threw in a handful of almonds to my shake and it tasted great!!
Another Amazon Prime Delivery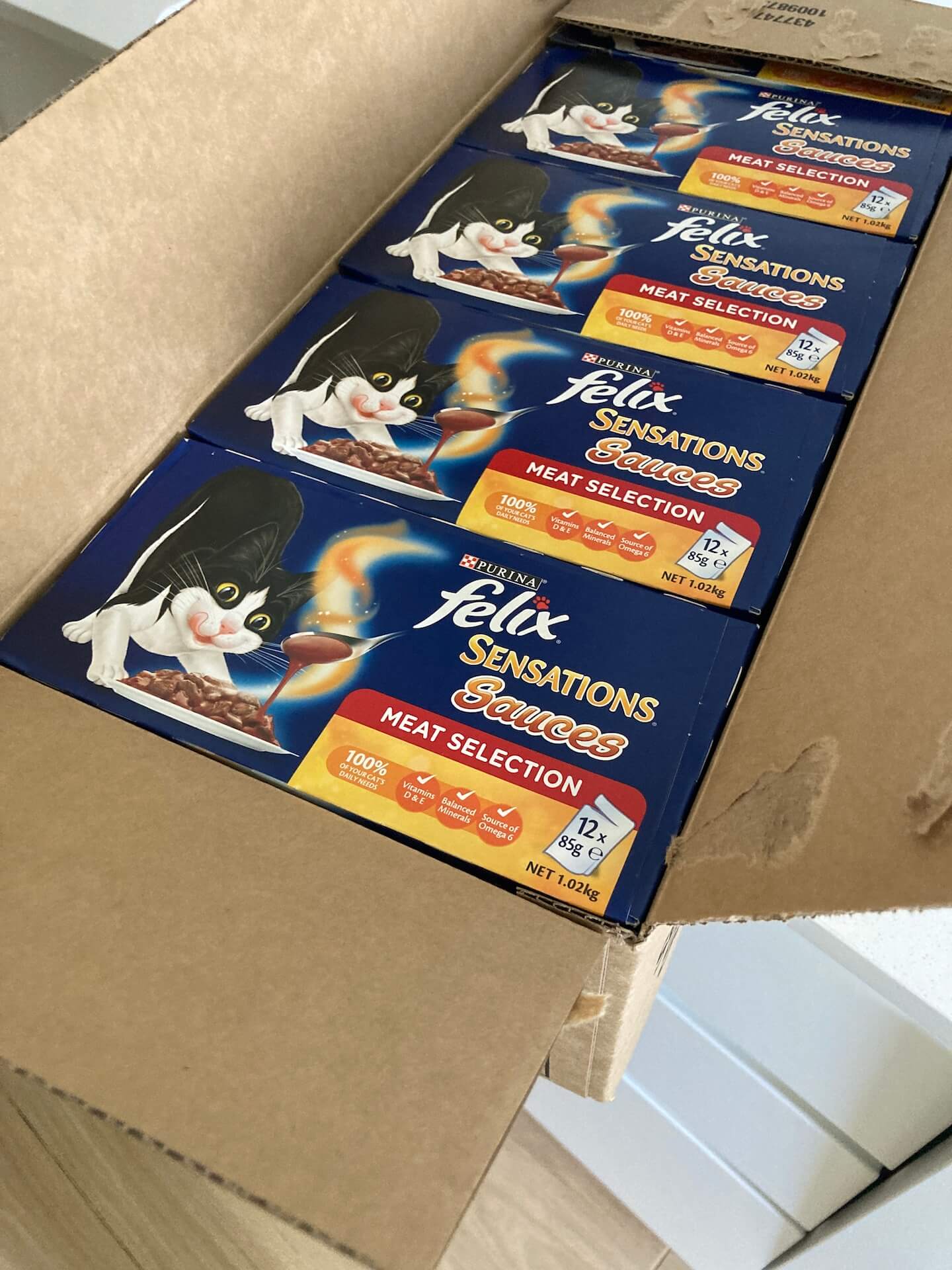 Covid is currently smashing Australia and again the supermarket shelves are bare. I couldn't get my little cat's regular cat food anywhere. But, I found it on Amazon! Yay!! Everything I have ordered has arrived super fast, even on a Sunday! Truly a wonder!!
Hope You Have The Best Week
The rest of Sunday I just spent doing some meal planning and then watched a couple of episodes of 'The Office'. I had the best weekend just hanging out at home. I hope you all had a great weekend too and are recharged and ready for a brand new week. Thanks again for stopping by to have a read, I really appreciate it. Happy Monday Friends!!