As we all know fashion trends come and go. What's in one year is out the next, sometimes trends last a few seasons and others not so much. So it's probably a good idea to try not to get swept up with trends that won't last very long. It's damaging to your budget and not good for the environment. Discover these essential handbags, a collection with the perfect blend of classic, style and practicality. These bags not only hold all your necessities for any occasion but also ensure you stay stylish year after year.
8 Essential Handbags for Women
The Cross Body Bag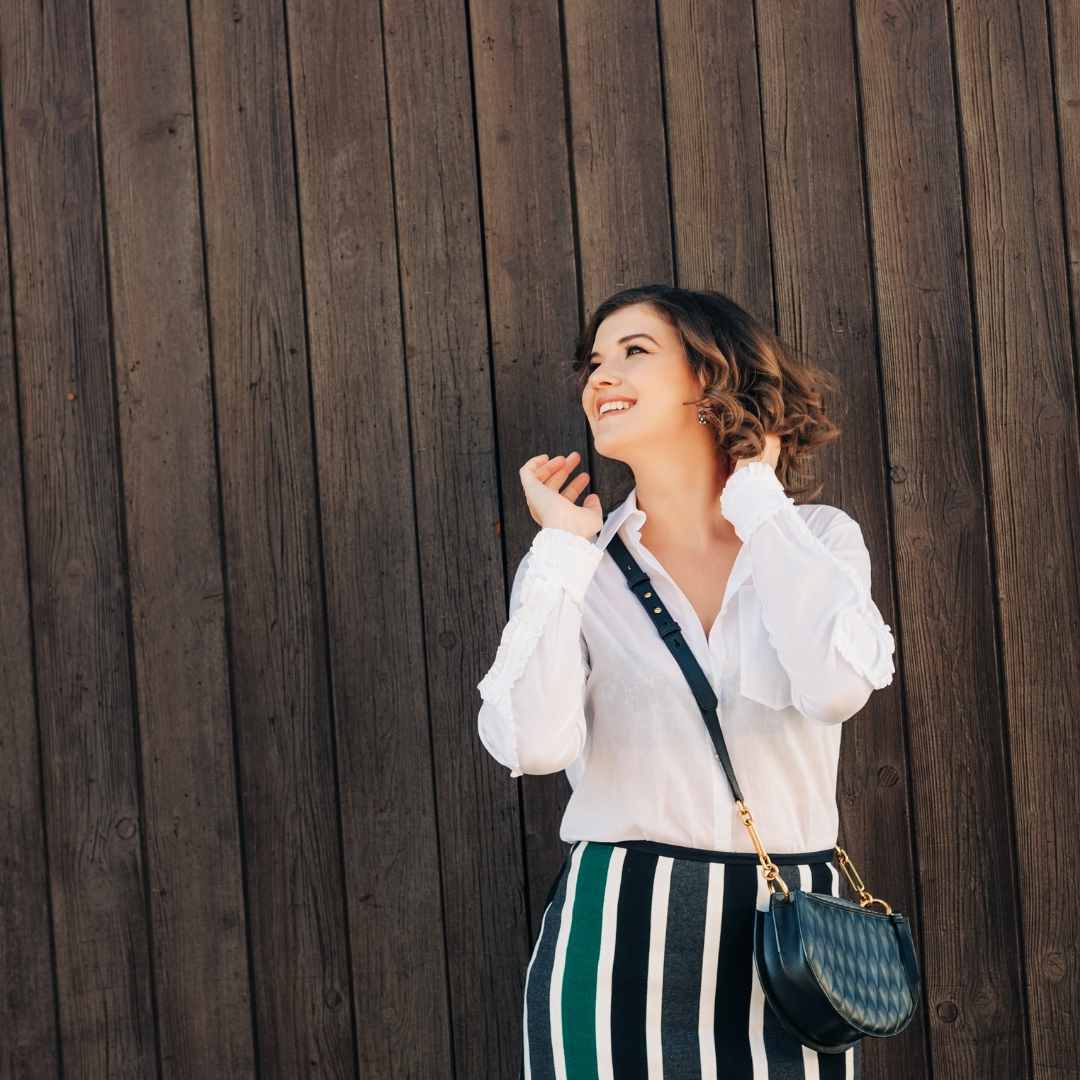 The cross-body bag is probably the most versatile bag ever. It is great for keeping your hands free to be able to do things like shopping and running errands. Cross-body bags are more thief-proof than other bags. So they are great for when you are traveling and need to keep important documents safe and close at hand.
It is easier to be able to keep a close eye on a cross-body bag due to the fact that it hangs right by your side as you go about your day. Furthermore, because you essentially 'wear' a cross-body bag it also means that you are less likely to lose it by accidentally leaving it behind somewhere.
The Carry-All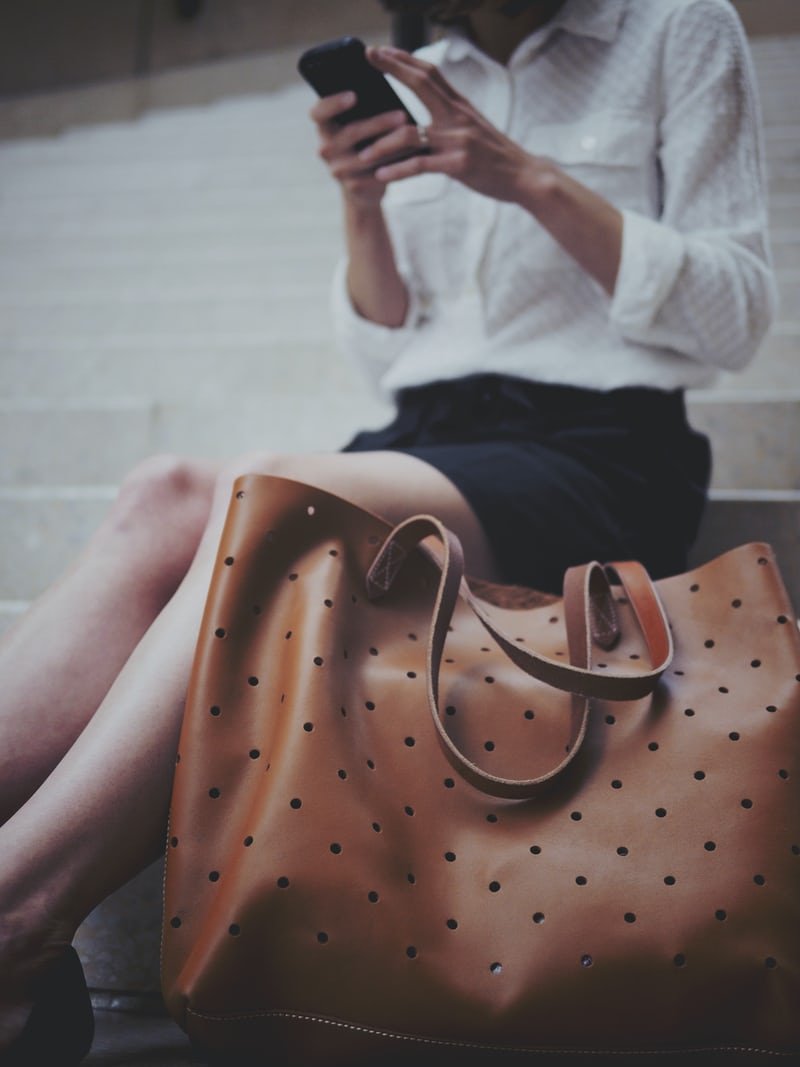 A carry-all is high on the list of essential handbags every woman should own. The reason is that it will hold all your necessities and a good many other things. Some days you might need to fit in a book that you can't put down. Or maybe the change in seasons means you need to carry an extra layer.
Carry-All bags are also great for busy mums who need to have snacks on hand for their kids. As well as important items like disinfectant wipes or hand sanitiser. Carry all bags even have enough room to hold that special cuddly toy and things like rocks, sticks, or shells that kids just love collecting to take home!
In addition, the carry-all bag is the perfect go-to bag for teachers who need to fit things like folders, papers, tablets, or even a computer. 
A Clutch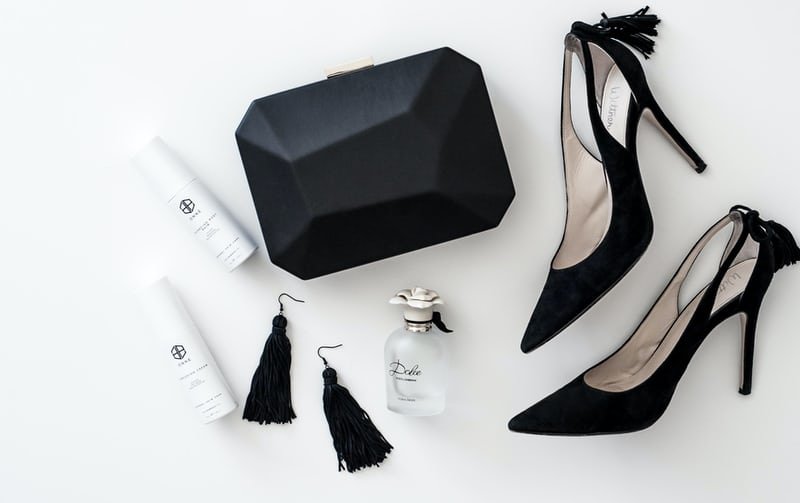 A  sleek and stylish clutch will complete your evening outfit. It should be the right size to fit your phone, credit card, ID, lipstick, and keys. You can stick to a simple black one that will suit almost any outfit.  Or you could be daring and go for one with a bold print. If you really want some glitz and glamour why not choose a metallic or glittery one! A clutch will elevate any evening outfit because it works as an important accessory that will compliment your outfit.
The Top-Handle Bag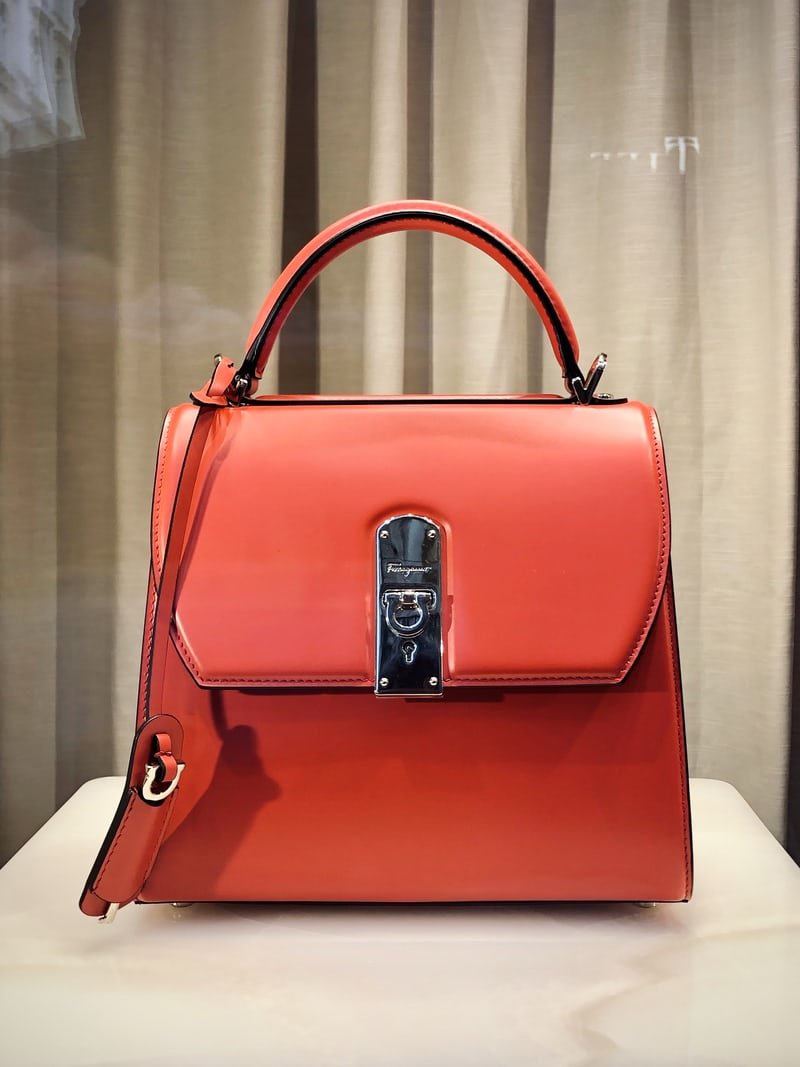 Vintage-inspired features have become very popular over the last few years. This is definitely no surprise because as we all know, fashion runs in cycles. Structured top handle bags have that vintage element and classic, elegant style from the 1950s. They have since evolved from the time Grace Kelly was first seen carrying her top handle bag to hide her pregnancy from the media. Nowadays many top handle bags also include a shoulder strap which will leave your hands free and allow you to do all the things you need to do when you are out and about.
Top handle bags are both functional as well as fashionable. They are typically larger than a cross-body bag, therefore they will suit perfectly on days where you need to carry more things. Furthermore, the nice structured look of this type of bag makes them a much more stylish and elegant option than a typical shoulder bag.
Hobo Bag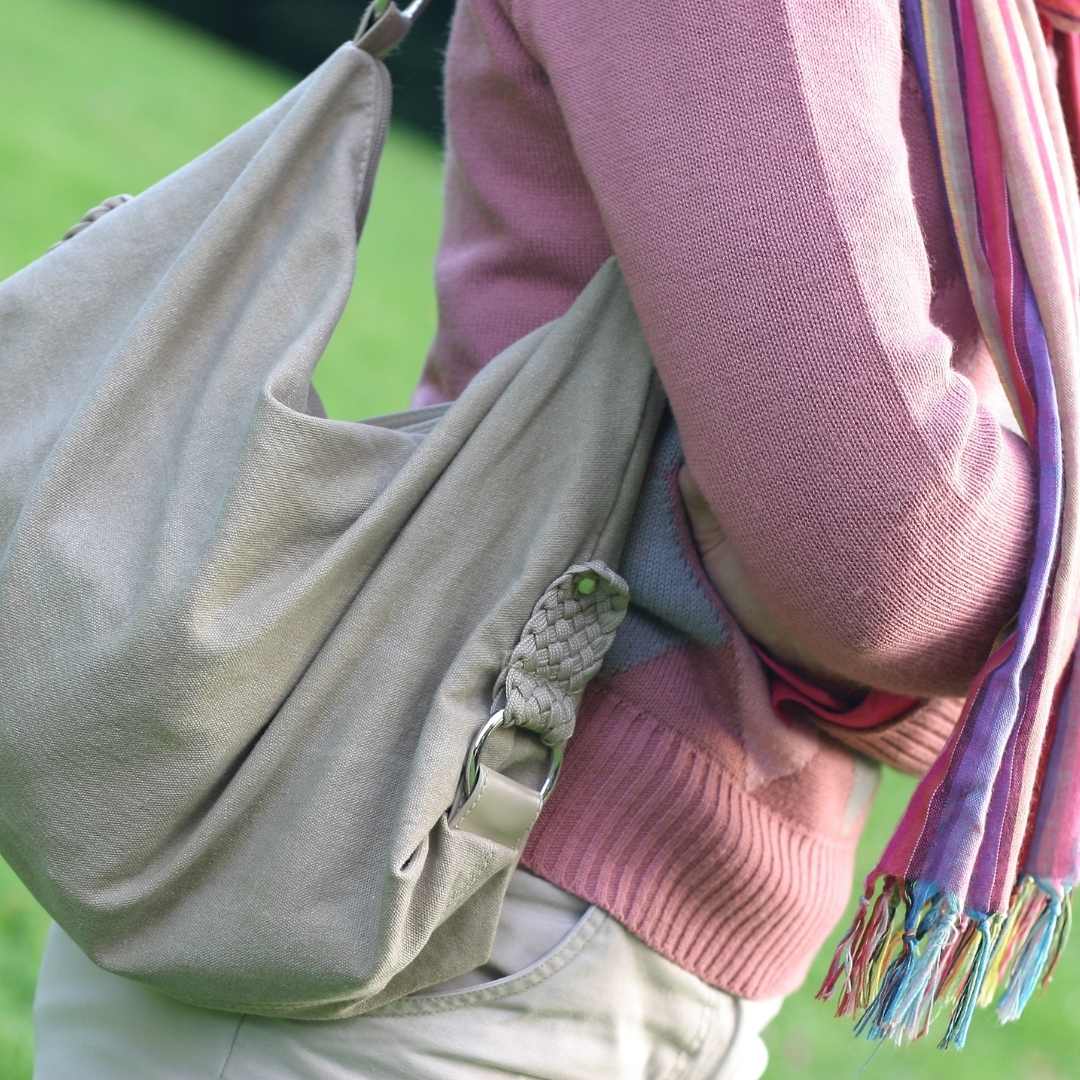 Hobo bags make a great fun everyday casual bag because they have that cool slouchy look. They are usually made from soft flexible materials such as canvas, leather or vegan leather. You can fit just about anything into a hobo bag. They are perfect for when you need a bag that will hold more than just your usual essentials.
Some days you might need to carry a water bottle, a small cardigan or maybe you need some extra storage when you are out on a fun shopping outing with friends. They look really stylish worn over your shoulder and will give any outfit a relaxed yet fashionable element.
Handy Fold Up Shopping Bag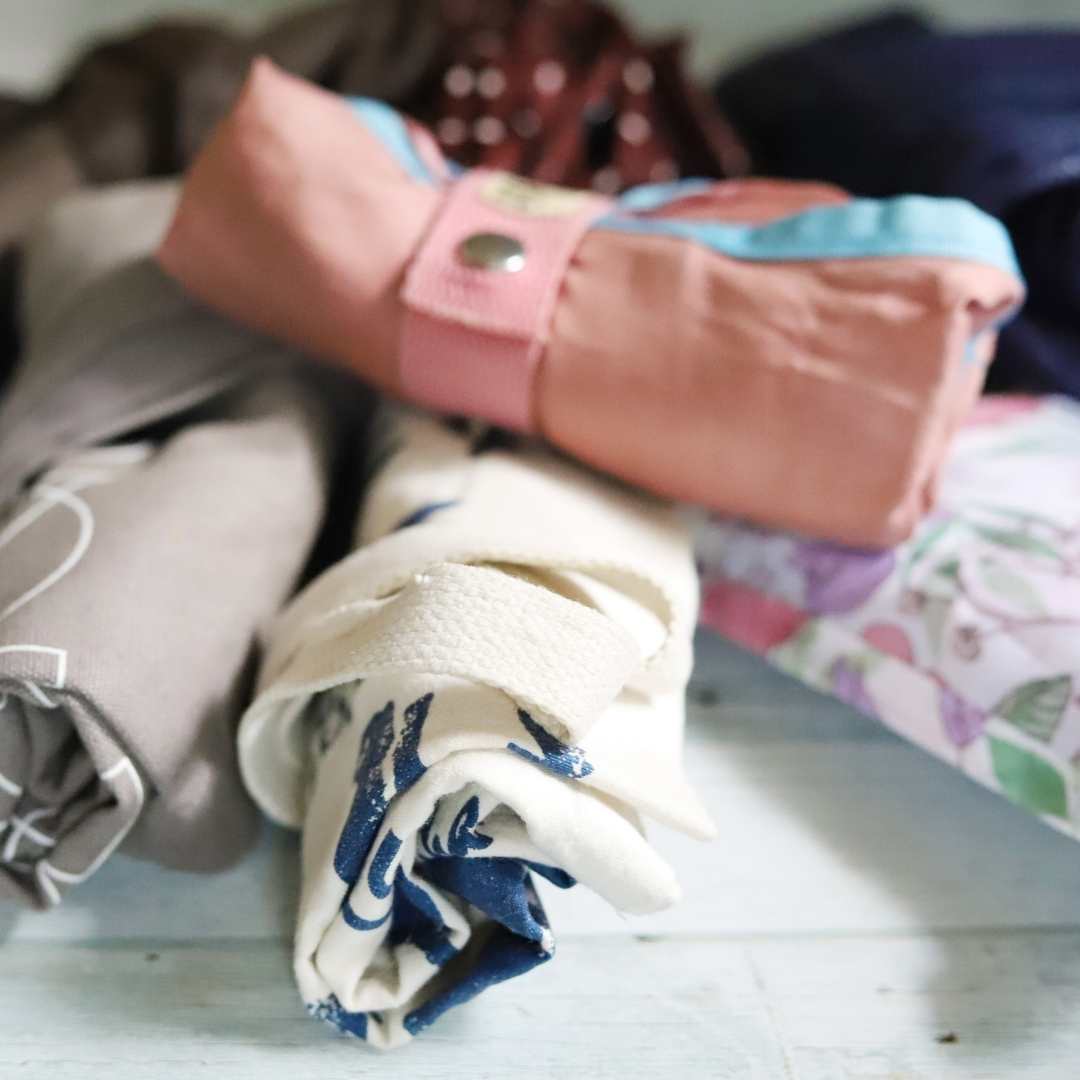 Most shops have banned single-use plastic bags so this means that it is important to always have the essential fold-up shopping bag just in case. As many of us know the minute you run into the supermarket, for just one thing, you usually come out with ten!! Therefore keeping a fold-up shopping bag in your usual handbag is a must.
Fold-up shopping bags also come in a variety of fun colours and sizes. You can find many beautifully handmade varieties in places like Etsy. They can be made from nylon, fabric, or even silk. So who says shopping bags need to be plain and boring? You can find so many choices of fold-up shopping bags to suit your individual style.
The Good Old Shoulder Bag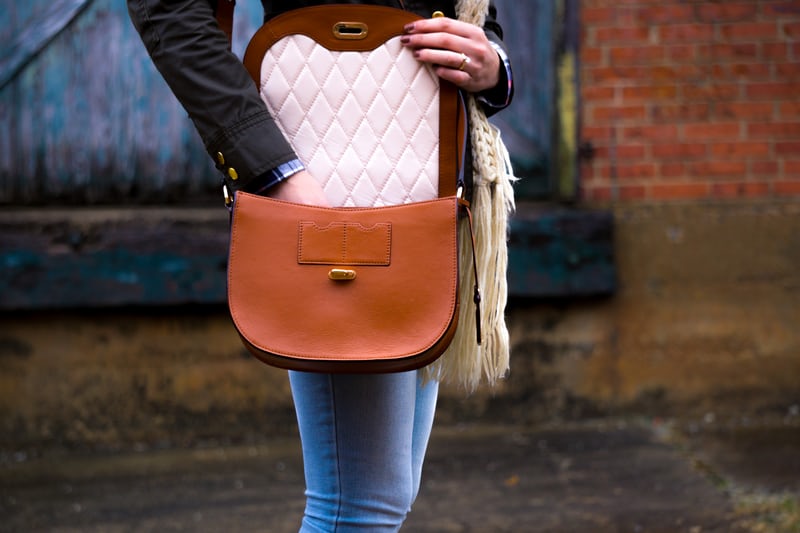 Shoulder bags are practical, spacious, convenient, and are a great everyday use bag. They typically have one strap and many compartments with or without zippers. This makes them ideal for shopping, running errands, outings with kids, and taking to work. You can fit so many things inside a shoulder bag and you can keep your things organised within the available compartments.
They are more structured than a hobo or tote bag and are made from an endless variety of materials and fabrics. There are just so many options to choose from when it comes to shoulder bags. They really are a must-have addition and probably on top of the list of types of bags that every woman needs.
The Weekender
Perfect for short trips and fun weekend getaways! Every woman needs a go-to convenient weekender bag. They should be roomy enough to fit about two days worth of essential items and clothes. With enough compartments to keep your items organised and easy to find. It's a good idea to choose one that is made from a lightweight yet durable fabric that is easy to keep clean.
Wether you're looking to add a touch of elegance or seeking practicality, these essential handbags have got you covered. Find the perfect companion to your daily adventures and make a fashion statement that's uniquely you!
Related Posts