Hi friends! Hope everyone is keeping safe and well. Doesn't Christmas feel like a lifetime ago?? I have been enjoying every minute of my Summer holidays. Instead of panicking about the beginning of the school year, which is now only two weeks away, I have been trying really hard to live in the moment. Mostly all I have been doing is staying at home which I totally love as I am a real homebody but there have been lots of favourites this week that I'm excited to share with you.
#1
Anniversary Night Away
Beginning with my first favourite. Tuesday Steve and I stayed overnight in North Sydney and celebrated our 32nd wedding anniversary. Woah how did 32 years just whizz past in a blink !! We stayed at the North Sydney Harbourview Hotel, where we have stayed many times before and this was the view from our room.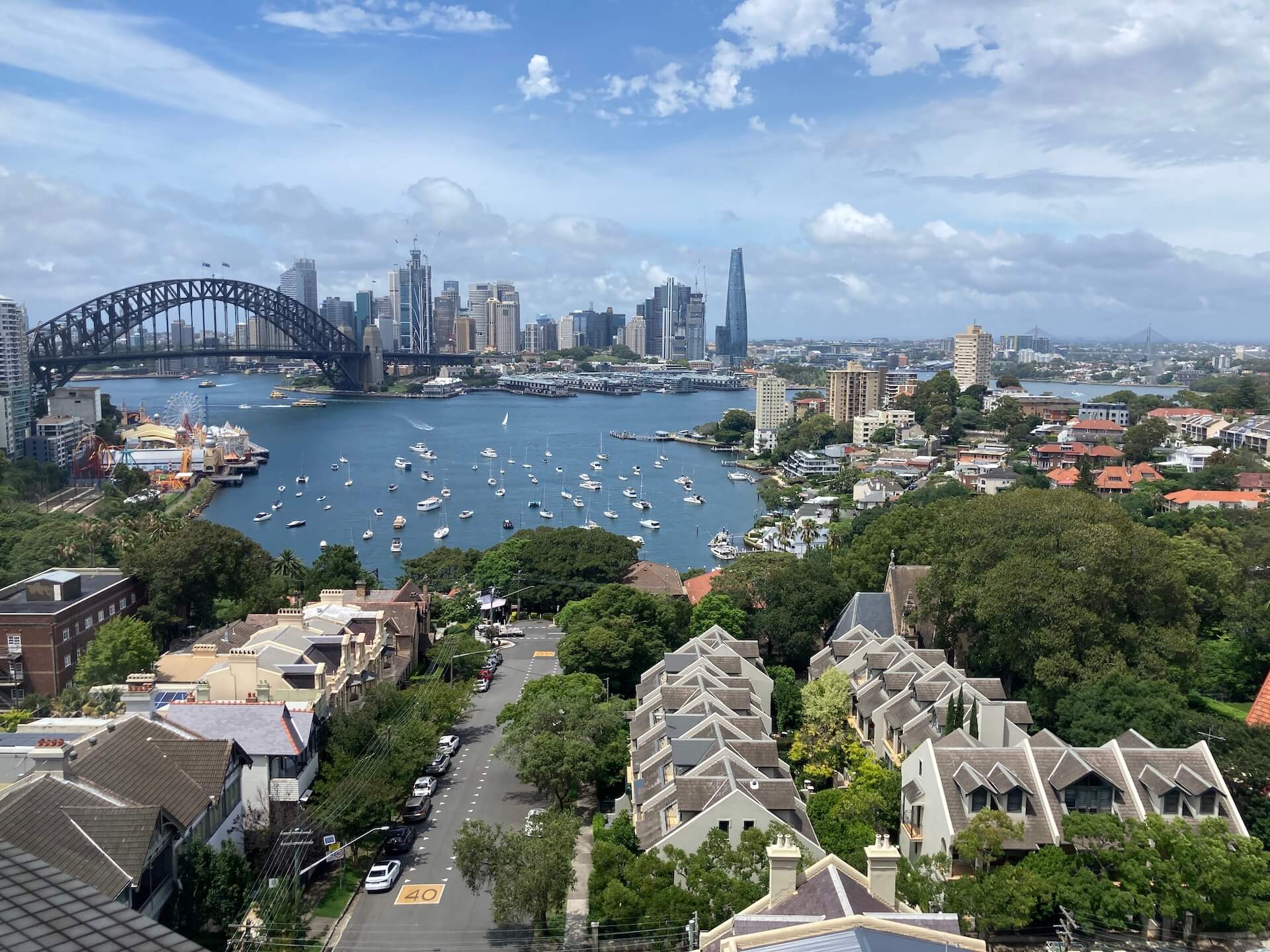 The view of the good old Sydney Harbour bridge just never gets old!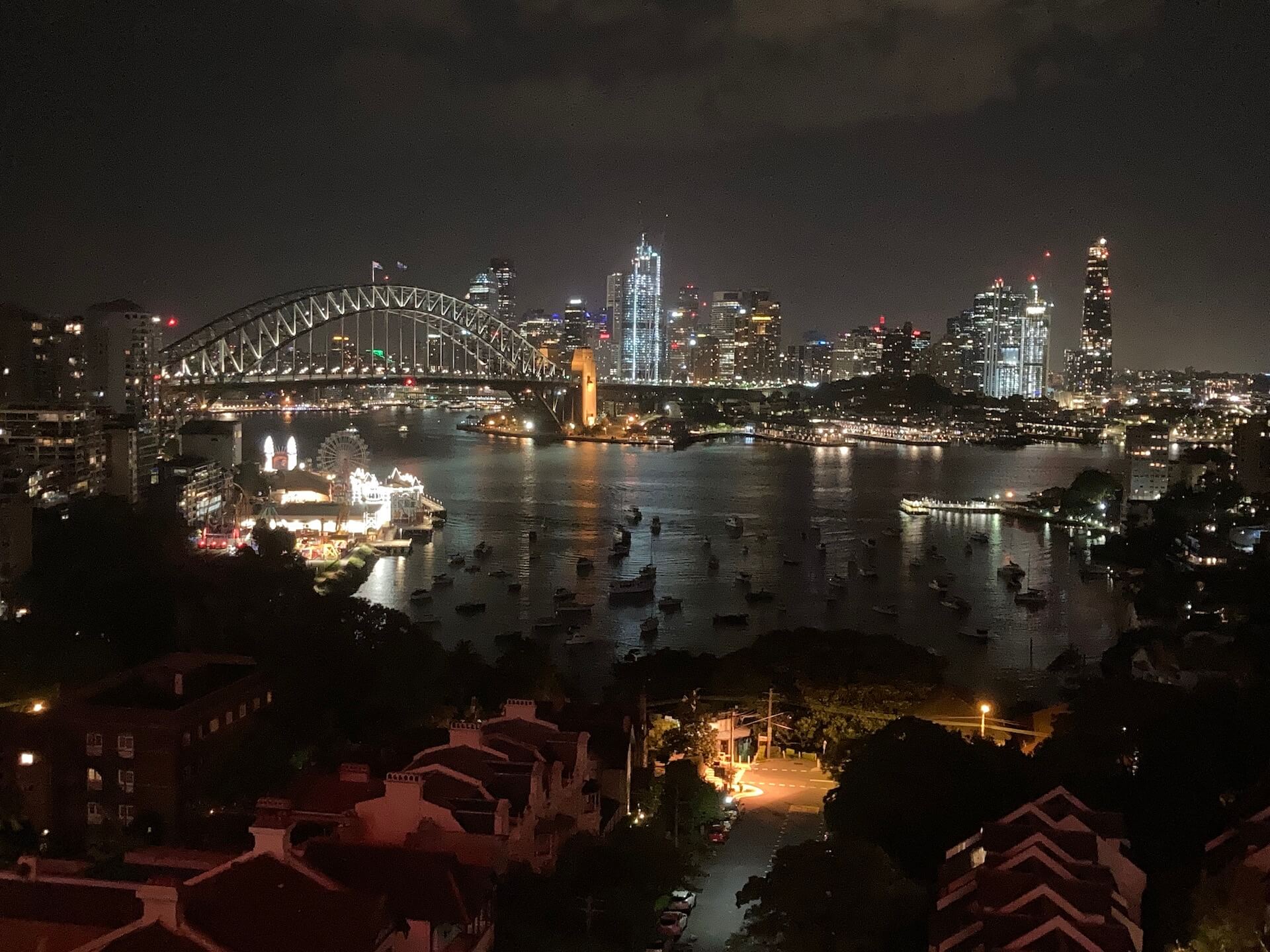 So beautiful at night
Normally when we stay, we enjoy a drink at the bar and then a lovely dinner in the hotel restaurant. Unfortunately, both were closed this time. I think Covid has meant fewer guests staying at the hotel. So both the bar and restaurant are only opening Thursday to Sunday.
When I booked online this information wasn't on their website. But it probably wouldn't have mattered anyway because we don't really have the luxury of weekends together anymore as Steve works in hospitality, so Tuesday night was really our only option.
Our dinner was delicious and we had a lovely time. But we both felt a bit disappointed we weren't able to enjoy eating in the restaurant. Fingers crossed things will be back to normal next year.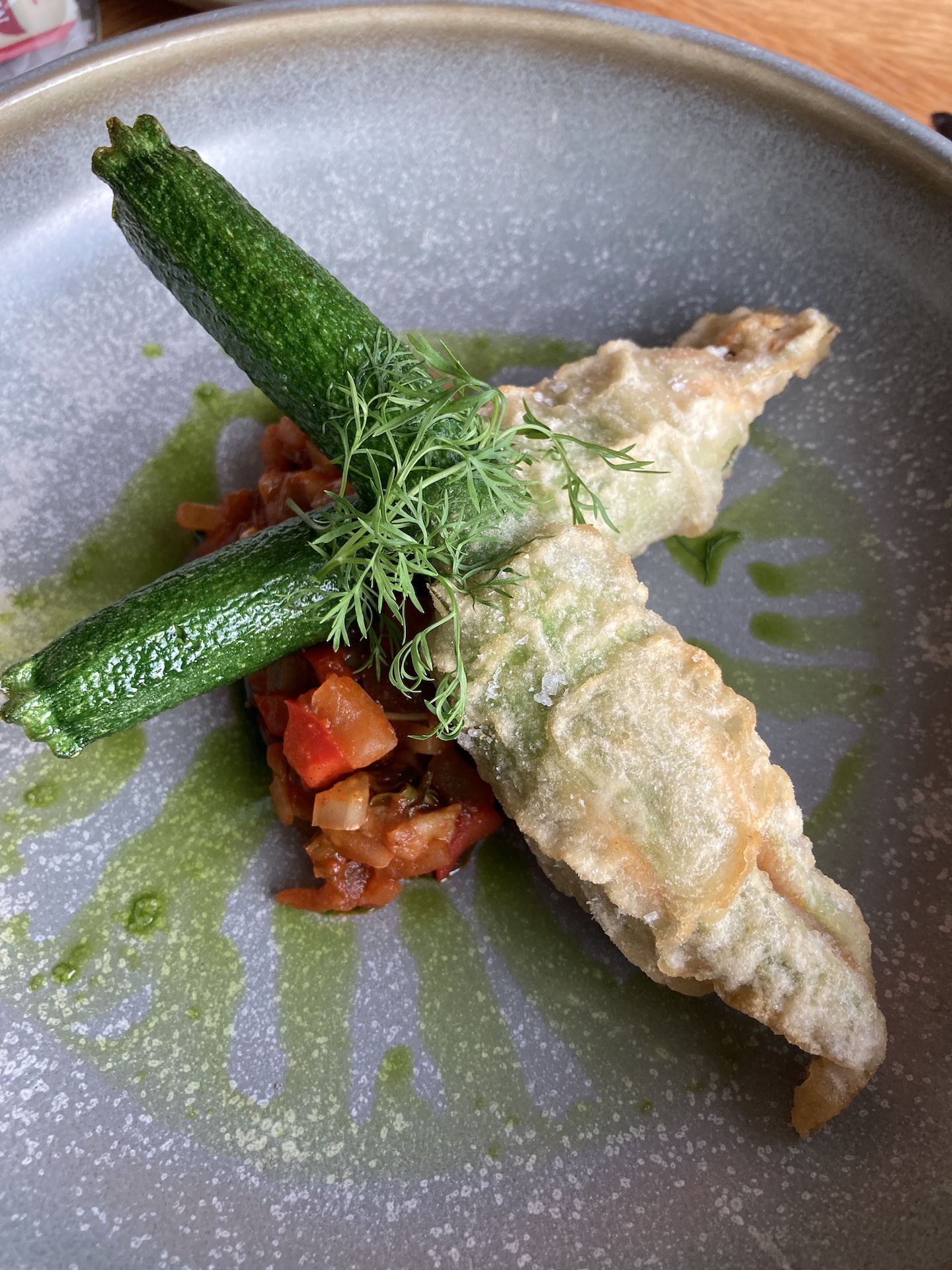 Zucchini flowers as an entree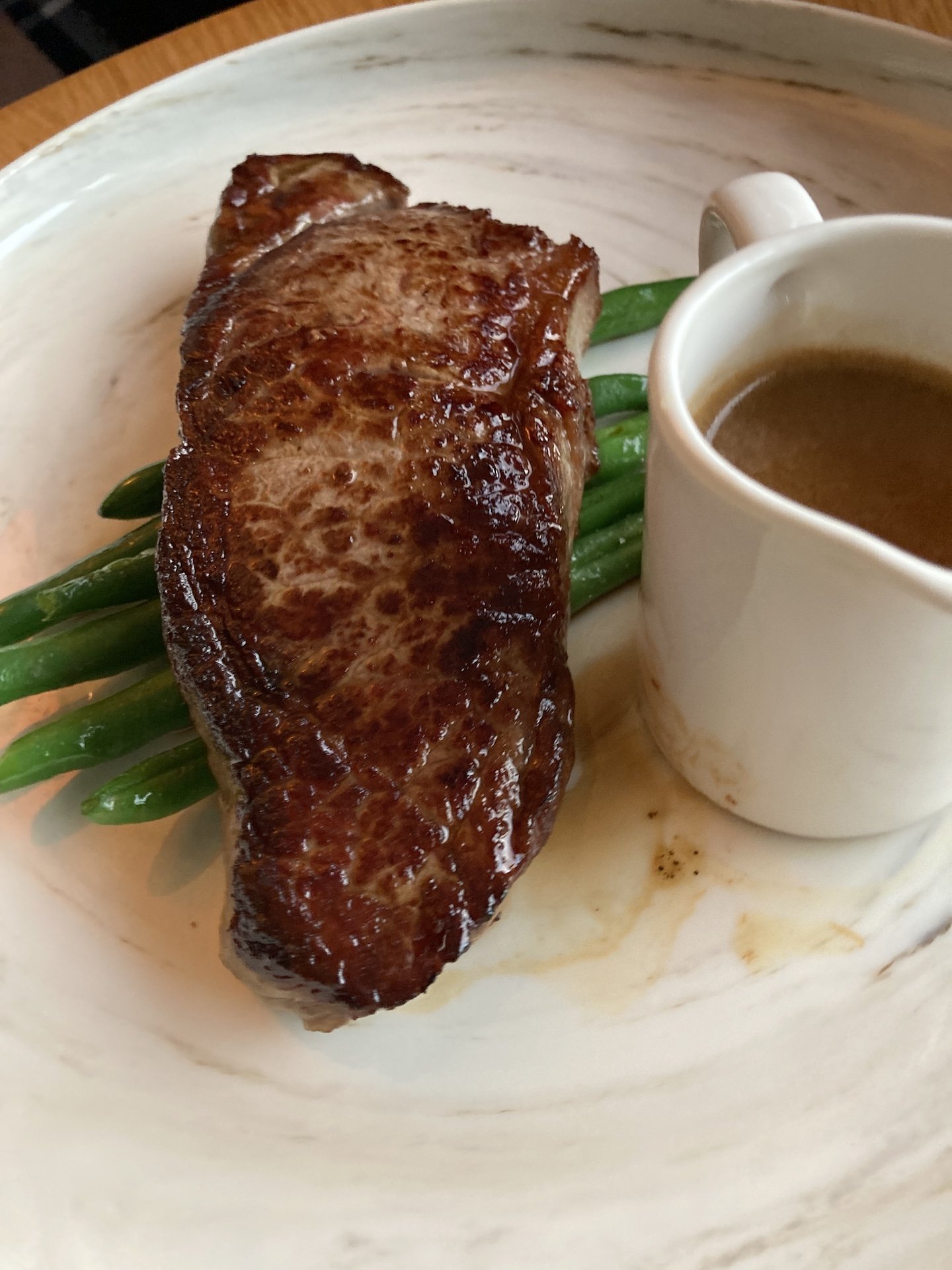 Sirloin steak for Steve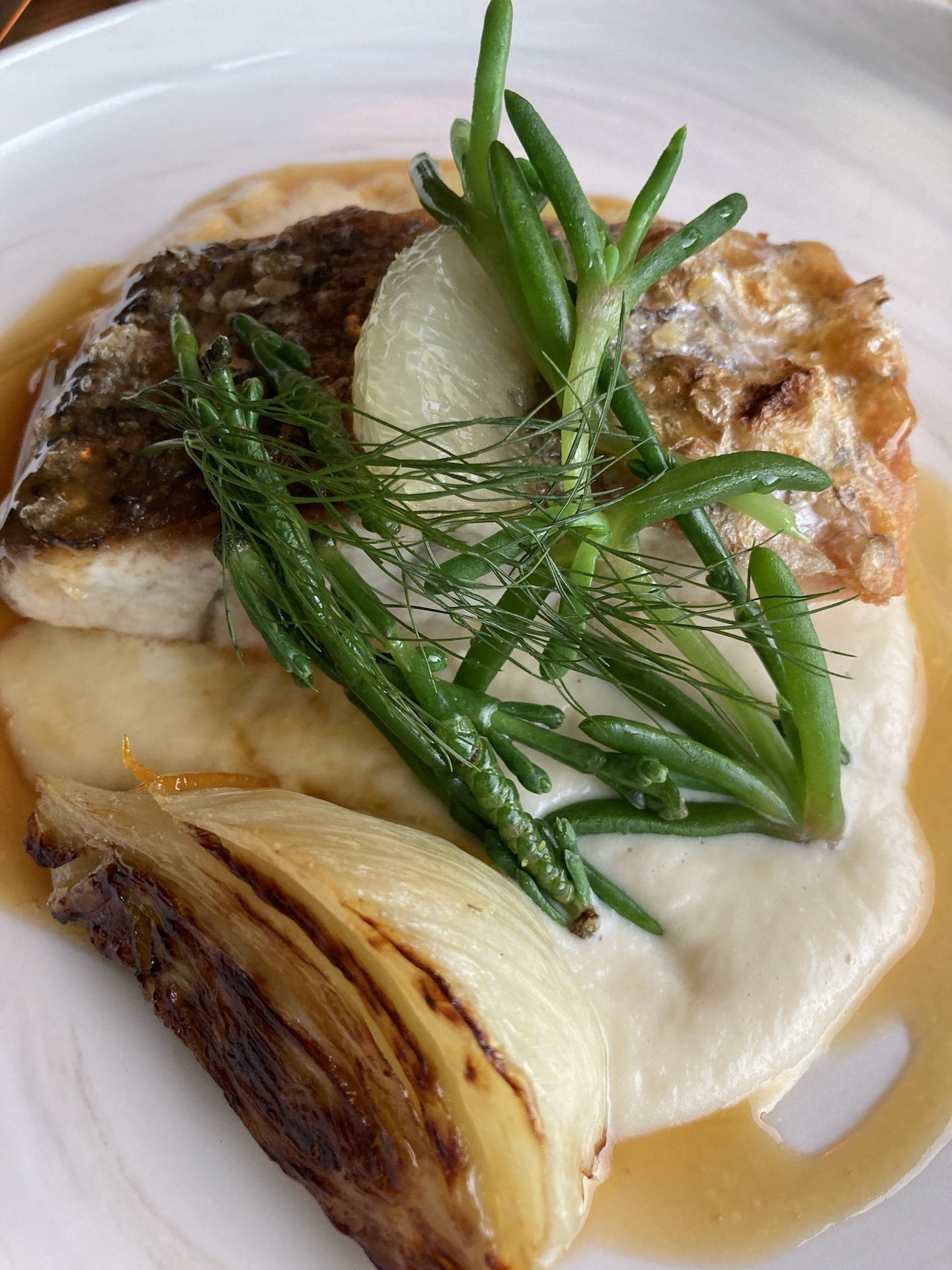 Barramundi for me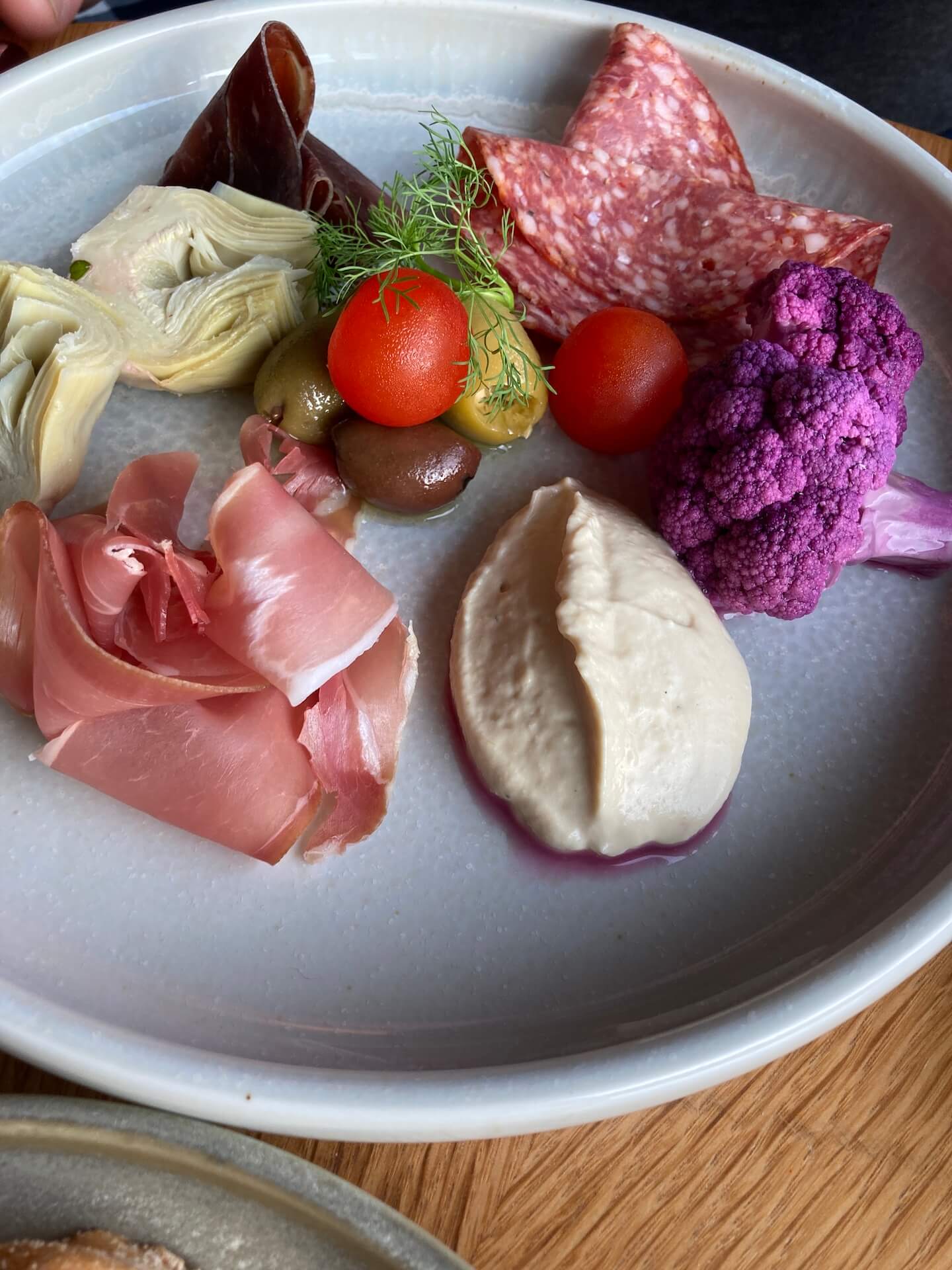 Cheese plate and sorbet to share!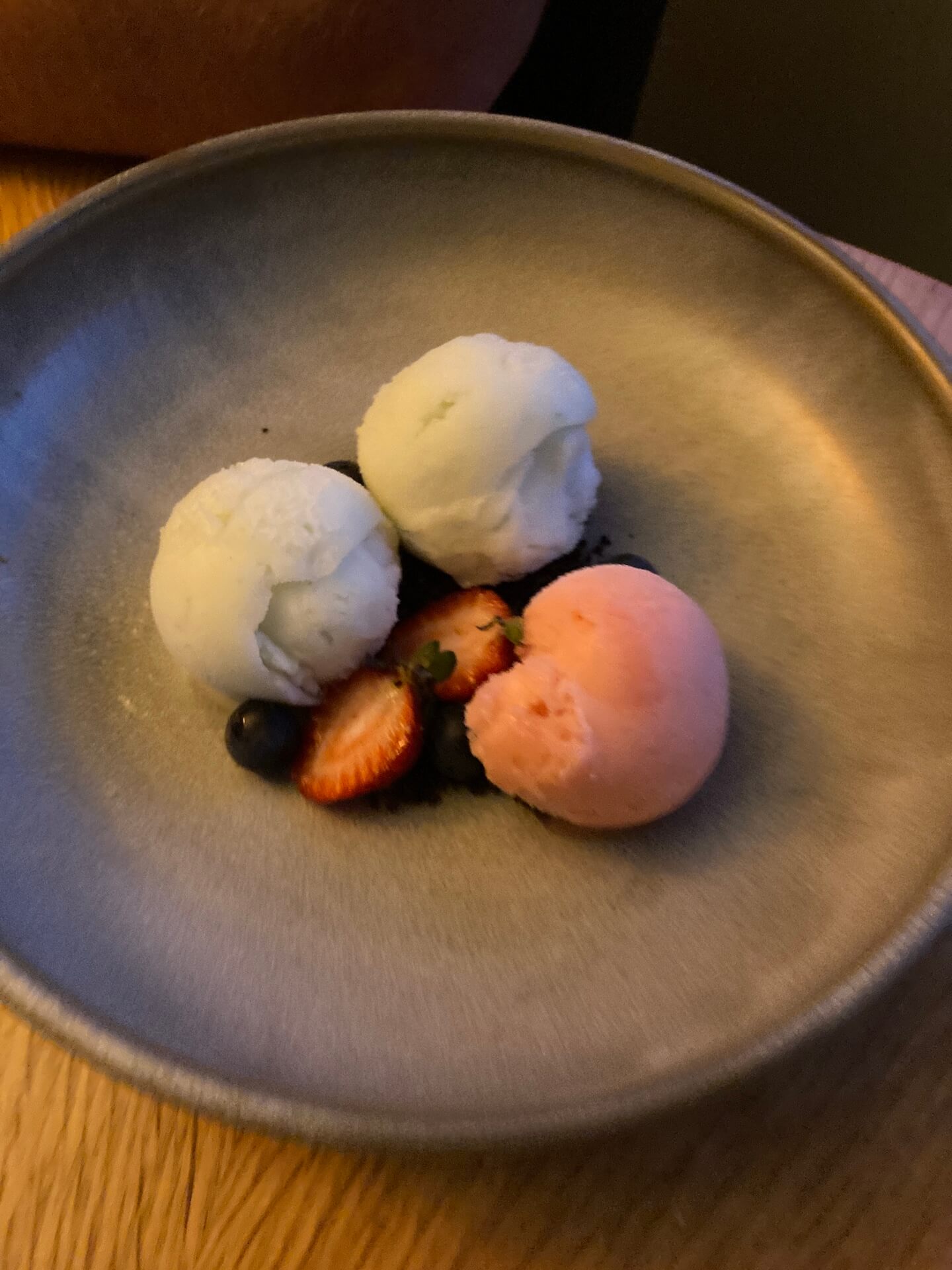 Our anniversary is actually today and would you believe it we both forgot! Ha, I guess because we celebrated on Tuesday it felt like it was over. As Steve was running out the door for work he wished me a happy anniversary. Too funny!
#2
A Fun Manicure
While we were away I treated myself to a manicure! I wanted to get one before Christmas but I ran out of time. It's not often that I paint my own nails or even get a manicure. I seem to go through phases where I paint my nails for a couple of months and then stop.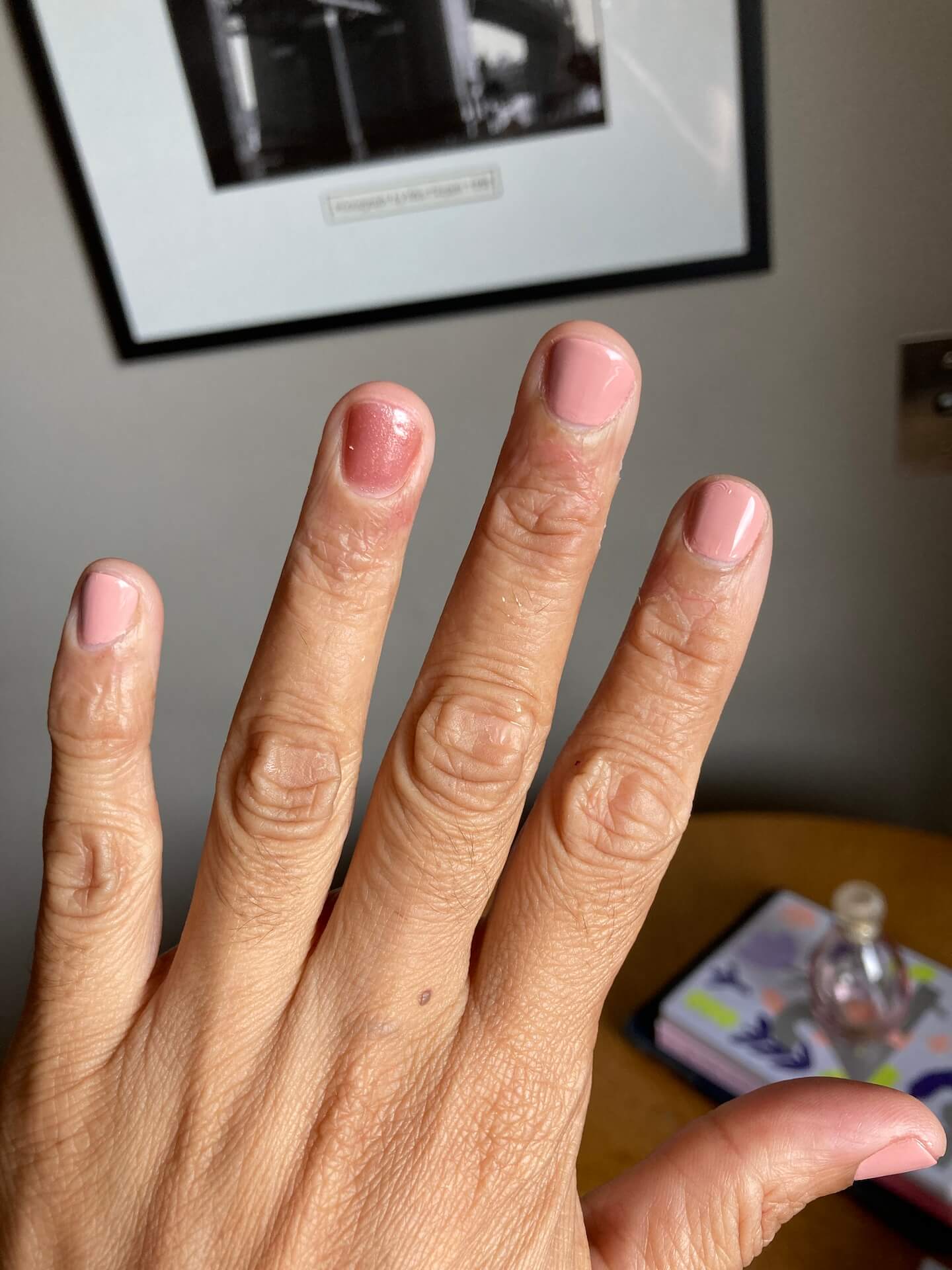 Getting a manicure was a fun thing to do and I really enjoyed it. So maybe I should make it my aim to do this as part of my self-care routine. I'm not very good at taking time out just for myself so this year I am going to try and change that.
#3
Relaxing Bubble Bath
Another huge favourite for me was having a relaxing bubble bath while we were away at the hotel. I always have super quick showers. The funny thing is that we actually have a spa bath at home and I NEVER use it. Seriously what is wrong with me?? This is another thing I am going to add to the list of things that I will be doing this year!!
#4
A BIG New Television
A whole family favourite was finally getting a new TV and guess what? We don't need binoculars to see this one!!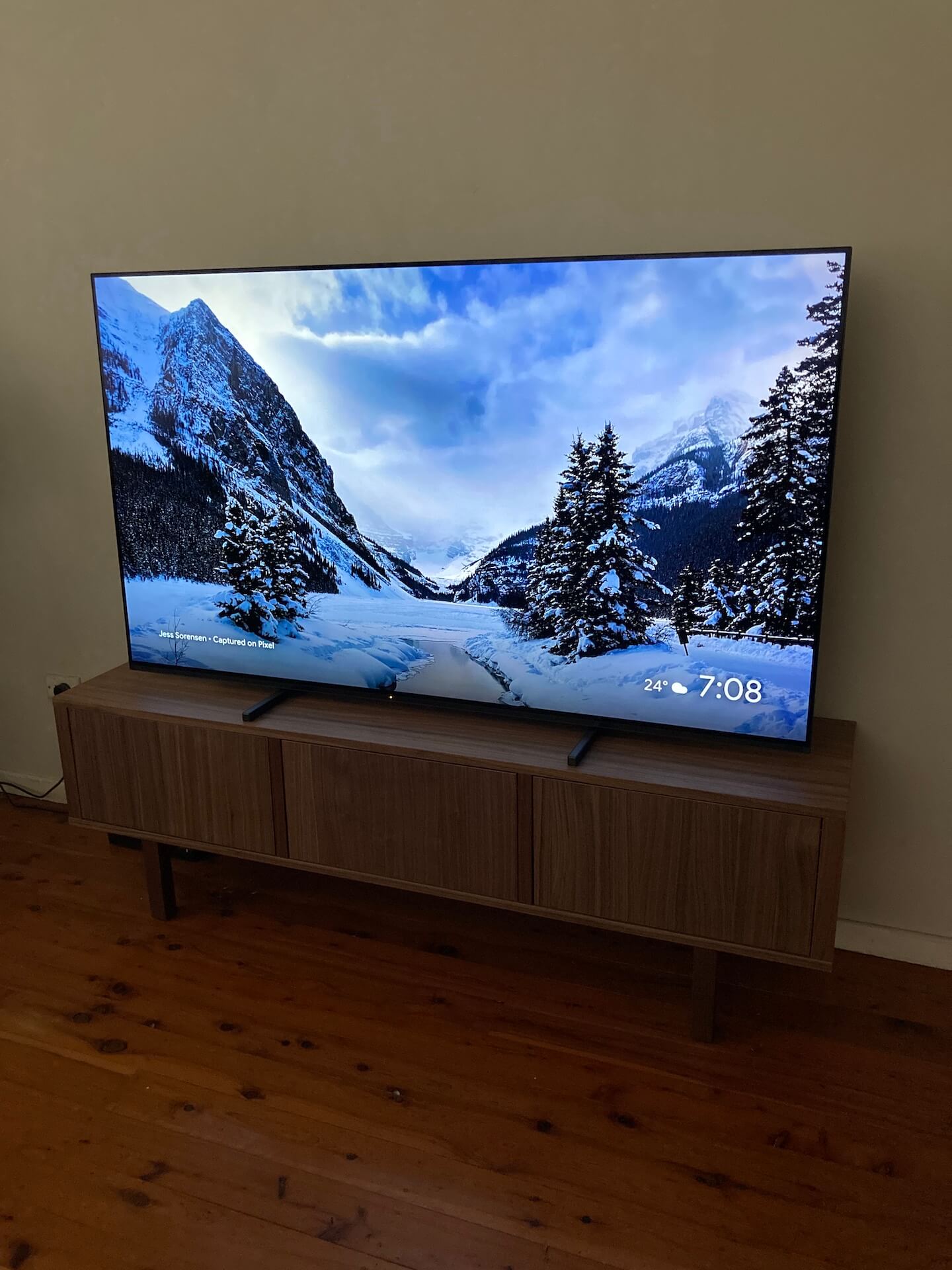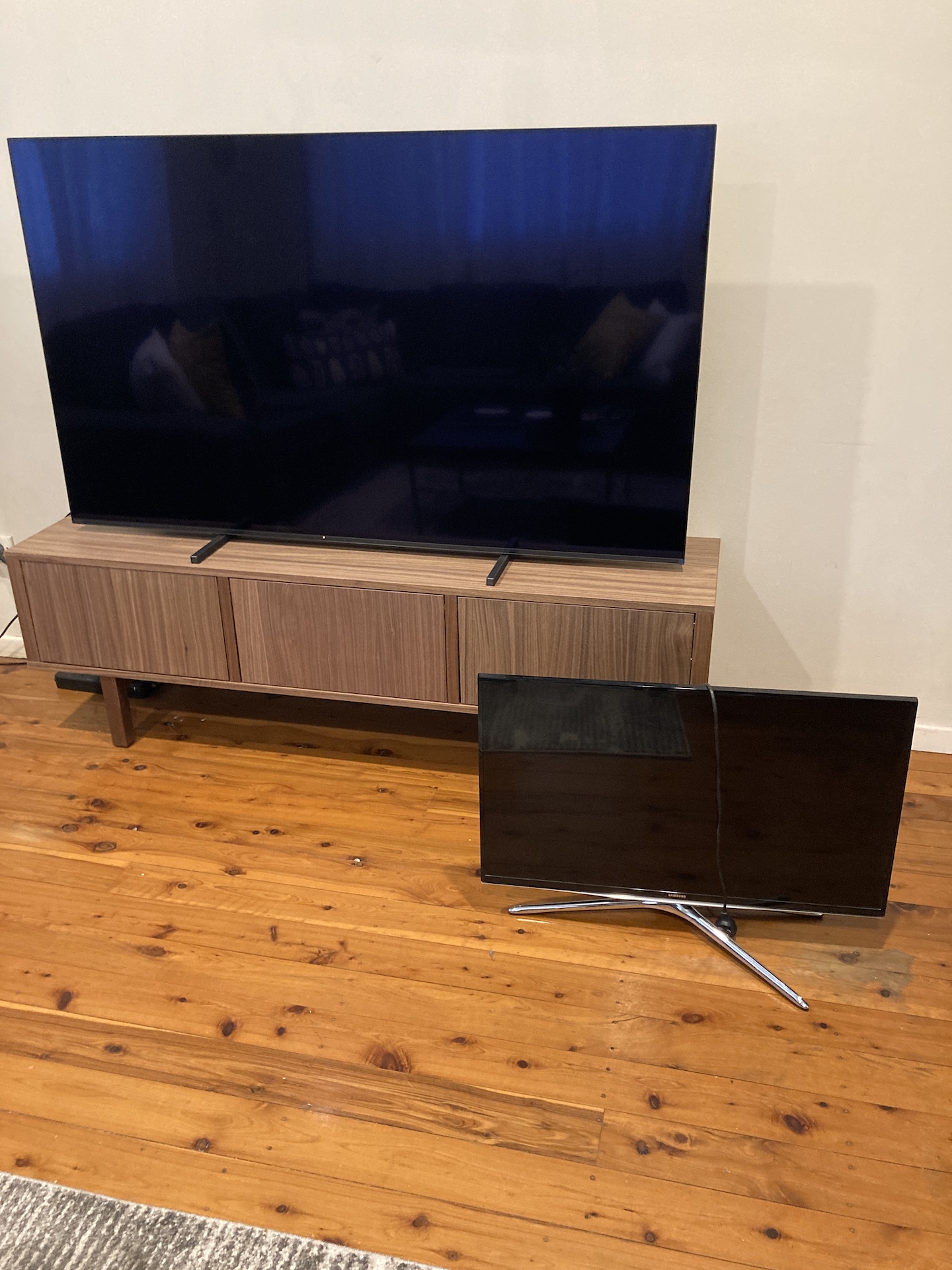 Ha!! Look at the size difference!!
We had a Samsung TV that was about nine years old and still works perfectly fine. But for the last couple of years, my son has been asking (practically begging) for a new TV. I have to admit even with glasses on I had trouble seeing the screen from the sofa. BUT, I had a real attachment to this old TV cabinet that held the old TV. I just couldn't bear to get rid of it even though it was only ever made for the old-style televisions from 30 years ago. So none of the big new ones would fit into the tight space inside the cabinet.
The Old TV Cabinet Had To Go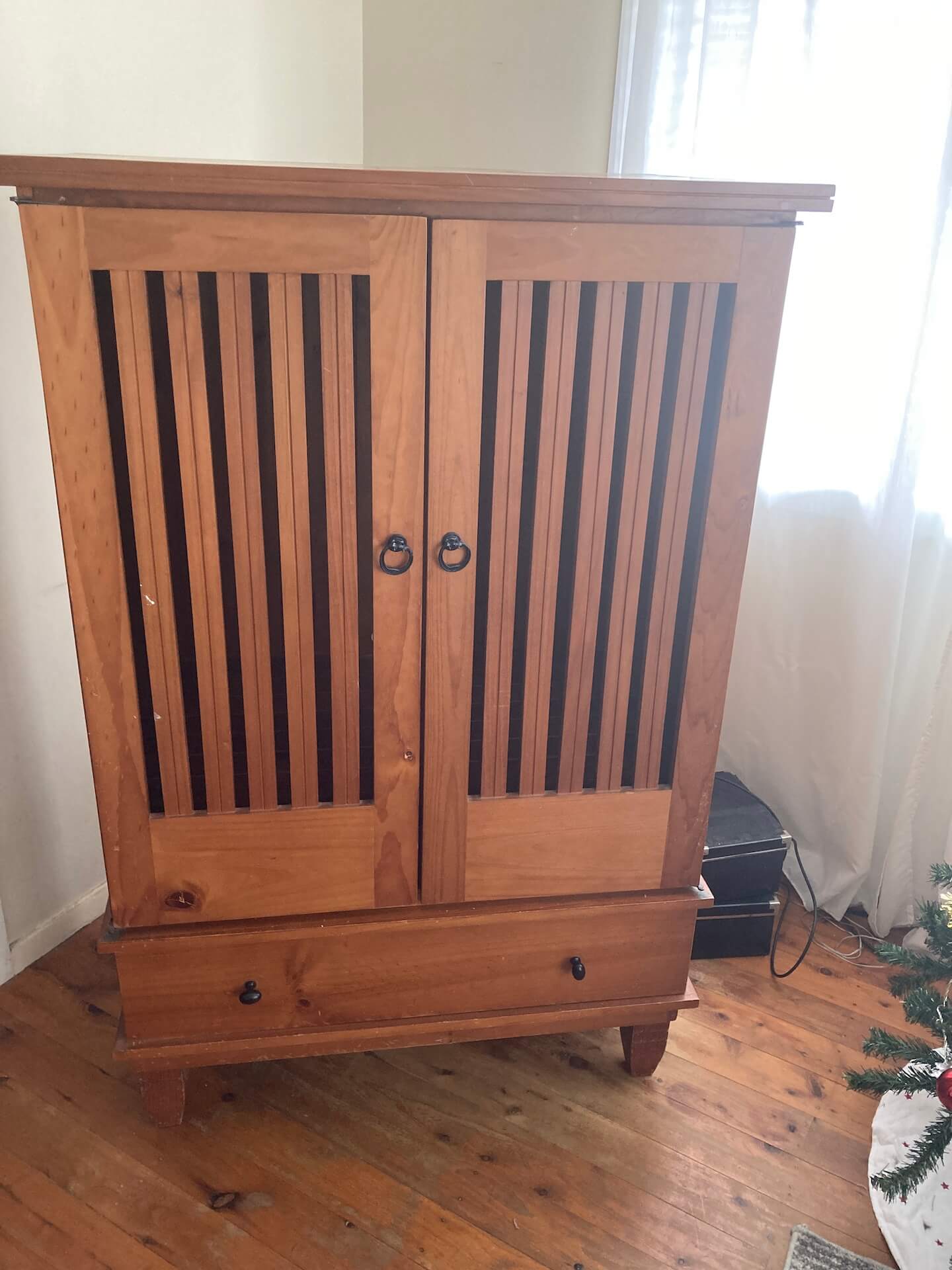 I just loved this old clunky TV cabinet. It represented so much! It was the first 'real' piece of furniture I bought when we were first married. I had seen it in the local furniture shop and I fell instantly in love with it. But it was so expensive and money was tight back then. So I saved and saved desperately hoping that someone else didn't buy it first. The nice man who owned the furniture store was probably sick of me coming into the shop to admire it. He let me pay for half of it and then he held onto it for me until I finished paying it off.
So to say I loved this cabinet is an understatement but it was time for it to go. I also had nowhere else to put it. If I had a spare room I would for sure have stored it in there. I managed to sell it on Facebook Marketplace which took forever. (I thought there might be a frenzy of buyers desperate for it, ummm but No)
And now I am so totally happy with the new TV that I don't miss the old TV cabinet at all. It's really out of character for me to be so attached to a piece of furniture. Our huge fancy new Sony TV has an incredible sound and makes me feel like I'm at the cinema.
#5
Movie Night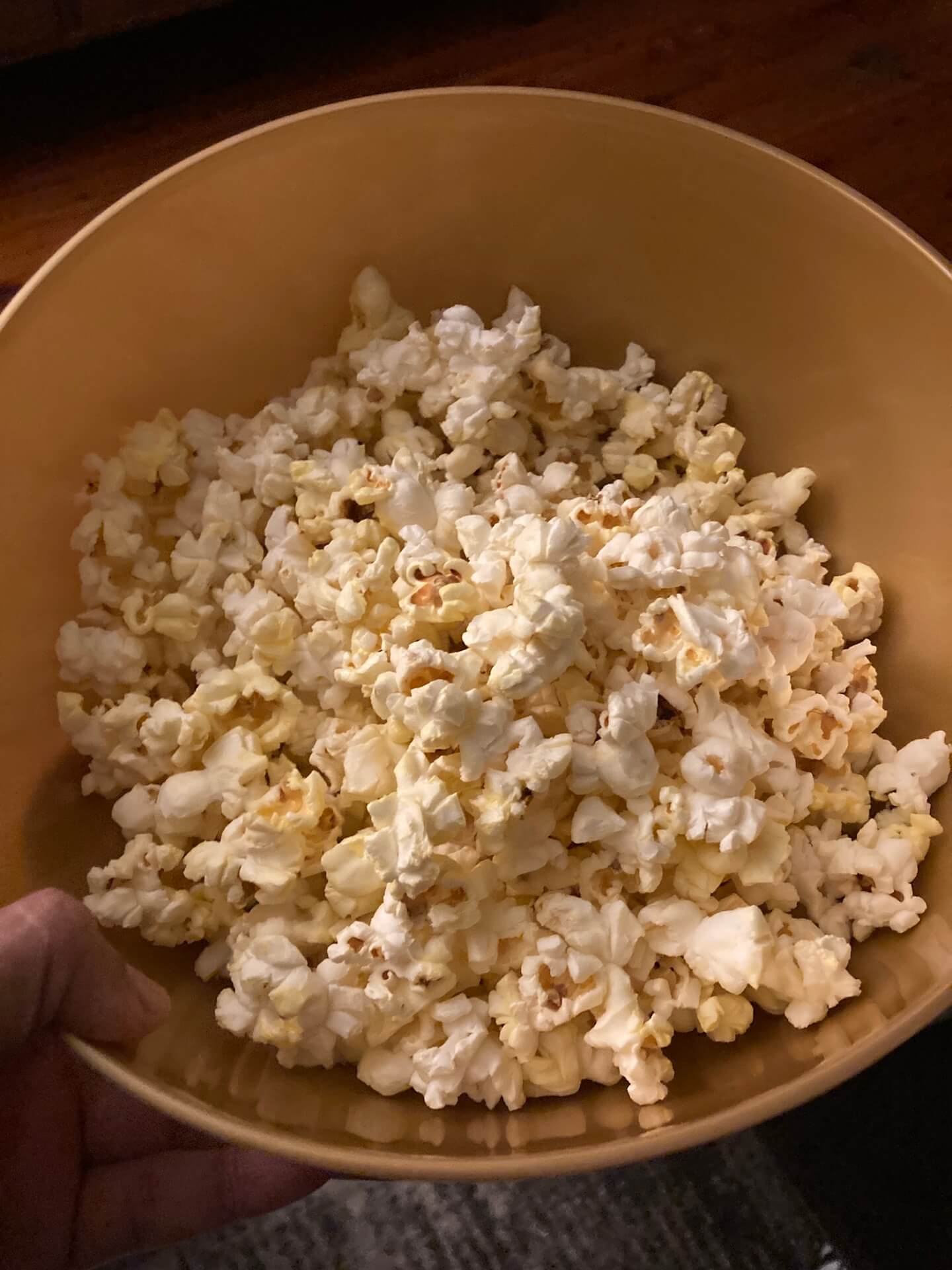 So during the week we popped some microwave popcorn and watched Batman Returns. We were keen to watch an action movie we hadn't seen before. The three of us wanted to get blown away by the sound and picture quality. It's incredible to watch, I really hope I never get used to the new TV and take it for granted. You can even see the pores on the actor's skin on this TV!!!!
#6
A New Plant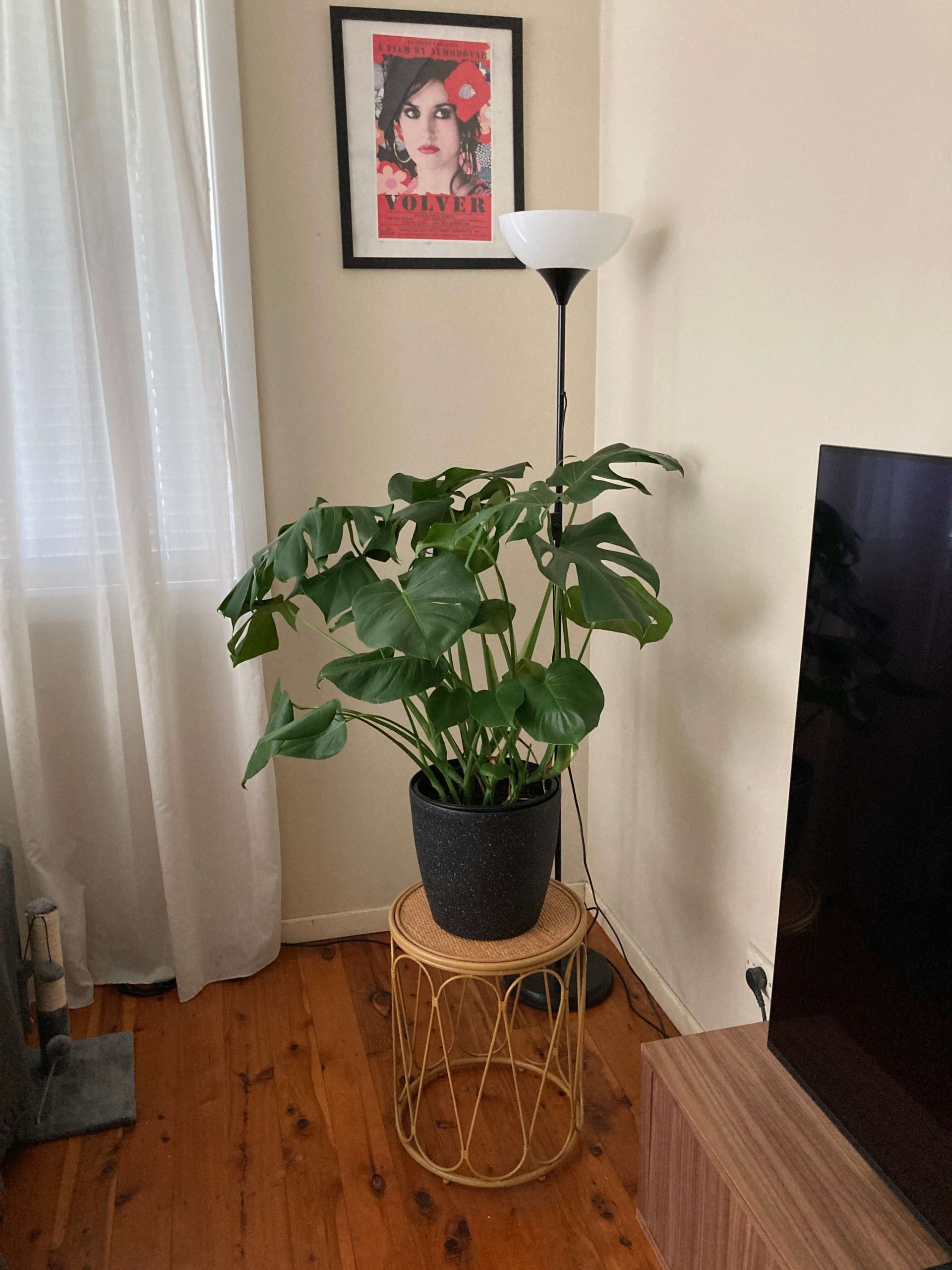 Moving all the furniture around and getting rid of some to accommodate the new TV means we now have more space. This spot looked a bit bare so I was really excited to get a new plant. I think these plants are pretty low maintenance. Lucky because I am not great with plants, I have a successful Peace Lily so I'm feeling confident this one will survive too. Fingers crossed!!
A Weekend Of Movies
Starting tonight I want to watch lots of action movies!! The first one on my list is 'Kingsman: The Secret Service'. I haven't seen this one yet and I have always wanted to. I know there's a second one and a third released recently. I don't have any big weekend plans so I think I'll be watching TV till my eyes go square!! I really hope you all have the best weekend.
Happy Friday!!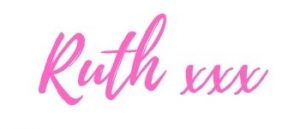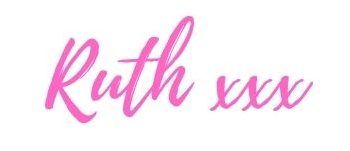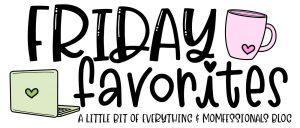 Linking up with Andrea and Erika for today's Friday Favourites post