Hey everyone, hope you are all feeling great on this fine Friday. It's the last Friday of July, can you believe it? I'm really happy to be linking up again with Andrea and Erika for today's Friday favourites. Thanks so much for stopping by to have a read of a few of this week's favourites.
A Funny Favourite
Earlier in the week, I was busy in the kitchen and I noticed that Sam was looking for something. He'd been going back and forth between his bedroom and the laundry quite a few times. So I asked him if he needed something.
He said he was looking for his favourite blue tracksuit pants. Just after he said this he burst out laughing. He realised that he had been wearing them the whole time!! Hahahaha!!! We both had such a good laugh. It also made me feel a whole lot better about all the times when I have been searching high and low for my glasses. Only to realise that they have either been sitting on top of my head or I had been actually wearing them the whole time!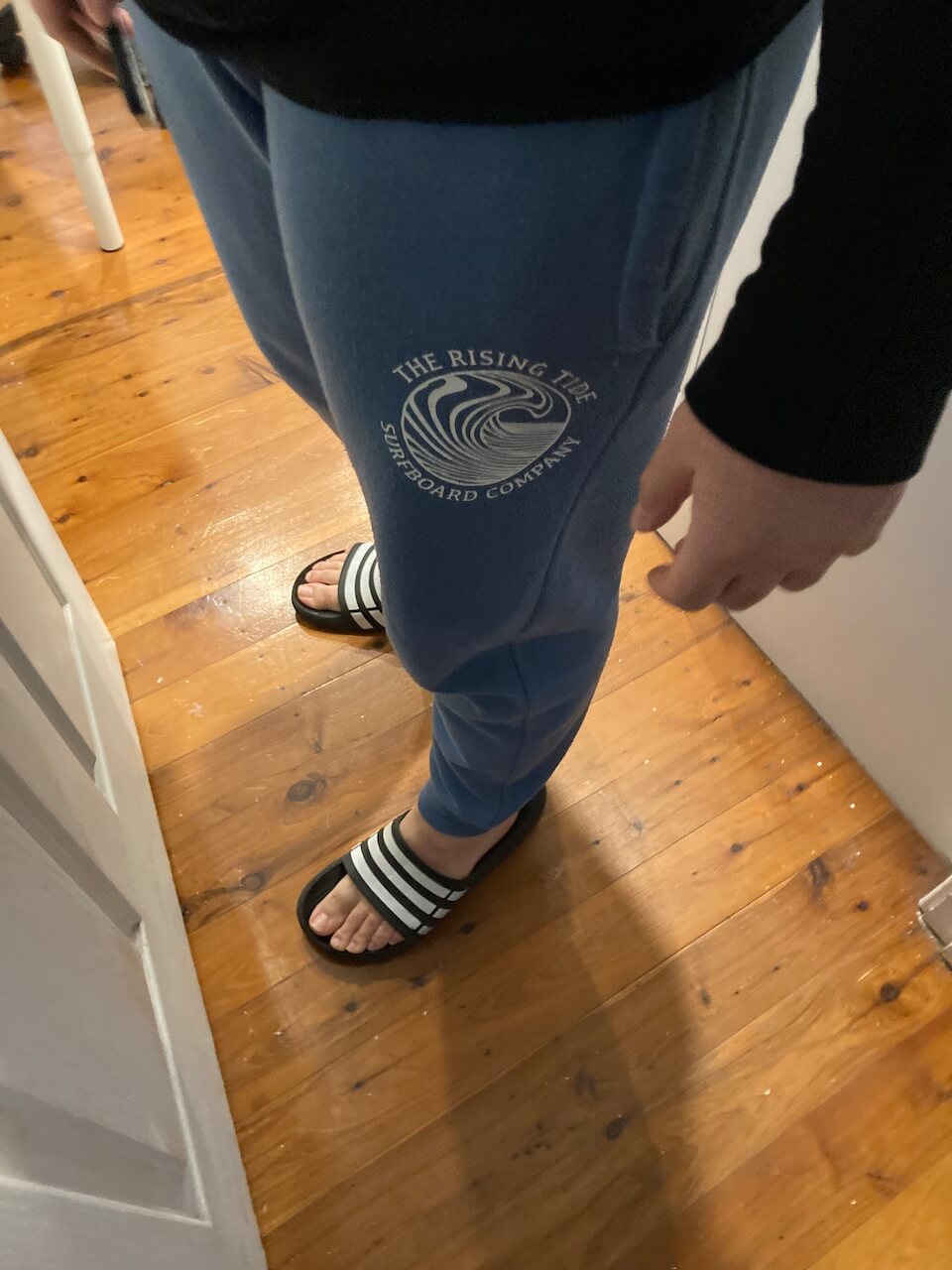 A Yummy Favourite
I received a delicious box of chocolates from one of my gorgeous little preschoolers last week. I saved them up and we had them as a weekend treat. Believe me, they didn't last very long. They were so delicious and it was such a lovely kind gift. I was super touched!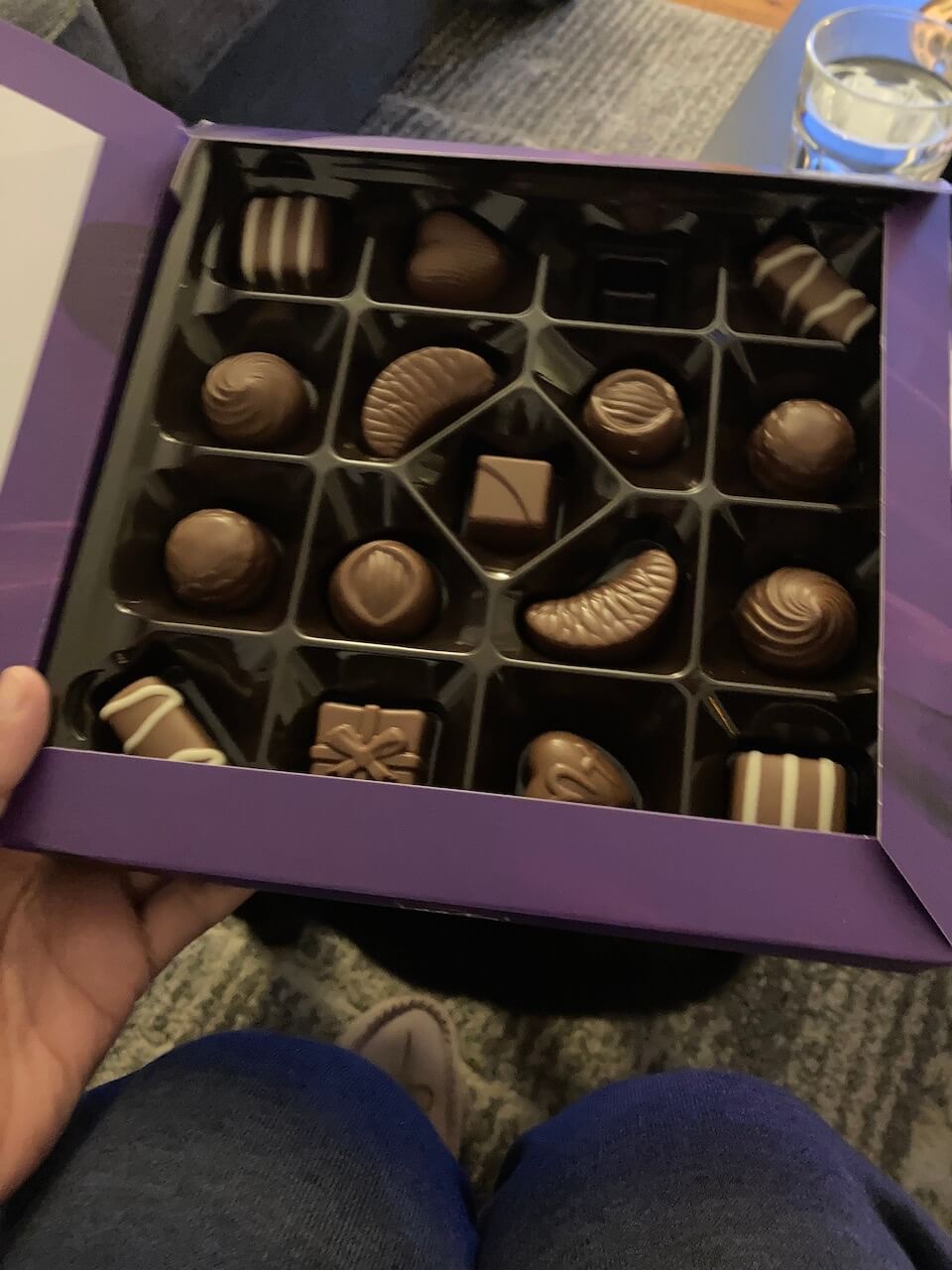 A Sunny Day
After so many rainy days it was just so good to wake up to the glorious sun shining so brightly! I walked into the kitchen on Monday morning and the lovely sun was peeking in. Hello, sunshine!!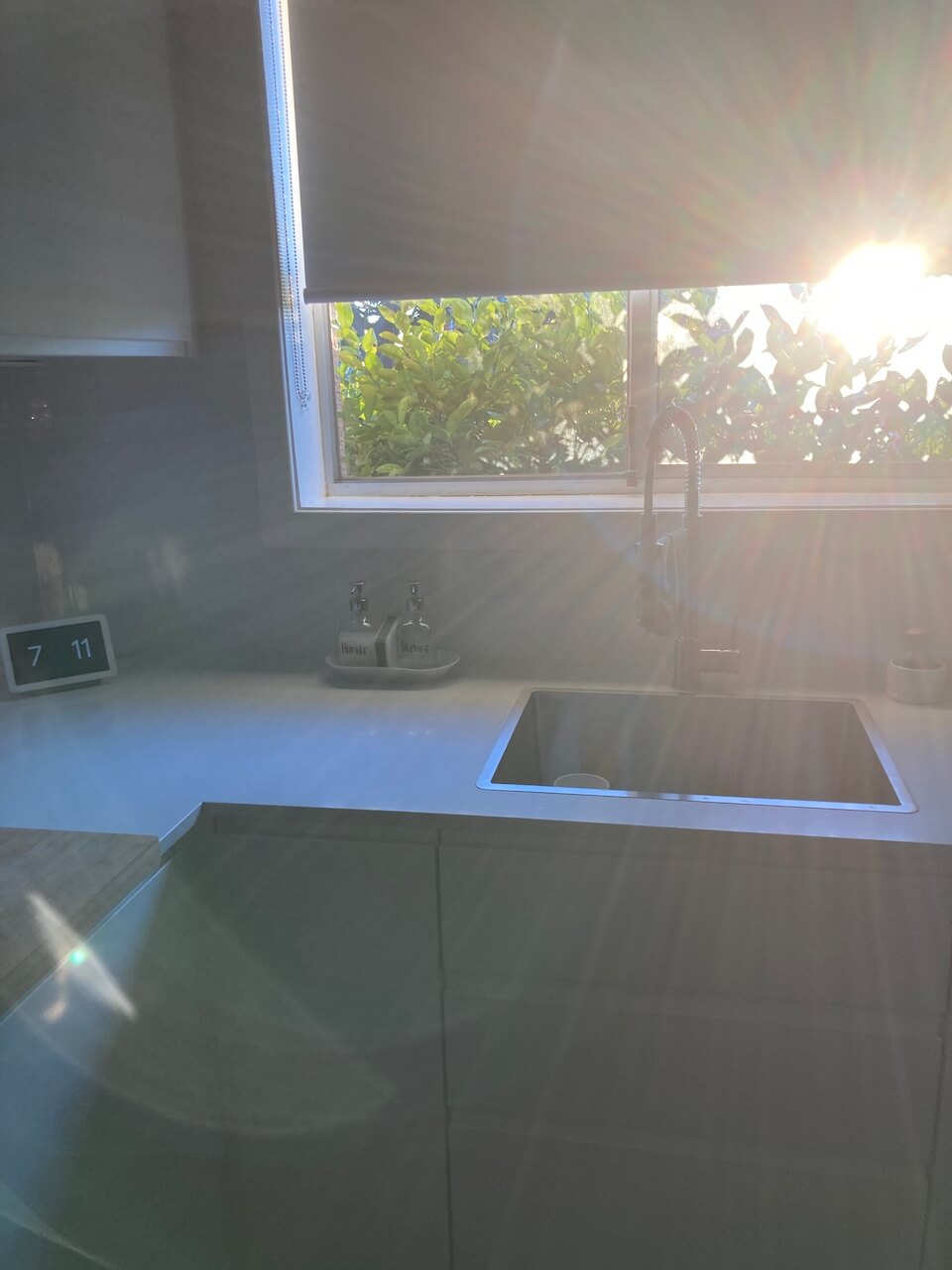 Flowers
Monday just kept getting better and better! One of my Sweet little preschoolers gave me some pretty flowers. I took them home and put them in this cute vase. So special!!
I Posted More Than Usual This Week
I'm really excited that including today's post I will have posted four times this week on my blog. It's a goal that I had set for myself this week and heading into the future. Monday I wrote about my One Year Of Blogging on Hello Monday. On Wednesday I joined the monthly What's Up Wednesday link-up. Thursday my post was all about How To Make Your Home Smell Amazing on Encouraging Hearts And Home Blog Hop. And I'm back here today for this week's Friday Favourites. Yay!!
Preschool Favourites
We had a pretend Doctors surgery in the home corner this week. So the kids were very busy writing up important medical reports.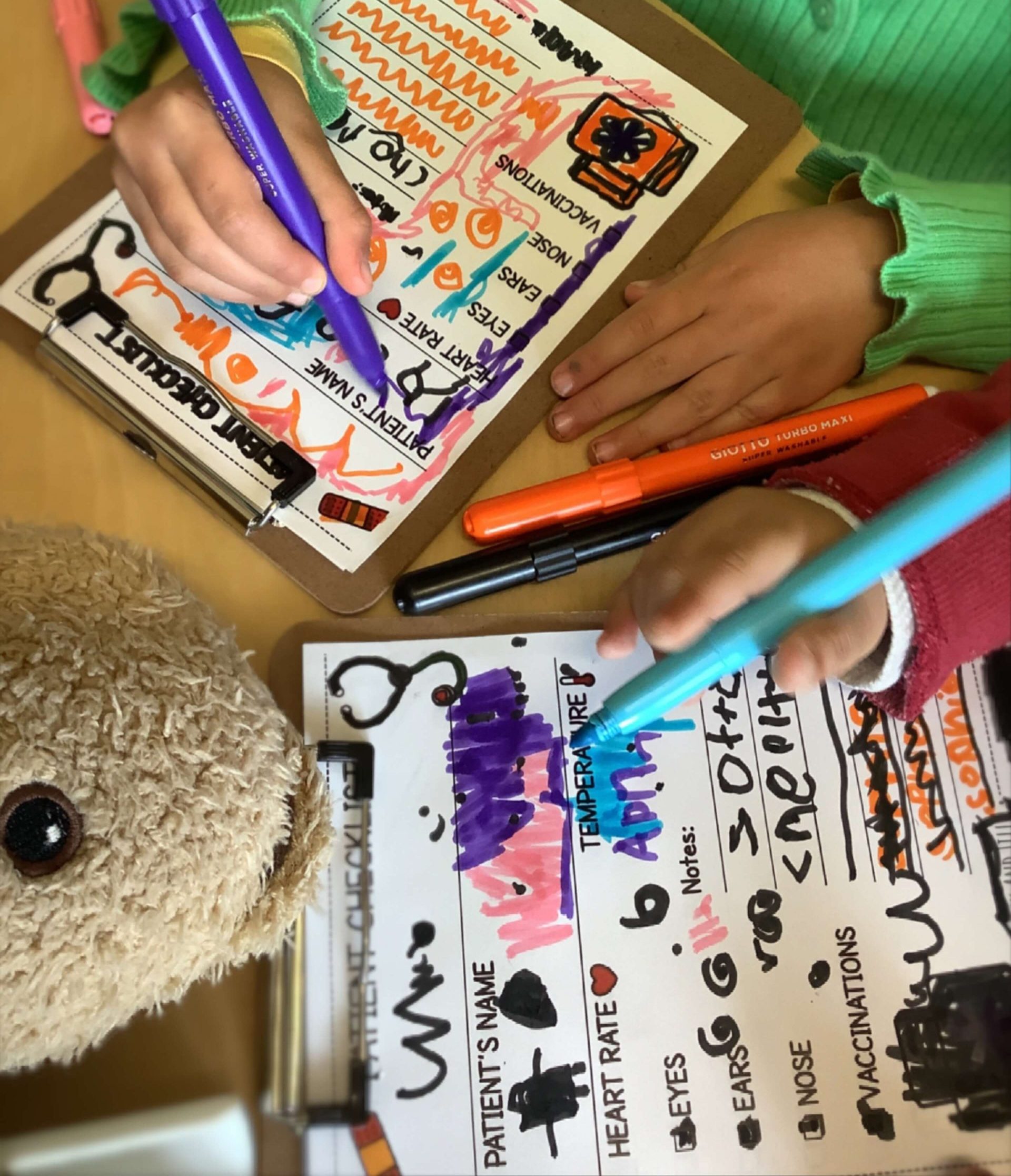 They also worked on puzzles.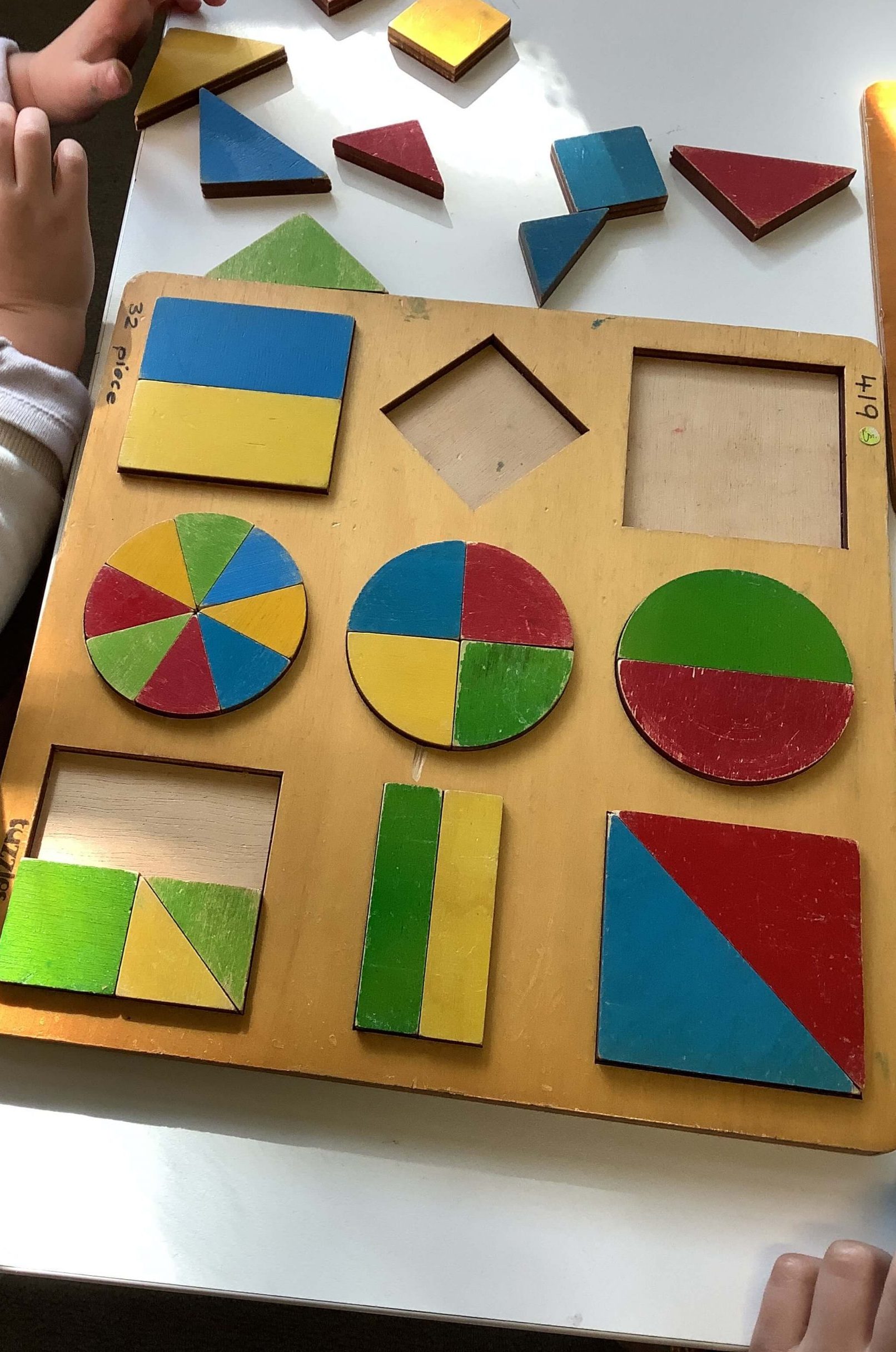 Built train tracks that went all around the playroom.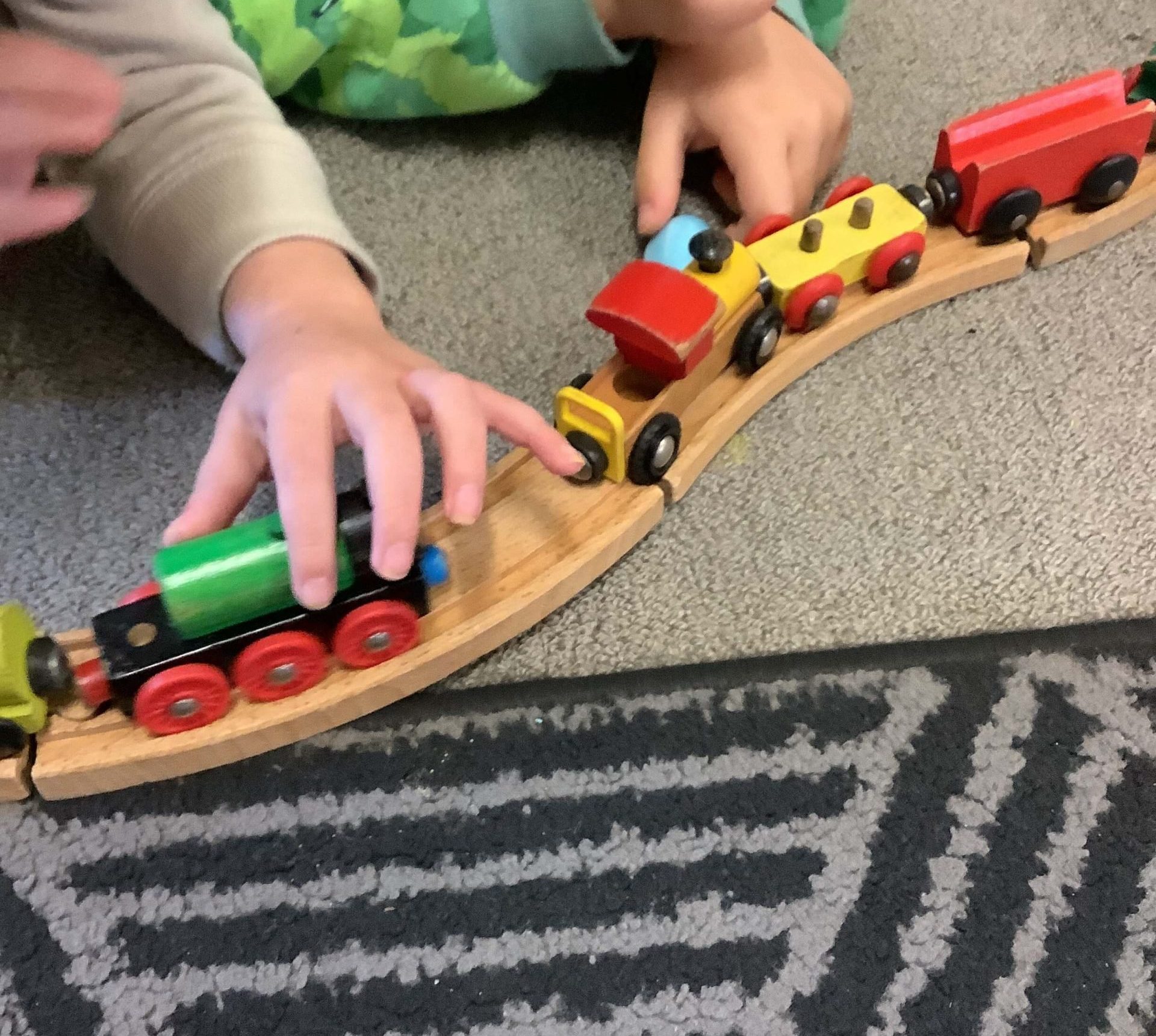 Drew pretty rainbows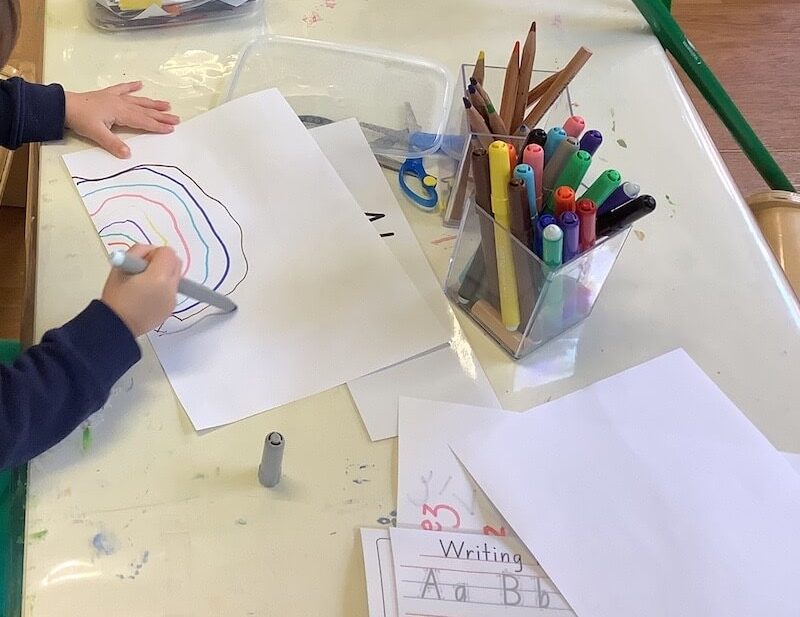 Enjoyed fun sensory play with shaving cream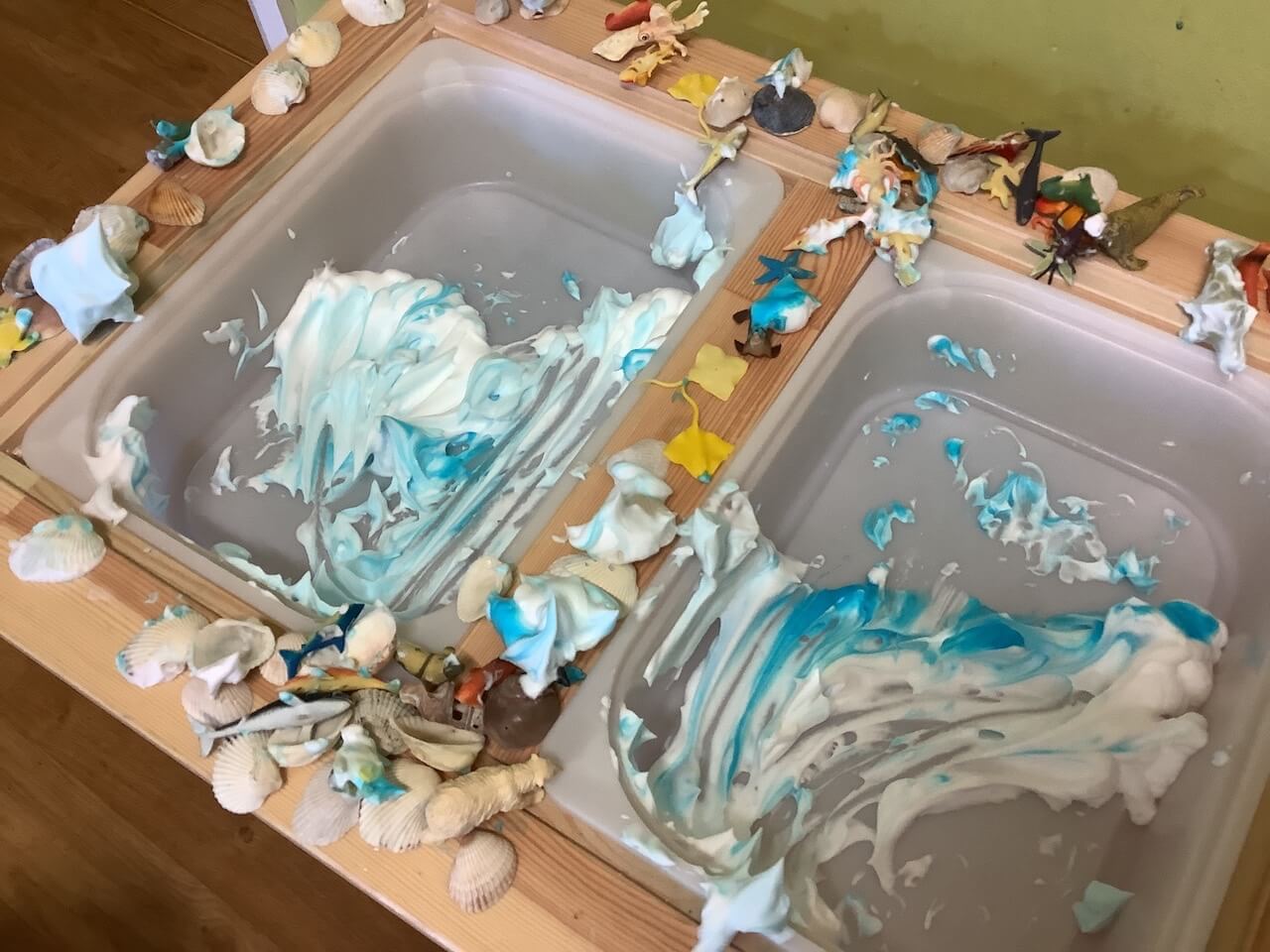 Friday we cooked pizzas!!
The kids had so much fun rolling out their own dough.
They sliced up the vegetables. This poor capsicum was a bit smooshed. It's hard for little hands to cut tricky vegetables! Don't worry they used safe kids' knives
The mushrooms were much easier to cut.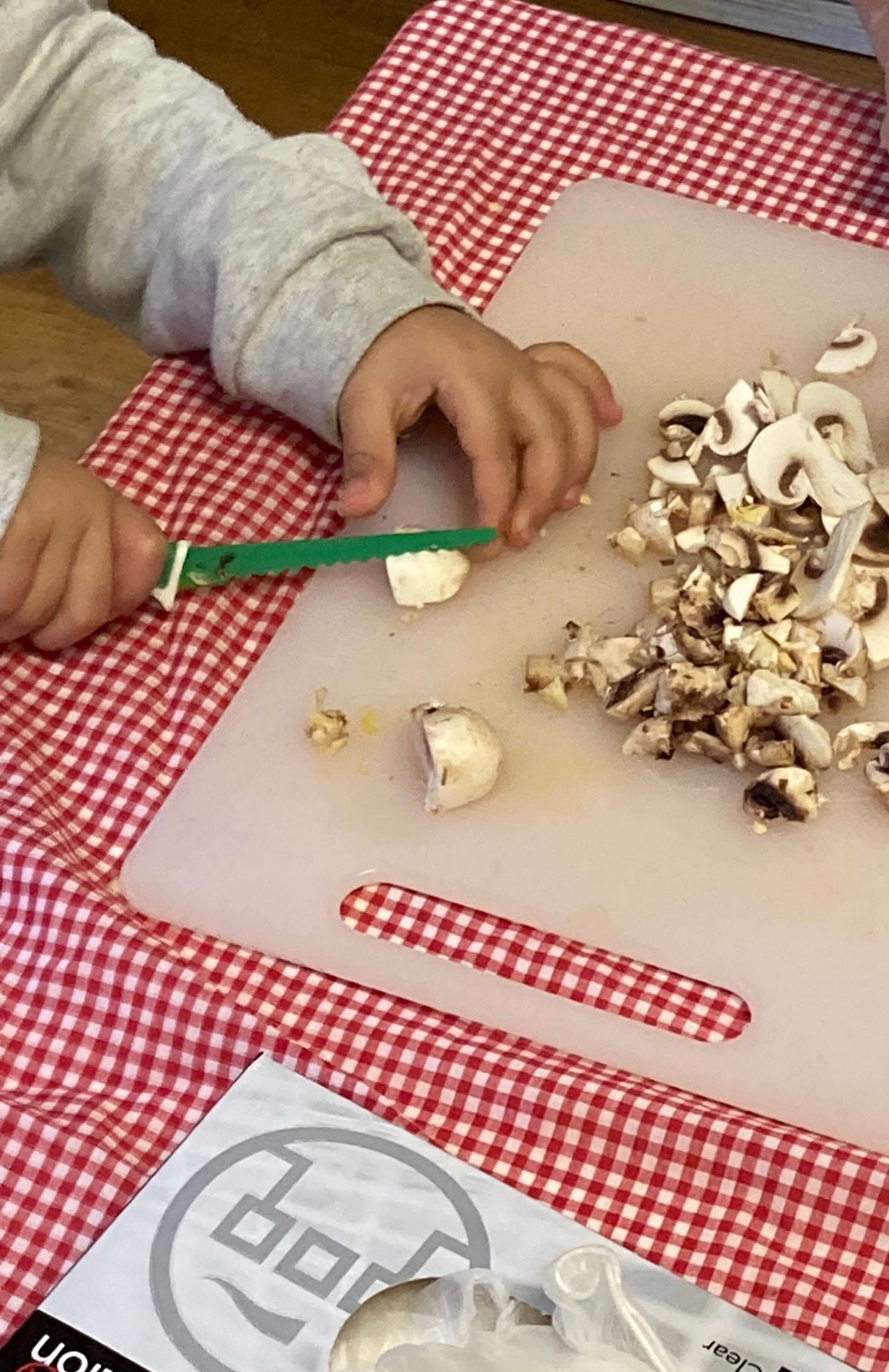 The children got to choose three healthy toppings. We've been discussing healthy choices at preschool this week.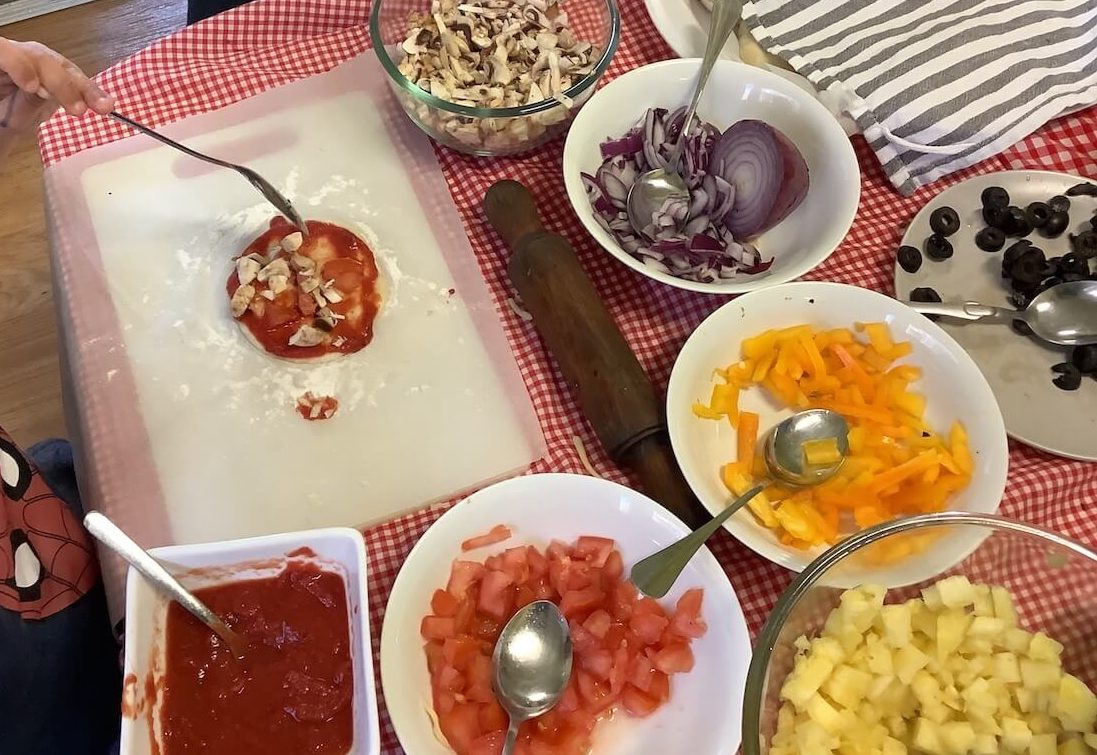 Then it was time to eat!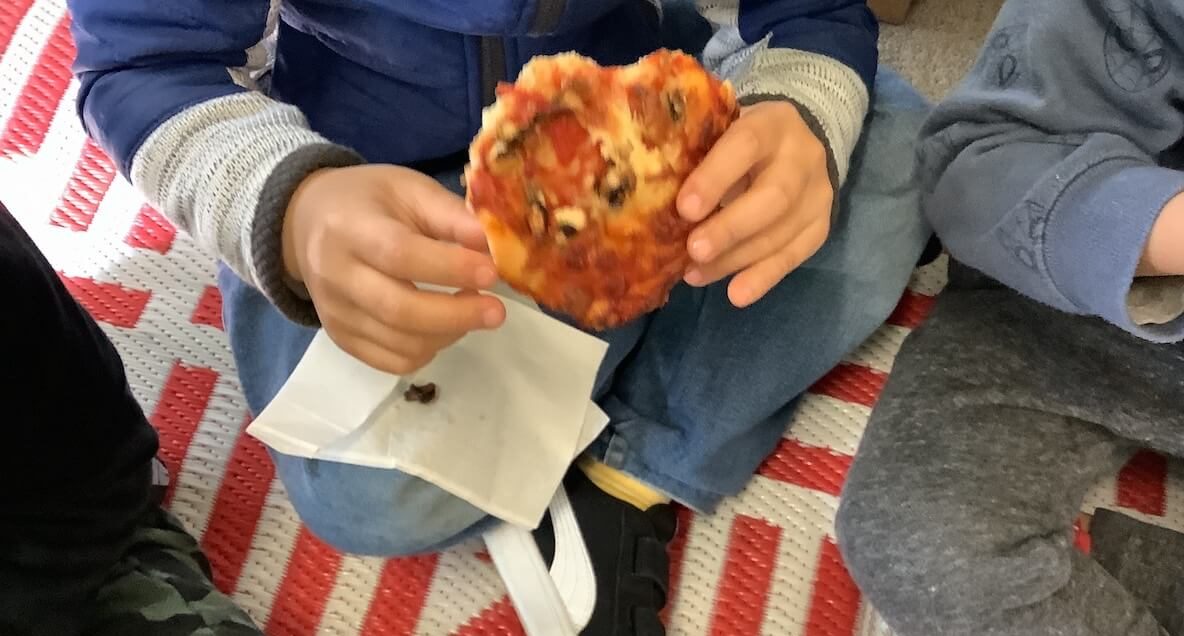 Cooking is a super fun activity and the kids always love it. It sure made the morning go fast and both the classroom teacher and I were so busy making sure everyone had a turn and that no one cut themselves. We also kept reminding the children to please not sneeze all over the ingredients! Haha.
So that wraps up the last week of July! And it sure went by so fast. I really hope that you have the best weekend and I'll see you back here on Monday!
Happy Friday!