I am always looking for ways to make my home smell amazing. I just love coming home after being out or at work, opening the door, and catching a nice welcoming fresh fragrance. Here are a few simple tips that I use often to keep my home smelling great.
Open Your Windows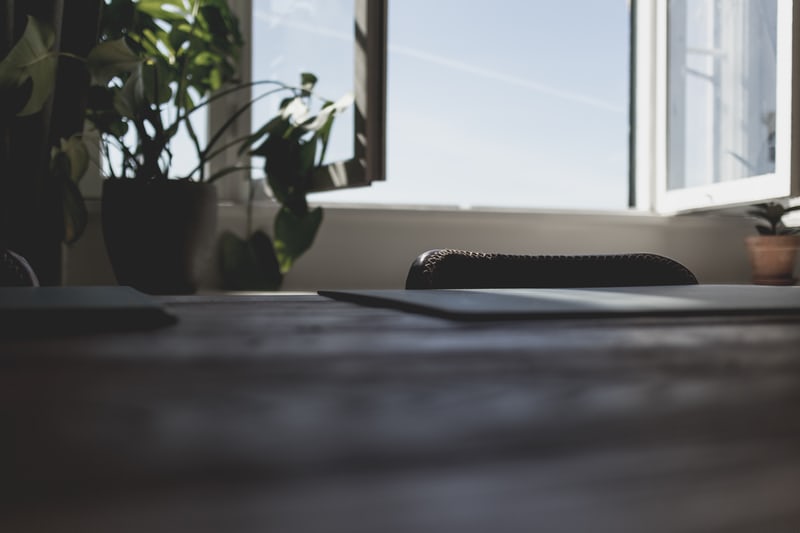 The most obvious way to keep your home smelling fresh is to open your windows to circulate some air. This can be a bit tricky during winter but I find that opening windows is the best way to get rid of any musty or cooking smells. Then you can go ahead and scent your home in various ways and you won't be just masking unpleasant smells.
Scented Candles
Burning a candle is a quick and easy way I keep my home smelling good. Over the years I have tried a variety of brands and scents. Some have been hits and others have been big misses!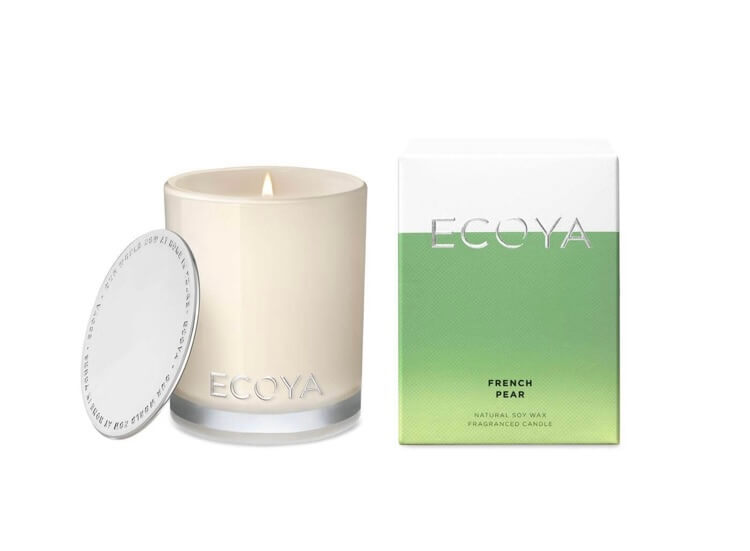 So far my favourite candles are soy candles from Ecoya and the fragrance that I like the best is called French Pear. I also like Pecksniffs and Rae Dunn candles. My son bought me a Yankee Candle as a present last year which I really liked. It was called fairy floss and it had a nice sweet yet subtle smell.
Use Cleaning Products That Have A Lovely Fragrance
I love using cleaning products that leave a lovely fresh smell and I have a real weakness for citrus or any fruity smells.
I clean my bathrooms with this Earth Choice Shower cleaner. It is free from nasty chemicals and it leaves my bathrooms smelling divine. The gorgeous subtle orange smell lingers for ages, It's just the best!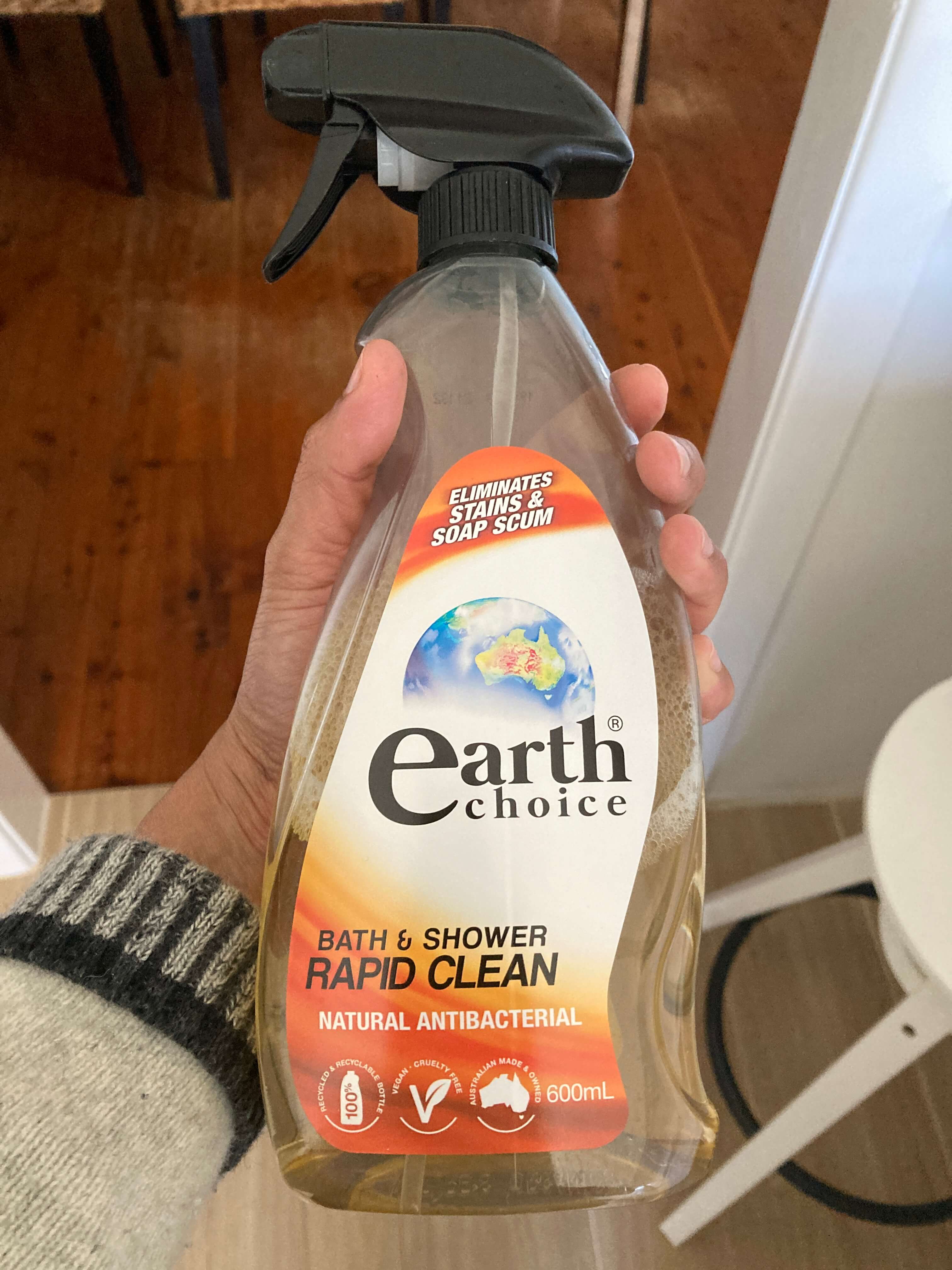 I keep this Method multi-purpose cleaner in the kitchen to wipe the countertops. I've tried other Method sprays but I love this scent the best, it's called Wild Rhubarb.
Add Essential Oils To Your Vacuum Cleaner Filter
Next time you vacuum add a couple of drops of essential oils to your filter or vacuum bag. Then when you run your vacuum cleaner the scent of the essential oil will diffuse around your home as you clean.
Stovetop Potpourri
Another way to make your home smell amazing is by making some easy stovetop Potpourri. You can boil just about any food that leaves a beautiful aroma in your home and it will smell so good. Things like orange peel, lemon peel, cloves,  cinnamon, vanilla, mint, rosemary, and apples.
Manage Dampness In Your Home
Dampness and moisture in your home can leave it smelling less than pleasant. We've just had so many weeks of rain recently and so I made sure to get some pots of DampRid. These pots are great as they absorb a lot of dampness and I am always amazed by how much liquid I will always find in the bottom of these pots after only a couple of weeks.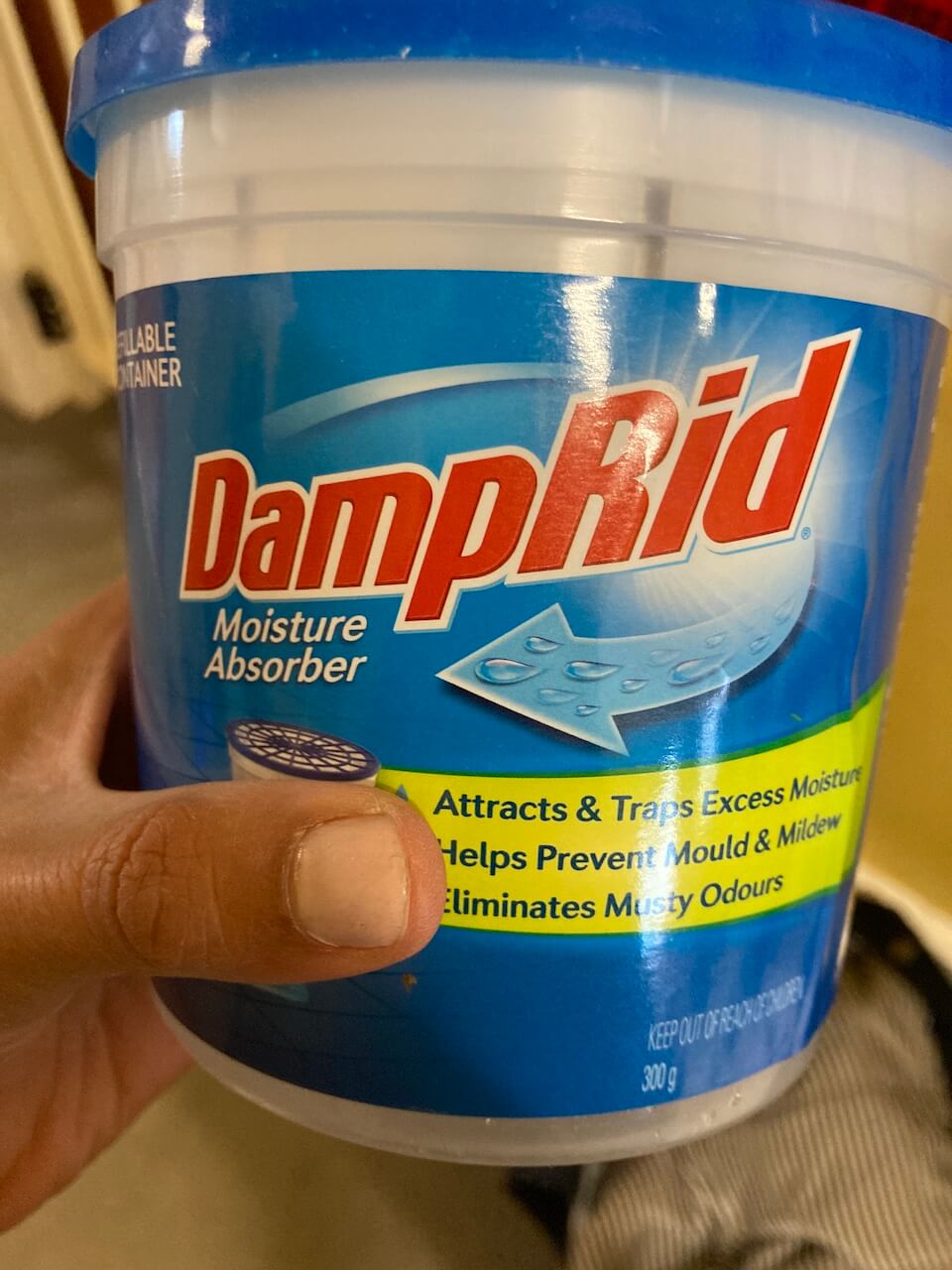 You can also get some DampRid sachets that you can hang inside your wardrobe. This will keep your clothes smelling fresh and avoid that damp funky smell.
Keep Your Bathroom Smelling Amazing
Avoid leaving wet towels and washcloths in your bathroom. Anything that is left damp will smell unpleasant in no time! Another trick I like to use to keep my bathroom smelling fresh is to spray some perfume that I don't use anymore on the inside of the toilet roll. It's such a simple trick and you'll find that every time you spin your toilet roll you'll catch a nice scent.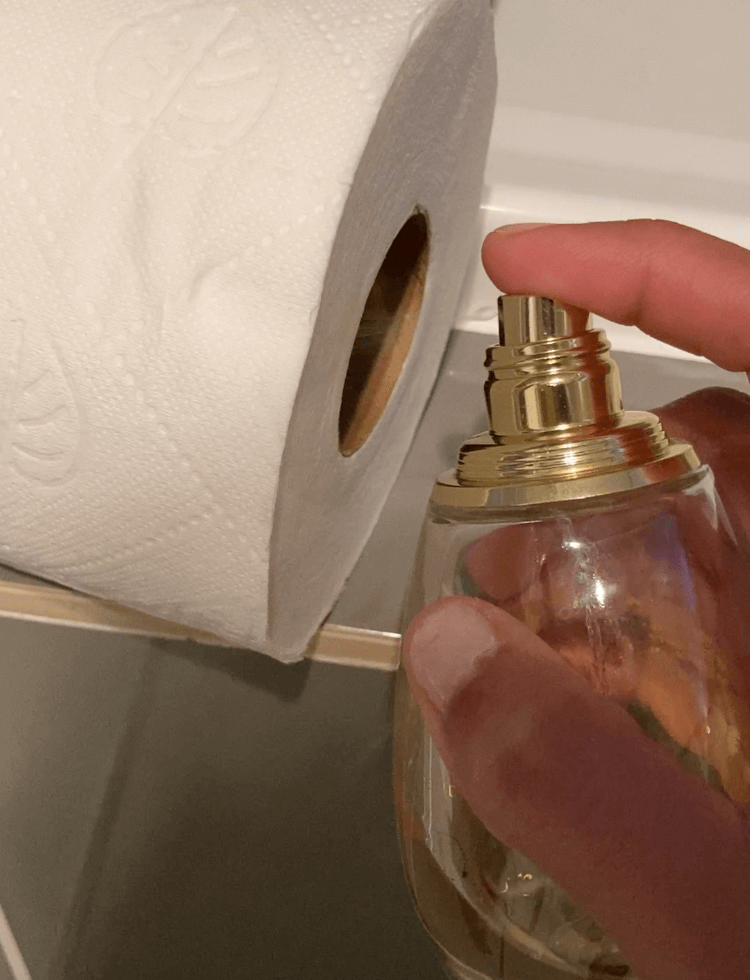 Sprinkle Bicarbonate Of Soda On Carpets Or Rugs
You can sprinkle Bicarbonate of Soda or Baking Powder (both are the same thing but with different names) on your rugs or carpets. Bicarb will absorb dirt, oil, and odours. You need to leave it on for a minimum of 15 minutes. But the longer you leave it on the more effective it will be. I like to sprinkle some on my living room rug at night before bed and then vacuum it in the morning.
Put Some Vanilla In The Oven
Your house will smell like you've been baking yummy cookies if you use this trick. Just add about a cup of water with a good dash of vanilla extract into a small oven-proof dish. Then pop it in the oven at 170C for about 40 minutes.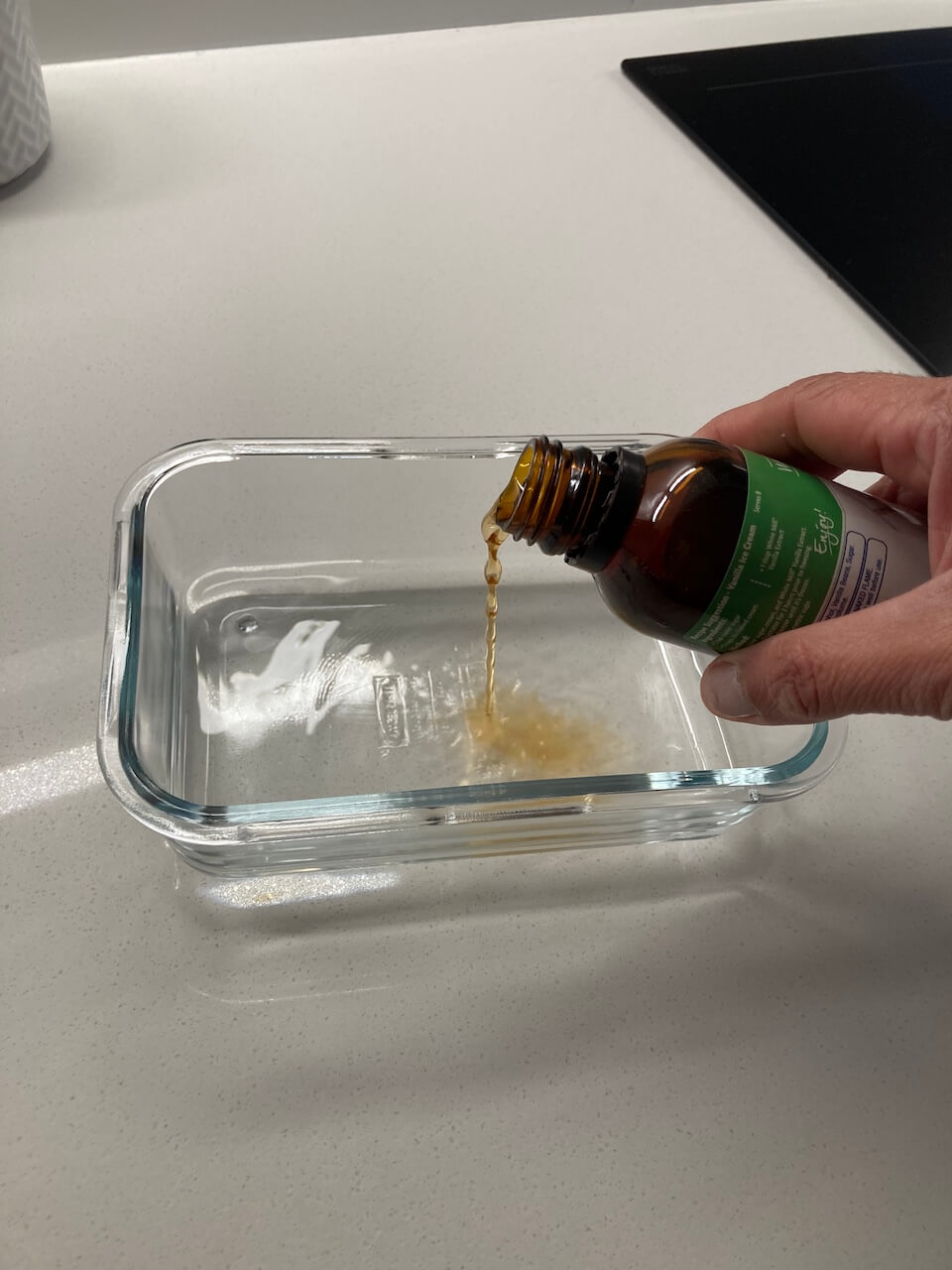 Clean The Garbage Bin
Take out the garbage and clean the bin regularly. Food scraps can very quickly release unpleasant odours. Keep the bin smelling nice and fresh by wiping it with some disinfectant.
Diffuse Essential Oils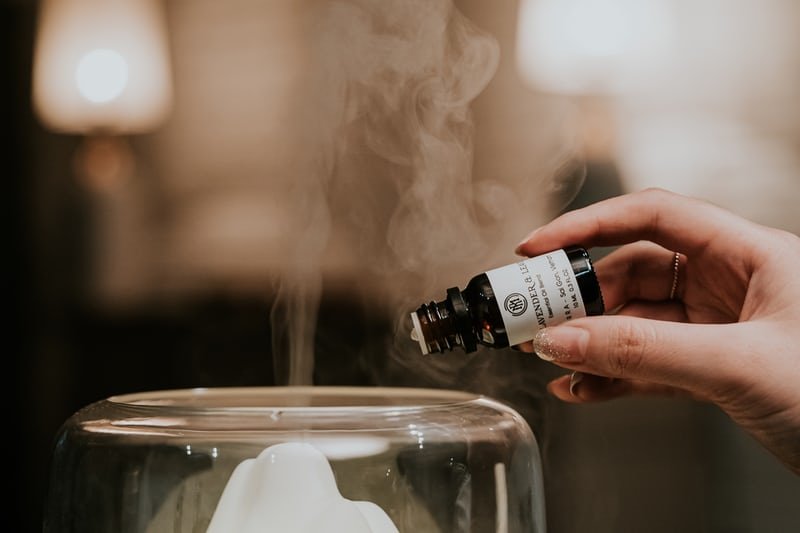 Essential oil diffusers are a great chemical-free way to make your home smell fresh. Essential oils can also have some pretty amazing benefits for your health and mood.
Indoor Plants
Indoor plants look beautiful around the home. In addition, the great thing about indoor plants is that they also clean the air.
These are just a few tips that I like to use regularly to make my home smell amazing. I hope you find them helpful!
Some Other Posts You Might Enjoy