Hi everyone! Well, I can hardly believe that it's the last week of July and here we are back again for this month's fun "What's Up Wednesday" link-up with Sheaffer and Shay. I'm so excited that you have stopped by to have a read of my July recap so let's jump right in and have a look at………
What We're Eating This Week
I finally got my act together this week and put together a meal plan! Yay, go me!!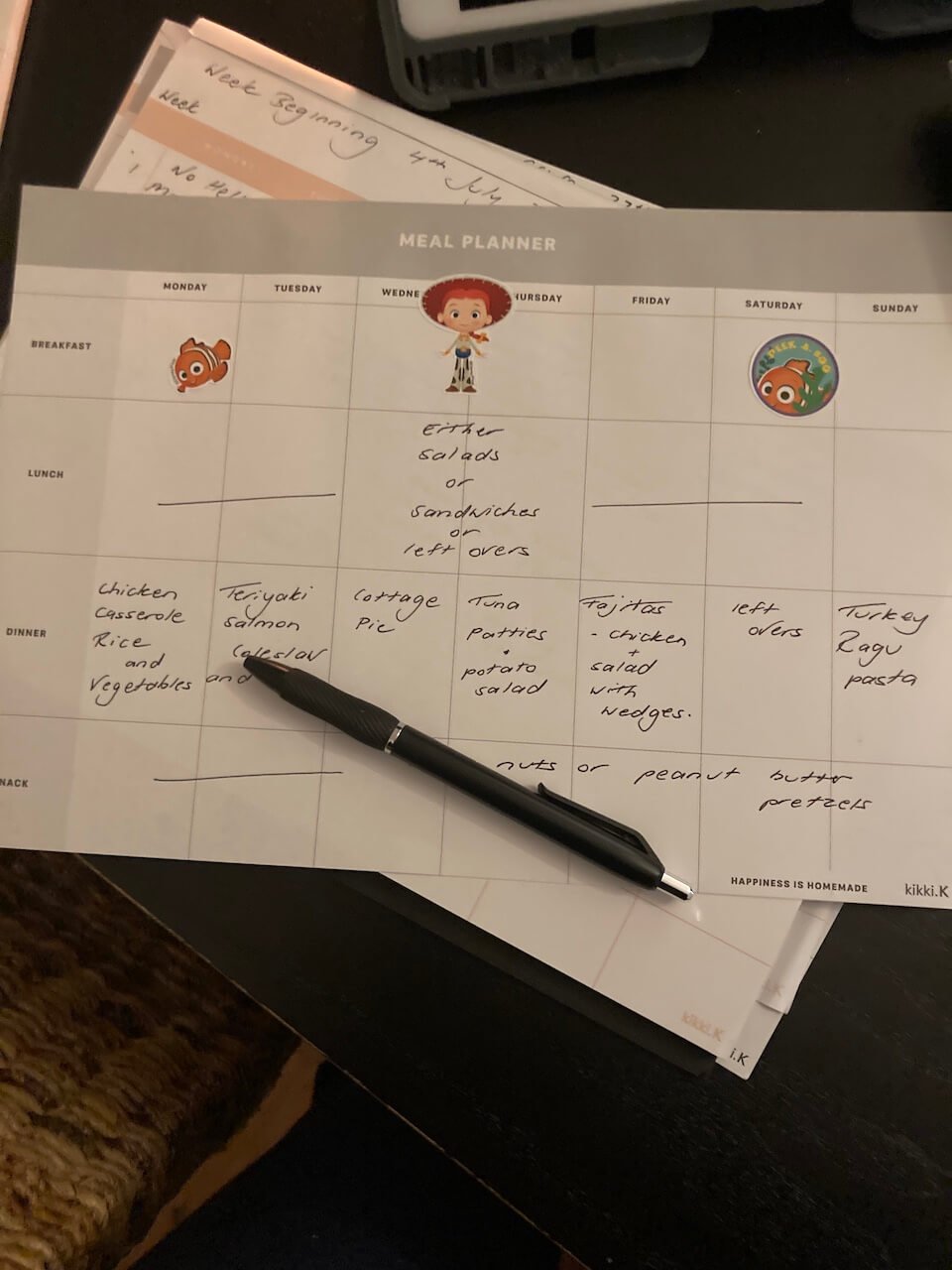 Sunday night I also made a big quiche that I sliced up and have been taking to work for lunch along with my usual salad. Sam has been having some when he gets home from school because he is always starving!!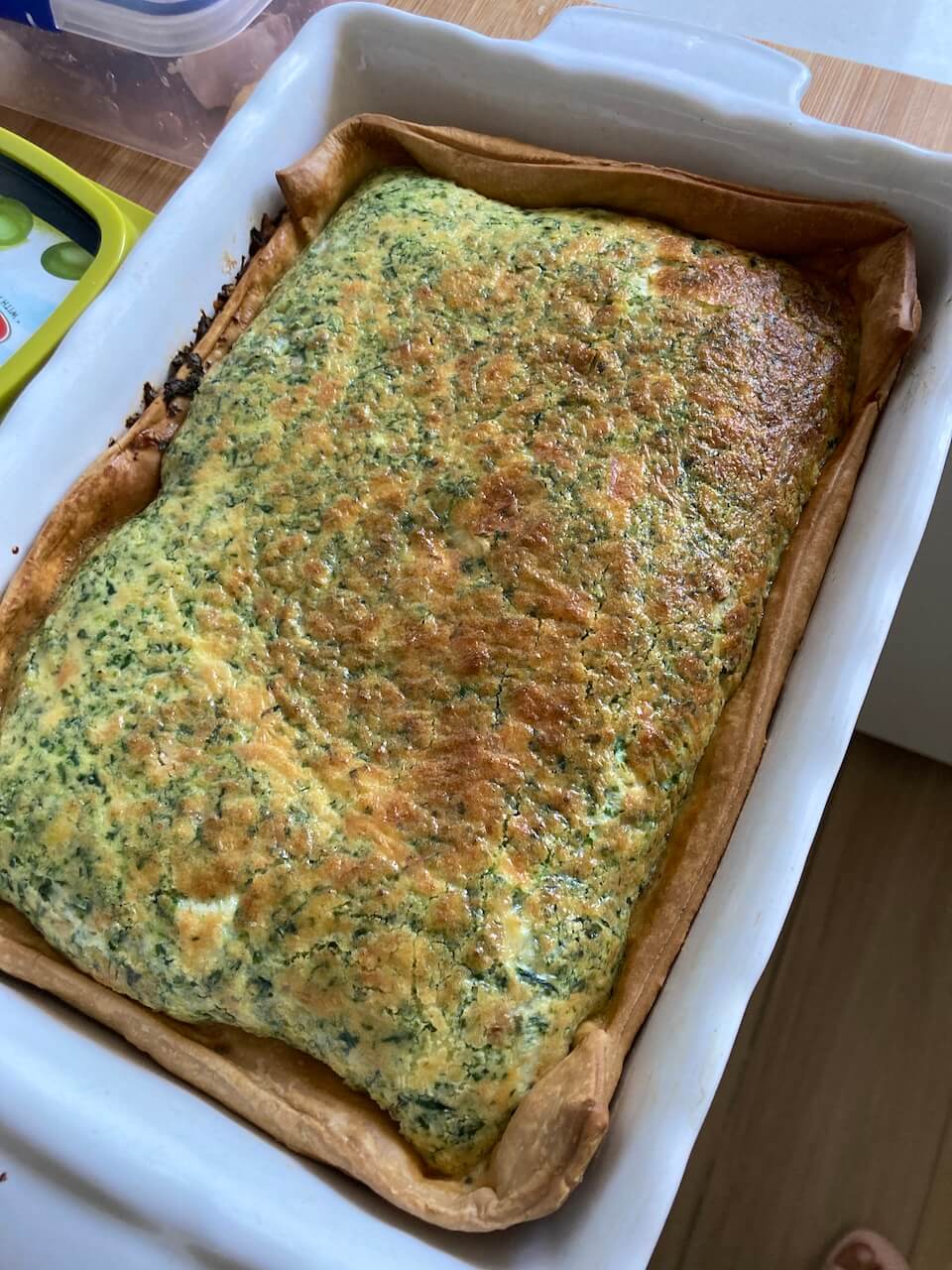 I usually make it with baby spinach but I didn't have any so I used frozen spinach instead. It came out a bit greener and not as good-looking as usual but it still tasted great!
What I'm Reminiscing About
We spent a long time planning a surprise birthday party for my cousin's 30th. For about two months my aunty, her son's girlfriend, and I were super excited about pulling this off. Thankfully everything worked out and we had such a fun time. It was a Star Wars theme and because our whole family is nuts about Star Wars it was extra exciting. You can read all about it here and check out our fun costumes!
What I'm Loving
My freshly painted walls!! I'm so glad that I just went with white, not any white mind you. It's called Casper white haha!! The house just looks and feels so much brighter. I've added a couple more plants in the dining room and lounge room and I'm just loving the fresh new look!!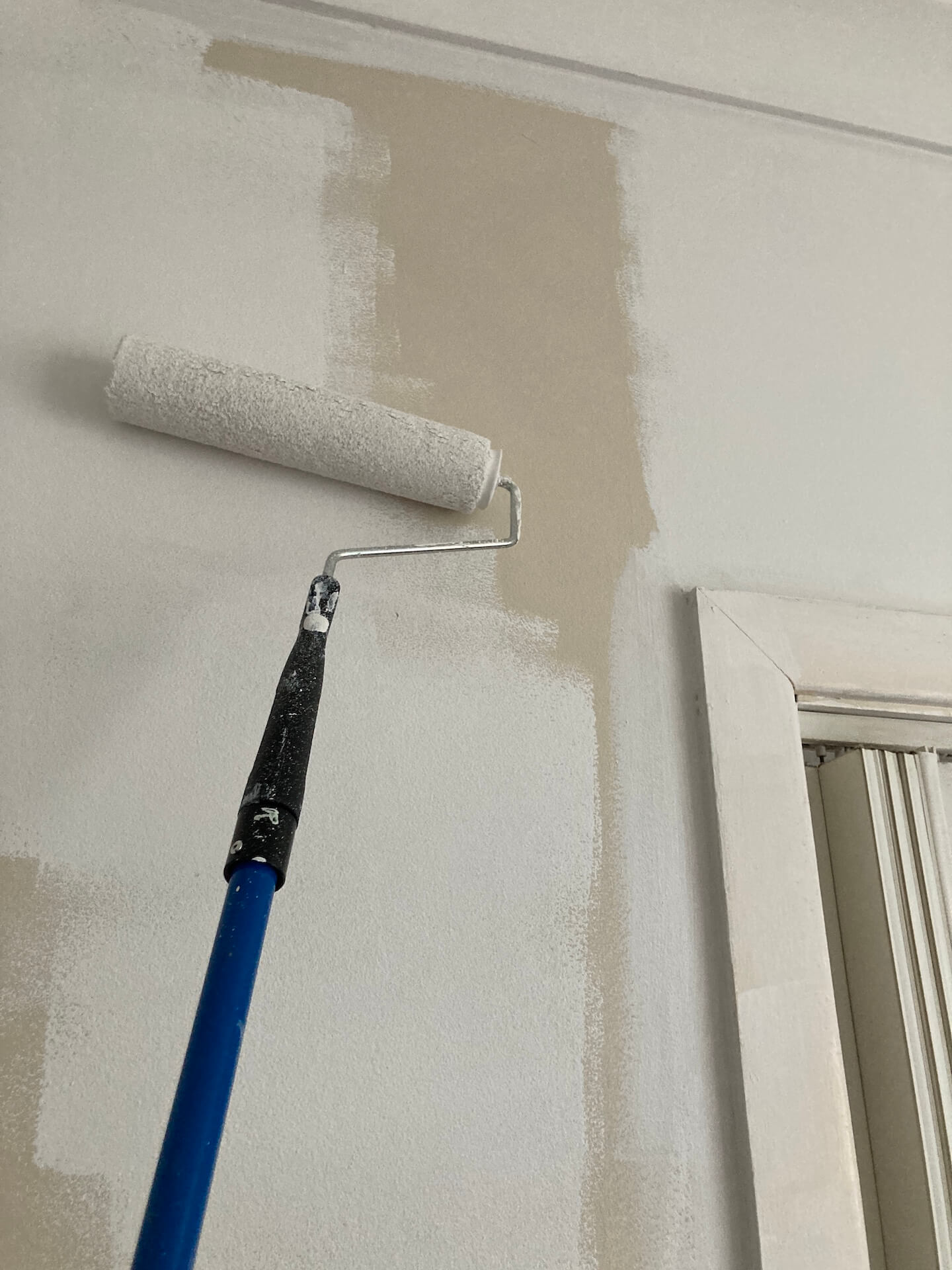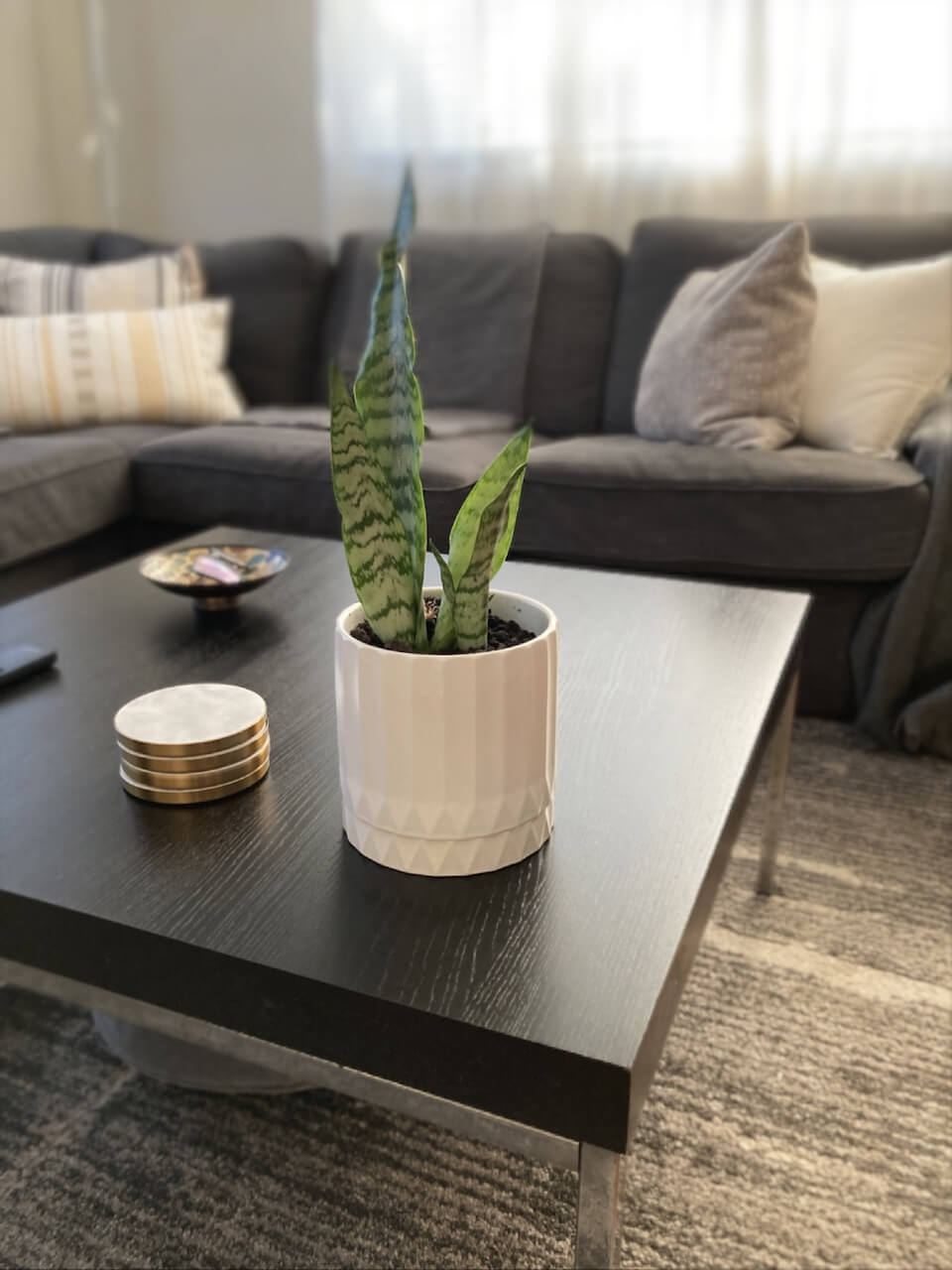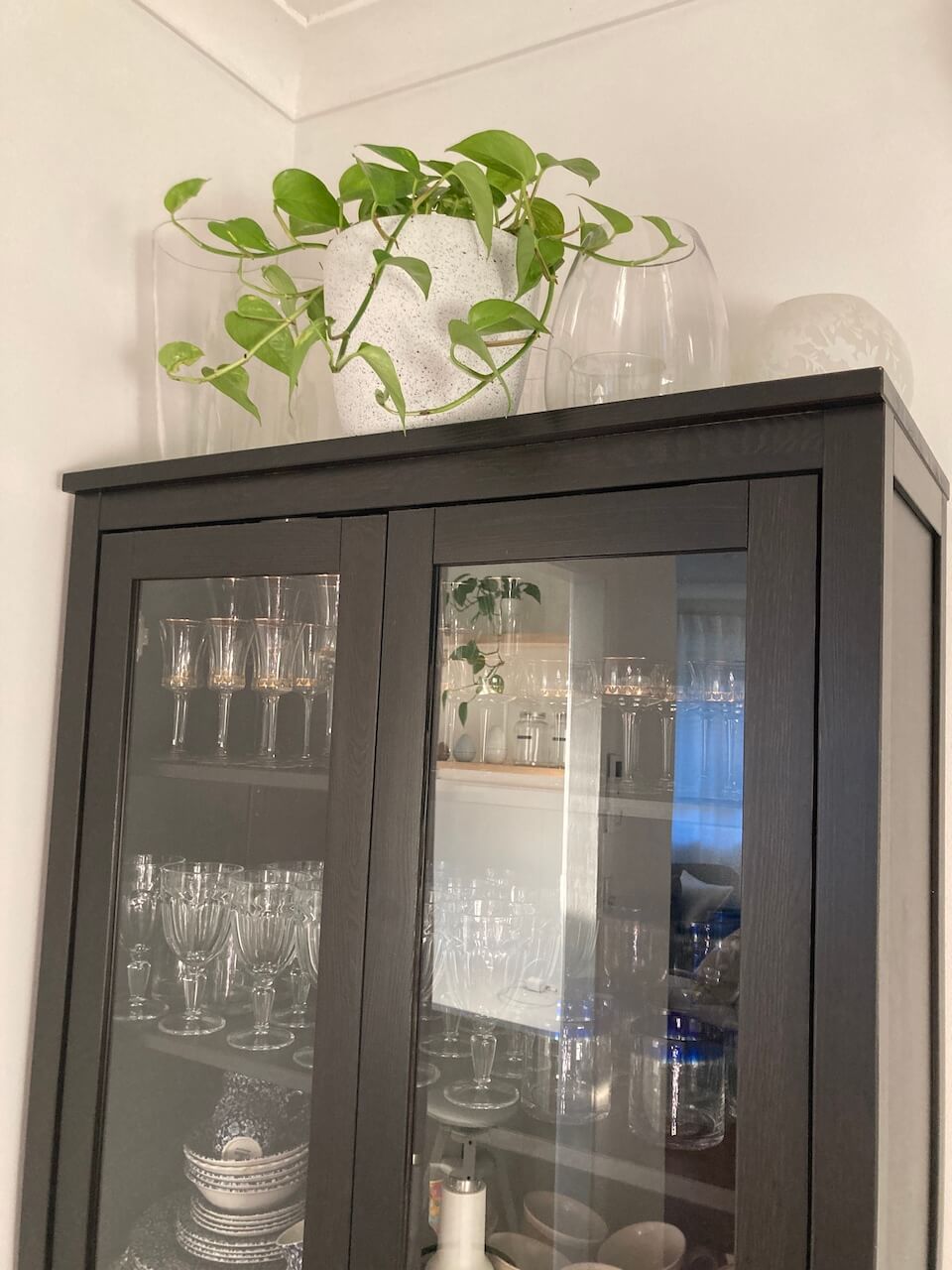 I still have the living room to paint so I have to go ahead and tackle that soon before I lose my motivation.
What We've Been Up To
It was fantastic to have two weeks off from work for the winter holidays. I've been back at work for a week and a half and the holidays almost feel like a distant memory now.
I did a lot of painting during the two weeks that I was off from work but I also enjoyed a couple of fun outings too. The last weekend before I went back to work I visited Wollongong with my lovely friend. Wollongong is a coastal city about an hour away by train from where I live.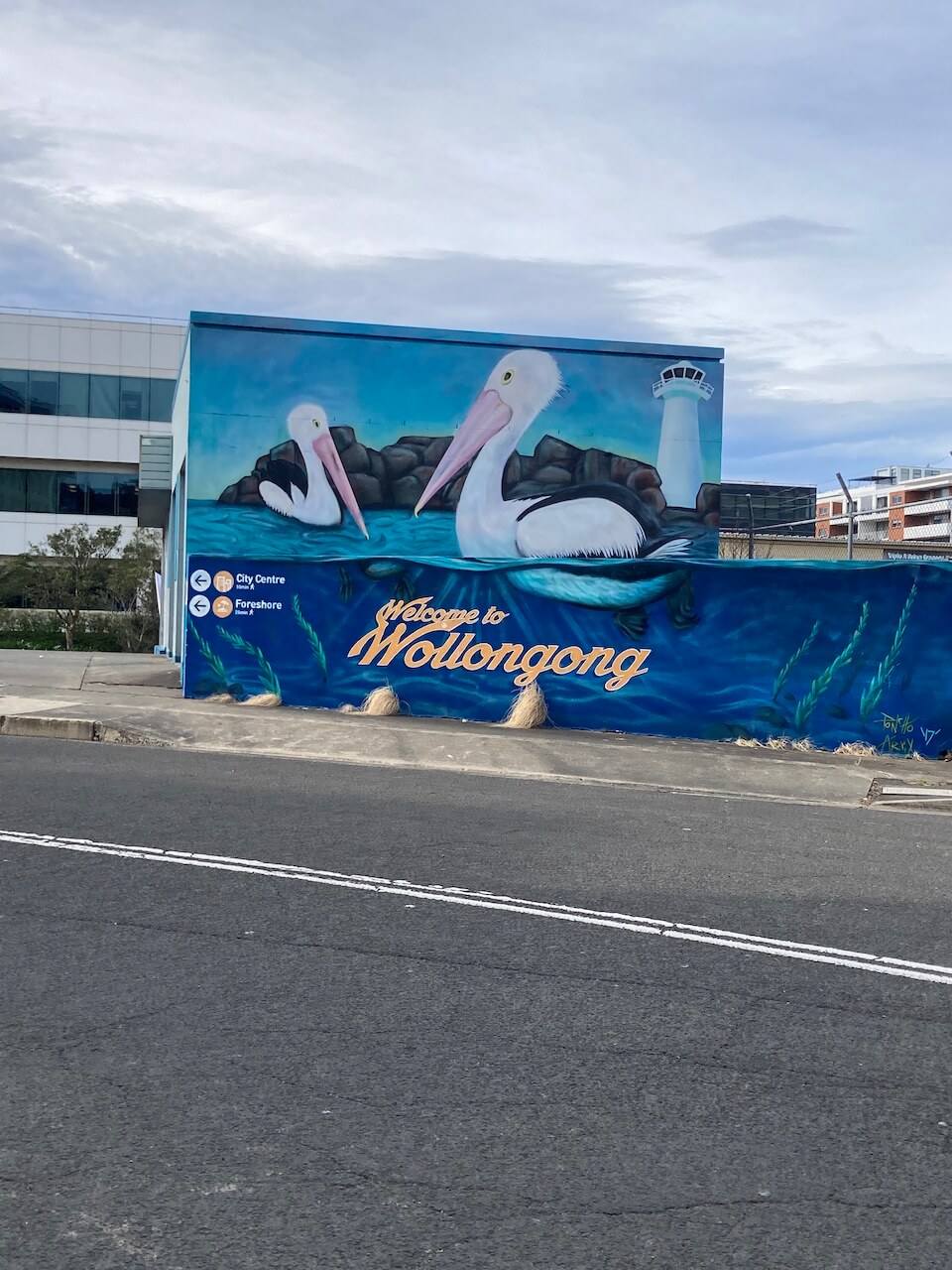 We walked around the shops in Wollongong and we were having a really nice time until I realised that I had lost my wallet. We quickly retraced our steps and luckily I had left it in David Jones and a very kind shop assistant had found it and handed it in to the lost property. I was so relieved!!!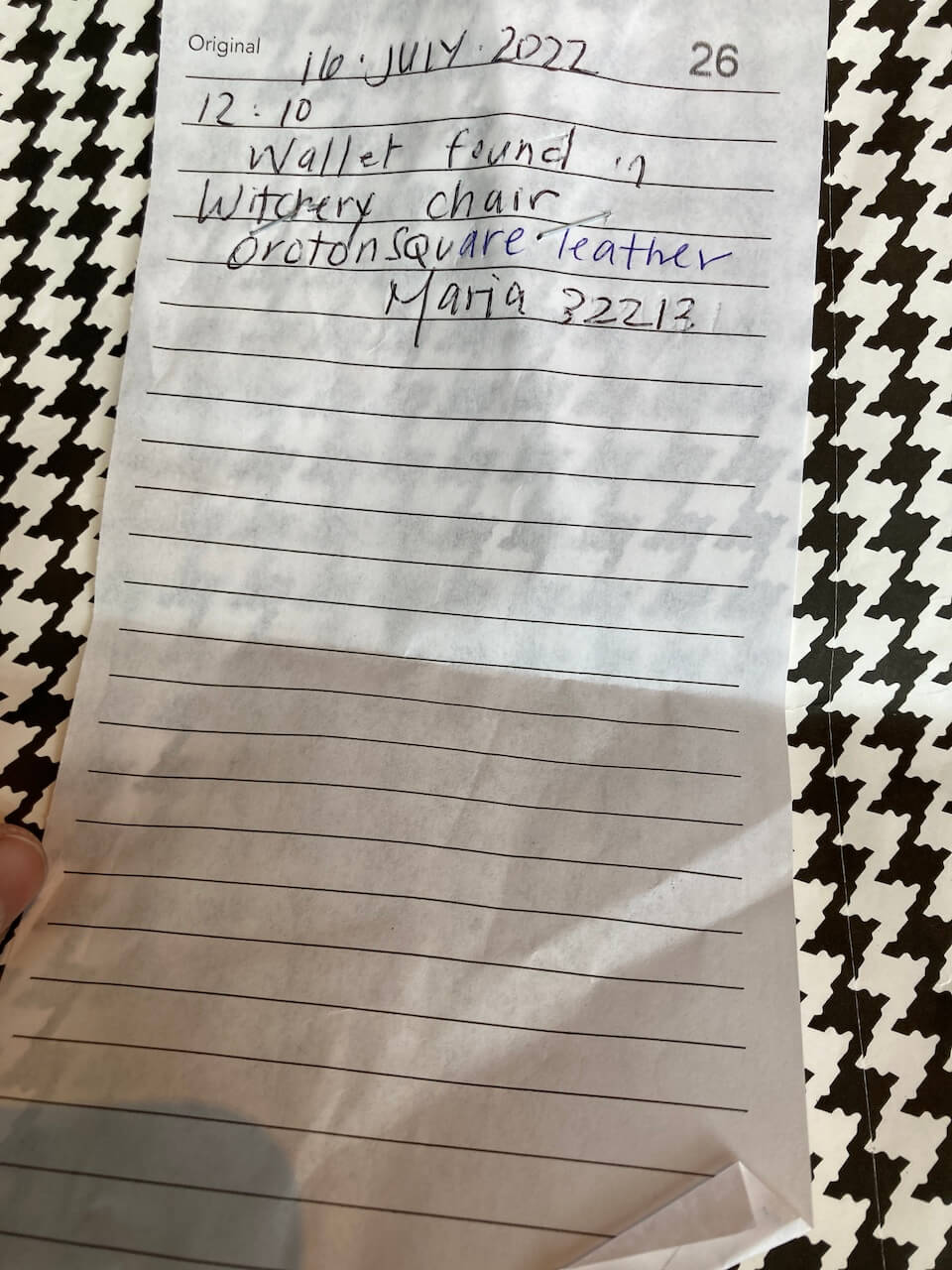 After I had calmed down from running around frantically trying to find my wallet. We had some delicious burgers for lunch.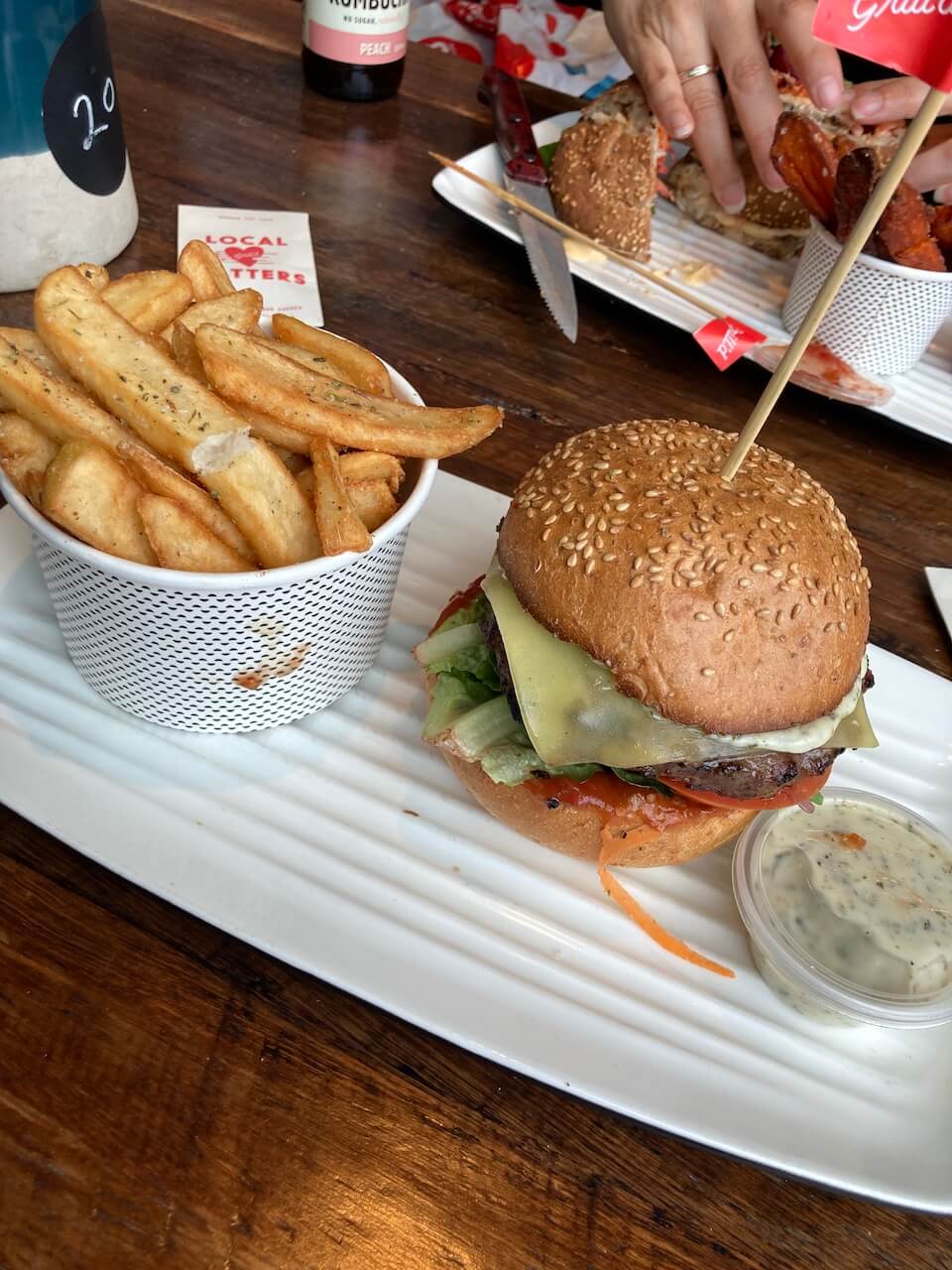 On the way back to the train station we ate some ice cream. It was a fun way to end the school holidays.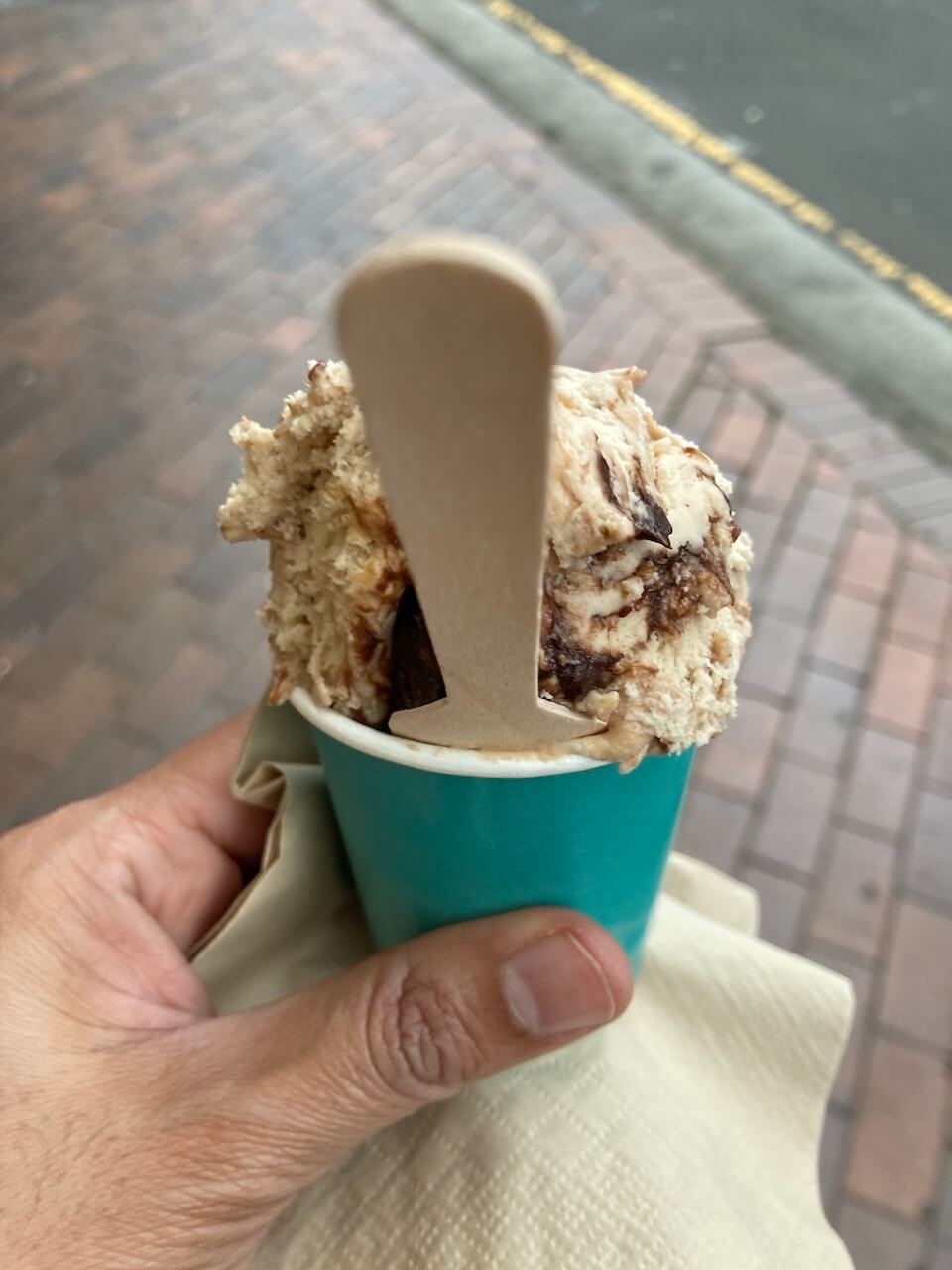 What I'm Dreading
Sam starts his HSC trials next week. Gulp!!
What I'm Working On
I celebrated one year of blogging and I was so excited about that! I really enjoy blogging and have been working towards posting more often.
What I'm Excited About
A close friend of ours is having a birthday party this Sunday at St George Motor Boat Club. She's such a fun person so I'm sure there will be lots of dancing.
What I'm Watching
I just started watching a British series called "The Split" It's a legal drama and I'm really enjoying it. It was a bit slow going at first but I'm right into it now and it's definitely worth watching.
I have also been watching movies that I have watched a million times before like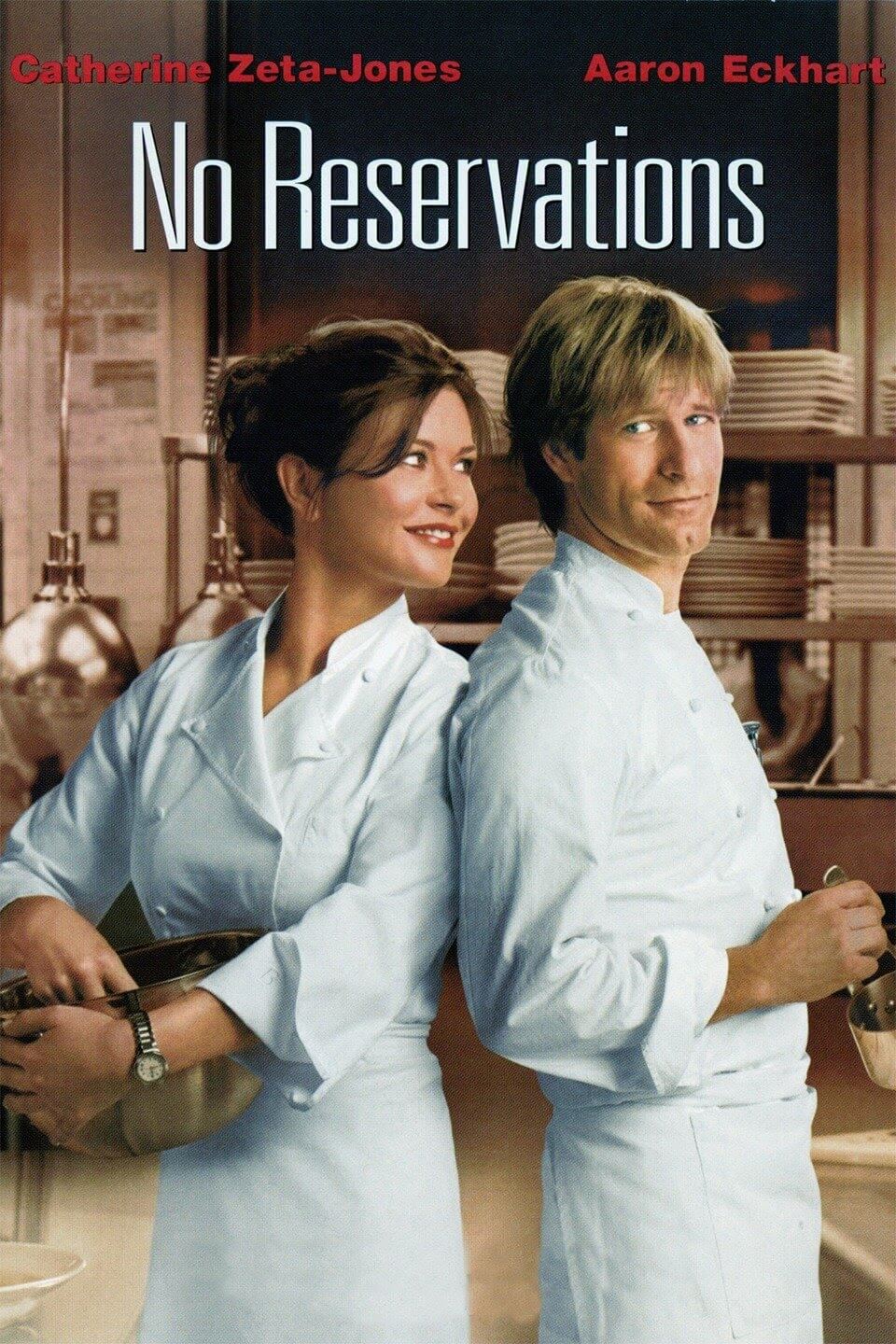 I love re-watching old favourites.
What I'm Listening To
I like having some soothing background music when I am at home. Because it's winter it starts to get dark pretty early, usually around 5.30pm. So when I get home from work I like to light some candles and play chilled jazz on Spotify. Soft soothing jazz and glowing candlelight makes me feel cozy.
What I'm Wearing
All the coats and layers to keep warm!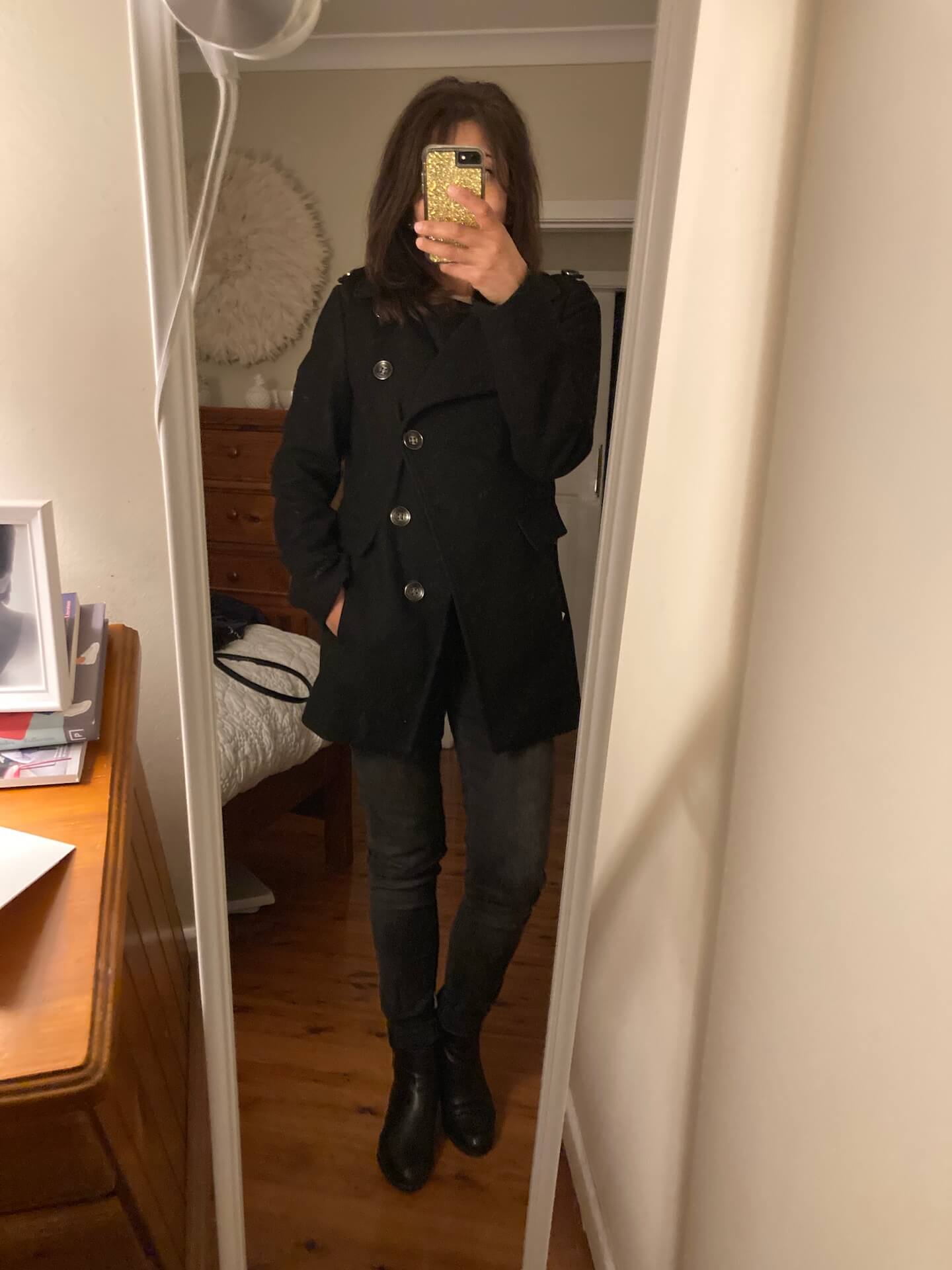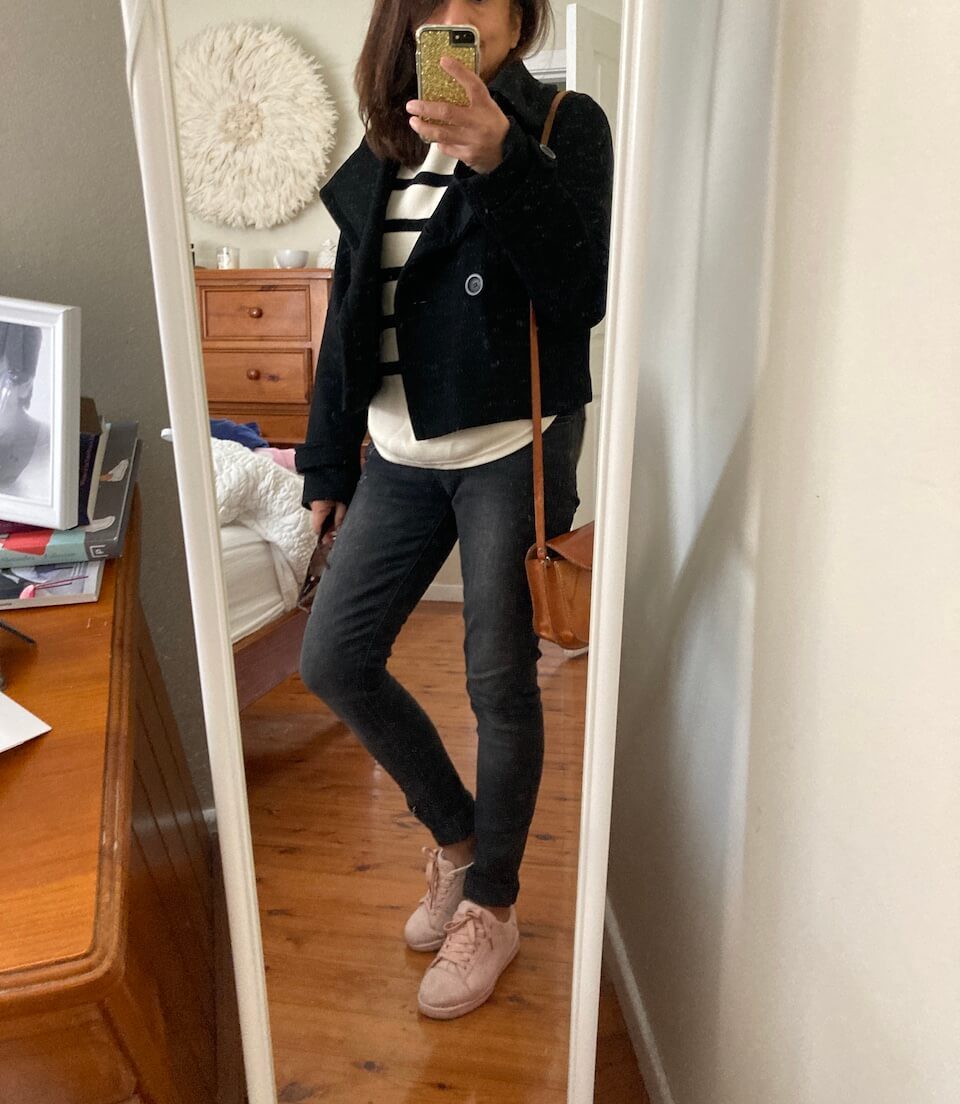 What I'm Doing This Weekend
We are hoping to go and look for a new car. If you have been reading along you'll know that my husband wrote his car off after swerving to avoid running over a couple of cats. Fingers crossed we find one we like and we don't have to go on a waiting list. I've heard that new cars aren't readily available at the moment.
That wraps up my July Recap. As usual, my head is spinning because I can hardly believe that it will be August next week. I hope that you have the best Wednesday! If you live in the Southern Hemisphere stay warm and if you live in the Northern Hemisphere stay cool friends!