Hi friends and welcome to Friday favourites! Today I'm excited to be sharing some spring school holiday favourites! So get ready to be bombarded with a whole bunch of sunny pics!
1
I started the week shopping with my super fun cosmetics guru friend.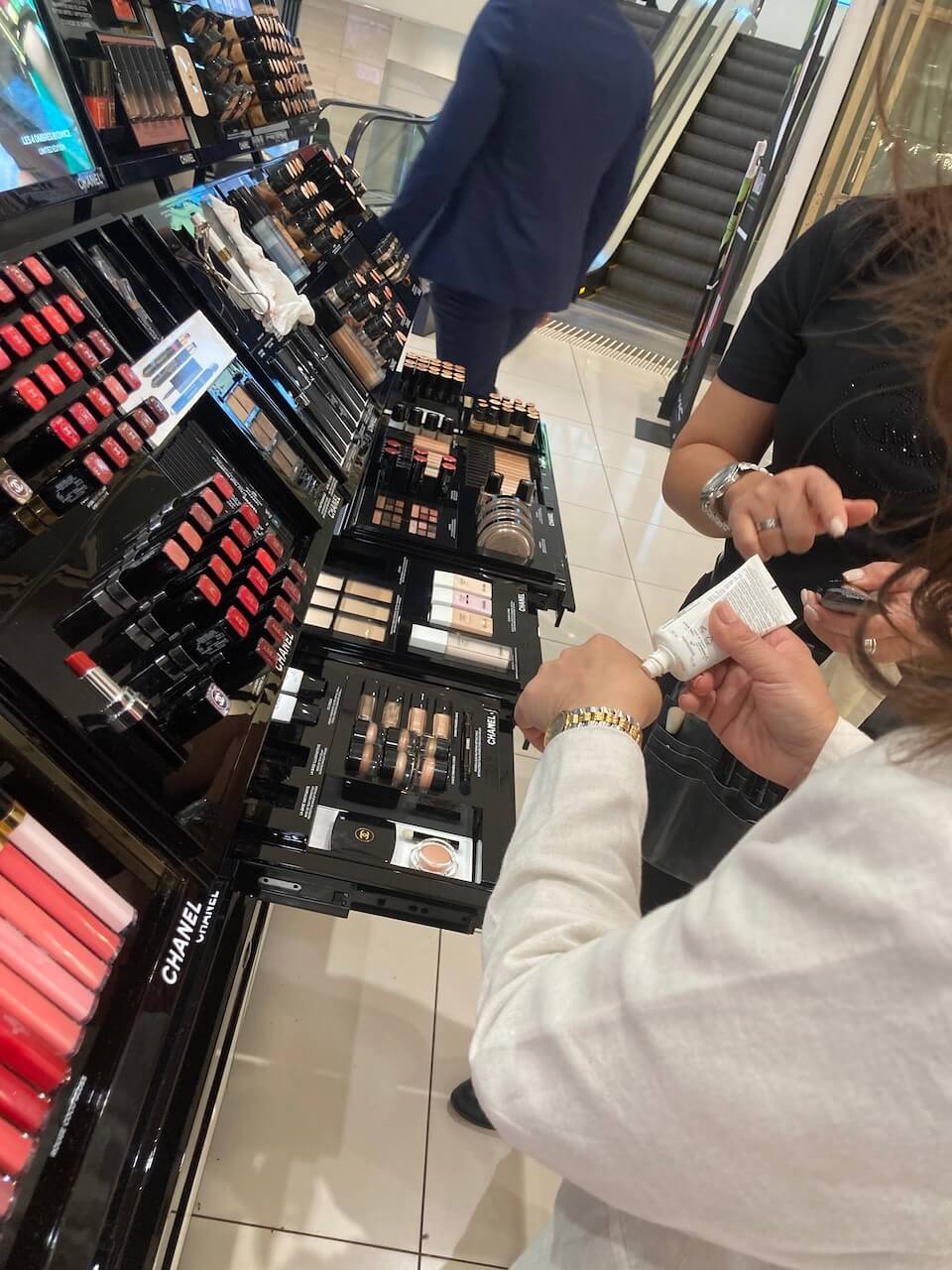 2
We spotted these hilarious shopping bags and now I know that I want one of these for Christmas!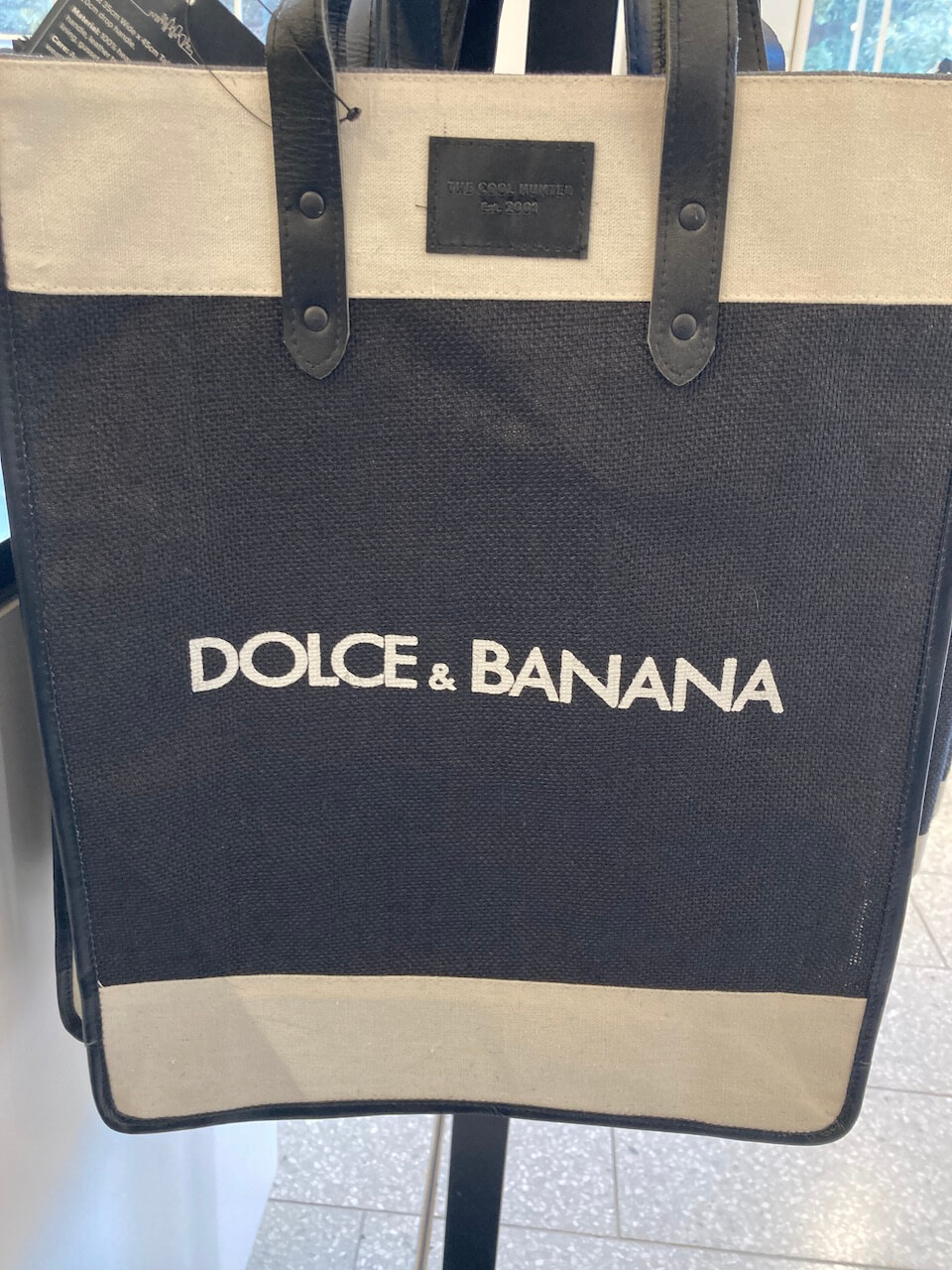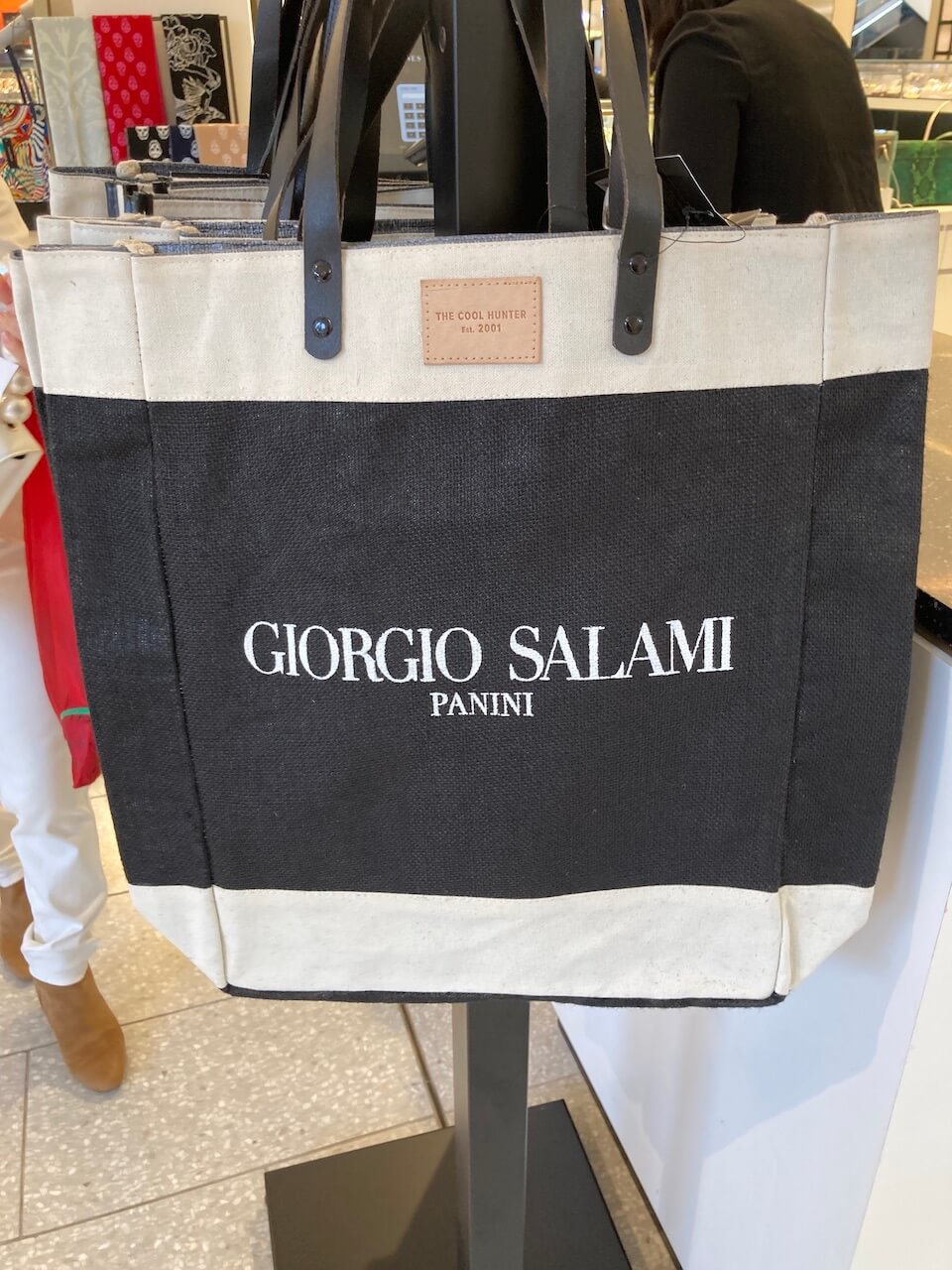 3
We both bought the same jeans! I love the flared 70's look with the two front pockets and they were reduced from $79.99 to $49.99. I also had a $10 Myer voucher so I got them for $39.99!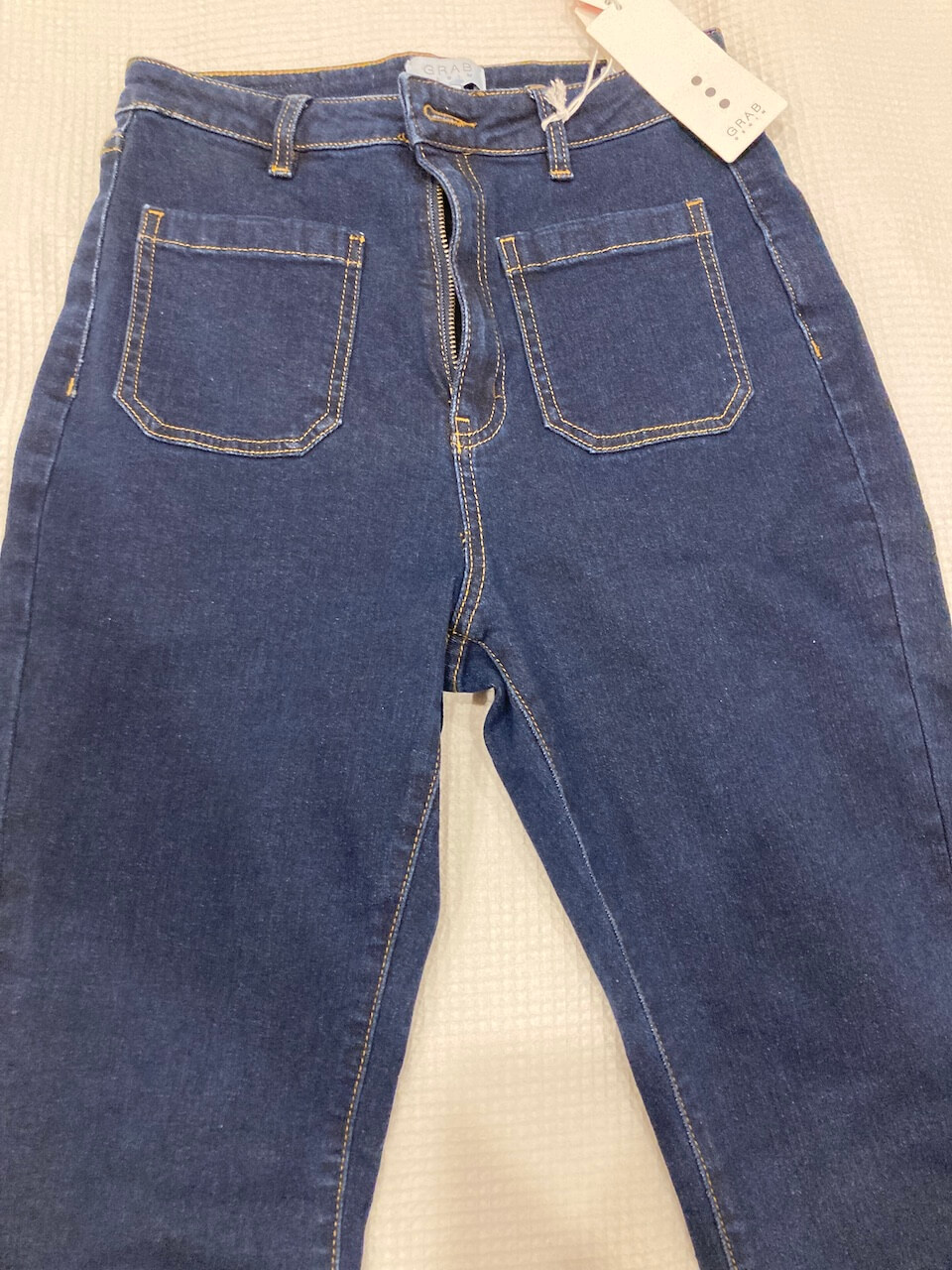 4
After all that shopping we were both starving so we stopped for lunch at a cafe in the QVB. I ordered the delicious chicken and leek pie with Mediterranean salad because I have a clear obsession with chicken and leek!
5
On Thursday I caught up with my lovely friend and her dad for lunch and a visit.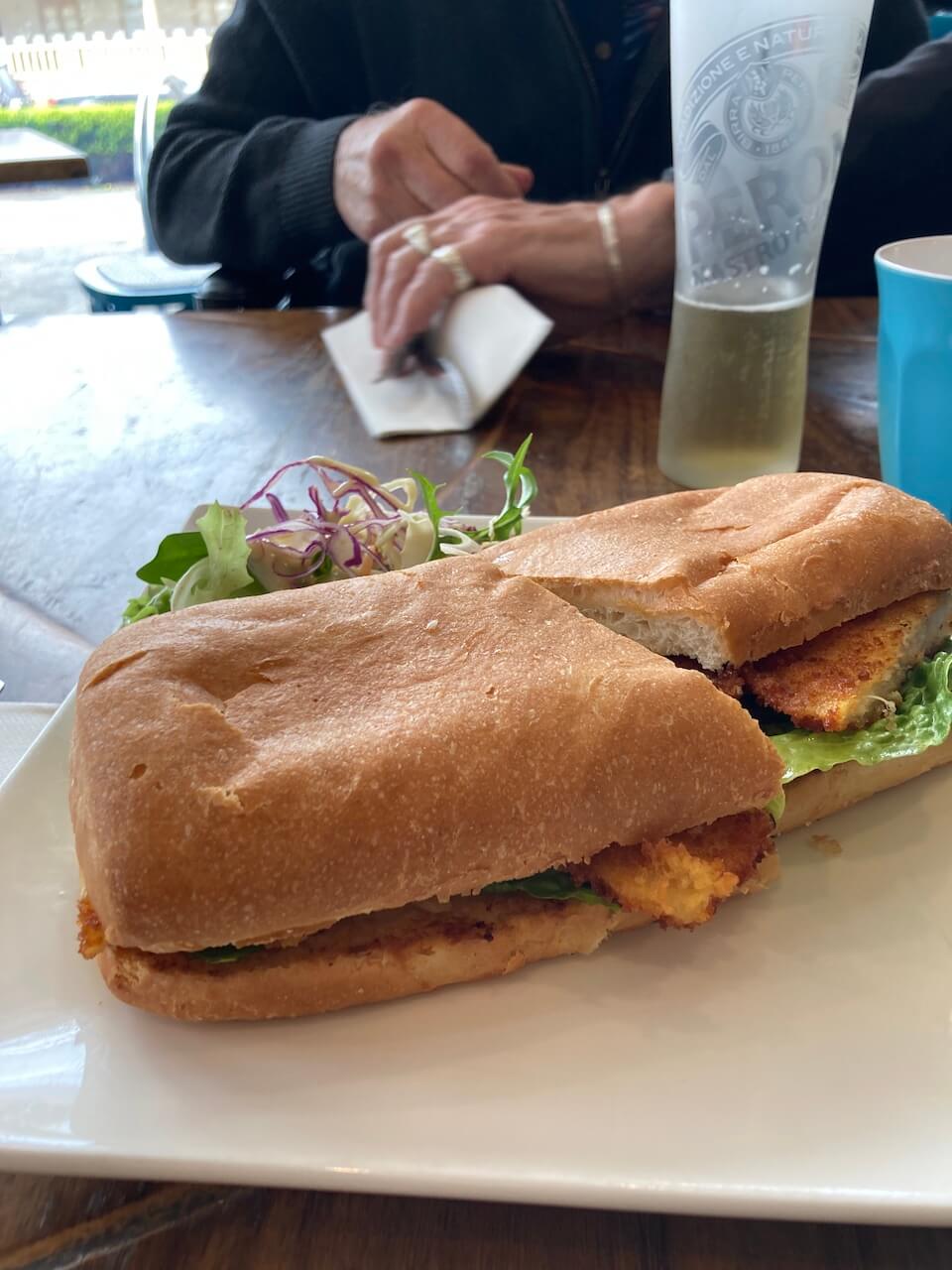 Earlier this year my friend gave me a beautiful painting her dad the artist had painted. It wasn't signed, so when I went to visit him, I took my treasured painting for him to sign. I love going to see him but I always feel sad saying goodbye.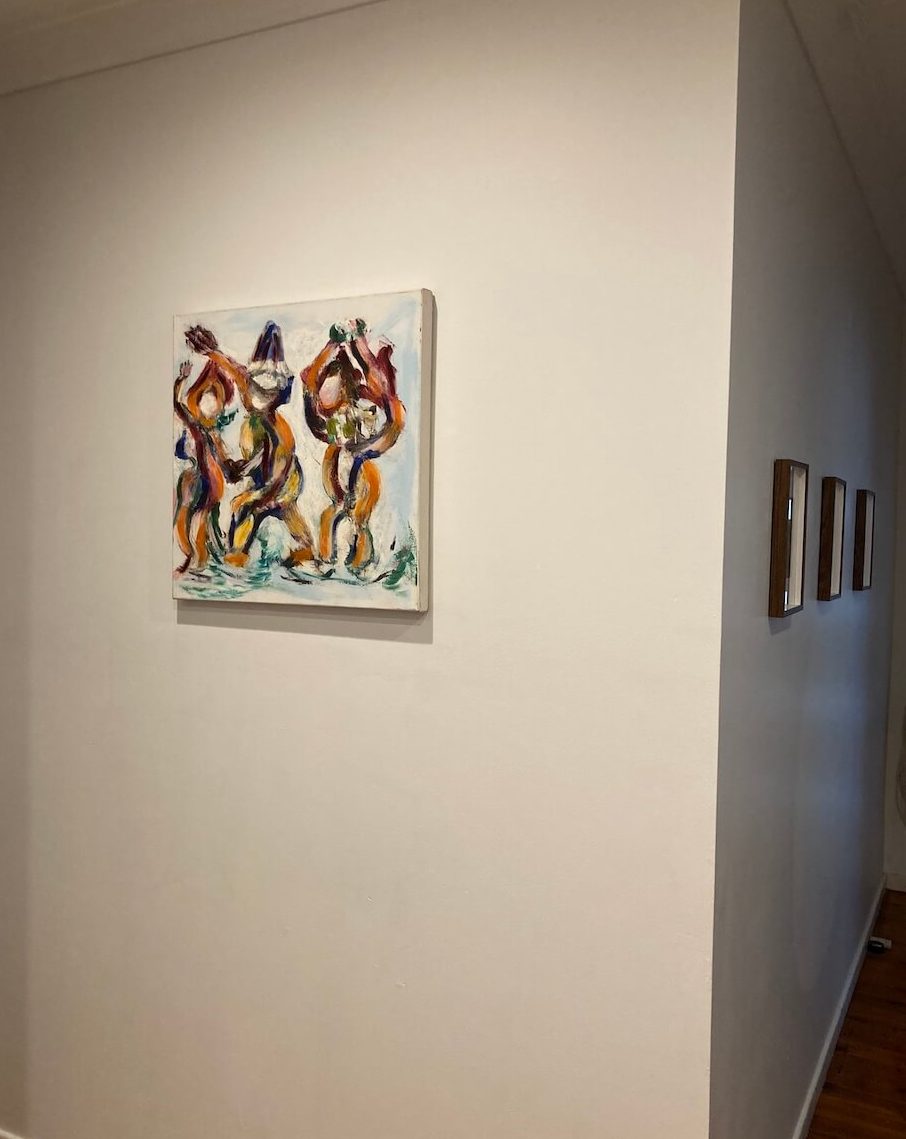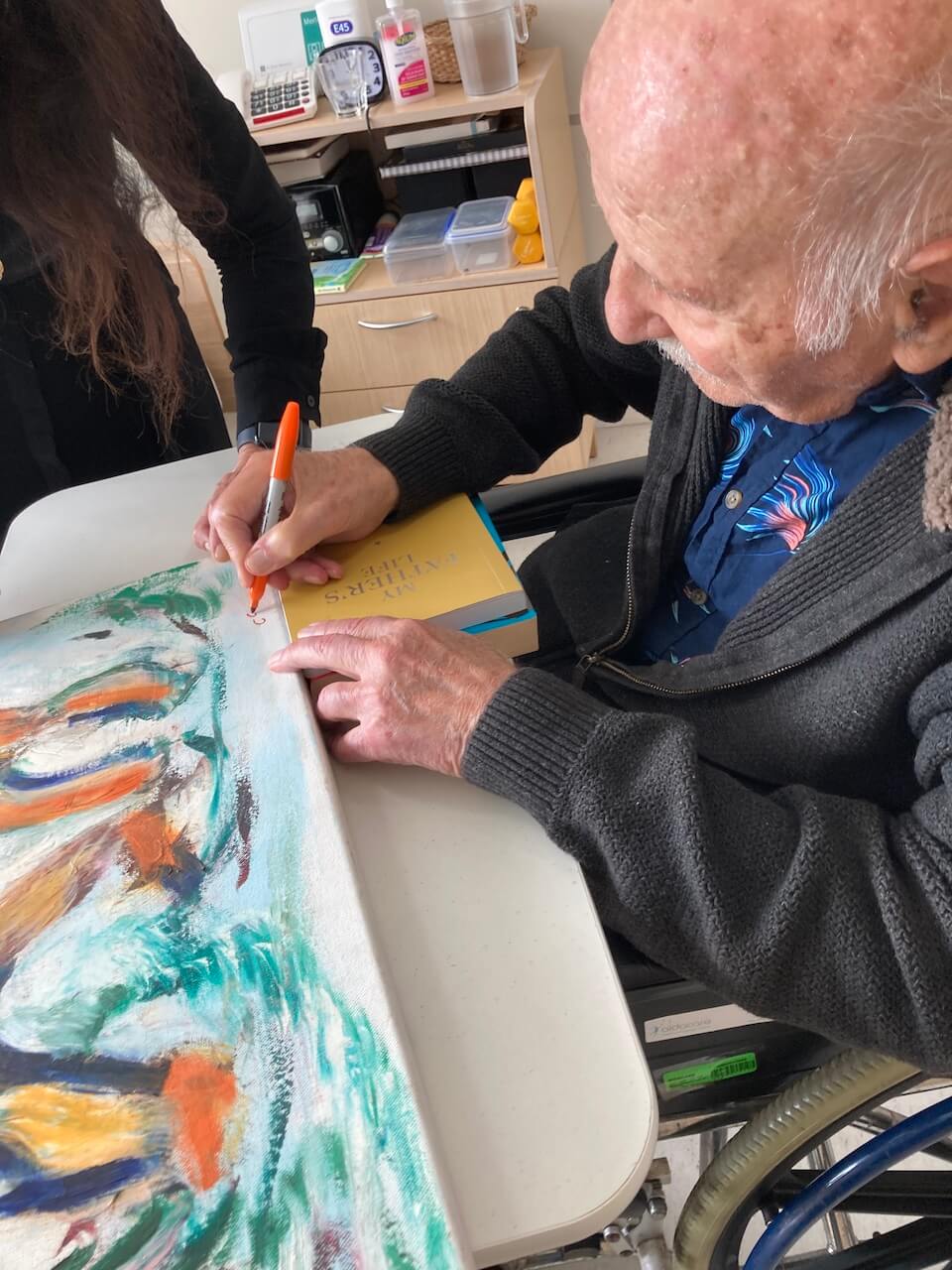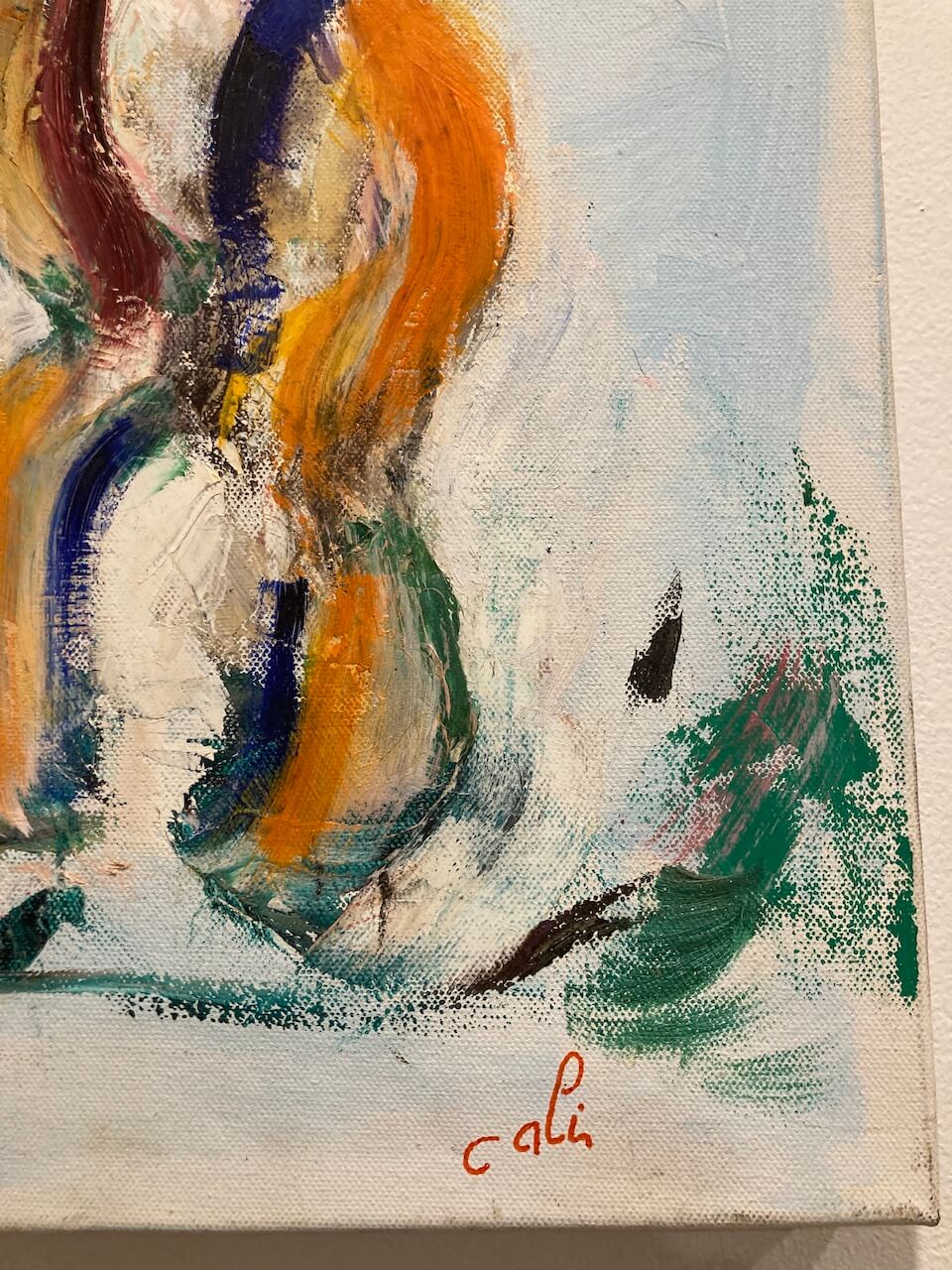 6
I went to Williams Sonoma and loved their Christmas table setting and famous peppermint bark display. I'm still having trouble getting my head around the fact that it's that fun time of the year again when the shops are full of festive decor!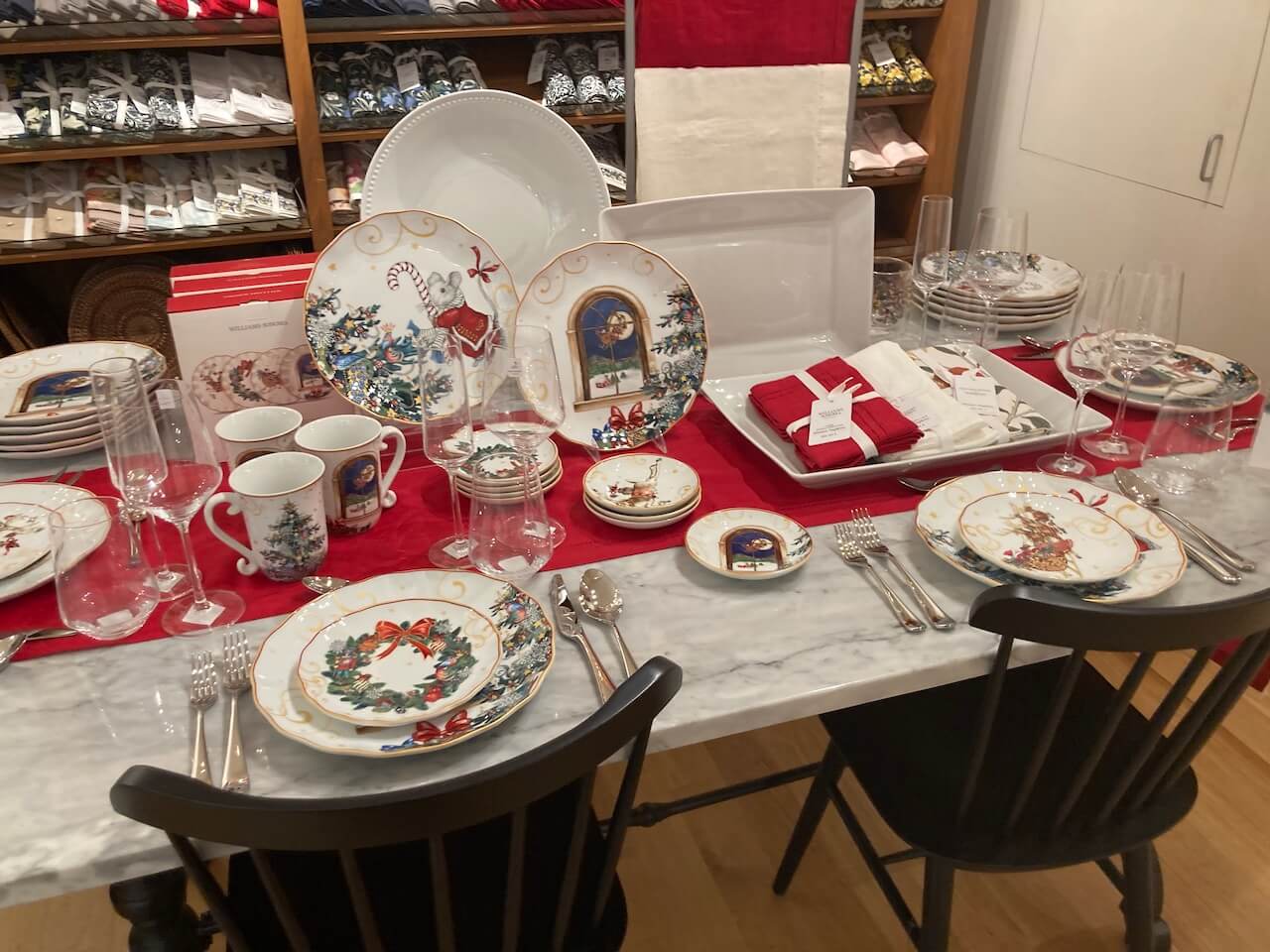 7
We had a fun game night with some friends. We started by playing Speed Monopoly which wasn't so speedy because two of us couldn't get the hang of it. So we switched to Bananagrams and that was way more fun!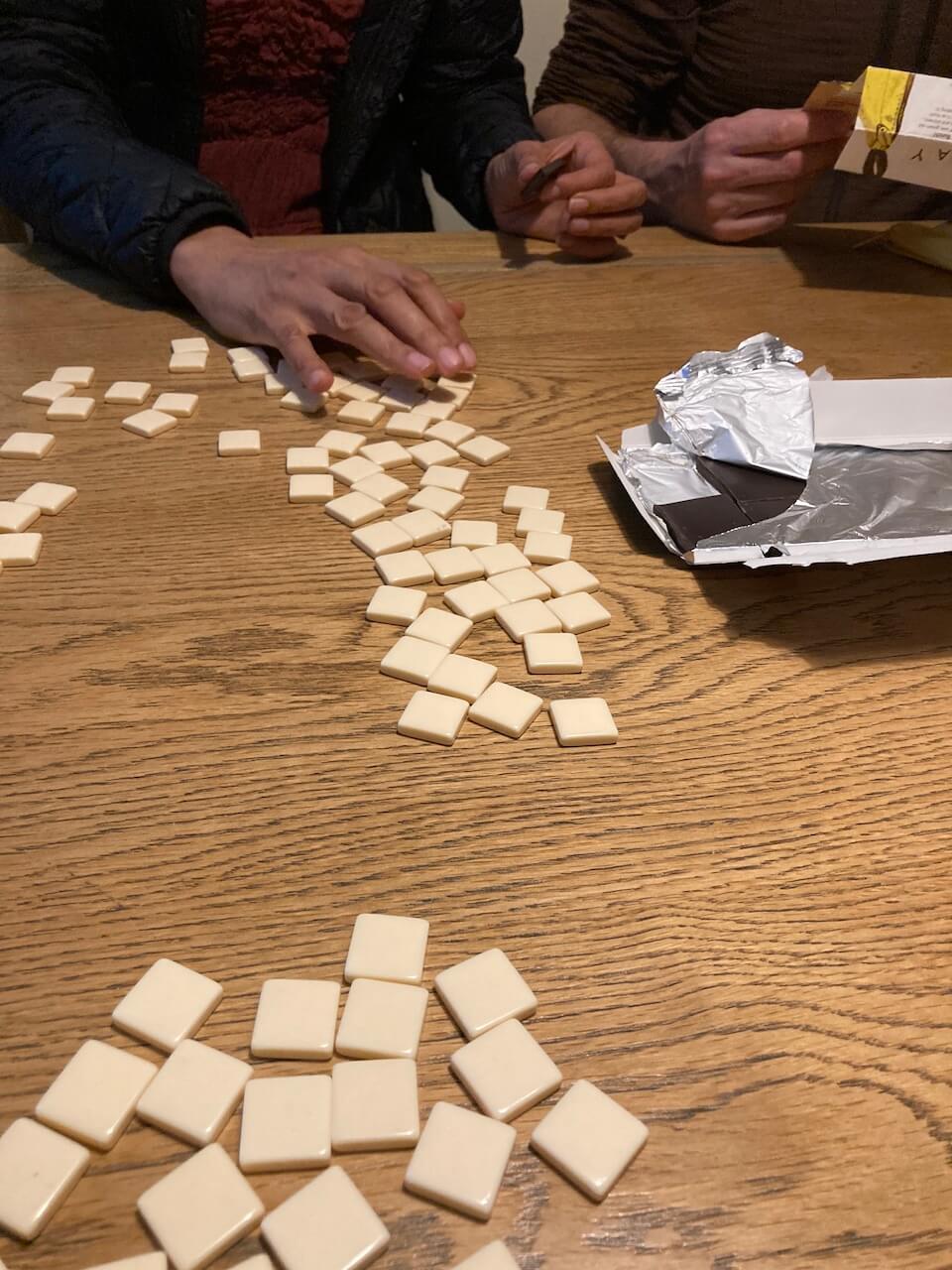 8
I had a fun Friday with my cousin and her kids. I also got to meet her sweet mother-in-law who is visiting from Ohio. I could listen to her speak all day long because I just love her accent! The first stop was Ikea to pick up a couple of things and of course to look at more Christmas things!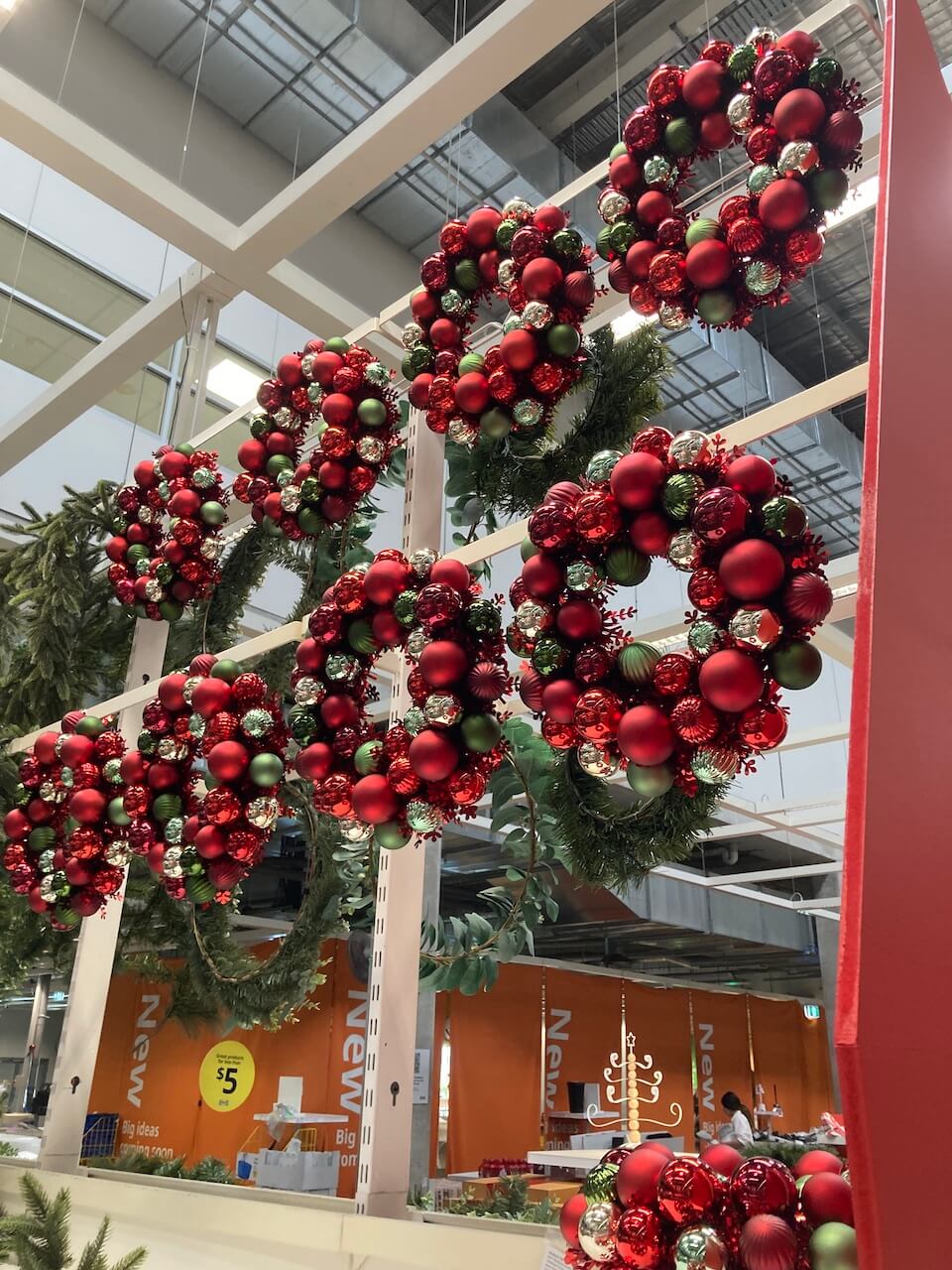 9
The next stop was a visit to The Grounds Of Alexandria. They always have the best themes and this time it was all about Candyland!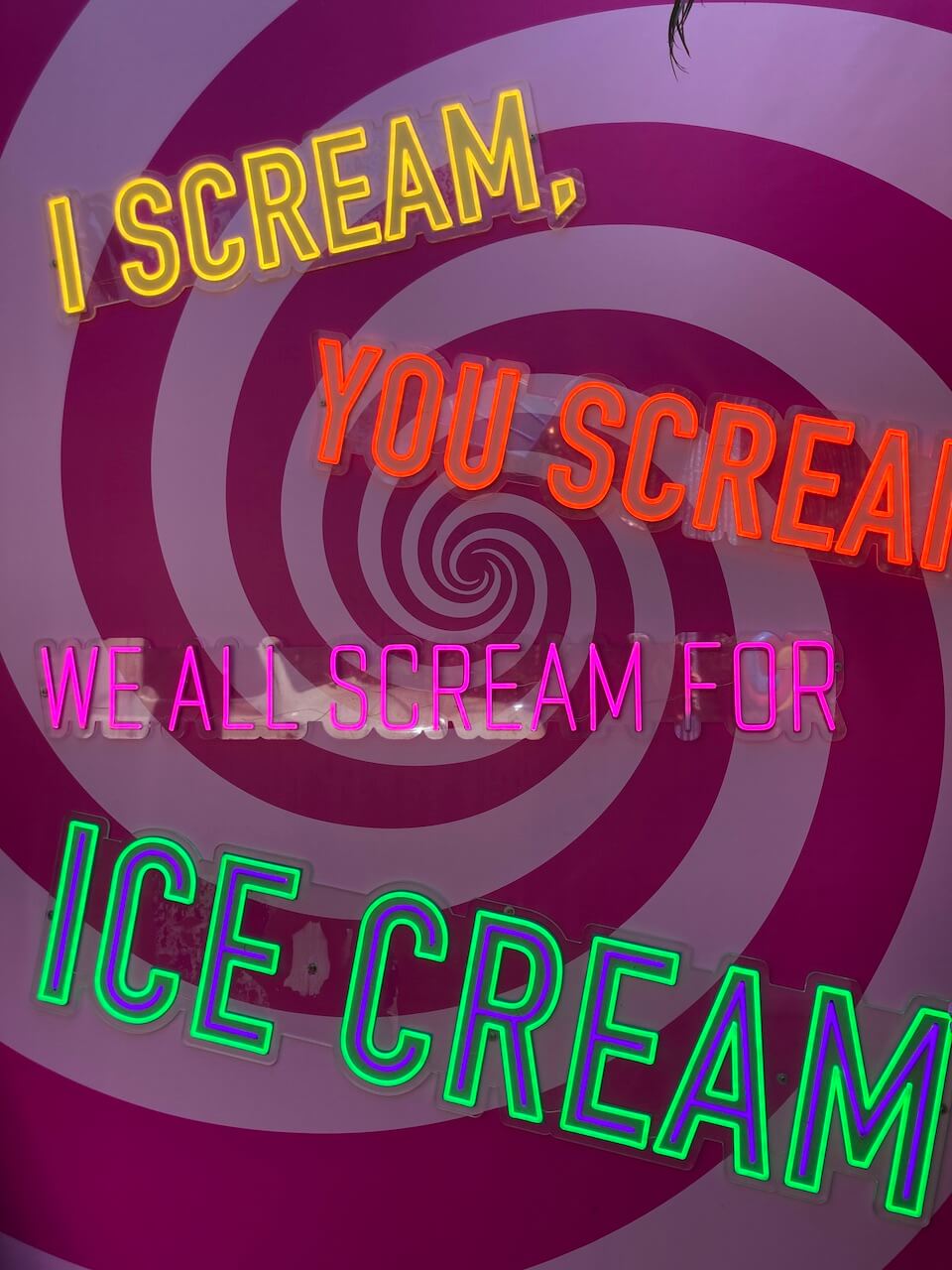 It was so warm and sunny! A perfect spring day.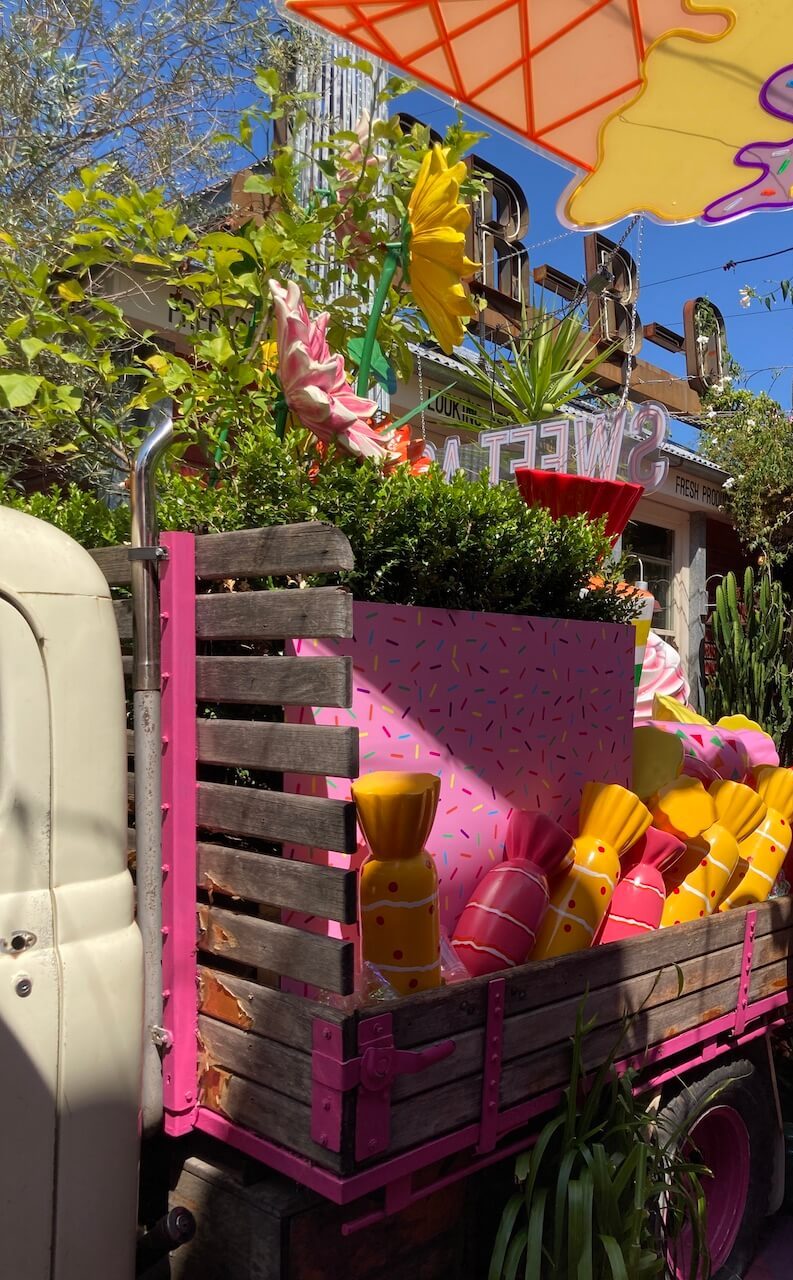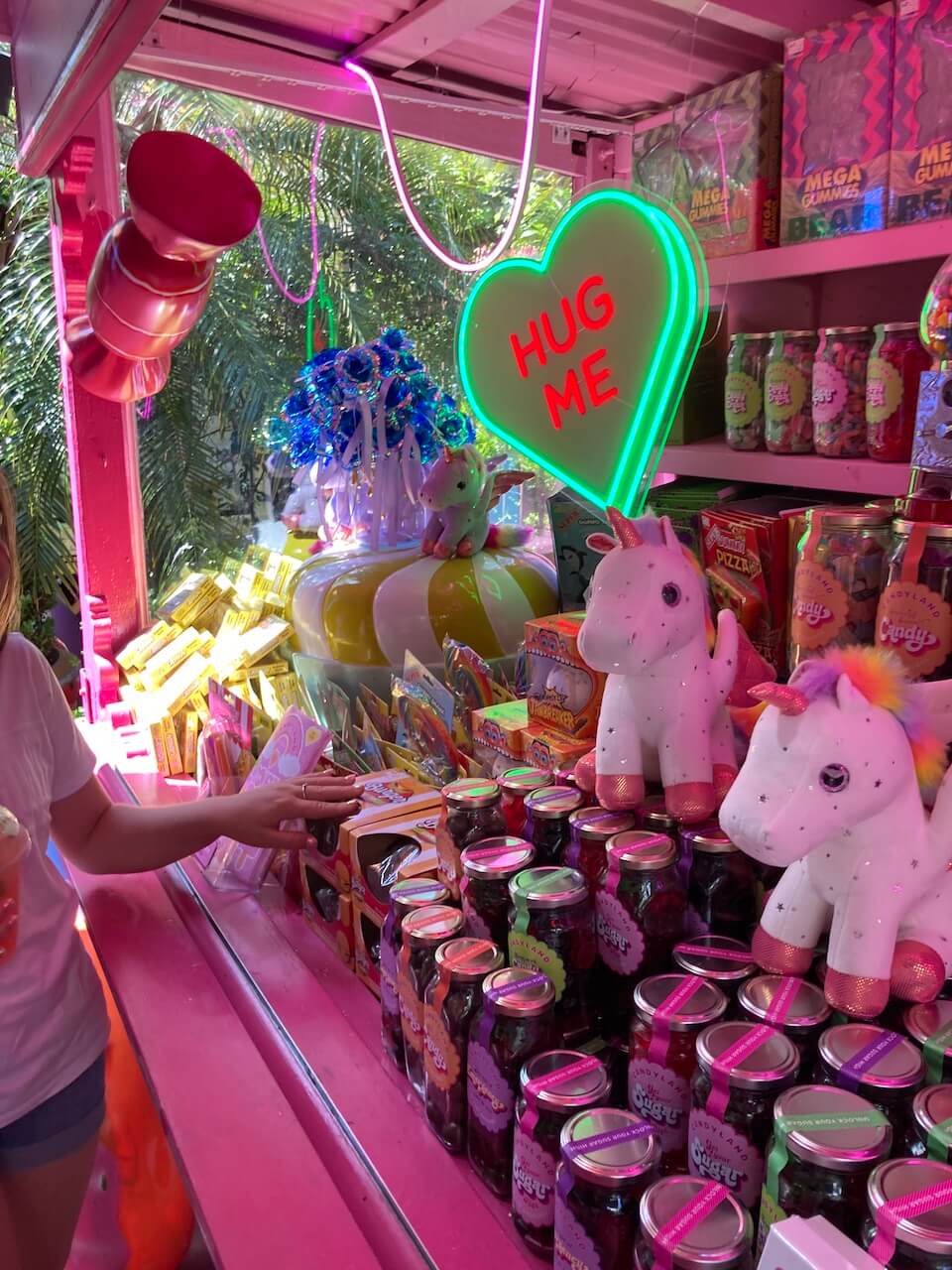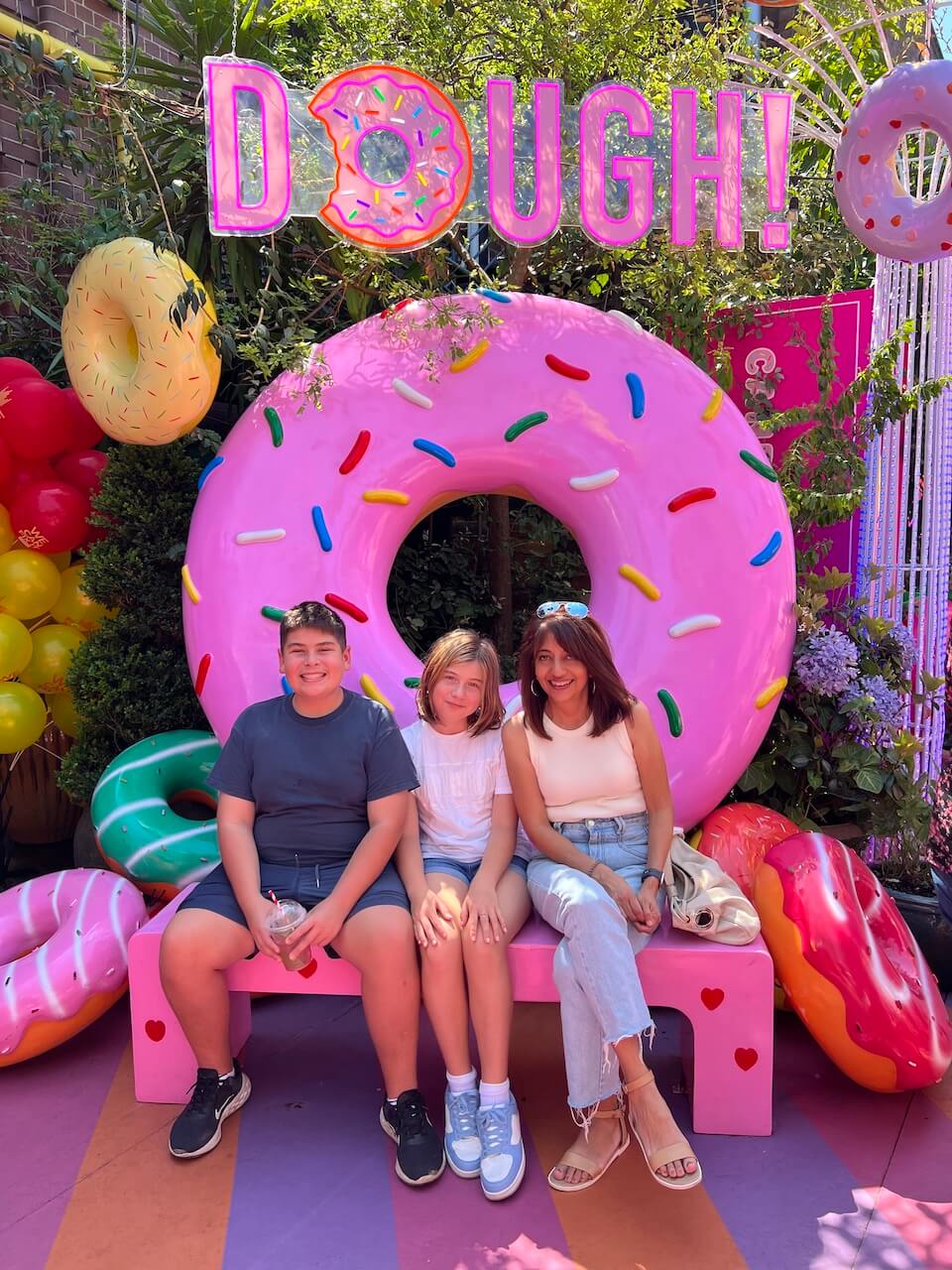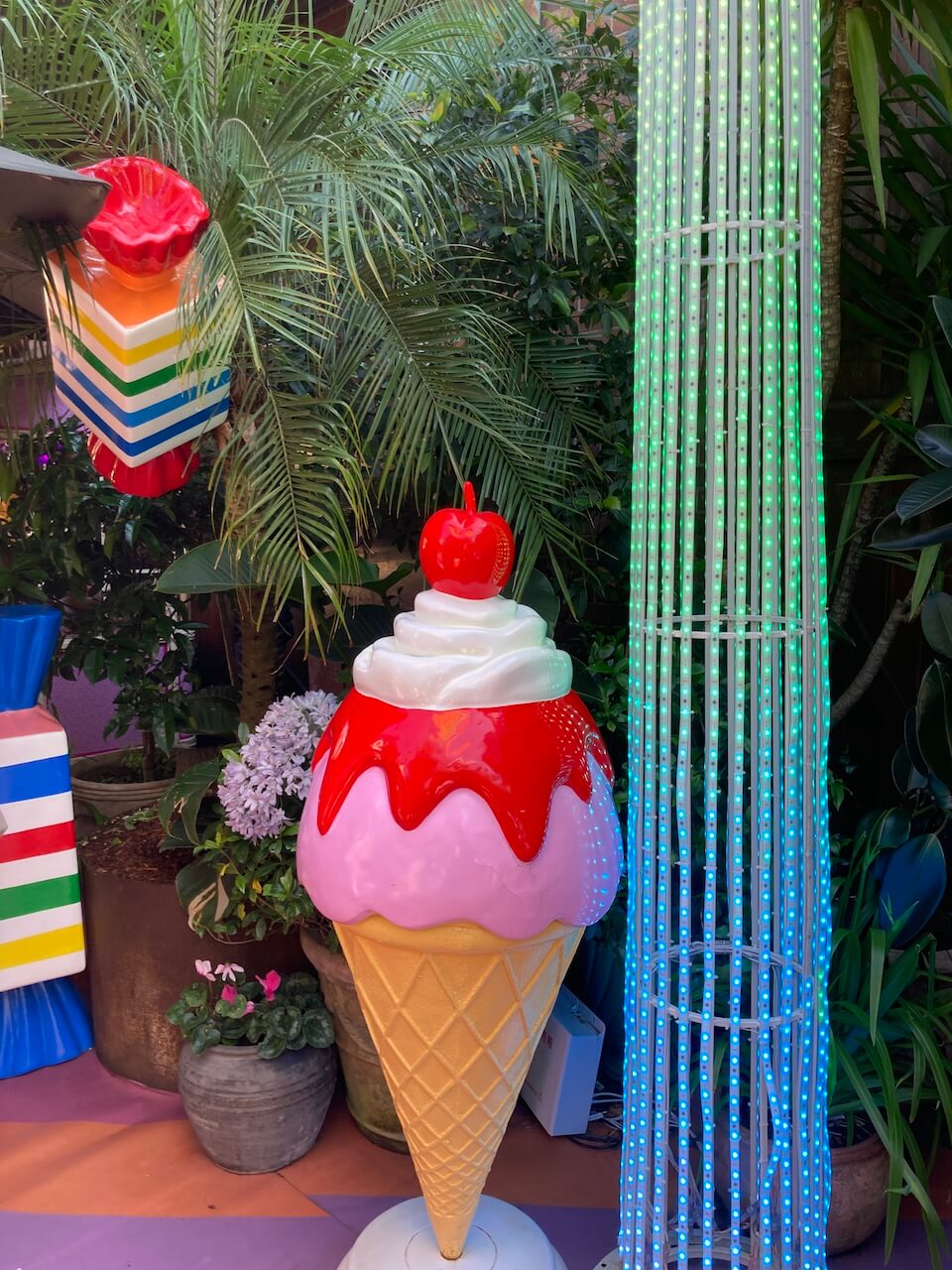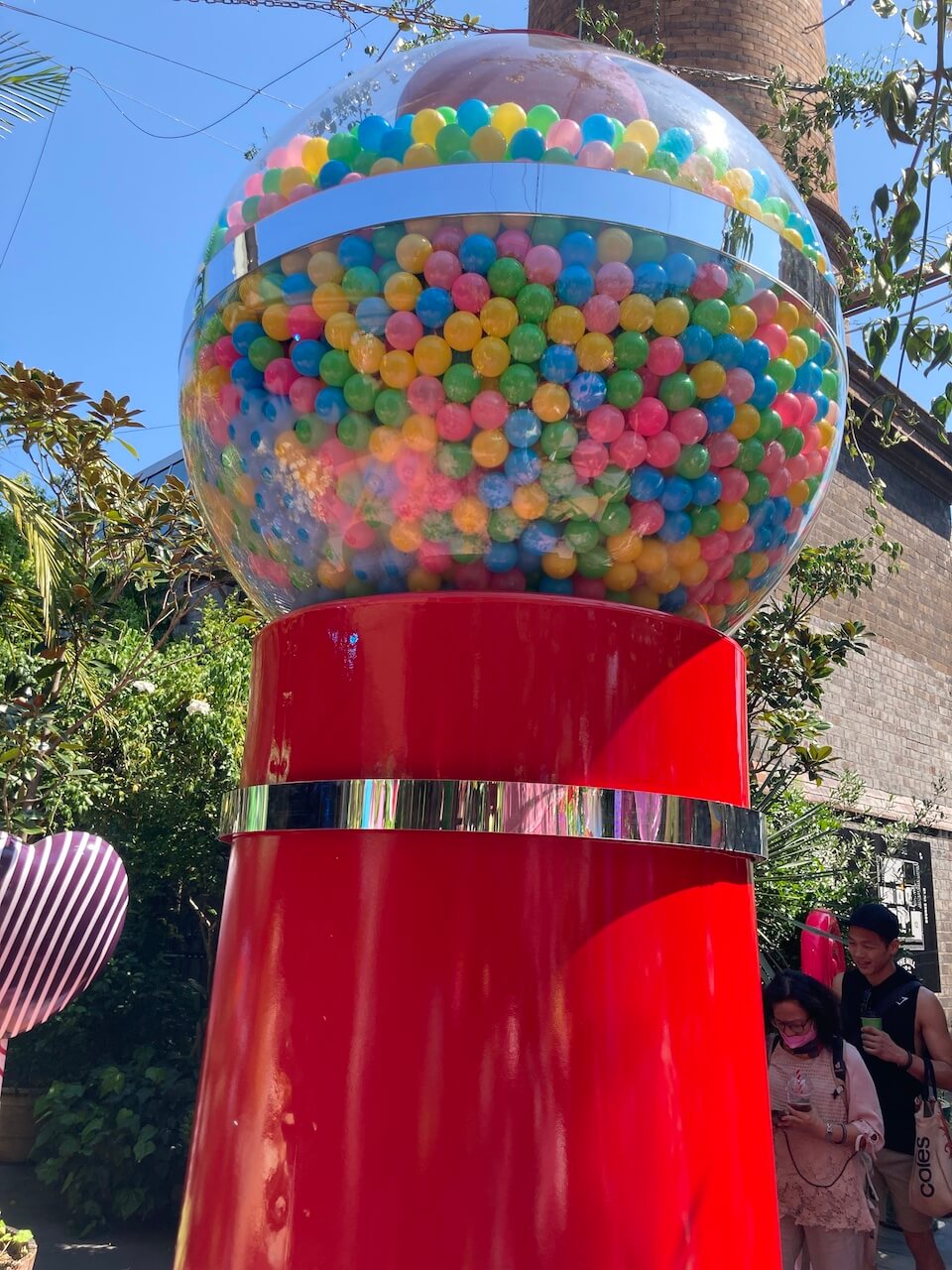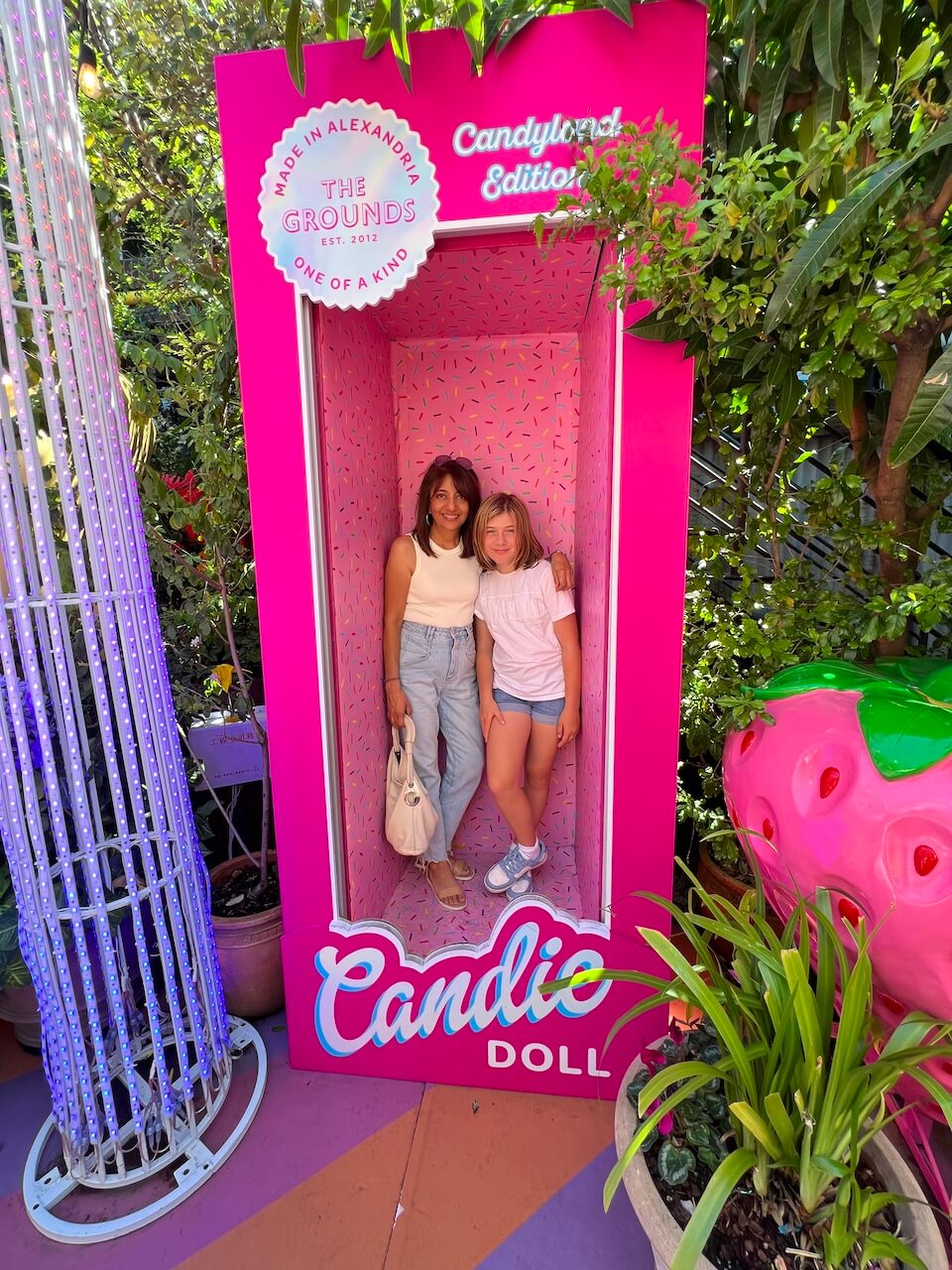 Burgers and fries for lunch.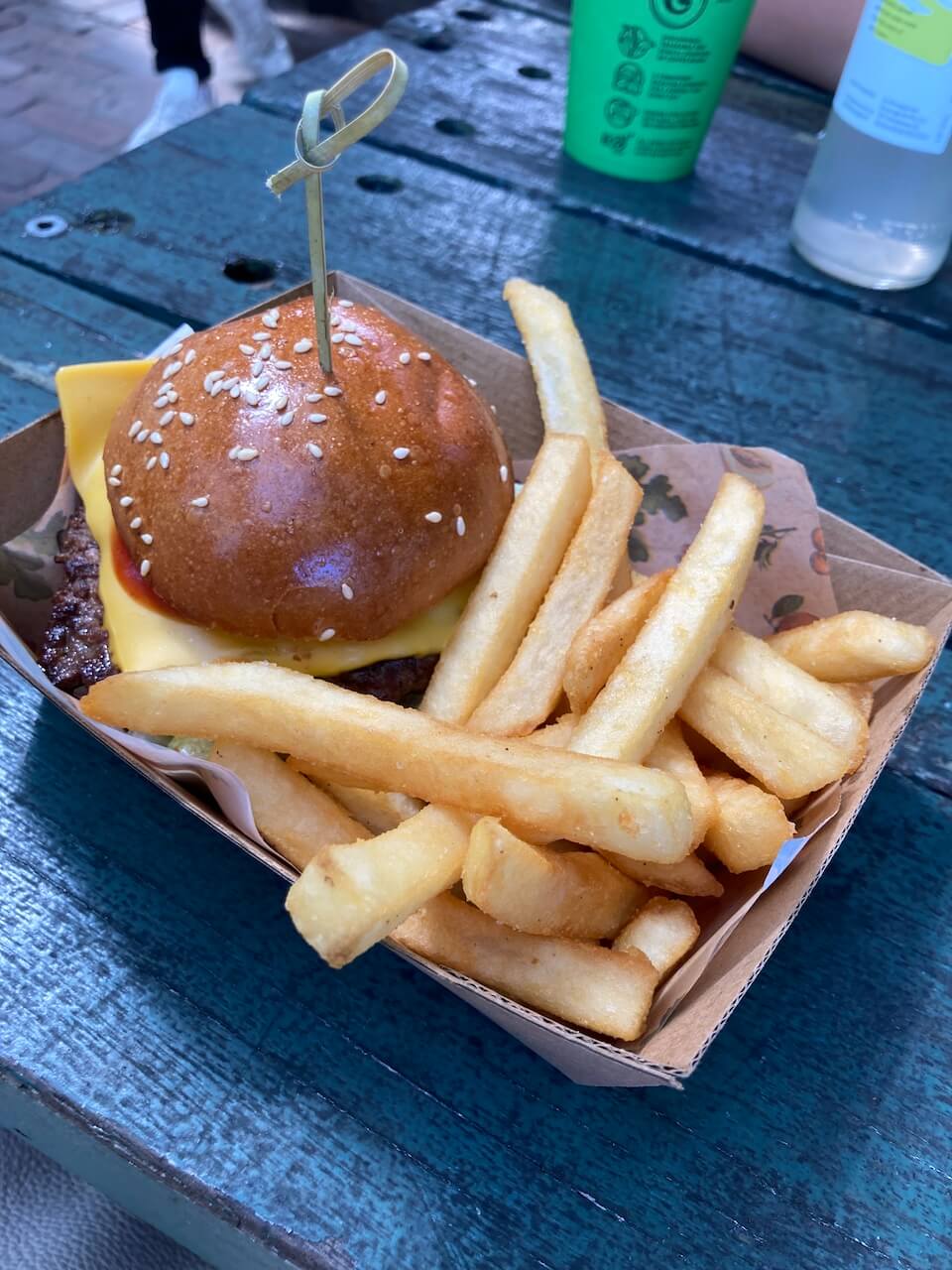 They have a florist inside The Grounds. These rainbow roses were so beautiful.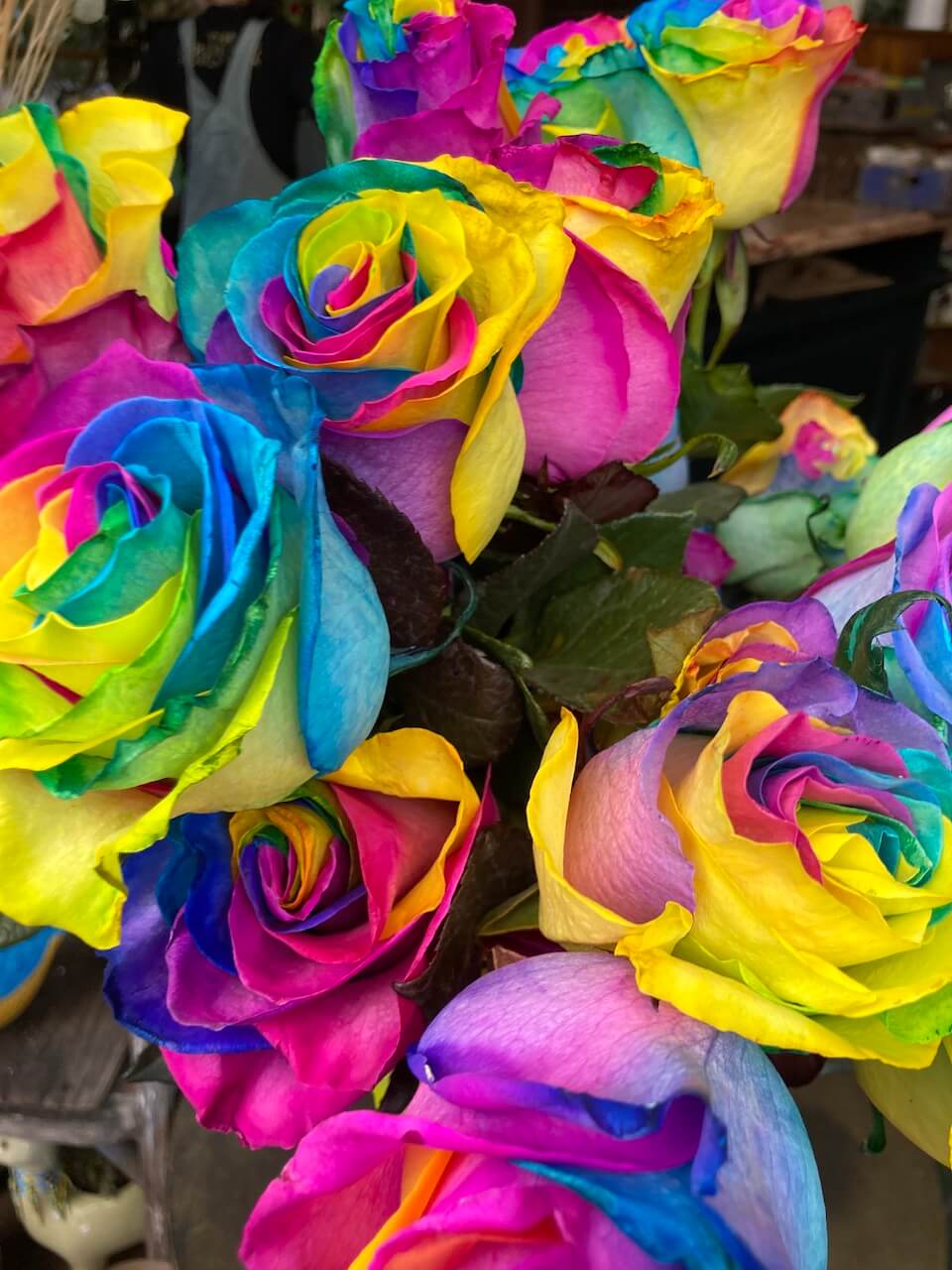 10
Our last stop was Costco, so many favourite places to visit in one day!
More Christmas decor. This giant Christmas Mini Mouse was over $1000, we said hi and bye!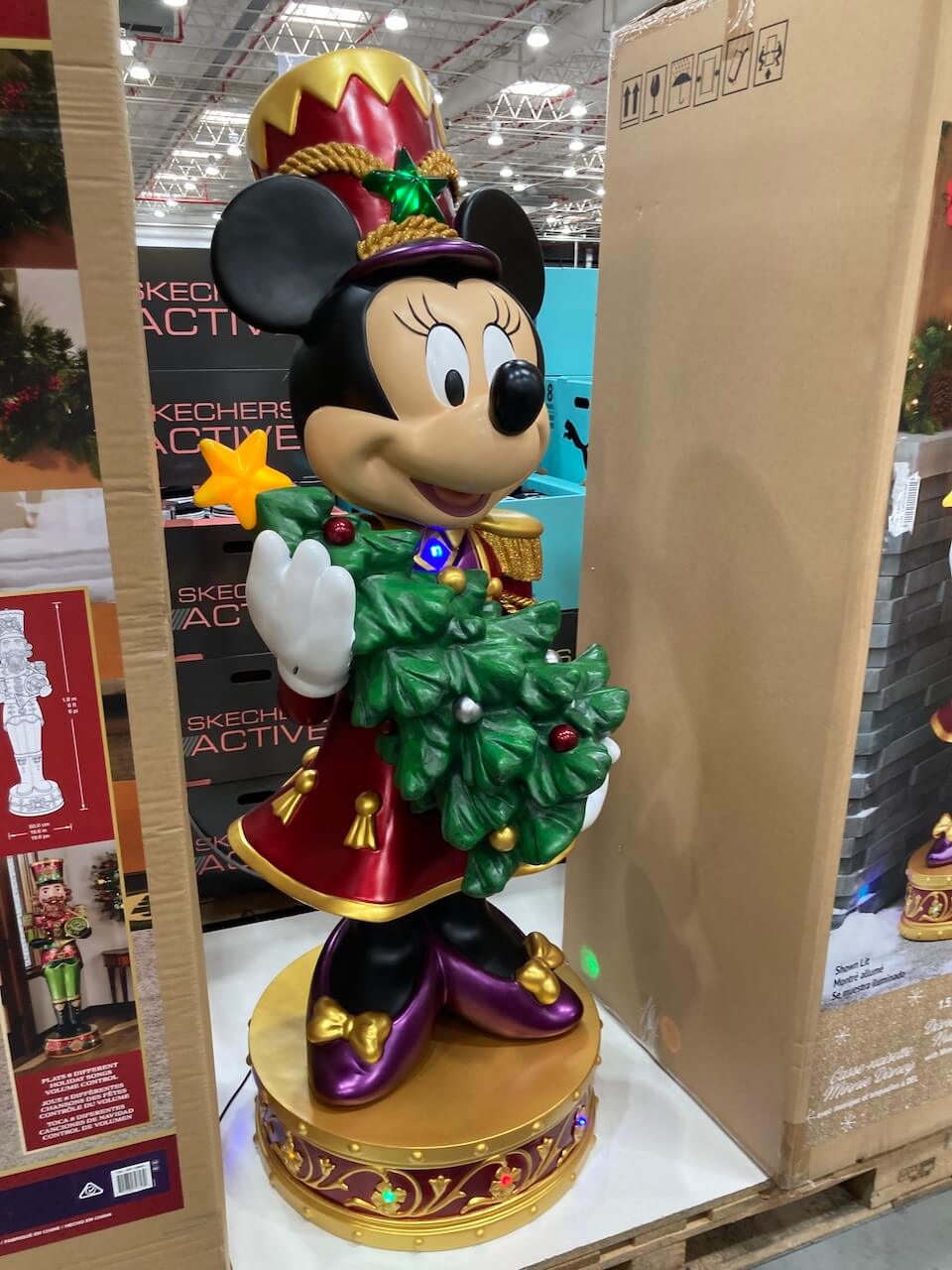 This week was full of so many spring school holiday favourites. I had the best time hanging out with some of my favourite people and to top it off, the weather was amazing!
I don't think that I will have such a busy second week of the school holidays but you never know! I do however want the time to slow down a bit because before I know it I will be back at work! But I don't want to think about that just yet!
Thanks for hanging out with me and letting me share some of my favourites today.
Happy Friday everyone!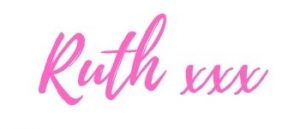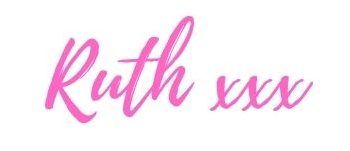 Linking up with Andrea and Erika