Hi All and Happy Friday! I thought that for today's Friday favourites post I would share some funny quotes. These funny quotes might just sum up my week and what I have been feeling.
I honestly can't remember the last time I was so happy to see the end of a week. Friends, it's been a doozy. Blah! I always want to keep this blog happy and positive, but I'm not going to lie, this week was rough and I am grateful to see the weekend.
I think I might just hide under a blanket this weekend and then come Monday everything will be new and fresh. Here's hoping!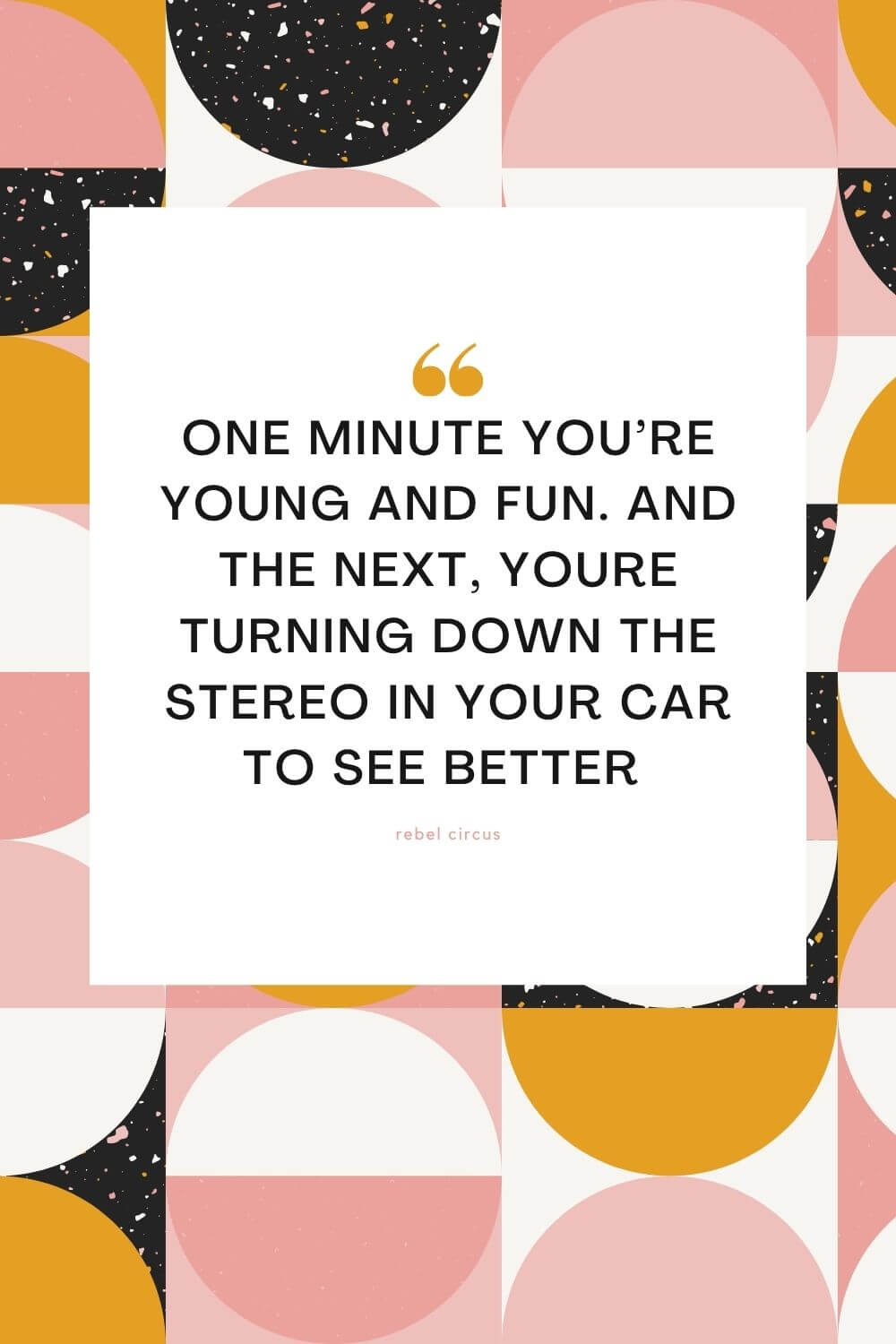 This is exactly what I did earlier in the week when I was trying to do a U-turn on my way to work. I couldn't see if I was going to hit a parked car with all that talking on the radio. Sigh!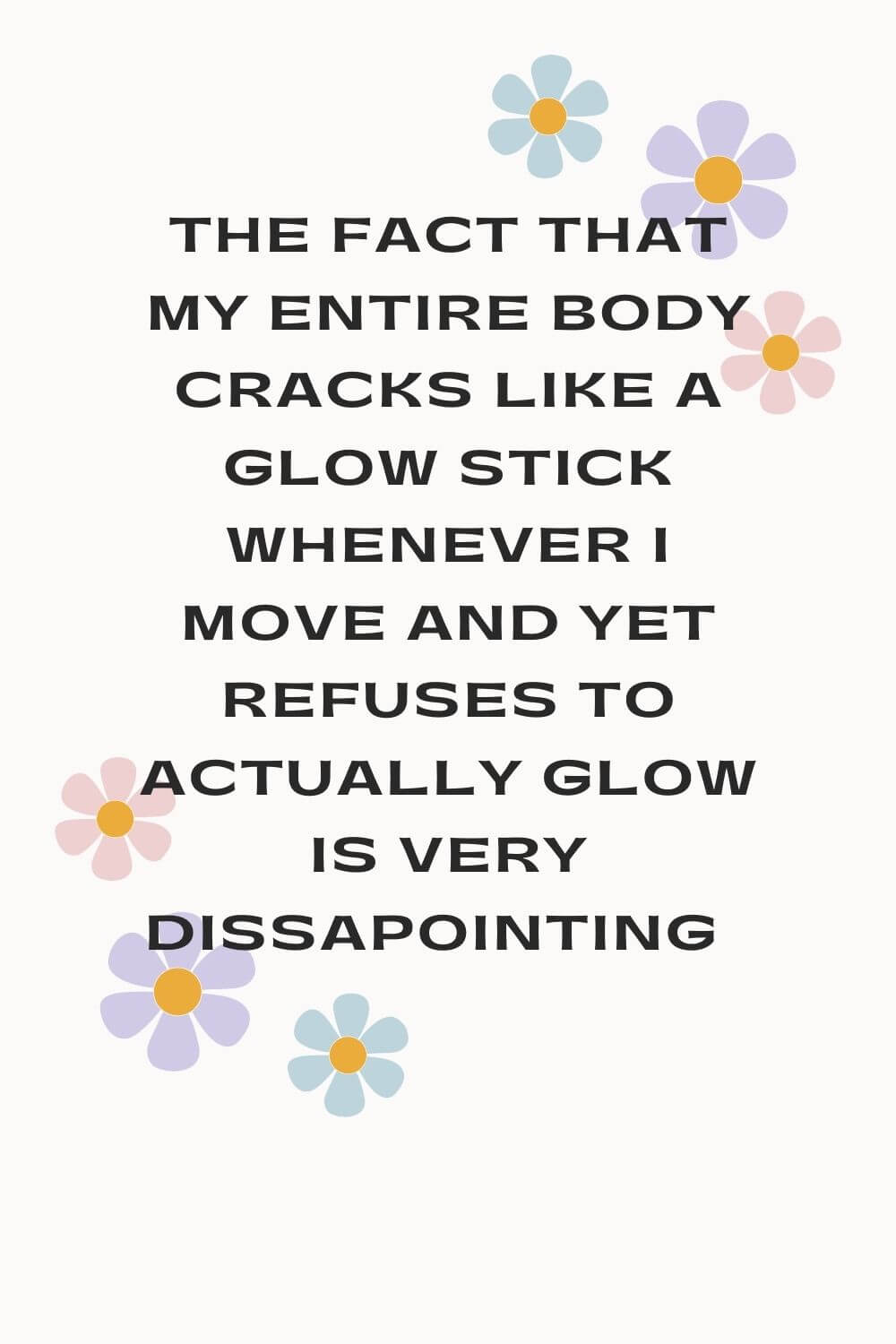 Exactly! Goodness, I thought I might have snapped my neck when I turned my head the other day. Not fair is it?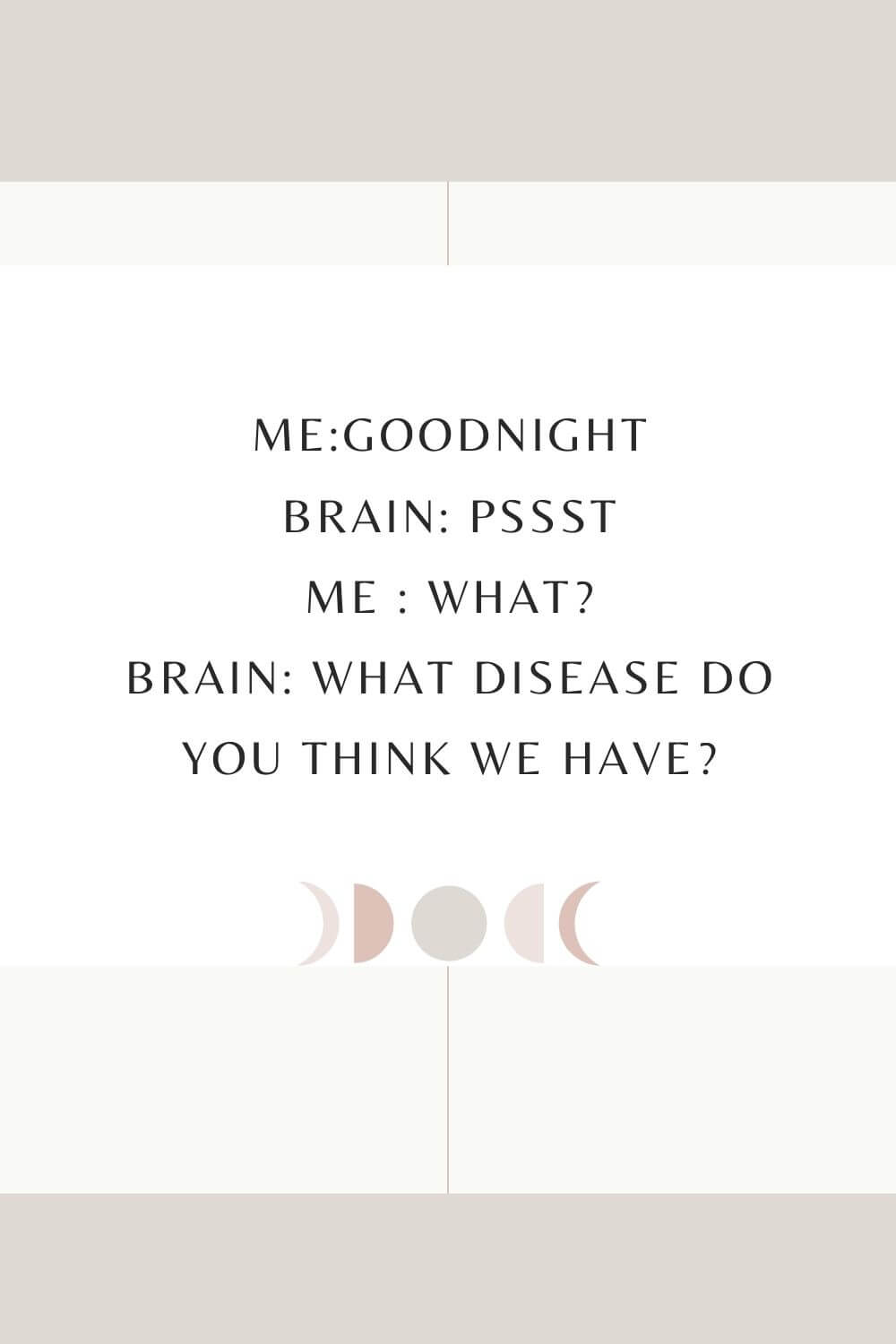 This kind of thinking might have also been one of the reasons for my lack of sleep this week.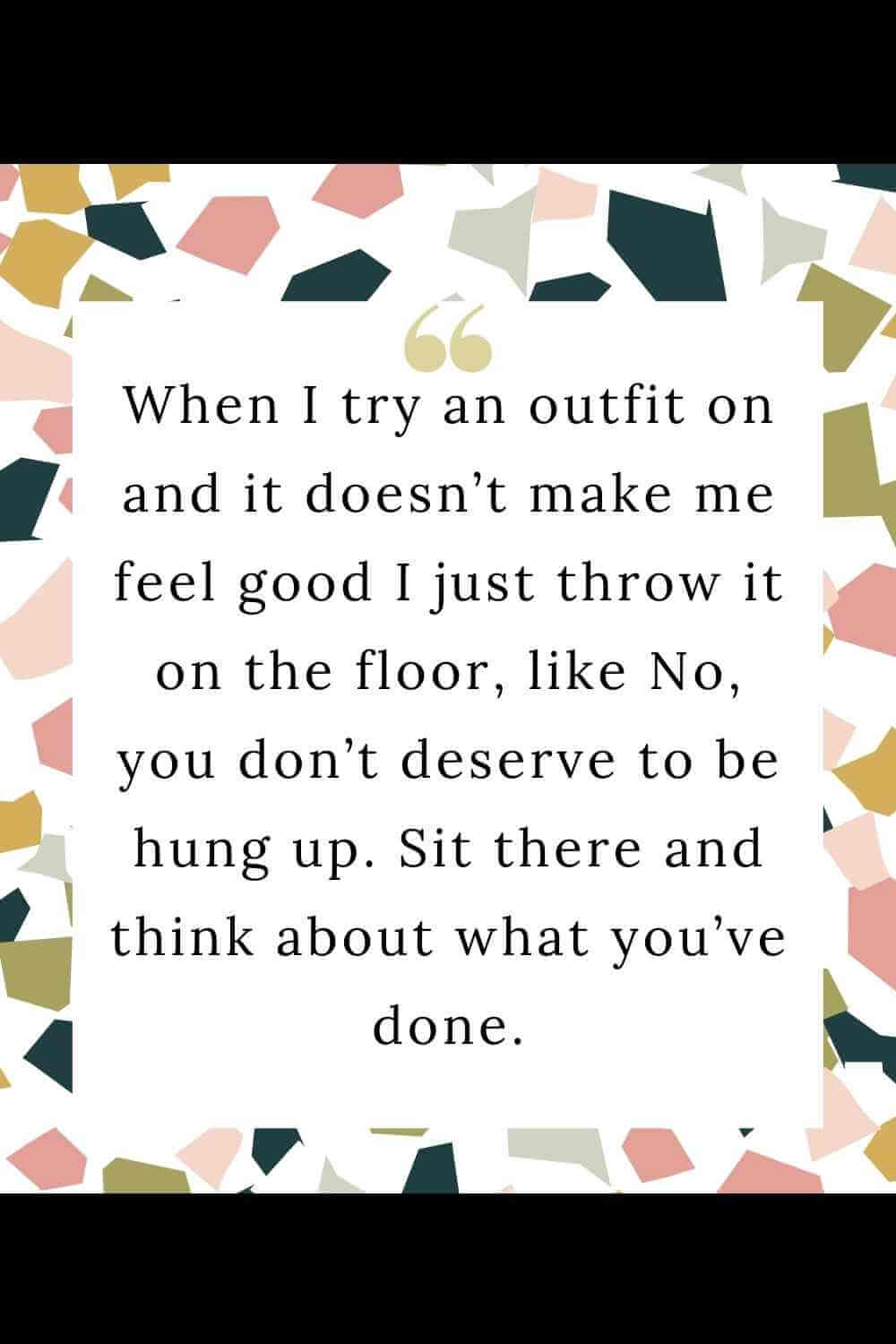 I wore some pants to work that made me feel like this. Now they have either shrunk or I have expanded. Either way, I am no longer friends with them!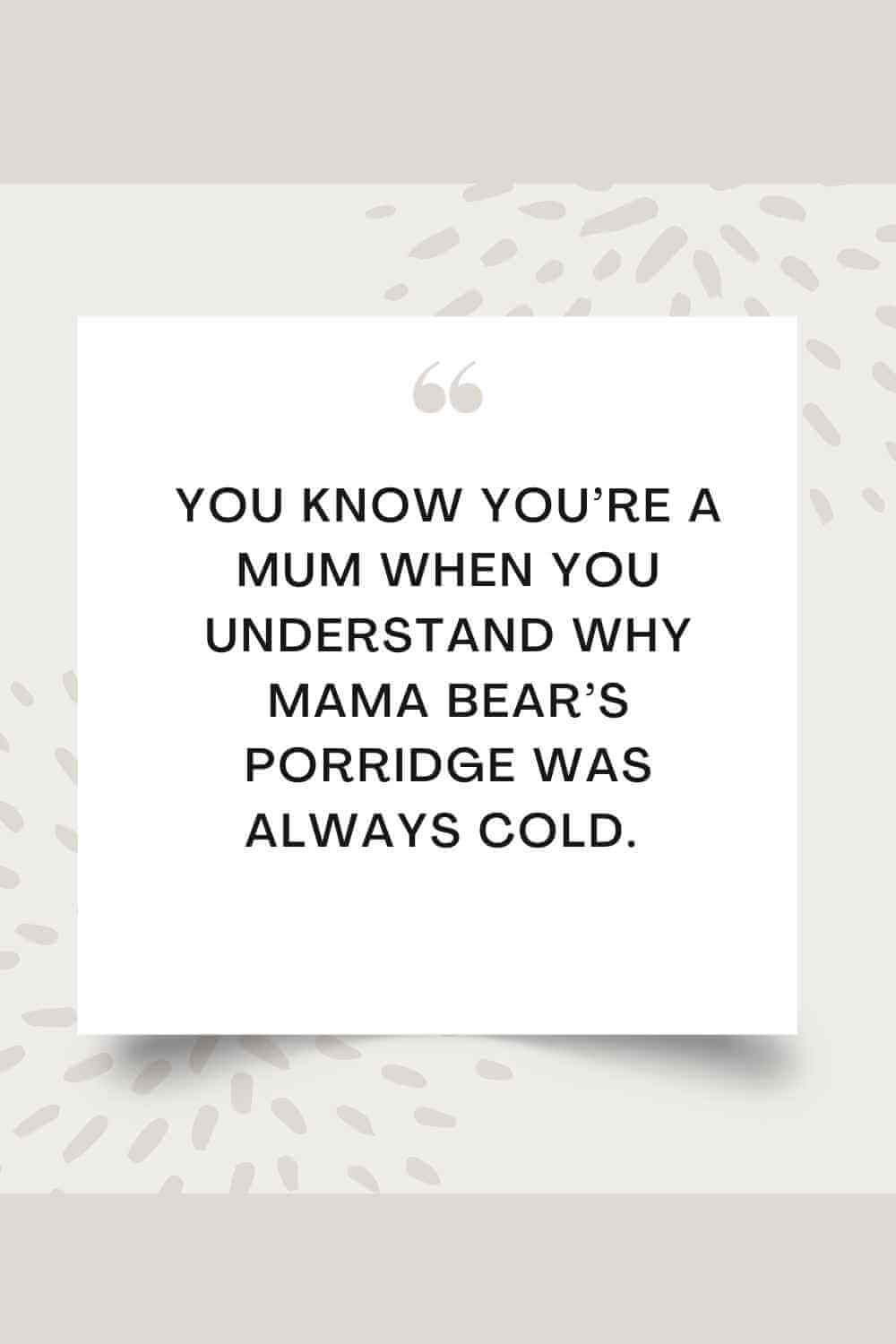 Looking after everyone with different schedules always has me eating late. I need to fix this pronto.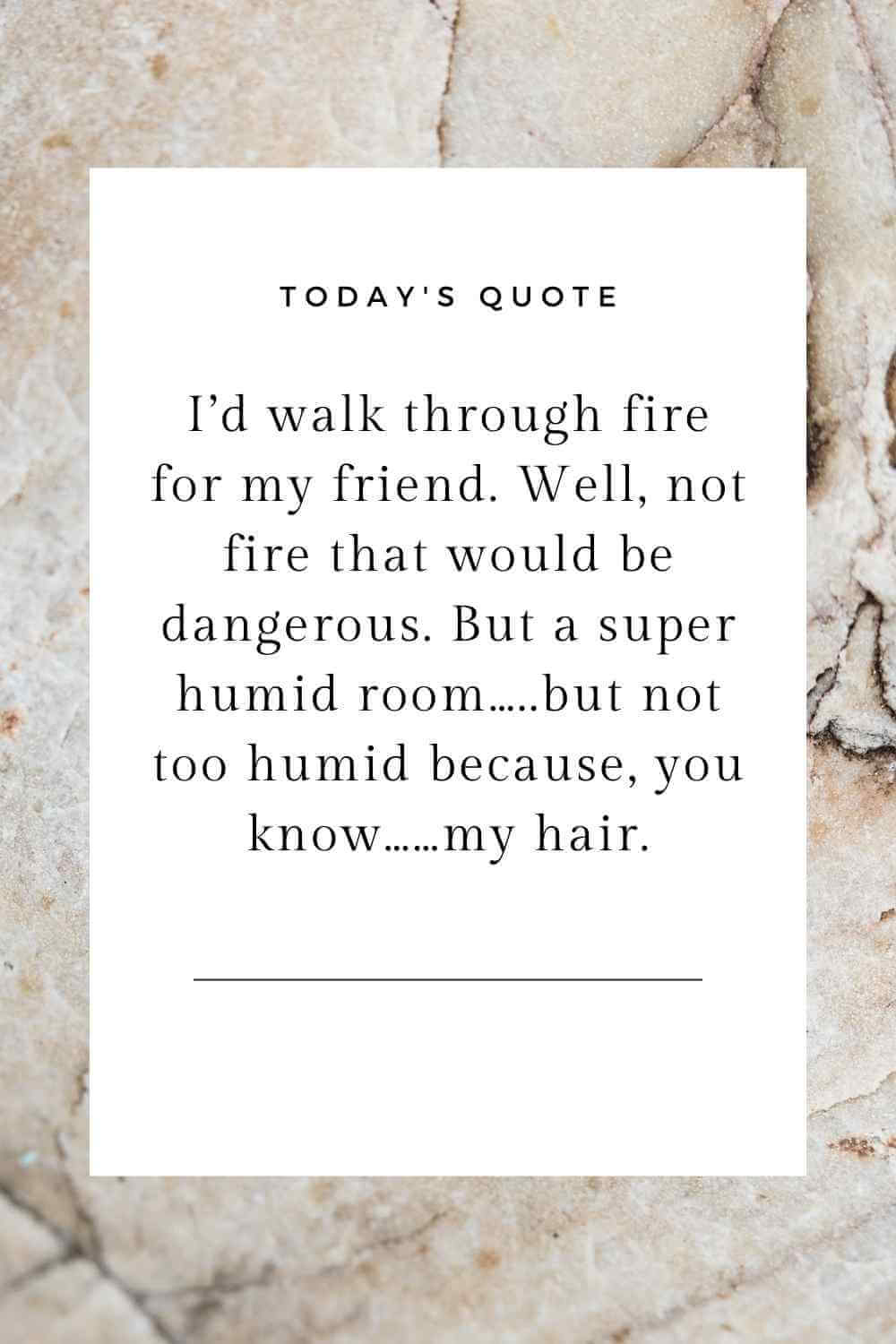 Most of my friends who know me well know about my constant battle with frizzy hair. I have tried so many products and while some of them do work better than others. I always end up with an annoying kink in my fringe. This week was rainy and humid. Then some mornings it was freezing and then by the afternoon, we were all melting. I applied extra hair product and that was that! It was frizzy but not scary frizzy. Small wins!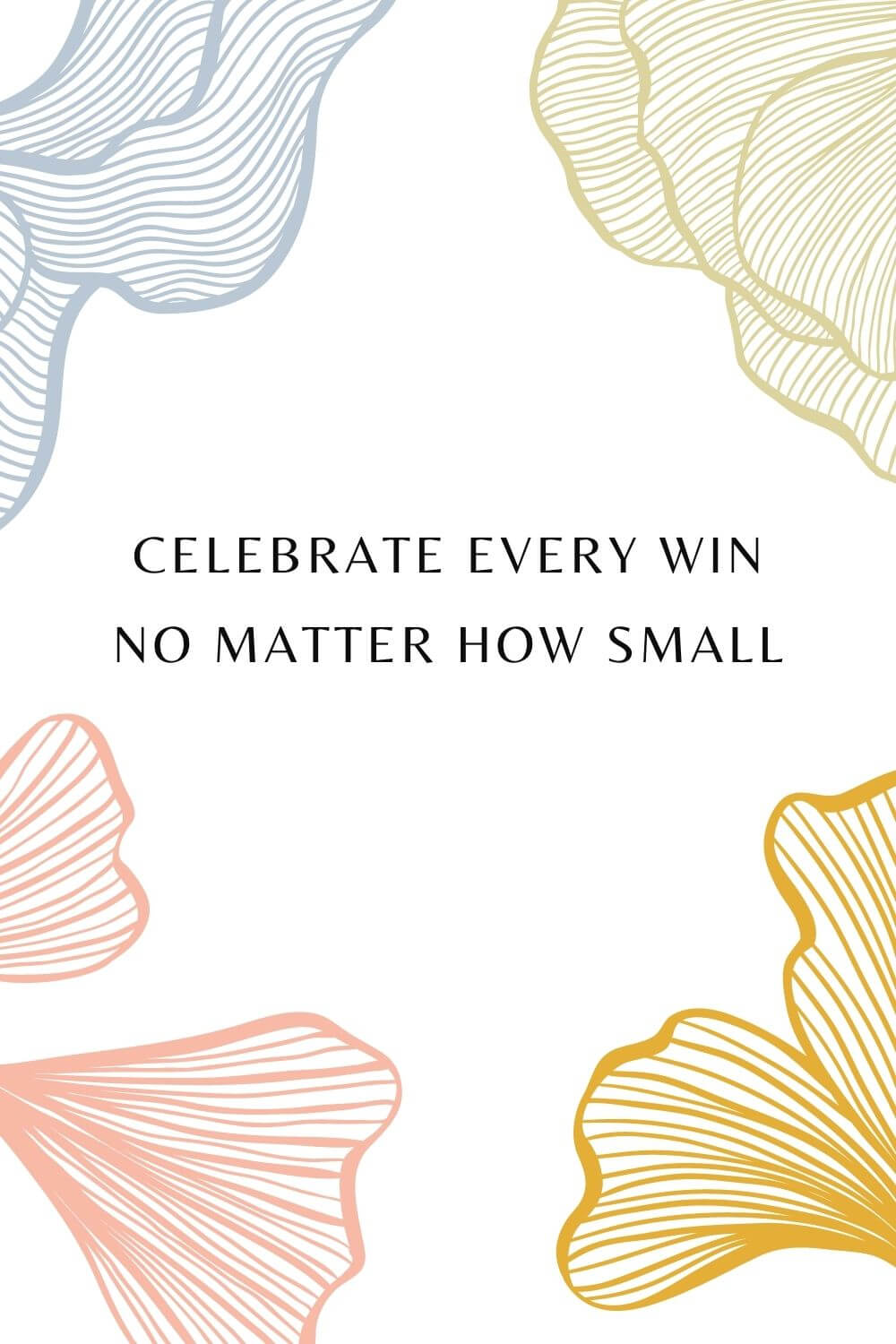 Amen to this!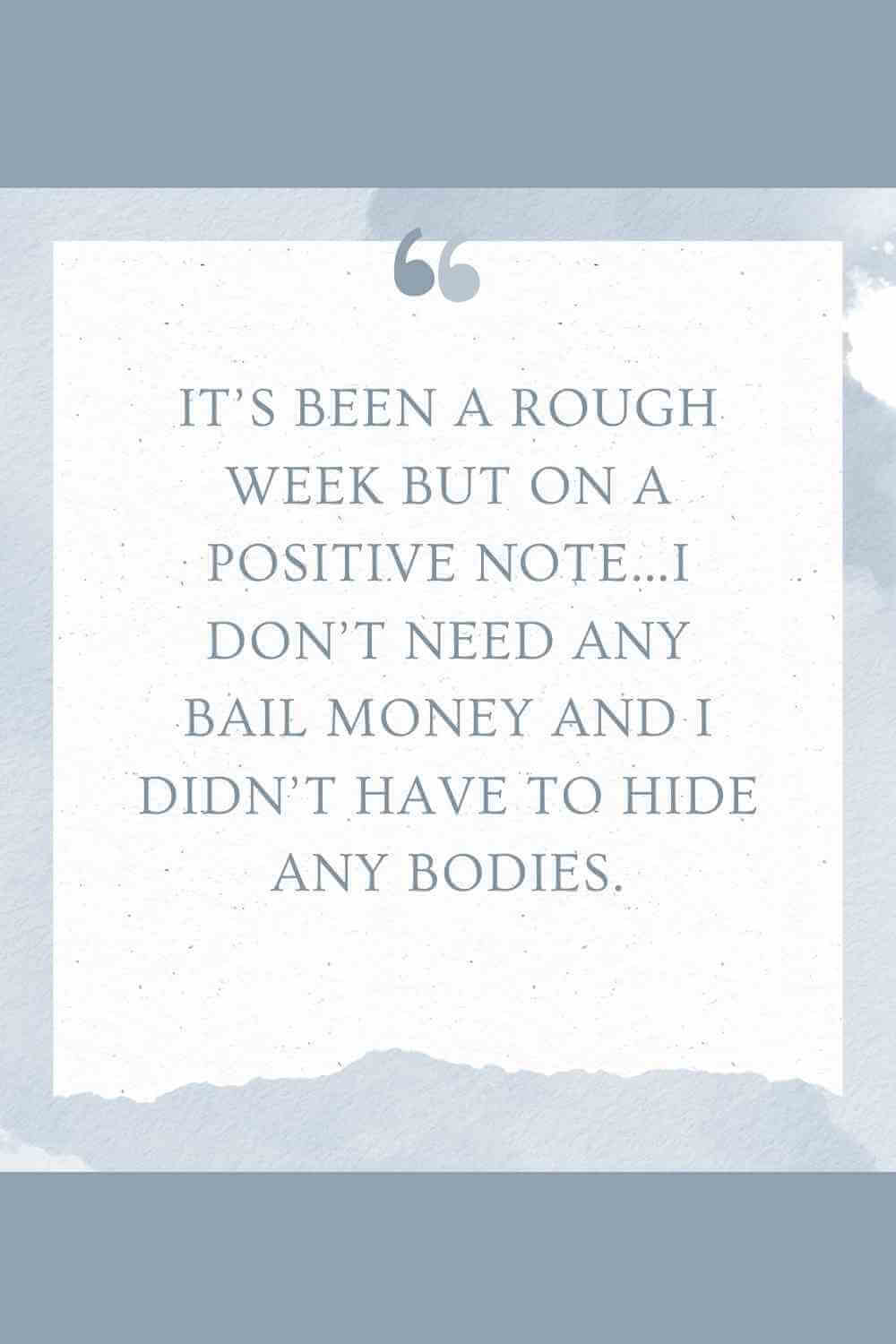 Well, if I'm completely honest by Thursday this definitely applied to me.
Thankfully I get to see my sunny friend nearly all week at work.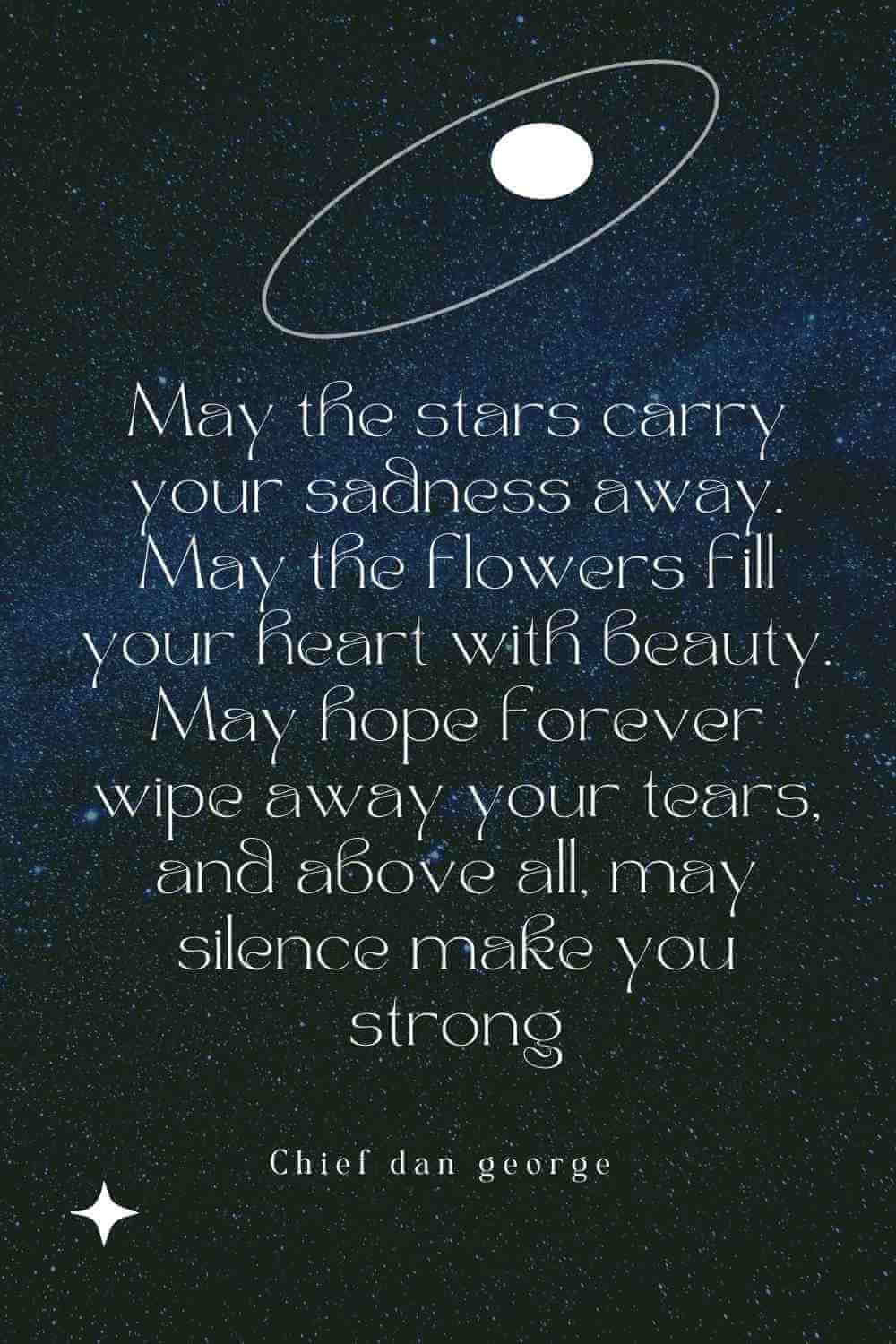 And because my sunny friend is also one of the sweetest and kindest people in the whole world. She sent me this and so by Friday afternoon I felt much better. It's such a blessing to have friends who care.
Well, that's it for today. I really hope you all have a fantastic weekend! Although this week was not a favourite, these quotes certainly were. Hope you enjoy them as much as I did!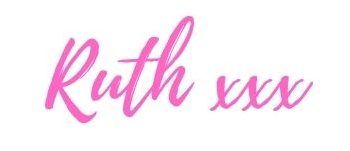 For today's post, I am linking up with Andrea and Erika