Luscious, Bouncy, shiny, sleek hair! That's always been my goal. Growing up I had dreams of having side-swept cool hair like this. (I also wanted Belinda Carlisle's face, lips, and earrings) but not wanting to be too greedy I would have just happily settled for her hair.
I spent hours in front of the mirror with my hairdryer desperately trying to tame my wiry thick frizzy black hair. If by some miracle the weather was on my side and it was a blowy dry day, I kind of had a semi tamed style and on those days I would document this event on my calendar.
Today 4th August 1987 Ruth had a good hair day.
There weren't many of these days. My reality was more like this.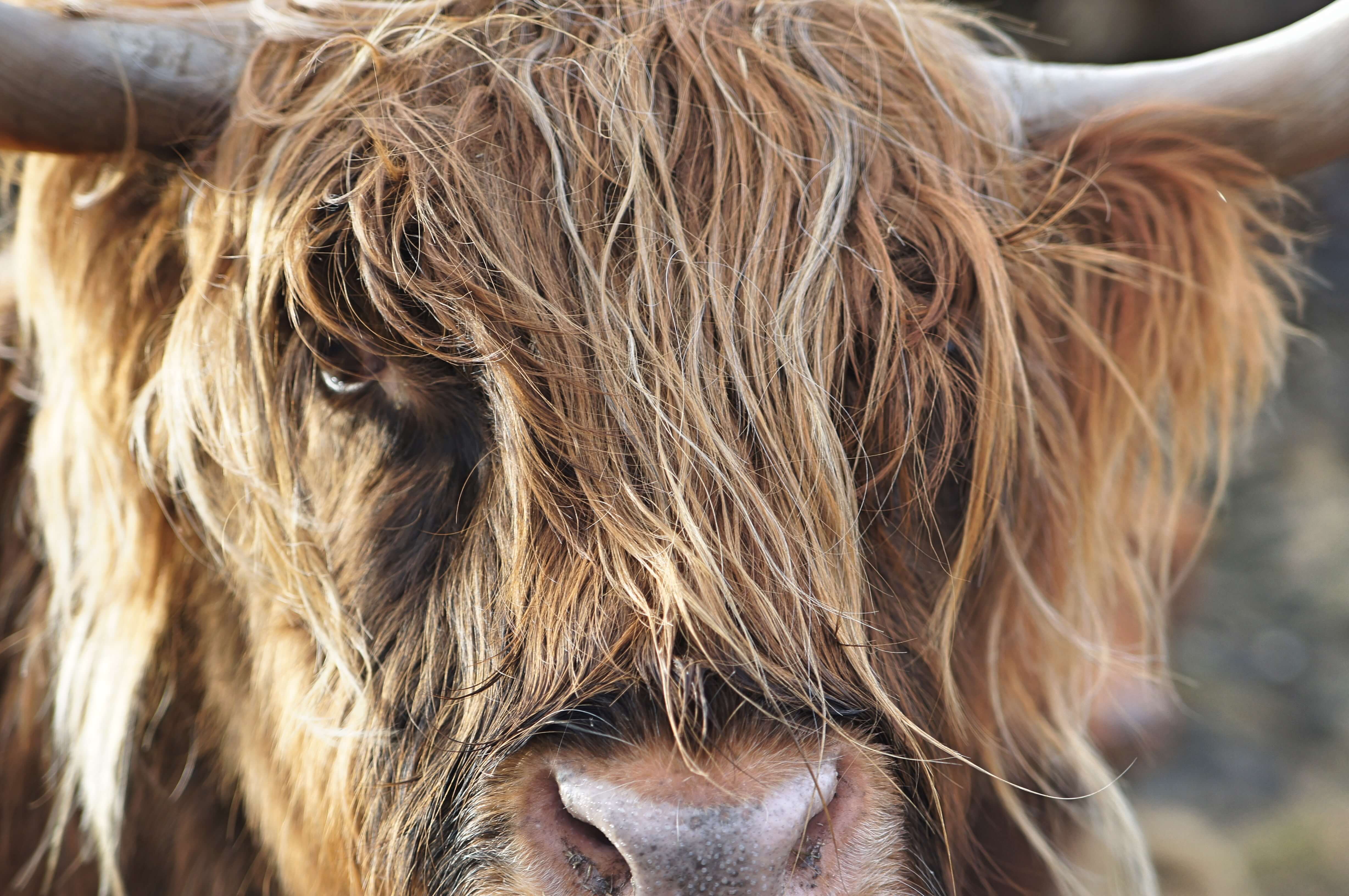 Sigh!
When it came time for my school formal, my desperation for sleek hair hit an all-time high. How was I going to go looking like a frizz ball?
I ended up going to the hairdressers and pinned all my hopes on her performing a miracle. What happened was, I came out looking like a bad version of 1984 Madonna. I ran home, washed my hair, and started all over again. I pulled out the iron and ironed it.
This was before the days of hair straighteners and as it was January and summer in Australia I was fighting a losing battle. The humidity got me.
Anyway fast forward many decades later and I will admit I have spent a lot of money on hair products. I blow dry my hair AND use a straightener. I have even spent a small fortune on Keratin treatment, which at first I thought was my miracle answer but soon realized that while my hair was not frizzy anymore, It was now super flat.
 Recently I discovered this
Schwarzkopf Extra Care Normal Balance leave-in treatment. It's about $9.00 at Chemist Warehouse. Not a bad price at all!
And so far so good! I do add quite a bit, maybe double what it recommends but I must say, I'm impressed. We had a super rainy week last week and while I did not have my dream sleek look, I didn't look too scary either. My hair was, let's say ummmmmm what's the word? It was ok. Yep. It was more than ok, it was pretty acceptable!
So there you go. If you are fighting the frizz, maybe give this a go. It's a better alternative than a paper bag over your head.