Christmas Gift Ideas For Teachers– Sometimes thinking about what to buy for teachers can be a bit tricky. I know that from my own past experience when it came time to buy gifts for my children's teachers. So I thought for today's post I would share with you some Christmas gift ideas for teachers.
Just in case you might be stuck and need a few ideas or inspiration. I have put together a list of gifts that I have been lucky enough to receive over the years. I am always so overwhelmed by the kindness and generosity of our preschool families at Christmas time!
1. A Pretty Teacup and Saucer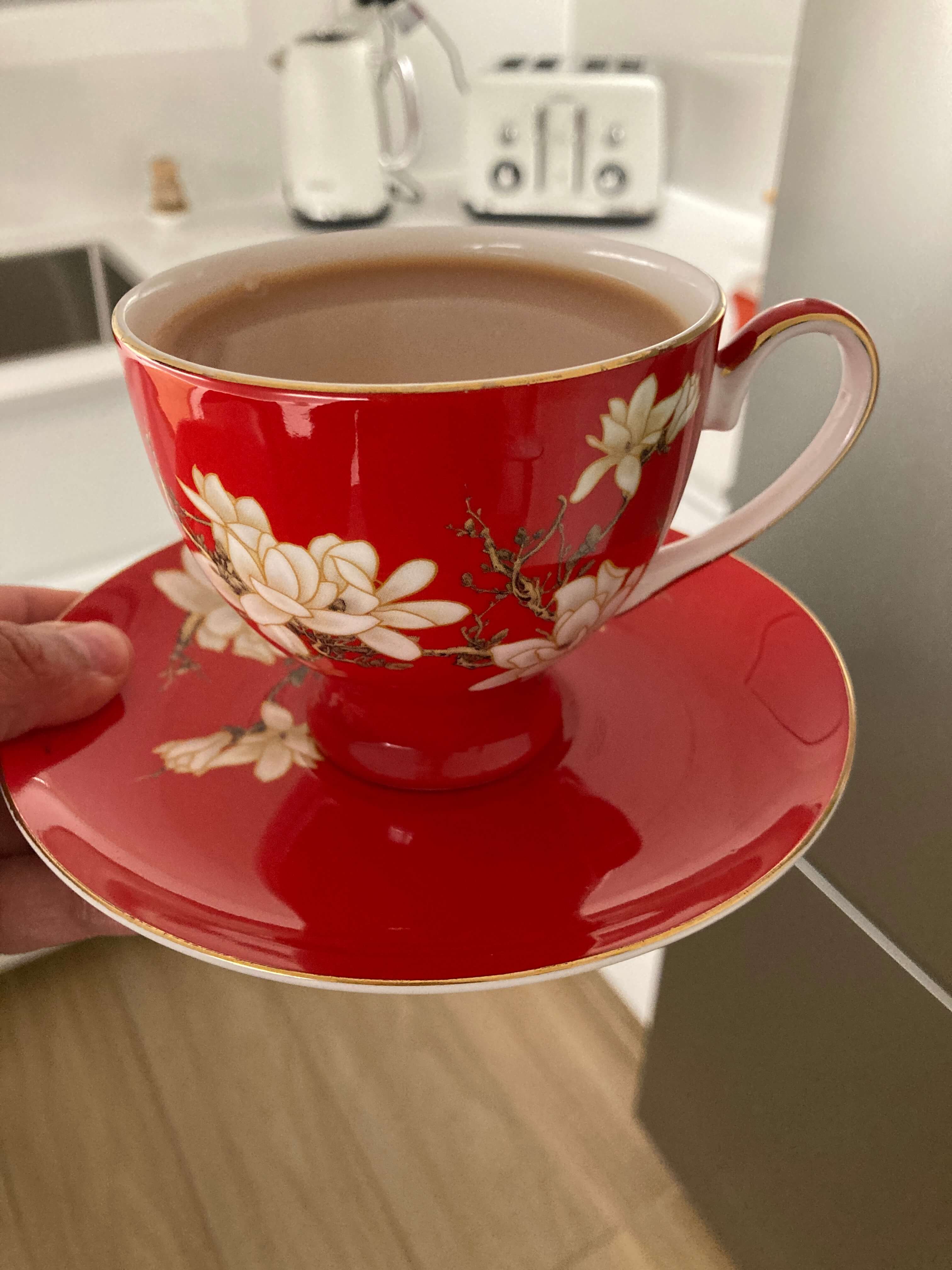 Quite a few years ago a lovely preschool mum gave me the most beautiful teacup and saucer from an Australian specialty tea shop called T2. If I have had a particularly busy or stressful day and feel like I need to do something special to treat myself and practice a bit of self-care. I will go ahead and use my teacup and saucer. And do you know what? Every time I do, I not only enjoy my tea more but also think of the beautiful mum and her lovely boys who gave me this gift. So special!
2. A Christmas Ornament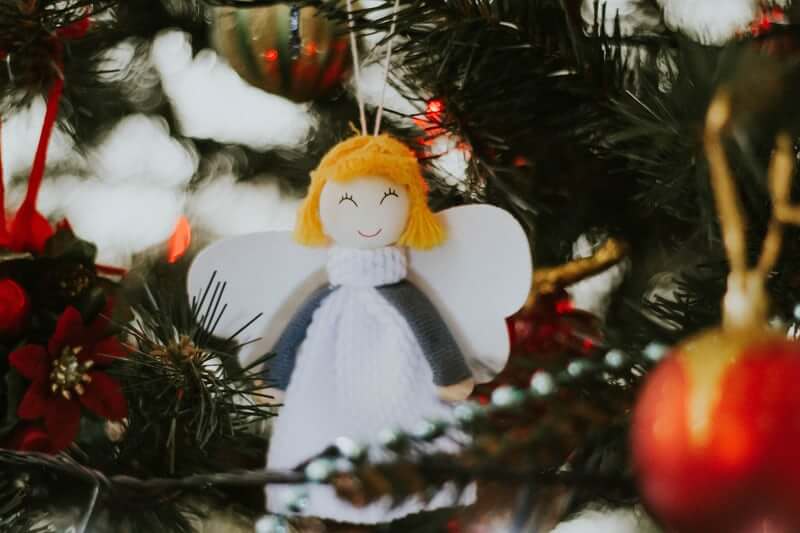 I love receiving Christmas ornaments! Every time I do I make sure to use a permanent marker to write the name of the student who gave it to me and the year on the bottom of the ornament. I am so glad I do this because every year when I decorate my tree, I can also go down memory lane. Plus, I am sure I would have forgotten who gave me what if I didn't do this.
3. Candles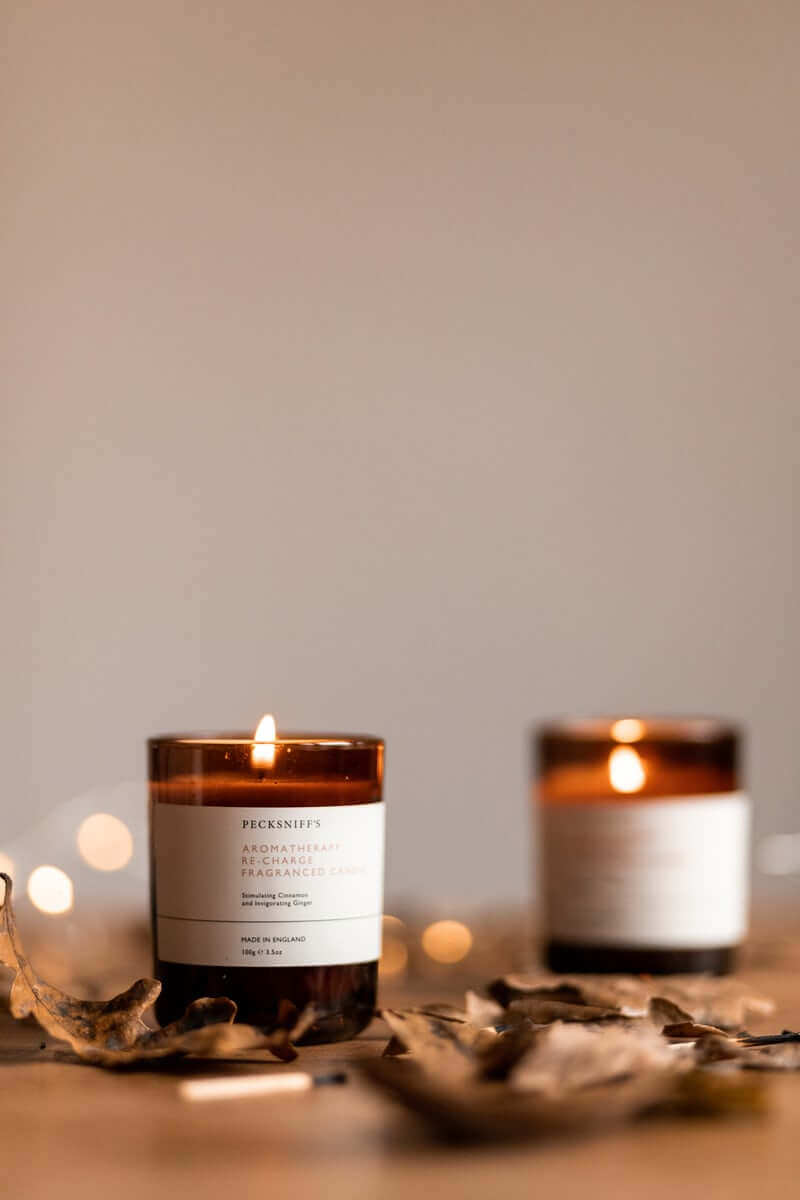 I just love candles! My home will usually have a soy candle burning in the evening. The sweet scent of a burning candle just makes everything feel cosy. Last year a lovely mum even made her own candles which she then gave to us as Christmas gifts. I don't think you can ever go wrong when you give a teacher a candle. If you are not sure what scent to choose, I think vanilla is probably the safest.
4. Granola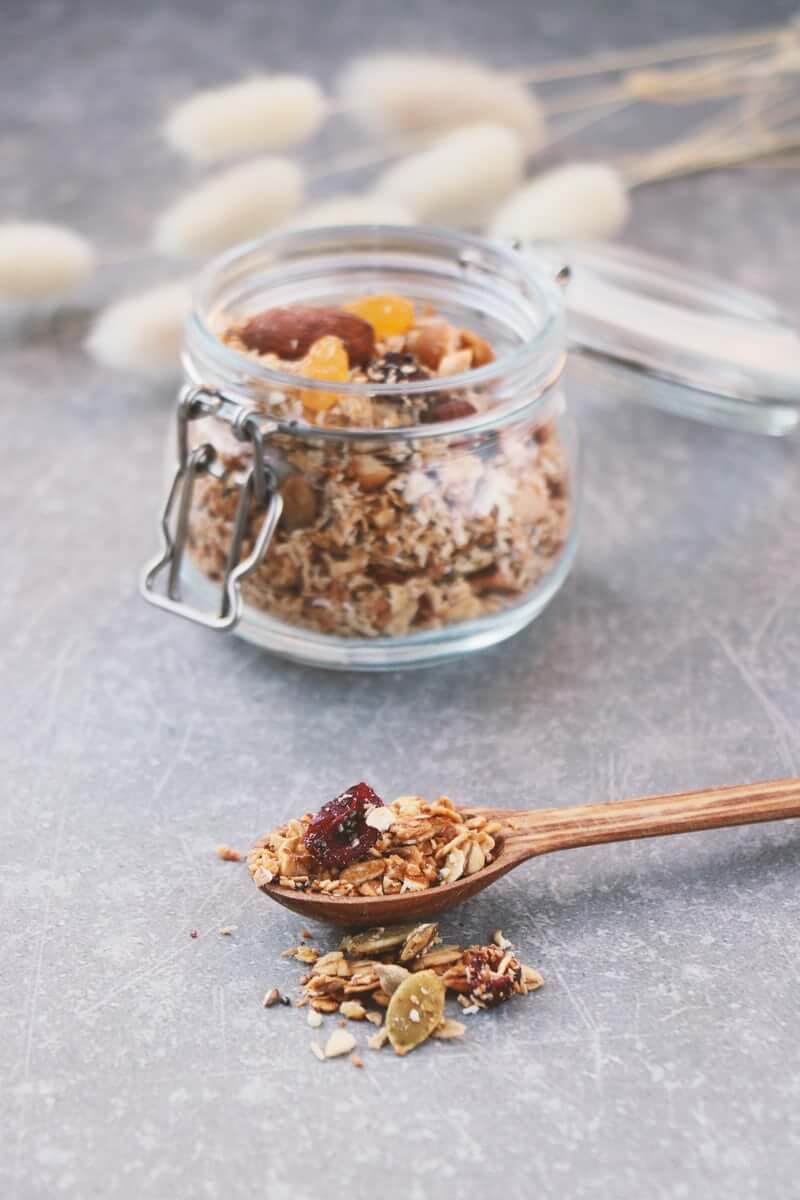 A few years ago a very clever preschool parent gave the teachers at preschool some delicious homemade granola. She put the granola in a nice mason jar and decorated it with a cute Christmas ribbon and gift tag. I thought this was a really clever gift and I really enjoyed eating the granola. Speaking of granola I have a delicious and healthy granola recipe that you can find here! Maybe you might be inspired to do this for your child's teacher this Christmas.
5. Wine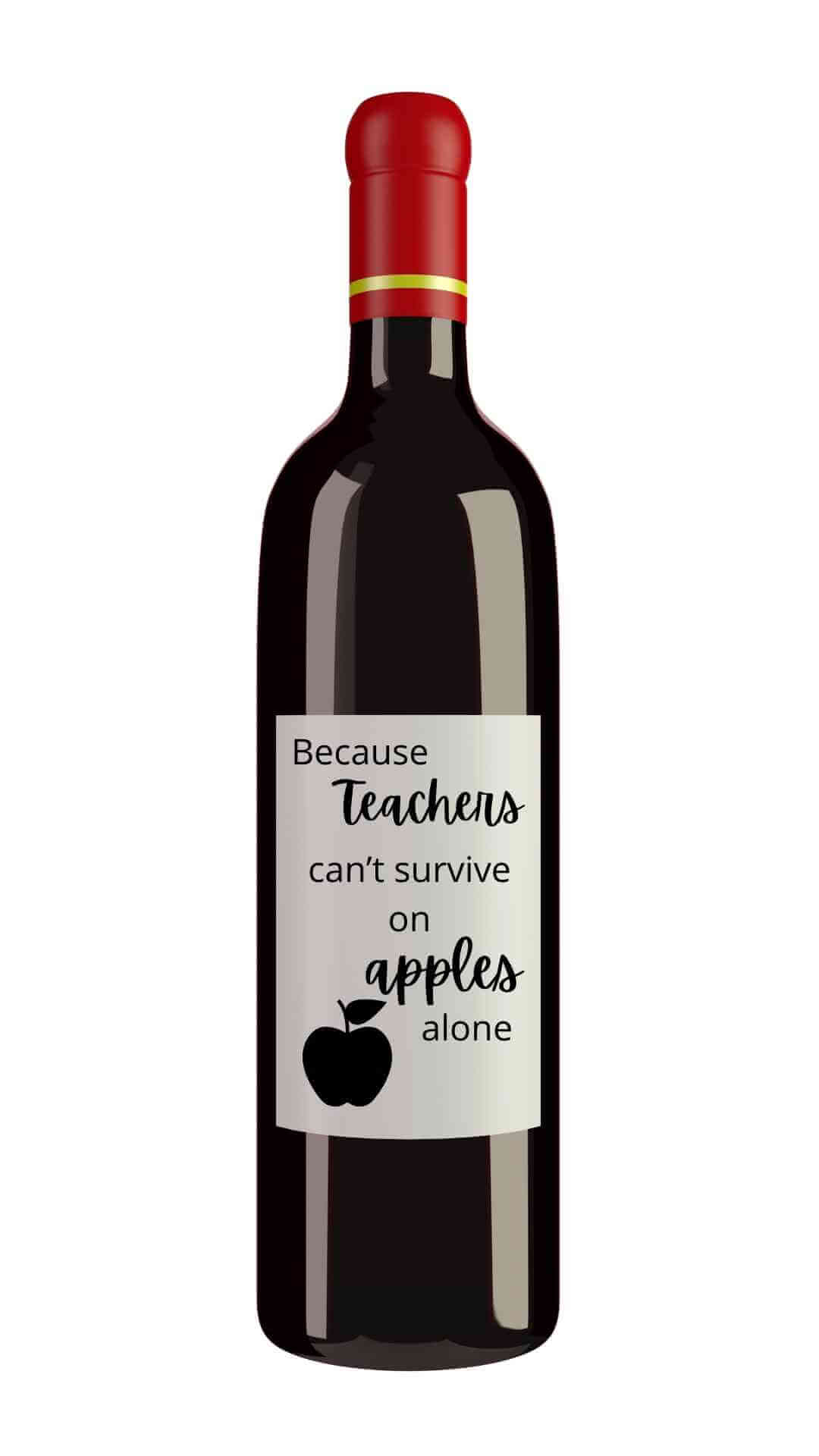 Wine is a wonderful gift idea! I love getting a bottle of wine as a gift. I have also seen some very funny and clever tags that you can attach to the bottle.
6. Water Bottle
Water bottles are a great and really useful gift. One year I was given an R2D2 water bottle with my name on it. Haha, this family knew how much I love Star Wars! I have had this bottle for quite a few years now and I probably need to replace it soon. Lucky Christmas is just around the corner!
7. Personalised Pencils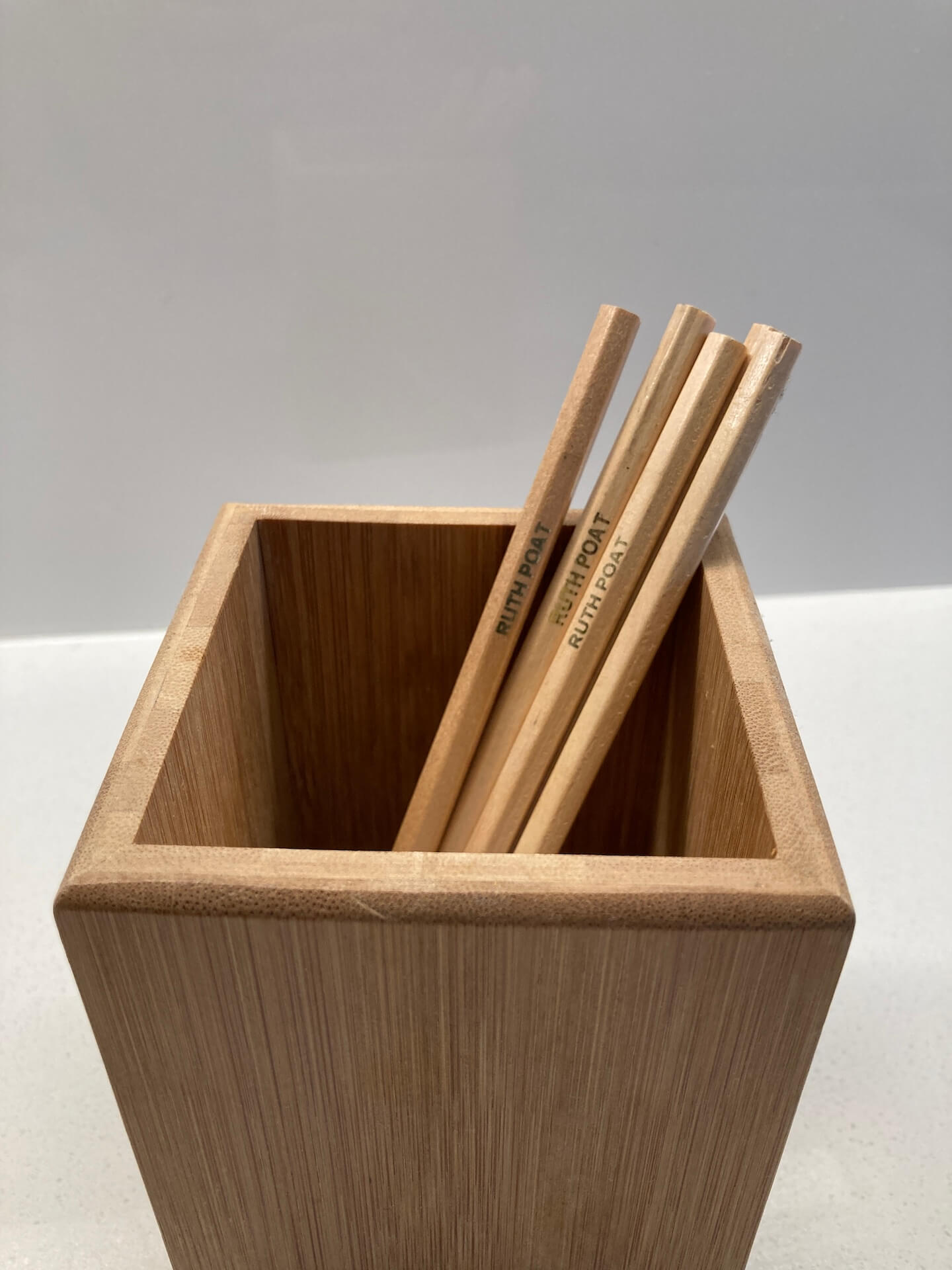 Anything personalised is really cool in my book. I was given these cute pencils with my name on them quite a few years ago. They sit inside a nice wooden pencil holder on my desk and I use them all the time.
8. A Bag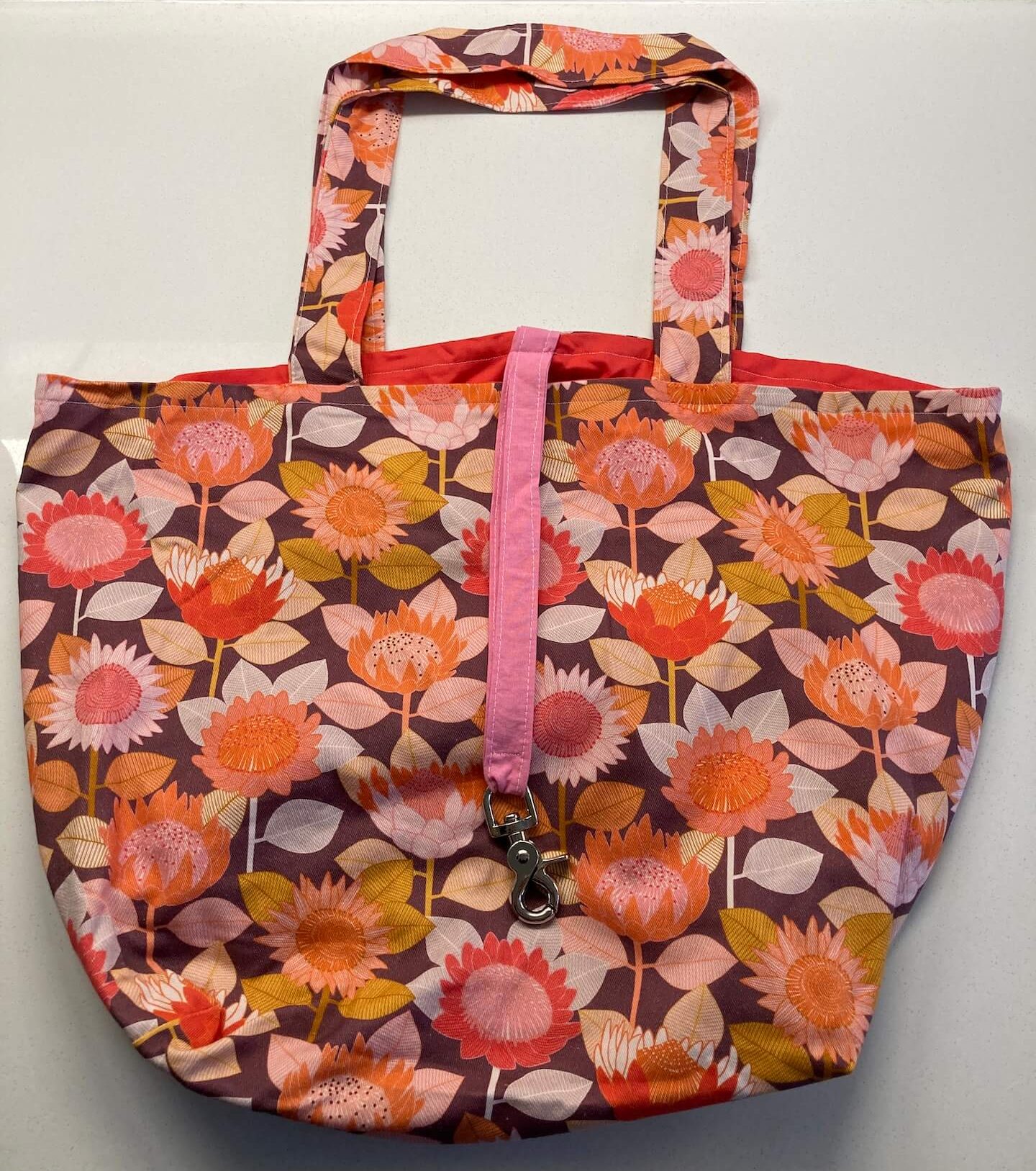 Teachers always have so much stuff to carry and a bag comes in so handy. Last year a clever preschool mum made each of us a bag. All the love, care, and hard work that goes into homemade presents just amazes me. Not to mention how clever I think these sewing mums are!
Of course, it doesn't have to be handmade. There are many affordable and lovely-looking bags you can find in the shops. So trust me, teachers will always find any bag very useful!
9. Iced Coffee Tumbler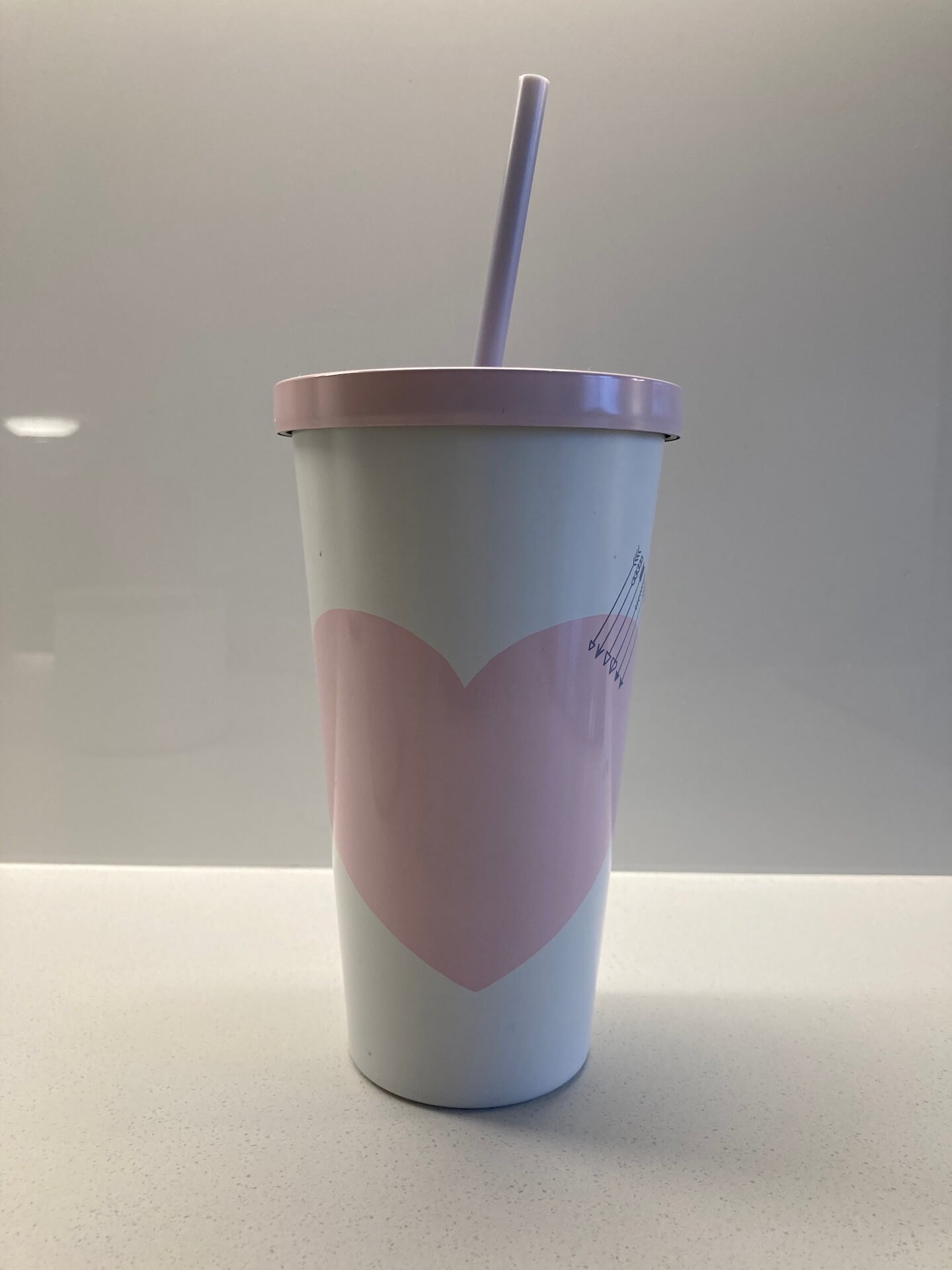 I love using my Starbucks Iced coffee tumbler. This was a present from a little preschool friend who knows how much I enjoy going to Starbucks! Sometimes when I take it to work the kids beg me to show them what's inside. They are convinced I am drinking a milkshake, sorry to disappoint them but I only use it for water or for cold-infused tea.
10. Gift Cards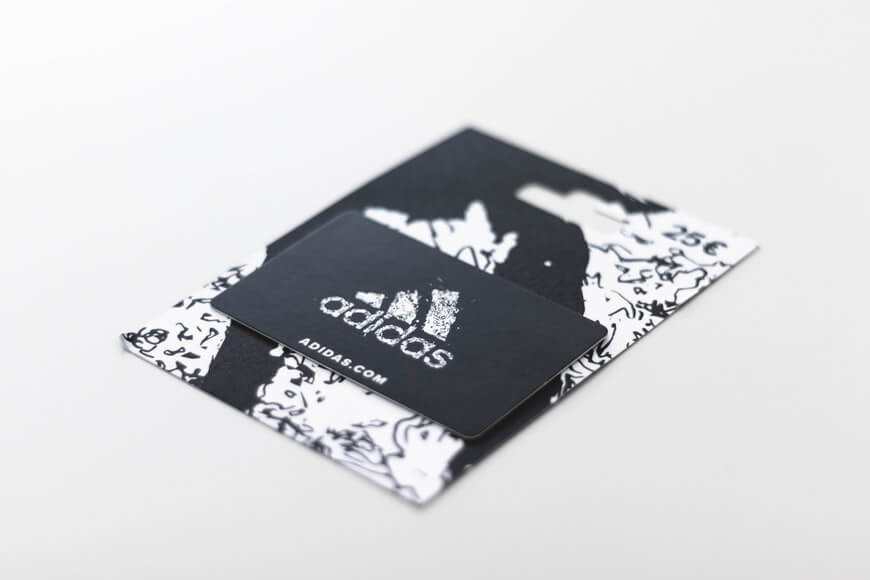 I have been generously given Westfields gift cards and bookstore gift cards, movie cards as well as Starbucks gift cards. Lucky you can't tell when I am blushing because sometimes the amount on these cards is very blushworthy! So much kindness!!
11. Custom Made Gifts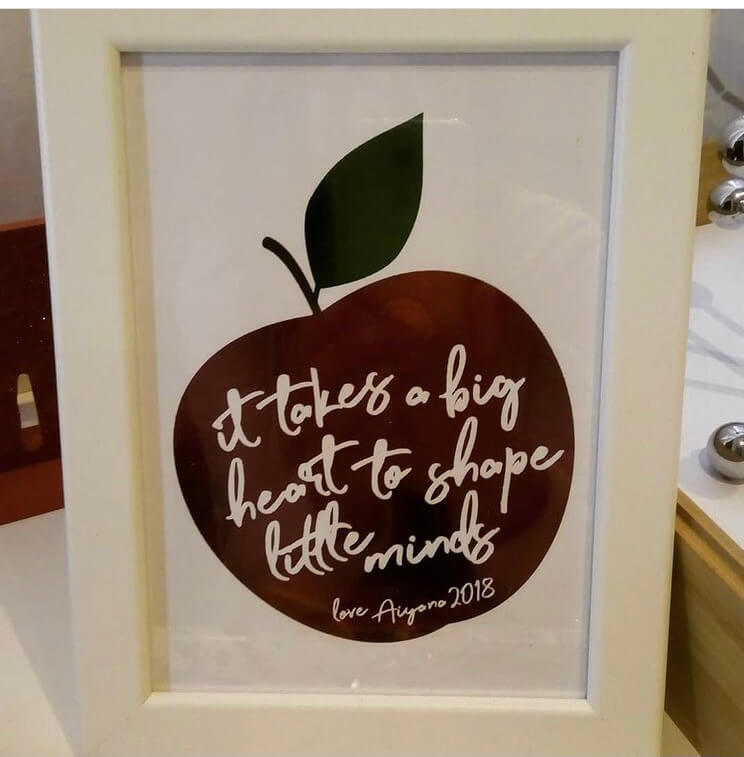 These are so special too. A few years ago one of my little preschool friends gave me this beautiful custom-made picture that I really cherish. It's got her name on it and the year she gave it to me.
12. Hand Cream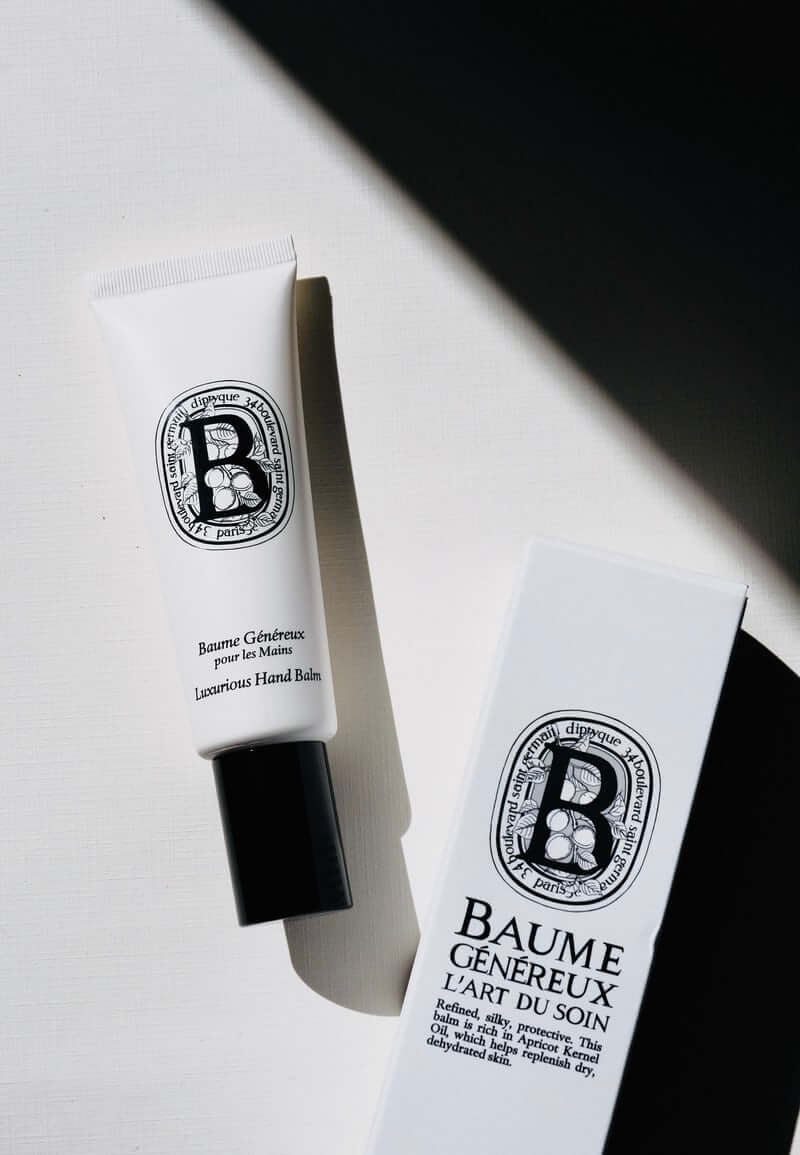 Working in preschool means that I probably wash my hands 3645 times a day. Consequently, my hands are always dry. Moisturizing hand cream is such a great gift that I will always use. One year I received a cute set of little tubes of hand cream. These were great for carrying around in my handbag.
13. Chocolates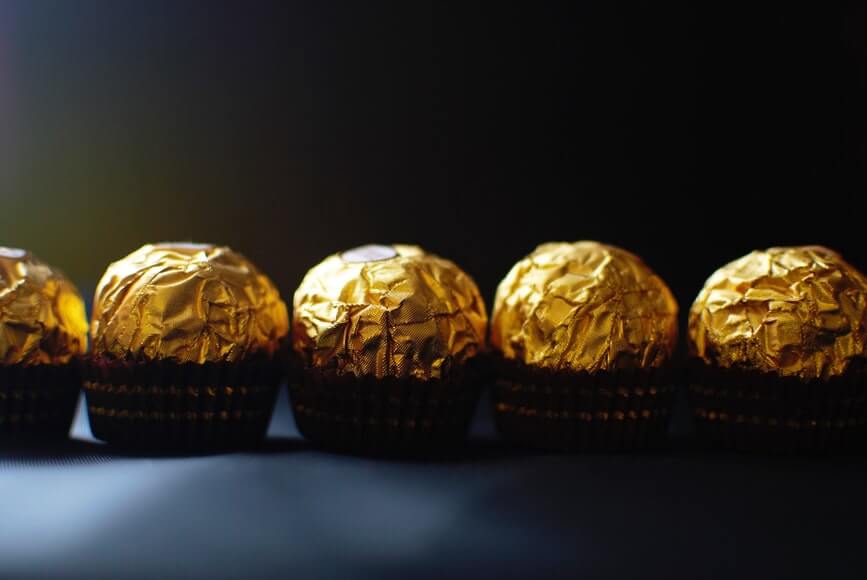 Chocolates are always a firm favourite and my favourite chocolates are Ferrero Rocher. I usually receive a few gift boxes full of these and they always make me so happy. I always associate Ferrero Roche chocolates with Christmas because that is usually the only time I eat them. They also look so nice when I put them in my Christmas bowls on the coffee table.
Happy Shopping!
Like I mentioned before, I am always thankful and touched by the generosity and kindness of the parents and children from preschool who give me Christmas presents.
If you are currently thinking about what to give your child's teachers this Christmas. I really hope that you find this list of Christmas gift ideas for teachers helpful!