Hey friends! Hope you are all doing well. I'm happy to be back here today linking up with Holly and Sarah for a recap of my weekend. I had a pretty relaxed weekend, just soaking up the last of my holidays. I didn't get up to anything too exciting but it was a nice relaxed one and I loved every minute of it!
Saturday
Saturday I just slept in and then I spent most of the day leisurely catching up on a few bits and pieces that I needed to do around the house. It has been wonderful not having to rush around getting things done or playing catch-up for the past two weeks.
Banana Bread
I grabbed a couple of things from Williams Sonoma when I went shopping at Bondi Junction on Friday. And one of them was this banana bread mix. I love banana bread because it tastes great and we always seem to have very ripe bananas that I need to use asap.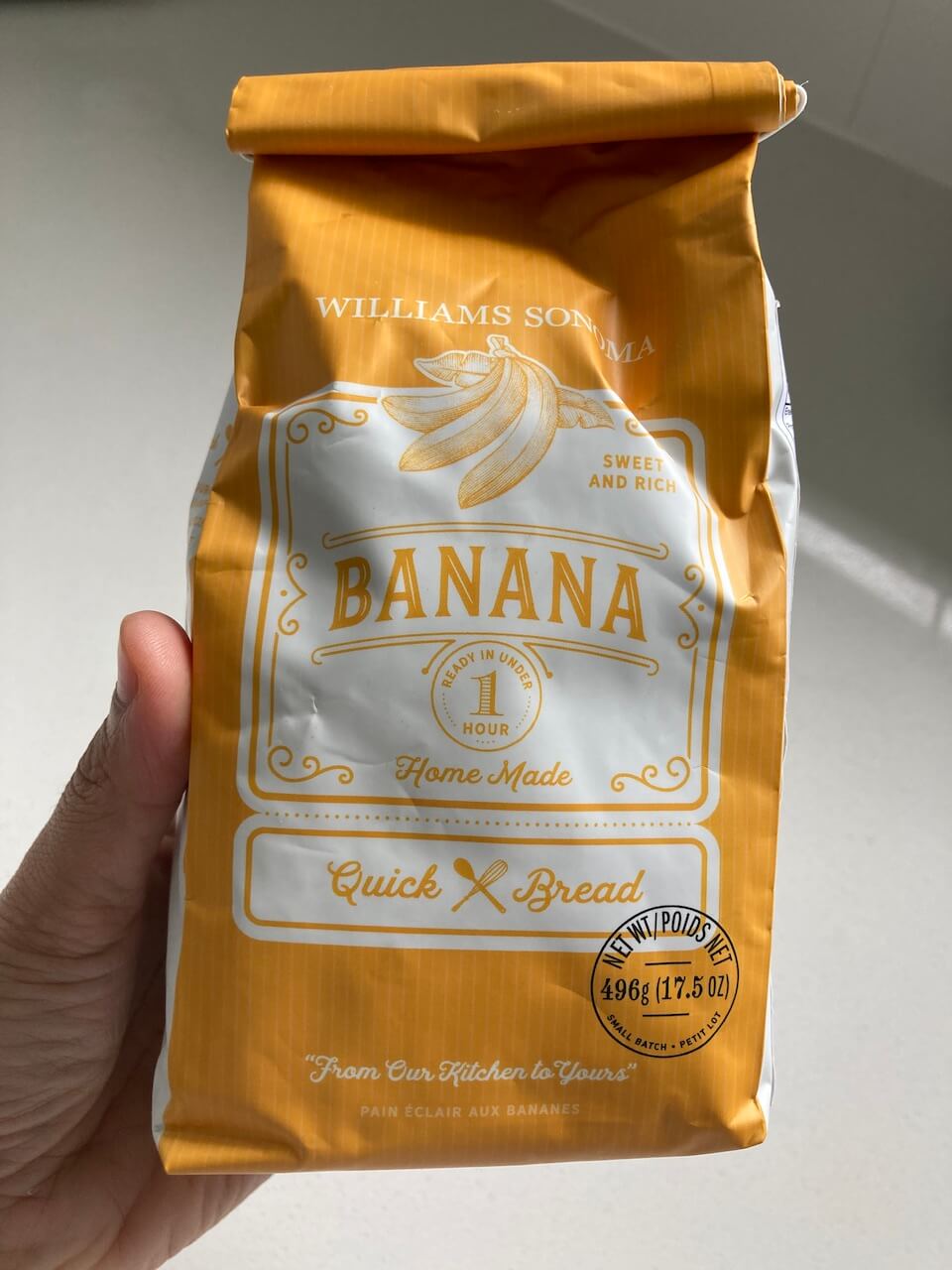 It was so easy to make and I just added some crushed walnuts on the top before I popped it into the oven at 15o°C for 50 -55 minutes just like the instructions said. I ended up having to put it back in the oven for a further 30 minutes because it was still raw in the middle when I took it out. But it was perfect after cooking it for 30 minutes longer.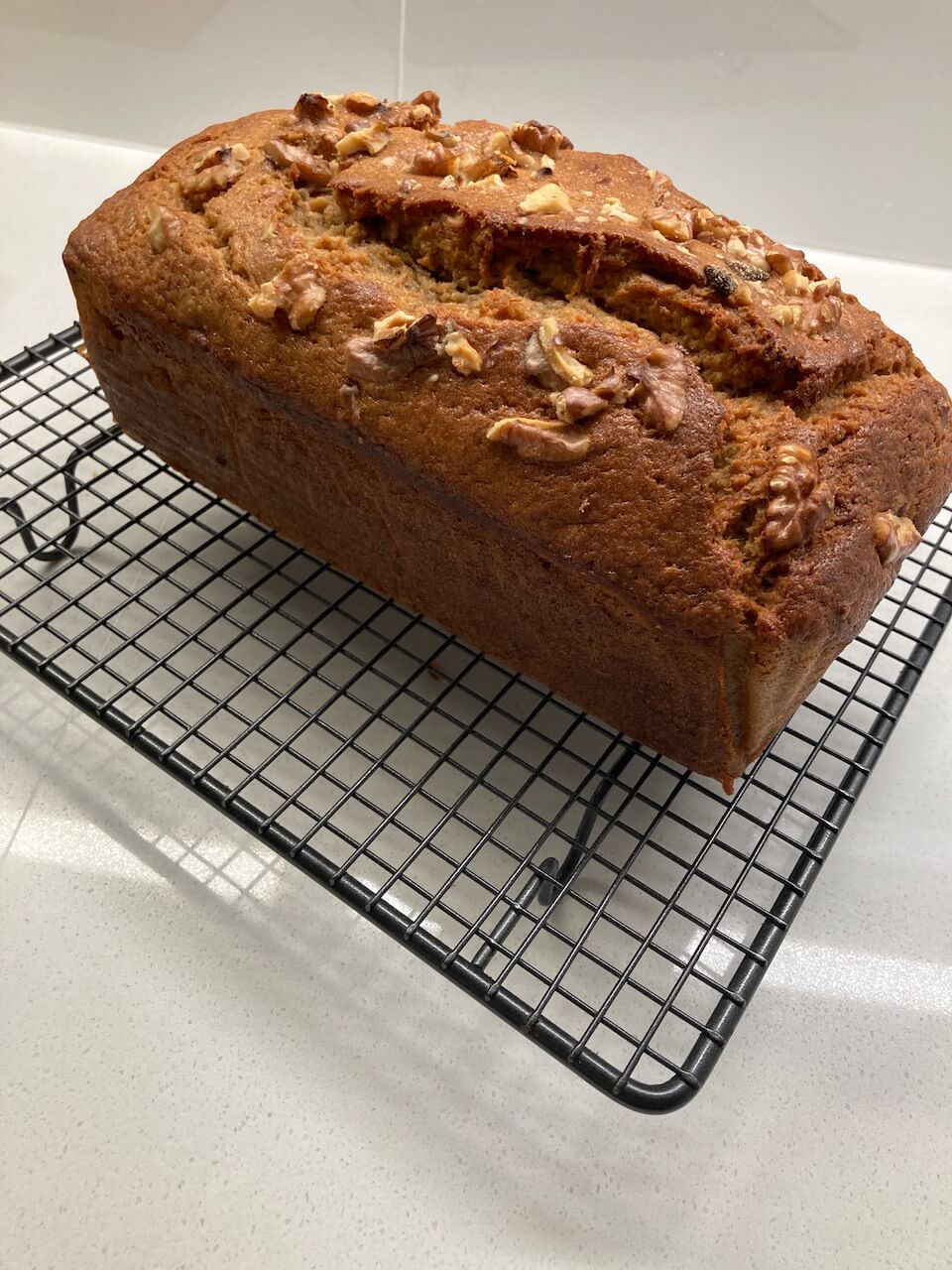 I had a slice with a nice cup of tea on Saturday night. Then Steve had some for brunch with plain yoghurt and strawberries on Sunday morning.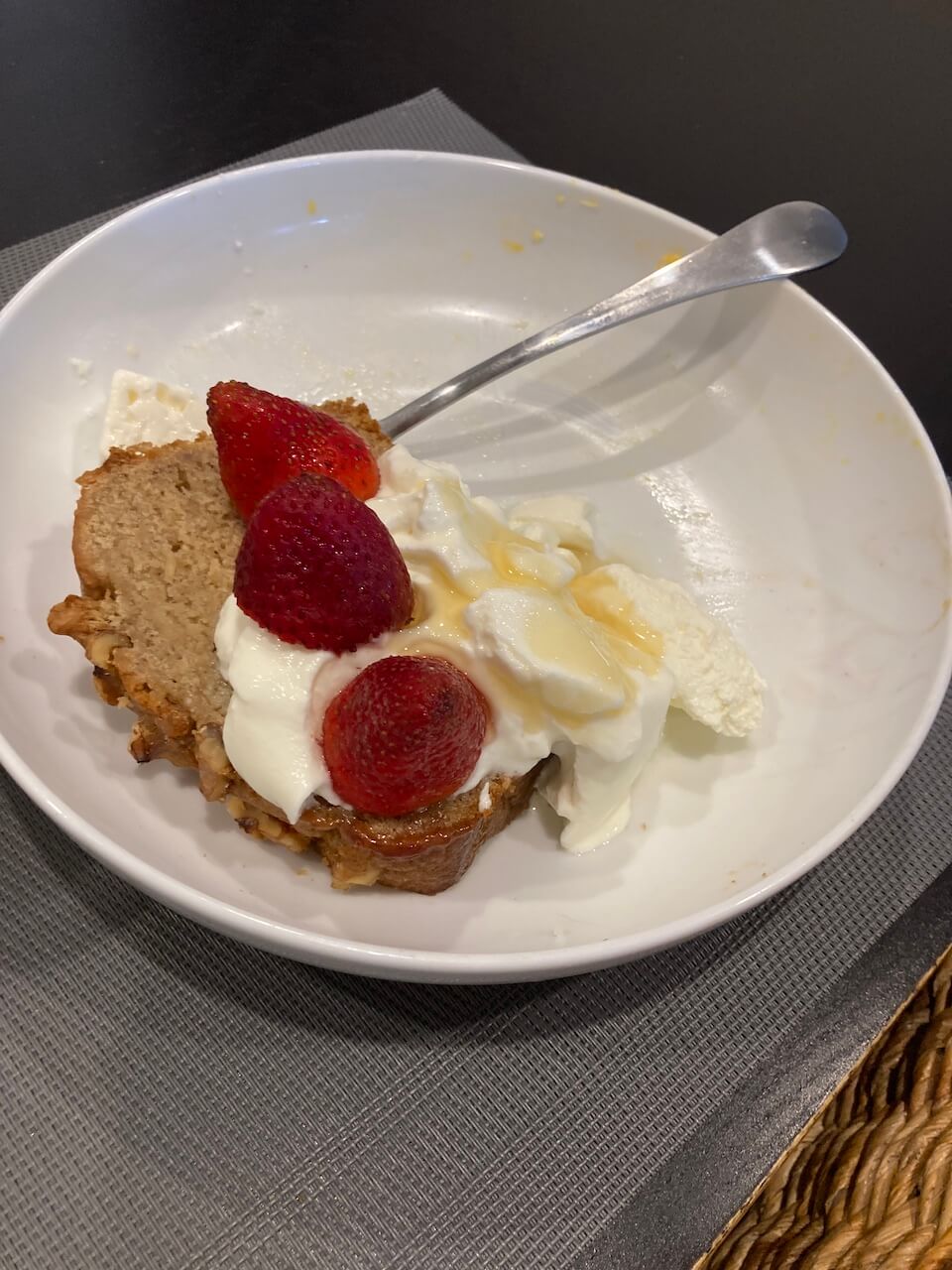 Sunday
My last bit of holiday fun was a shopping trip to Ikea on Sunday. I needed a new lithium cell battery for our remote control for the under-cabinet lighting in the kitchen (our whole kitchen is from Ikea) so I thought that this was a perfect excuse to go. Well, it turned out that they didn't have any in stock. But I still ended up leaving with a trolley full of this and that. Funny how this always seems to happen whenever I go to Ikea!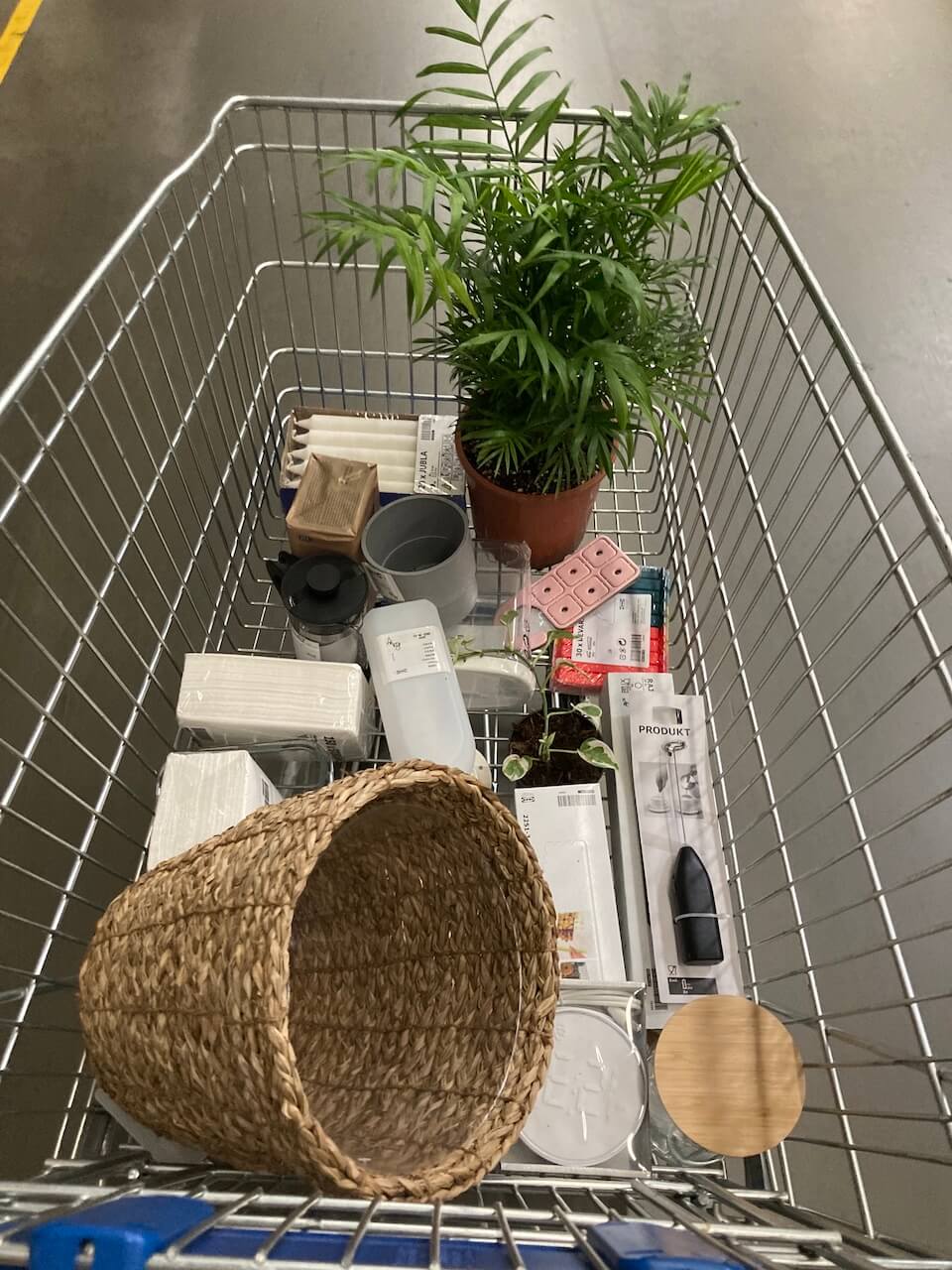 I bought another plant for the lounge room to try and hide the ugly cables under the TV cabinet.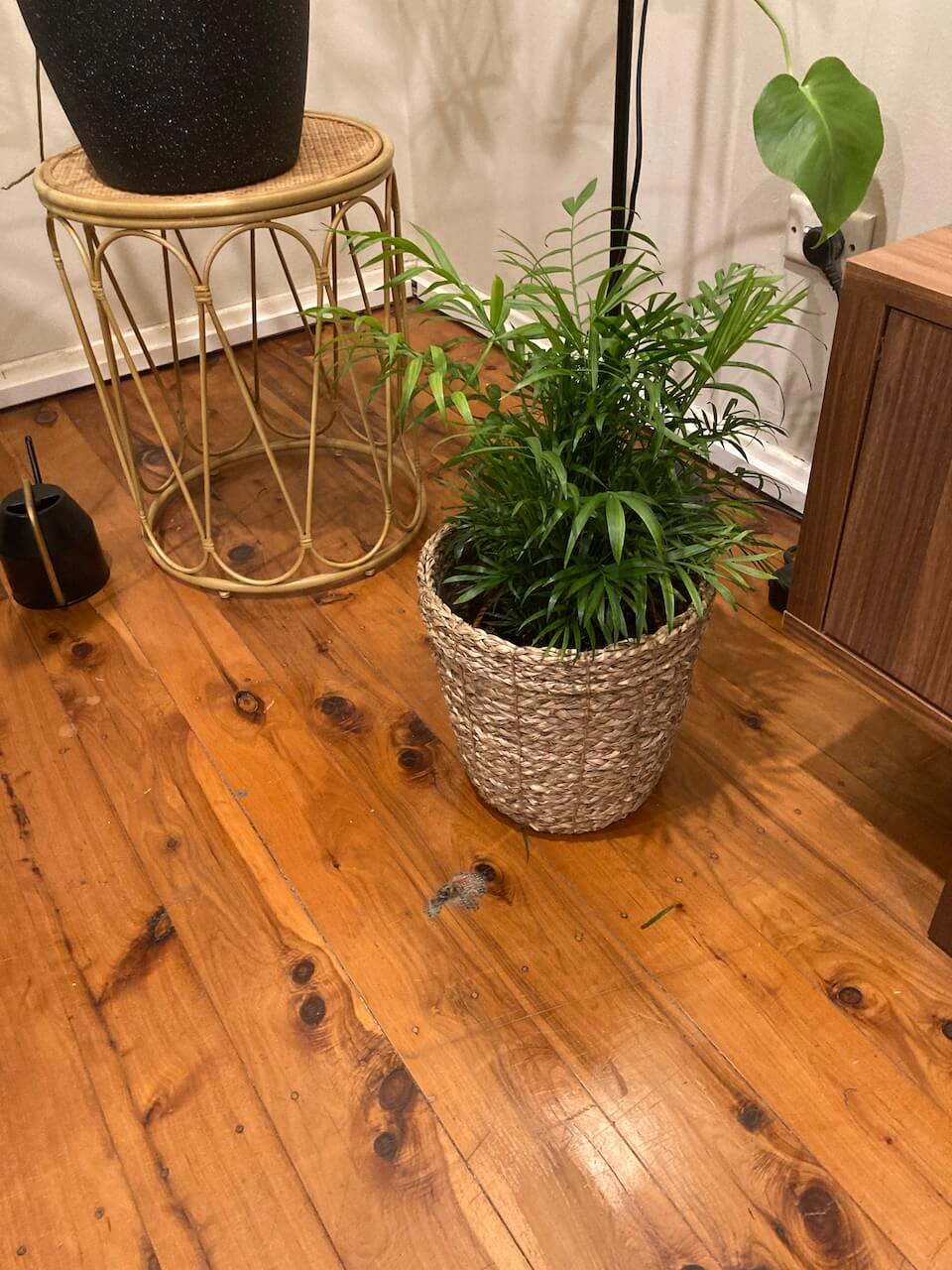 And I also got a little plant for our ensuite. Since I have been much better at looking after the plants that I already have at home. Im feeling confident that these new additions are not destined for doom.
A few other things I bought were a coffee plunger, candles, containers and a new clock for my bedside table. This new school term I am determined to make sure that I get out of my cozy bed once I hear the alarm go off. I usually use the alarm on my phone but it's just too tempting to keep pressing snooze. I find it such a struggle to get out of bed in the cooler months! The new Ikea clock doesn't come with a snooze button so that's a good thing!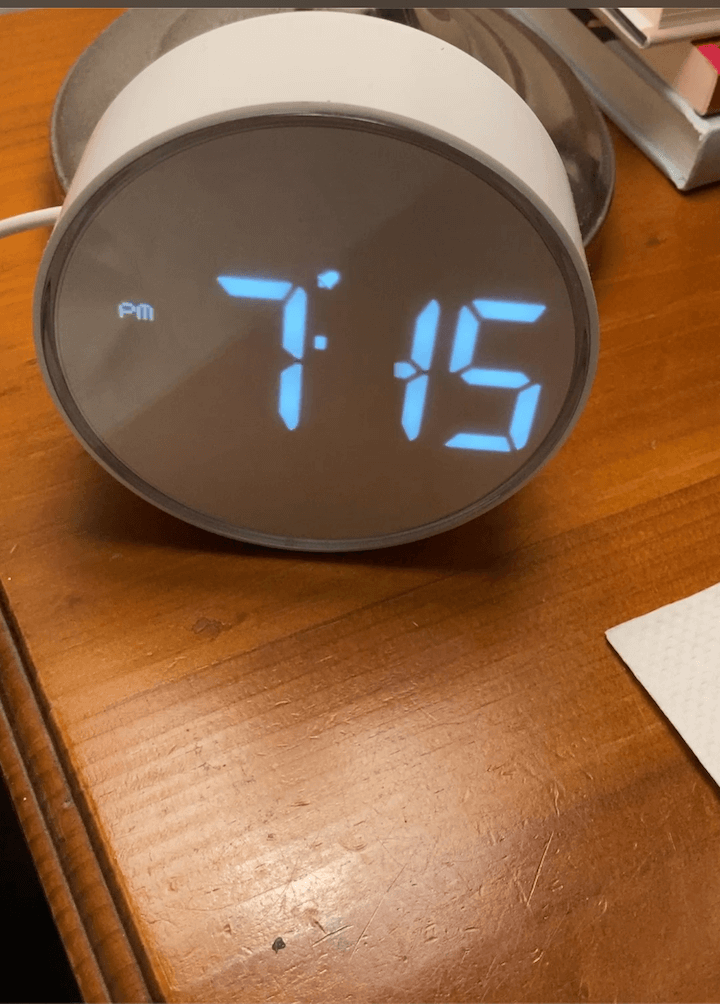 Even though I went to bed at a reasonable time I didn't sleep well at all. I seem to struggle to get a good night's sleep on Sunday nights during school term which is super annoying! I must be jittery about going back to work.
Monday
It was a pupil-free day today and we had an emergency response training session in the morning. It was a fun and informative refresher course. The trainer, a seasoned firefighter, kept us all engaged from start to finish. And we even got to try out a fire blanket and an extinguisher, those extinguishers are so heavy! It was great to revisit the basics and brush up on our skills.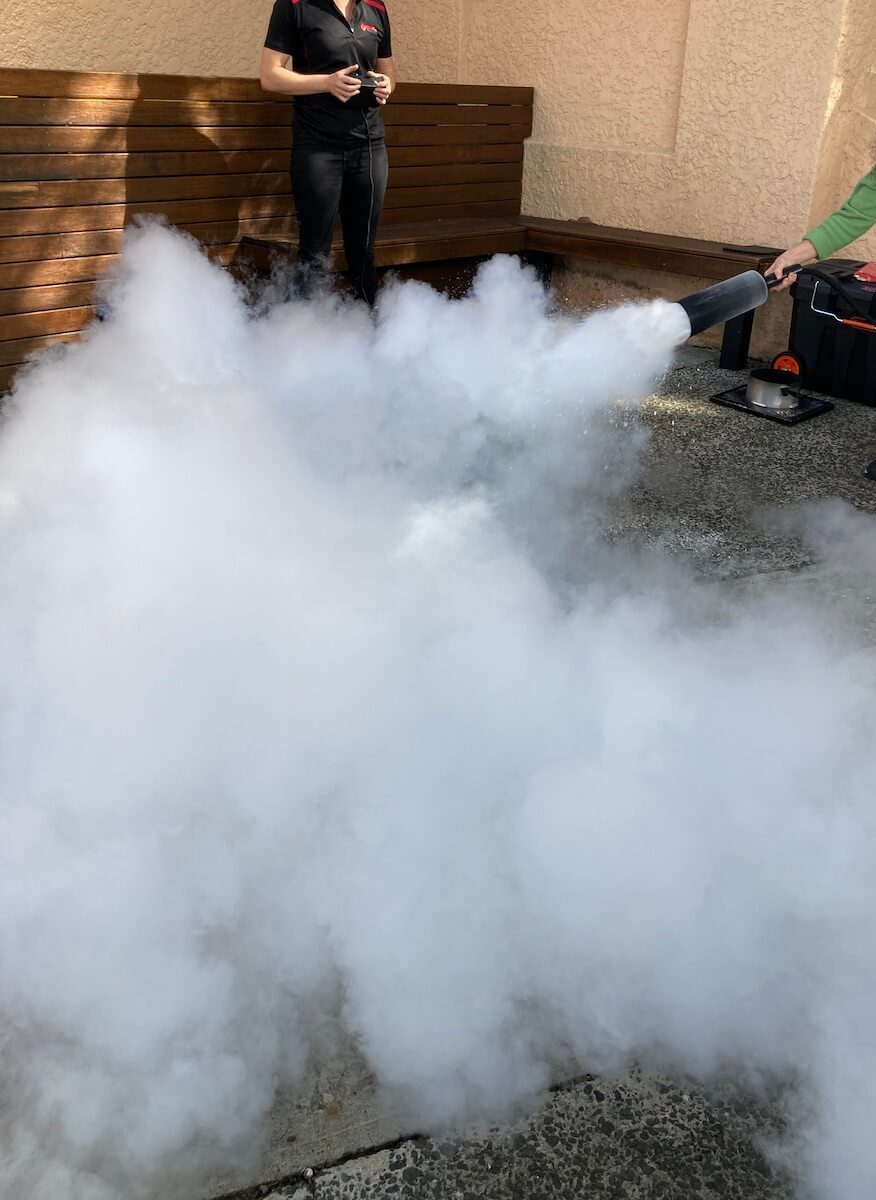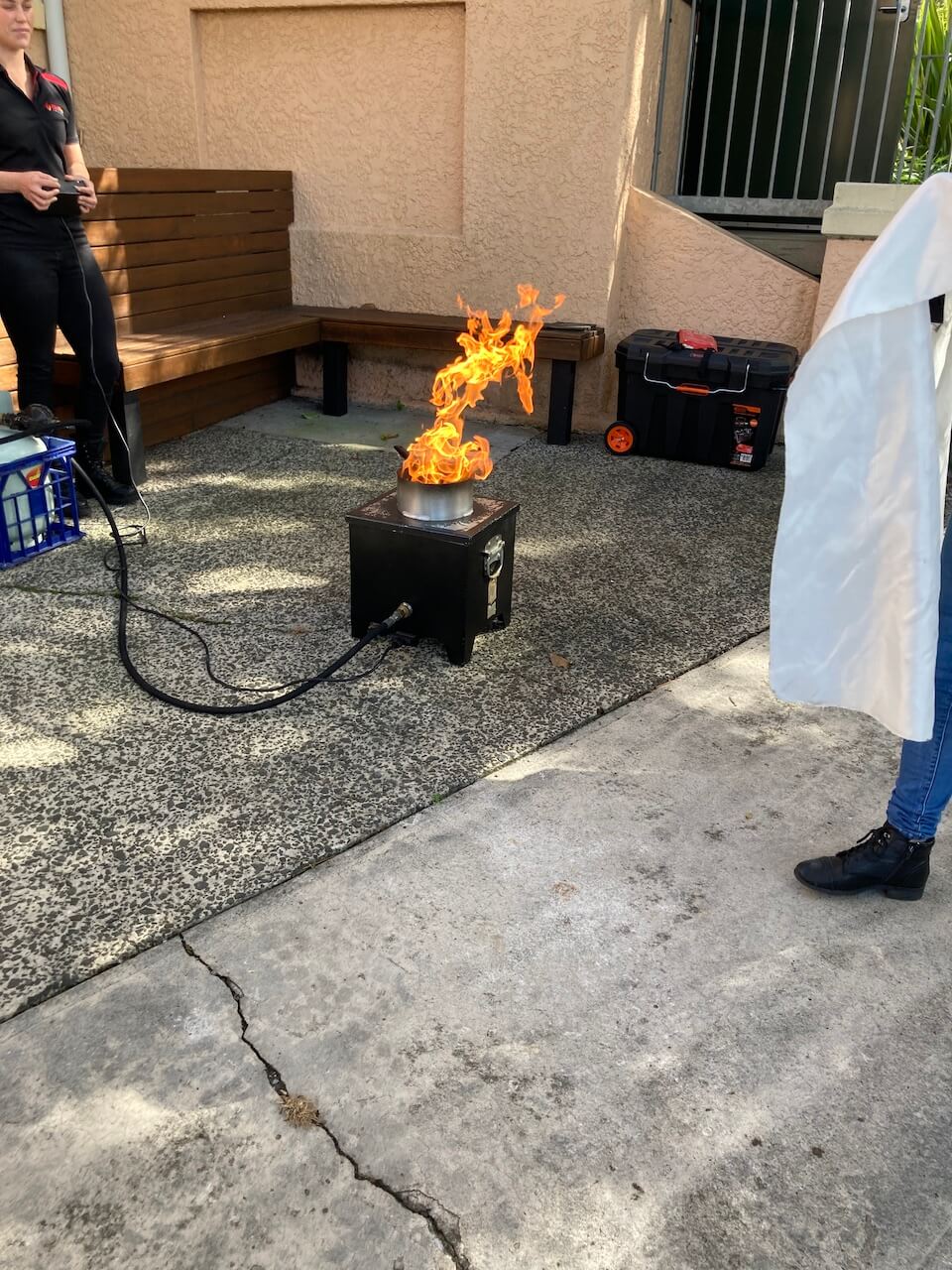 After the training session, we had a long meeting and then a delicious lunch which was provided by the preschool. Then we finished off the day by getting the classrooms set up for the children who start back on Wednesday.
Tomorrow is Anzac Day so it's a public holiday. Anzac Day is a day of remembrance for the Australian and New Zealand Army Corps and all servicemen and women who have served in wars. It is nice to have a public holiday but it kind of feels strange going back to work for one day and then have the next day off. Even though it will be a shorter working week, weeks like this never really seem to feel any shorter. I wonder why that is??
Anyway, thank you so much for stopping by to read a recap of my weekend. All in all, it was a nice relaxing one. I'm excited to have a day off tomorrow for Anzac Day and I look forward to being back here on Wednesday.
Happy Monday!