Hi, friends welcome to this week's Friday favourites. Today is all about my week-long journey of discovering one favourite thing a day. I was feeling a bit down on Monday so I decided to focus on the little things that bring me joy. So today I'm going to be sharing one specific thing that sparked happiness each day of the week and why it made my day brighter!
Monday
I pretty much limped through the door on Monday afternoon after a long and tiring day at work. Guys, I'm not exaggerating it wasn't a pretty start to the week! I injured my ankle last week and it was so sore that I was literally limping! The good news is that I wore ankle support all week and today is the first day that I'm completely pain-free. Yay!
Anyway as I dragged myself home, I spotted a beautiful couple of pink roses in my front garden. It was almost as if the roses were there just waiting for me to notice them. Usually, I race in the front door and obviously miss some good stuff. The roses were so pretty and it really made me stop and take notice of how something as simple as a flower can brighten up even the toughest of days.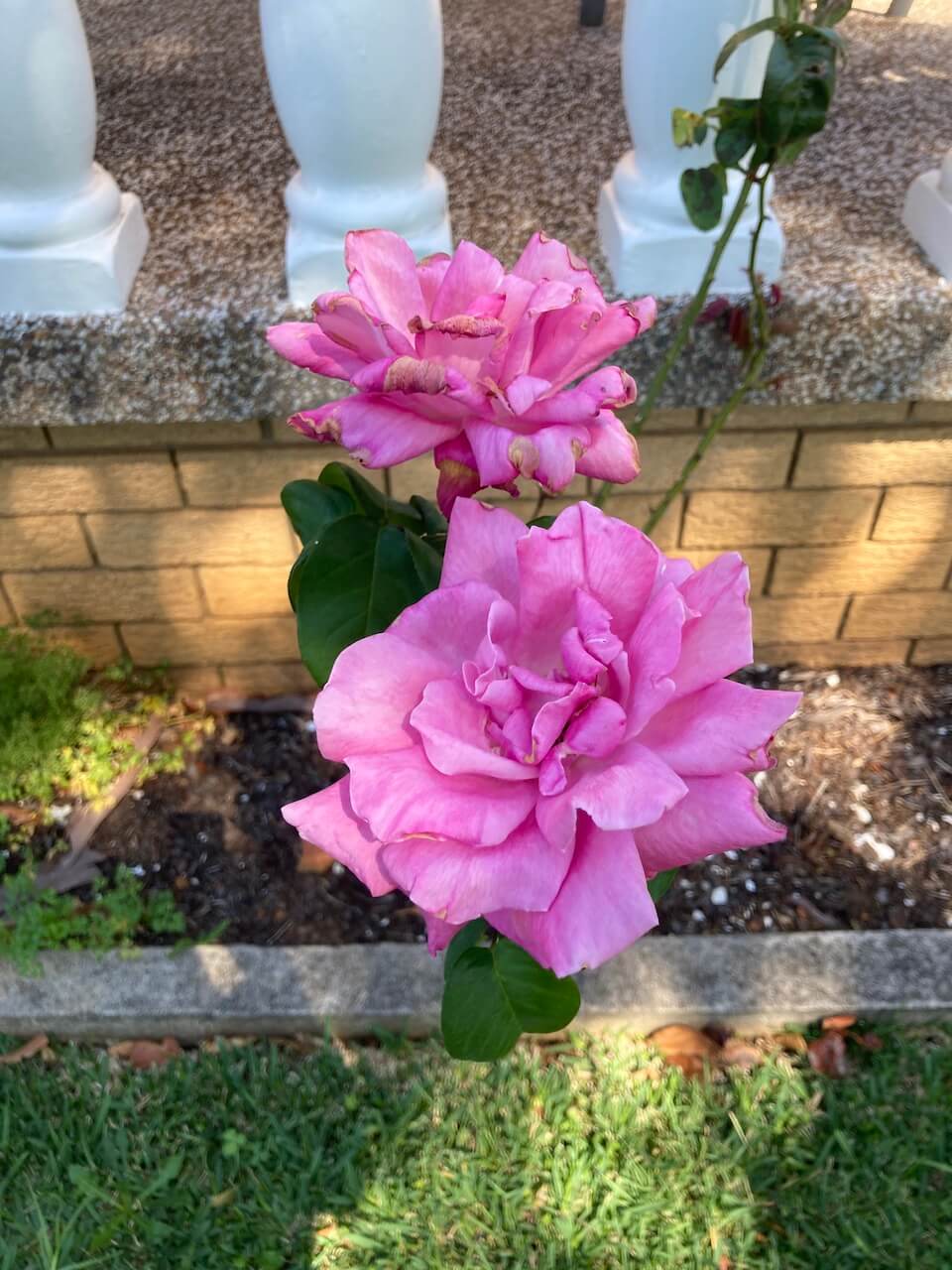 Tuesday
After getting a solid night's sleep on Monday, I woke up feeling better on Tuesday. My favourite thing for Tuesday was watching a TV show called 'The Spice Trails' with my bestie. We watched the show at the same time, from our respective homes and had fun texting each other throughout.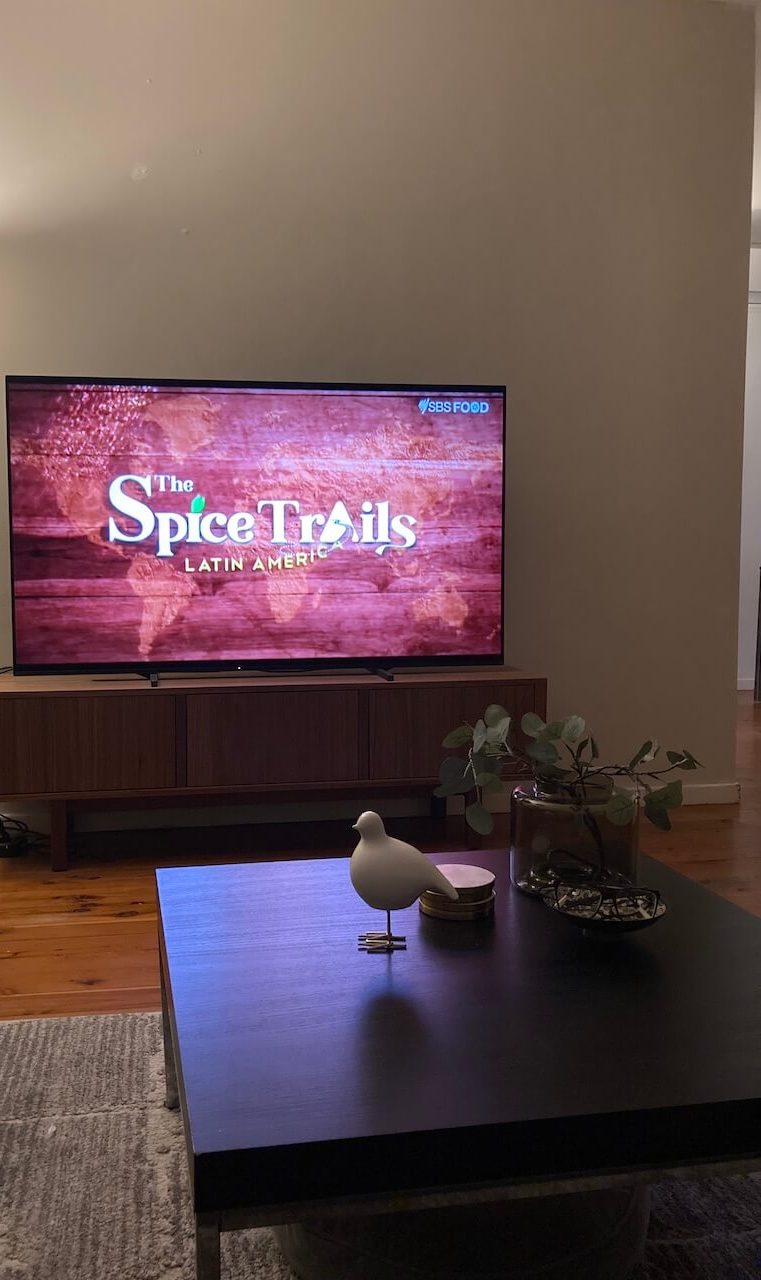 Wednesday
Steve was off from work and so my favourite thing for Wednesday was hanging out with him. We watched about four episodes of the show 'Blue Bloods' while we enjoyed cheese and crackers with a glass of wine followed by pizza for dinner.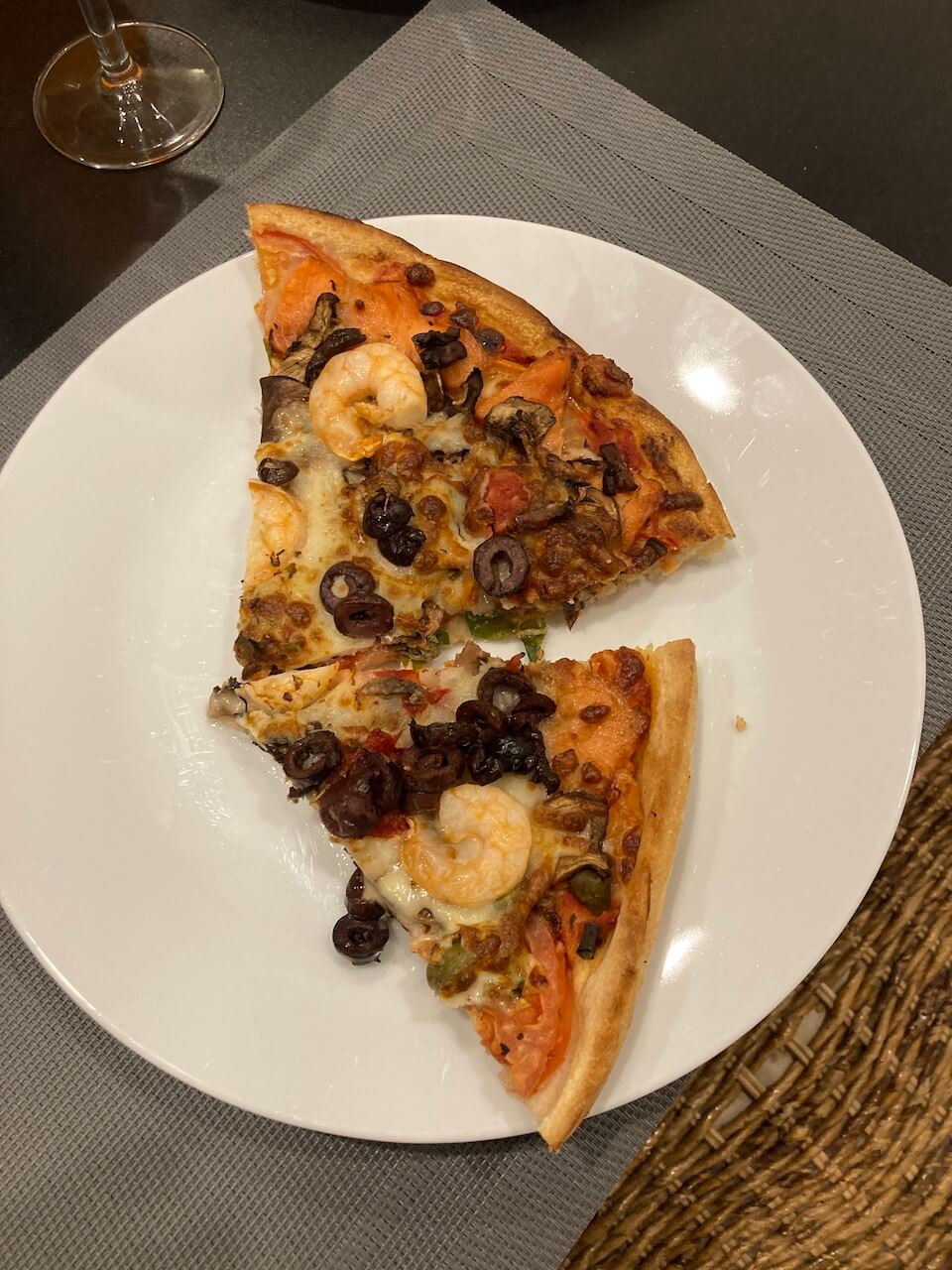 Thursday
I made Mediterranean couscous as a side dish for Thursday night's dinner. Adding a variety of vegetables to the couscous made me very happy.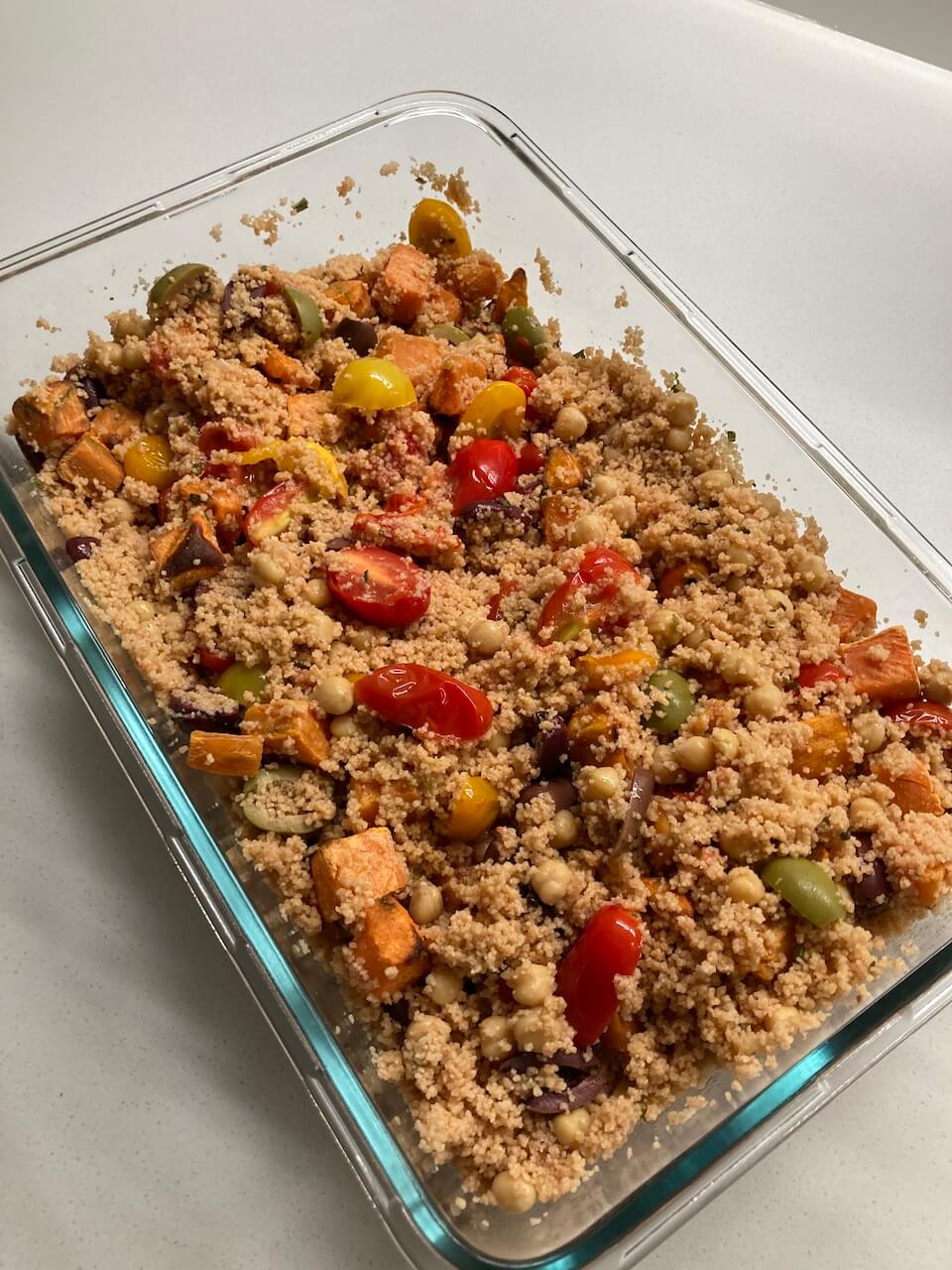 Friday
I love how the plants that are growing on my shelves in the kitchen are friends. Firstly I am really excited that I haven't killed them and secondly, a huge favourite is that they are growing towards each other. It almost looks like they are holding hands.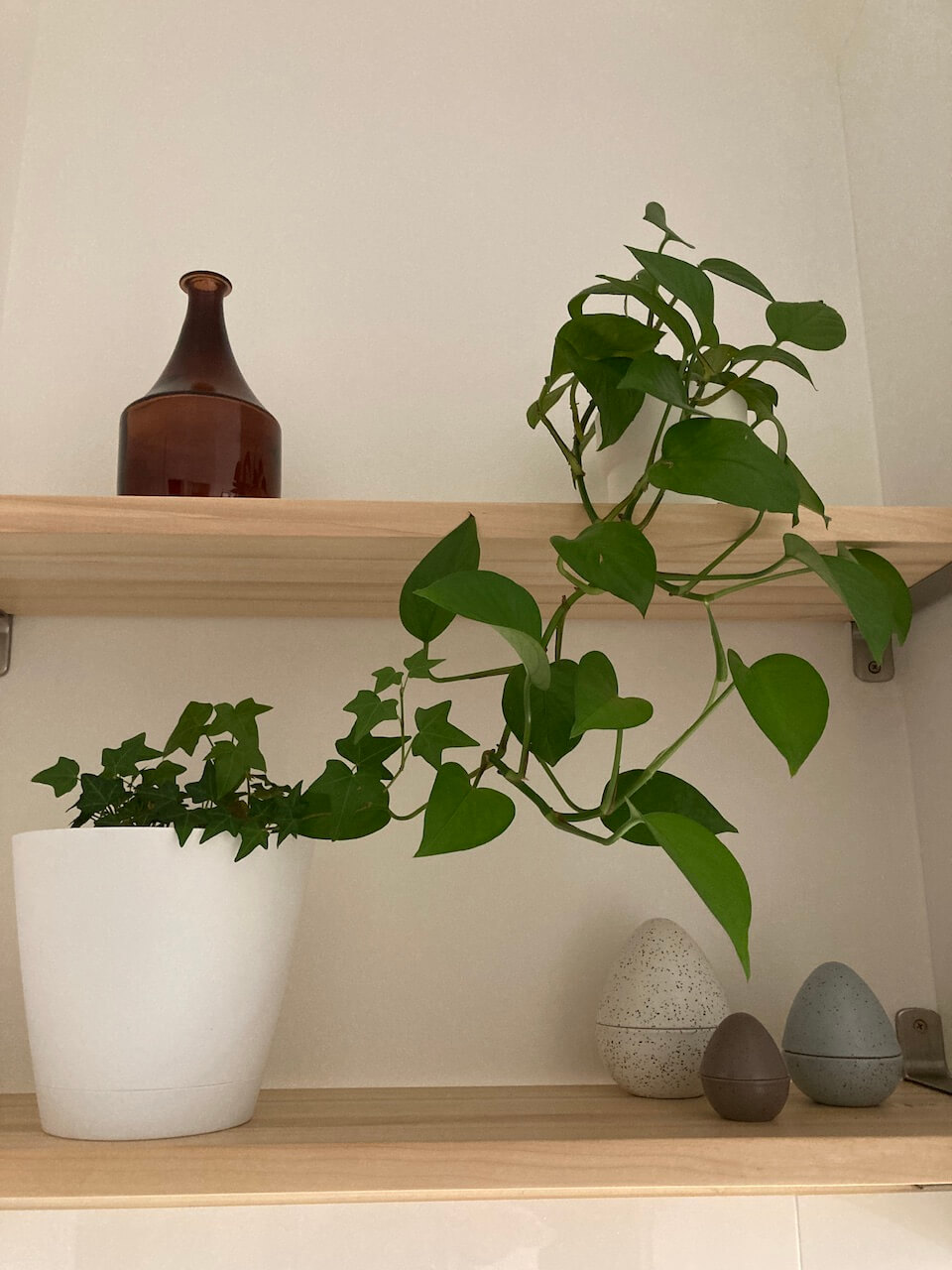 One Overall Favourite
I managed to post articles this week about a couple of my favourite topics. Wednesday I posted all about Learning Through Play and Thursday I blogged about some Simple Cleaning Hacks. It's not always easy for me to find the time to write blog posts during the busy preschool term. So I was really happy that I achieved this goal!
A Favourite Quote For The Week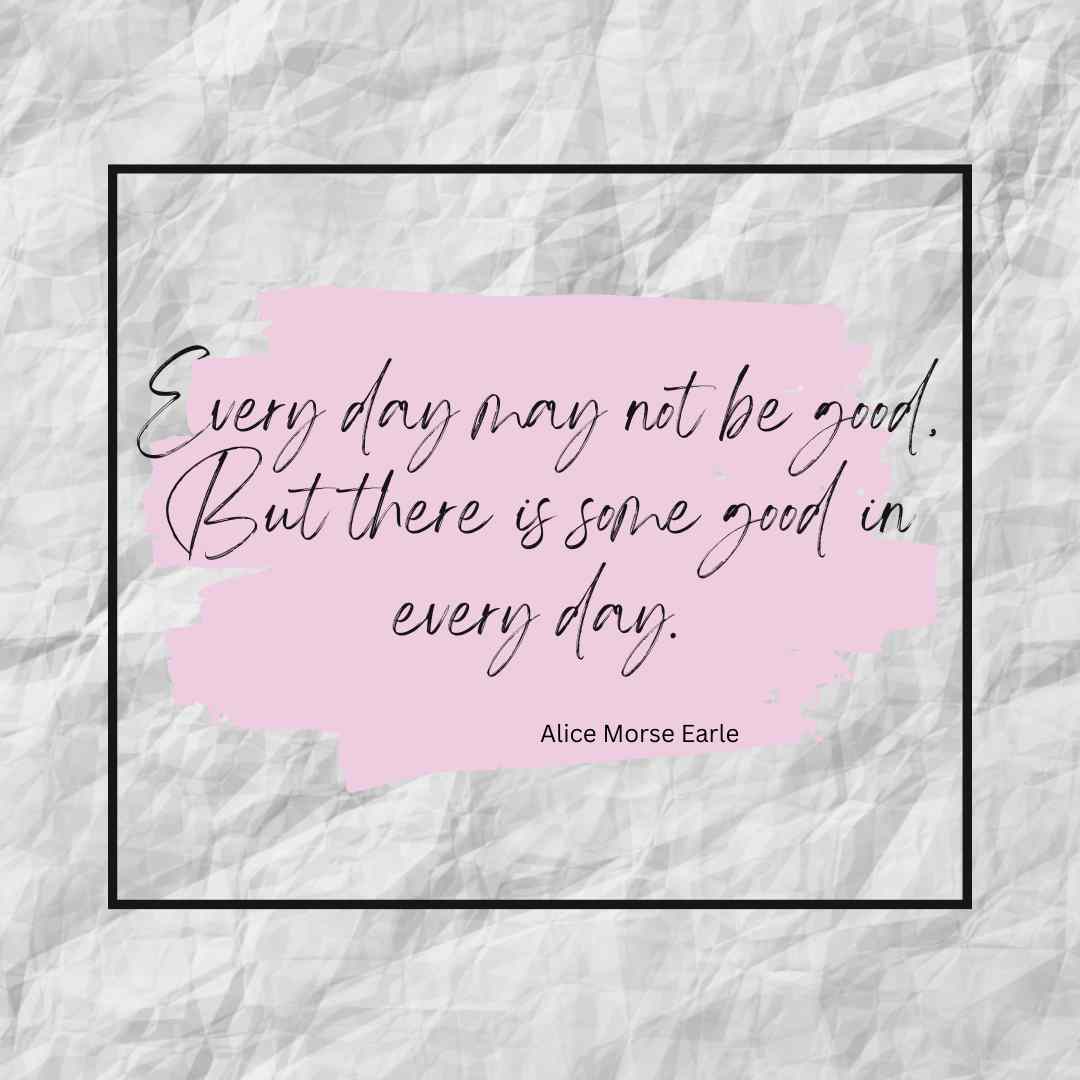 And this quote just about sums up this week perfectly!
Focusing on one favourite thing a day this week has really shown me how important it is to intentionally seek out joy and gratitude. It's amazing how finding the good in every day can have such a positive impact on my overall well-being.
Ugh, I have to admit that sometimes catastrophising and anxiety seem to come effortlessly to me. But I am learning that focusing on the good can really make the world of difference! Thank you so much for being here and reading along. I hope that you have a wonderful weekend.
Happy Friday!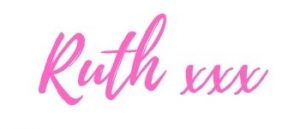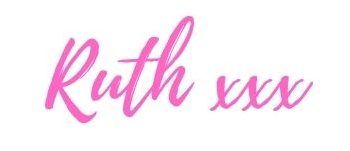 Linking up with Andrea and Erika