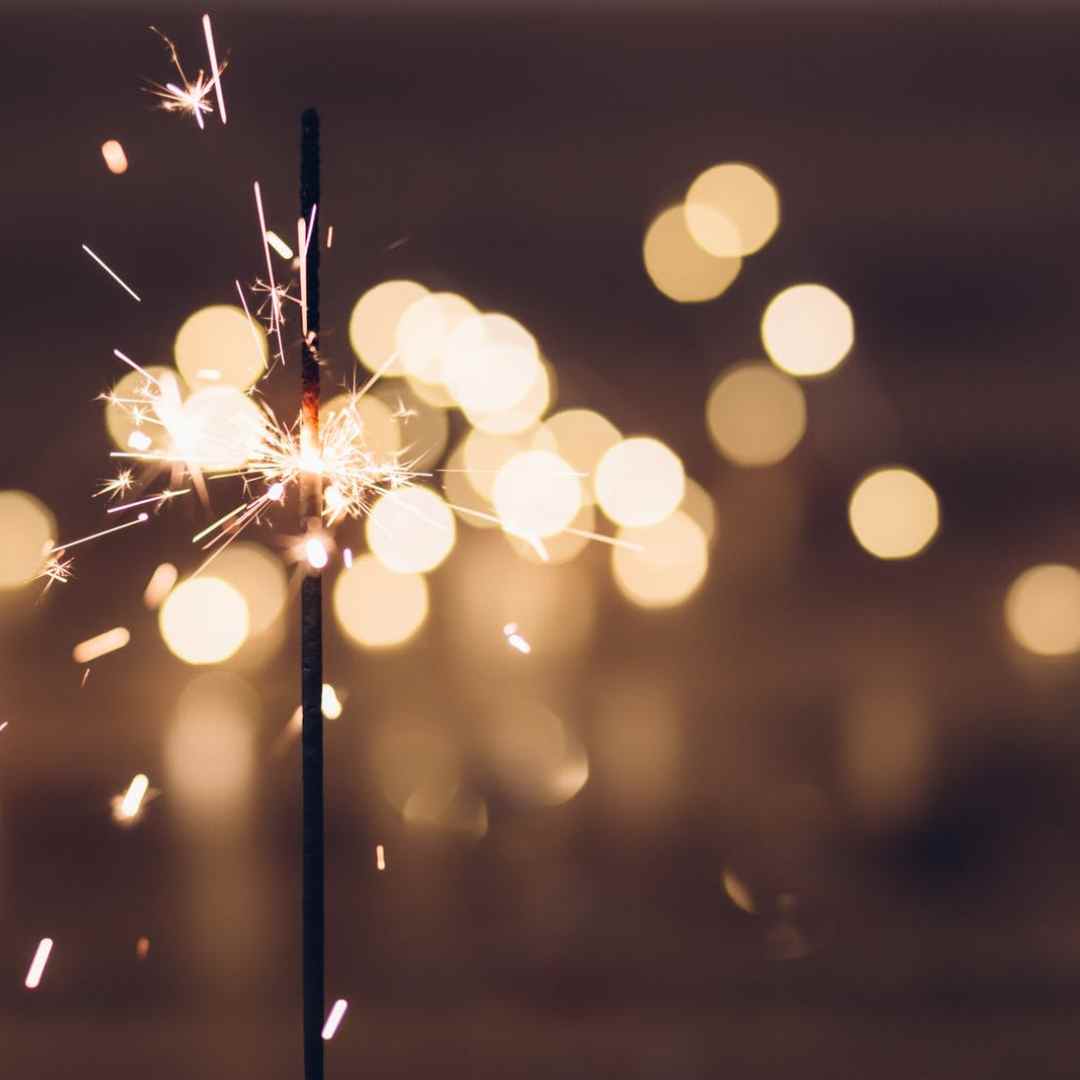 Valentine's Day is just around the corner so it's the perfect opportunity to show your special person just how much they mean to you. But it's not just about the gifts, it's also about how to keep the spark alive in your relationship. So today I have put together a few tips that we can all use to help keep our relationships strong and healthy.
How To Keep The Spark Alive In Your Relationship
Communicate
Good communication would have to be the most important element in any relationship. So make time to listen to your partner, be open and honest and express how you feel. Communication is key to making sure to address any issues that come up. Keep in mind that consistent communication will keep your relationship strong.
Long working days and the general busyness of everyday life can make it hard to keep the lines of communication open. Therefore sending texts to your partner throughout the day can be a simple and effective way to stay connected. A simple sweet message expressing affection is a great way to show love. And even a short message like "hey how's your day" can show your partner that you are thinking of them.
Be Polite
Sometimes when you have been together forever. It can be easy to slip into the habit of taking each other for granted and forget to be polite. So don't forget to say " please" and "thank you". And genuinely complimenting your significant other can go a long way in making them feel appreciated and valued.
Being polite and respectful in your everyday interactions is an important aspect of maintaining a healthy and happy relationship. And will be sure to keep the spark alive in a relationship.
Try New Things Together
Plan some new activities that you can both experience together. This is a great way to keep things alive and exciting in a relationship. Remember back when you were first dating and you couldn't wait for the next fun date that you had thoughtfully planned out? Keep the spark in your relationship by planning and exploring new experiences together. This is a great way to help bring you closer. And who doesn't love having a fun date to look forward to?
Keep The Romance Alive
Holding hands or cuddling can help keep the spark alive by creating a sense of closeness and intimacy. Physical affection is an essential part of maintaining a strong emotional connection.
Express Your Love To Your Partner In Their Love Language
Showing your partner love in their love language is a meaningful way to make them feel valued and appreciated. If your partner's love language is words of affirmation then compliment them or express your love through kind words. If their love language is physical touch then try giving them long warm hugs or holding their hand. If they appreciate acts of service and this speaks to their heart then do something that will make their life easier. For example, you could cook or clean for them. If your partner's love language is gifts then surprise them with a meaningful token of your affection.
Kindness
Show your partner how much you care for them by surprising them with thoughtful gestures. Acts of kindness are the best way to intentionally communicate how much you love and appreciate them.
Take A Trip Down Memory Lane
Reliving some of your favourite moments together by looking at old photos and reminiscing about the good times. Is a sure way to reignite the spark in your relationship.
Schedule Regular Date Nights
Make time for each other and plan regular date nights. You can choose to go to a fancy restaurant, pack a picnic, or spend a cozy night at home. It really doesn't matter. The most important thing is that you focus on each other and spend uninterrupted quality time together.
And now for the fun part, Valentine's Day gifts! If you are running short on time and ideas then get creative.
Surprise your partner with a special date or a staycation.
Spend the day together and do something that you both enjoy. Maybe a picnic, hike or even a cozy movie night at home. It doesn't really matter what it is as long as you both spend time doing something you love.
Cook a romantic meal together and enjoy dinner for two by candlelight.
Give each other meaningful gifts that show how much you care.
Write your partner a love letter or choose a cute card that they will appreciate.
In conclusion, keeping the spark alive in a relationship takes effort and intentional actions from both partners. Whether it's finding new ways to show love in your partner's love language, trying new things together, or making time for each other by scheduling regular date nights. The key is to never stop investing in your relationship.
So spend some time reflecting on what makes your relationship special and unique. And remember that a strong and healthy relationship needs ongoing attention and nurturing. Putting in the effort to keep the spark shining bright is so worth it!
Related Articles