Hello, hello! Can you believe it's already the end of another week? It feels like just yesterday we were starting the week with a bang, and now here were are, ready to share some favourites that happened in just a few short days. I really enjoy linking up with Andrea from 'Momfessionals' and Erika from "A Little Bit Of Everything' each week for Friday Favourites.
There's something so special about reflecting on all the things that happened over the last few days (that go by in a flash!). And I always appreciate you guys stopping by to have a read. So let's dive right in with some favourites for this week.
Monthly Dinner With Friends
Monday night was all about catching up with some friends for our monthly dinner at the local club. A regular monthly catch-up is one of my favourite things. It's the perfect opportunity to catch up with all of the things that have happened during the month. And I really love having a set date on the calendar each month too. Because this way I know that there is always something fun to look forward to each and every month.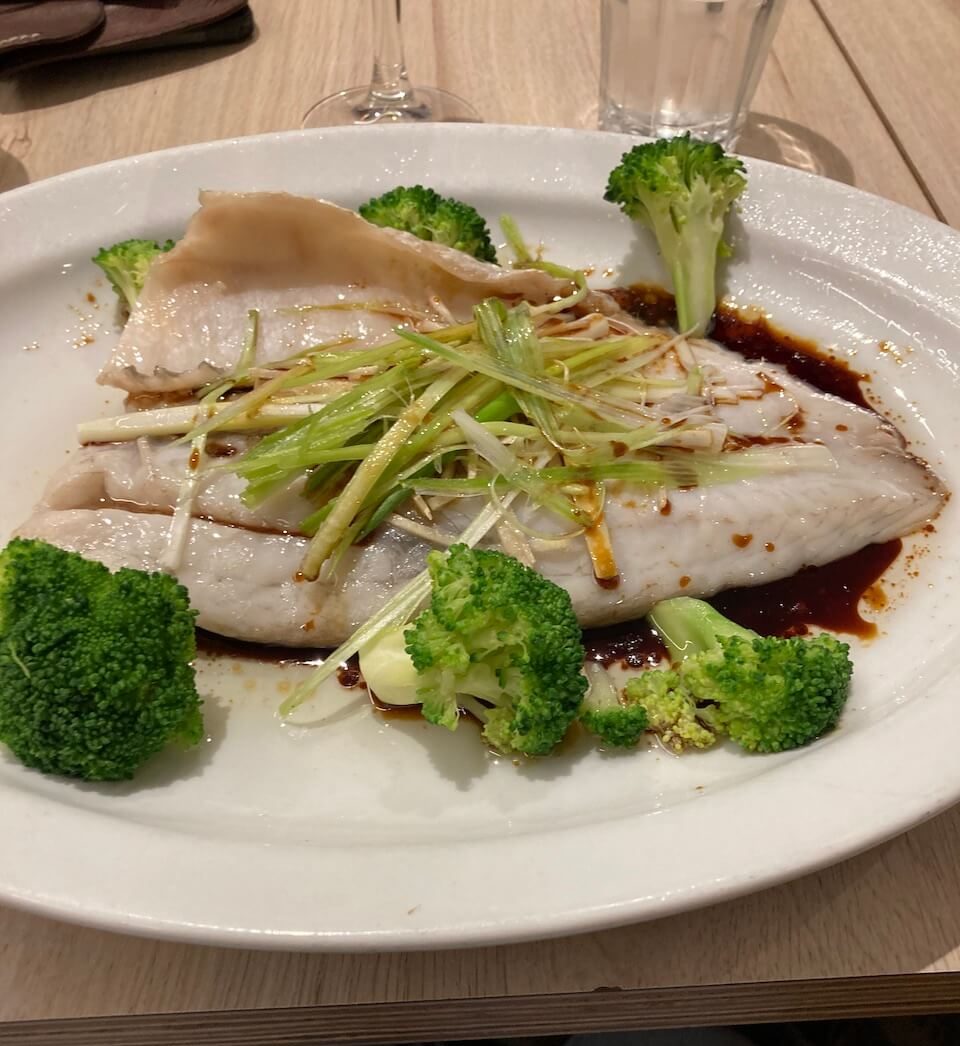 I enjoyed my usual steamed barramundi served with broccoli and boiled rice. Every month I think about ordering something else but I just love this dish so much. The barramundi is very delicate and flaky and it's cooked in fresh garlic and soy sauce. I also love how the steamed broccoli is always cooked perfectly with just the right amount of crunch.  I tend to overcook mine unless I stand there watching it and stay really focused!
Movie Night
Tuesday night Steve convinced me to go to the movies. I was a bit worried that I would fall asleep because I felt so exhausted after a big day at work. We went to the 8.50 pm session to watch 'Operation Fortune: Ruse de Guerre' with Jason Stratham and Hugh Grant.
I did manage to stay awake (mostly). I guess that it helped that the movie was full of big action scenes that I normally enjoy. But I didn't really love this movie and I thought that it was just ok. I think I prefer Hugh Grant in a rom-com. He played a villain in this movie and it just seemed a bit strange.
The choc tops we ate before the movie started were great! Cheers to yummy choc-tops!
So Much Rain!
Thursday the weather was absolutely nuts! The rain came down so hard and fast that it made the preschool playground totally saturated. Our preschool is located up on a hill so you could see all the rainwater gushing down the path and onto the street. It was crazy and I don't think that I have ever seen so much rain in one day before.
Then at the end of the day when we left the preschool later than usual after a staff meeting. The sun was out! Ha, the weather is just so weird this summer.
A Yummy Lunchbox
I had to take a photo of this delicious lunch box from one of our new preschoolers. Doesn't it look so fresh and healthy? I had to laugh when the cute little owner told me she had grandpa cheese. I guess her grandpa must love Brie cheese a lot and now she's named it after him.
Yummy nutritious lunchboxes are a favourite! And so are the ones that are easy to open and close. You wouldn't believe how difficult some lunchboxes can be to manage! These seemingly innocent containers can be as tricky as a Rubik's cube. With lids that won't go on properly, and snap locks that just won't snap. I don't know who designs these containers but I'd really like to have a chat with them!!
Lip Oil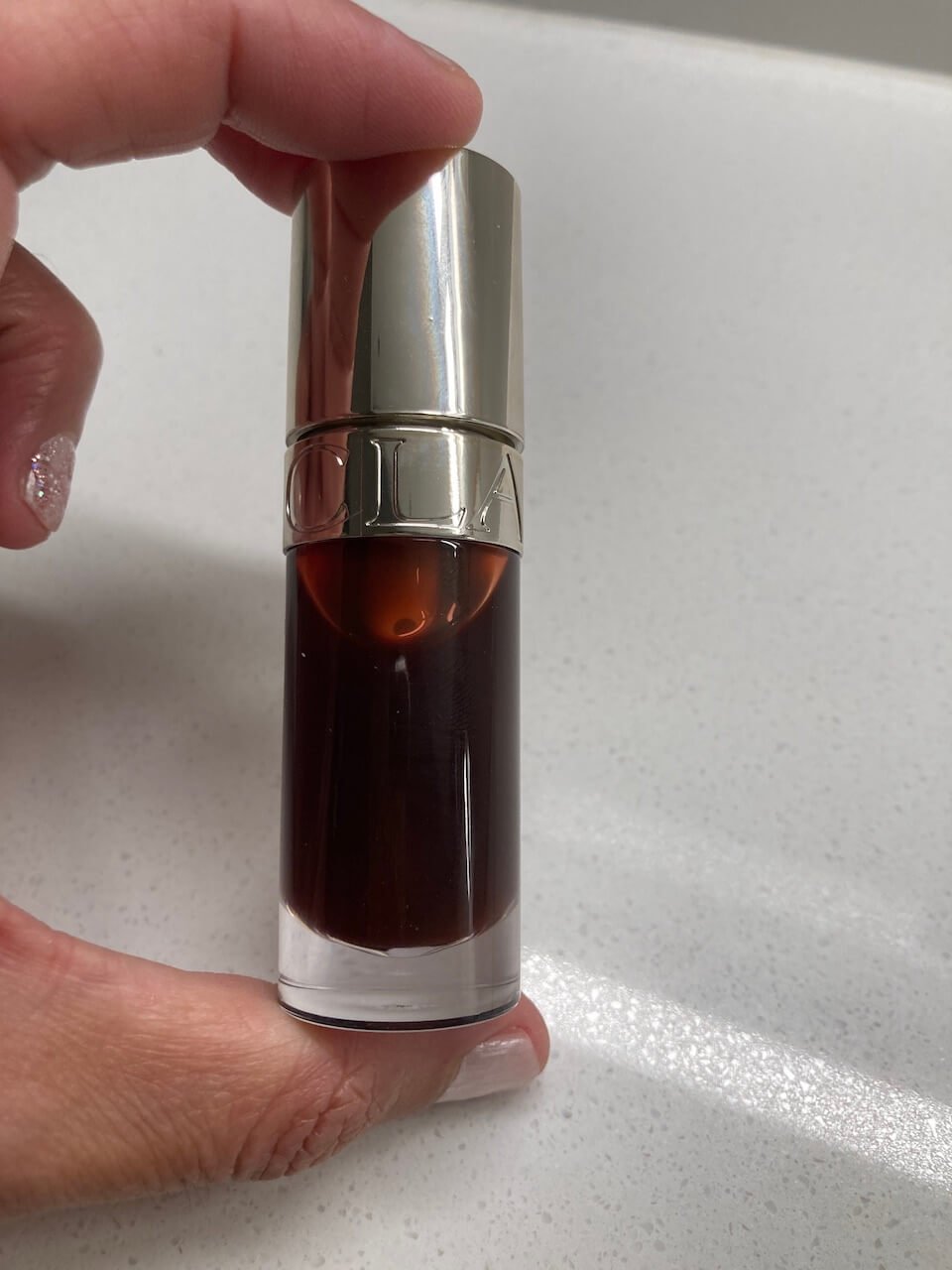 I have been loving my Clarins Lip Comfort Oil which I bought when I went shopping with my friend in the school holidays. It leaves my lips feeling smooth and hydrated and I really love that it has a subtle colour and glossy shine. When I first saw it at the shops I thought that the colour would be too intense. But when I tried it on it gave my lips just the right amount of tint. And I'm so glad that I chose the chocolate colour.
Meal Planning And Online Grocery Shopping
I pretty much stuck to my meal plan this week and I'm proud of myself! It's been so great knowing what to cook each night and it's made my week a whole lot easier. It's also made my online grocery shopping a breeze because I knew exactly what to order.
I get such a buzz when my groceries are delivered because it means that I haven't had to step foot inside a supermarket and battle the long lines. Which is really the last thing that I feel like doing after a long week at work.
And that's a wrap on another week! It sure was a busy one and I still feel like I'm adjusting to being back at work after the lovely long summer break. Which now feels like a very distant memory! I don't have any major plans for the weekend and I'm excited to have some lovely free time! I hope you all have a fantastic weekend and I look forward to being back here on Monday.
Happy Friday friends!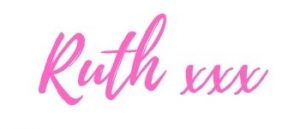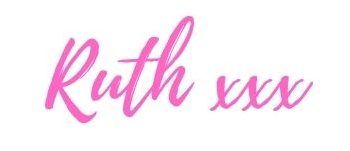 And just in case you missed this week's posts you can catch up here.
Let's Look-What's Inside My Medicine Cabinet
How To Keep The Spark Alive In Your Relationship