Hi there friends and Happy Wednesday! Welcome to the July edition of What's Up Wednesday hosted by Sheaffer and Shay. This is a fun opportunity to spill the beans on what we have been eating, loving, watching, looking forward to and a whole lot more! So let's get started!
WHAT WE'RE EATING THIS WEEK
It's still all about cozy winter comfort food over here.
Monday- Lamb with roast veggies
Tuesday- Turkey Bolognese and homemade garlic bread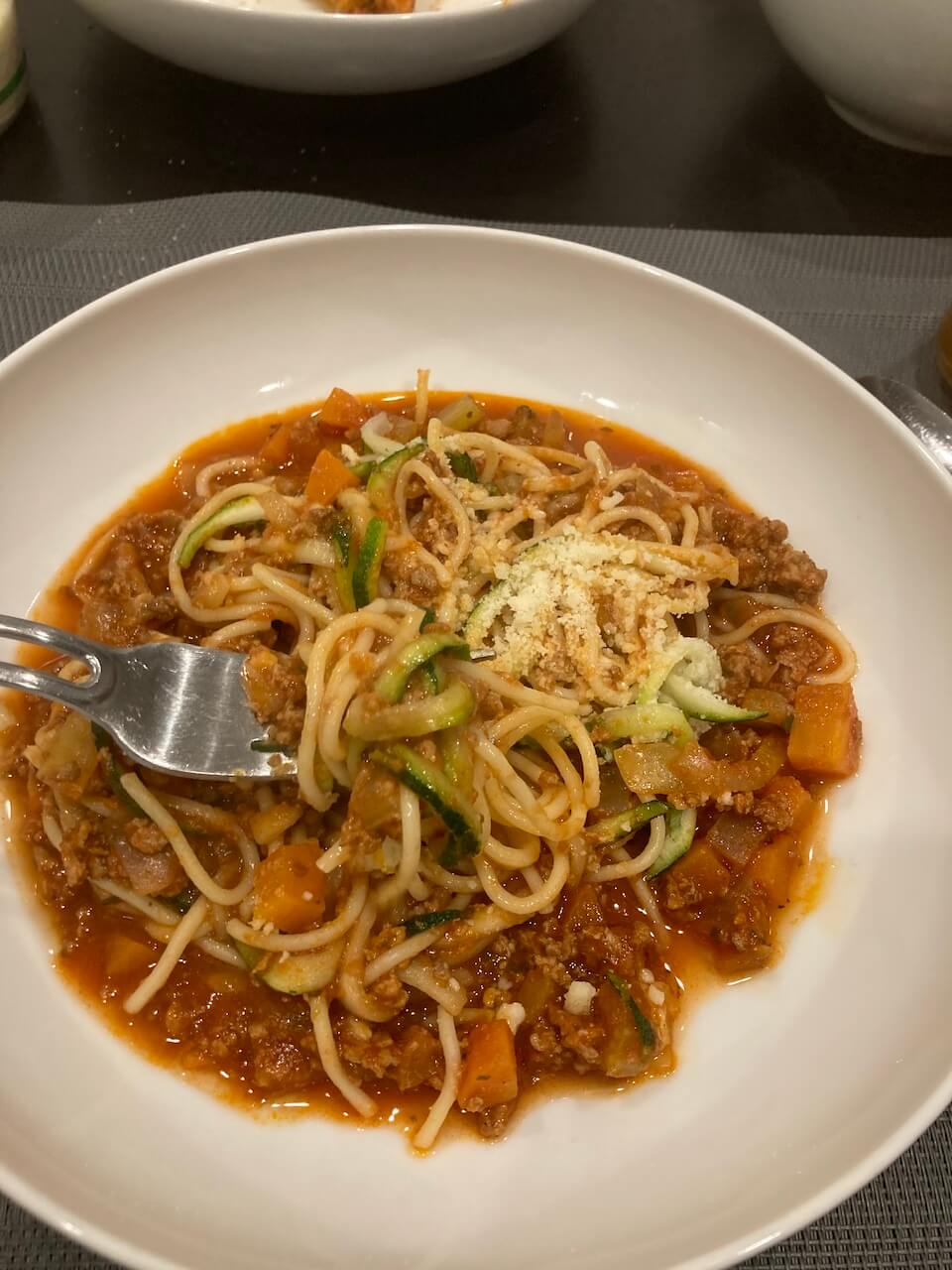 Wednesday- Leftover bolognese because I made plenty
Thursday-Chicken pie, veggies and mashed potato.
Friday- Burgers and wedges
Saturday- Chicken casserole and rice
WHAT I'M REMINISCING ABOUT
The winter break almost feels like such a distant memory now. I am reminiscing about being able to stay up super late and then having the luxury of enjoying a sleep-in. But now that I'm back at work I still stay up pretty late but it's nothing compared to those holiday nights. Right now I am in the middle of writing a post about early risers and night owls. Let me tell you, I am definitely on team night owl!
WHAT I'M LOVING
I am currently working with not one but two of my besties! There is a temporary change with our staffing arrangements and a good friend of mine has joined our team for three days a week at preschool for most of this term. These two lovely ladies light up my days!!
WHAT WE'VE BEEN UP TO
During the winter break, I enjoyed a fun trip to stay at my friend's house at Avoca Beach.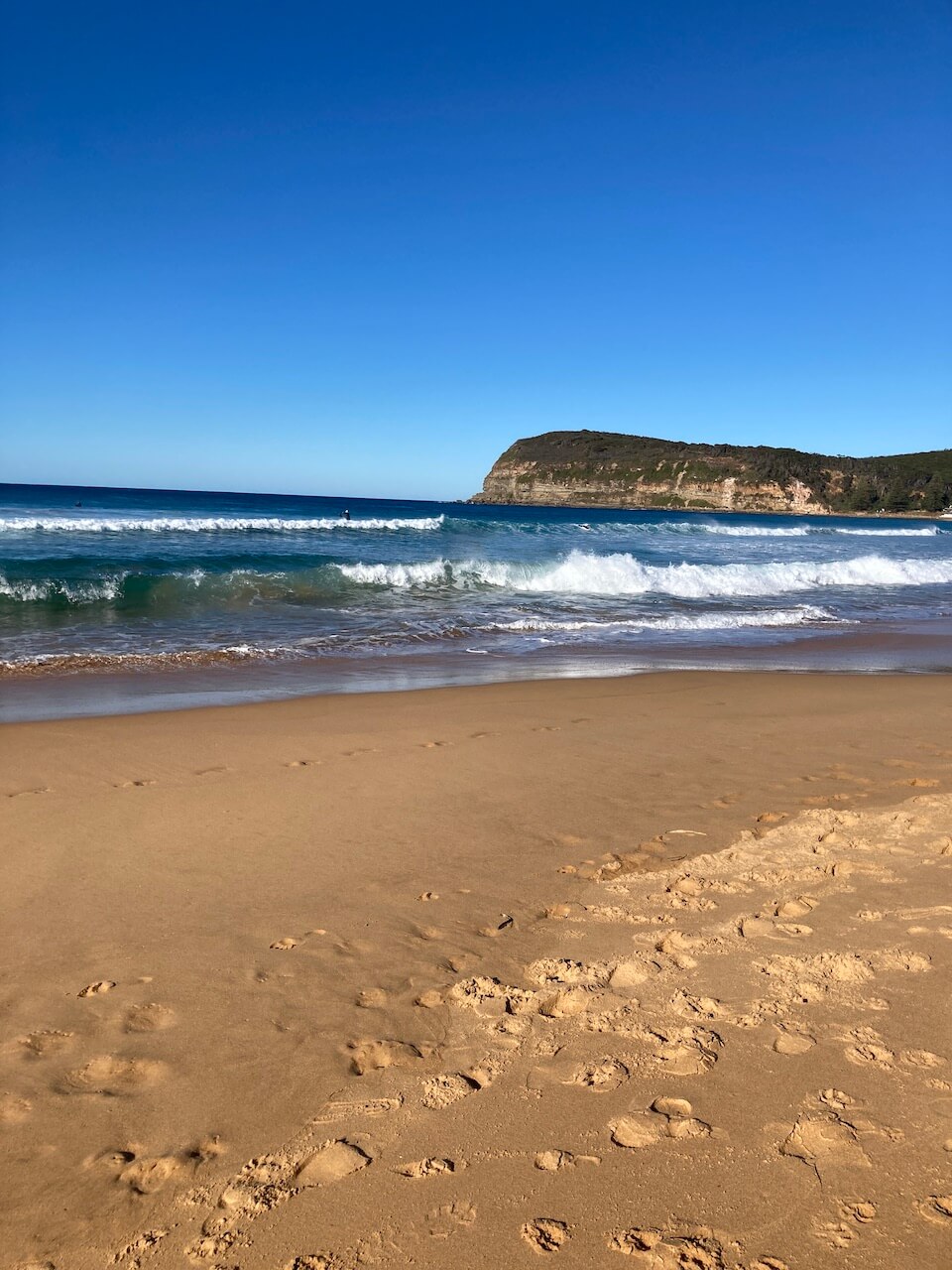 We celebrated Christmas in July with my family.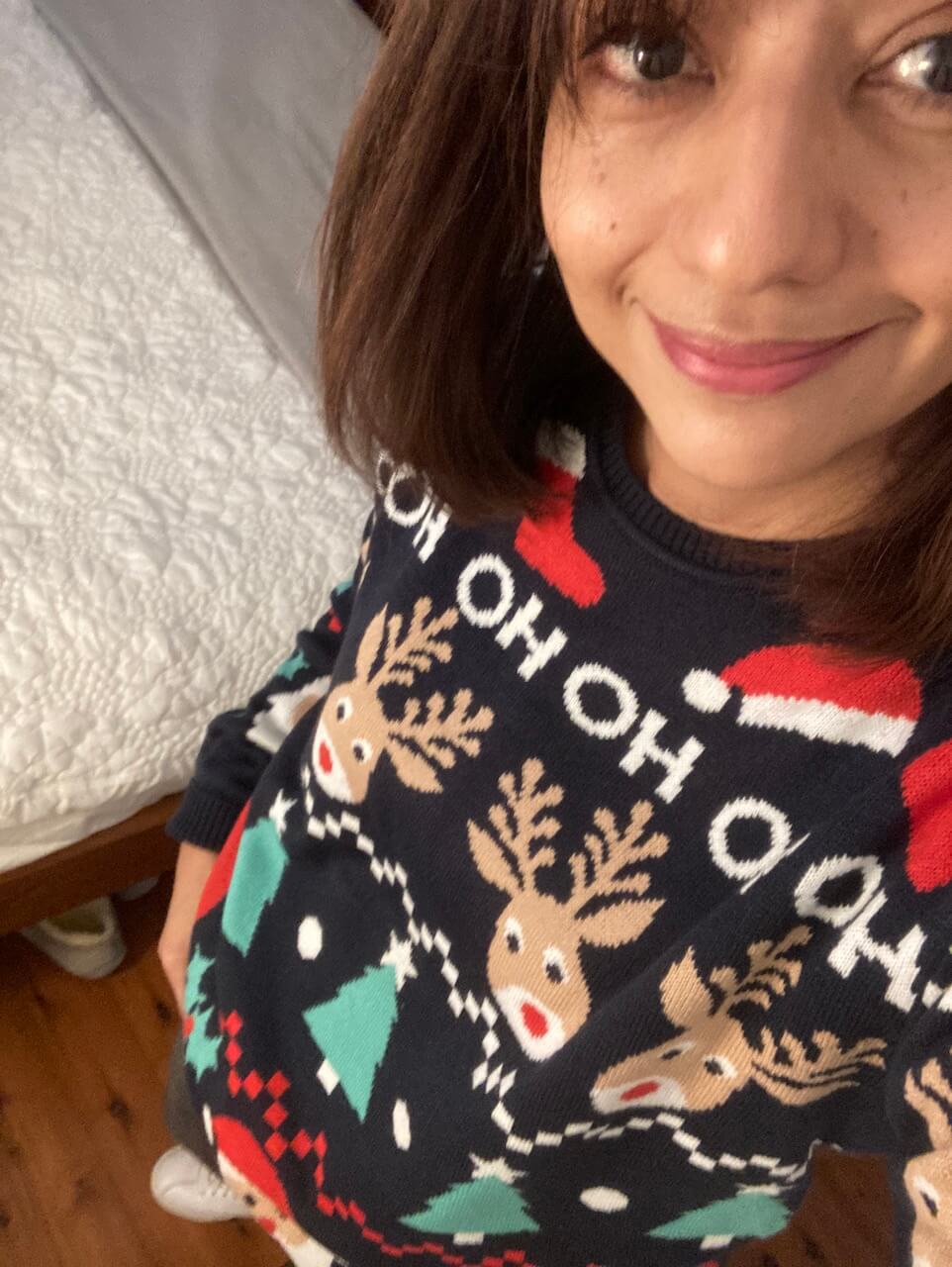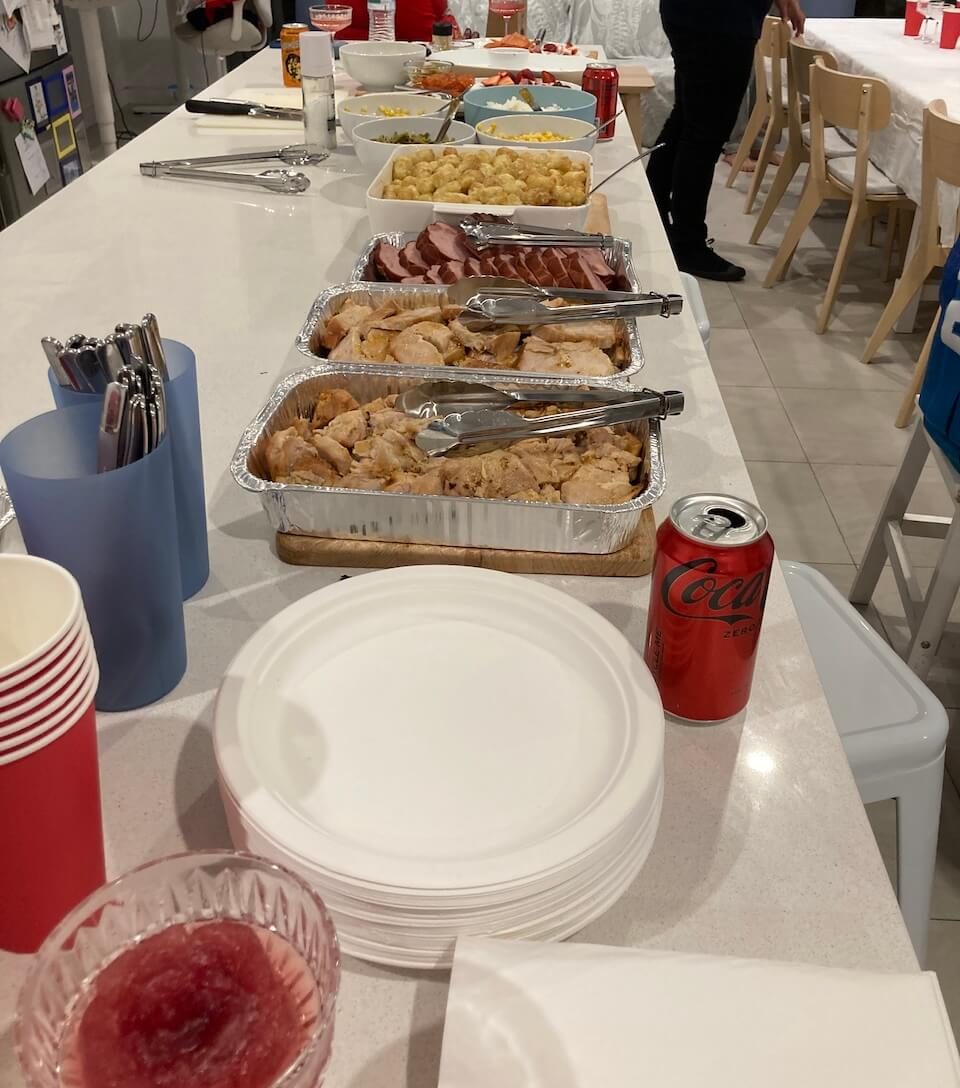 During the July school holidays, I loved having the time to work on my blog and write posts about my favourite topics, like why the 80s was the best decade.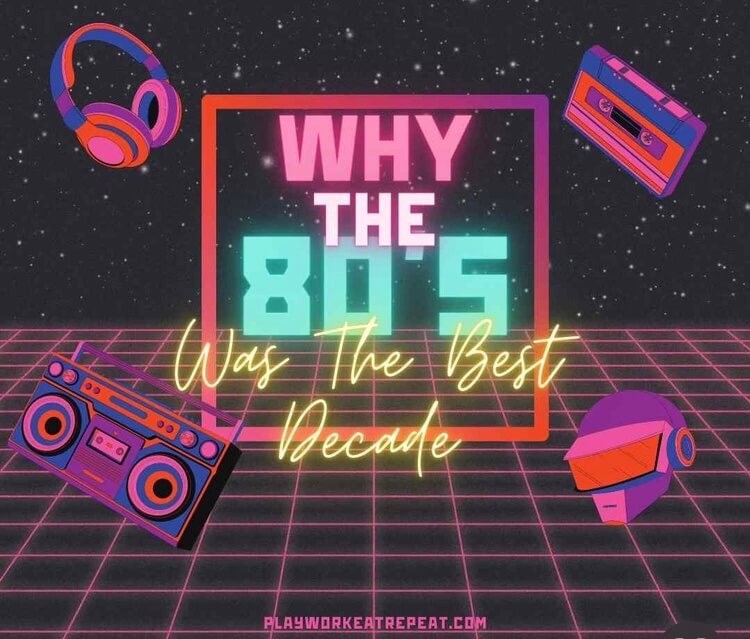 For the last couple of weeks, I have been getting back into the usual routine of work and Sam started back at uni this week after a super long mid-semester break. Steve and I are also enjoying our regular date nights and now that he also has Sundays off from work. We have been catching up with friends who we haven't seen for a while. It's so nice having him home for two nights of the week.
WHAT I'M DREADING
I'm not dreading anything and I am extremely grateful!
WHAT I'M WORKING ON
Lately, I have been on a mission to incorporate some much-needed stretching into my daily routine. It's a small change that is really making a difference in how I feel. Whether I am at work sitting on those teeny tiny preschool chairs, doing daily chores or working on the computer. I'm making a conscious effort to pause and stretch those muscles. It not only helps with any stiffness, but it also helps my posture. win-win!
WHAT I'M EXCITED ABOUT
I can't think of any big plans that we have that I'm excited about. It feels like we are all just going with the flow. However, I am looking forward to August since it marks the end of winter, and that's something that I'm really excited about!
WHAT I'M WATCHING
I started watching 'Succession' but I can't say that I'm loving it because most of the characters are so mean. I have been rewatching old favourites like Gilmore Girls, Law and Order and Everybody Loves Raymond. But I'm looking for something new to watch, any suggestions?
WHAT I'M LISTENING TO
Right now I am listening to the dryer. Did you know that we only bought a dryer last year and I honestly don't know how we ever got through so many winters without one!
WHAT I'M WEARING
I'm still layering up because it's cold!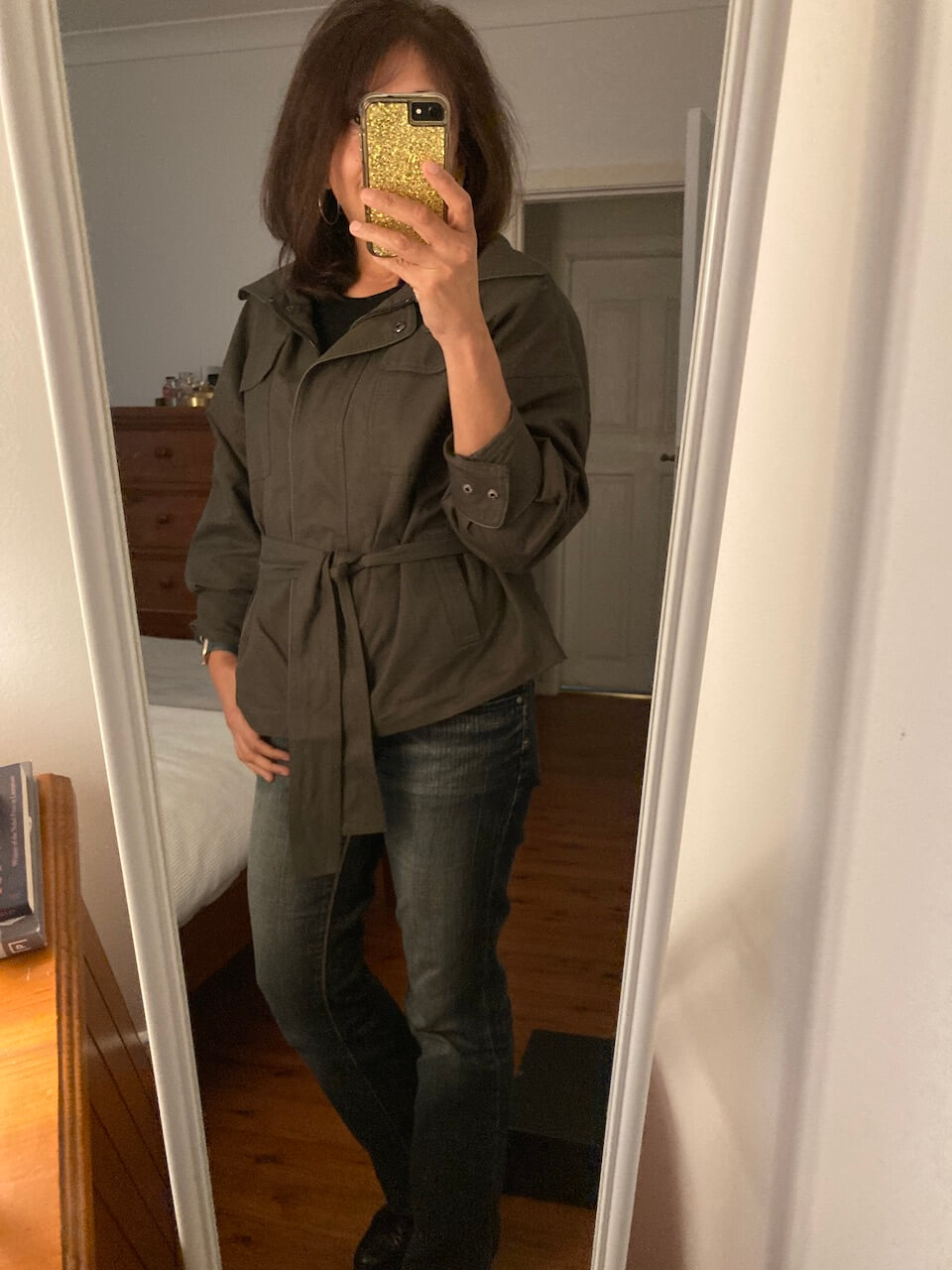 WHAT I'M DOING THIS WEEKEND
I'm super excited because on Saturday I'm going to the city with my lovely friend. We have plans to enjoy a late breakfast at The Palace Tea Room at the QVB and then we are going to see the Barbie movie. We thought about getting our nails done in hot pink before the movie. But then we decided not to because we will probably not have enough time.
WHAT I'M LOOKING FORWARD TO NEXT MONTH
We have our usual Cousin Connect dinner and I always look forward to those! Then it's my husband's birthday in the middle of August so I'm sure we will do something fun that involves food.
WHAT AMAZON PURCHASE DID I LOVE THIS MONTH
Bio-Oil – This is an incredible product that I love using as part of my regular skincare. The good news is that it is also a game changer for my scar-healing journey after my thyroidectomy. It's going to take about 6 months before my scar is less visible but after using Bio-Oil regularly I can tell that it already feels smoother.
And that's a wrap for the July edition of What's Up Wednesday! Thank you so much for stopping by to have a read and I hope that you all have a wonderful day! See you back here tomorrow.