Happy Friday everyone! I hope that you have all had a fantastic week and are excited that it's the weekend. I know that I sure am. This week was all about Halloween and other fun things. As usual, I am happy to be linking up with Andrea and Erika for today's Friday Favourites post. Thanks so much for stopping by today and letting me share with you a few favourite moments from my week.
Halloween!
Monday we celebrated Halloween with my family and we had a blast! I finished work at 3.40 pm and I was out of the preschool in a flash because my aunty was picking me up at 4 pm from my house. We were all meeting at my cousin's house to go trick-or-treating.
I had just enough time to throw on my costume and finish sorting out a few treat bags for my favourite trick-or-treaters. Then I hung out a sign on my door saying we were out and left a cauldron full of candy.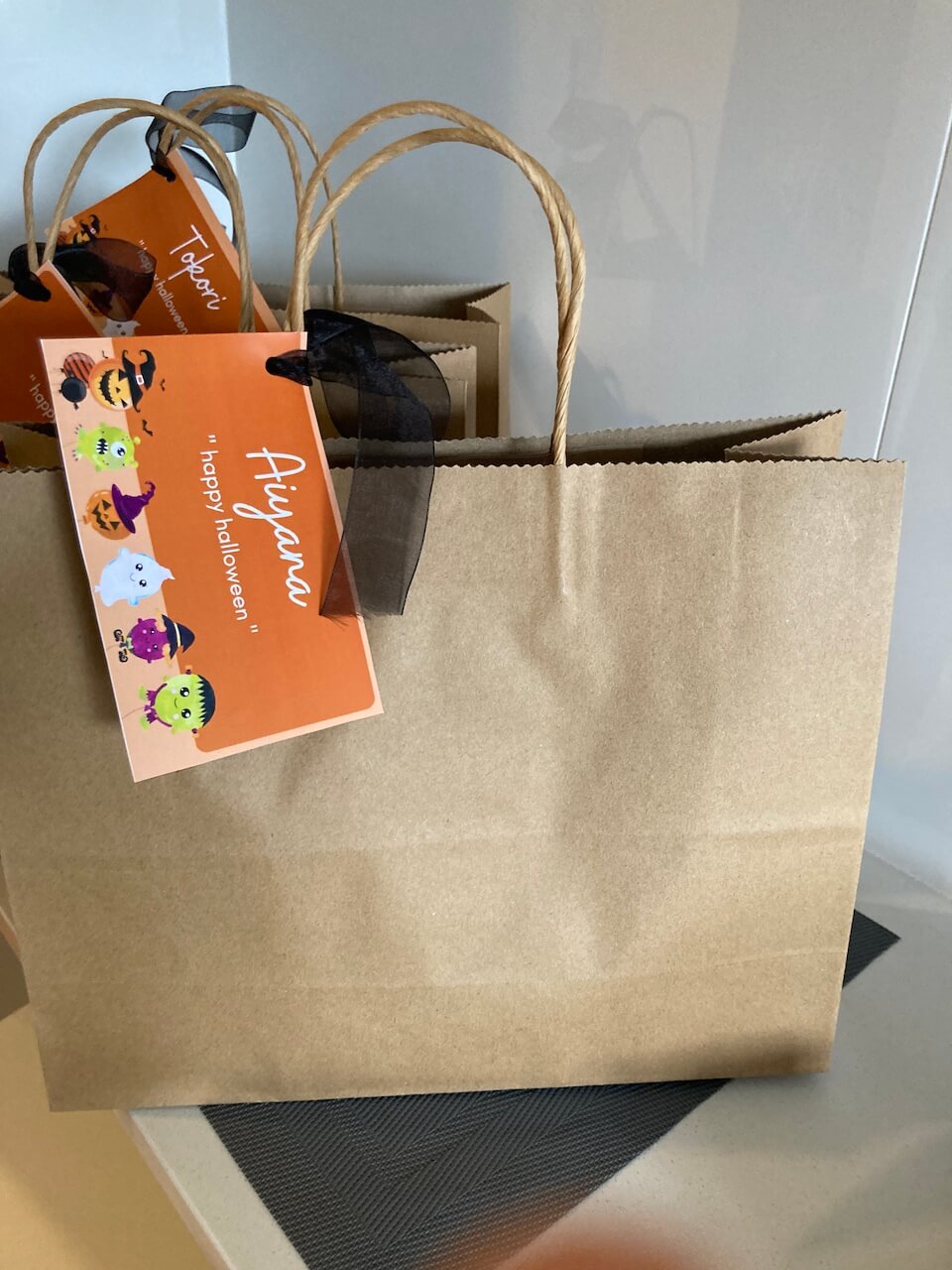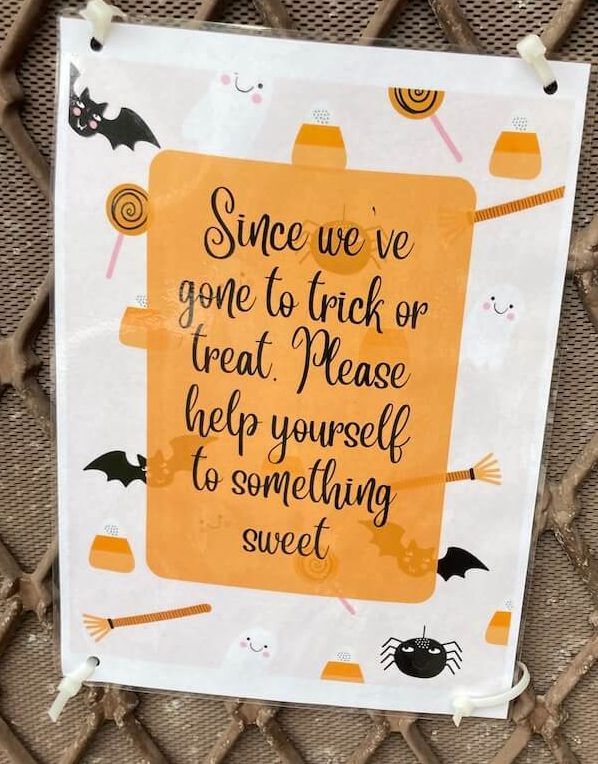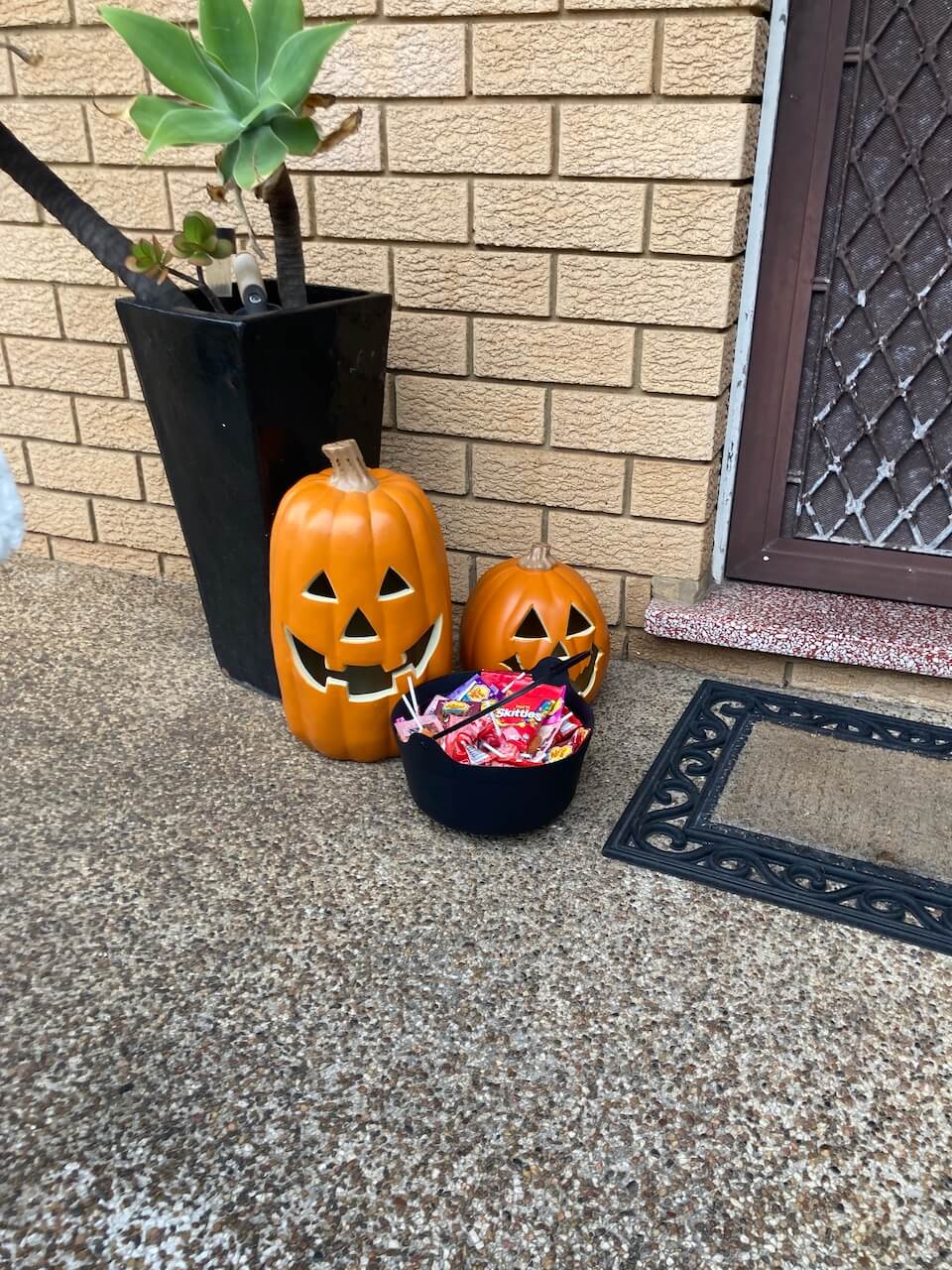 Sam and my other cousins joined us a bit later because they had work and school commitments. Sam actually finished his very last school exam ever on Monday afternoon. Now he is a free man until uni starts next year and he couldn't be happier!
My cousin lives about 25 minutes' drive away from me. I was so surprised to see heaps of families out and about in costumes trick or treating. This never happens in my suburb where we only ever get a handful of trick-or-treaters knocking on our door. We had so much fun walking around in costume while my two youngest cousins knocked on doors and collected so many lollies!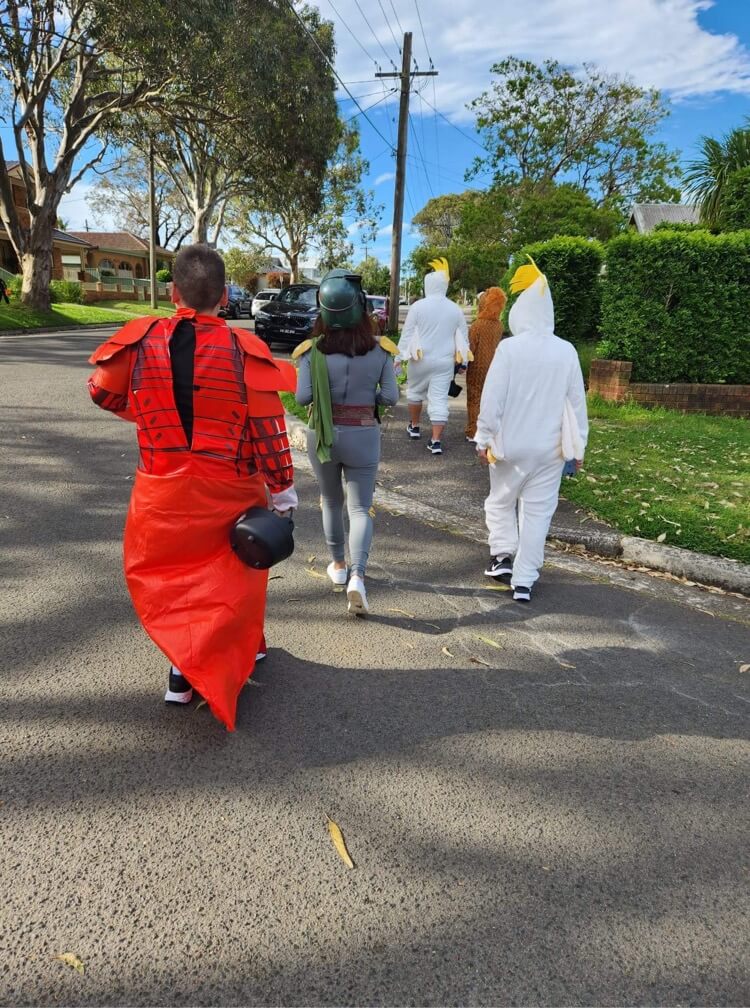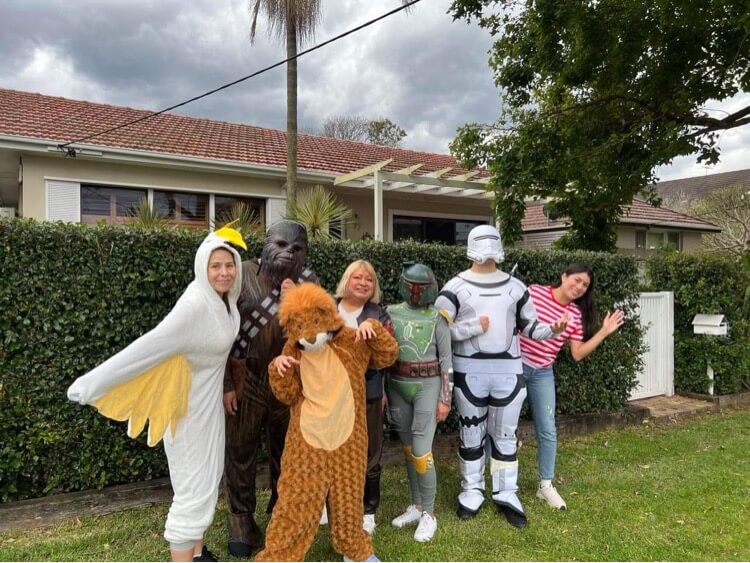 Afterwards, we went back to my cousins for dinner. It was hands down the best Halloween that I have ever had!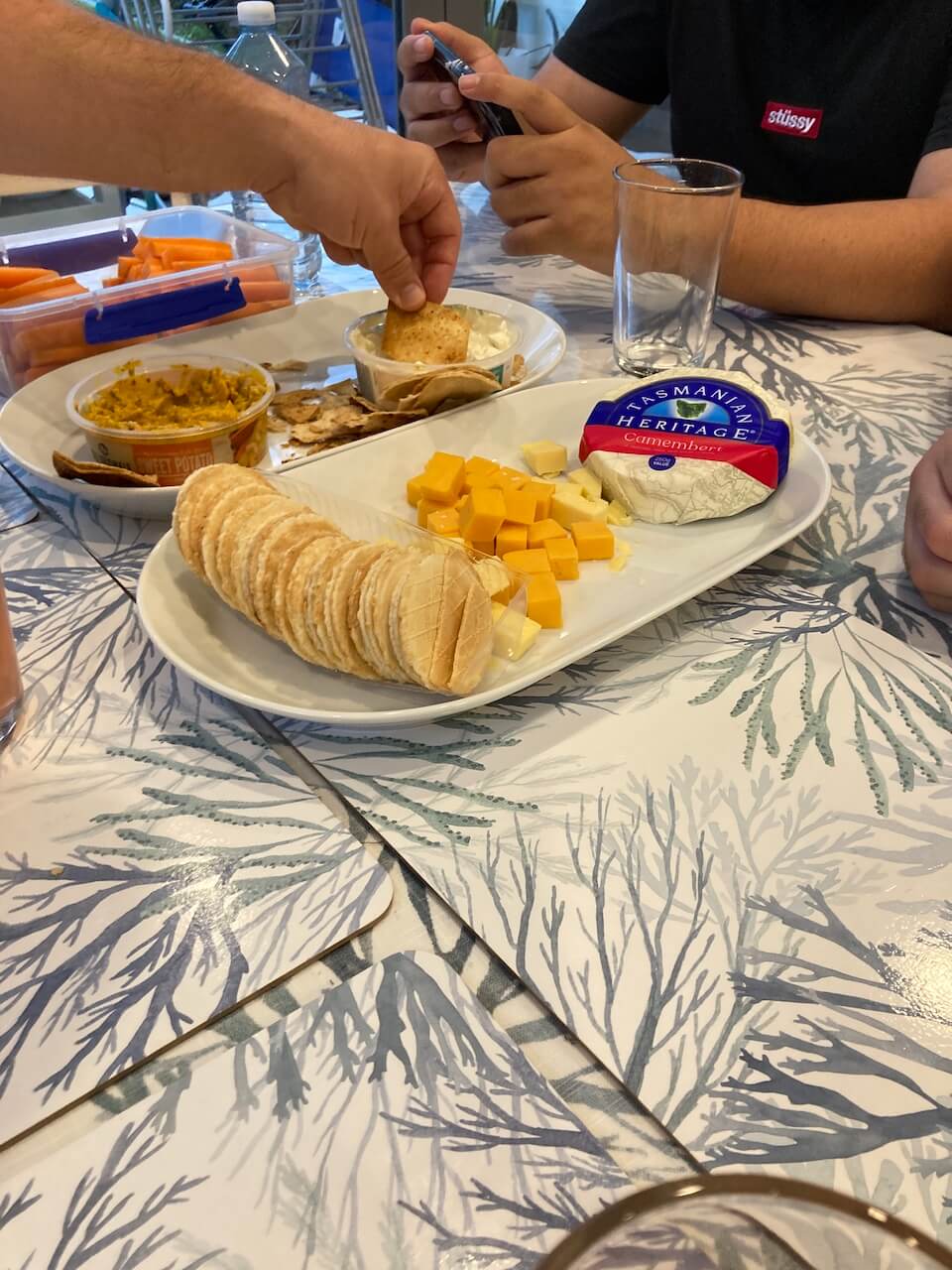 Test Results
On Wednesday I finally got my results about my thyroid nodules and everything is ok. Not great because they are all still there and one has grown a bit BUT the doctor said not to worry and he didn't send me for any more tests. I can get another ultrasound in two years if I want to….phew!! I am so glad that is all behind me and now I want to stop hyper-focusing on them!
To celebrate good test results my husband took me out to dinner. It was such a sunny evening! The food was delicious and the view was amazing.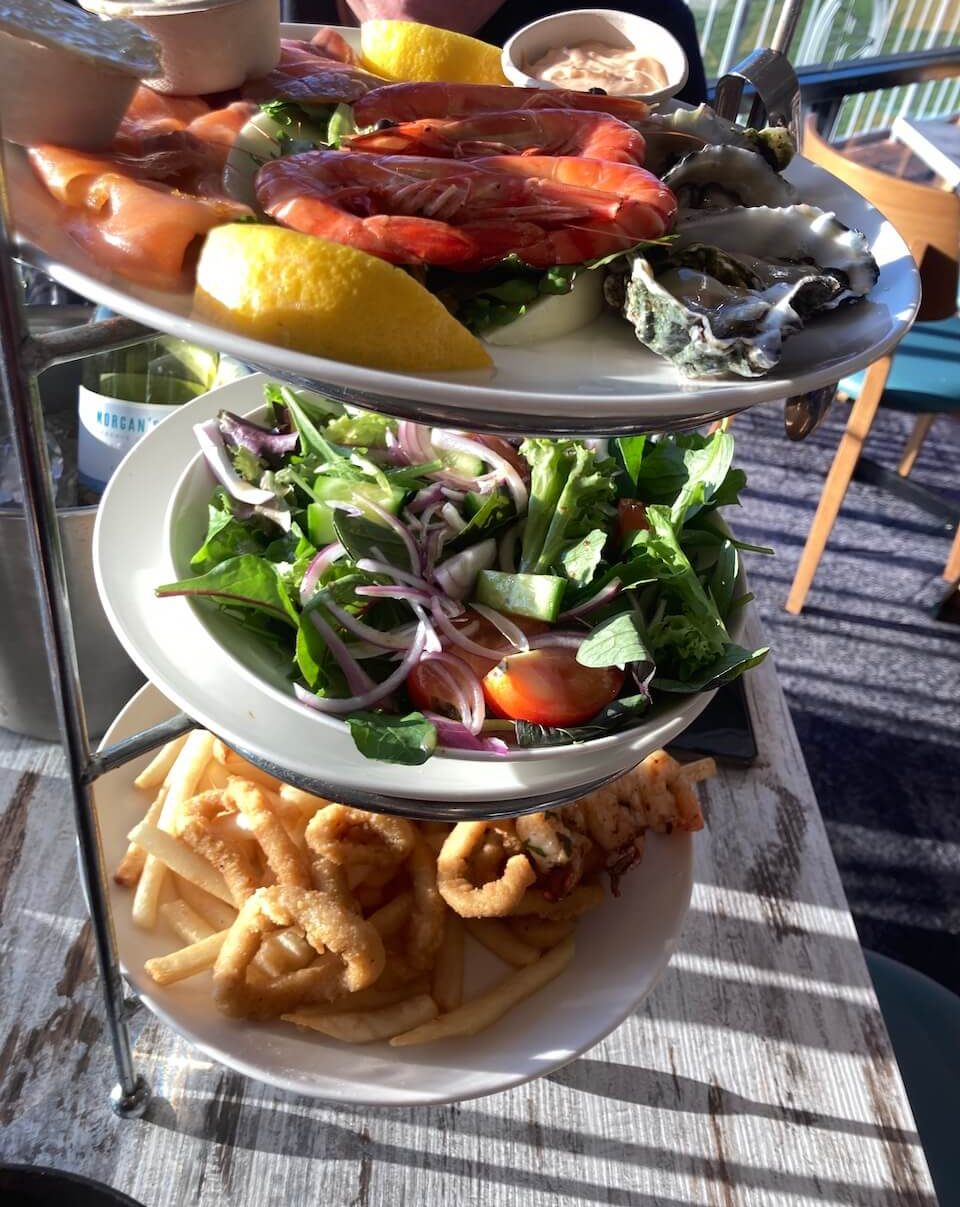 CPR Training
I can't say that after-work CPR training was a favourite this week. But I am happy that it's over and done with for another year!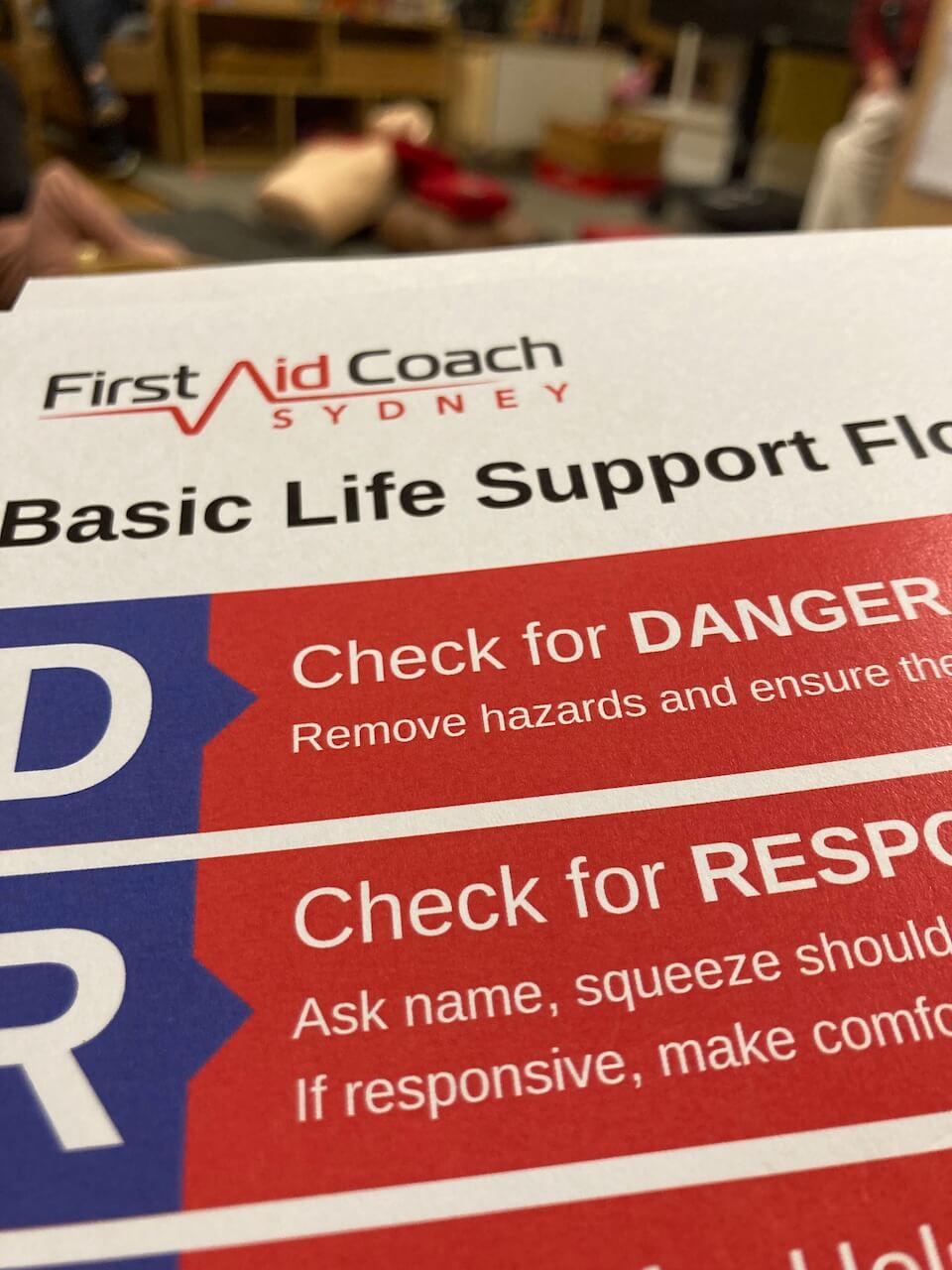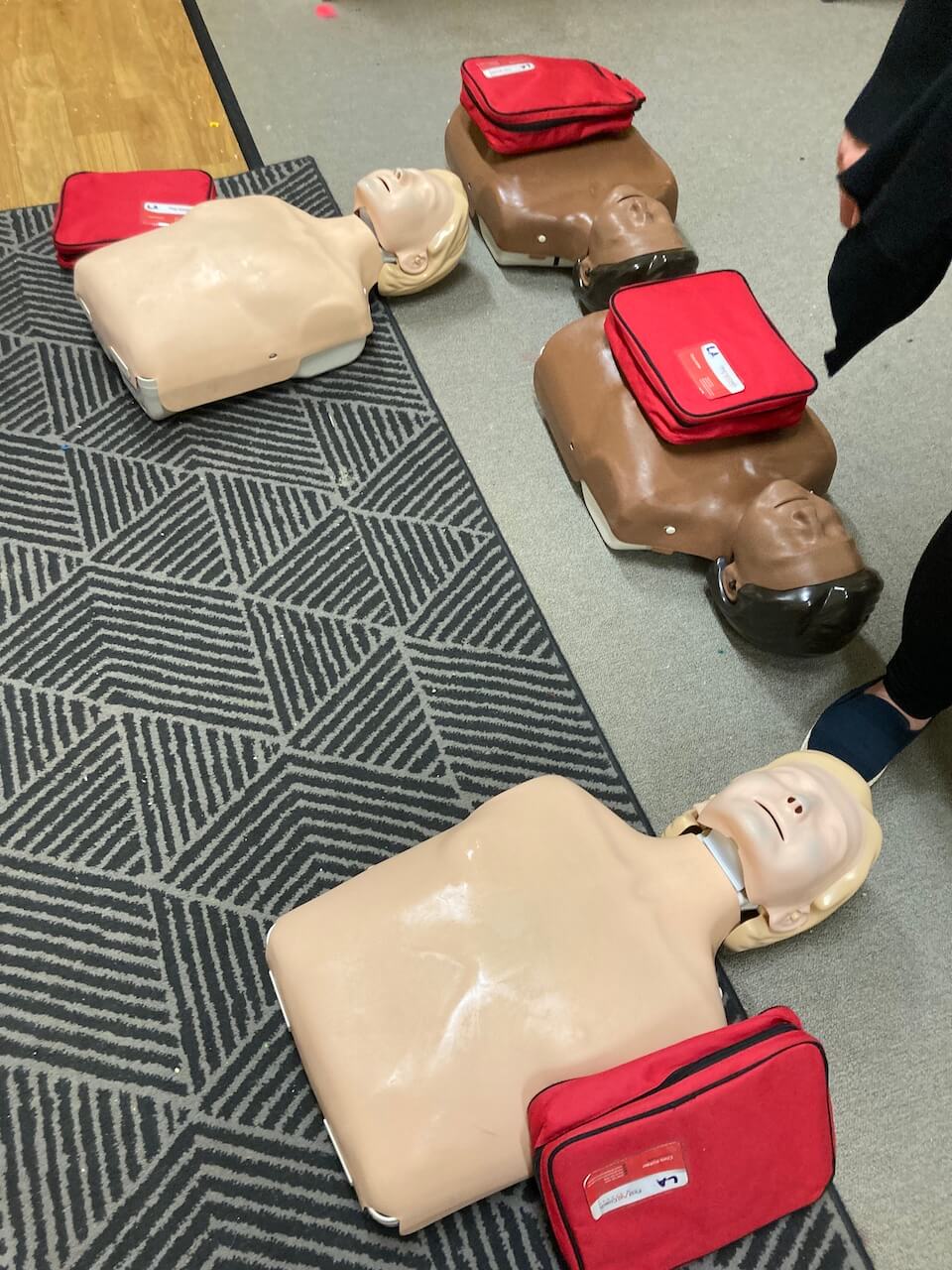 Cottage Pie
I made one of our favourite dinners on Thursday night.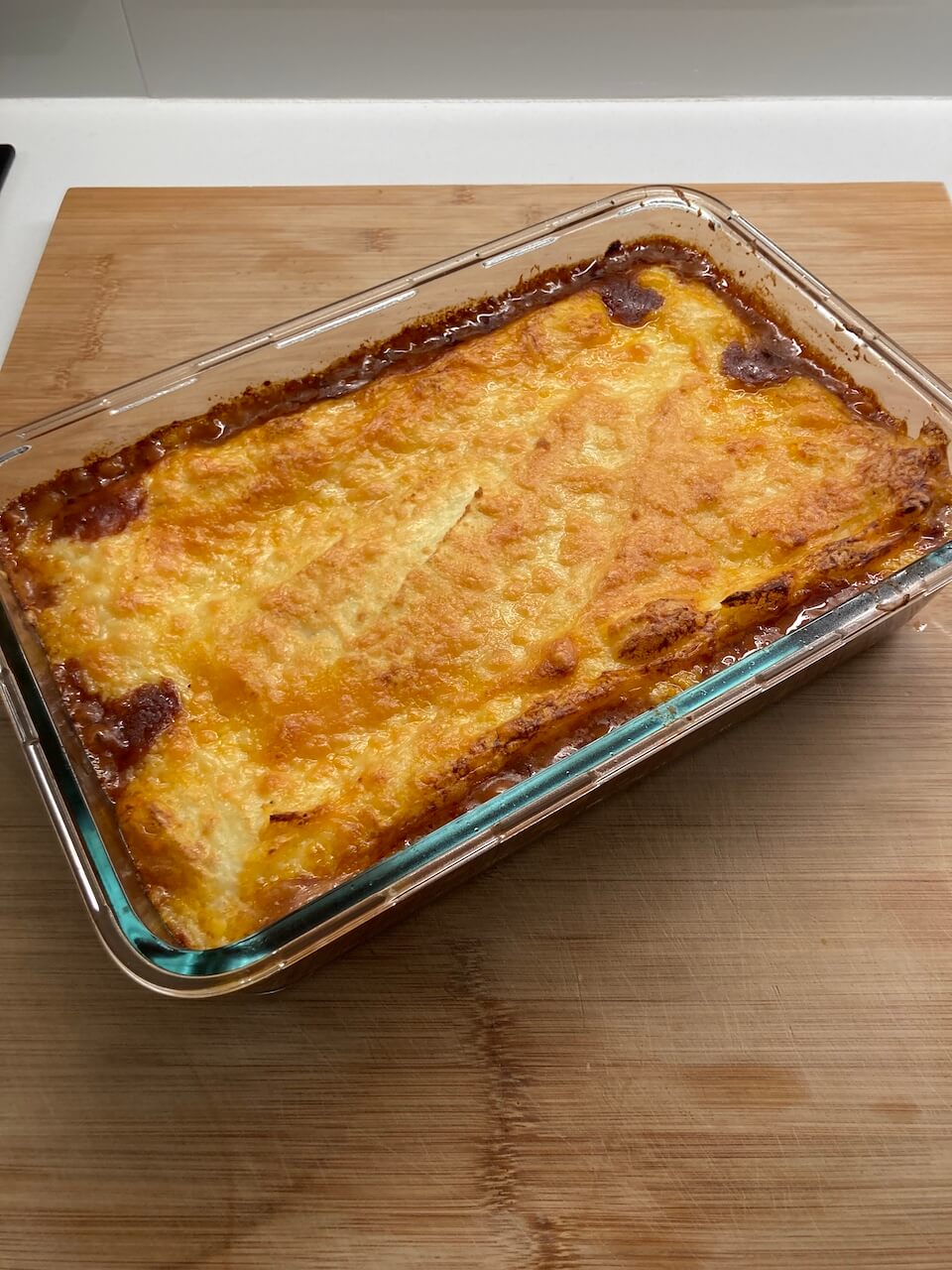 This yummy and filling cottage pie was perfect for a cold night. Yes, that's right it's supposed to be spring but it felt more like winter on Thursday. We were rugged up in thick coats all day because it was freezing and so windy…hmph!
Blog Posts
I seem to be in a better rhythm with posting blogs more regularly. I have really enjoyed participating in some fun link-ups. And I am getting much better at actually writing out a monthly blog schedule that I have been following. Here are some posts from this week in case you missed them.
Monday- I recapped my weekend on the 'Hello Monday' link-up
Wednesday- 'Currently' link-up
Thursday- I shared a lamb shank in red wine sauce recipe on Encouraging Hearts And Home Link-up
It really was a great week. But all the excitement of Halloween and the relief of getting my test results has left me feeling pretty exhausted. We haven't had a busy weekend in quite a while. But this weekend we have a few fun things planned.
My lovely family is coming over for dinner on Saturday night. And then on Sunday my husband's swim club is having a BBQ after their races. I don't swim but I do eat like a champ! So I am excited to be joining them this season as a social member.
I hope that you all have the best weekend!
Happy Friday!