Hi friends, I'm so happy to be joining this month's edition of 'Currently' and linking up with Jennifer from Overflowing With Thankfulness. Today we are looking at what we are borrowing, planning, prepping and reading.
Borrowing
I've been borrowing ideas from Pinterest! I have an exciting wedding coming up in a few weeks so I have been looking at some outfit ideas. I won't be buying anything new to wear because I have a few outfits that I can choose from. And it's been ages since I have worn any of them because of the pandemic. But I still like to borrow ideas from Pinterest on hair, make-up and accessories.
Buying
I've gone through a bit of a scented candle-buying phase. I branched out and tried a few different scents.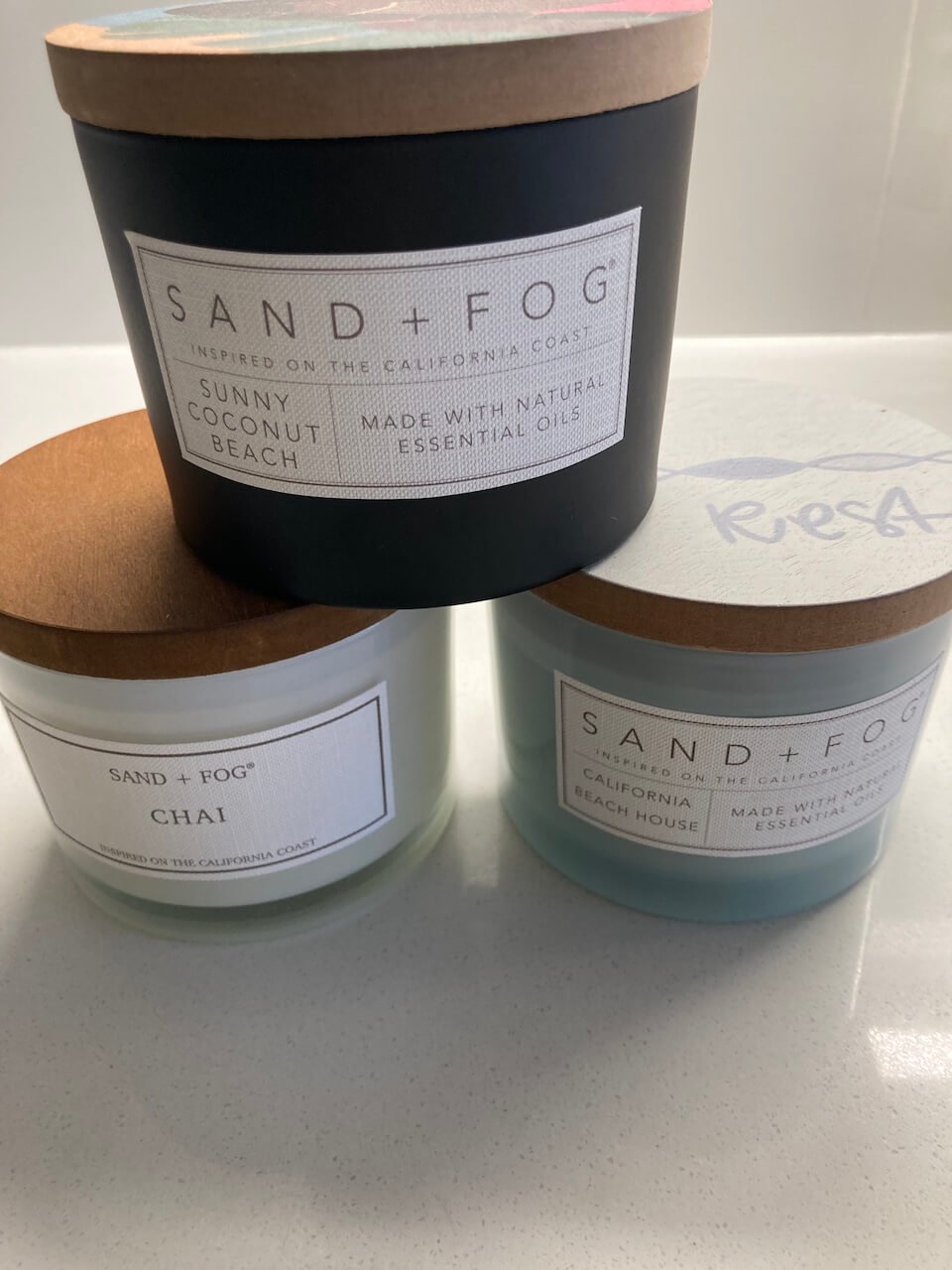 Normally I just buy French Pear from Ecoya. But I haven't bought it for a while and I have been really enjoying trying out different scents.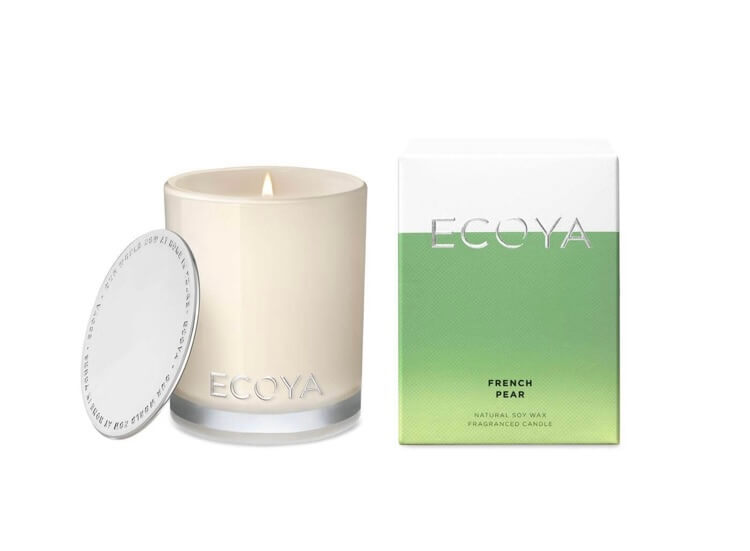 I bought a soy candle from the farmer's market a couple of weeks ago and so far this one has been my favourite. Next time I visit the market I'm going to make sure that I buy another one.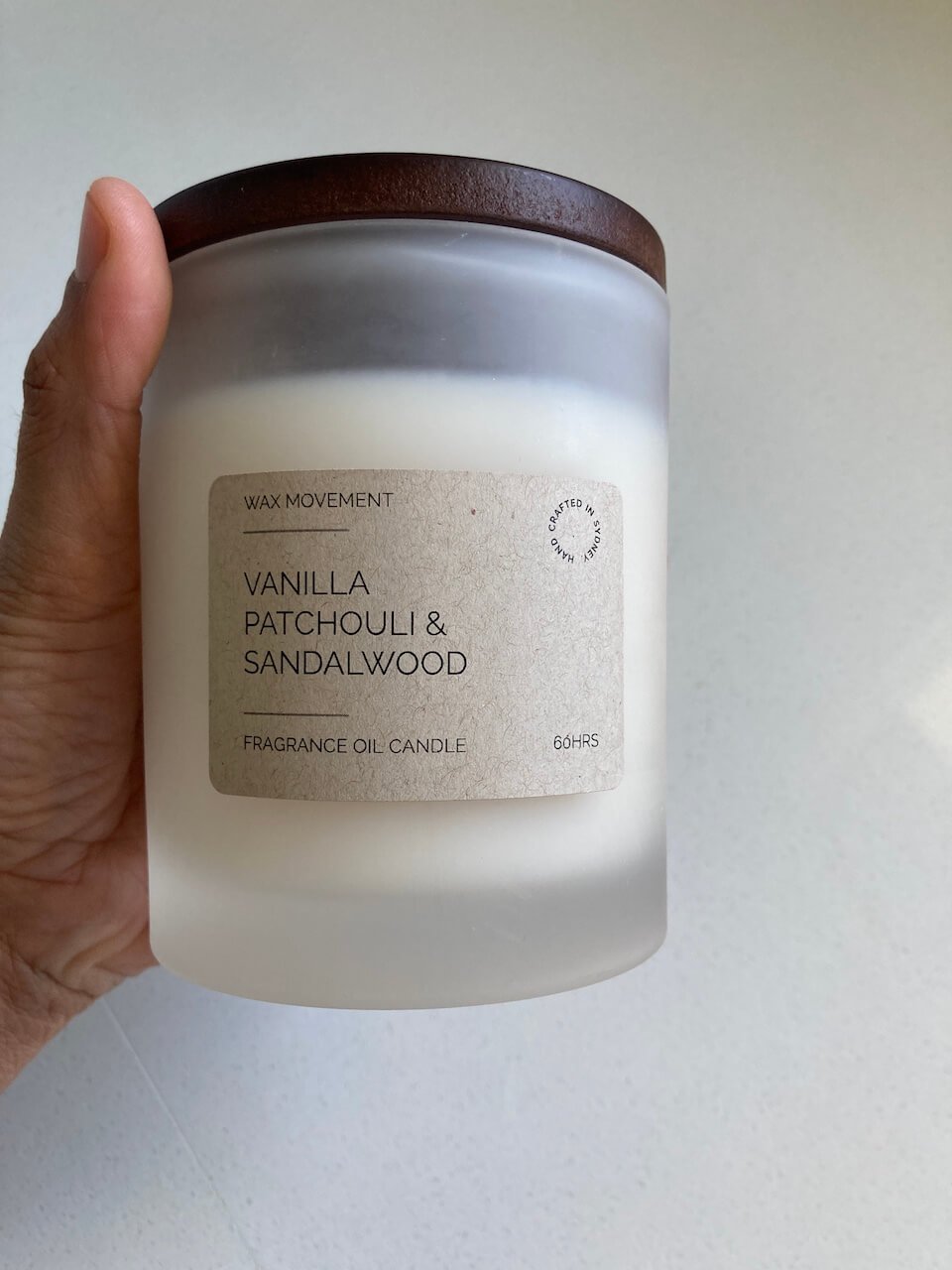 Is it just me or do you guys get excited about groceries too? Ever since I joined Woolworths delivery unlimited and I do my grocery shopping online. I just save so much time and energy! And I get such a kick out of having my groceries delivered all nicely packed for me. I wish that I had done this sooner instead of going to the supermarket every week.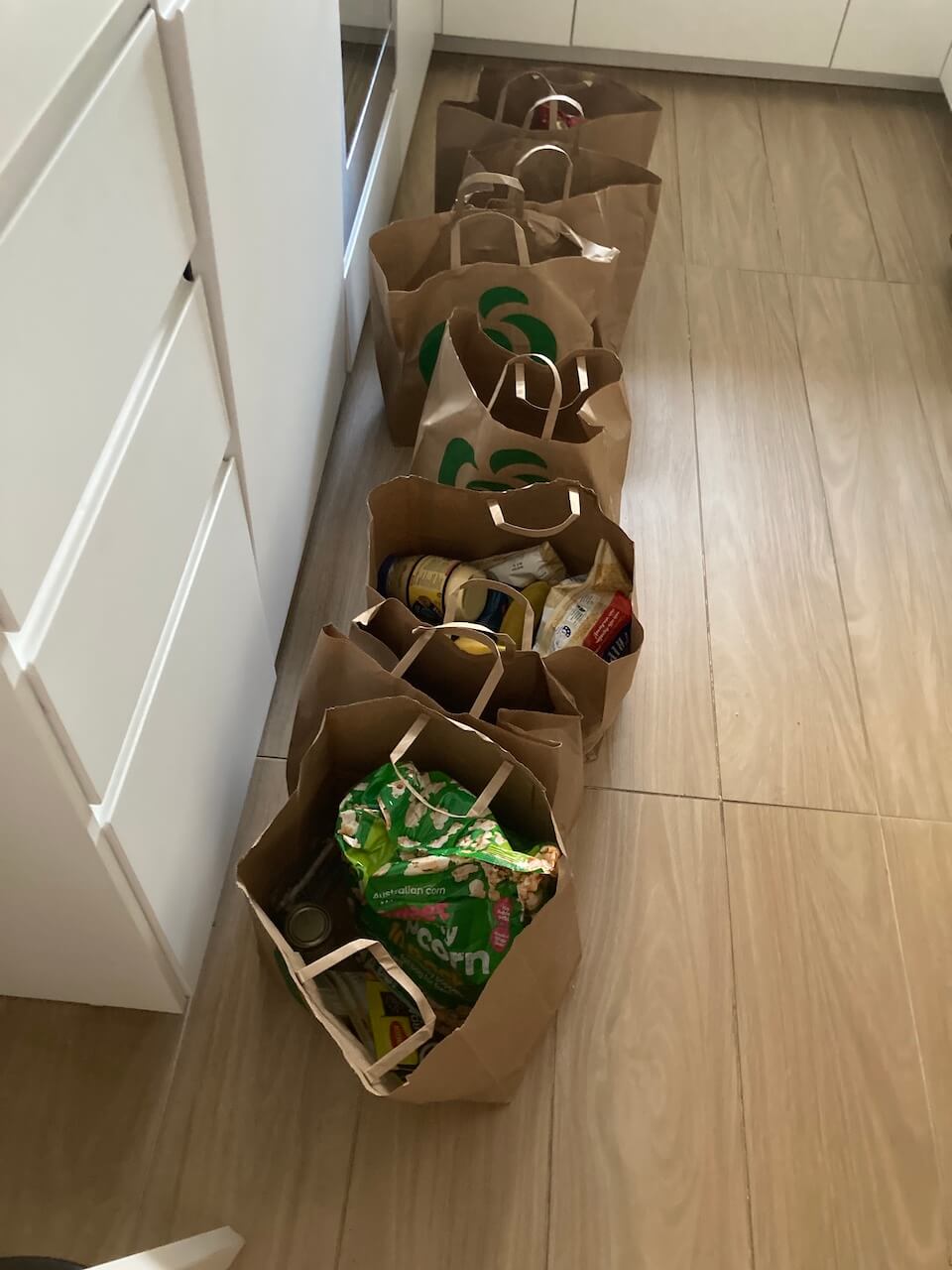 I am also planning to start my Christmas shopping soon instead of leaving it until later. Because I know that the next few weeks are absolutely going to fly by!!
Planning
My lovely family are coming over this Saturday for our monthly family get-together. It's my turn to host this month so I have been busy planning the menu. I'm really hoping that the weather is nice because I would love to be able to use our courtyard space.
Our dining room is small and so entertaining in a small space can be a challenge! We are usually all squished together when we sit around the table to eat. I always have visions of eating under some fairy lights in the courtyard. But the weather never seems to be on board with me.  I was thinking that I might cook some Italian food (my favourite) and see if we can eat al fresco! It's not supposed to rain this weekend but the weather has been all over the place lately. So I'll see what it's like on the day.
Prepping
This week we have been talking to the kids at preschool about our end-of-year plans for a Christmas concert. It's been two years since we have had a concert with parents being allowed to come inside the preschool to watch their children perform! Wow, two whole years!!
It's always fun getting ready for the end-of-year events at preschool. It makes me reminisce about the time when my Sam who is now 18 was at preschool with me as one of his teachers! Here he is at his preschool Christmas concert when he was five.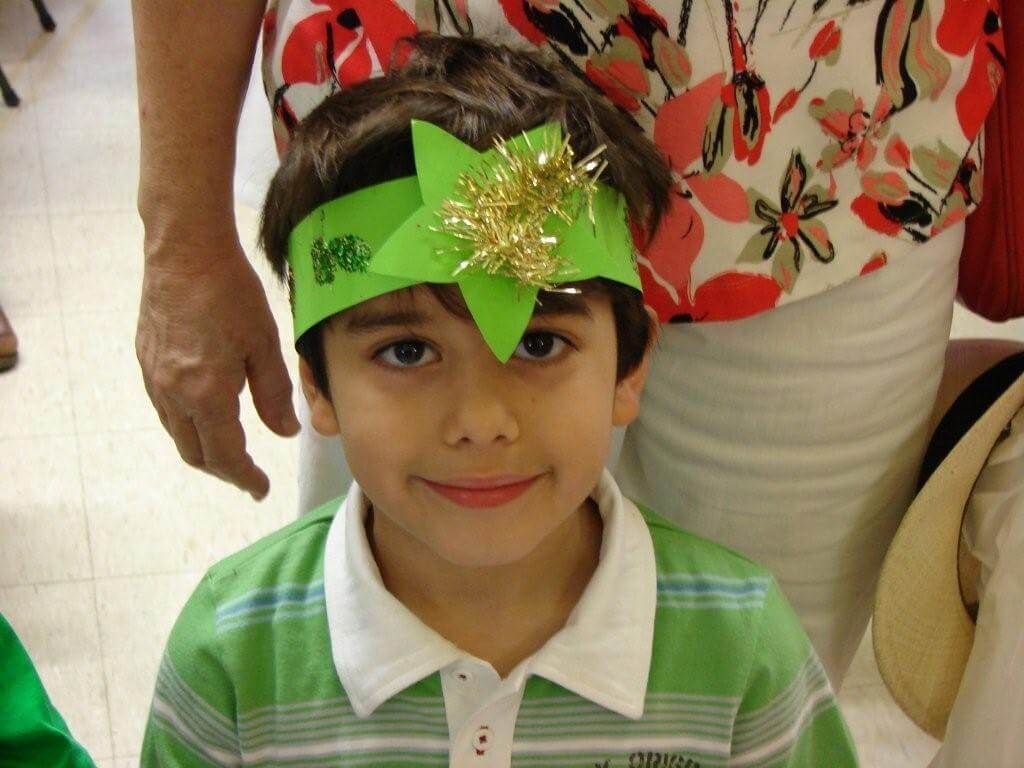 Reading
I have been really enjoying reading some blogs from many lovely bloggers around the world! It's been great to get to know a bit about them and their everyday lives. I also love reading about fun topics such as decorating, organisation, fashion and meal planning. It really is such a sweet and inspiring community!
That just about sums up this month's edition of Currently. Thank you so much for stopping by today to read about what I am currently borrowing, planning, prepping and reading. I hope that you all have the best day!