Hey friends Happy Halloween and hello Monday! I hope that you all had a great weekend and I'm very happy to be back here today joining Holly and Sarah for today's Hello Monday post. We enjoyed a fun weekend that went by way too fast as usual!
Saturday
I was so excited to see the sun shining brightly on Saturday. I went out onto my verandah and noticed that this beautiful plant that my wonderful bestie gave me is starting to bloom! See the pretty red flowers. It makes me happy to see lovely flowers in the front garden.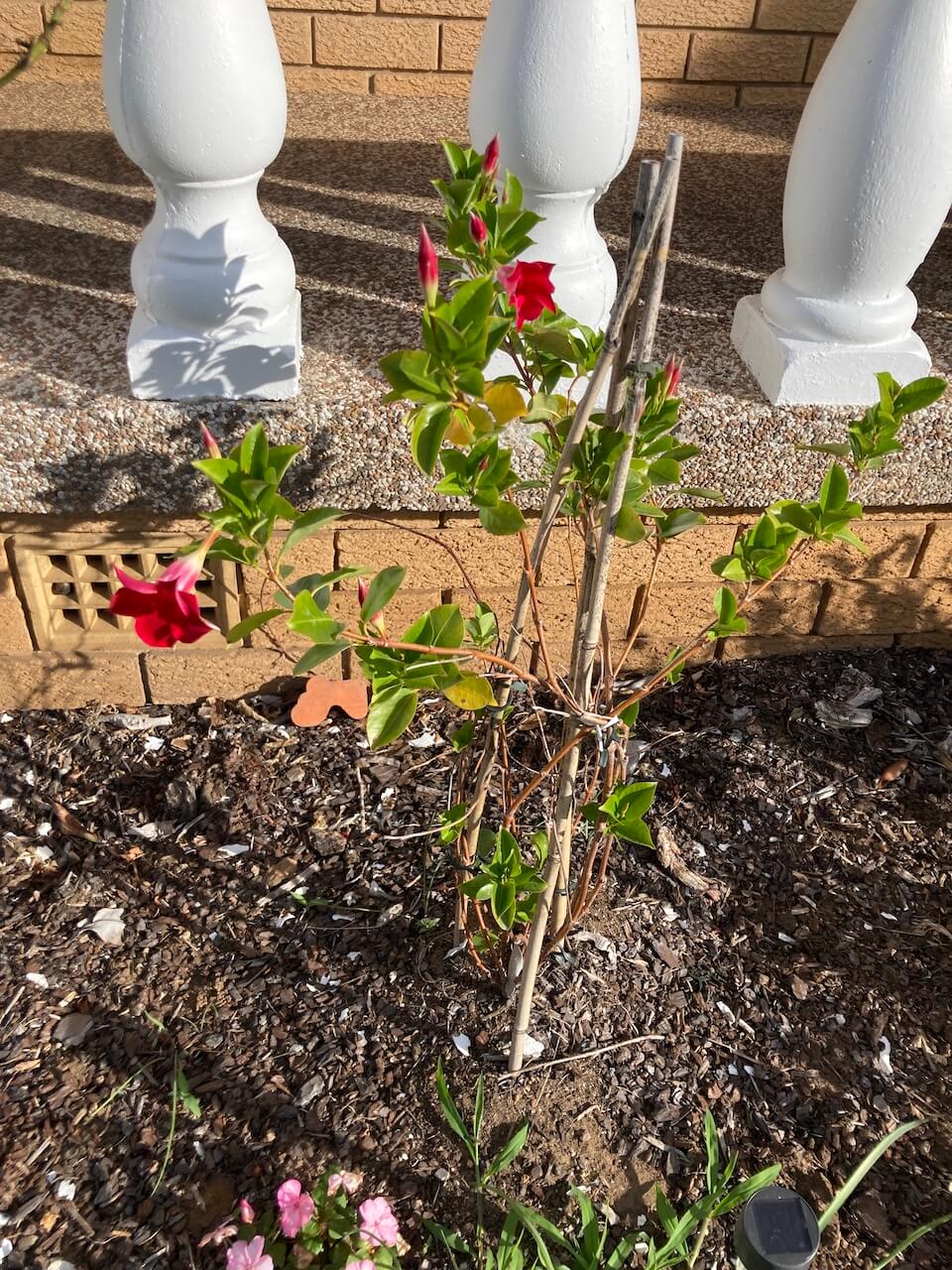 The coriander and basil that I planted in September are still alive! Believe me, if you know what a terrible gardener I am, you will know this is a huge achievement.
I think that the coriander might be going to seed!
I made a tomato, roast capsicum, boconcini and basil (from my pot plant) salad for lunch on Saturday.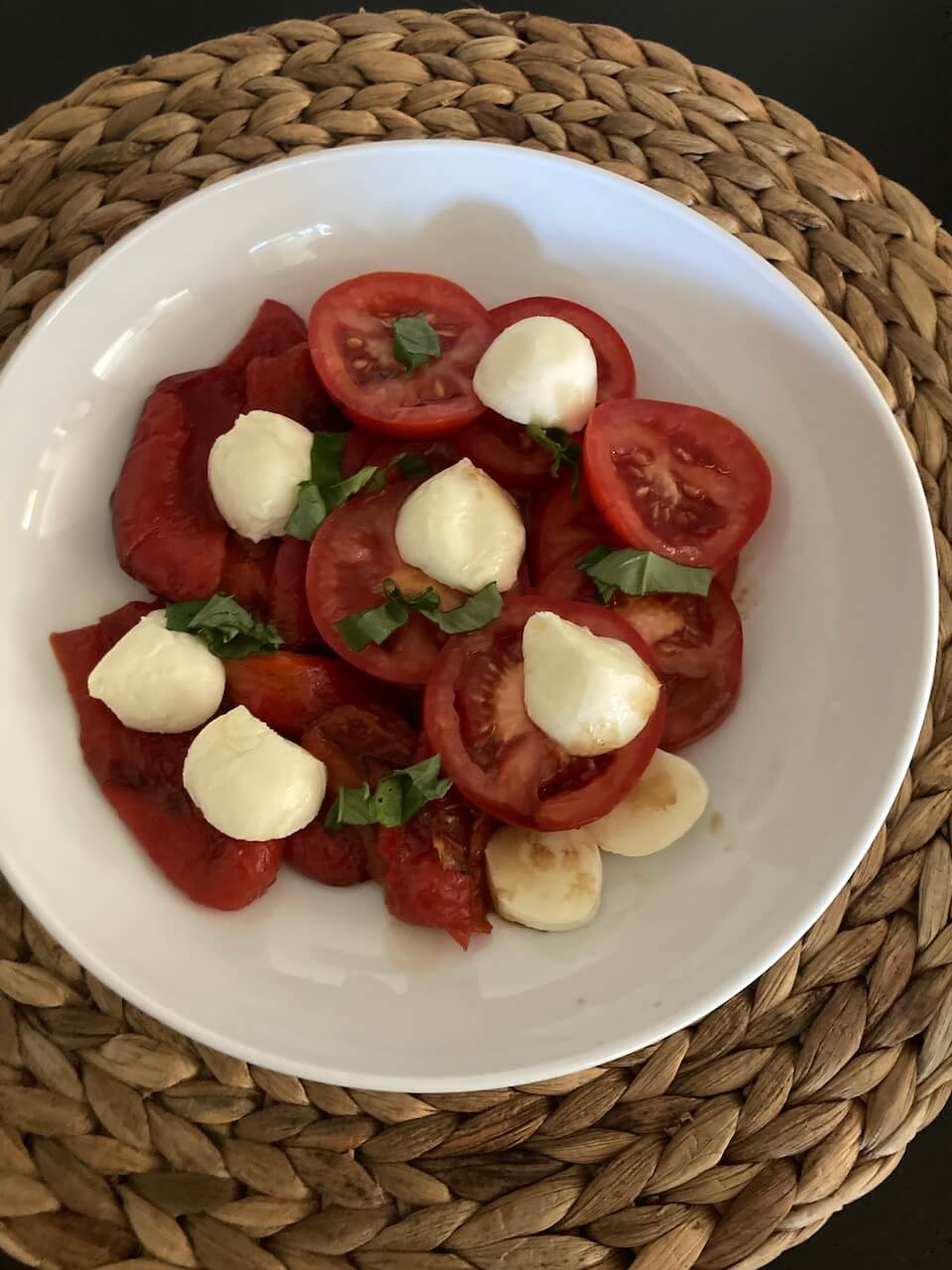 Then in the afternoon, I got stuck into folding some laundry and I decided to throw these socks away. I haven't found their matching pair in ages and I don't need this kind of negativity in my life 😂 .So I threw them out! I bet that now I have done that, the matching socks will turn up!!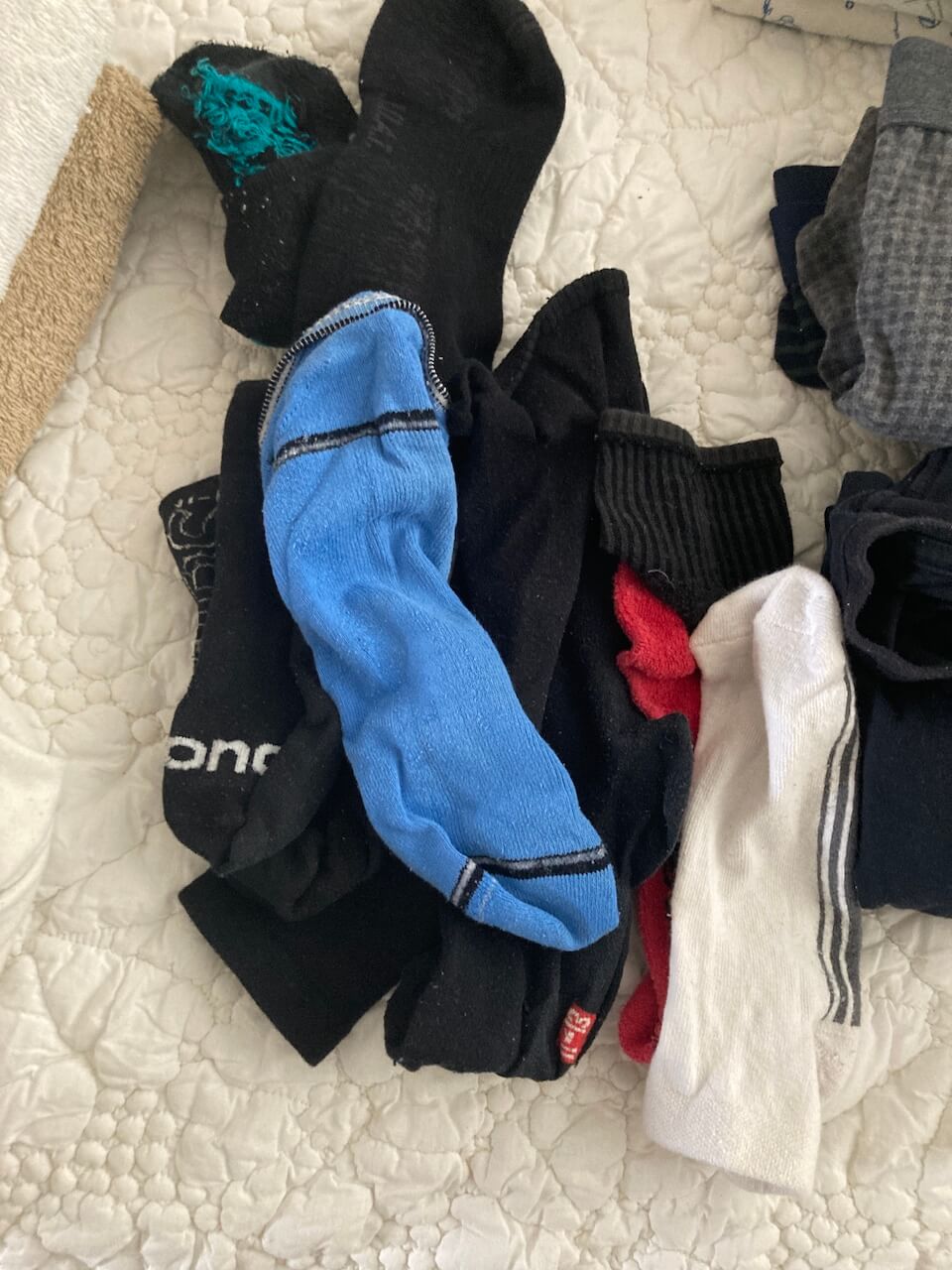 In the evening I went to see the Australian Fleetwood Mac tribute show with a couple of friends. Poor Steve had to work which is a shame because he loves their music. It was a fun night and my friend and I were on the dance floor the whole time.
Before the show, we had a quick dinner. Oh my goodness it was probably up there with one of the worst meals I have ever had. All I ordered was a cheeseburger and fries. I think a cardboard box with tomato sauce would have tasted better! My friend's husband had a very chewy steak. Needless to say, we won't be ever going back there again!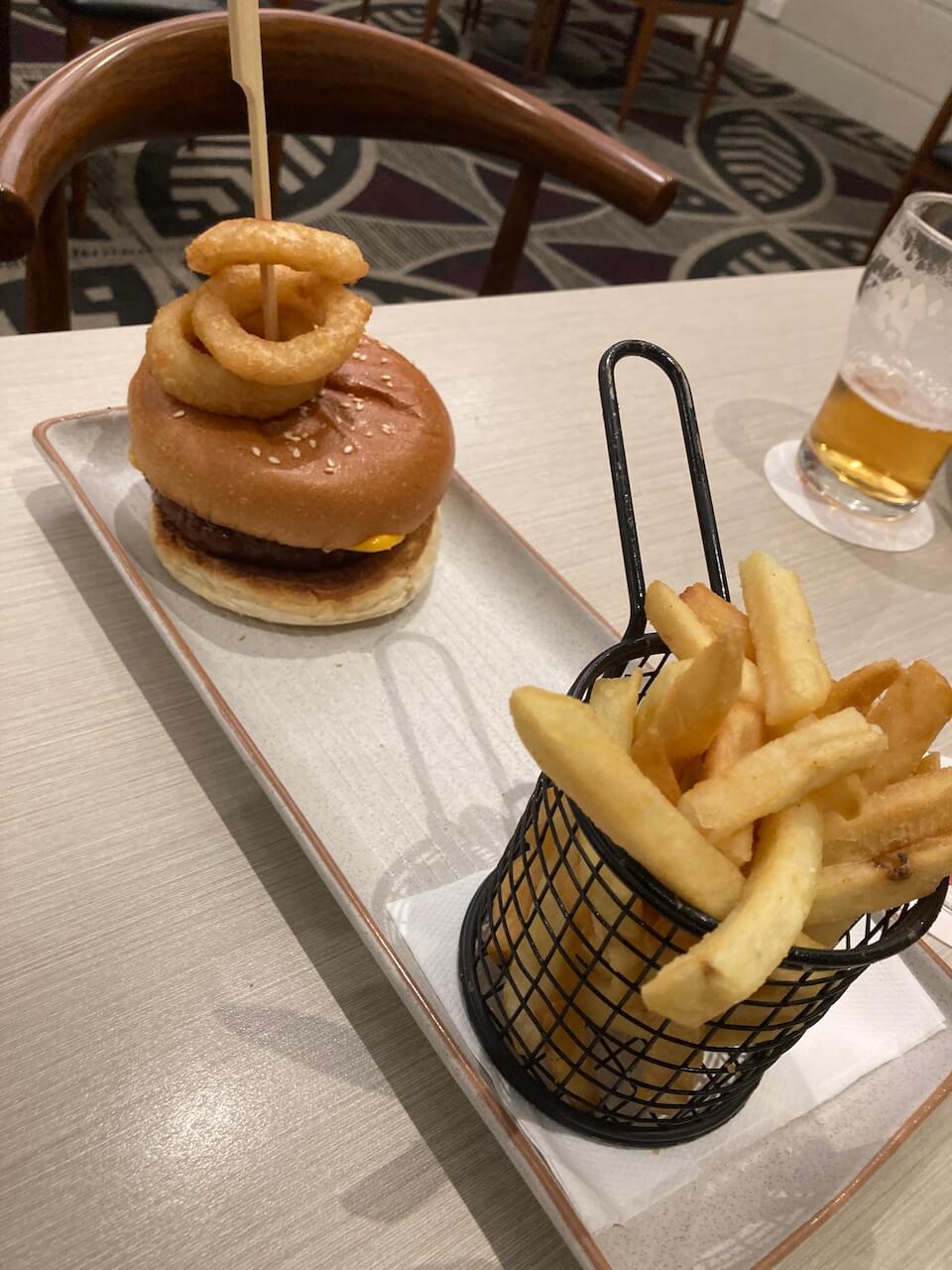 But we did have a very fun time and it was nice to get out on a Saturday night. I haven't done that in a while!
Sunday
My lovely friend invited me to her daughter's first birthday party and I had the best time. She did such an amazing job with the decorations and activities for the kids. I think she has such a gift for planning children's parties and I am always in awe of her attention to detail.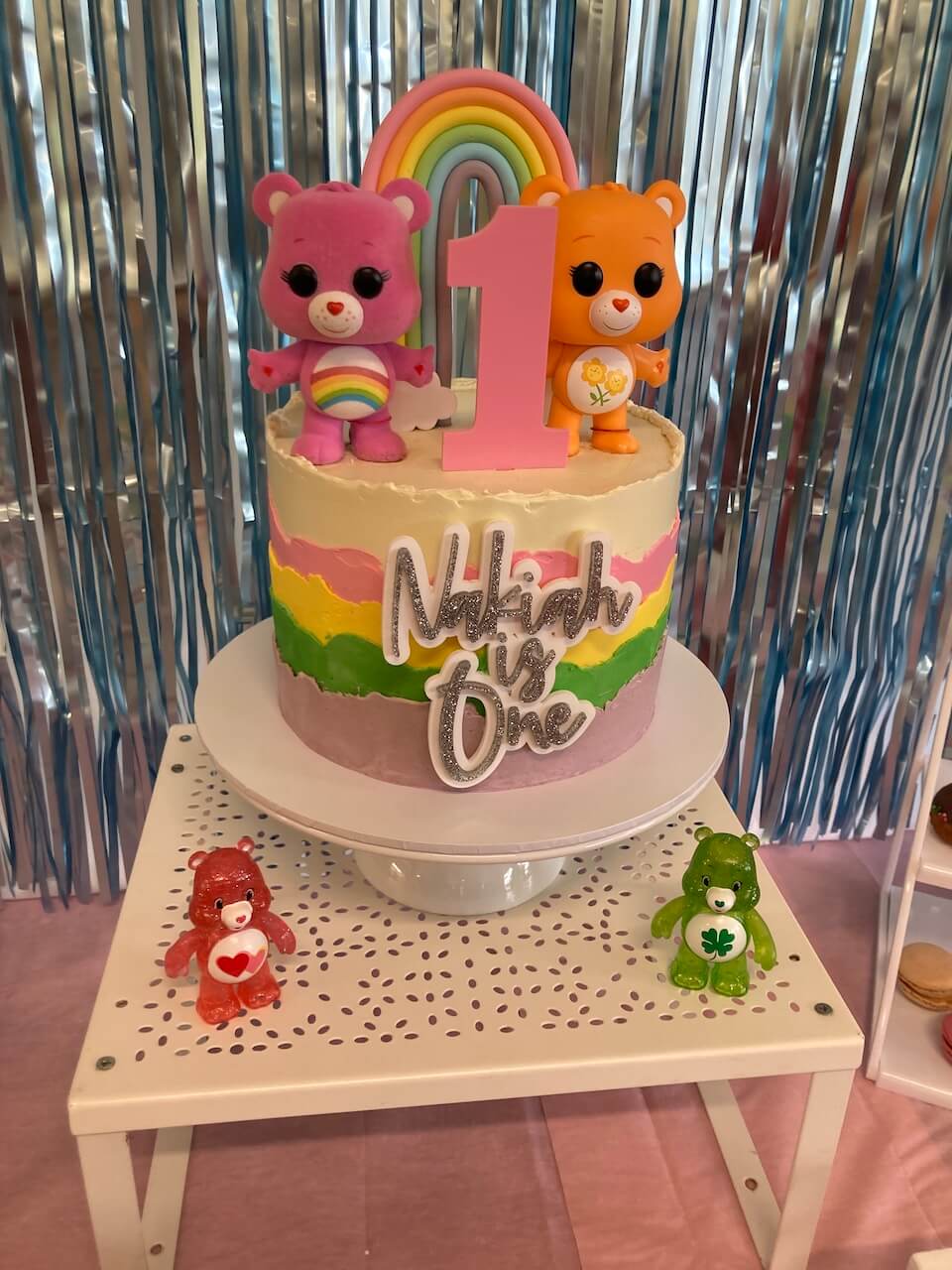 Gorgeous party bags.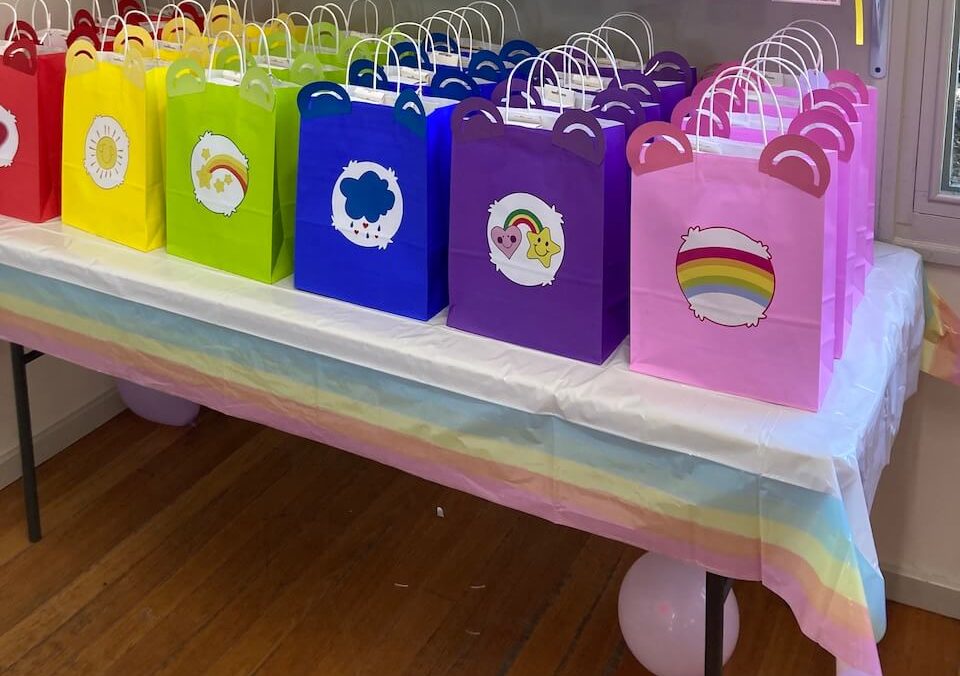 So much delicious food!
Craft stations for the kids.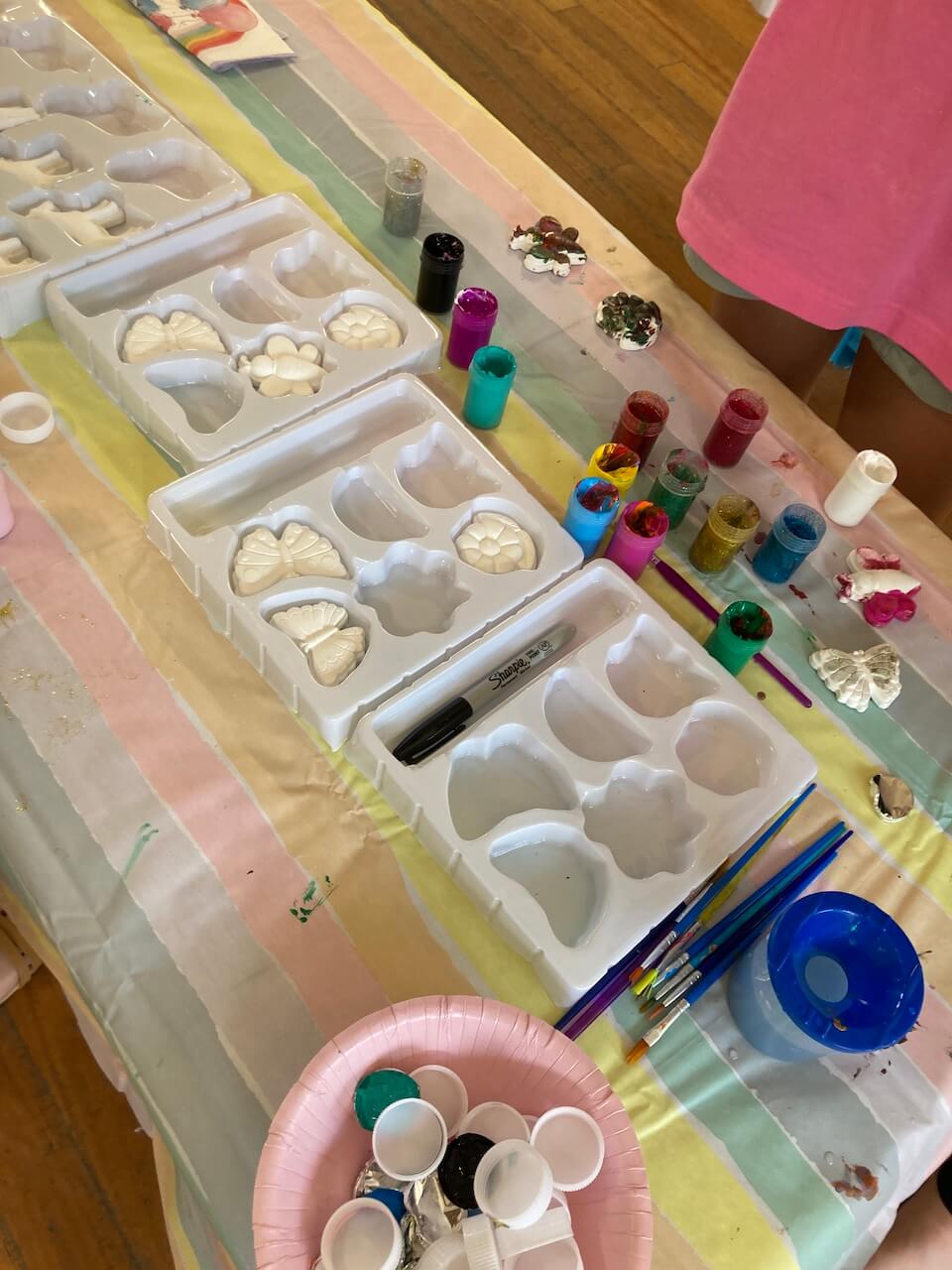 I remember hosting parties for my kids when they were little and it was fun but so exhausting! It was much easier when they got a bit older and we could have parties at venues like laser tag and bowling.
It's Halloween!
I guess that wraps up my weekend. It's a short and sweet post today because I'm off to join my cousin, her kids and the rest of the family. We are trick-or-treating together for the first time. I am really excited and it should be a fun night even though storms are predicted. I'll be back later on in the week to tell you all about it
Happy Monday and Happy Halloween!