Hi everyone, I hope that you all had a great weekend! It's great to be back for this week's Hello Monday link-up with Holly and Sarah. Thanks so much for being here today as I recap what I got up to this sunny weekend here in Sydney.
Yes, hooray I'm happy to report that we finally had a very sunny weekend. After such a rainy and cold week, It was just fantastic to enjoy some lovely warm weather!
Saturday
We had our monthly family dinner on Saturday night. And I was really excited that we were able to eat outside in our little courtyard because the weather was so good.
Every time it was our turn to host our family get-together this year. We always had dinner in our small dining room because it was either too cold or rainy to sit outside in the courtyard. Fingers crossed that we will get more chances to use this cute space now that the weather is supposed to be getting better. And hopefully, we can finally say adios to La Niña.
On Saturday night I was having too much fun and forgot to take as many pictures as I usually do. But I did manage to remember to snap a few.
I made a cheese board to start with. Everyone was so impressed with my salami rose! Haha, I have to admit that I was too! I can't remember where I saw instructions for how to make one of these but it was very easy.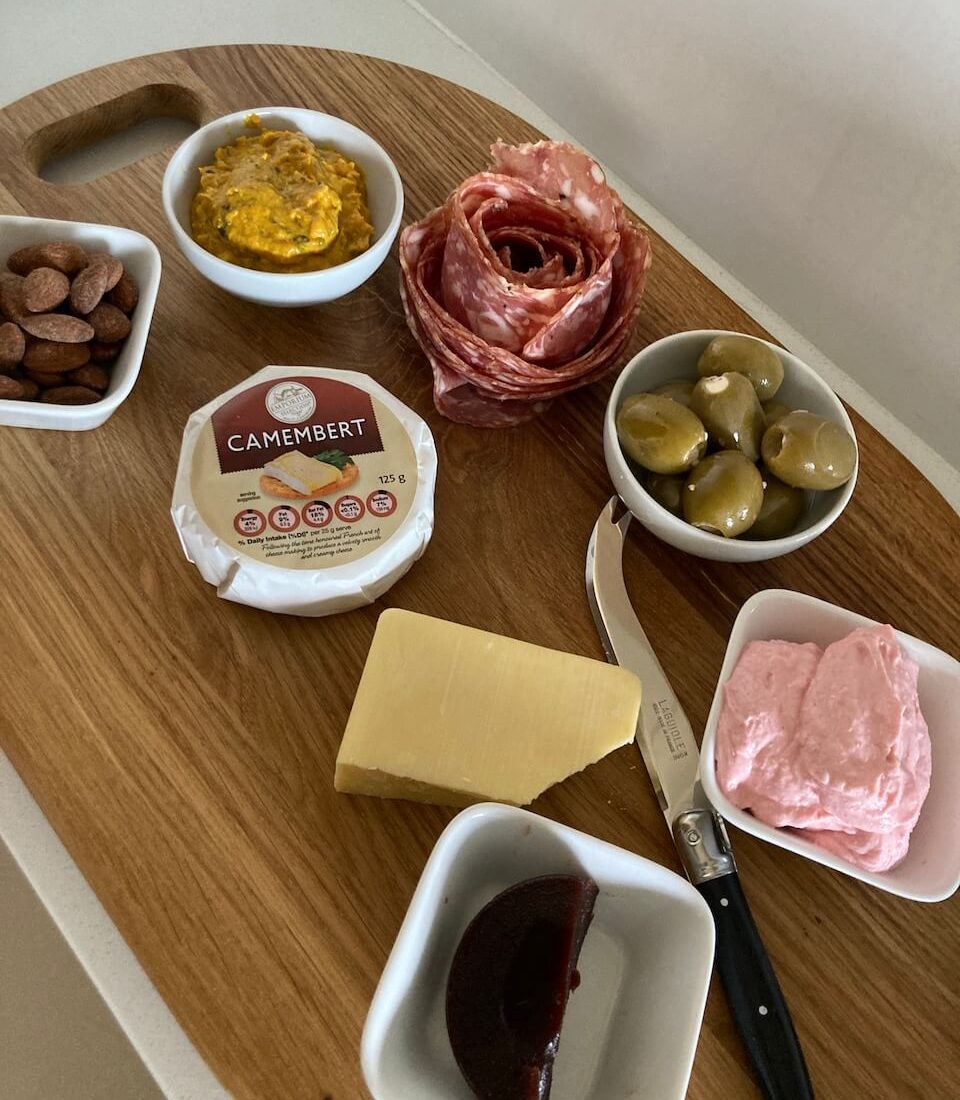 I remembered to take one blurry photo just before everyone sat down to eat. The sun was setting and as we were all gathering, the solar fairy lights came on as if on cue. It was such a pretty night!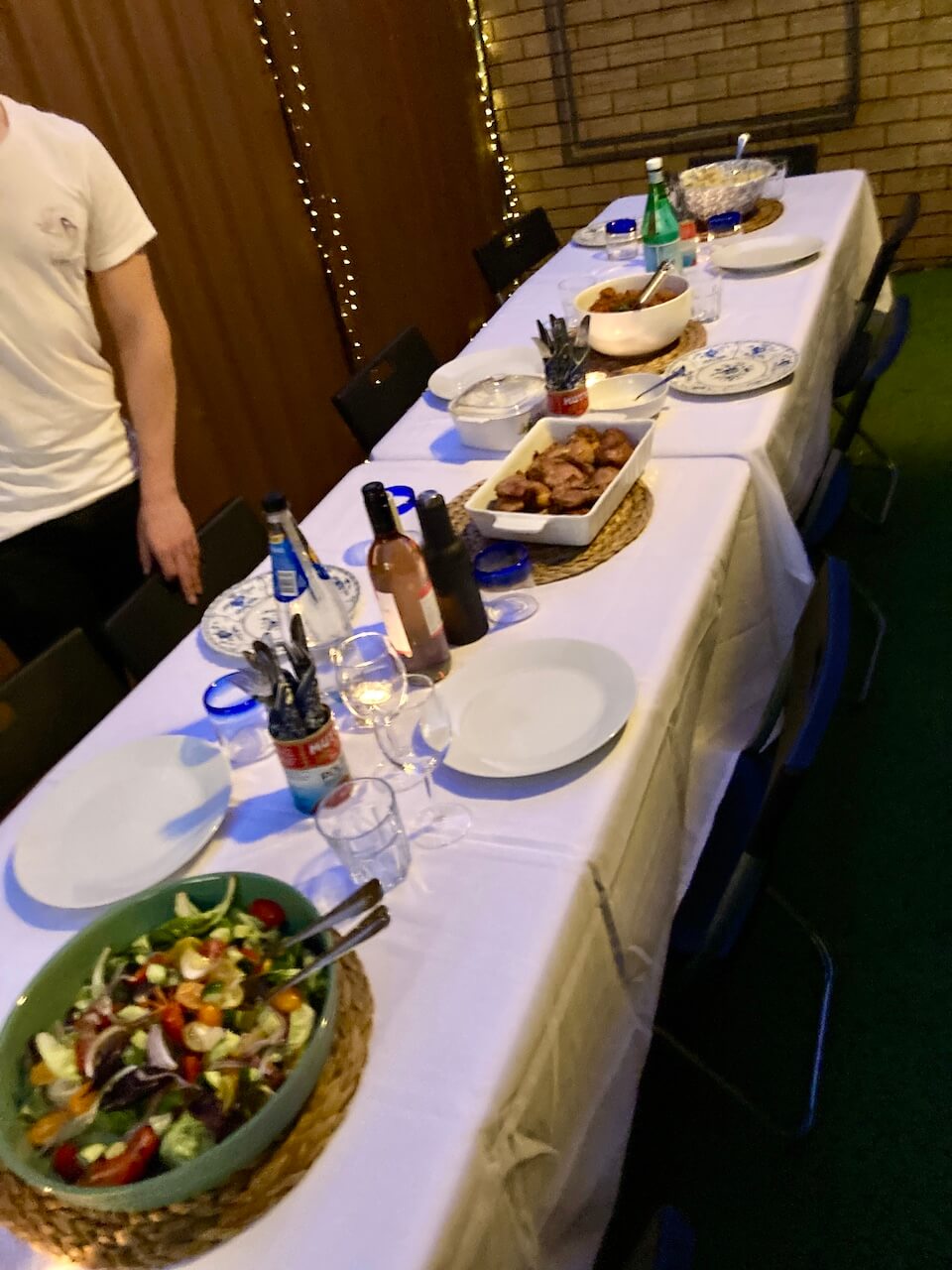 After dinner, we played our favourite board game which involved lots of laughing, yelling and cheering!
Sunday
I mentioned on Friday that I joined my husband's swim club as a social member. This means that I don't have to swim but I can go along to all their fun BBQs and social outings. Sunday morning, we were up bright and early. I'm talking 6.30 am early! Which was a bit tough, especially after such a busy Saturday evening. It was such a gorgeous sunny day that in the end, I didn't mind not sleeping in at all.
What I really like about this swim club is that they don't meet at a pool. Instead, they race At Oatley Park Baths which is an enclosed part of the local river. It's about a 15-minute drive from our house and it's such a lovely spot. As we drove along it almost felt like we were going on a holiday.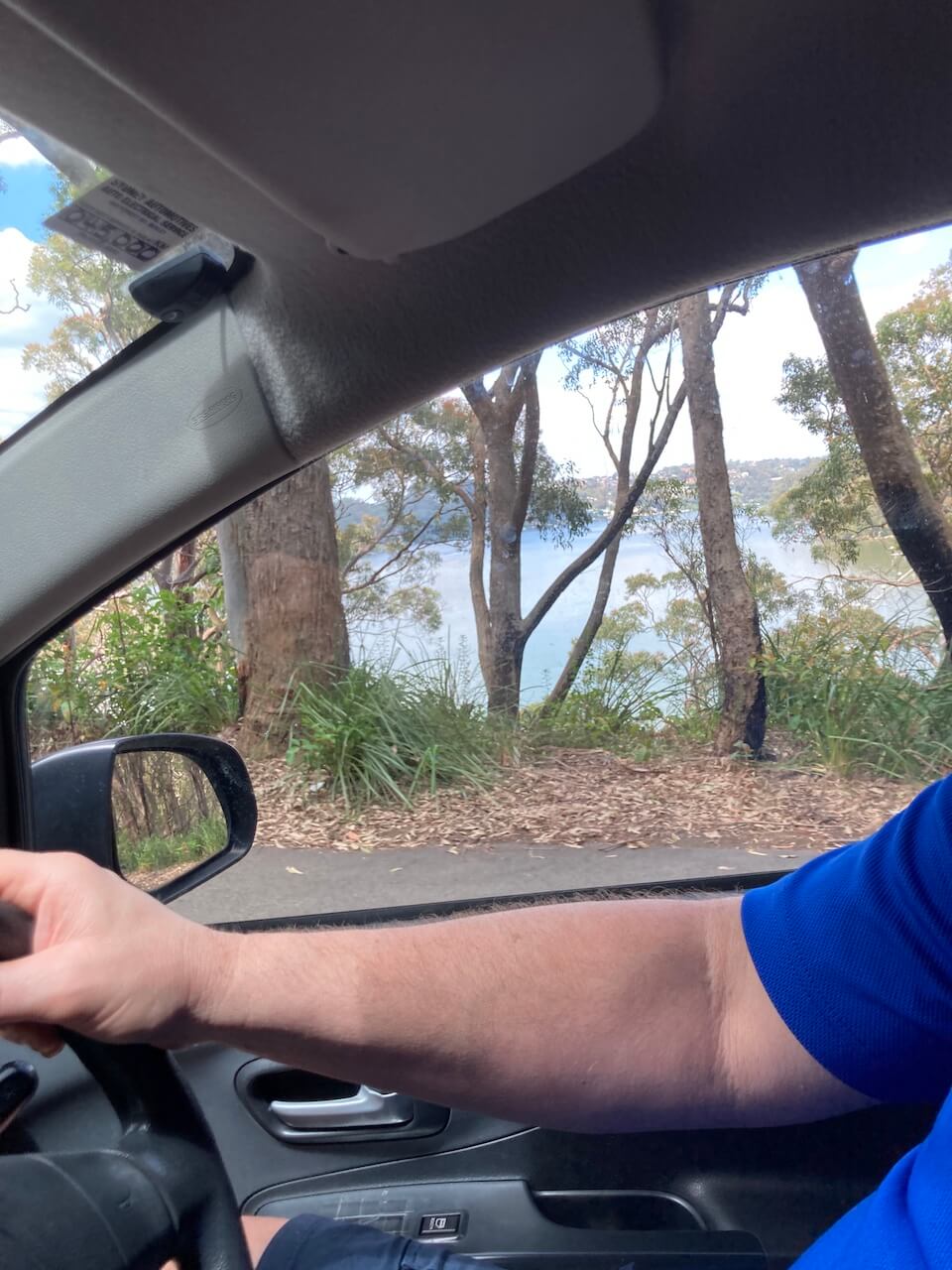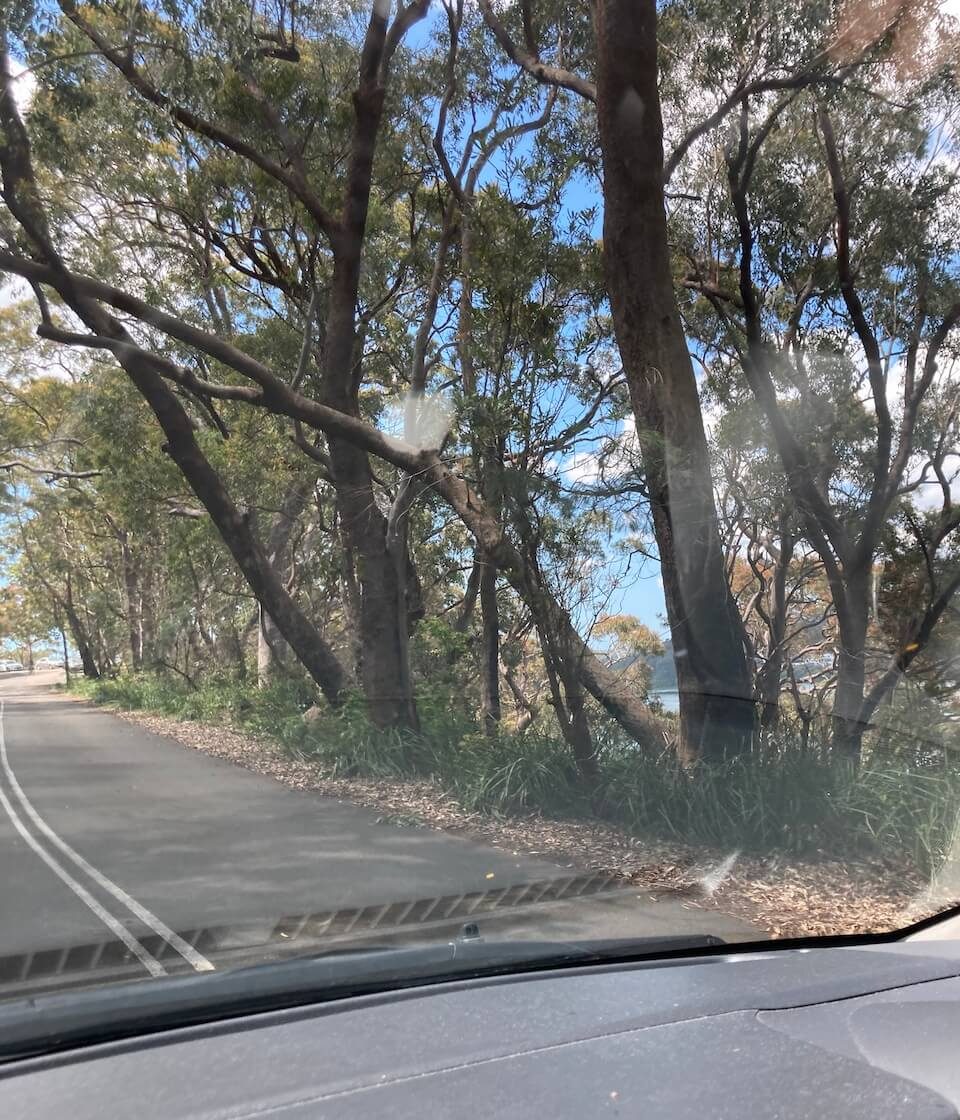 When we got to Oatley park we parked the car near the 'Castle' which is a sheltered BBQ and picnic spot. Then we walked over to the swimming area.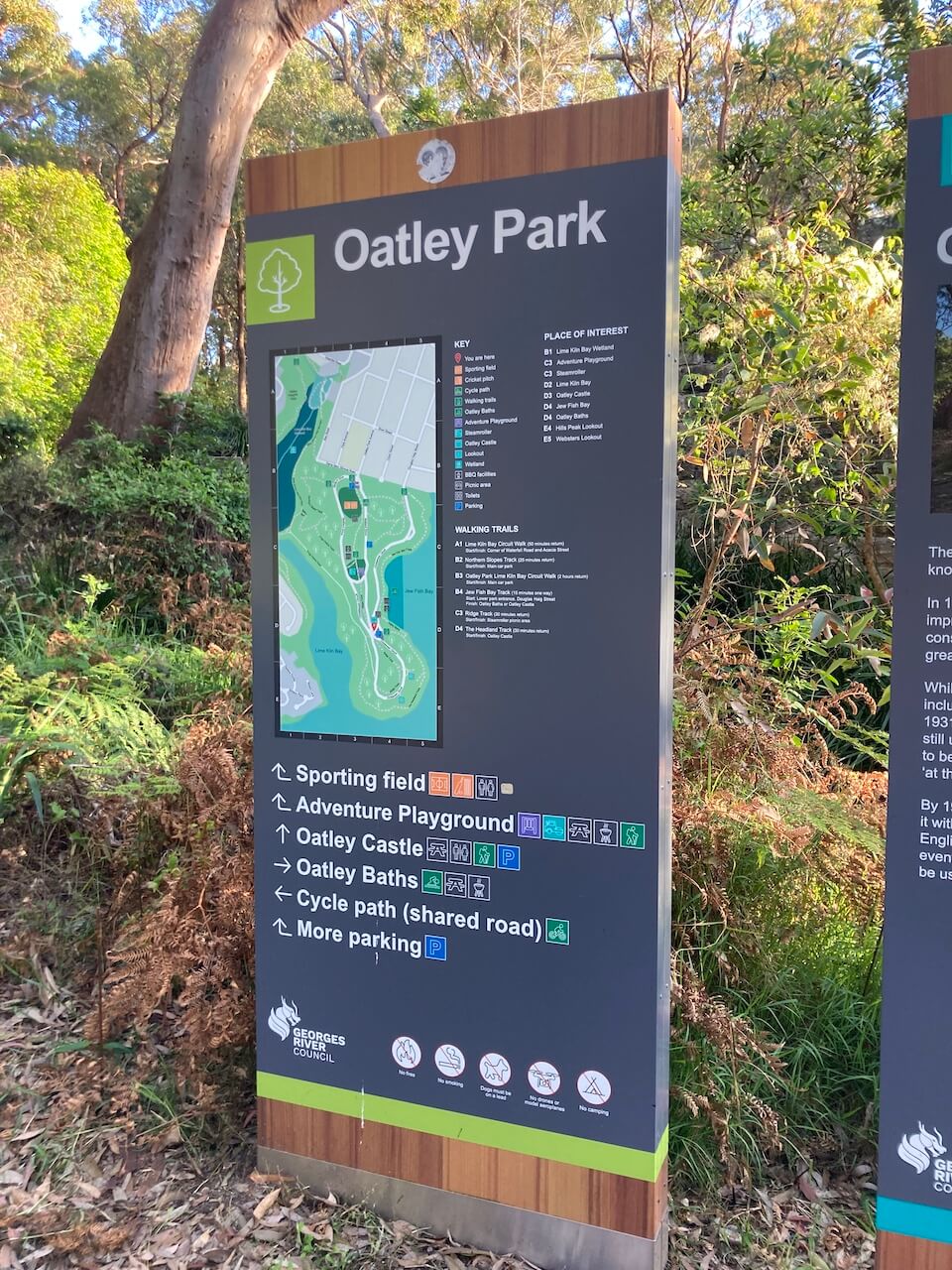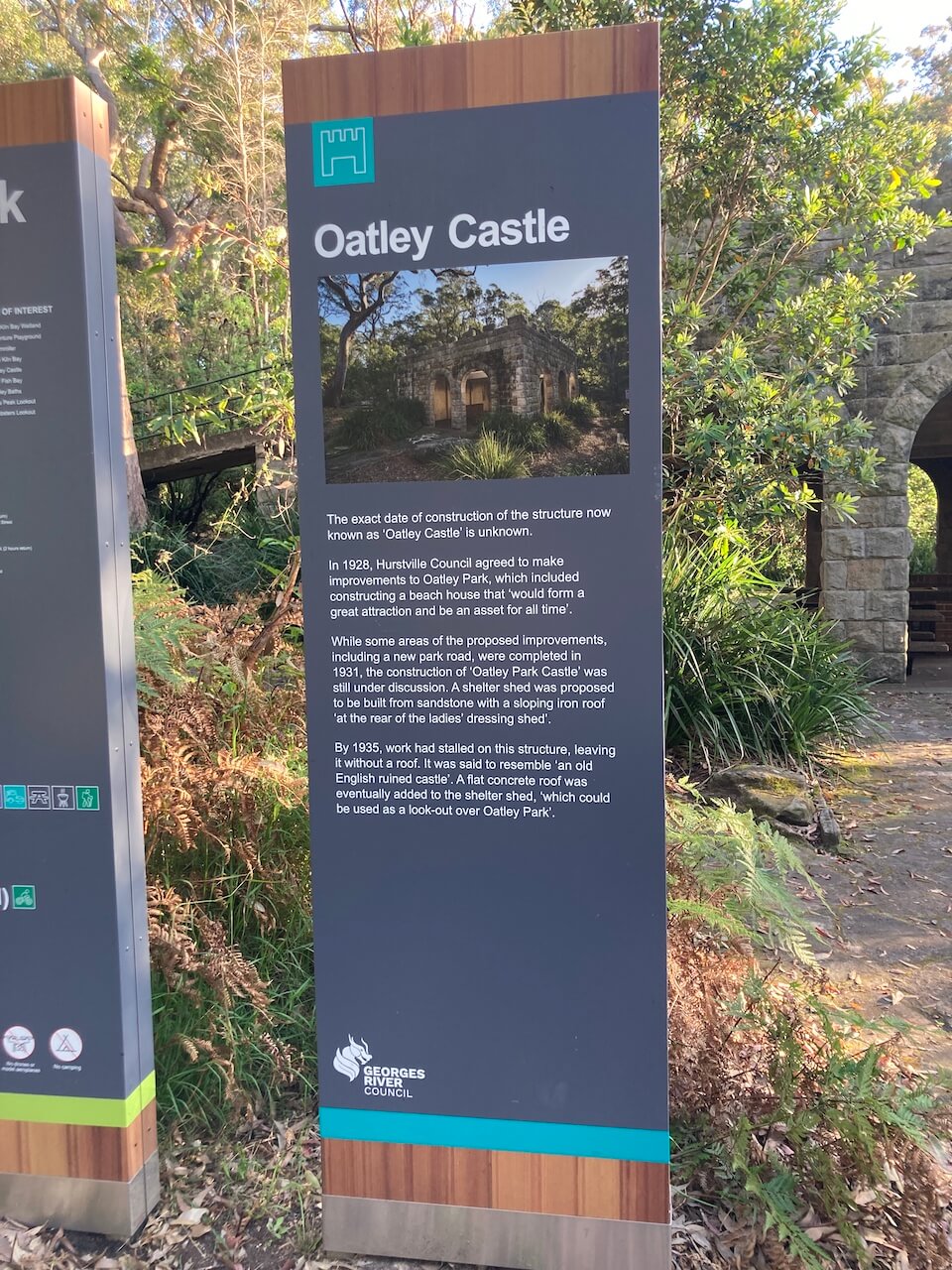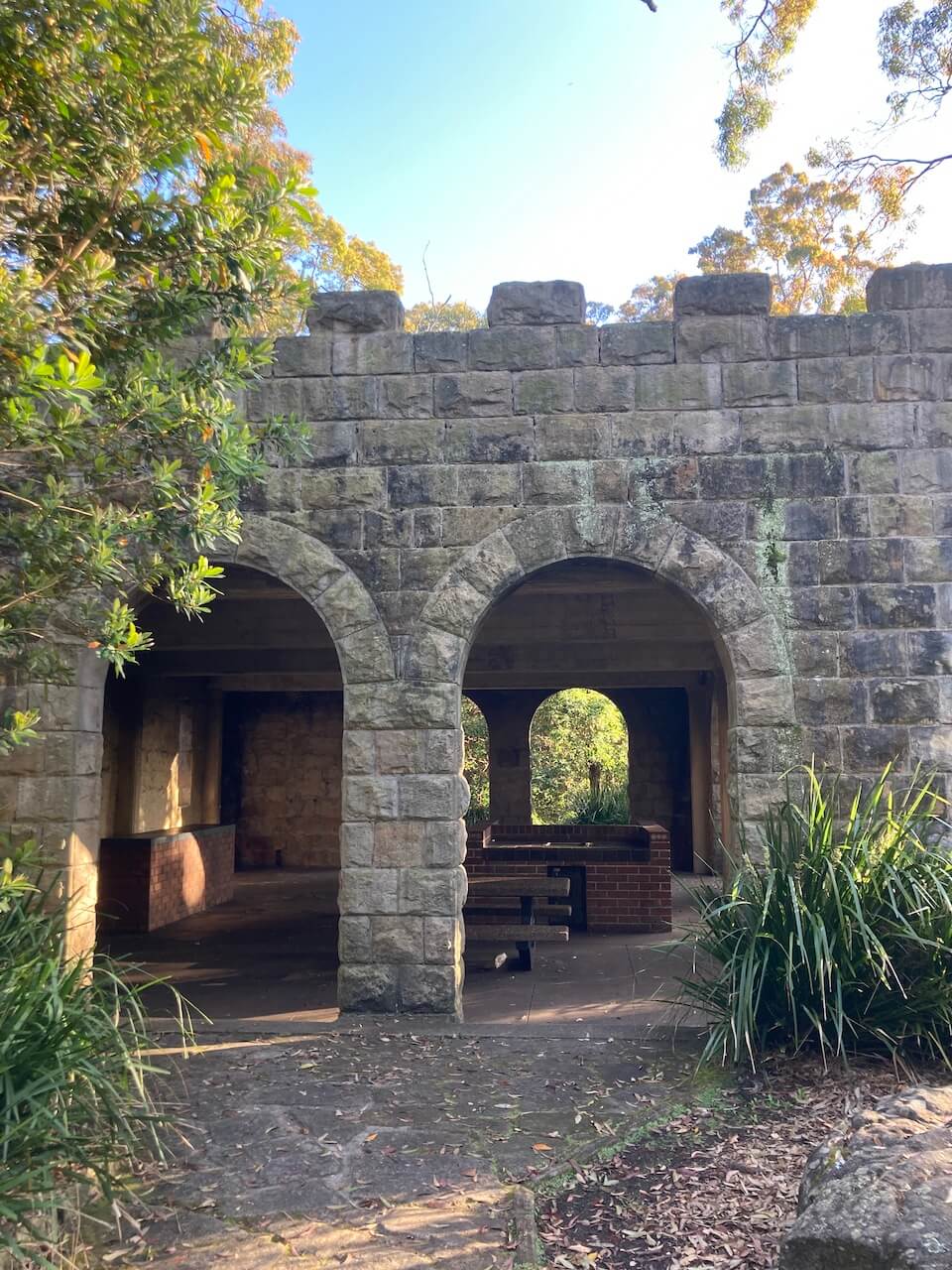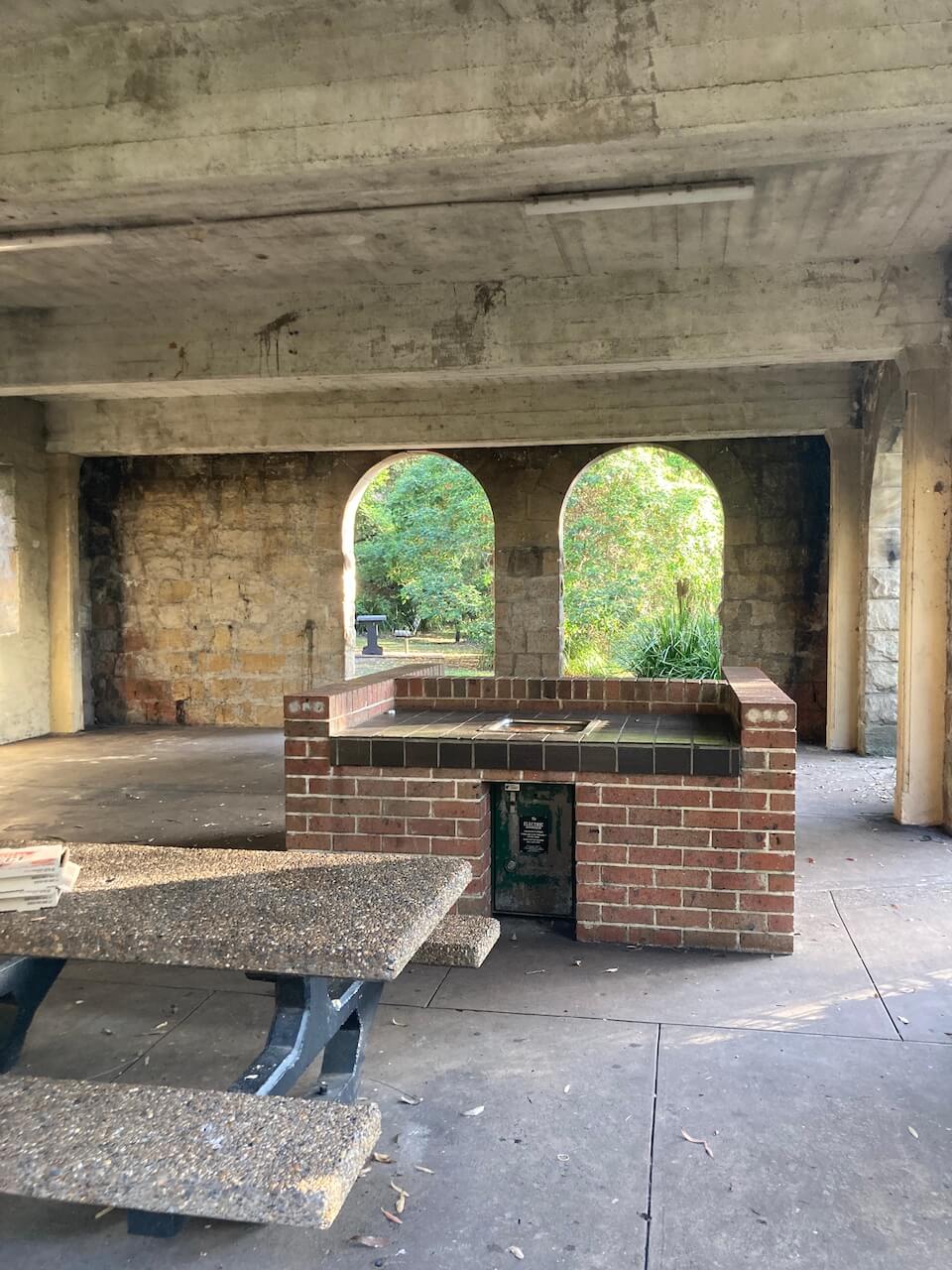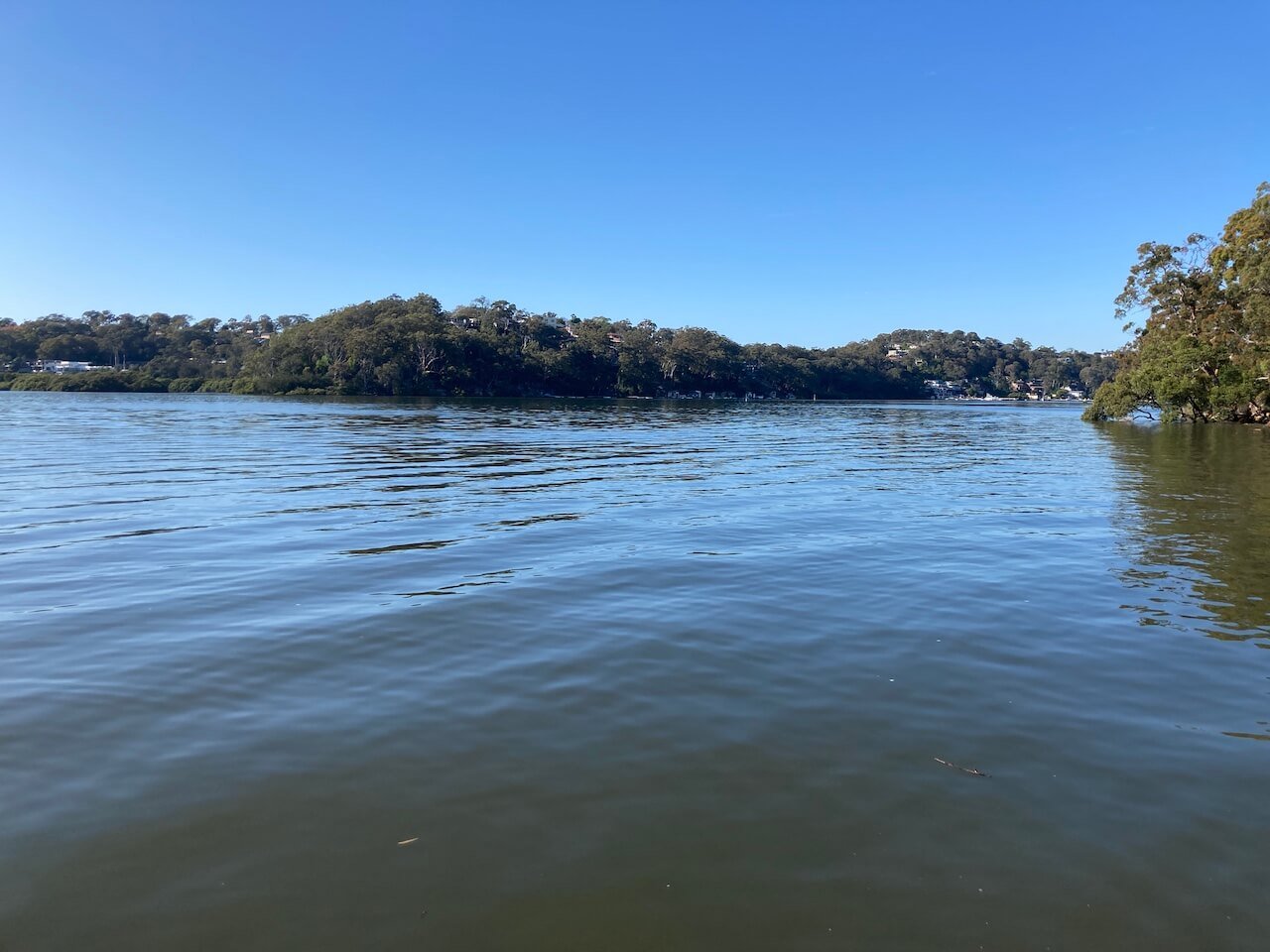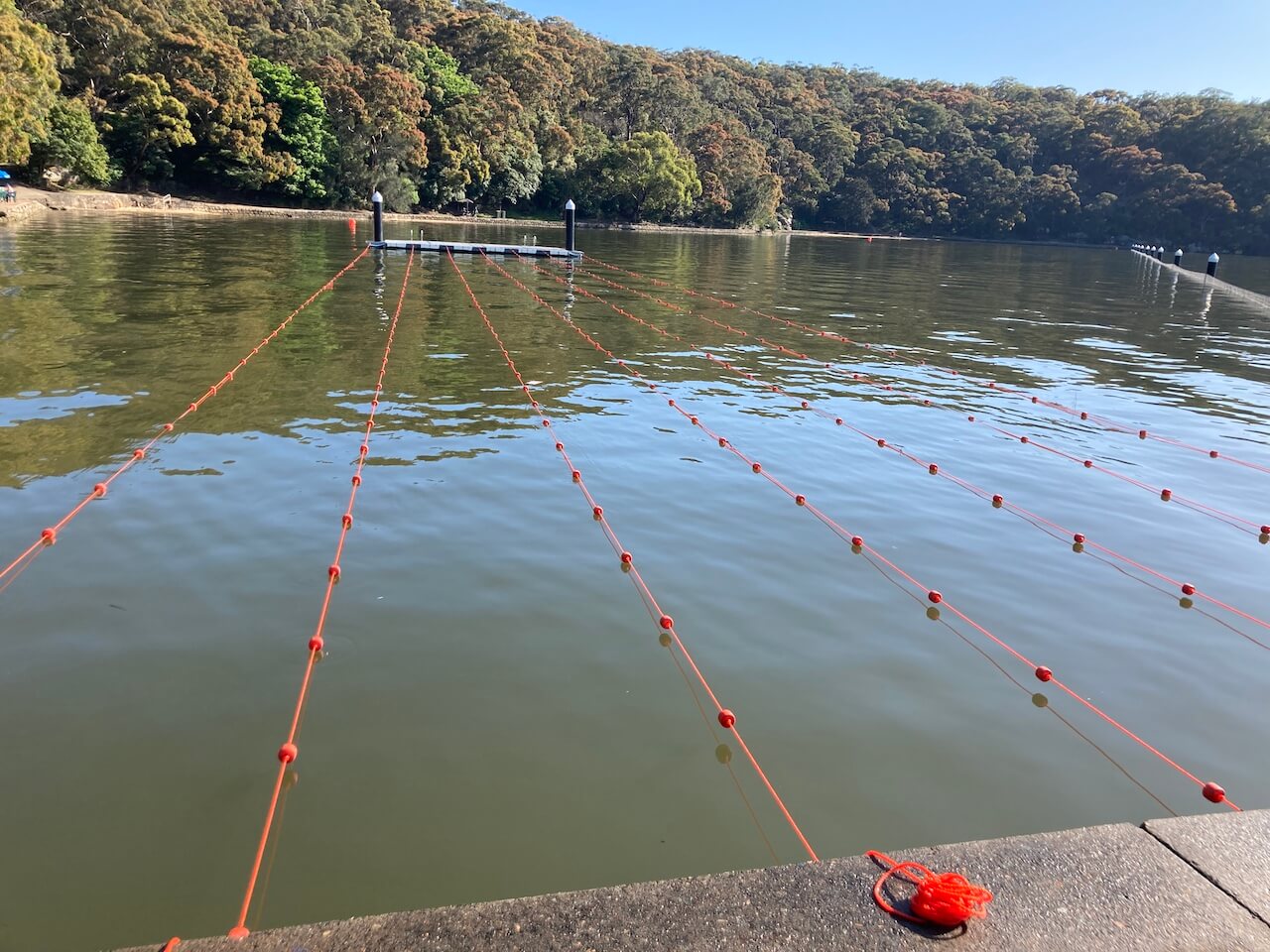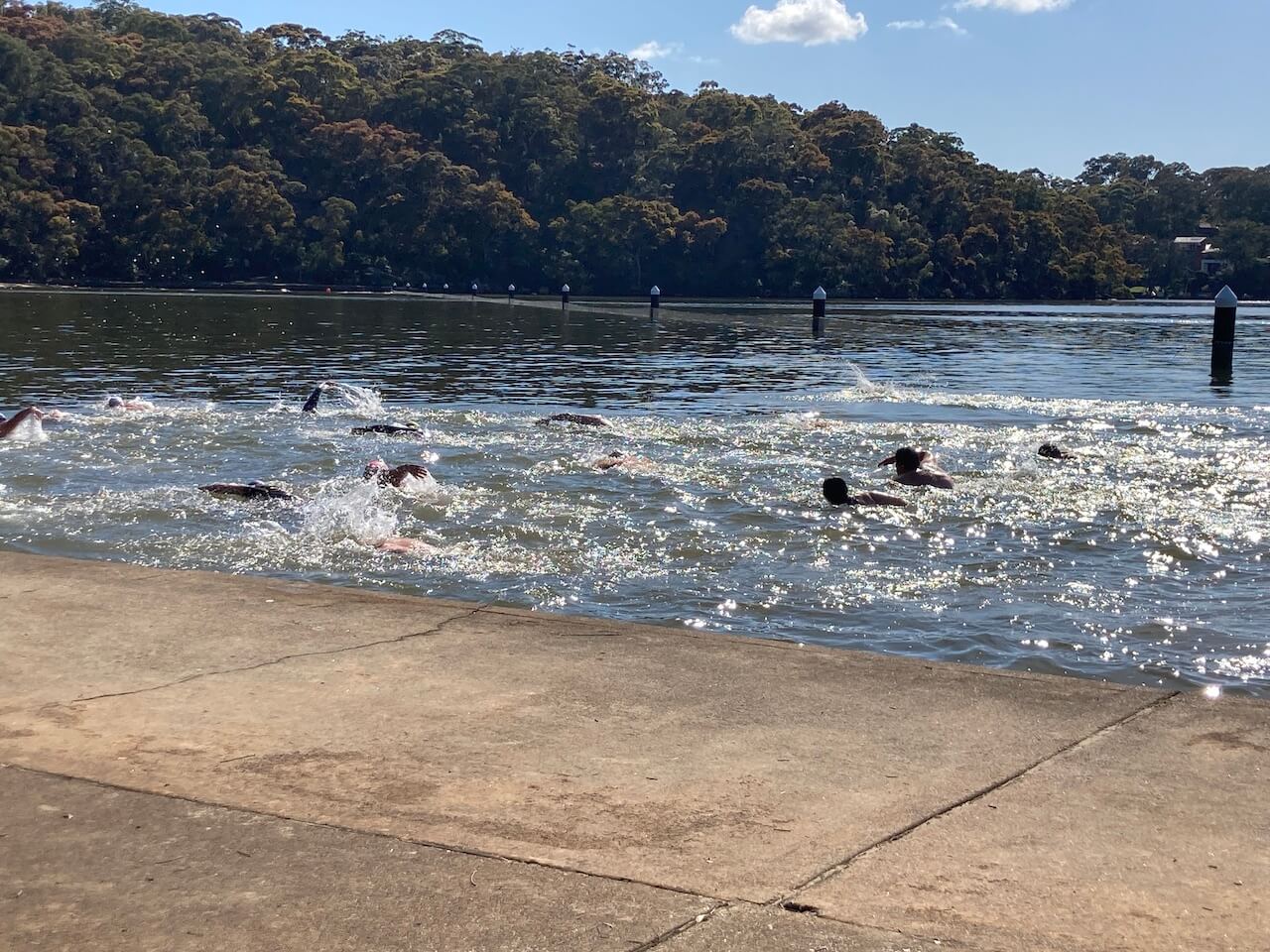 The scenery was stunning and I felt so relaxed being outdoors. I had fun watching the races and I was very proud of Steve because he was one of the winners of the chook race! He won a voucher from a nearby chicken shop so this means that we will all be enjoying a chicken dinner very soon. Yum!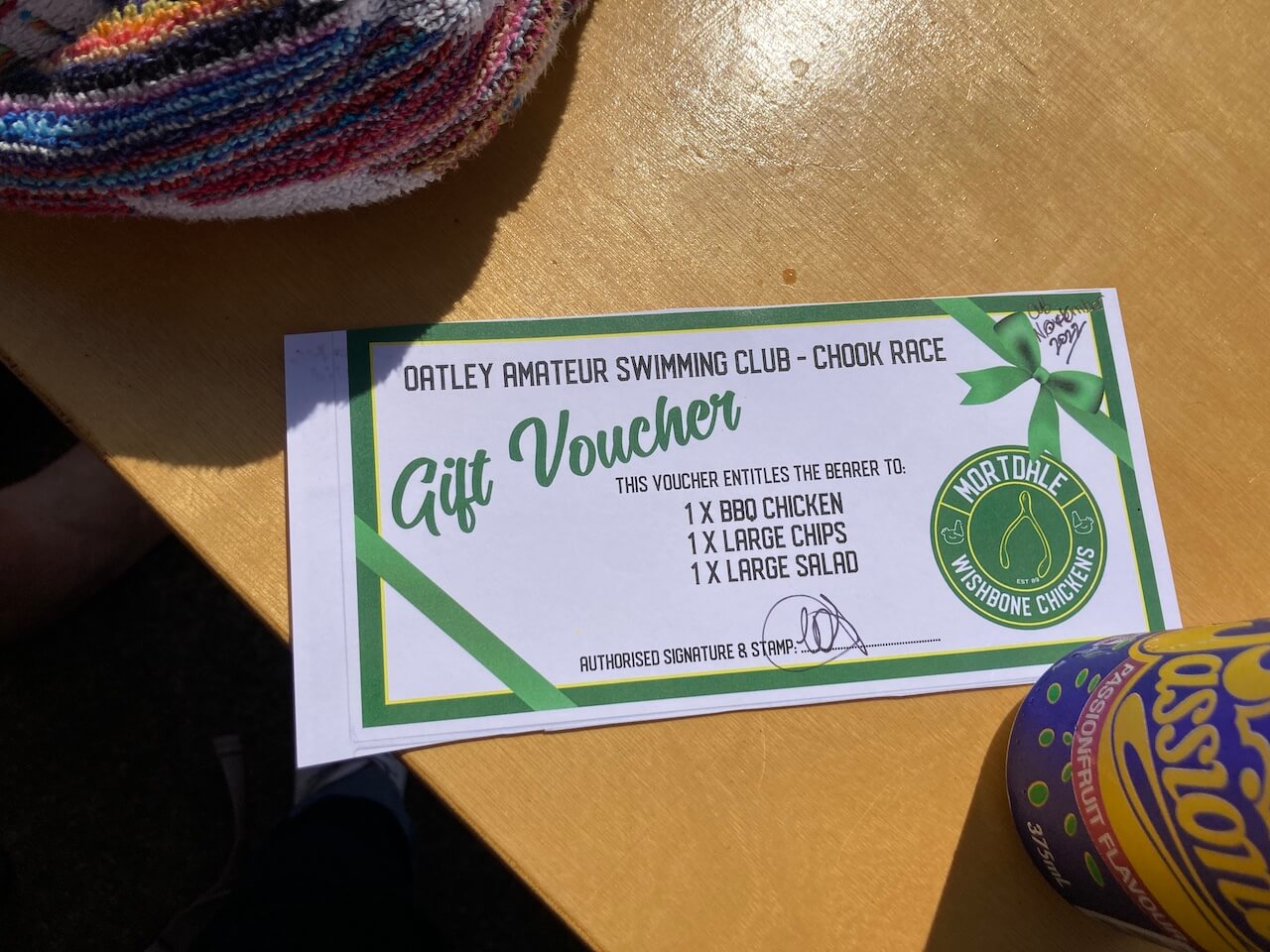 Once all the races were finished we got to eat a BBQ breakfast! We had eggs, bacon, sausages and bread rolls. So good!!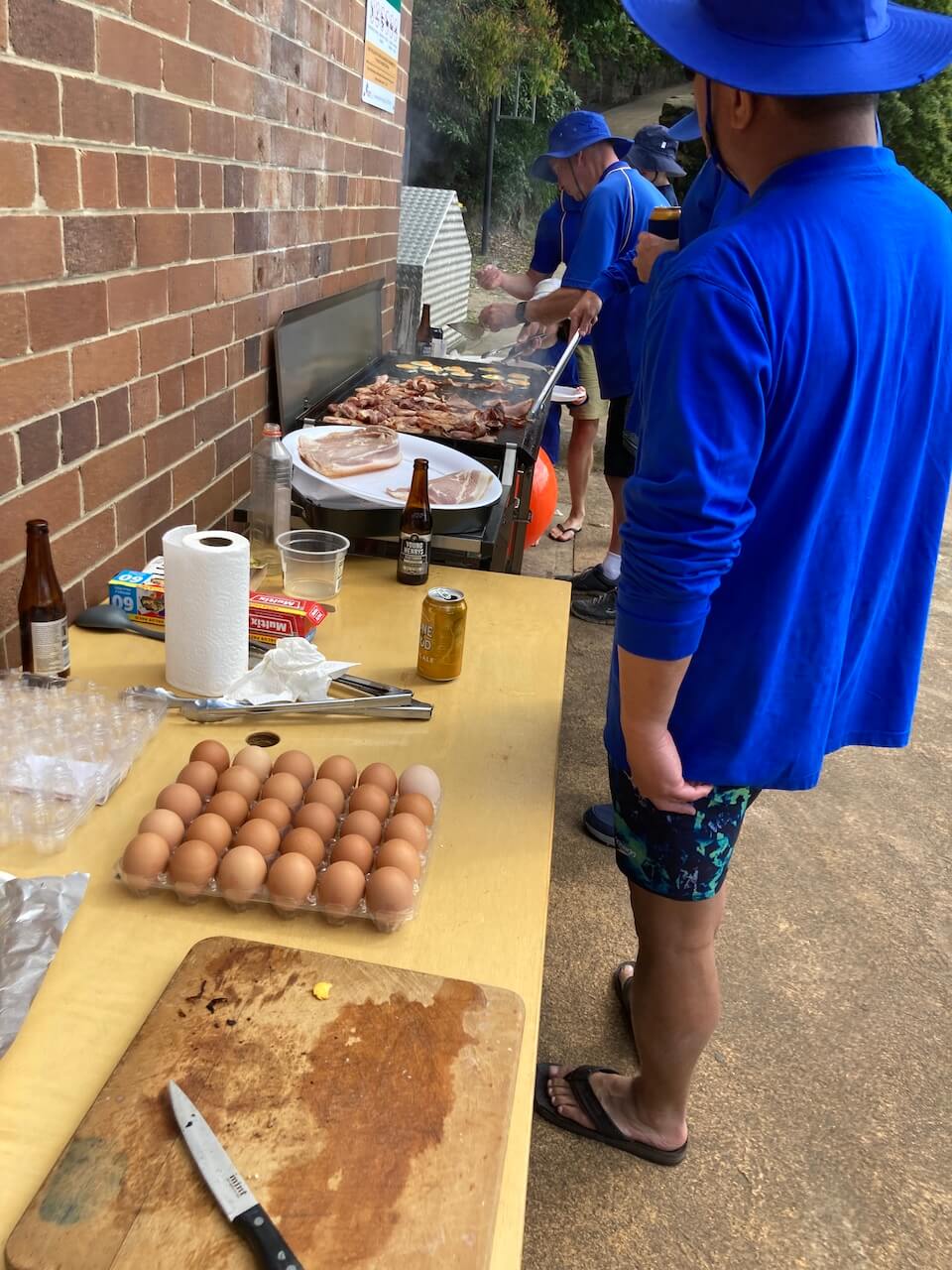 One of the very friendly ladies I met from the swim club even made me a mimosa. It was such a great Sunday morning.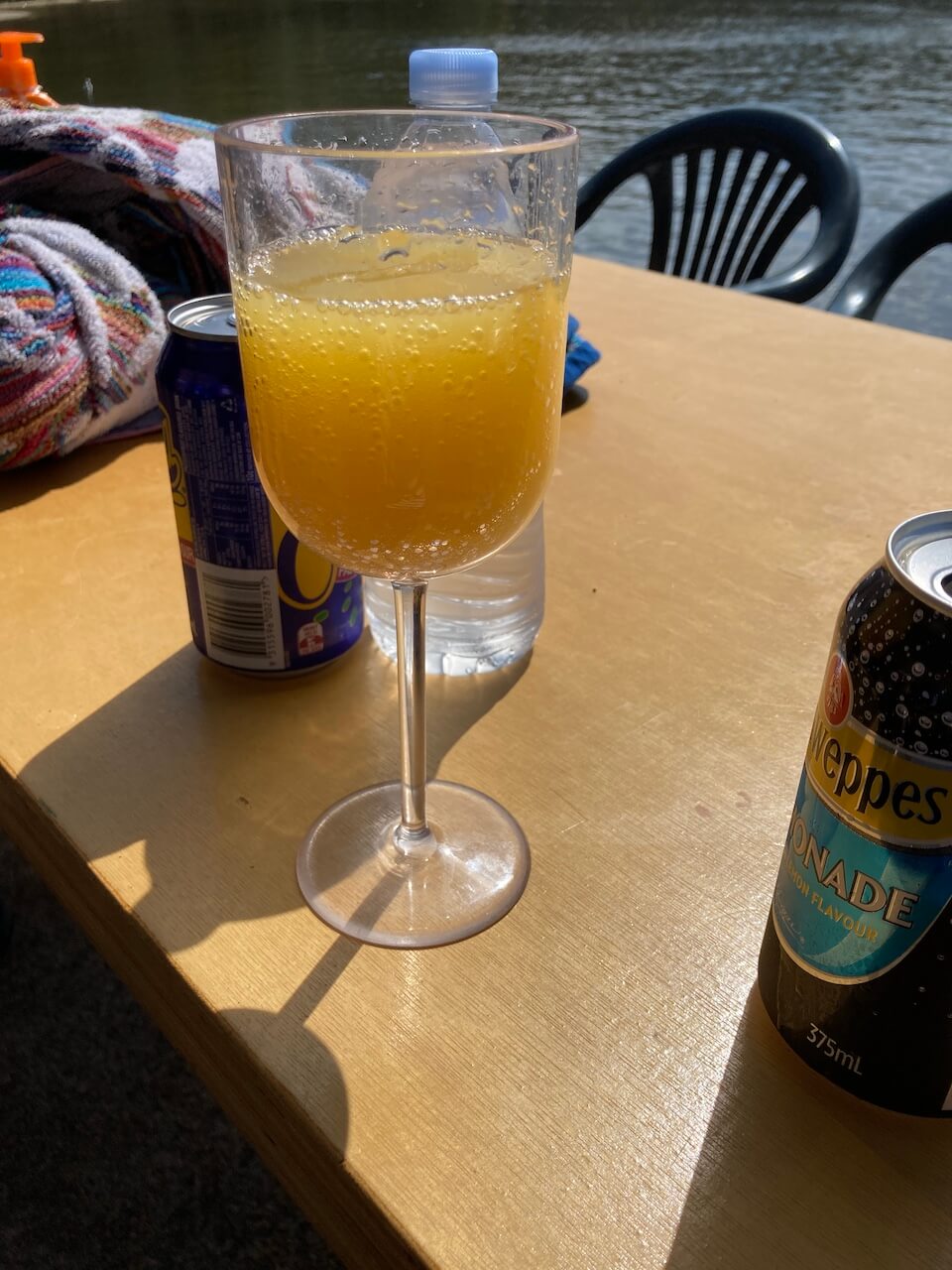 Sunday night I was home alone because Sam was at his friend's 18th birthday party and Steve was at work. So I cozied up on a bean bag to watch the grand final of The Block.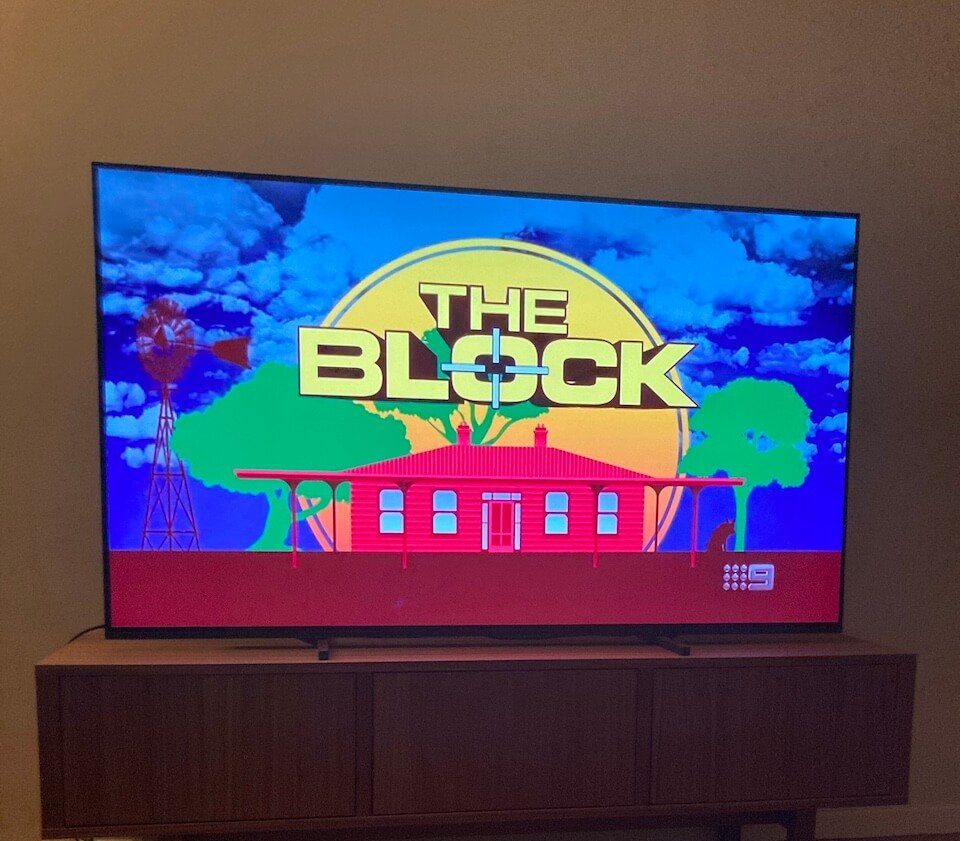 I haven't kept up with all of the episodes during the week. But I have watched enough of them to know the contestants and what's been going on. If you watch The Block you will know that the show is about five couples who have spent the last three months renovating properties that were supposed to win them a lot of money on Sunday night at the auction. But most of them except two couples walked away with a very little profit or their properties weren't even sold. Certainly made interesting viewing and it reflects how tough the property market is at the moment.
That just about wraps up some of the fun things that I got up to this sunny weekend. I can't believe we are now into the second week of November. The days are going by so fast that my brain can't keep up. I keep checking and rechecking the calender and saying things like "what!!…. I thought that was ages away" But no, the events that I thought were still ages away are now creeping up fast. Anyway, I'm sure that you will agree with me that this is a fun time of the year. And I am really looking forward to lots of festivities and get-togethers leading up to Christmas.
Happy Monday friends!