Hi there friends it's great to be back to share some quick favourites. It's been one of those super busy weeks that has left my head spinning. So even though it has been a really fun week I am excited that it's the weekend. Because even fun things can be super exhausting!
Food Favourites
Monday night I made a chicken and snowpea stir fry. I didn't use a recipe instead I just did what my mum used to do. She would add a splash of this and a sprinkle of that. My mum never followed recipes, she used to say she preferred her tastebuds to guide her. And clearly, her method worked because she was an amazing cook!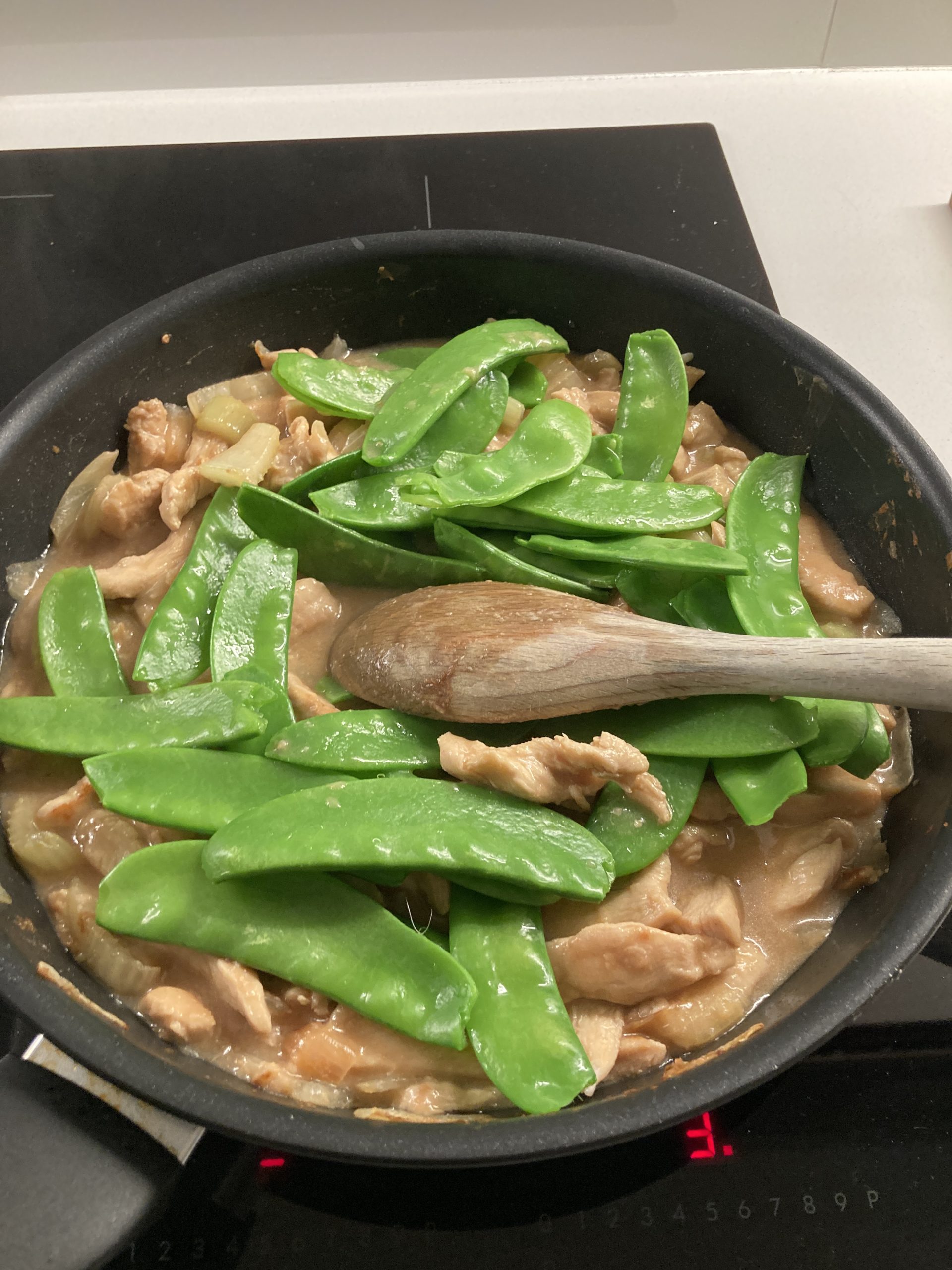 On Tuesday I made a big spinach and ricotta lasagna. Making a generous portion was a real win because it meant that I didn't have to worry about cooking dinner the next two nights. I'm lucky my family aren't fussy eaters and we're all happy to eat leftovers. In fact, I often joke that if I served rocks, they'd probably eat them too!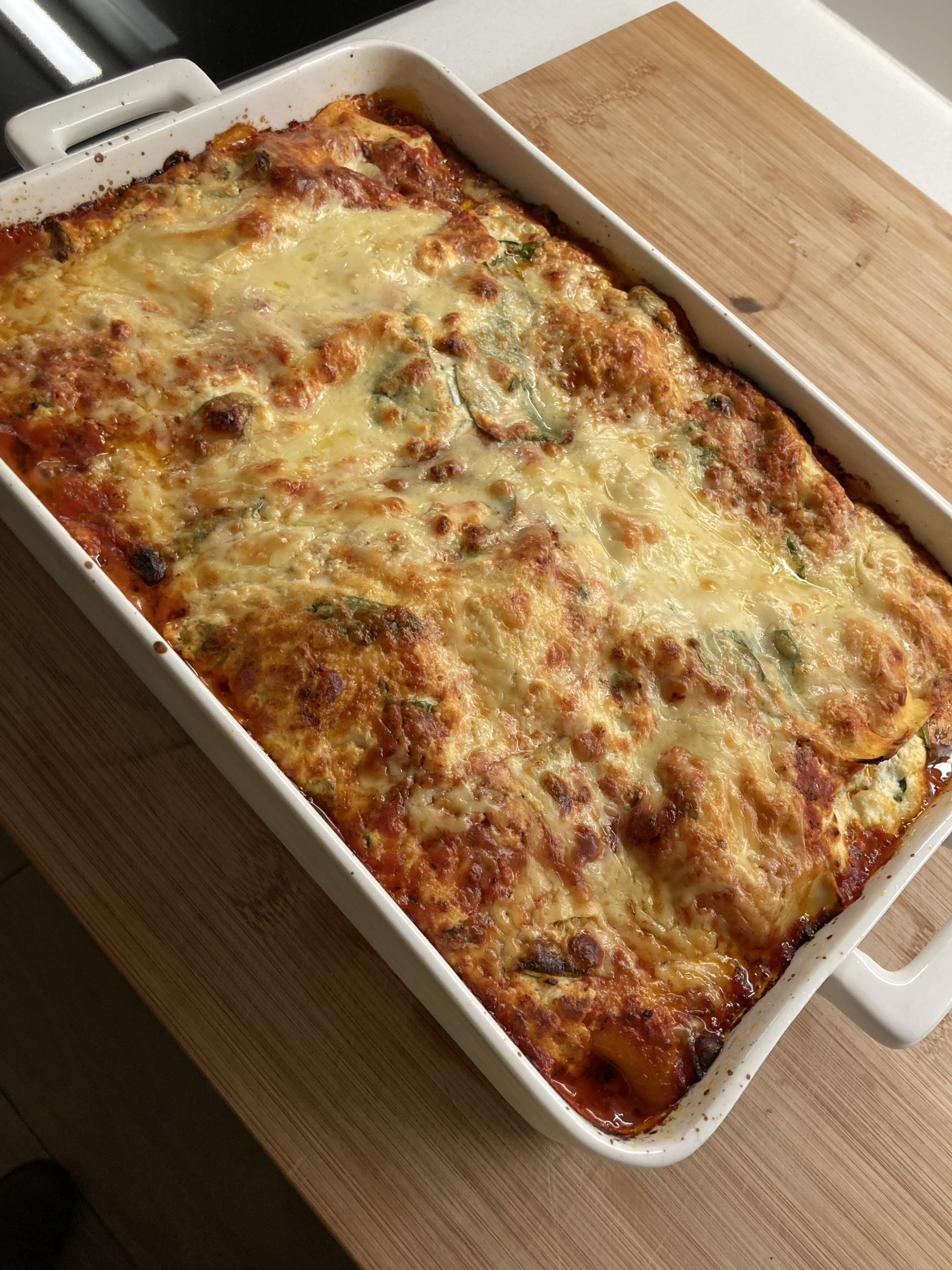 Preschool Excursion
On Wednesday our preschool went on an exciting excursion. Our local public school invited our preschool to join their costume parade for Book Week celebrations. The kids from both schools dressed up as their favourite book characters. It was such a fun and vibrant event and the anticipation was at an all-time high! This was because we hadn't experienced an outing like this in three years due to the impact of COVID.
The kids were so excited to be riding on the big purple bus!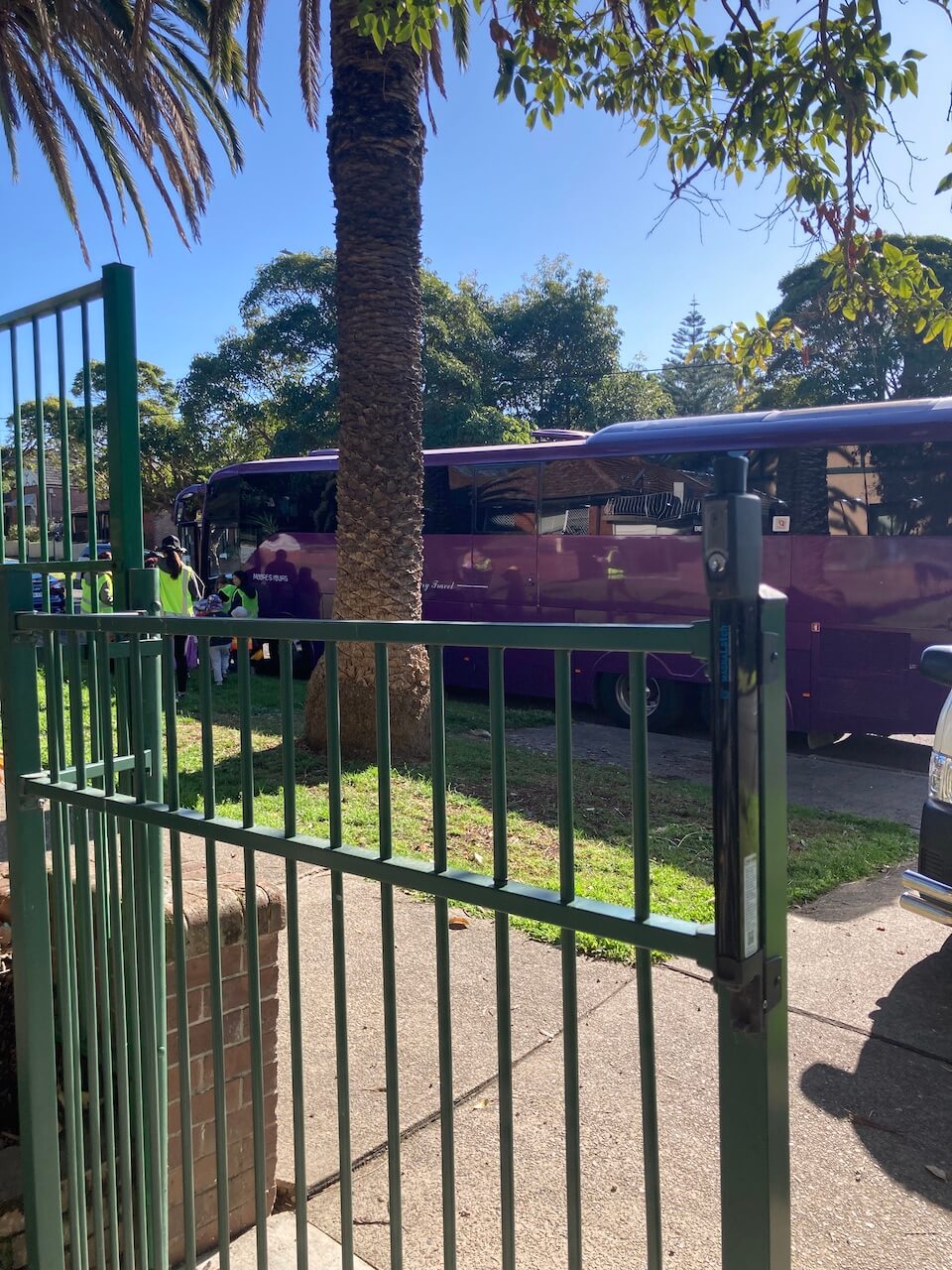 So many colourful costumes at the school.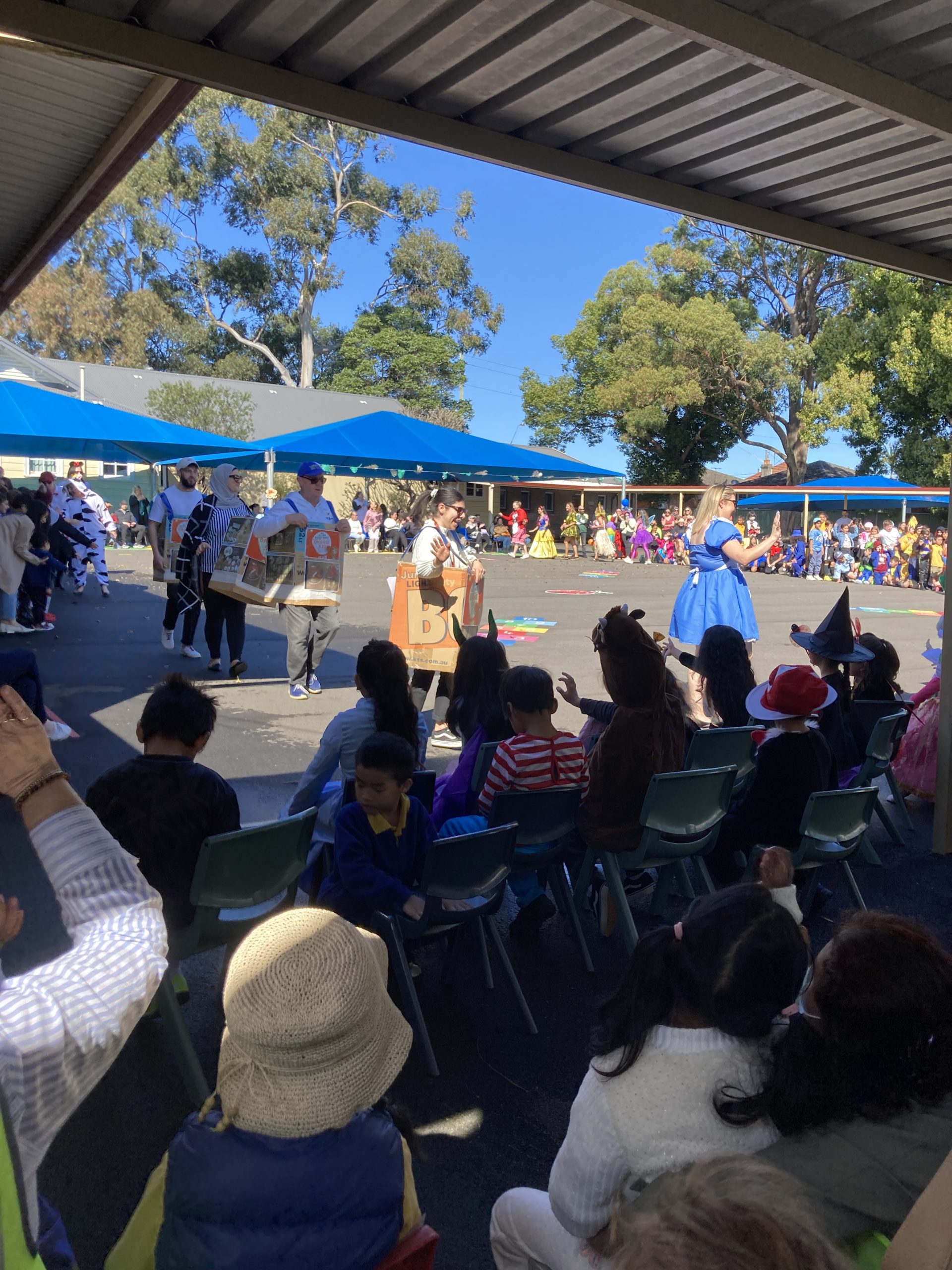 Our kids had a blast when it was their turn to parade their costumes in front of the big school kids. I loved seeing the older students giving high-fives to the little ones during the parade.
It was a lively adventure! Our brief excursion had us back on the bus by around 11 o'clock, heading back to the preschool. The morning was packed with so much excitement that a few of the kids were starting to doze off – a sure sign of a day well spent! Counting and keeping our energetic bunch safe was a true mission and oh boy was I exhausted. The entire preschool team felt like we had squeezed two days of work into one!
Staff Dinner
Every term our parent committee kindly treats our preschool staff to a dinner out. This time we went to a Japanese restaurant and enjoyed some really delicious food.
This entree looked pretty spectacular with those glowing chopsticks!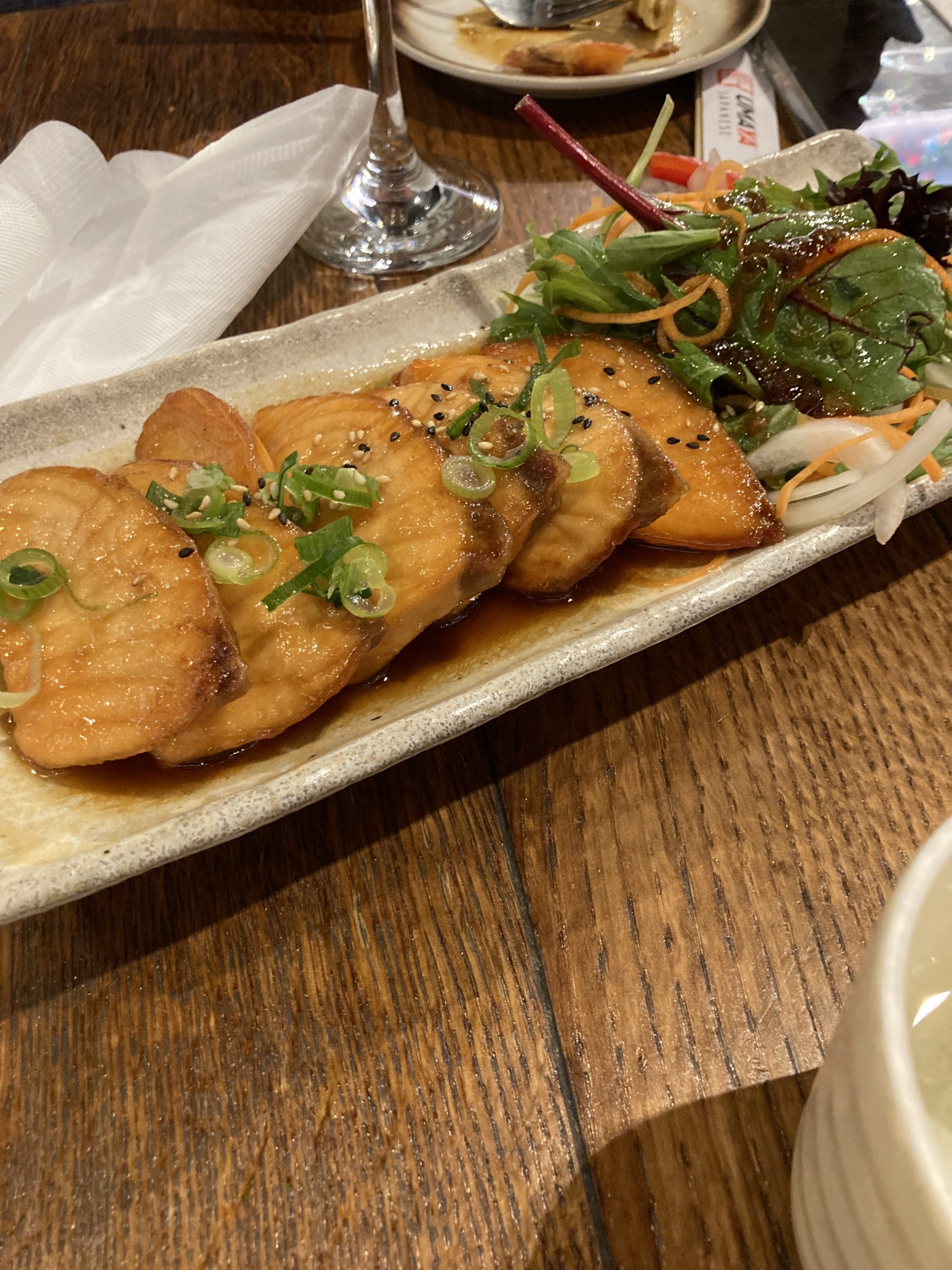 It was a fun night eating and chatting with my work colleagues.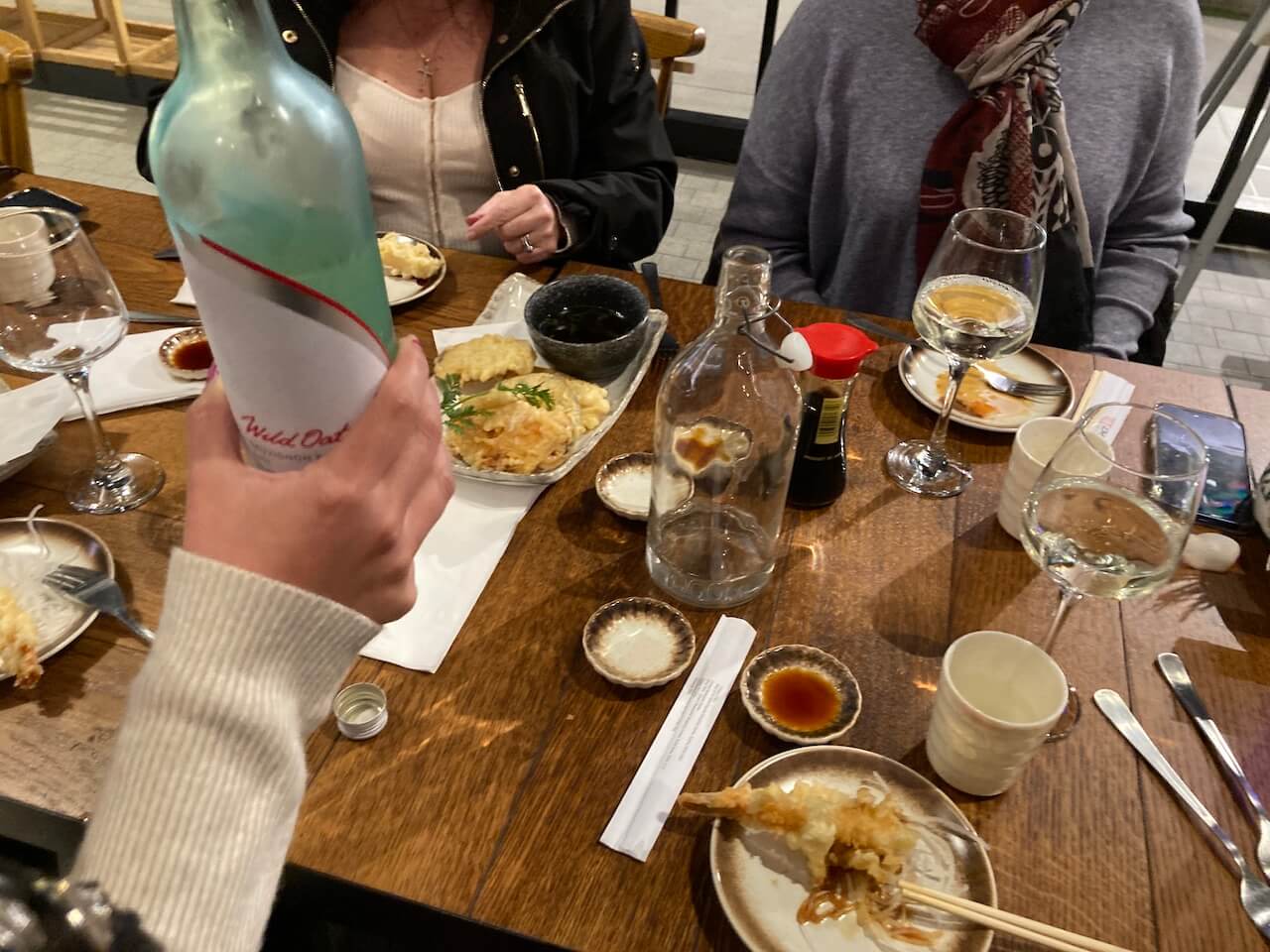 Pretty Necklace
I was bursting with excitement to finally wear my pretty layered silver necklaces, which I bought a few days before my thyroid surgery. After years of avoiding necklaces to downplay my growing nodule, I was so looking forward to the day when my nodule was gone and my scar was less visible. Wearing my necklaces to the staff dinner was a real highlight because it really made me appreciate how happy I am that I don't have to worry about those thyroid nodules ever again!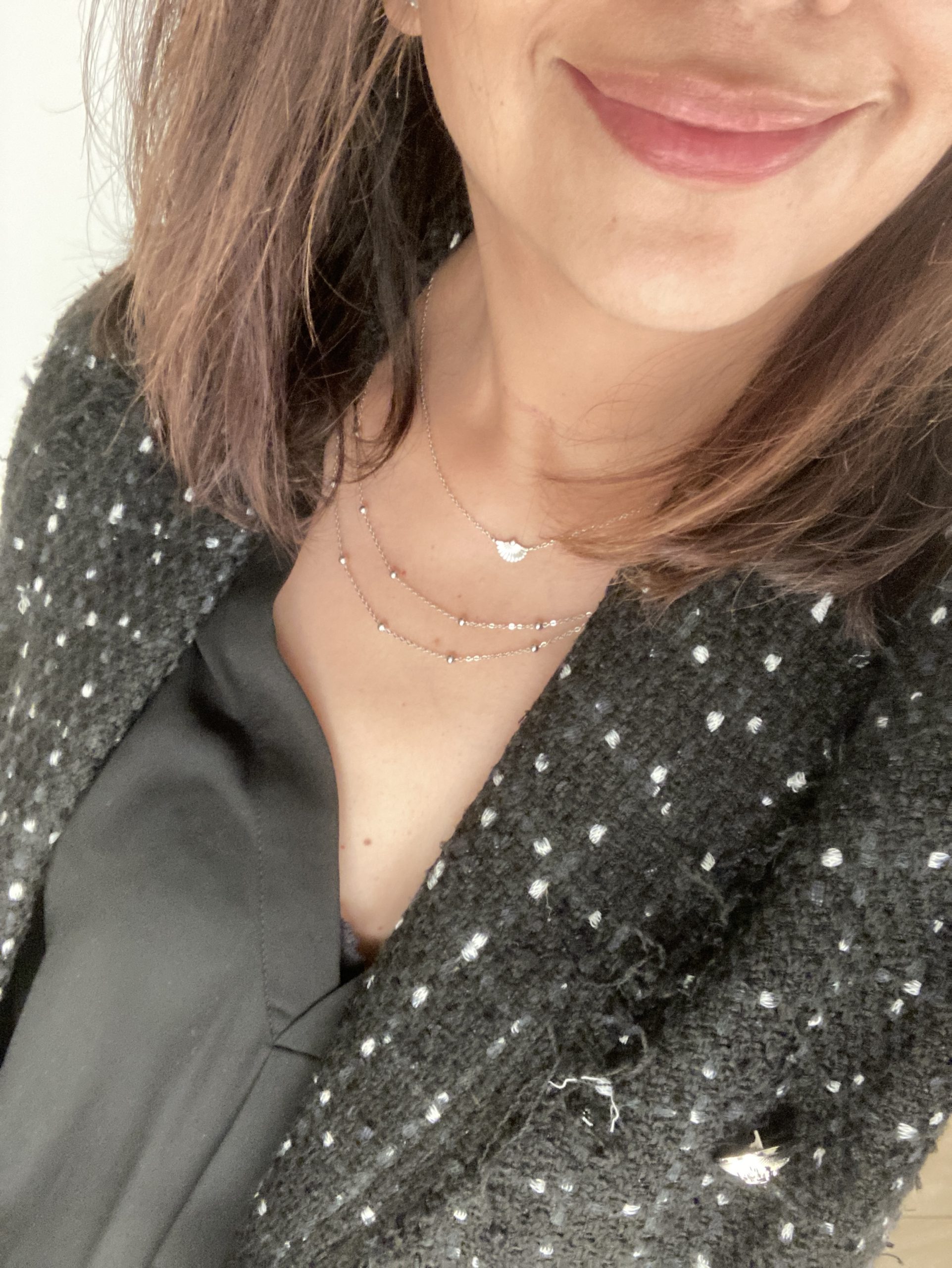 And that's a wrap, friends. It's short and sweet today as I'm just about to run out the door to see a fun show at the State Theatre. !I'll be sure to come back on Monday and tell you all about it. I hope you have an amazing weekend everyone!
Happy Friday!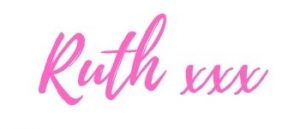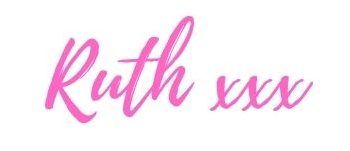 Linking up with Andrea and Erika