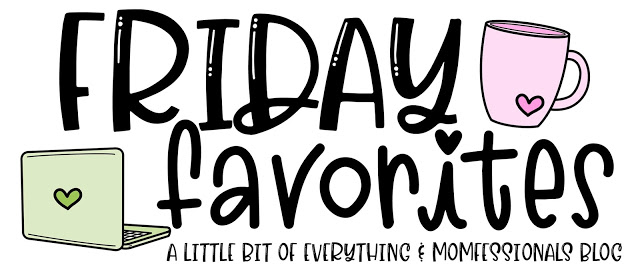 Hey! Happy Friday everyone!
Welcome to my very first Friday Favourites Post!! and on this fine Friday I'm linking up with Andrea and Erika
Covid Again-
Well! what can I say, we're in lockdown here in Sydney, Australia. Initially, it was for a two-week period. But after hearing Our Prime Minister and Premier speak at a press conference this morning, I really won't be surprised if the period is extended. Sadly we just have too many cases popping up at the moment.
So…..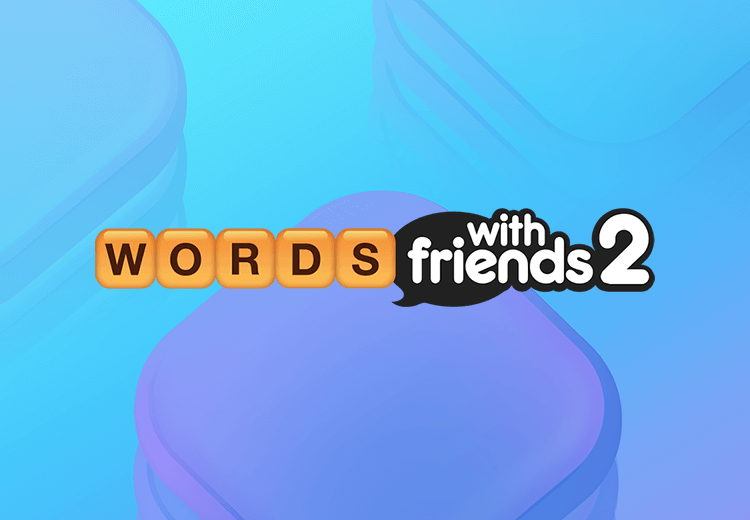 This has been a favourite this week
Words With Friends-
 My sweet friend and I have been playing this throughout the week. In fact, we both work at the same preschool and had been really looking forward to the end-of-term break.
We had big plans to go to lunch, High Tea and maybe even a Spa day. But you know, COVID. Anyway, Words With Friends has been a fun way to keep in contact plus we're chatting on messenger a lot.
Click and Collect-
As we can only go out for essential purposes. I made sure I did a big shop earlier in the week and used Woolworths Click and Collect.
Click and Collect was a great way to get in and get out fast!  Definitely a favourite!!  I do know some Woolworths stores offer Direct to boot service but my local one doesn't.
Argan Oil Infused Brush-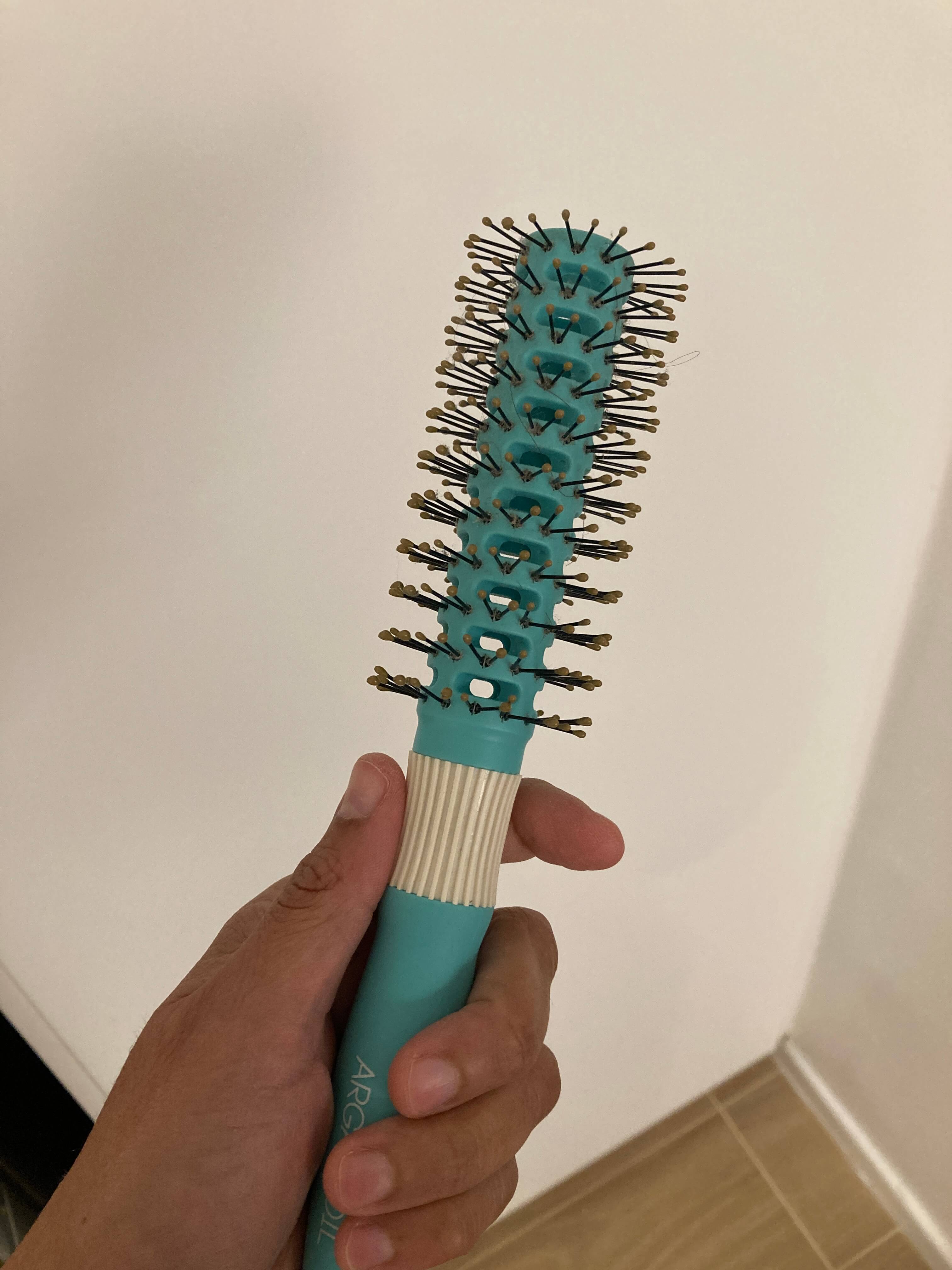 I found this brush a couple of weeks ago. My old brush fell apart so when I spotted this one I thought I'd give it a try plus it was half price at $8.00. It's infused in Argan Oil. What on earth did that mean?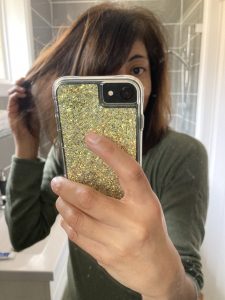 I Immediately stopped and googled while at the shops and read that apparently, Argan oil is infused into the prongs of the brush. So it detangles, adds shine, and smooths frizz. In fact, I'm probably the last person on earth to discover this. Anyhow, If you read my post on my lifelong frizzy hair battle you'll for sure understand how excited I was to discover this brush. Less frizz…. I was sold!!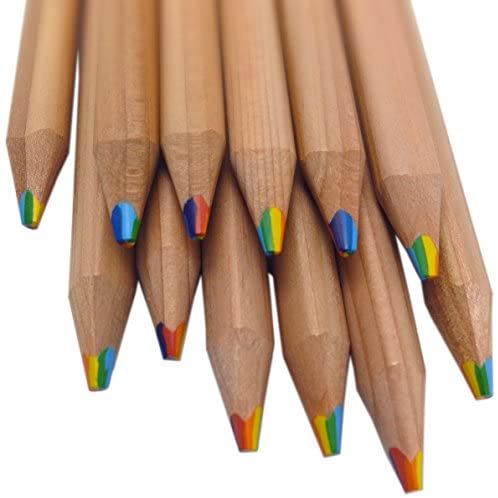 Rainbow Pencils-
Aren't these rainbow pencils the cutest? We ordered them from Amazon and the pencils were delivered to my house earlier this week. Our preschool runs an annual Treasure-Hunt-a-Thon. It's a fun holiday project for the families and a fundraiser for our preschool!
Families sponsor the use of recycled materials to make a fantastic creation during the holidays. The Children bring their projects back to preschool the first week back of Term 3. Each child receives a certificate and a small prize. This year we thought these pencils would be the prize. Win-Win!!
This made me smile-
Notice The Hope decoration next to the hand sanitizer. My husband (Steve) hung his sanitizer there so as not to forget it.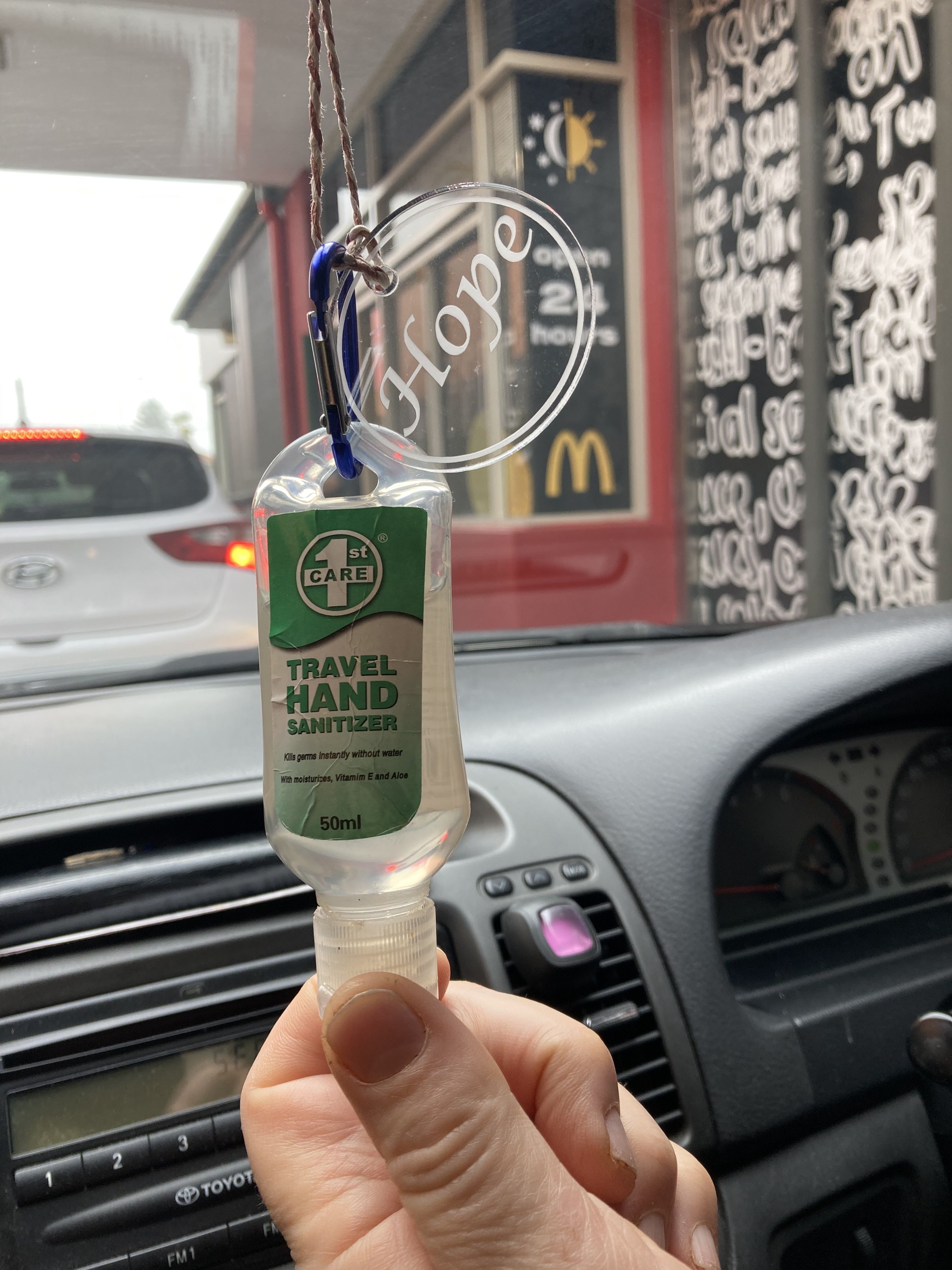 Lastly-
Steve and I did a drive through Mcdonald's and treated ourselves! That was most definitely a highlight for me. I had really been craving a Big Mac!! and after being stuck at home all week this was a BIG favourite!!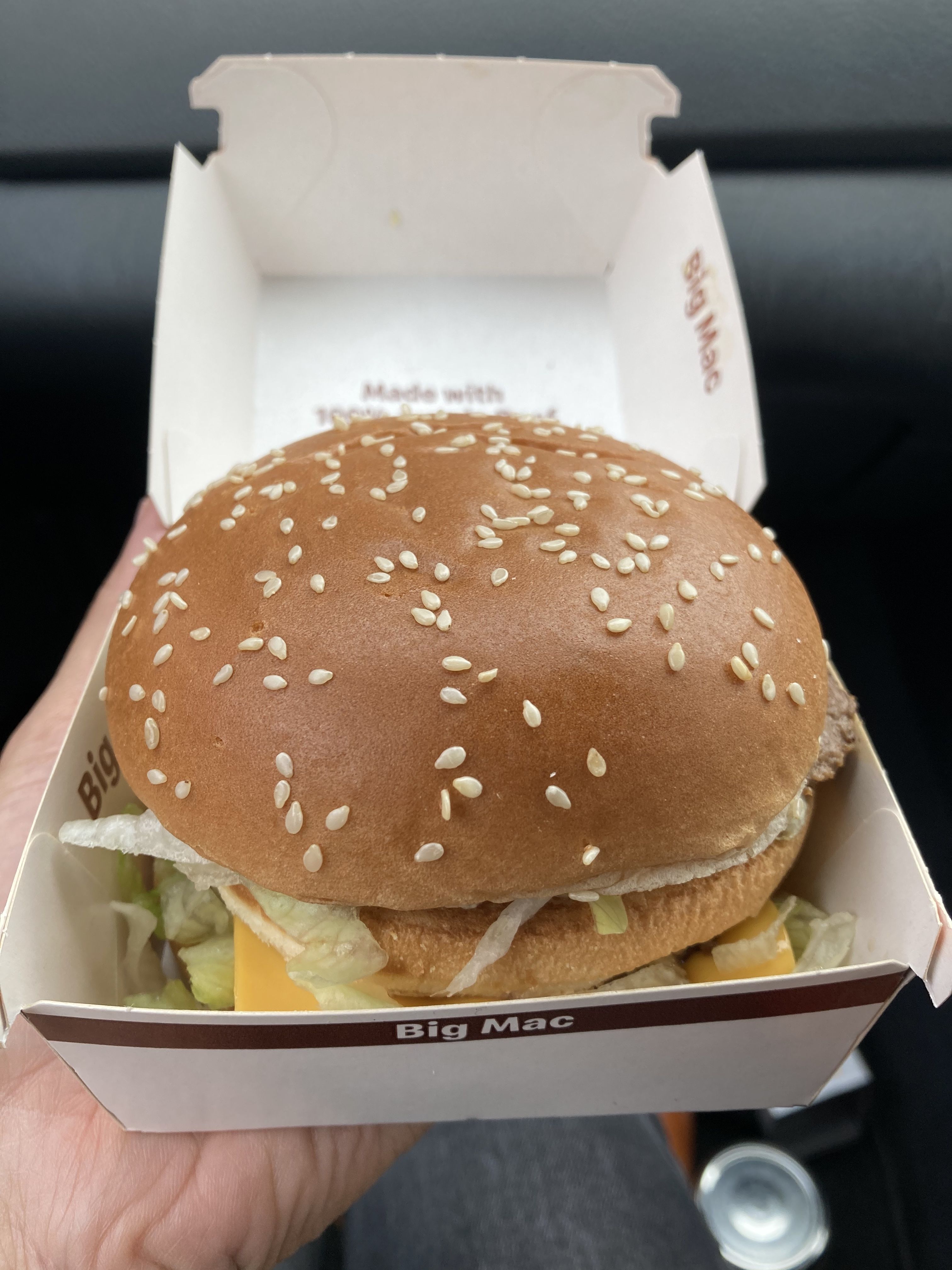 That's it for now Friends. Thanks so much for joining me! Hope you all have a fantastic weekend