Hi everyone, wow how quick does time fly!!! I am excited to be back here linking up with Shay and Sheaffer for another What's Up Wednesday post where I am sharing a little of what's been going on this February 2022. So let's dive right in!
What We're Eating This Week
I am really excited that I have stuck to my meal planning. I know, I know it's only the end of February but so far so good. Baby steps right? I have to say though, meal planning makes life so much easier. I write out my plan usually on Sunday and then do an online grocery shop.
So far I have saved so much time because I no longer go to the shops after work like I used to. I don't have to worry about thinking of what to cook every day and if I am really stuck then I have some backup meals in the freezer, compliments of "The Dinner Ladies".
So far this week we have had Chilli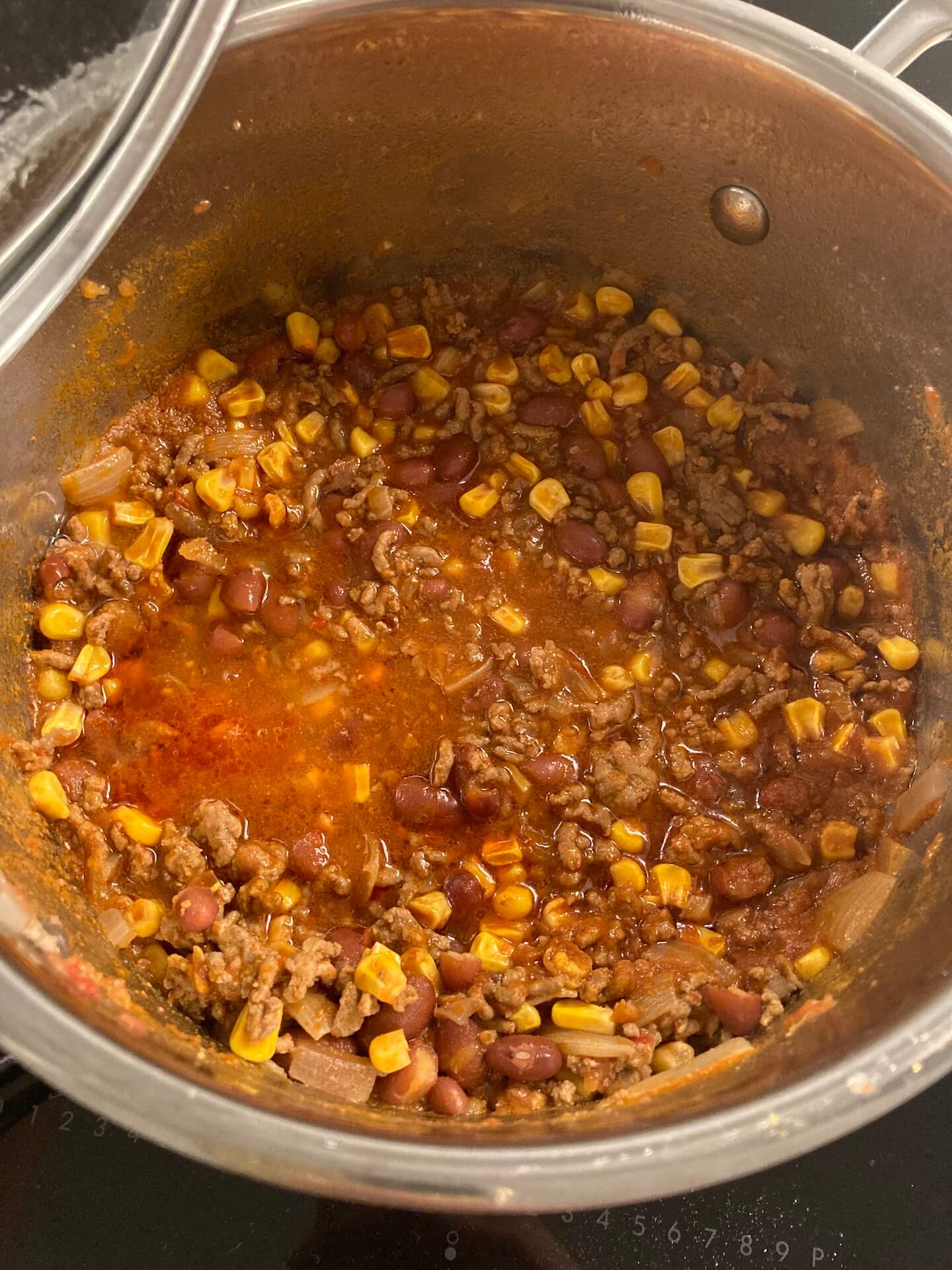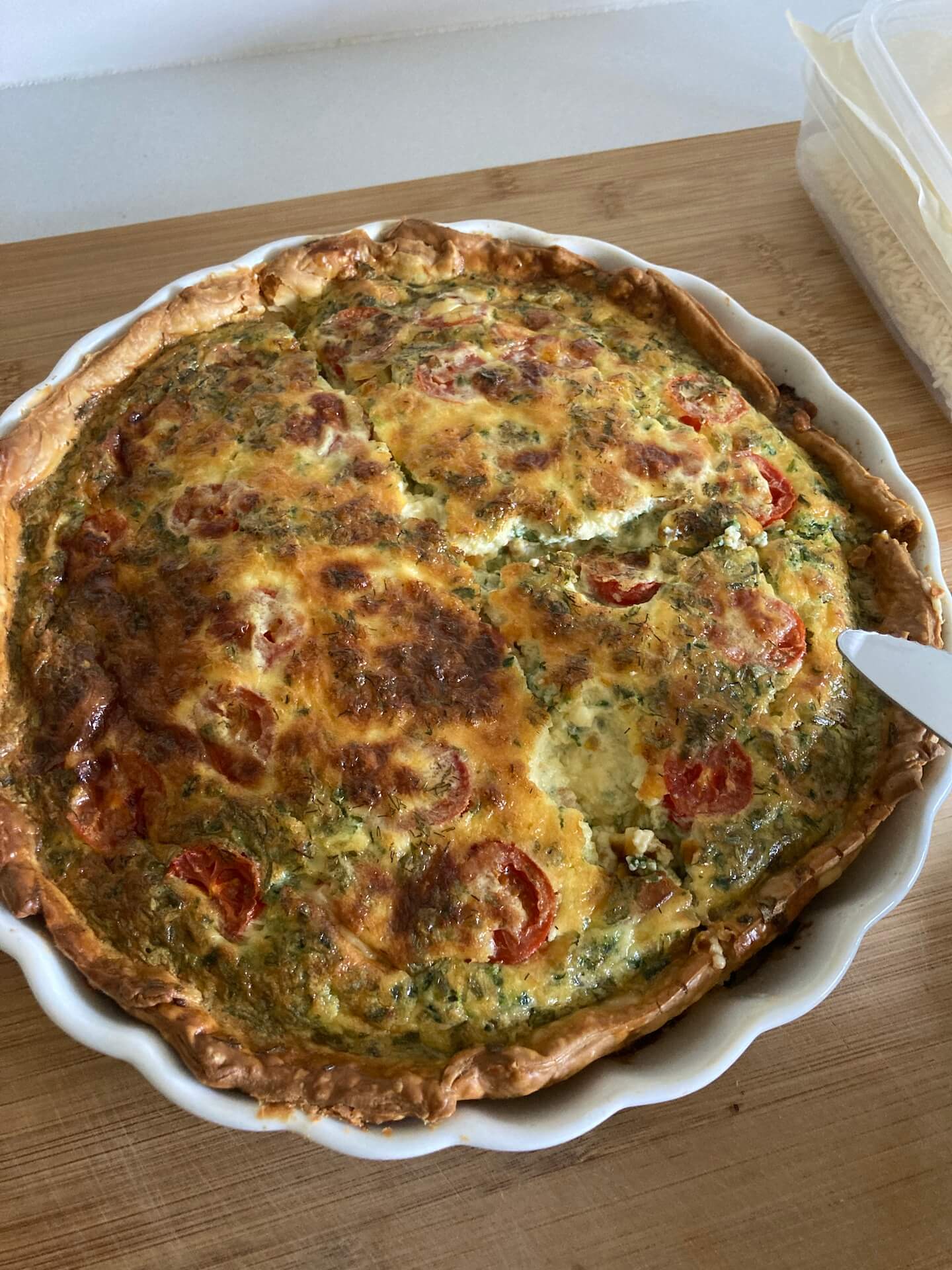 and Mediterranean chicken
What I'm Reminiscing About
The long summer break. I am really missing the carefree days of staying up late and not having to stick to schedules!
What I'm Loving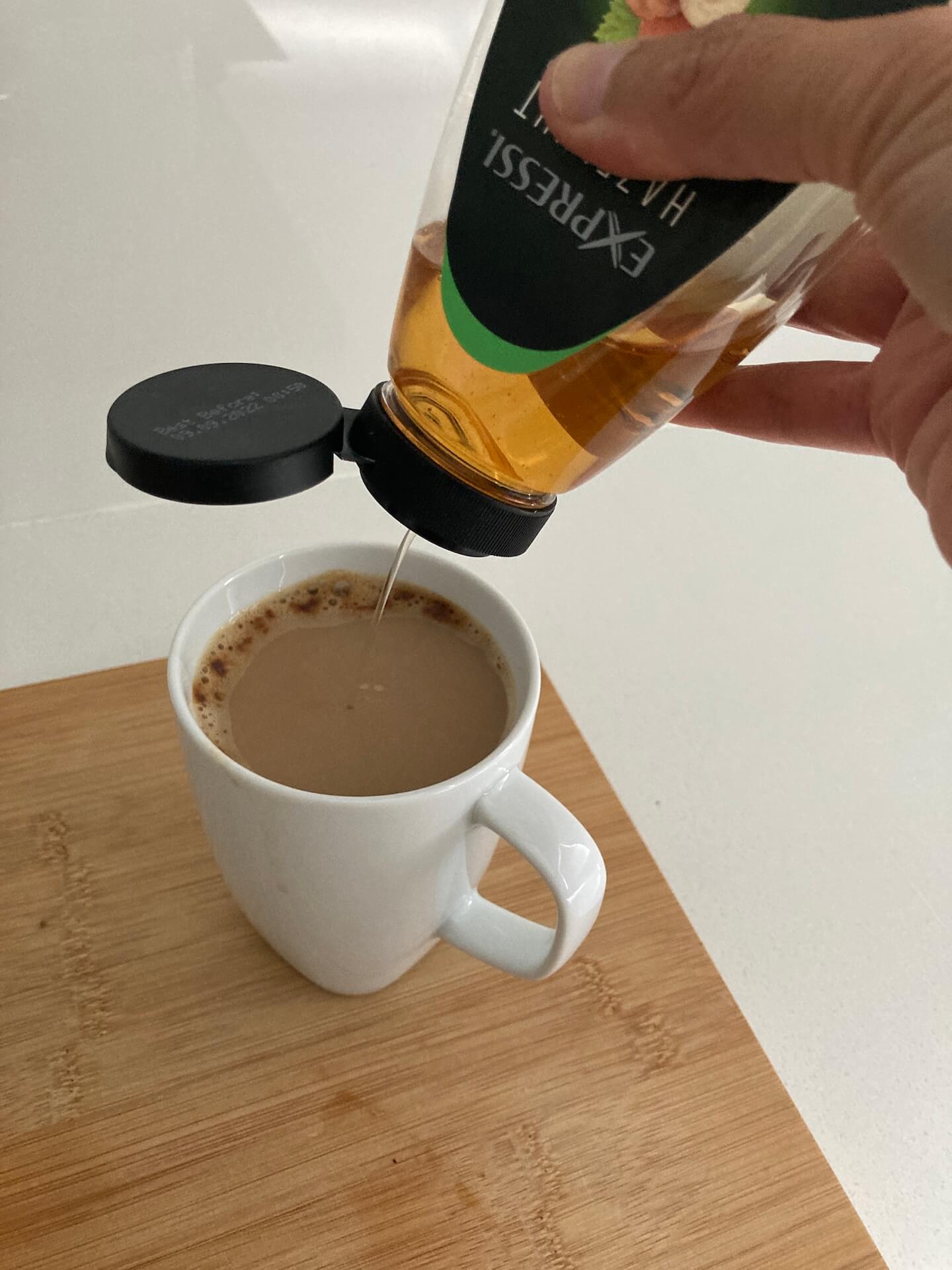 This delicious hazelnut coffee syrup. I bought this from Aldi ages ago and I really love it. I use it sparingly as a treat because it has so much sugar. So it has lasted me quite a while. I hardly go into Aldi anymore and they only sell this syrup occasionally. So I was lucky to find it when I ran in to grab something for work at the end of January.
What We've Been Up To
We have all been getting back into the swing of things after the long holiday break. I have been busy at work meeting new families and children. I'm still learning names and getting to know the kids in my class.
What I'm Dreading
I have been really stressed about my mum's upcoming hospital stay. She is going in for a few days to help with her mobility issues. I know it's for the best but hospitals really make me so anxious.
What I'm Working On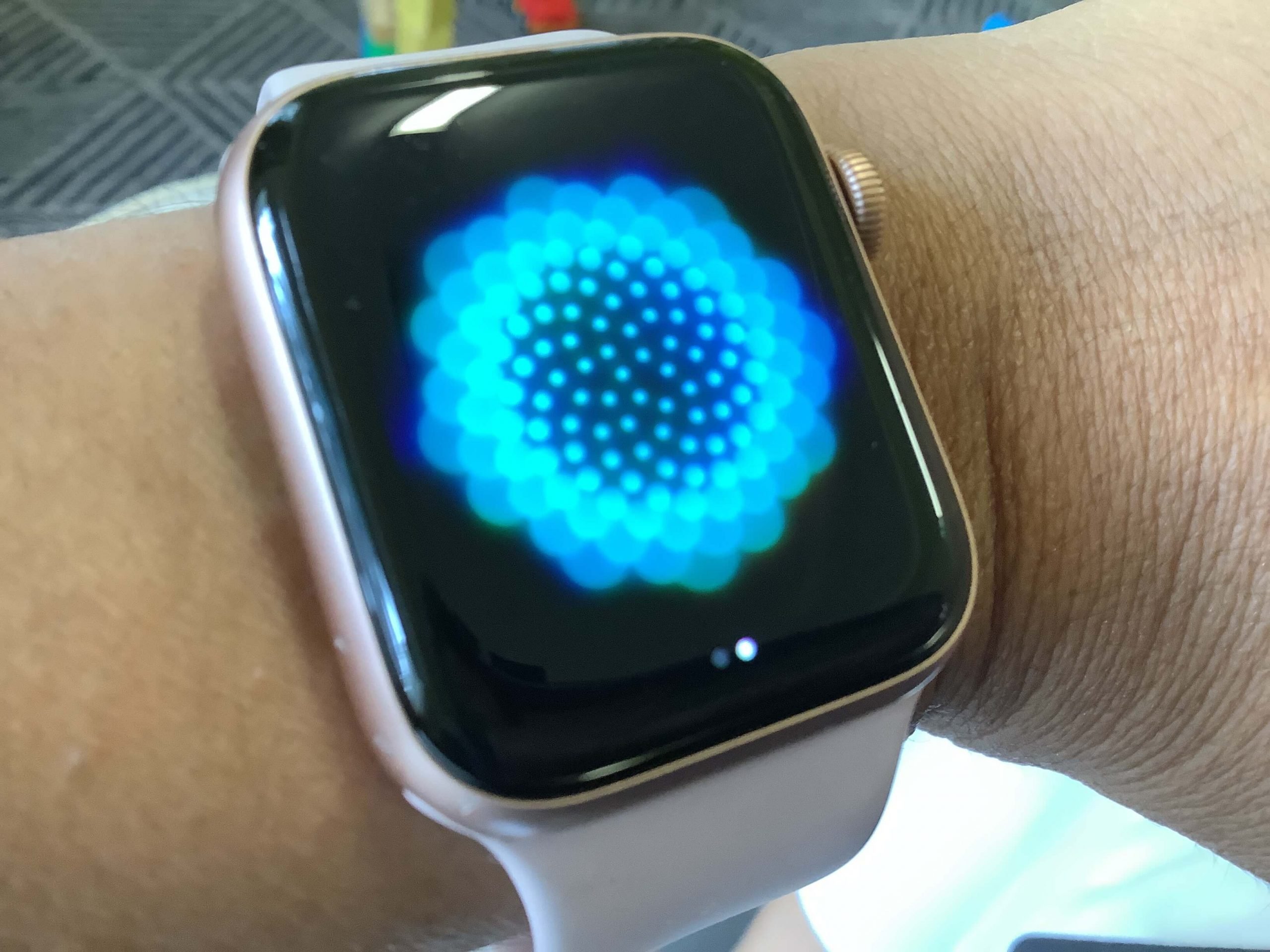 Mindfulness!! My Apple Watch is helping me to remember to stop, breathe and reflect!
What I'm Excited About
After my mum's dreadful fall earlier this month. We were all left really shaken and realised that as a family we need to spend more time together. Because friends, life is short!! So my sweet cousin and I have decided that on the first Friday of every month we are going to get together as a whole family for dinner. Now, we know that because life is busy it means that not everyone will always be able to make it. But that's ok. As long as we have a set date then whoever can come, will come.
What I'm Watching
I have started watching Jack Ryan on Amazon Prime Video, starring the lovely John Krasinski. It's a great series and I am really loving all the action as well as the great storyline.
I have also really been enjoying Benita Larsson on Youtube. She is a minimalist from Sweden and she shares about her daily life. She has such a soothing voice and so many great tips that sometimes  I watch her videos in bed just before I am about to fall asleep and I find them so relaxing.
What I'm Listening To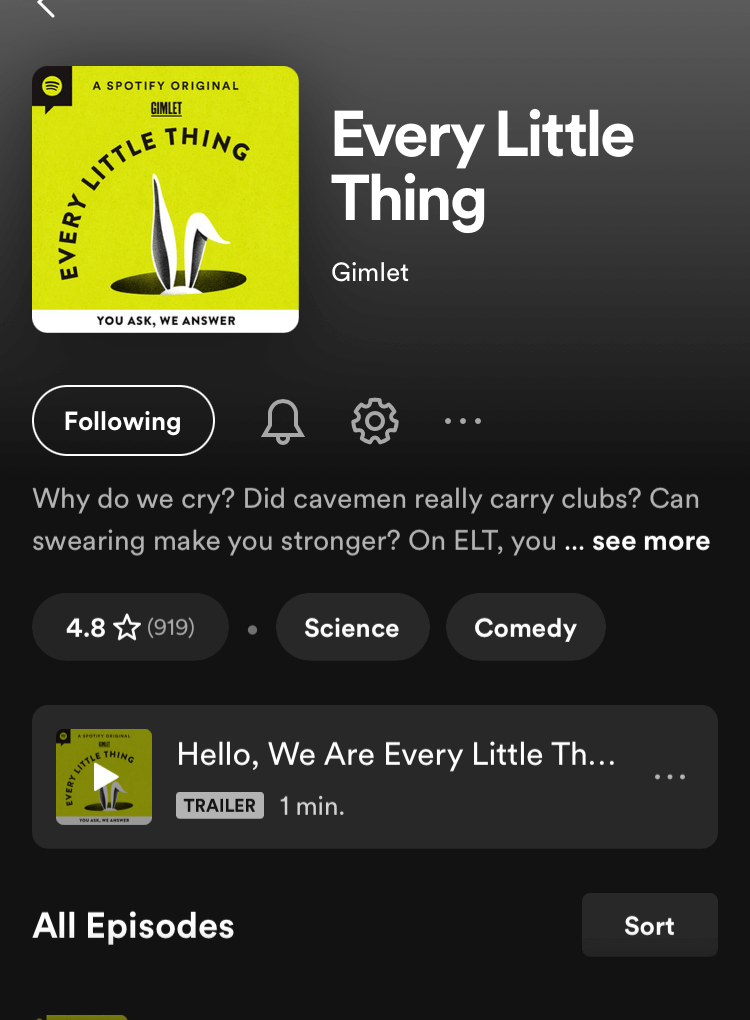 I have started listening to a great podcast series called "Every Little Thing". So, listeners call in with questions and they find the answers! So far I have learned all about how the Ta-dum sound on Netflix came to be, Why do we shake hands, and How a Super Bowl Ref works the game. This podcast is right down my alley because it answers so many random questions! Really recommend it!!
What I'm Wearing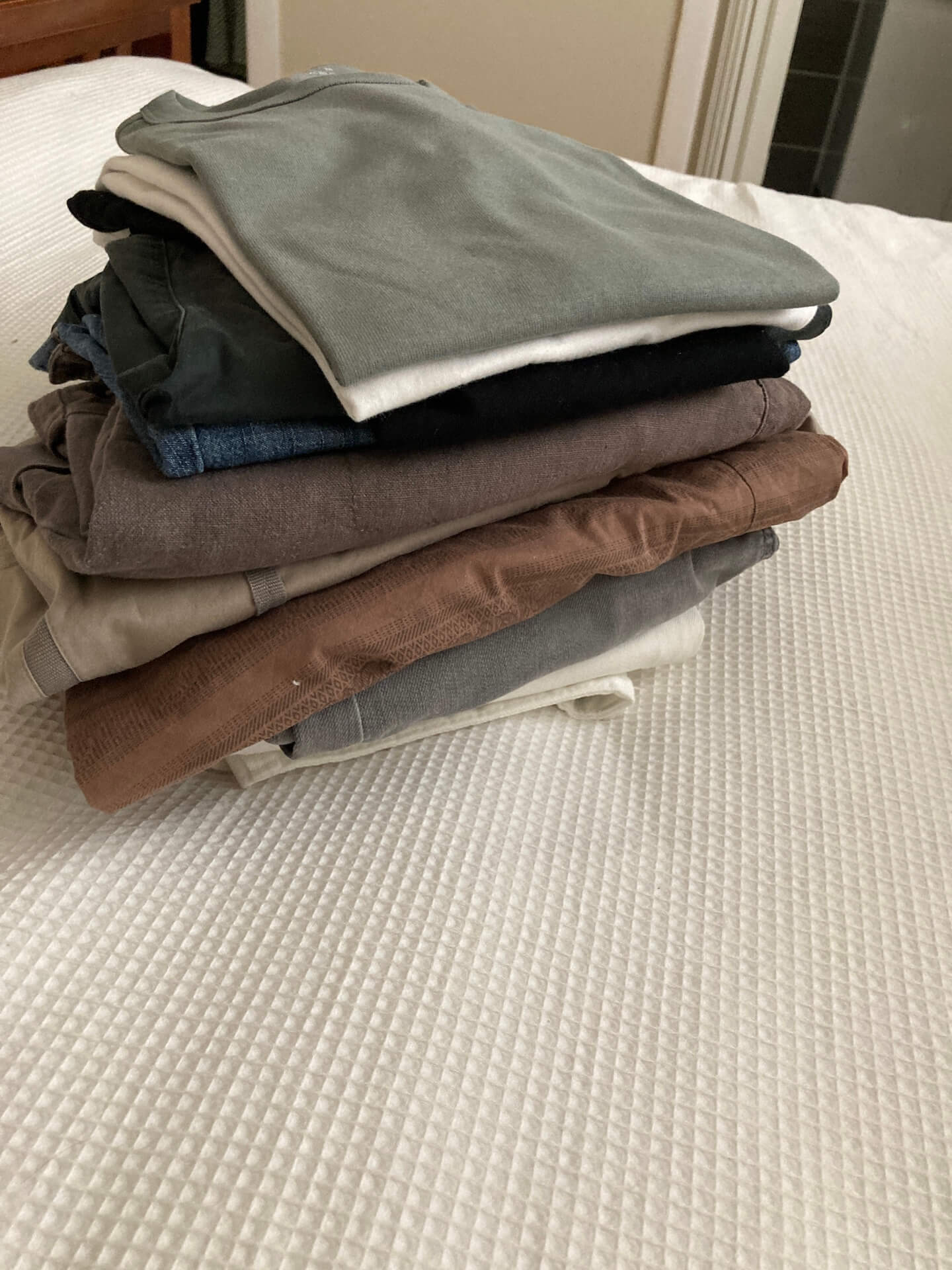 I have just been excited to be wearing my preschool capsule wardrobe. Earlier this year I bought three neutral coloured T-shirts from a cool shop called Muji. I have then made up a simple capsule wardrobe based around them.
It means that getting dressed in the morning is so easy. I just mix and match them with shorts, skirts, or pants that are part of this capsule wardrobe.I love all things fashion but working with children means that I need to have a separate work wardrobe. And I can't be too precious about what I wear to work because hey….paint!!
What I'm Doing This Weekend
So far this weekend looks pretty chilled! I am happy to be staying home and finishing the book that I am reading, and then getting ready for the week ahead.
What I'm Looking Forward To This Next Month
I think that I am excited about cooler weather. Yep if you know me then you know that this is highly unusual. I love summer and all the heat. But, something has happened to me and I seem to be having trouble regulating my body temperature( hello hot flashes) and so I am done with feeling so hot!! I am ready to embrace Autumn and get cosy.
That's all for now, thank you so much for stopping by today. I really hope that you have a great rest of the week!